In a world of fast-paced social media, information changes and updated within minutes. However, some trends start and spread like wildfire, taking the social media world by storm. Here's 14 current viral trends, some good, and some bad.
"The Bad"
1. Flossing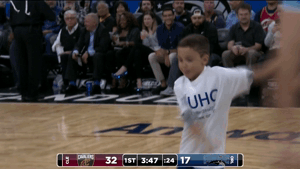 Giphy
If you're uncoordinated like me, then flossing is impossible. I just can't get my hips and arms to move in sync for the dance. Regardless, this "dance" is taking the world by storm, especially younger kids. I don't know where it came from or why, but it needs to stop.
2. Retweet Goals on Twitter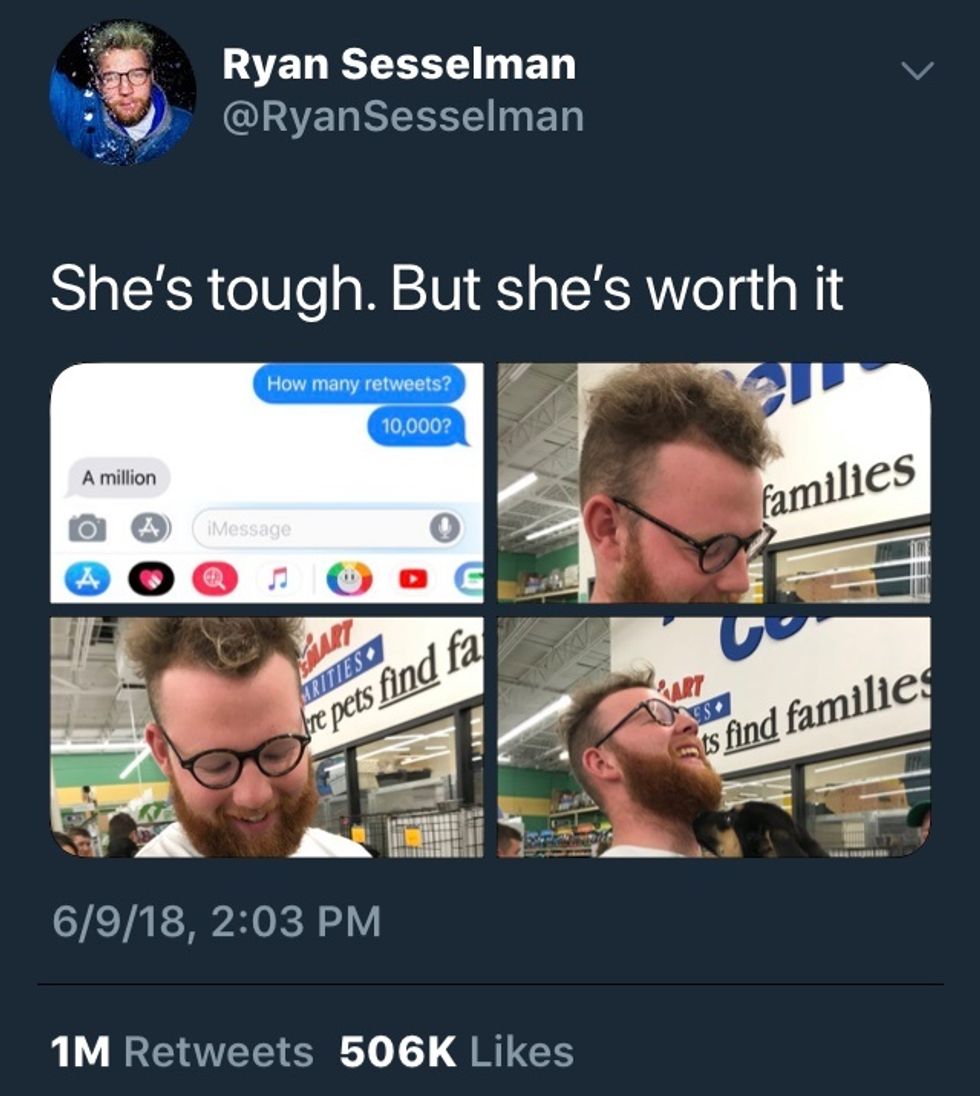 https://twitter.com/ryansesselman/status/1005510675286896645?s=21
Whether it's for a new puppy, a pass on an exam, or just to go viral, people are gaining thousands (and in the above case, a million) retweets on twitter. The most common is retweets for pets. Just go and adopt a cute kitten or puppy... you don't need to flash it around for the retweets.
3. "Lil'" Rappers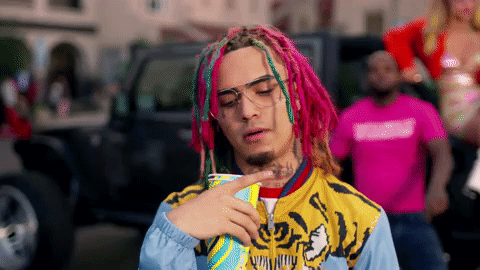 Giphy
Besides the exceptions of Lil Wayne, Lil Jon, Lil Uzi Vert, and Lil Yachty, all others are cancelled. The "Lil" trend has been circulating for a while now, where rappers use the prefix "Lil" for their rap names. Some of them are based off of actual heights of the rappers, but others do it just to sound gangster. Either way, the "lil" trend needs to stop ASAP. I'm looking at you, Lil' Pump.... #GucciGang 🙅🏼
4. Fortnite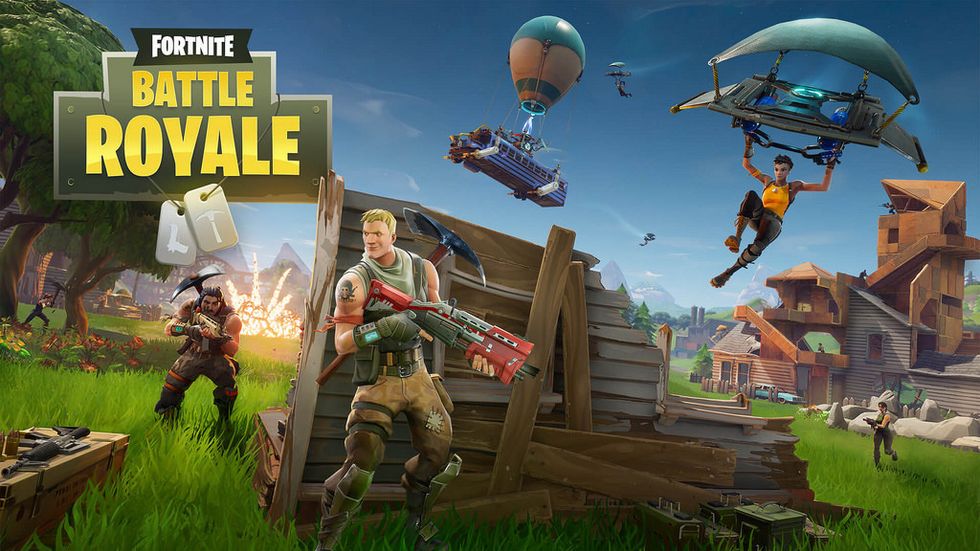 Fortnite.... The biggest trend for males everywhere. Just like girls and makeup tutorials, guys have been addicted to Fortnite for the past few months. Personally, I don't understand the hype. Please stop playing and posting stories of your Fortnite victories.... Sincerely, Girls Everywhere.
5. XXXTentacion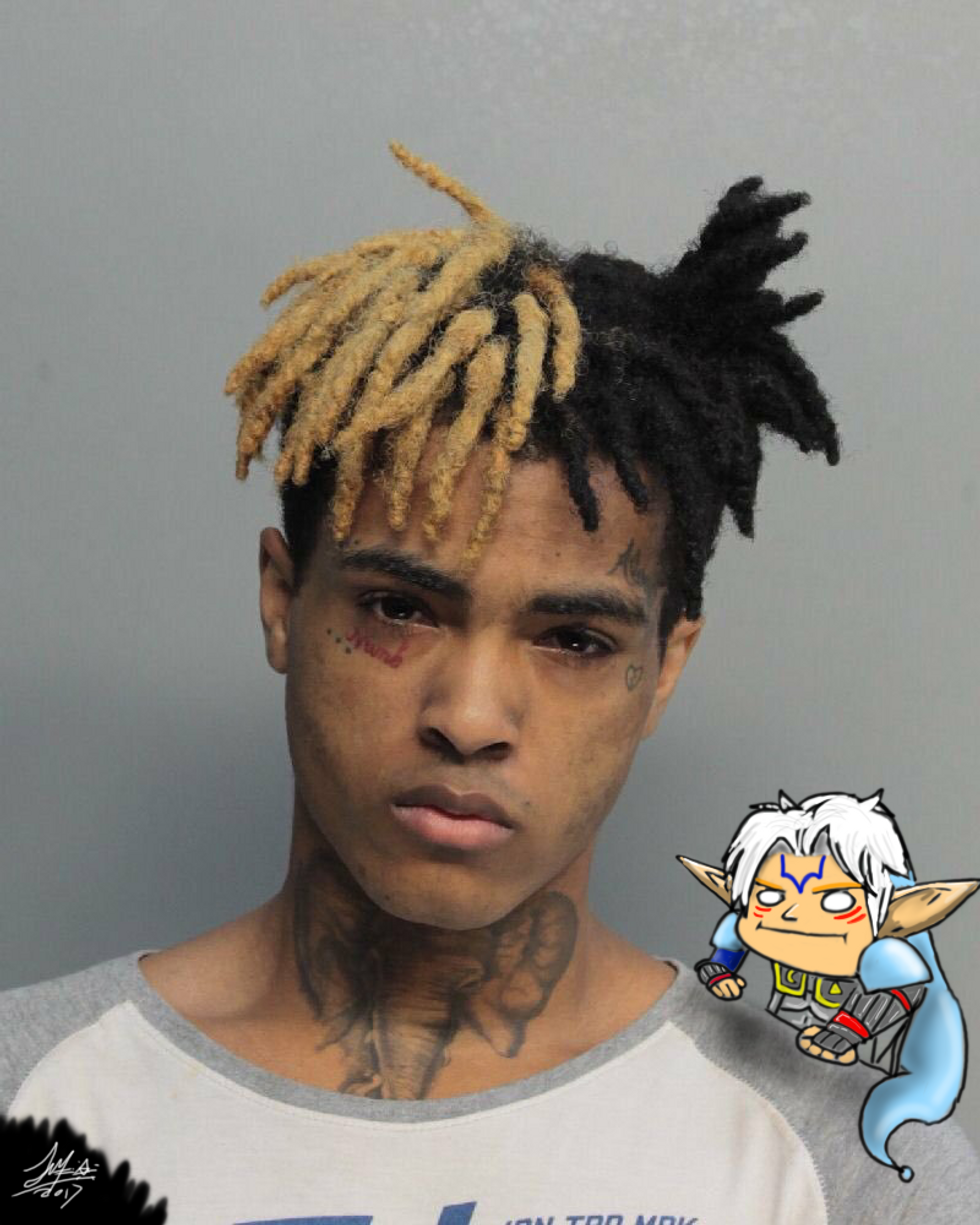 **Trigger Warning**
Yes, XXXTentacion's murder was very tragic, and yes, some of his music is good, but it's time to let the talk of him fizzle out. Just because he had changed and was doing good in the world doesn't erase what he did in the past. From abusing his pregnant ex girlfriend to killing someone in jail, there's no way to come back from that, no matter how famous.
6. Retweet/Share for Good Luck Posts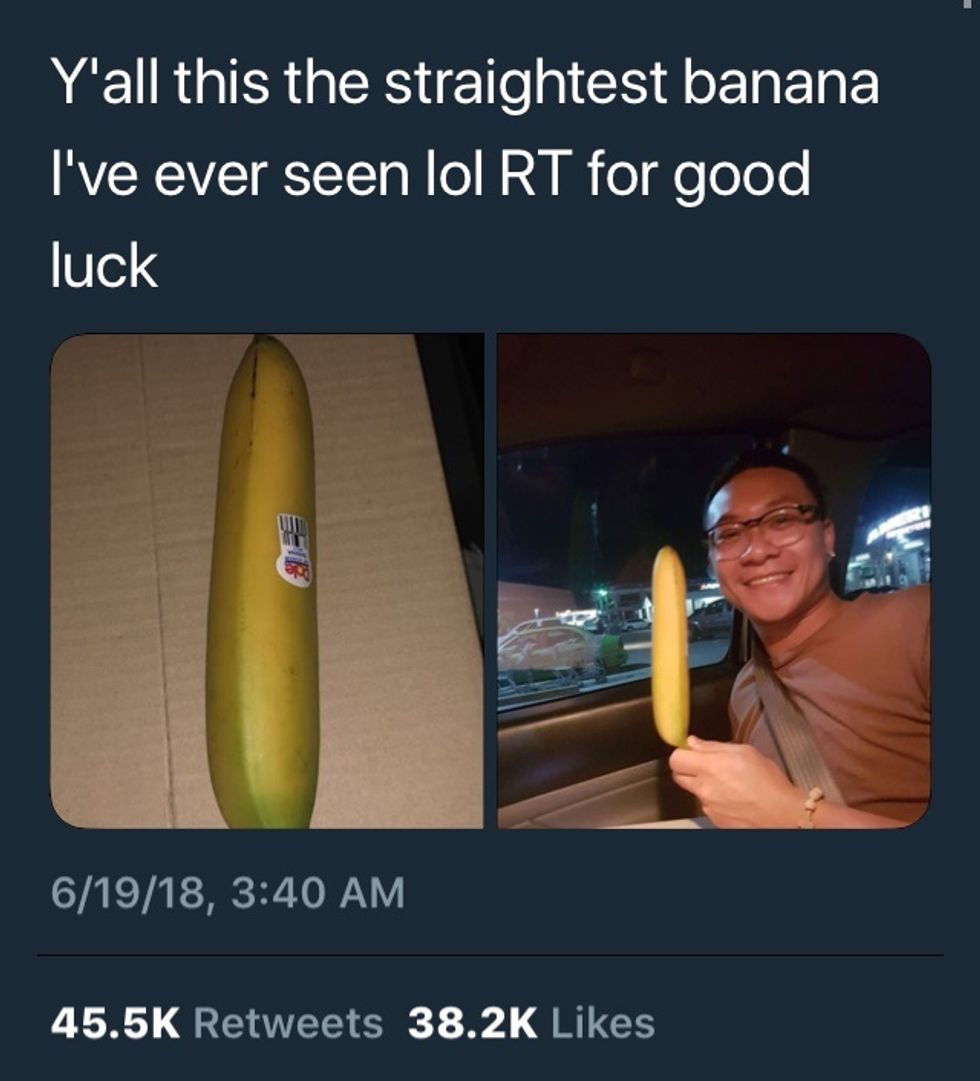 https://twitter.com/alfuckuhard/status/1008977798361305090?s=21
Even though these posts are just a way to get retweets, and obviously not going to bring good luck, the superstitious part of me ALWAYS ends up retweeting and sharing these posts. Please stop, I can only plague my feed with so many of these posts. They aren't even real!!
"The Good"
1. Vine Threads / Compilations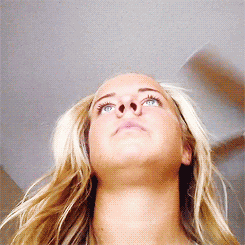 Giphy
Ever since the Vine app shut down, it seems like these short viral videos have become more popular. Between threads on Twitter and compilation videos on Youtube, Vines are still everywhere and relevant when you need a good laugh.
2. Spongebob Memes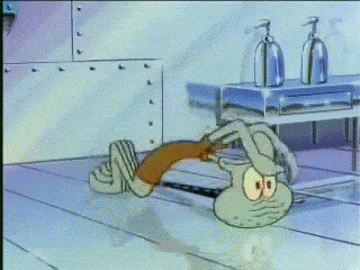 Giphy
It seems like once a month, there's a Spongebob meme that circulates around the social media world. Whether it's Caveman Spongebob, Evil Patrick, Krusty Krab vs. The Chum Bucket, or another clip from the show, everyone seems to hop on board with the meme. Sometimes they're overused, but regardless everyone can relate to them.
3. Pride Positivity Posts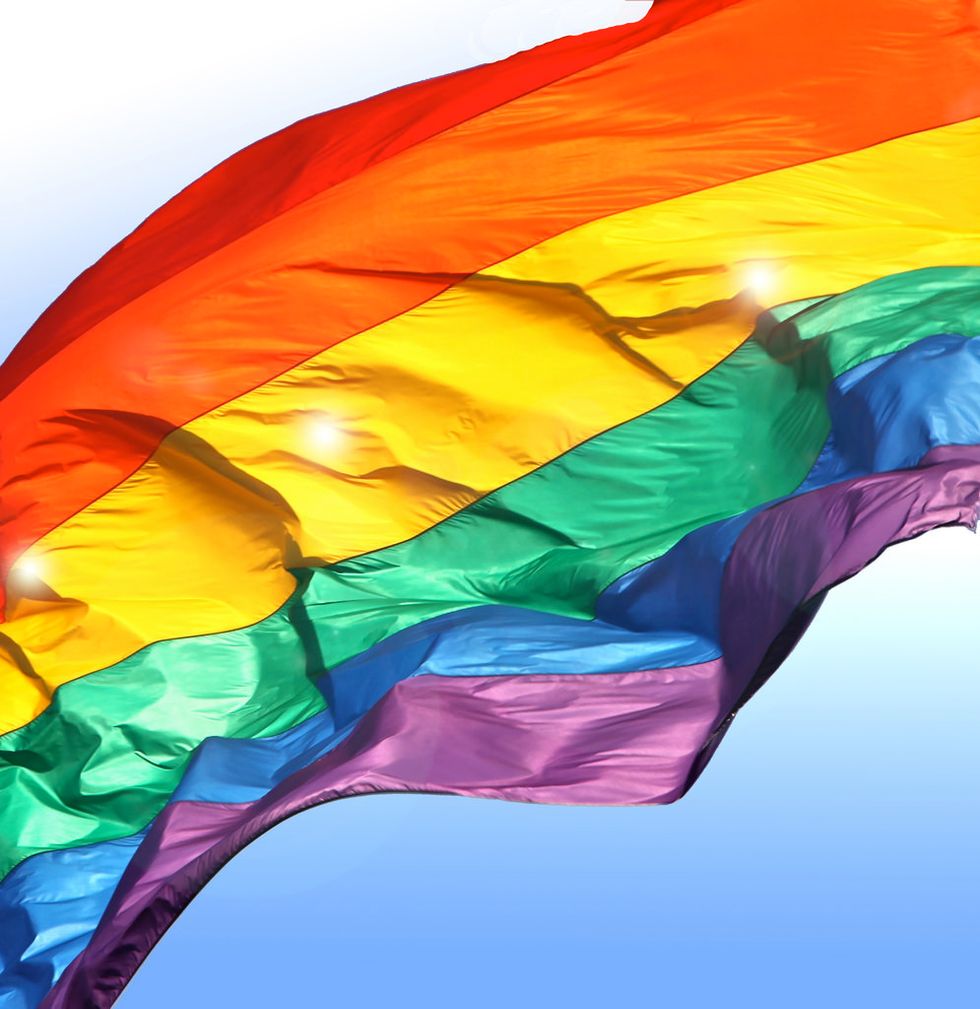 With June being Pride month, there's been an abundance of posts from parades, celebrations, and a variety of support from corporate companies. The amount of positivity, happiness, and appreciation for this community this month is amazing to see across all social media platforms.
4. "What the Fluff?" Challenge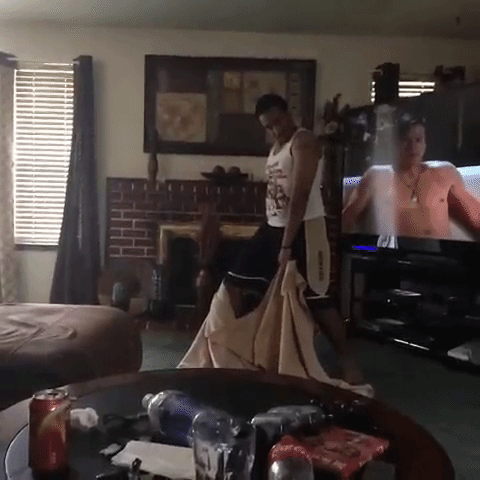 Giphy
This challenge has most recently taken social media by storm. It includes a dog owner standing in front of them, pulling up a blanket, and running away before it drops (as seen above). Some dogs freak out over the disappearance of their owner, whereas others are simply confused or couldn't care less. Either was this trend is both adorable and hilarious.
5. DIY / Life Hack Videos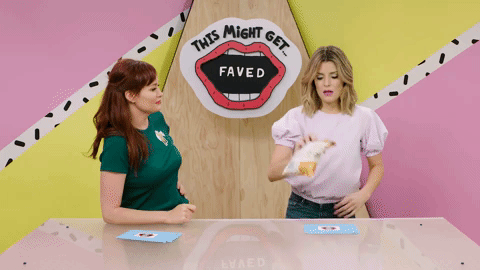 Giphy
These videos are specifically popular on Facebook from Nifty, 5-Minute Crafts, and Tasty. They provide short videos with DIY projects, recipes, or just life hacks. While some are very far-fetched and pointless, other's could be useful. Whether you actually use these videos in real life or not, they're still entertaining and make you say, "Huh, neat!"
6. Thrift Shopping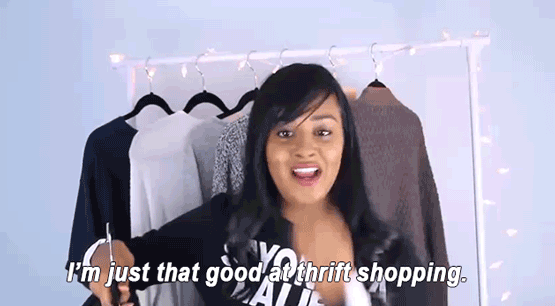 Giphy
In a society where cute clothes are becoming more expensive by the minute, thrift shopping has become a popular trend, especially for girls. You can find jean skirts, sweaters, and more for low prices, and no one judges you for it. Yay for cheap shopping!!


Related Articles Around the Web