Odds are that like it or not, there will come a time when everyone spends Valentine's Day unattached. The holiday is loved by couples and hated by singles, but why do we have to change our attitudes when we switch teams? It's a holiday, a special day. If you ask me, anything that combats monotony should be celebrated. That's just what Valentine's Day did in grade school. Everyone would buy the little perforated sheets of cards for everyone in your class. The really cool ones were holographic, came with temporary tattoos or a coupon for a donut. Everyone got a Valentine from everyone else; innocent fun.
So where did all of the expectations, demands, and disappointment come from? By middle school we were calling it S.A.D. (Single Awareness Day) and hoping someone would pop up as a secret admirer. How melodramatic. A holiday should be treated more like a fun fact and less like raising the bar. It's cute. It's novel. It does not reflect success or failure to be happy. If you happen to be unattached this V-Day, rock it like you own it.
1. Treat Yo' Self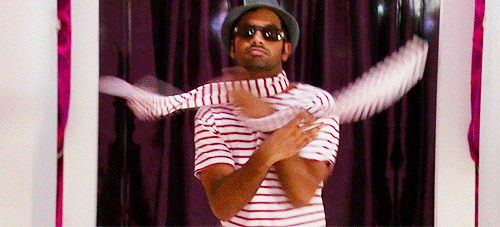 No plans? That means no conflict, no compromising. This holiday is yours for the taking. That super smelly food you love? Eat it. That movie all your friends think is stupid? Watch it. That empty vase in the kitchen? Get yo self some flowers. You have to love yourself first, so treat yo self like you do.
2. Covered In Cliché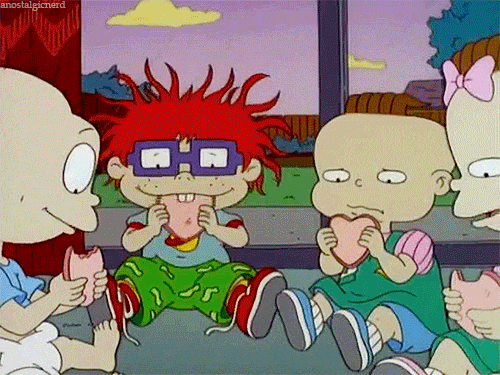 The teddy bears on the V-Day aisle are just way too adorable. Find a friend, a totally platonic friend, to do the whole charade with. Get dressed up, make a reservation, give each other cheesy gifts. I did this with my BFF when she was single and my boyfriend was out of town. It was fabulous. We had a great time together, and we got to celebrate us. Isn't that what Valentine's is about anyway?
3. Spread The Love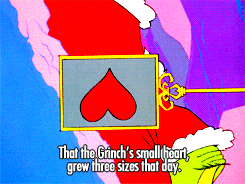 Feeling alone and unloved is hard, and unfortunately V-Day can promote a certain perceptibility to it. Spend the day combating this like you're a vigilante super hero. That's right, you're the valenator! Eliminating negative Valentine's experience wherever you go! Brighten up the neighborhood, hand out balloons to strangers, volunteer, just make someone's day better. Thanksgiving and other winter holidays promote good cheer, why not Valentine's Day?
Whatever your personal situation is, Valentine's Day can be a positive experience. There seems to be a perception that only romantic love is permitted to be noticed on February 14th, but I don't see a rule book? Love comes in many forms, so take the time to celebrate it.