Here at University of Wisconsin - La Crosse, we have a lot to be thankful for. So this Thanksgiving, the UW-L Odyssey staff decided to do something a bit different. We all got together and made a list of what we are each thankful for or what we love about Wisconsin. Check it out now!
---
"Well what I love about living in Wisconsin is the weather. You get all four season and what other state can say they went from 70 degrees to 40 within a day? Not many. I am also thankful for the community feeling/caring people across the state. I feel like we are pretty united especially when it comes to our love for the Packers, beer, cheese, agriculture, and wildlife."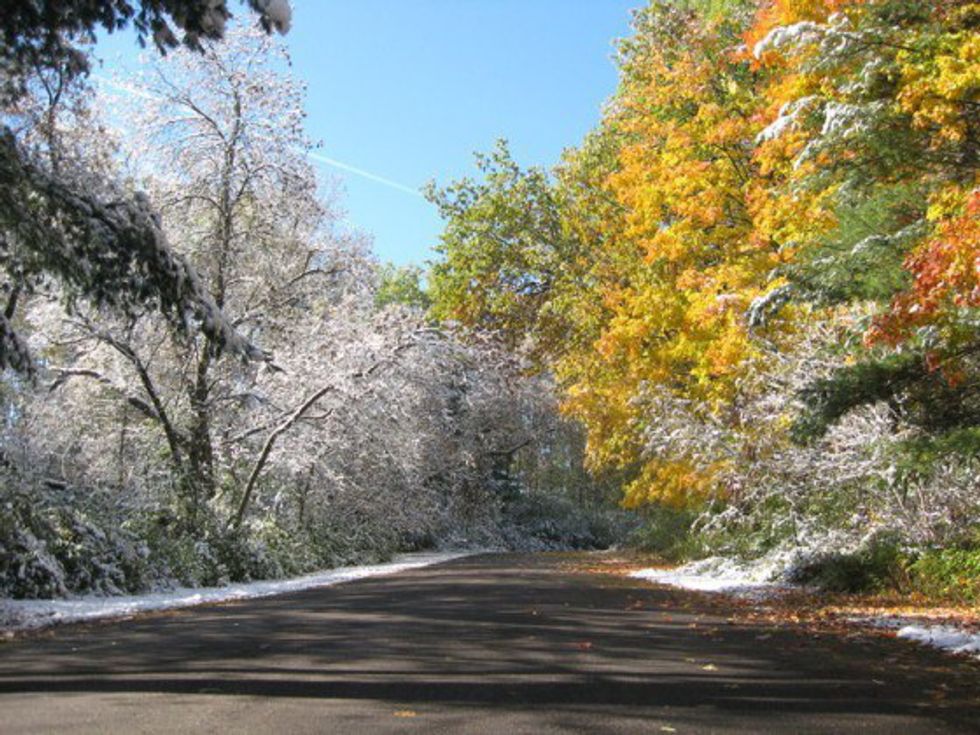 "I'm thankful to be from Wisconsin because Milwaukee is in WI and no place beats MKE! Thankful for the rave, Summerfest, restaurants, Red Arrow park, and the art museum!"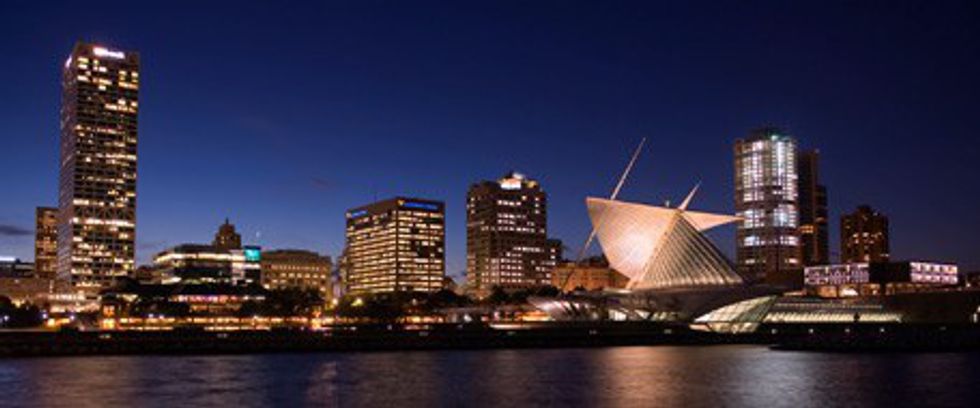 "I am thankful that I can spend Thanksgiving with my Family. On Thanksgiving, it is a tradition to watch the Macy's Thanksgiving Day parade and play games. Prior to Thanksgiving Day, UW-L hosted a Turkey Trot that my sister and I participated in, which got us in the holiday spirit. While it was a cold, chilly Wisconsin fall day, it was an enjoyable experience."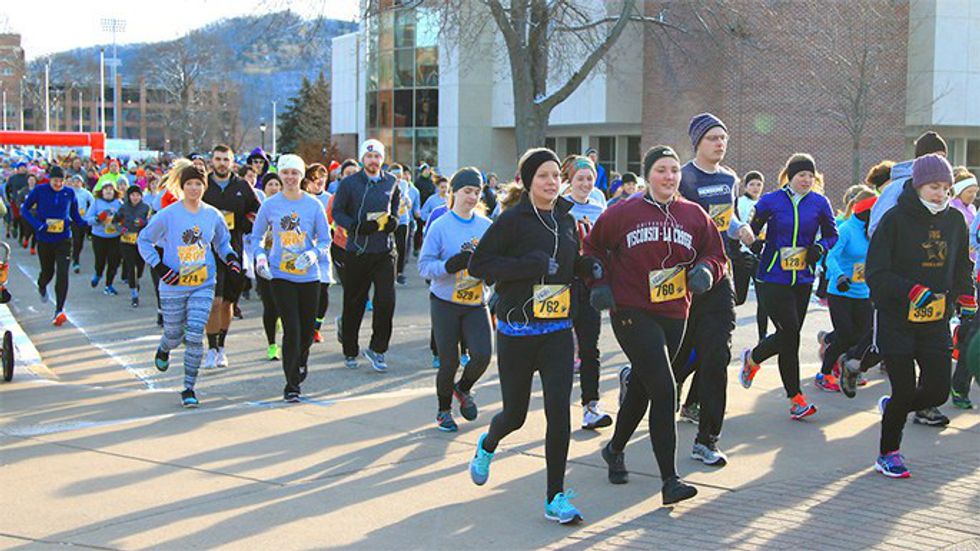 "Here in La Crosse specifically, I am thankful for the abundance of coffee shops. Coffee addicts are welcomed and encouraged in LAX, which makes me thankful because coffee is a holy beverage that we college kids depend on for survival. The coffee shops here are so unique and cute and there is always somewhere new to check out."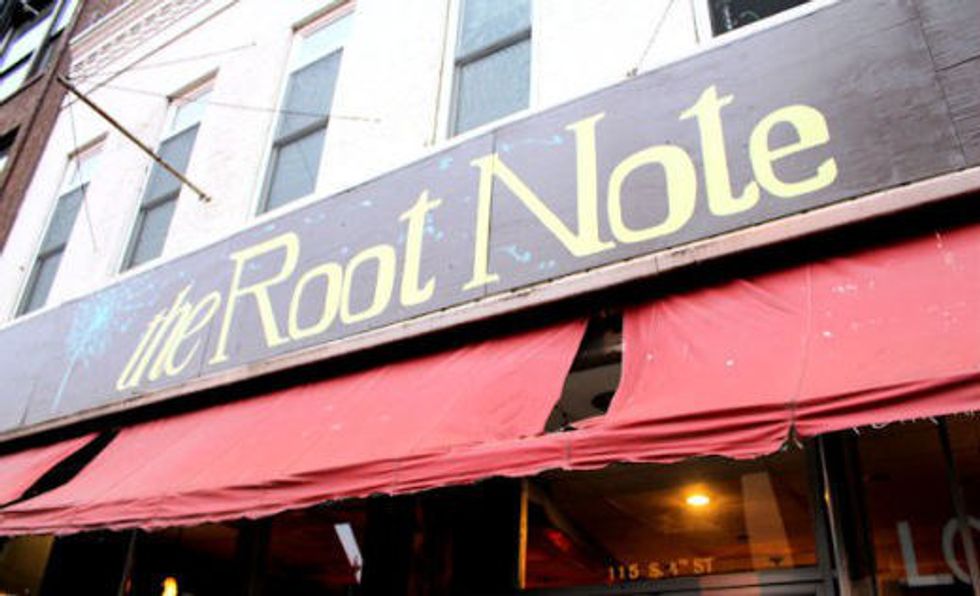 "I'm thankful for our Green Bay Packers, although they haven't had the best season. But regardless, I will still support them."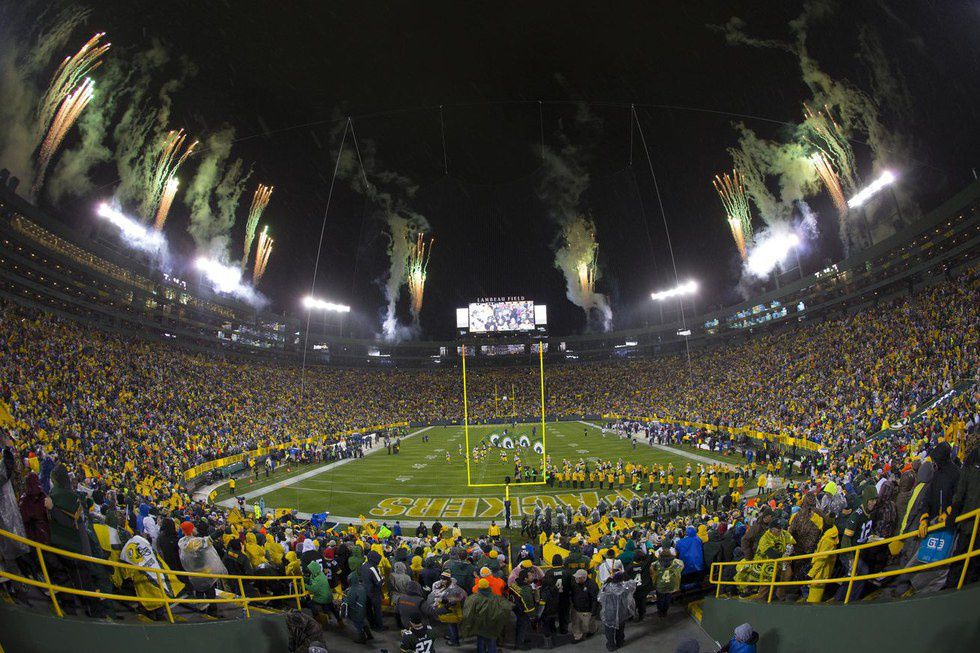 "I'm so thankful that I get to call such a beautiful state my home, especially with having the bluffs in La Crosse. It's so amazing to see just how fast the seasons change and it's all so beautiful. From the leaves in fall, the snow in winter, all the flowers in summer, and, who doesn't love a great lake in the summer?"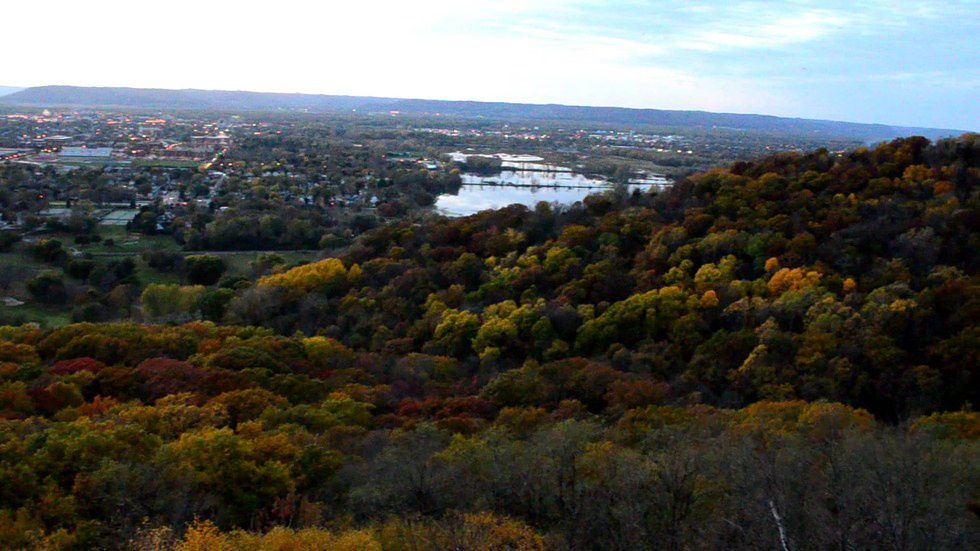 ---
Here at UW-L we have so much to be thankful for, our beautiful state, our great teams, and the amazing opportunity we have to work for Odyssey. Check out the links to all of our contributing creators to see what they have done, and be sure to give them a follow as well so you never miss an update!
What are you thankful for this Thanksgiving? Let us all know in the comments below!