Maybe it's me; the insanely cold winter we've had, or my lackluster bucket list, but I am ready for a vacation. If you're in the same boat, grab your bags and jump in. Here is a list of 15 unique and beautiful places to visit. ASAP!
1. Hike on the Appalachian Trail. 
The trail spans over 2,000 miles from Maine to Georiga, there's room for everyone.
2. Go to New Orleans for Mardi Gras.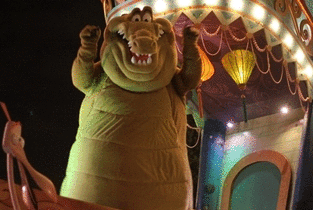 Giphy
3. Swim in the Dead Sea.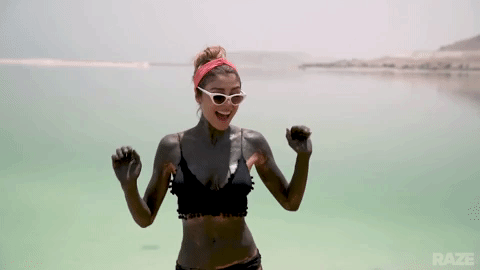 Giphy
4. Visit the Redwood National State Park in California. 
5. Go down to Brazil for Carnival.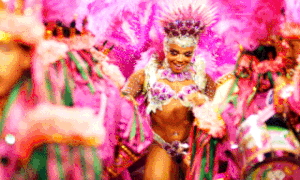 Giphy
6. Go for a drive on Route 66.
Live a day in the life of Lighting McQueen.
7. Swim in the thermal pools in Pamukkale, Turkey.

https://www.audleytravel.com/us/turkey/places-to-go/pamukkale
8. Stay in a bungalow in Bora Bora.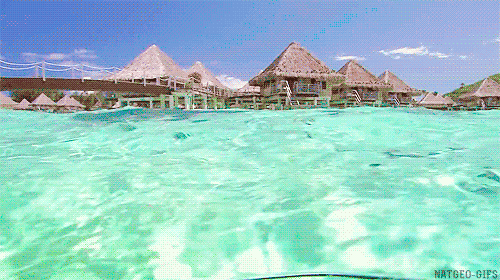 Giphy
I'm Poora Poora so I'll be living vicariously through your vaction, thanks.
9. Run with the bulls in Pamplona, Spain.
10. Go on a whale watching tour through Alaskan glaciers.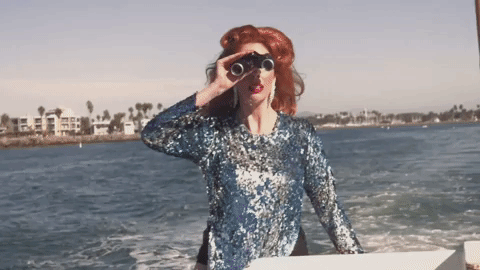 Giphy
11. See the Northern Lights in Iceland.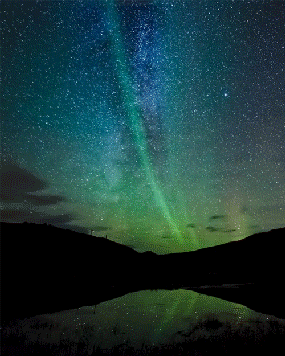 Giphy
A total Brother Bear moment.
12. Go Greek island hopping.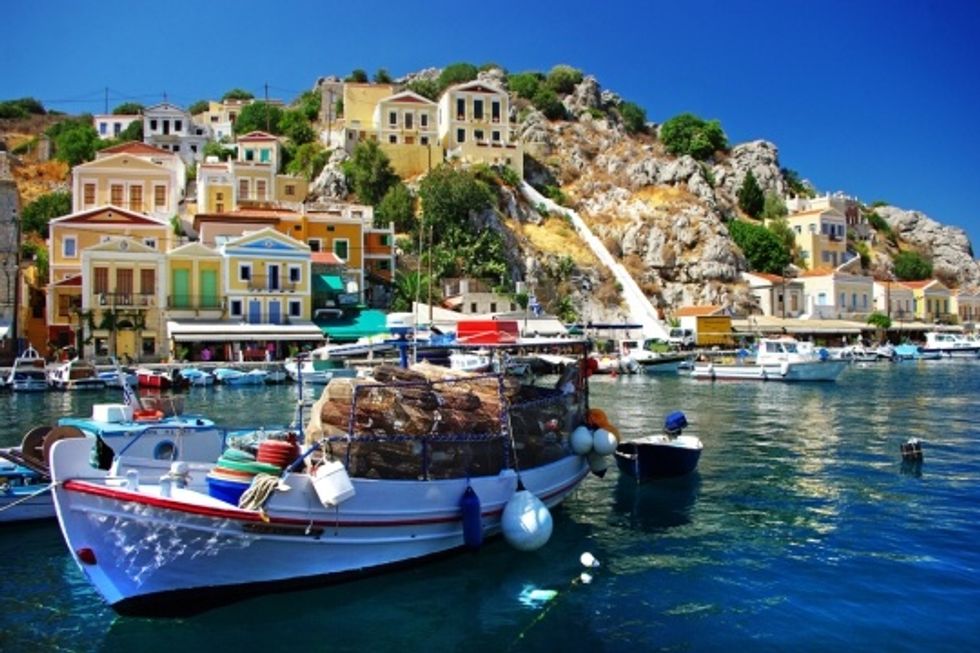 http://www.visitgreece.gr/en/greek_islands
While singing Mama Mia though, that's the deal.
13. Travel to Dubi in the United Arab Emirates. 
14. Take a Gondola ride through the waterways of Venice.  
15. Go for wine tastings in Napa Valley, California.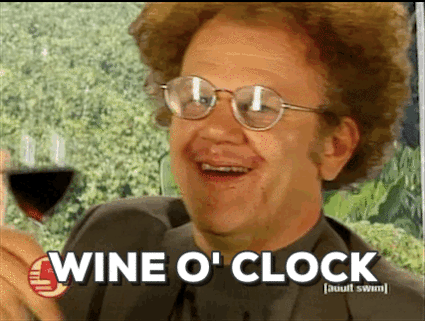 Giphy