You probably know their most popular hits, but have you heard these less popular, but equally awesome songs? Here's a list of some great ones to check out if you like these artists.
1. Ed Sheeran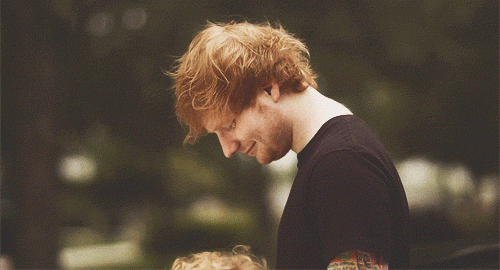 You know his new hit "Shape of You," but one of my all-time favorite songs is "Little Bird."

It's a cheerful, sweet song that will make you fall even more in love with Ed Sheeran's voice, lyrics, talent, etc.
2. Maroon 5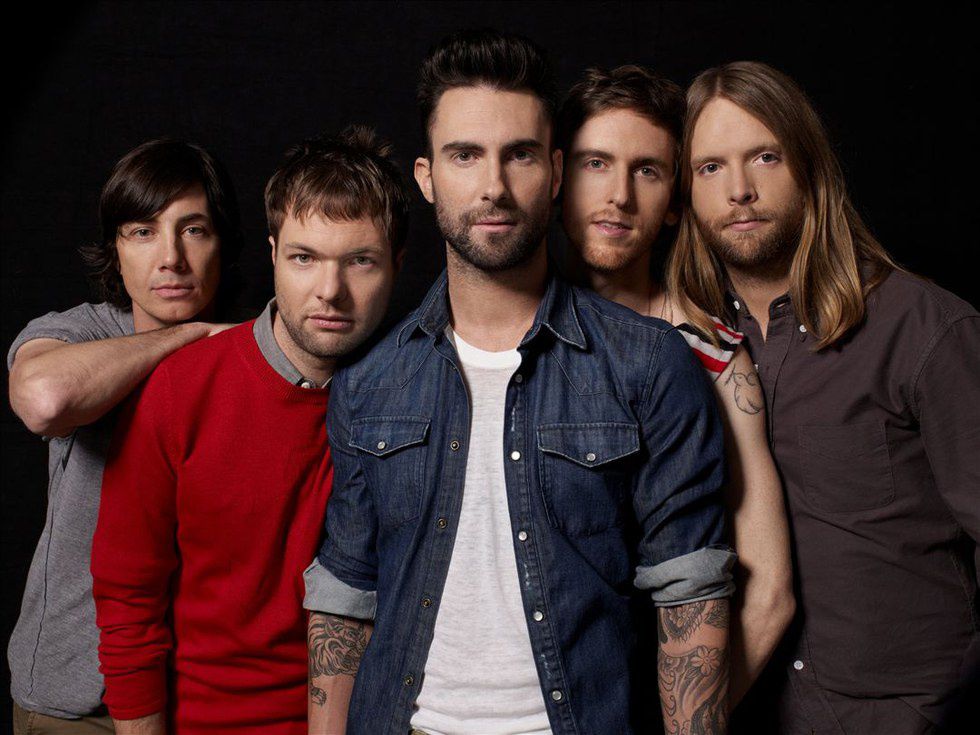 They've had too many hits to count and I can't write about every song I love by them, but if you haven't heard "Unkiss Me," listen to it now. It'll definitely give you all the feels.

3. The Chainsmokers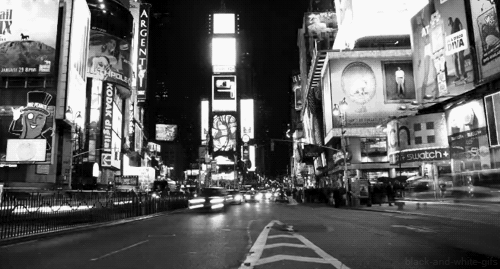 I pretty much listen to every song they have on repeat, but my favorite less famous track is "New York City."

It's one of those songs you want to blast while speeding down the highway at 3 am.
4. WALK THE MOON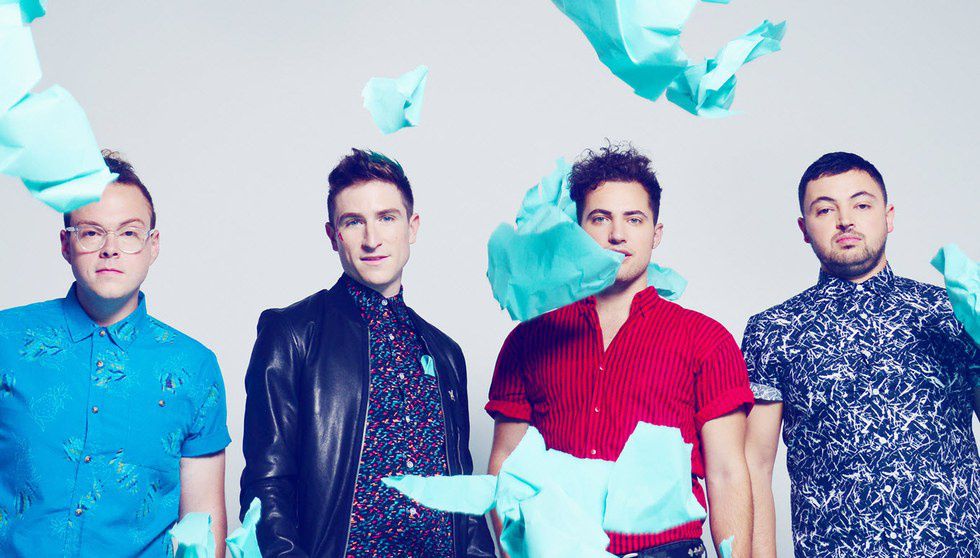 You've heard "Shut up and Dance" too many times to count, but you probably haven't heard "Down in the Dumps."

It's very catchy. Once you hear it you'll love it!
5. One Direction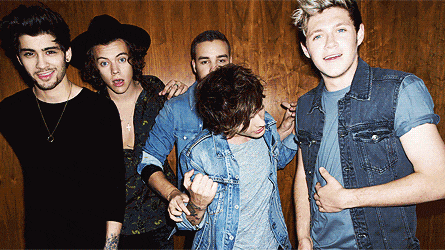 Okay, I know half the people reading this probably hate them, but "I Want to Write You a Song" is way too cute.

6. Twenty One Pilots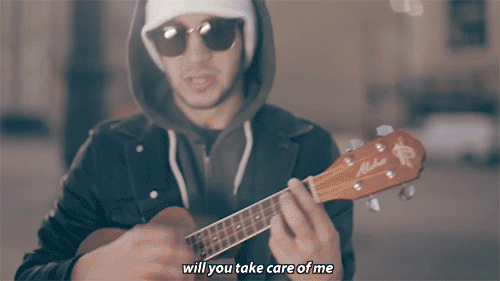 If hearing "Stressed Out" 129798 times on the radio stresses you out try listening to "Fall Away" or "House of Gold" instead.

"Fall Away" has a great beat and "House of Gold" is different and more chill than their other songs.
7. Demi Lovato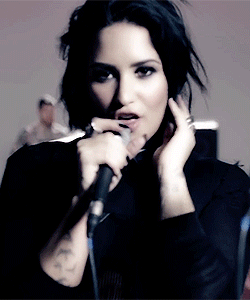 She's so far from her Disney days (although I loved her then too). Listen to "Lionheart" or basically anything on "Confident" because Demi can SING!

8. Adele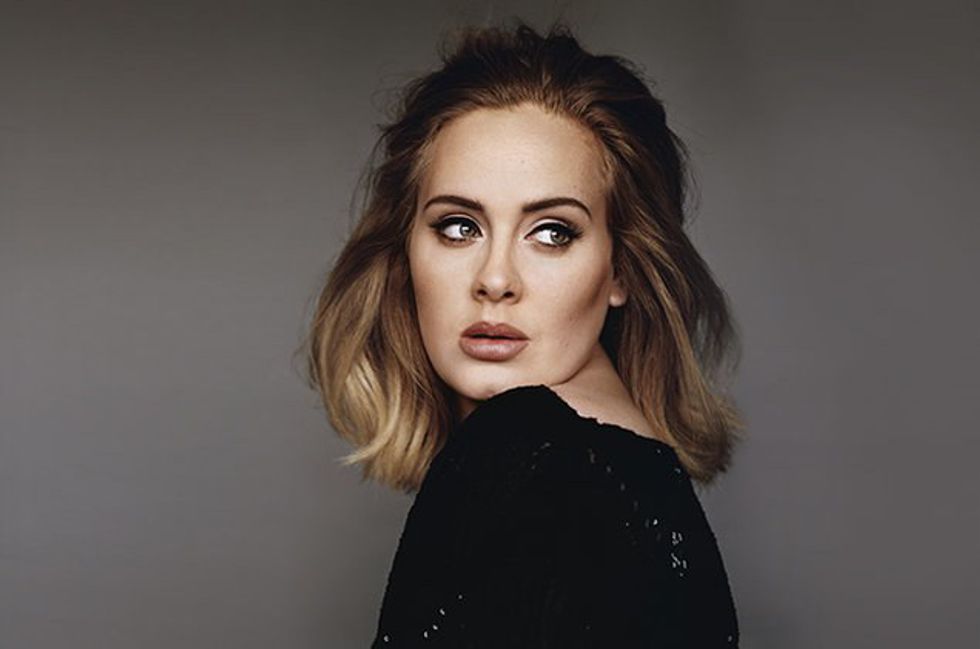 You probably hadn't heard of Adele before "Rolling in the Deep," but she already had a full album before she became REALLY famous. "Right as Rain" is a chill, but upbeat track from her debut album that you should definitely give a listen to.

9. Taylor Swift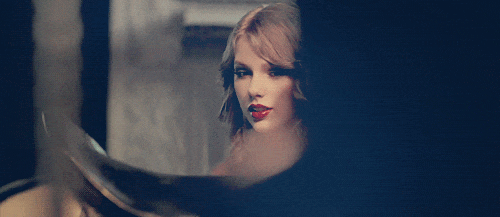 Lastly, there are very few T-Swizzle songs that aren't well-known. I actually have 2 for this one. First, "Enchanted" -- I'm not actually sure if this was well-known or not but I love it!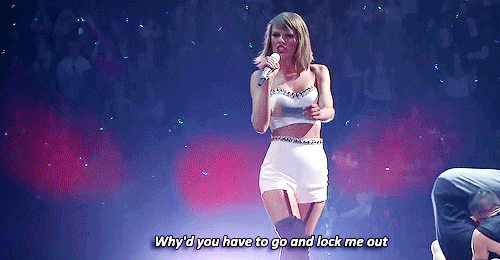 And lastly, "All You Had to Do Was Stay" on 1989. It's annoyingly catchy but so relatable!

That's all folks! If you love these artists, listen to these songs and you'll love them even more. Happy listening!