Everyone knows how Texans feel about being Texans. We are some of the most prideful people in the United States about our home. If you're from Texas, or you've been to this great state, you know this land is gorgeous, from the parks, to the big cities, to the culture. You hear about the popular dance hall's, and famous go-to's like Gruene Hall, and the San Antonio River Walk, but there is so much more that only the locals could tell you about (and personally I think the secret places are the best ones). Numerous people have wrote songs about the people and places, and I'm sure any magazine will tell you the hot spots, but here are a list of some of the most underrated places in Texas that you must try out, whether you're just visiting or you're a native Texan and just need a road trip.
Medina River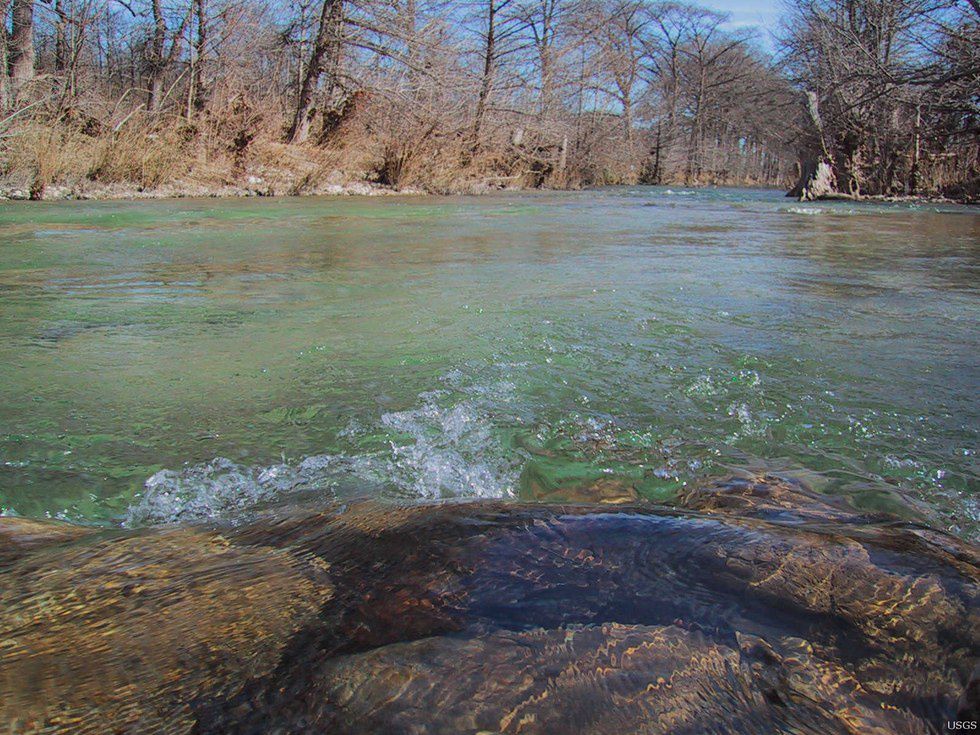 You always hear about the good ole frio river, but this is the river you're truly missing out on. You'll find this in a small town called Medina, TX. Not only does this river have beautiful blue/green water, but it is surrounded by gorgeous trees towering both sides. You can make a four hour float the time of your life while going down the small rapids it includes, and making a pit stop at the rope swings along the way. This is a much less crowded river than the well known ones, which can make your float more enjoyable.
Love Goat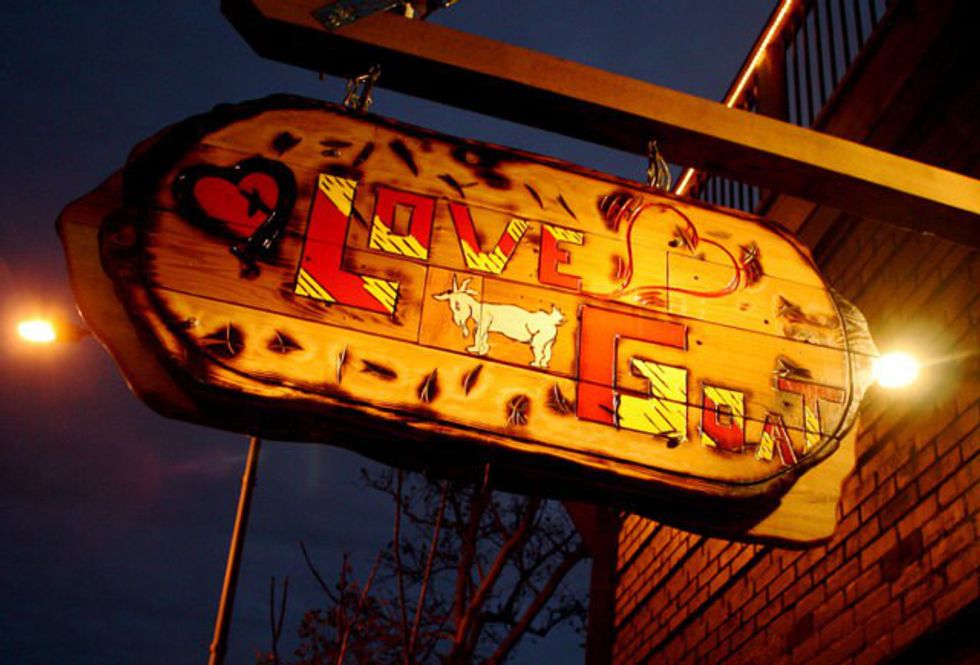 This bar is completely underrated in Austin, Texas. It gets a lot of unnecessary hate for the amount of fun it holds inside. It's on the drag, which is the perfect location. With good drinks, and good people, there's even an outdoor opened area on the second floor for you to enjoy.
Giacomo's Cibo e Vino
Located at 3215 Westheimer Rd, Houston, Texas, it is an amazing rustic Italian restaurant which serves fabulous wine and every meal is made from scratch. Not many people notice this place, but it is one you shouldn't pass up.
Wimberley, Texas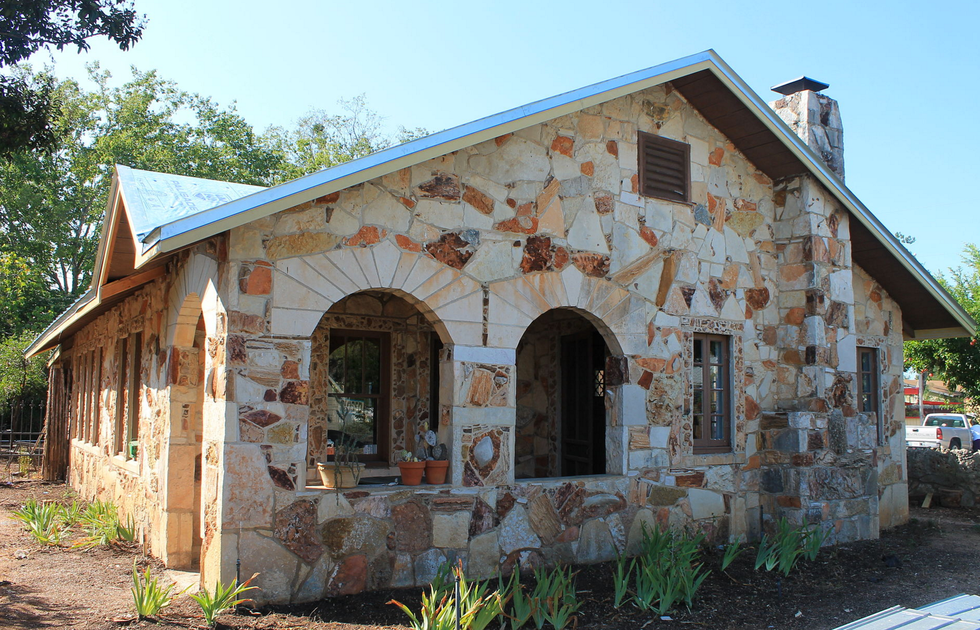 One of the most beautiful, quaint towns of Texas, and definitely appreciated by native Texans. Make sure to visit here during the spring, because that's when it is the most beautiful. This little town is perfect for little weekend get away's or even family vacations. A must do is jump into "Jacob's Well" or even spend the day hiking.
Marquis II
Located in Houston, Texas, this bar has strong drinks, a great atmosphere, but most importantly usually an amazing burger truck located outside the bar. When attending, you must order a Texas Tea which has been the signature drink there forever.
Luckenbach, Texas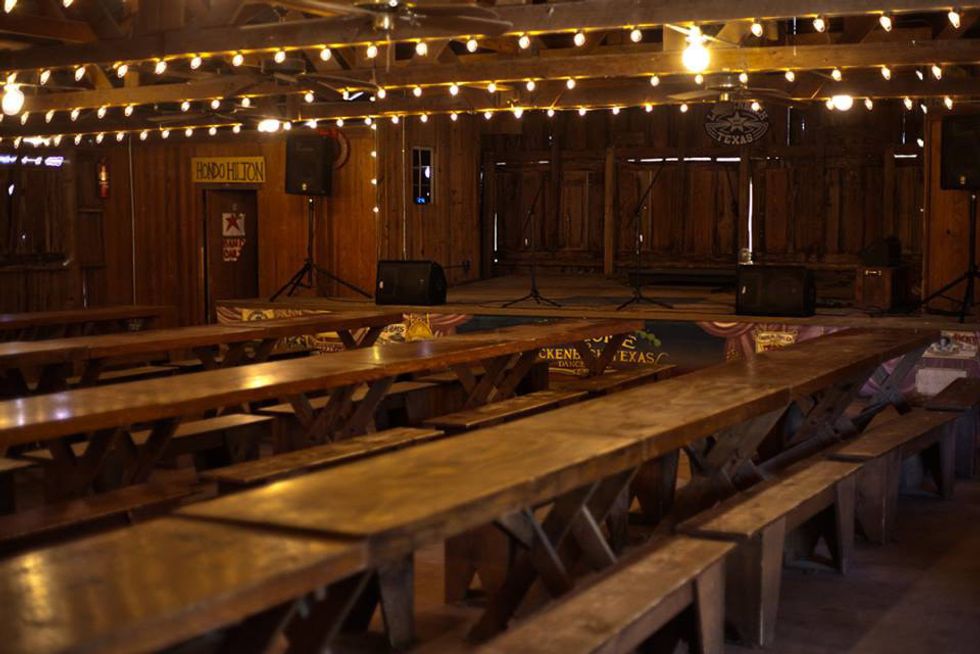 This is not exactly underrated, there's even a song made about this cute little "town", but it's one of those places that not enough people go to visit. Everyone should visit Luckenbach if you're a fan of simple things. It's filled with old cowboys, real country music, beautiful scenery, and drinking. A must do is to get yourself a beer and just sit and listen to good music with good friends. This place will make you count your blessings.
The Strand
In Galveston, Texas you'll find a very well known, historical street called "The strand", one of my very favorite places to spend time at on a sunny day. This street is filled with good eats, and unique shops. The old buildings and alley's make for great photos. At night you can find small bars filled with locals. The Strand is a solid place to spend a day or night entertained.
National Cowgirl Museum and Hall of Fame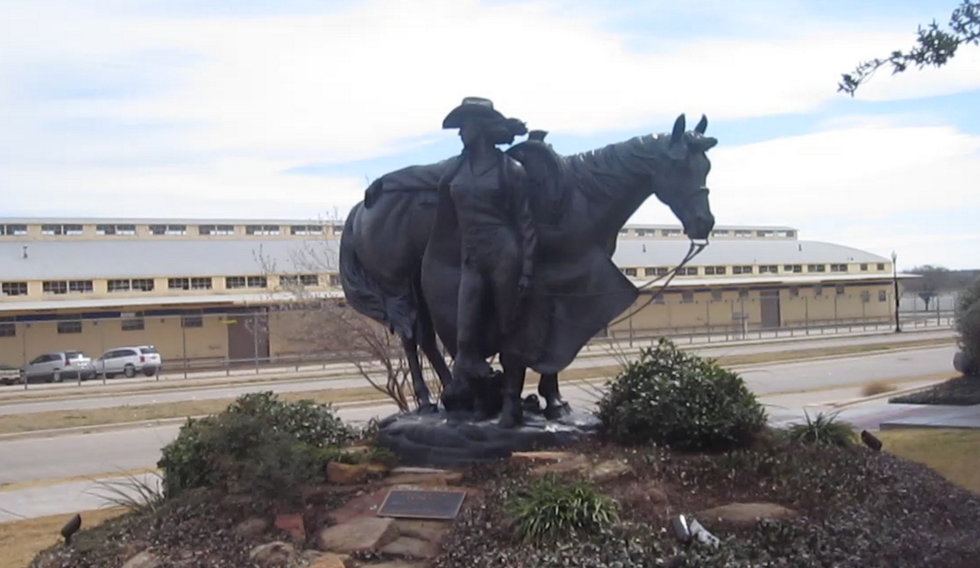 A museum located in good ole Fort Worth, Texas honors very brave women throughout American history. This is something that's a classic, and anyone who appreciates history and courageous women should make a pit stop here.

Magnolia Mey Boutique
In Huntsville, Texas, this precious boutique just opened. It's a shop every girl would enjoy, with decently priced clothing, and a very friendly staff. I only call it underrated, because this is the best thing to come to Huntsville in a long time and there just hasn't been enough hype about this shopping spree waiting to happen.
Museum District
Though it Museum's can be pricey, Houston, Texas provides 19 museum's and classic Houston scenery in this area which makes it completely worth it. This is the perfect way to spend a day, with children or even with a date. Gain some memories, and gain some knowledge along the way.
Froberg's Farm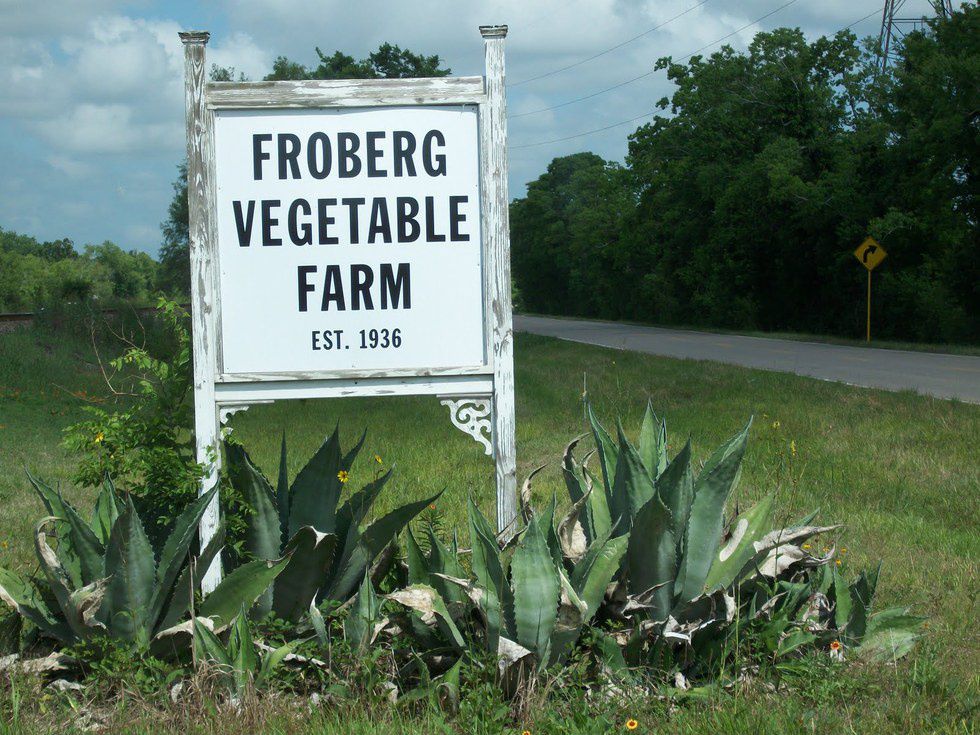 Located in Alvin, Texas this little gem is a perfect way to enjoy a day outside or even shopping for grocery's. This country store sells homegrown fruits and veggies, and has strawberry picking and a corn maze for entertainment. This place does not get enough hype for the memories it can provide. This is an incredible place to take children.
Brazos Bend State Park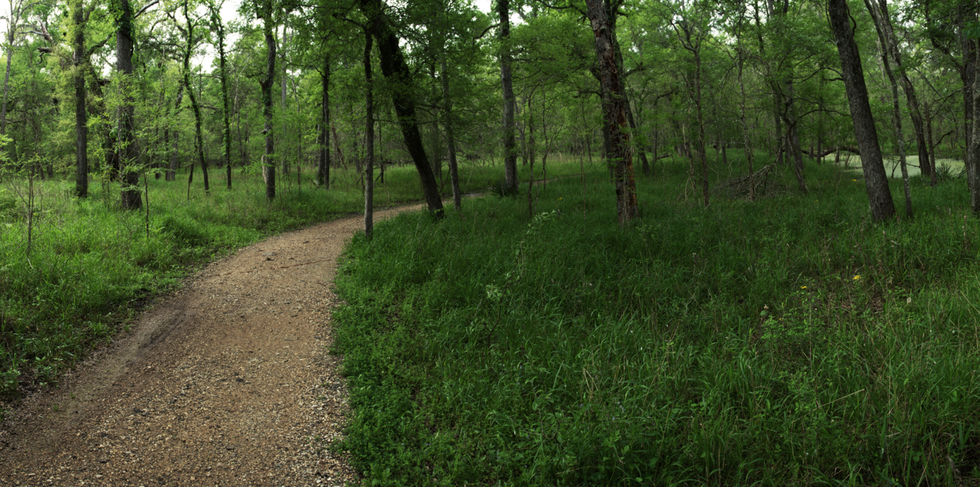 Located in Needville, Texas, not only is this park beautiful and lush with green trees, it has many trails to bike or walk. This sounds like your average state park, except for the fact that this park is filled with alligators. You'll usually cross path's with one at least once or twice, which seems intimidating, but worth seeing such a site. You can also camp on these grounds.
So there you have some of Texas' big secrets that are worth every memory you'll make while visiting. These are unbeatable places, with beautiful views, friendly people, and an incredible time. Enjoy!