I think most people can agree that big-name musical artists are fun to listen to and often have some catchy hits. Stars like Ariana Grande and Drake are constantly pumping out songs that are made for easy listening and good times. However, sometimes we crave the creative works of singers who are lesser known in the industry.
Here are four talented musicians that you may not have heard of but still have serious talent.
1. Léon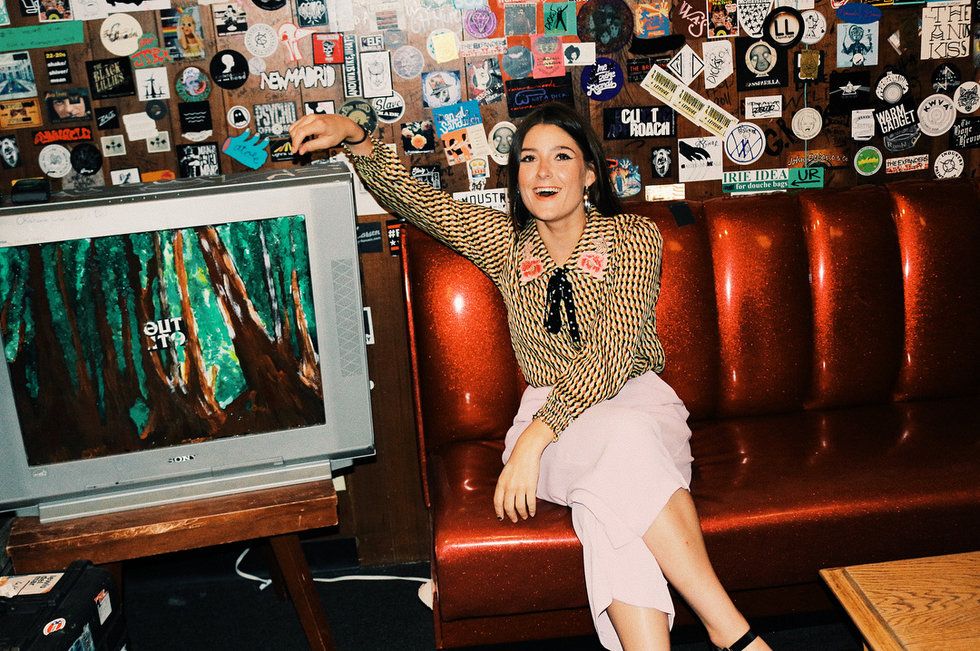 Léon
https://www.instagram.com/leon/
This Swedish indie pop artist's upbeat singles "Tired of Talking" and "Think About You" are undoubtedly worth a listen.
Lauv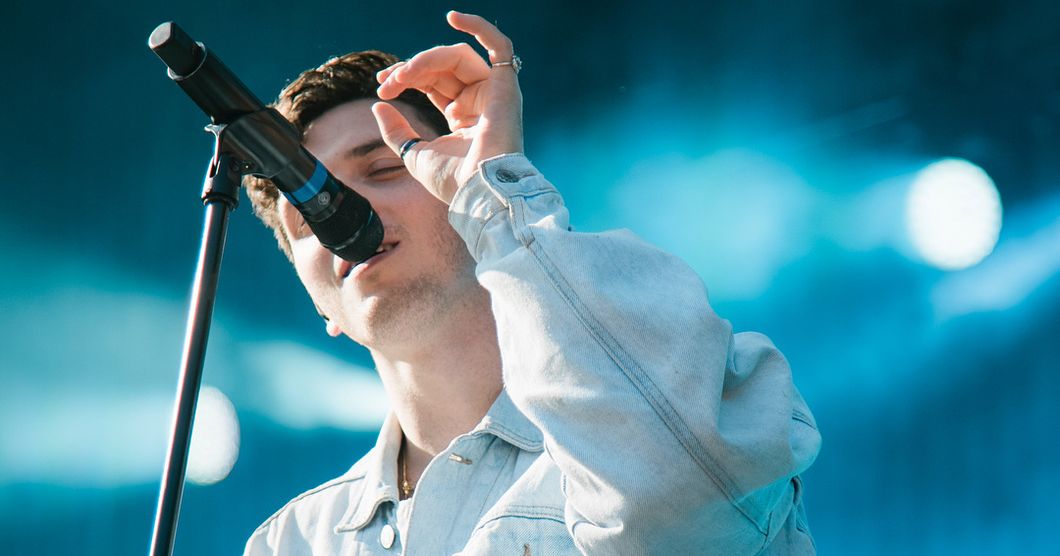 Lauv
https://www.instagram.com/lauvsongs/
I don't know if this newly popular artist would be considered underrated by many, especially since one of his hits, "I Like Me Better" hit number 29 on U.S. Billboard Hot 100 this year. However, many of his other songs haven't attracted the same kind of mainstream attention. His soulful piano ballad, "The Story Never Ends" is an ode to a messy breakup, and "Breathe" describes splitting up when you've seen your partner change over time.
3. John Mark McMillan

John Mark McMillan
https://www.youtube.com/watch?v=_HGRyxAfhZU
Author of the wildly popular Christian hit "How He Loves," McMillan has been making music since 2002, but lacks the following of other talented Christian artists like Cory Asbury.
4. Micheal Ketterer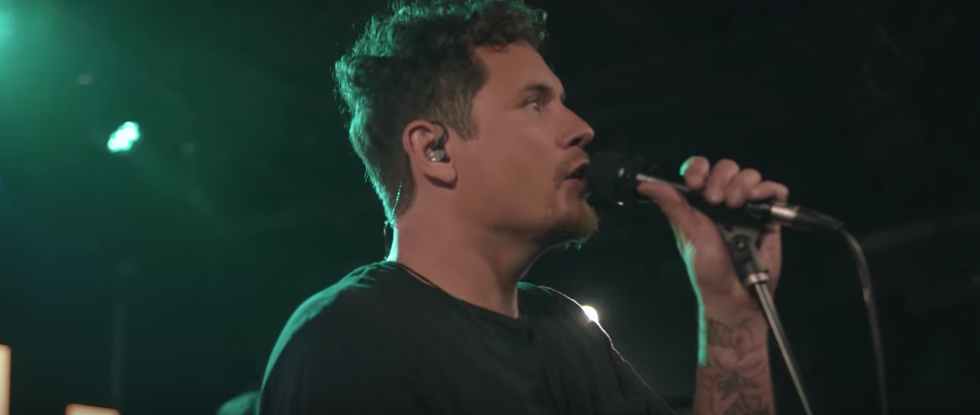 Michael Ketterer
https://www.youtube.com/watch?v=oAg4z-SvuA8
As a successful competitor on America's Got Talent and a unique vocalist with a semi-fruitful experience in the music industry, Michael Ketterer is an unearthed gem worth looking into.