With the marathon of Disney Channel Original Movies coming up this weekend, let's take a look at some of the most underrated of them all. Not all of the these movies got the credit they deserved. Here's just a few of them!
1. Pixel Perfect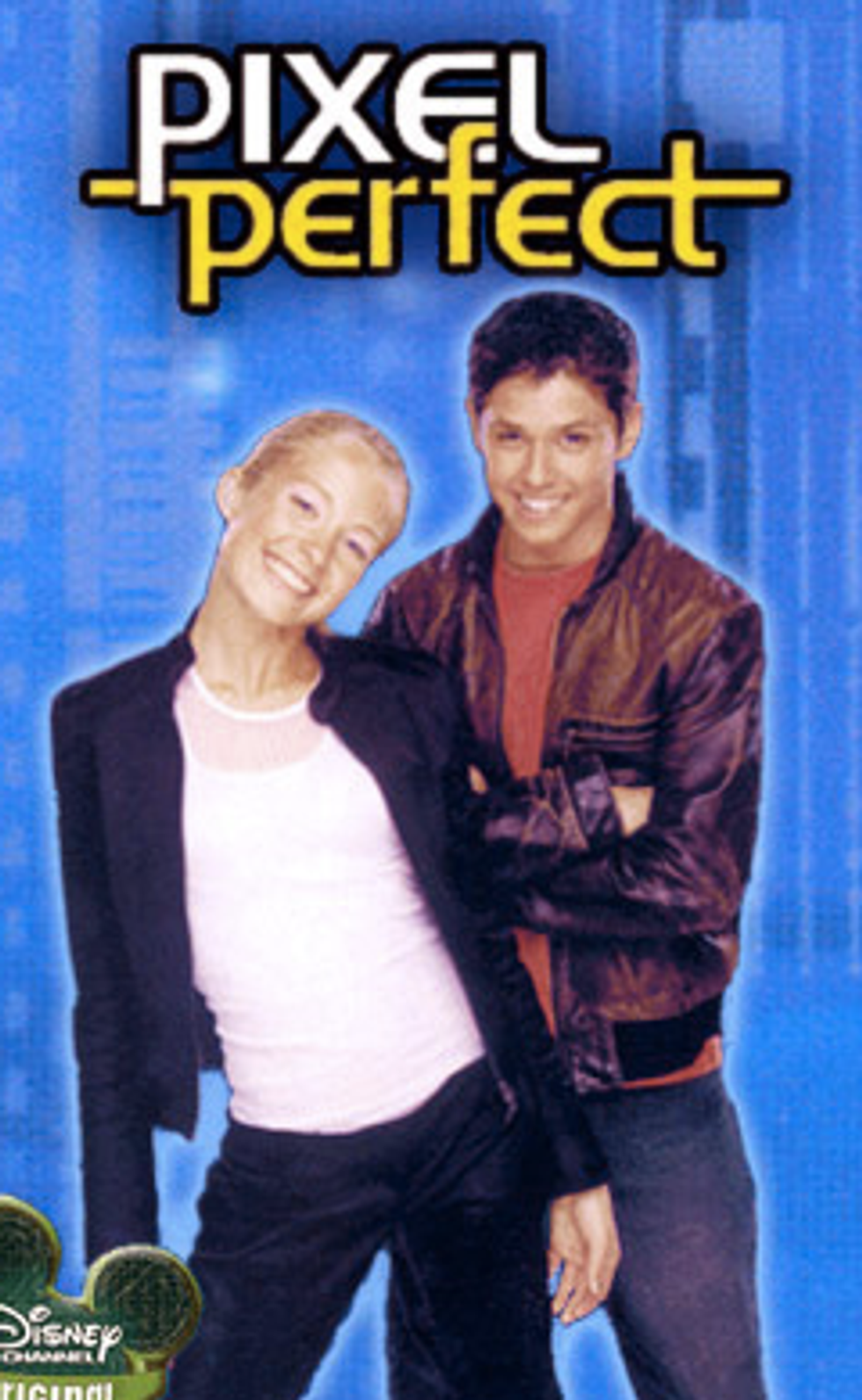 2. Stuck In The Suburbs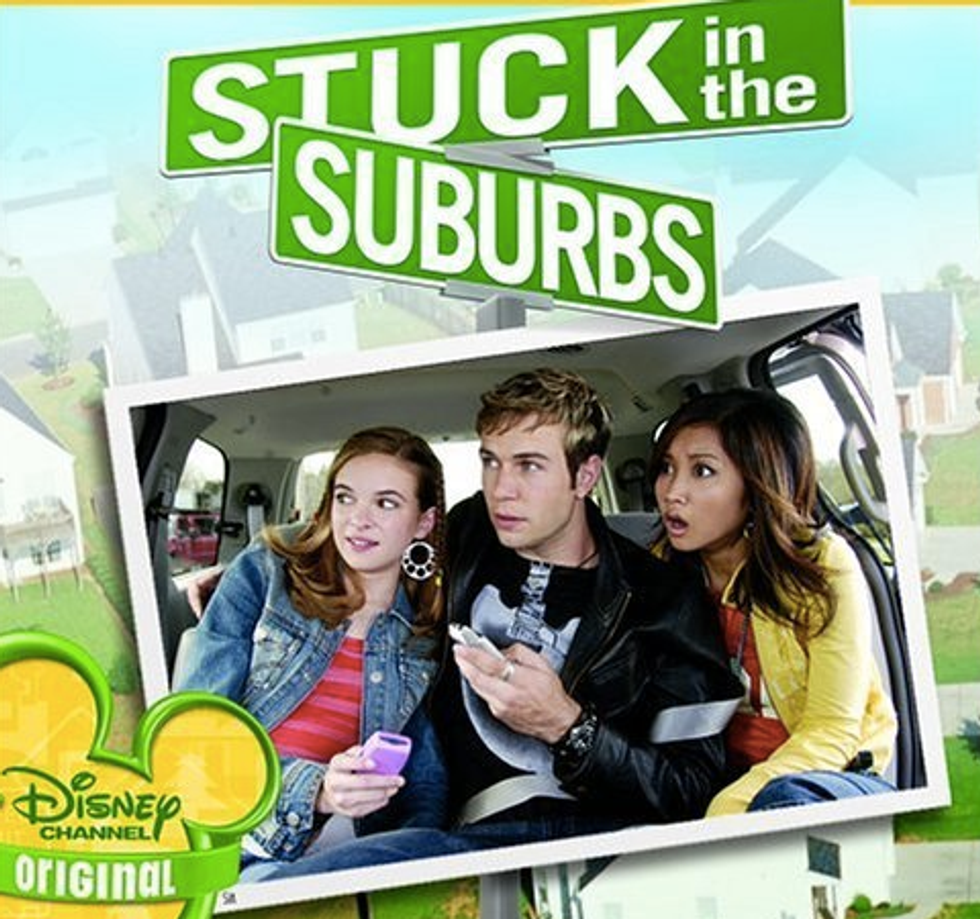 3. Eddie's Million Dollar Cook Off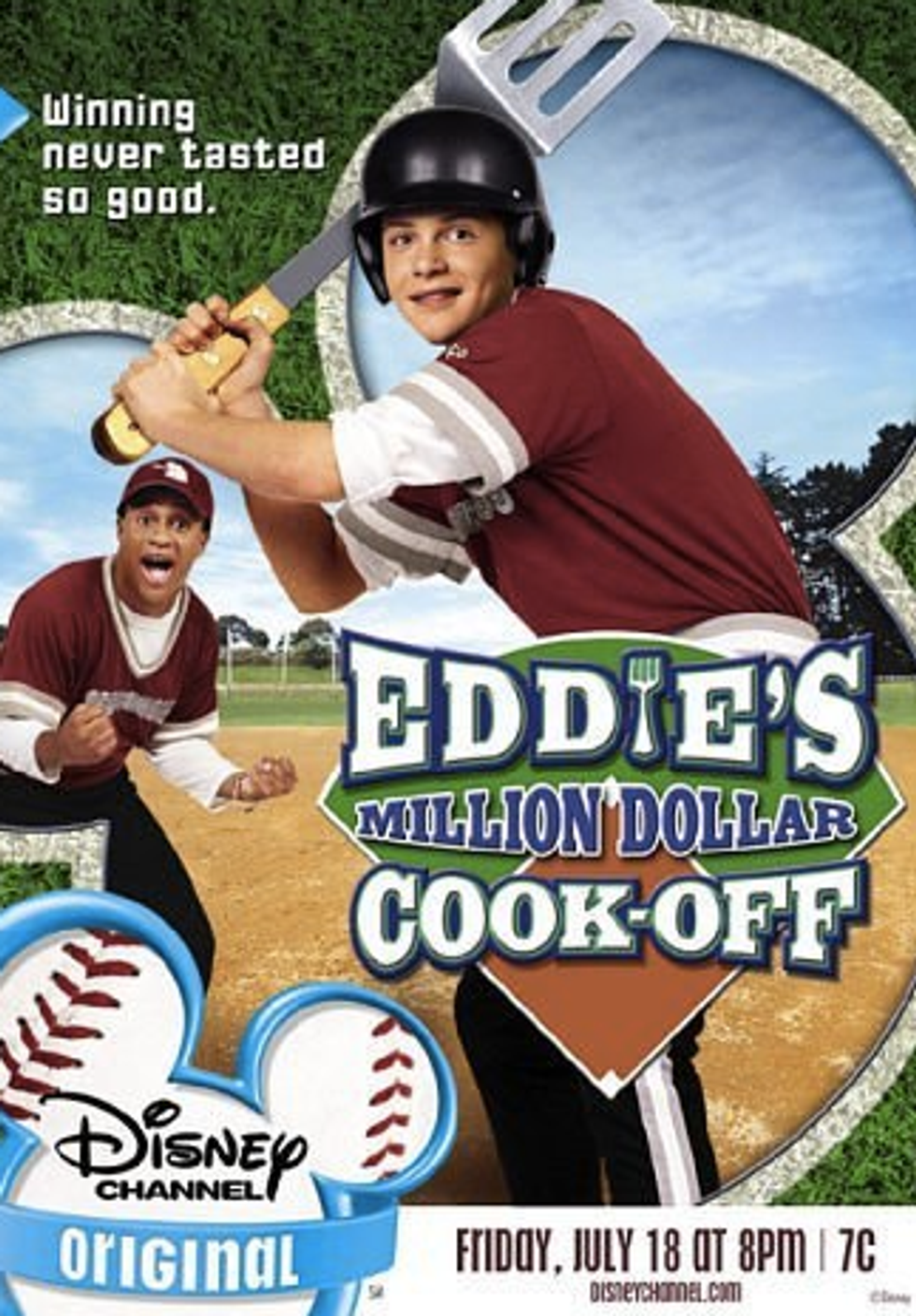 4. You Wish!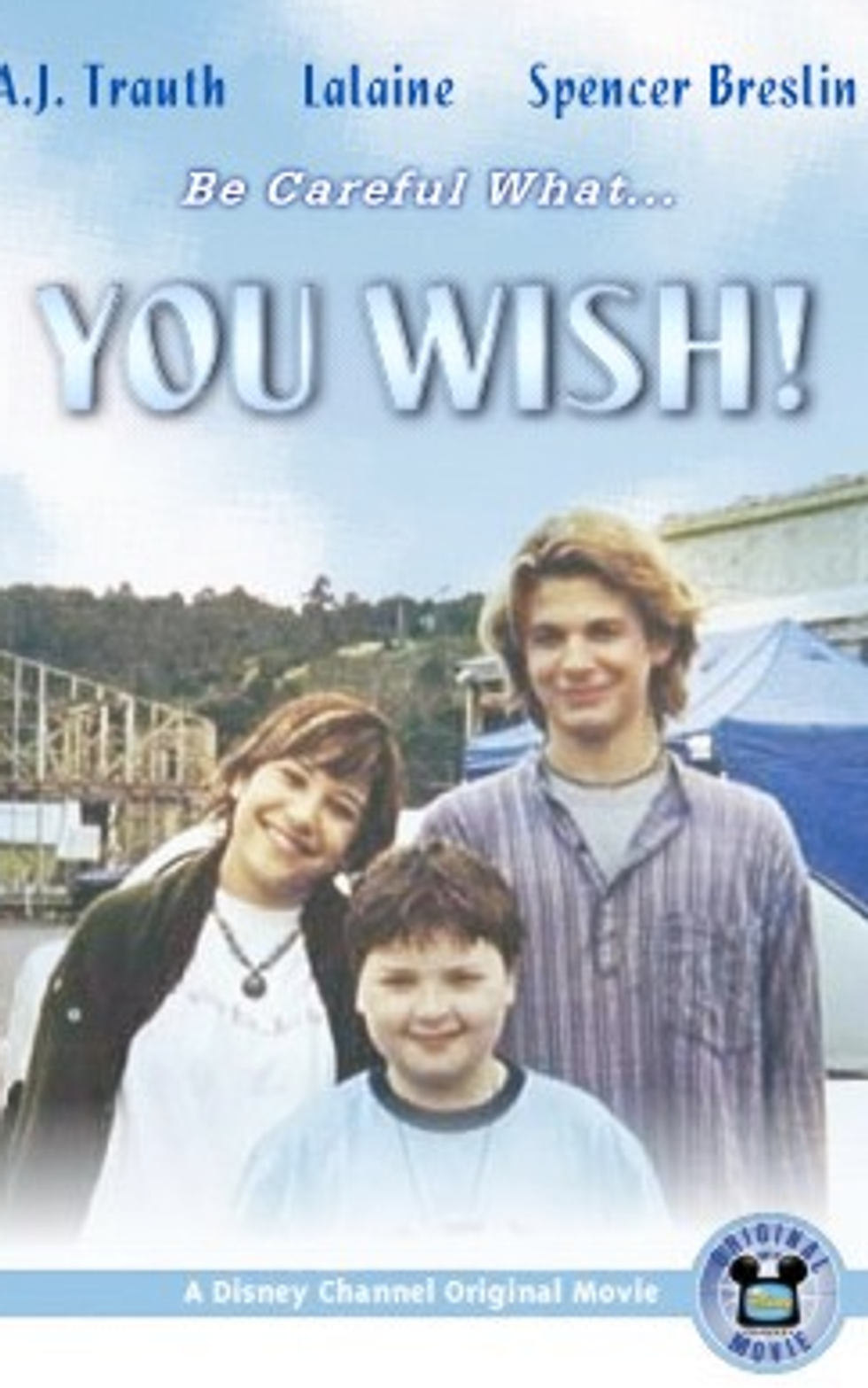 5. Go Figure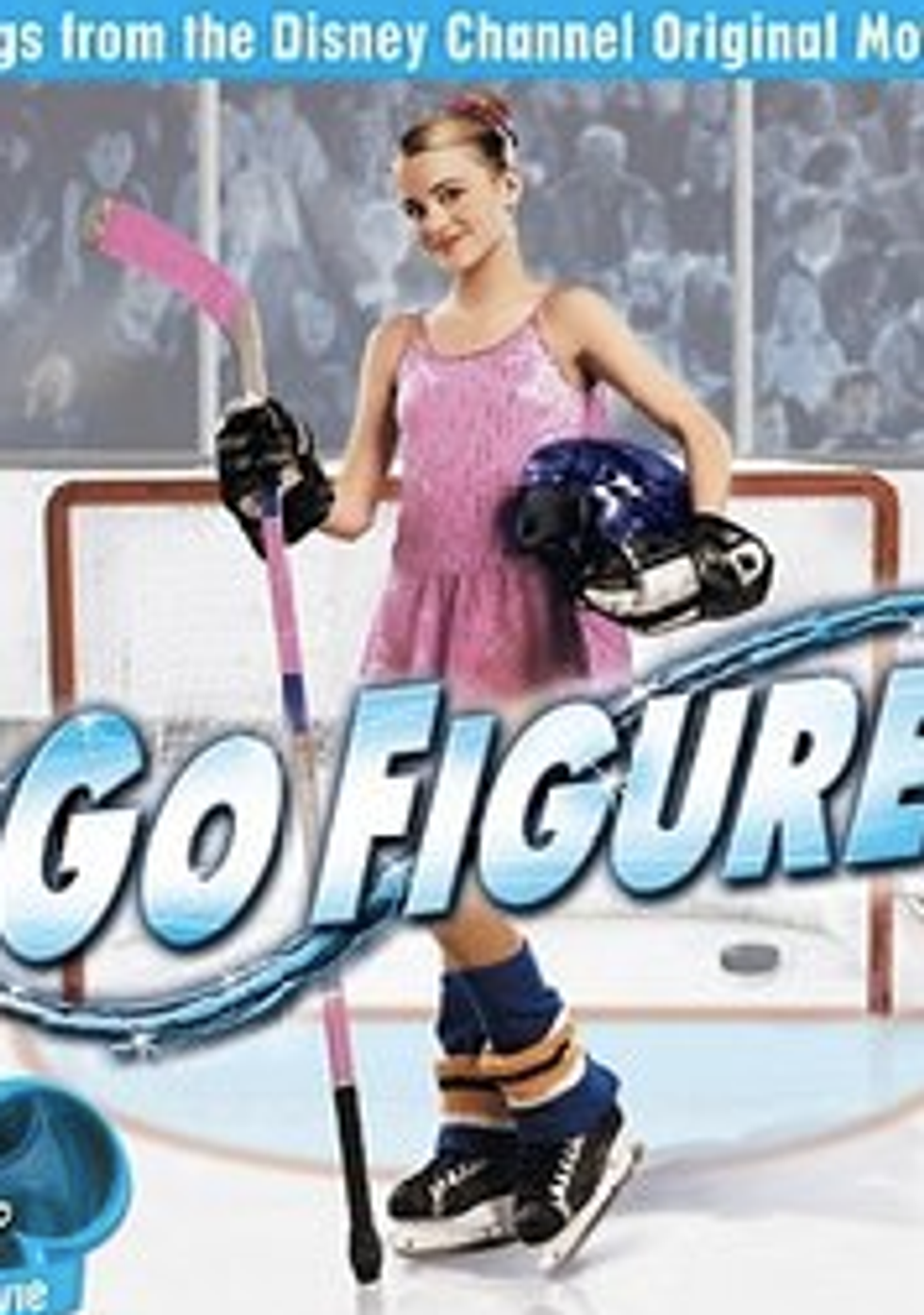 6. Cow Belles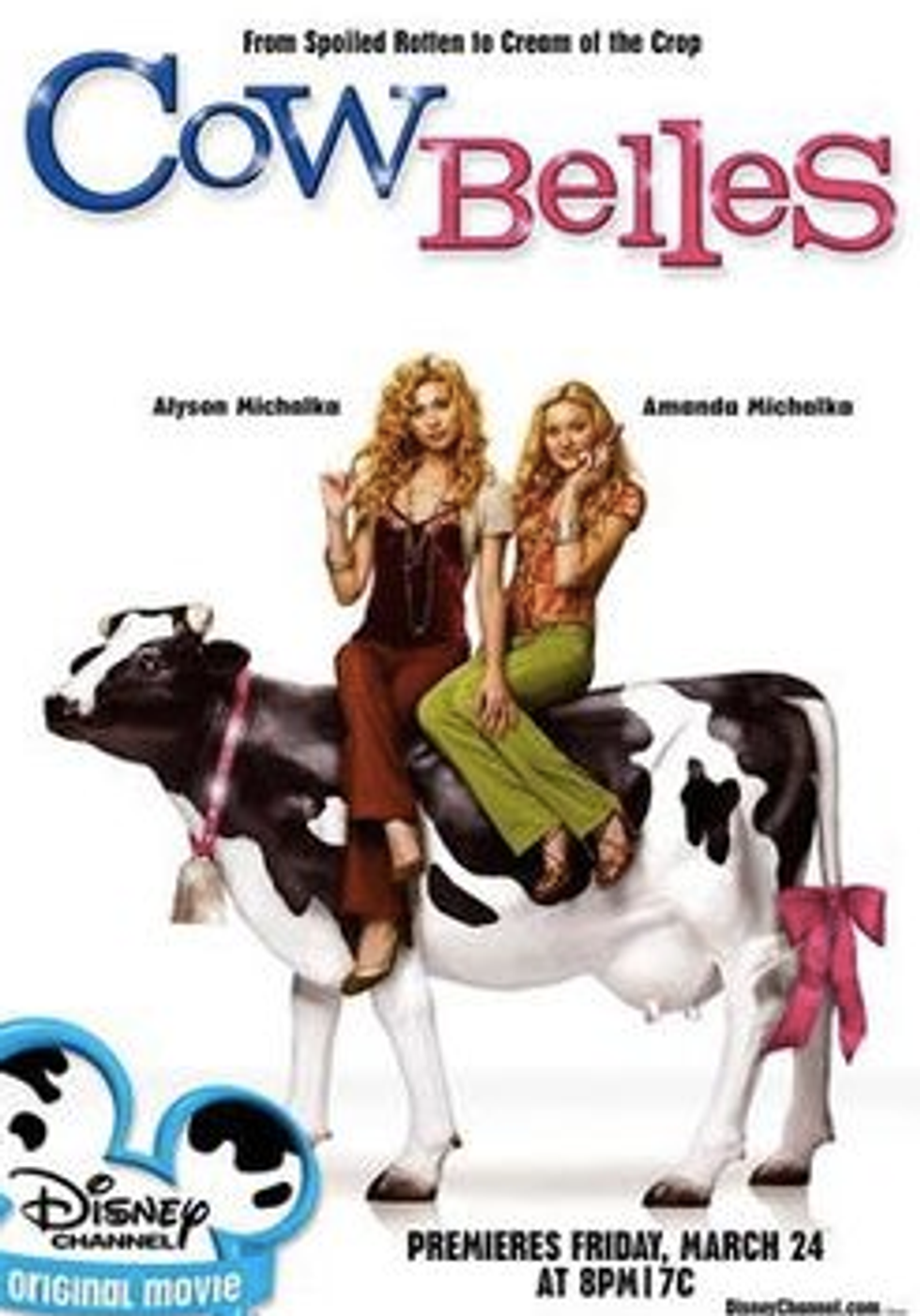 7. Read It And Weep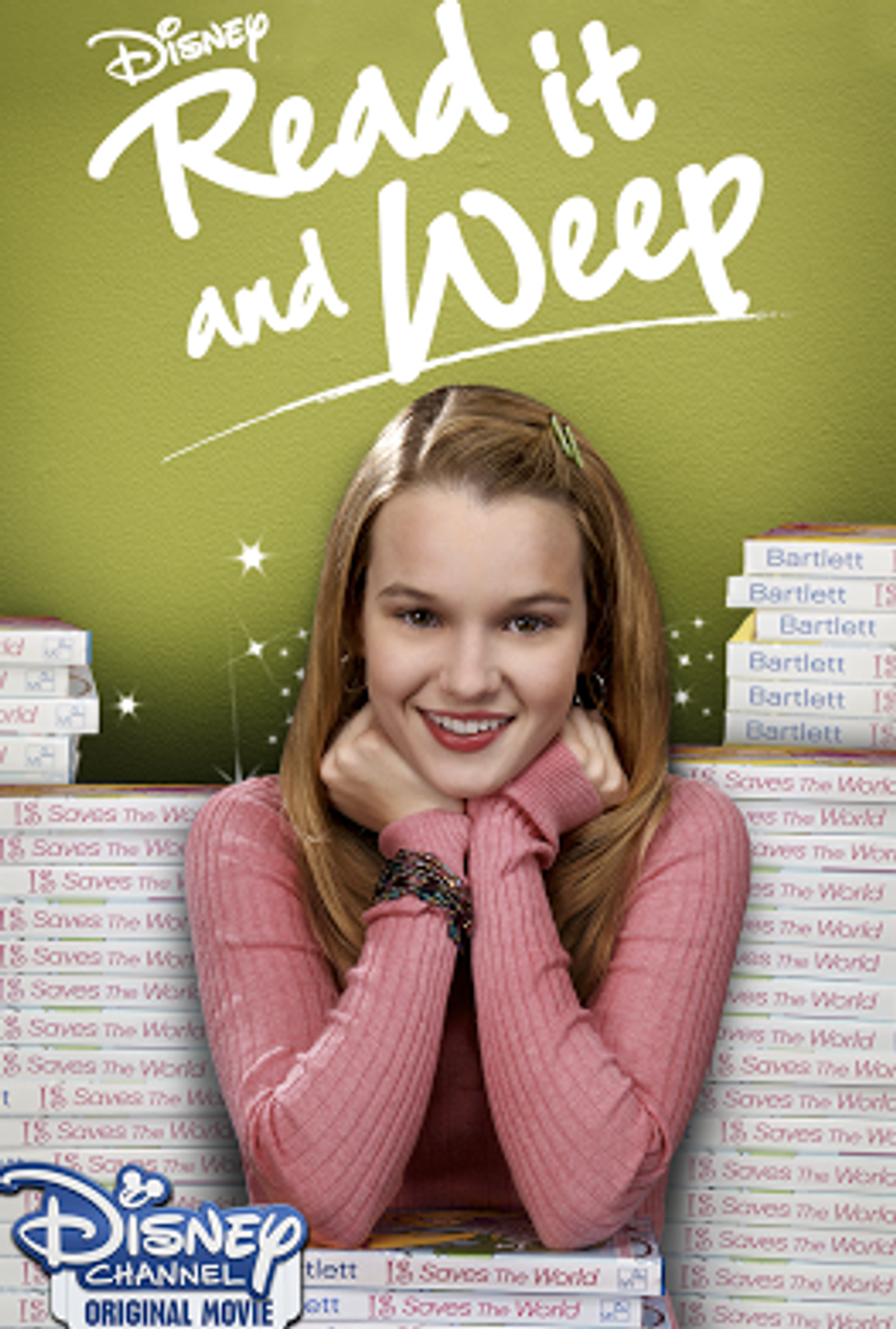 8. Hatching Pete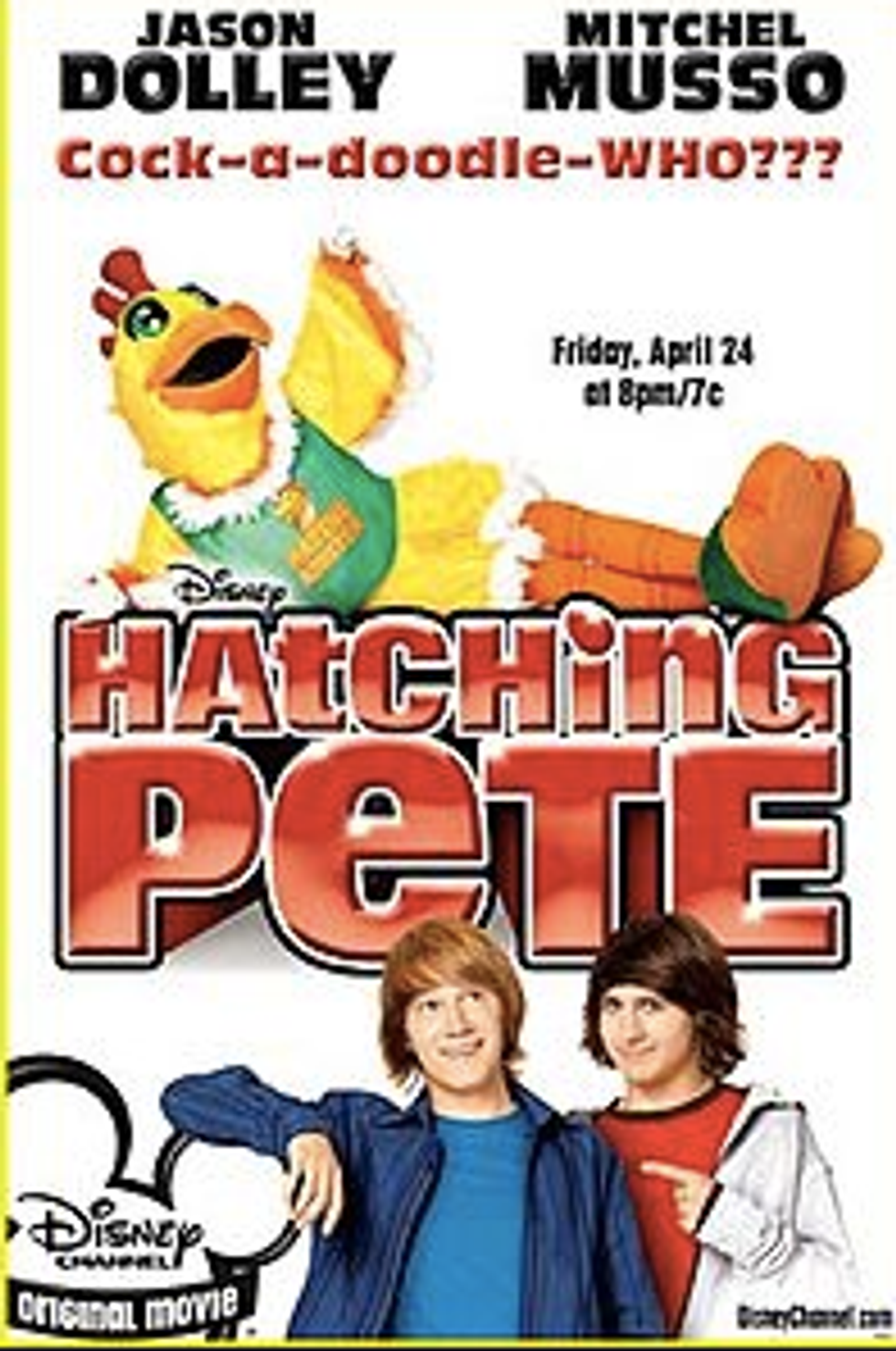 9. Geek Charming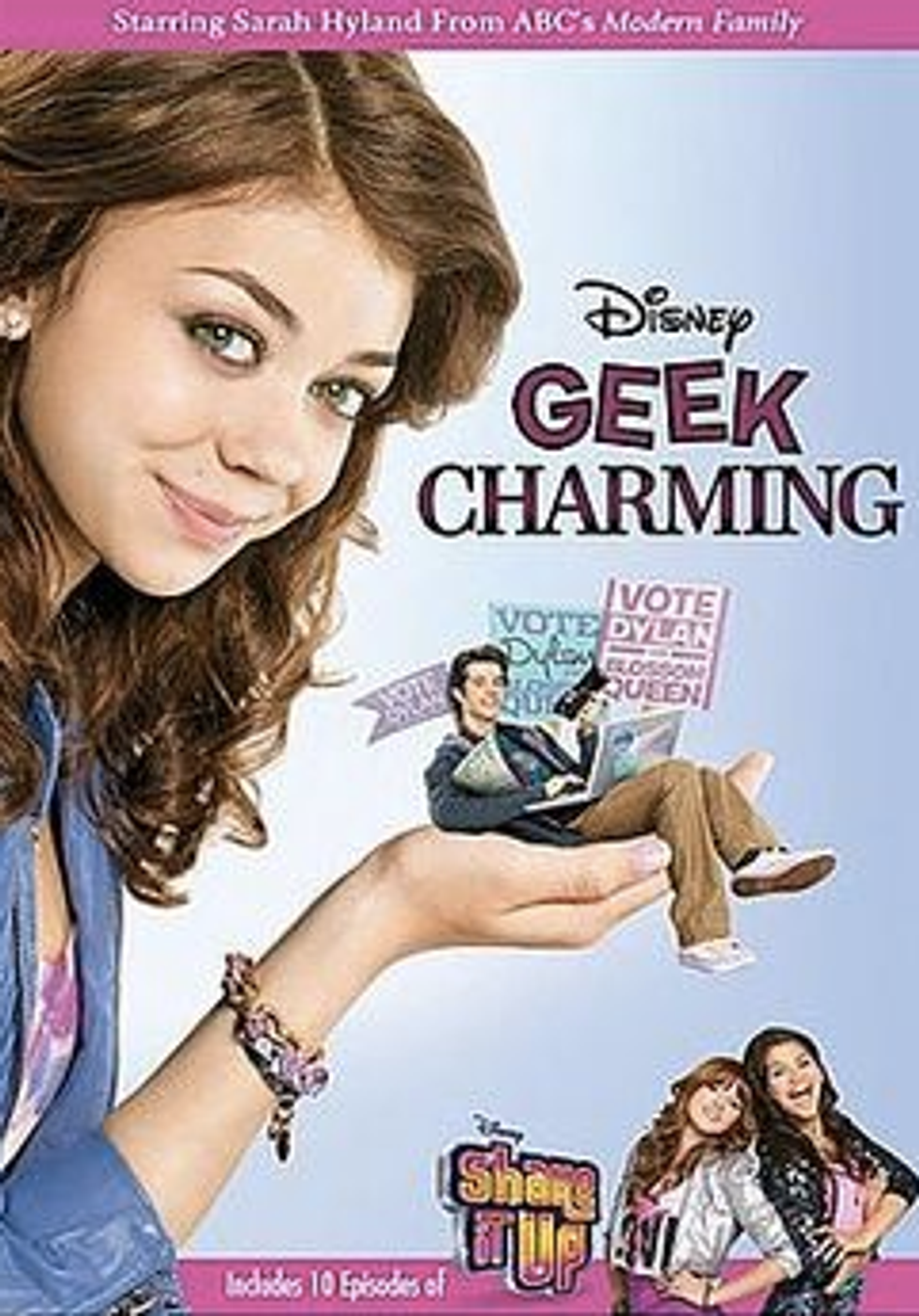 10. Life Is Ruff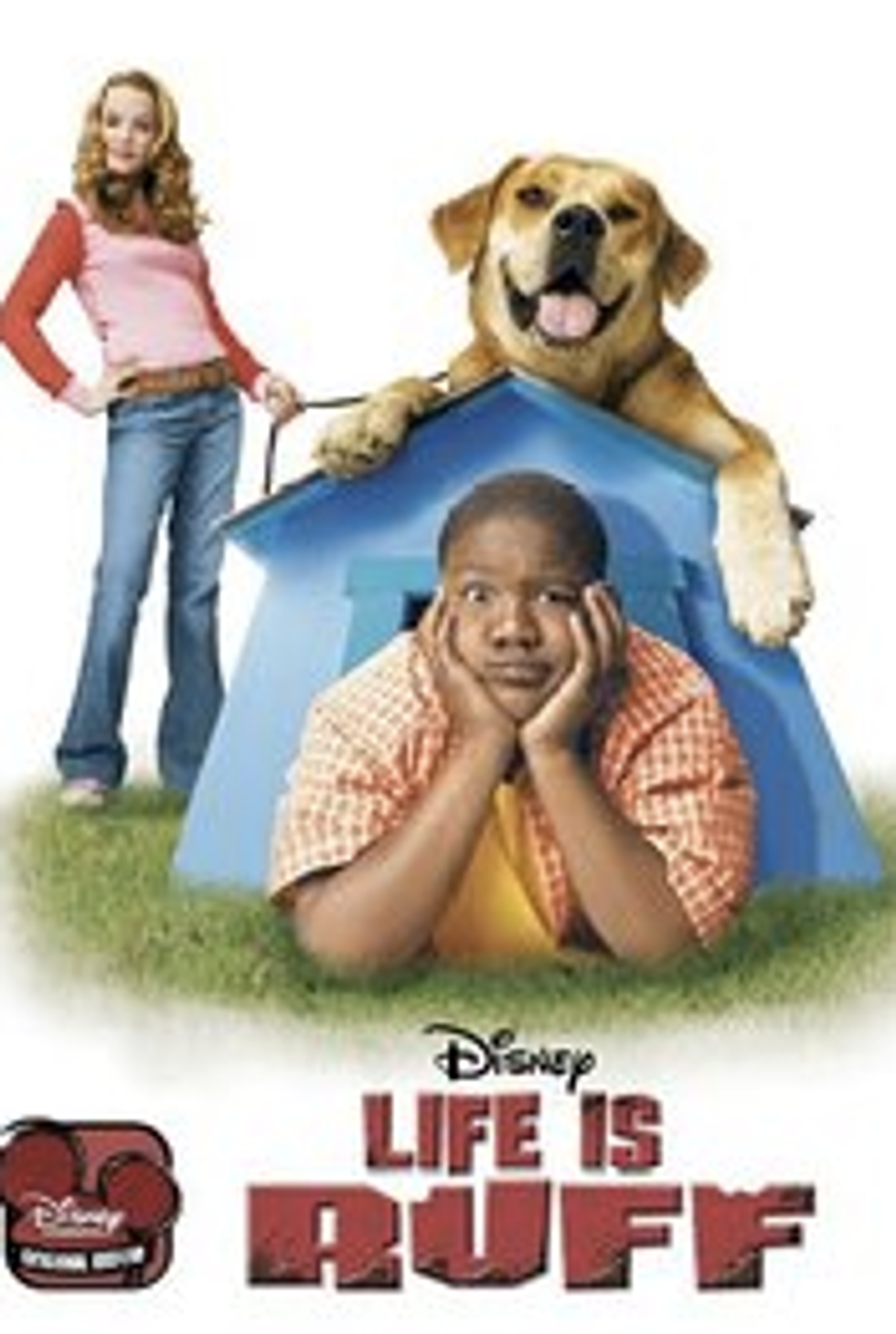 11. Phantom Of The Megaplex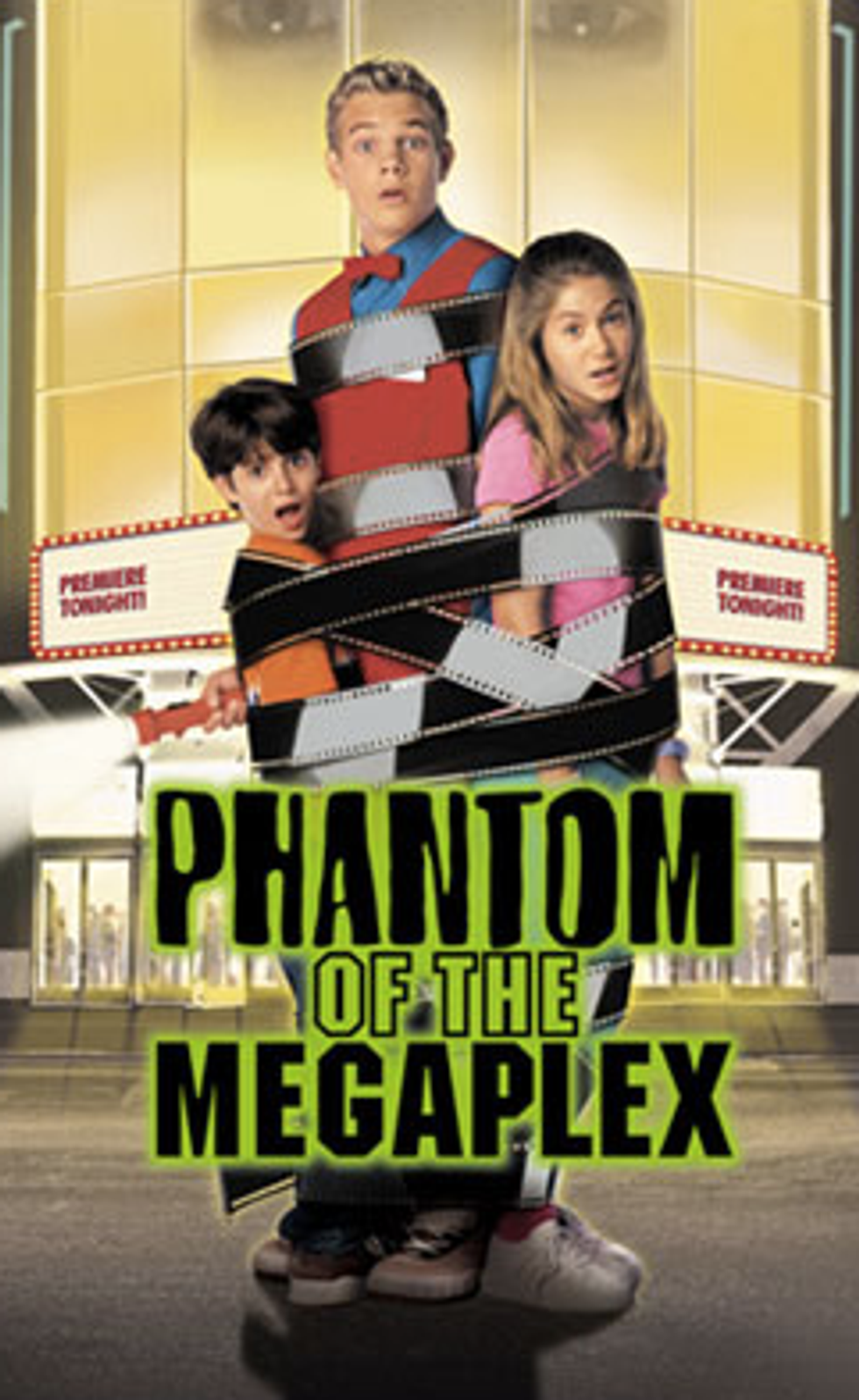 12. Princess Protection Program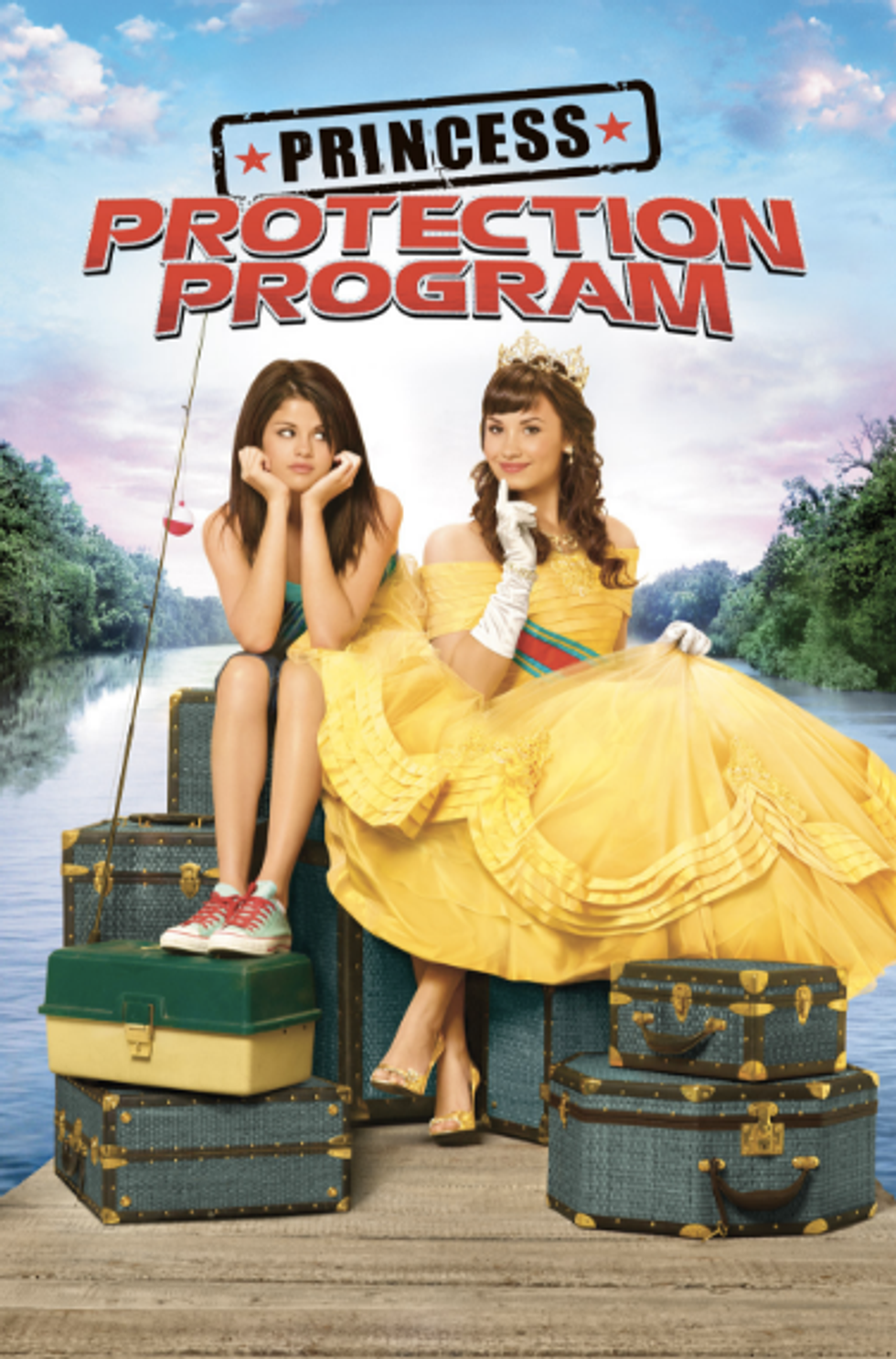 13. Jump In!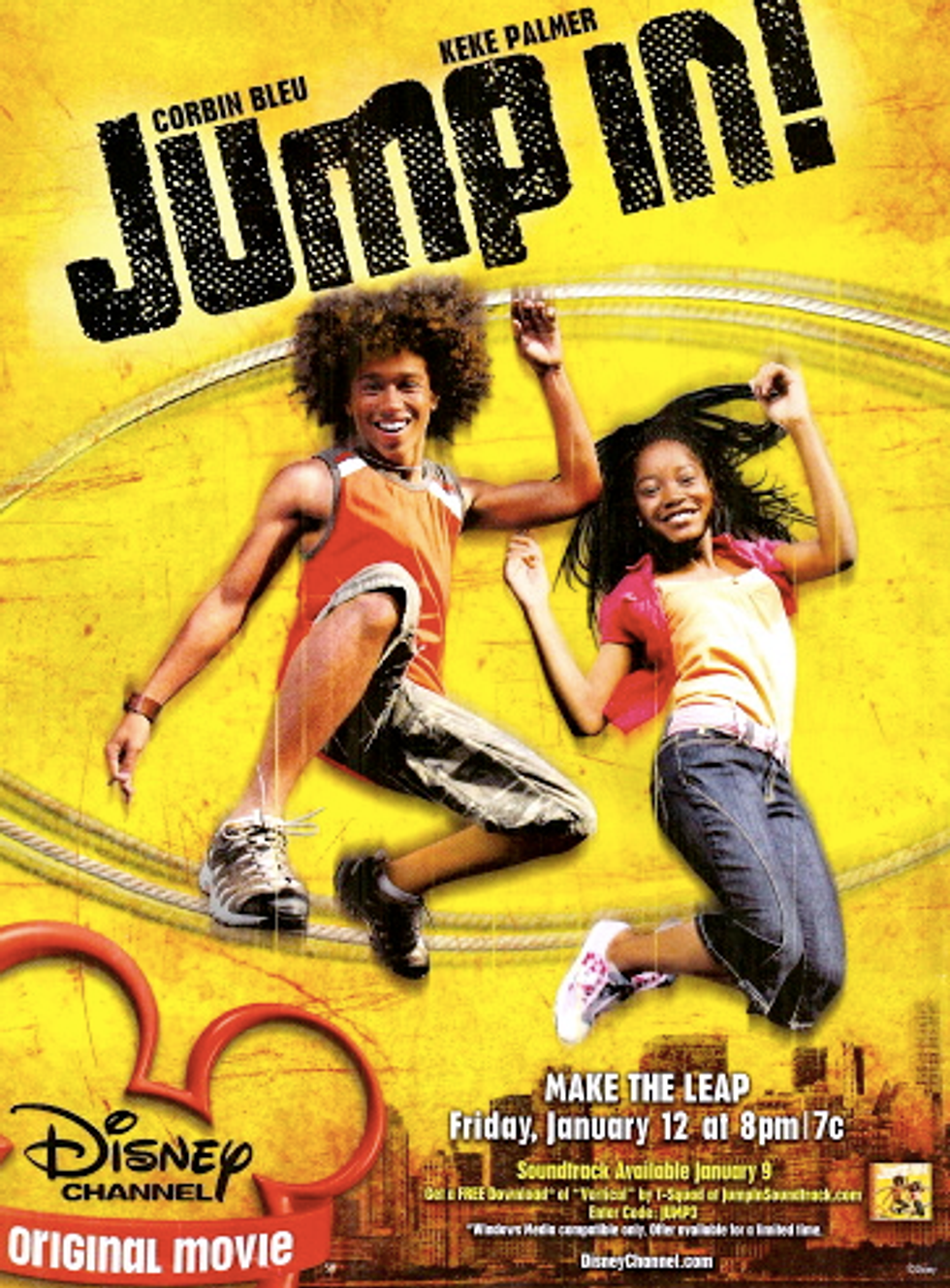 14. My Date With The President's Daughter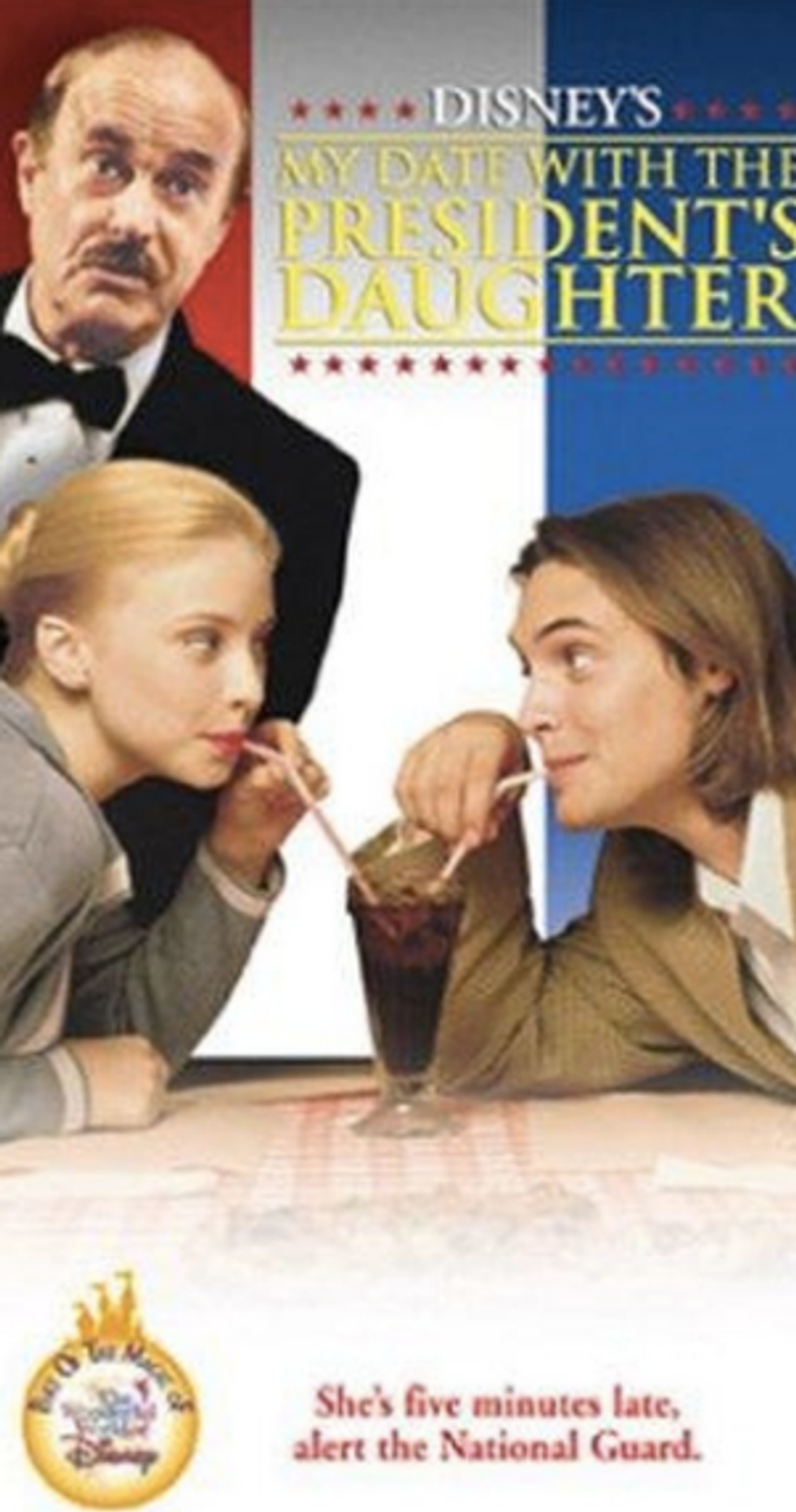 15. Starstruck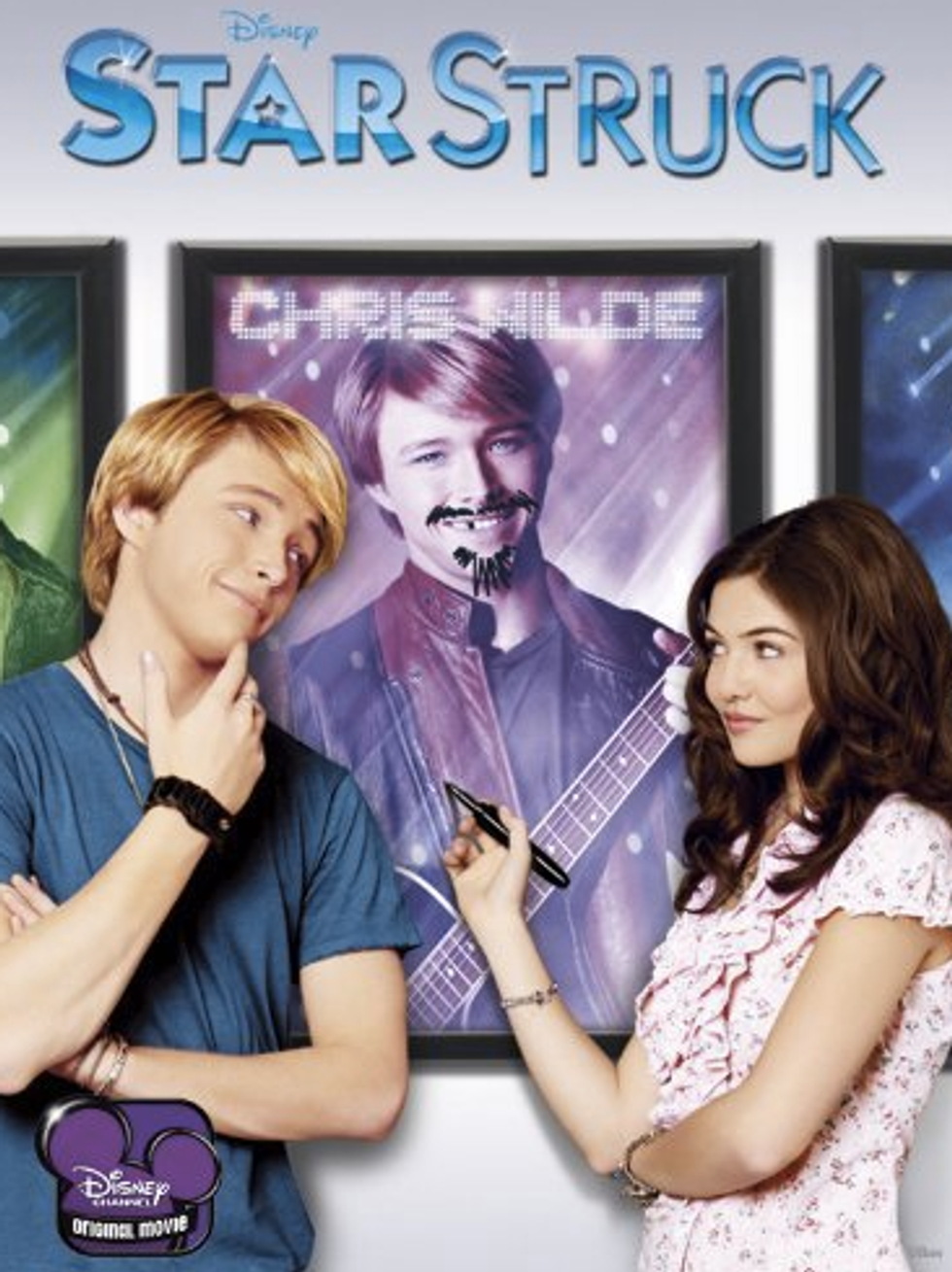 16. Sharpay's Fabulous Adventure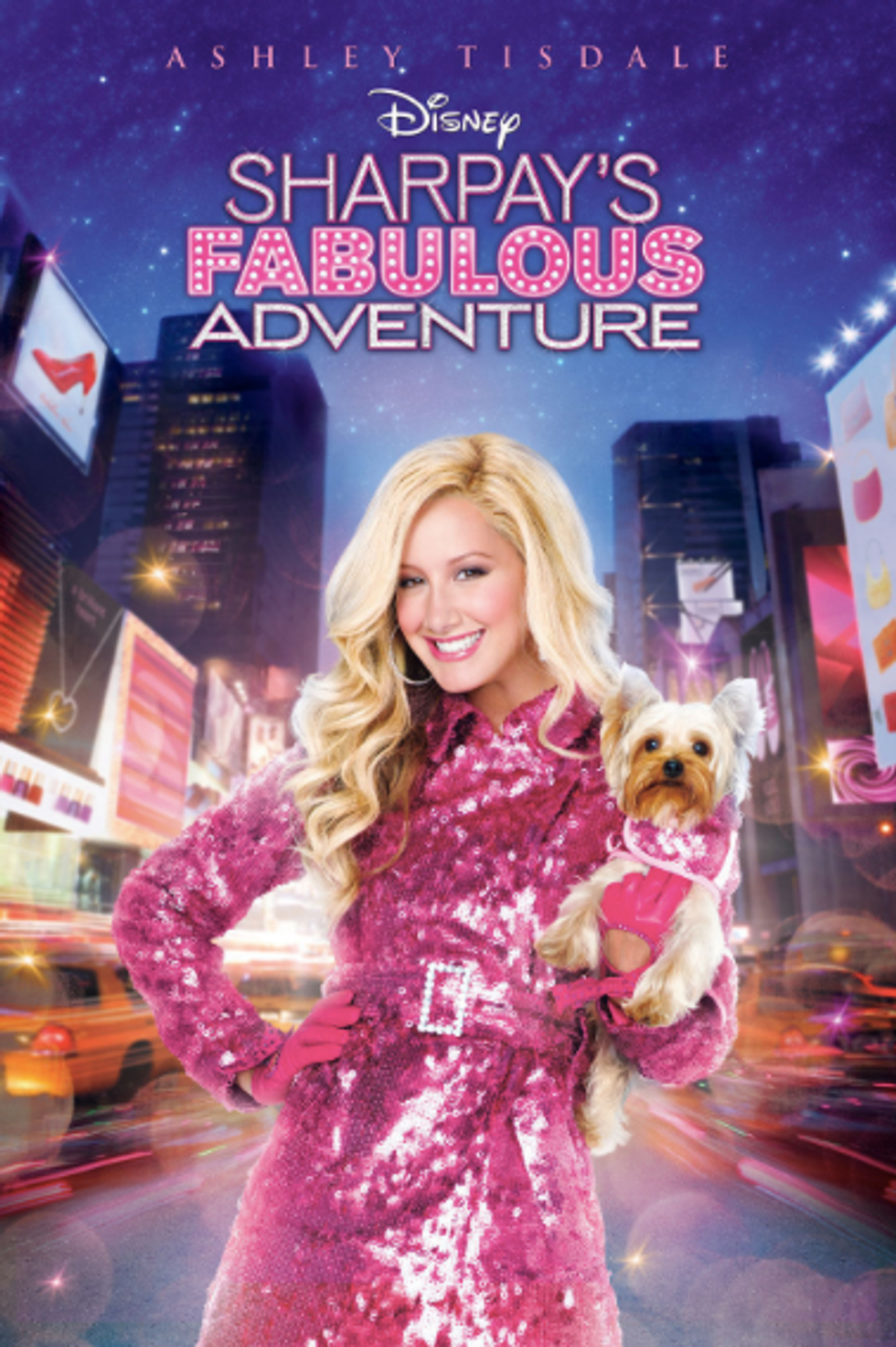 17. 16 Wishes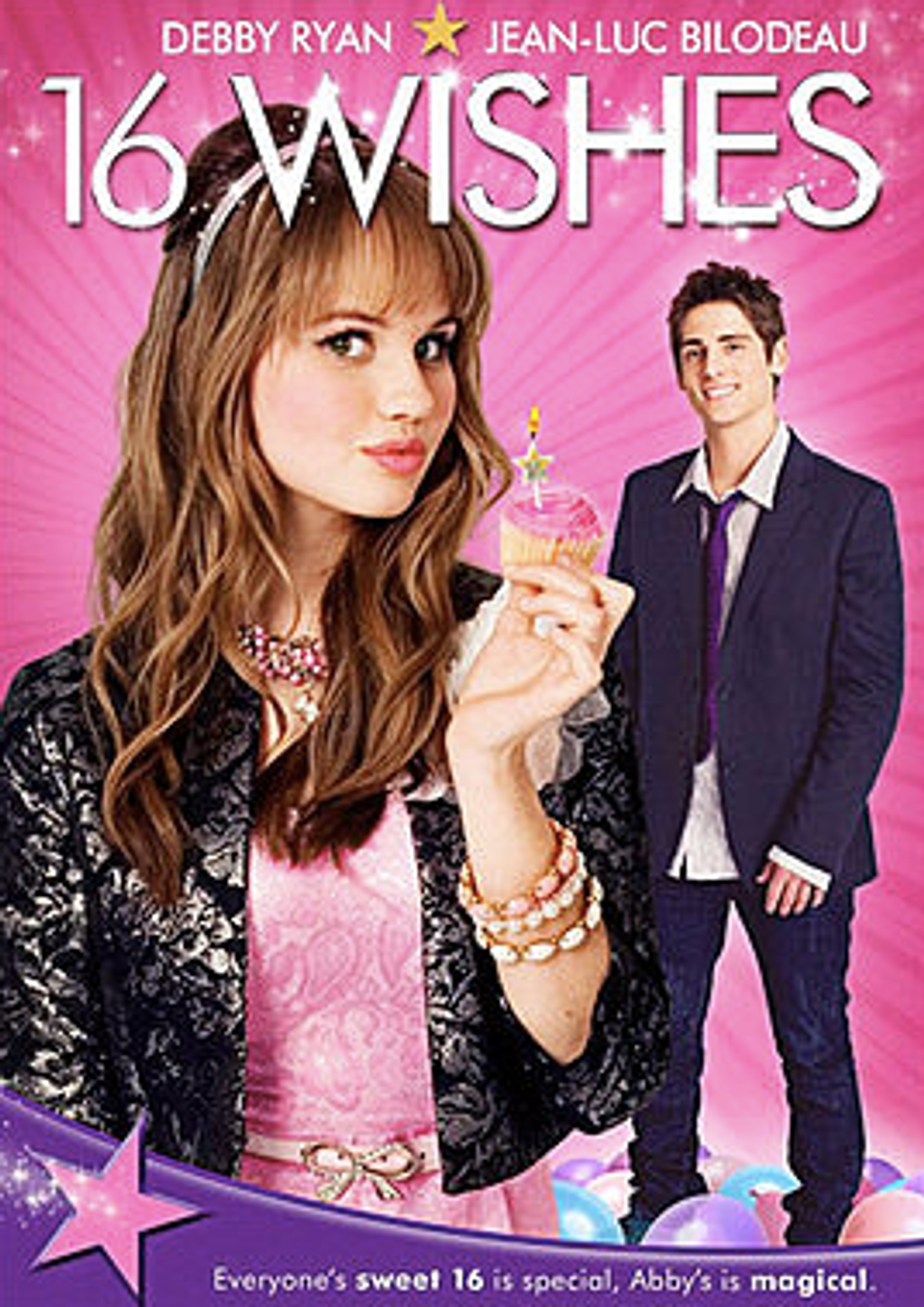 18. Camp Rock 2