There are a lot of popular series promoted by booktubers or Epic Reads, but there are a lot of series and novels out there that are excellent, but aren't talked about enough. So here are 10 of my favorites that you should really check out.
1. The Altered Series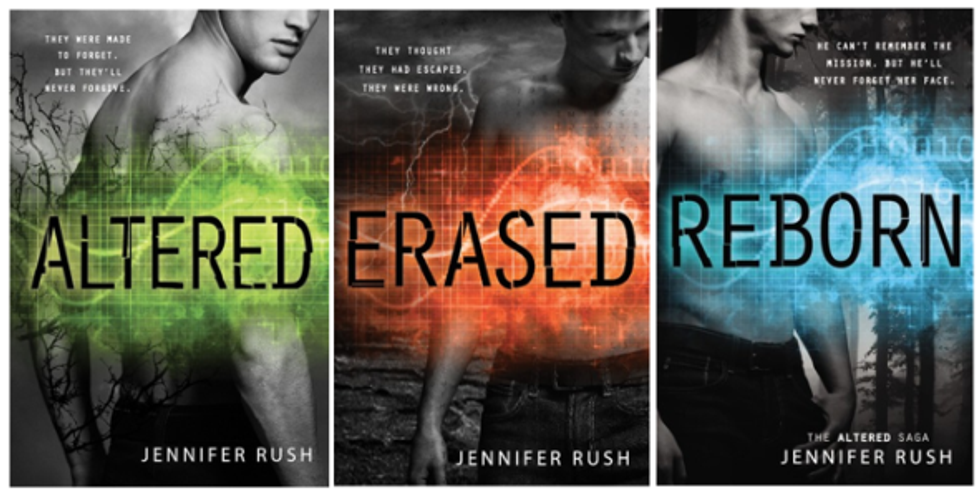 Goodread's Rating: 4.04 Stars
I'm not the first to say that these covers are god awful, I'm sure the publishers just thought that teen girls would pick up any book with a shirtless guy on the cover, but its almost the opposite. People tended to stay away from this book, thinking it would just be some weird science fiction romance, and sure, there are romance aspects, but this series is honestly amazing. The best recommendation I can have for you is to go into it blind, trust me, its worth it.
2. The Finishing School Series

Goodread's rating: 4.1 Stars
If you're a fan of historical fiction or a steampunk atmosphere, this is the book for you. If you want a summary, its an adventure in Victorian England, where girls are sent to finishing school, but in this case, its a spy school dedicated to 'finishing' others off. Its an amazing series filled with action, so if you are at all intrigued, I would definitely check it out. Plus, there are usually few copies in Half Price Books.
3. The Hex Hall Series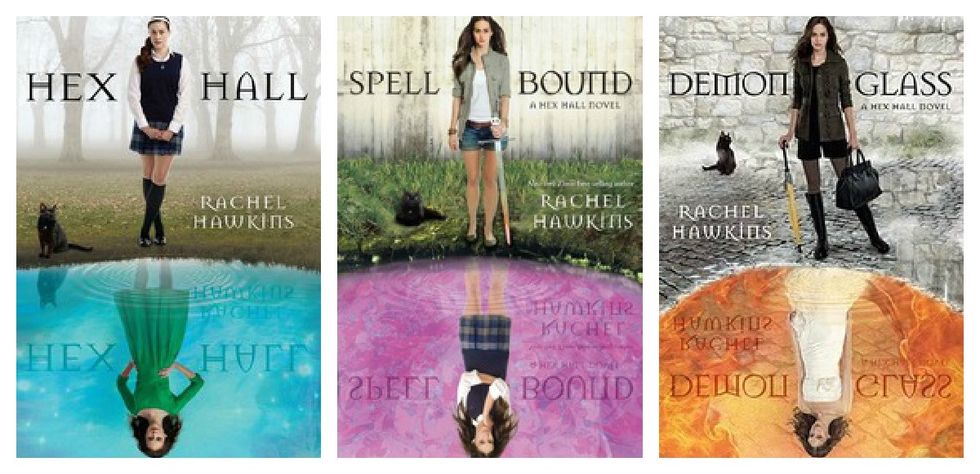 Goodread's Rating: 4.12 Stars
Yearning for an easy fantasy read? A story you don't have to spend ages learning the rules or the world? Then Hex Hall is for you. Not only are these books easy to dive into with the idea of a classic academy for magical creatures, but it also has very likable characters and a plot that enthralls all. Not just that, but these books are pretty short, so you'll just fly right through it.
4. The Coldest Girl in Coldtown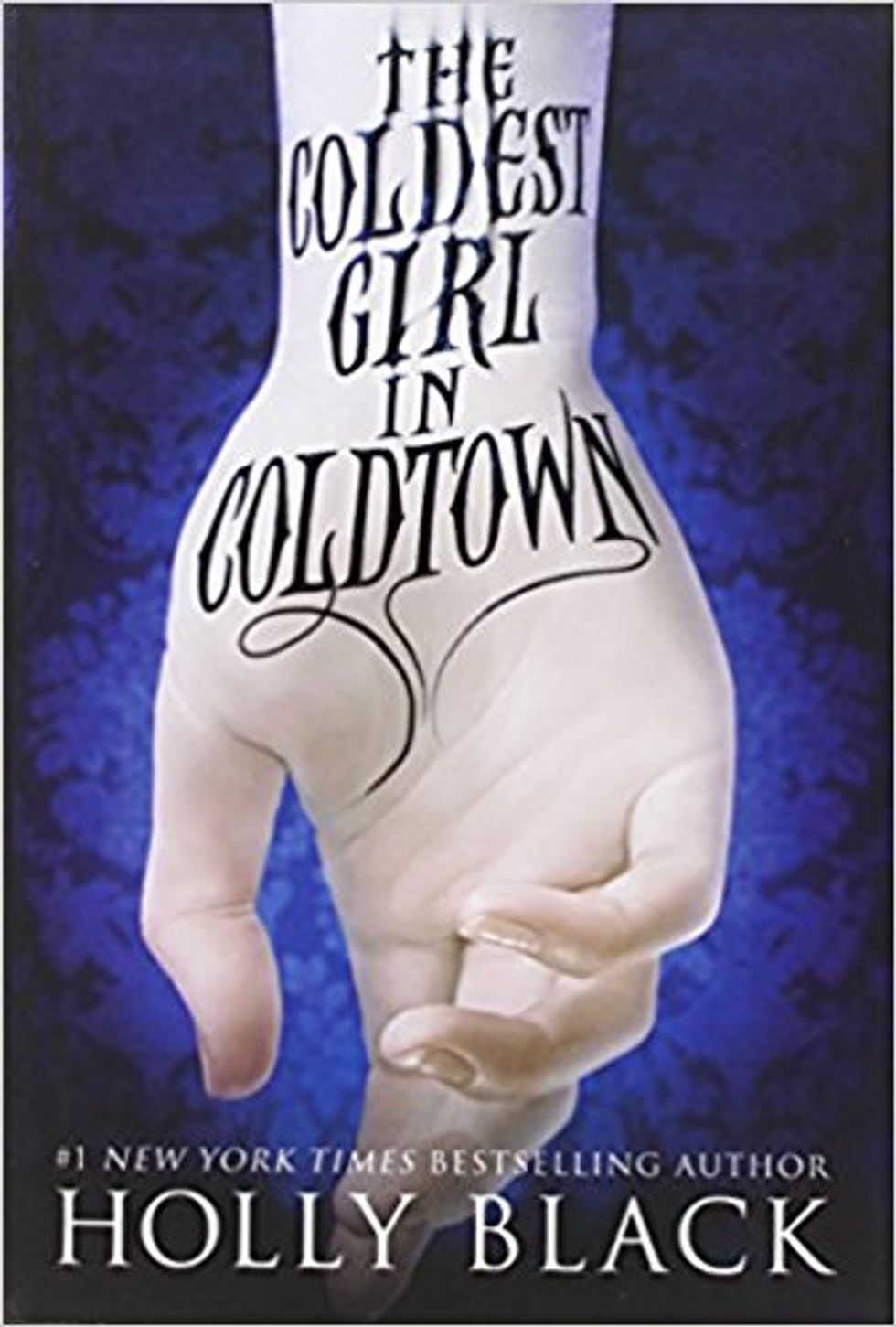 Goodread's Rating: 3.86 Stars
If you're a fan of vampires, this is probably a book you'll want to read. It's almost a dystopian story where the villains are the vampires, and are kept in 'coldtown'. Its a whole new take on the concept of vampires and is standalone, so you don't have to go through too much world building either.
5. Suspicion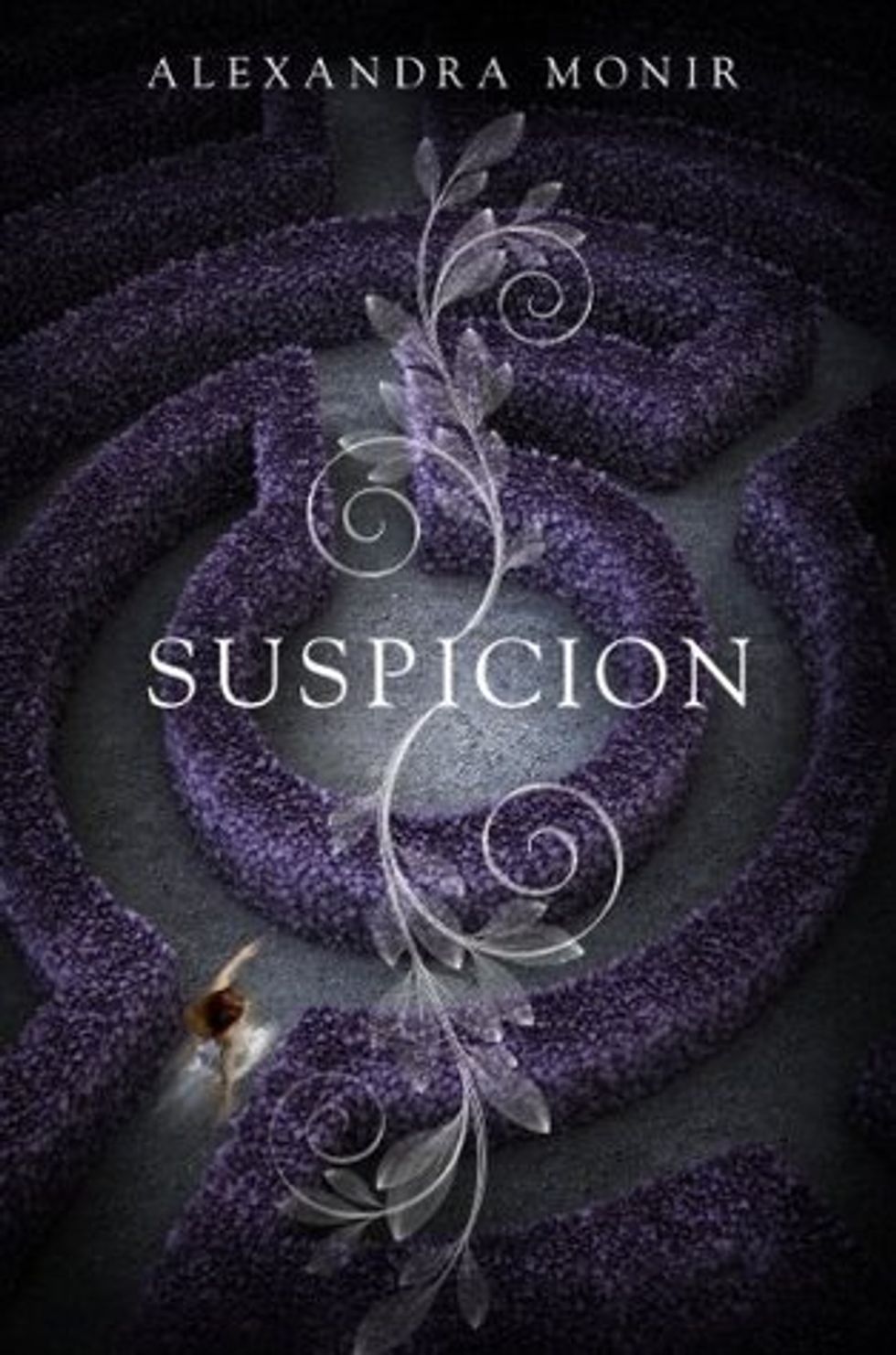 Goodread's Rating: 3.59 Stars
Suspicion is another standalone novel, and though its a bit cheesy, there's a good chance you'll enjoy it anyway. The story takes place in a mysterious mansion, where a girl learns the truth about her family. If you love a good mystery, you will certainly love Suspicion.
6. The Testing Series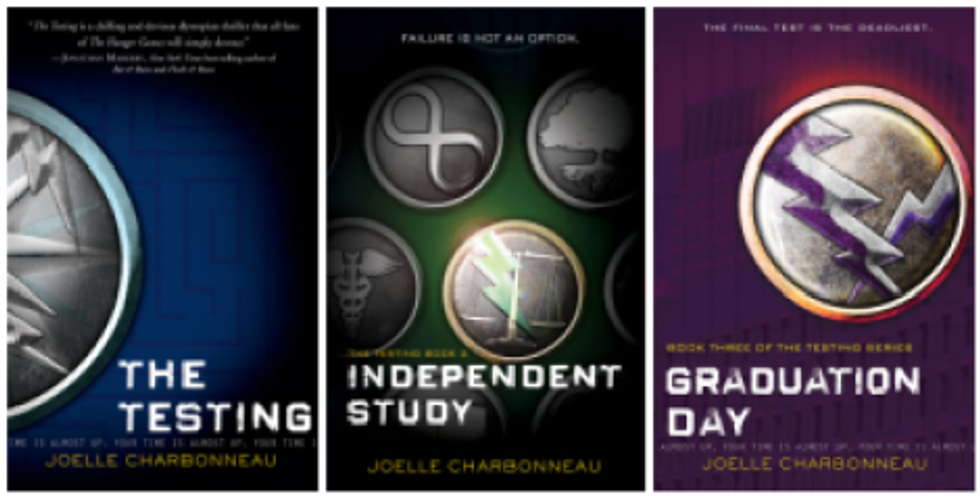 Goodread's Rating:4.04 Stars
Barely anyone knows this series, but it is one of the best dystopian I have ever read. Its similar to the Hunger Games in the sense that a challenge where teens compete is involved, but it is much more in-depth than simply a competition, and half of the fun of this story is seeing the different trials, and realizing the tolls it takes on the teens. I definitely recommend this book to everyone wanting a dystopian read.
7. The Falling Kingdoms Series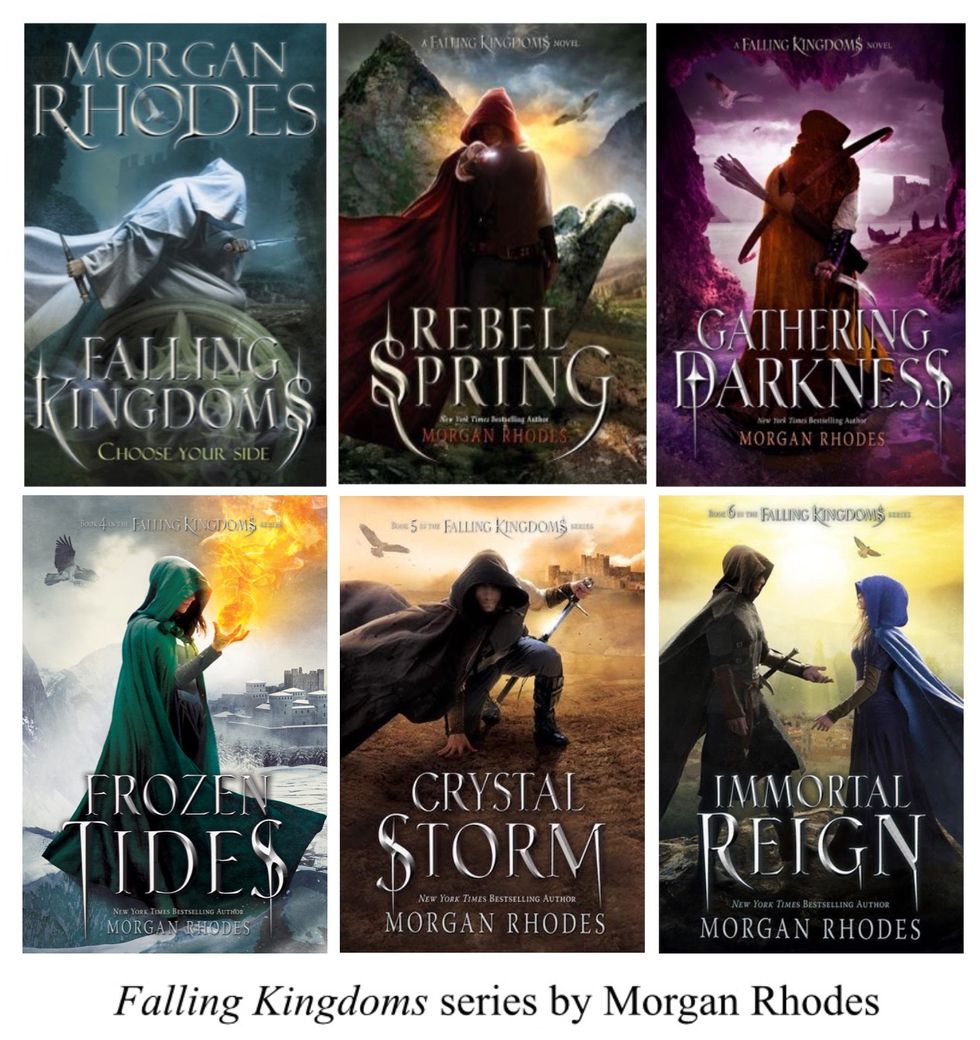 Goodread's Rating: 4.42 Stars
I'll admit, this series is pretty popular, but that doesn't mean it shouldn't be appreciated on this list. The Falling Kingdoms series I flew through, and fell in love with. It is a fantasy full of world-building, and you really need to concentrate on the world to understand it, but its full of twists and turns that separate it from other fantasies. I highly recommend it. Again, I'd say this is a blind read.