Zaxby's is near and dear to my heart. Half the time I go, though, I don't know what to get because all of it is so good. So I made an ultimate ranking that helps make that choice a little easier. Enjoy!
12. Chicken Salad Sandwich
I mean, it's chicken salad, so it's good, but I've had better. It doesn't have grapes or apples in it, so that really takes a few stars off the meal. It is a meal dealz, though.
11. The Blue Buffaloed Zalad
I love a good salad, and Zaxby's doesn't disappoint with this yummy choice. This Zalad is composed of mixed greens, red cabbage, roma tomatoes, blue cheese crumbles, fried onions, and buffalo chicken fingers. Plus, it's served with blue cheese dressing -- talk about a good time!
10. Nibblerz Meal

It's three chicken fingers all on their own mini sub covered in Zax sauce -- basically heaven.
9. Fried White Cheddar Bites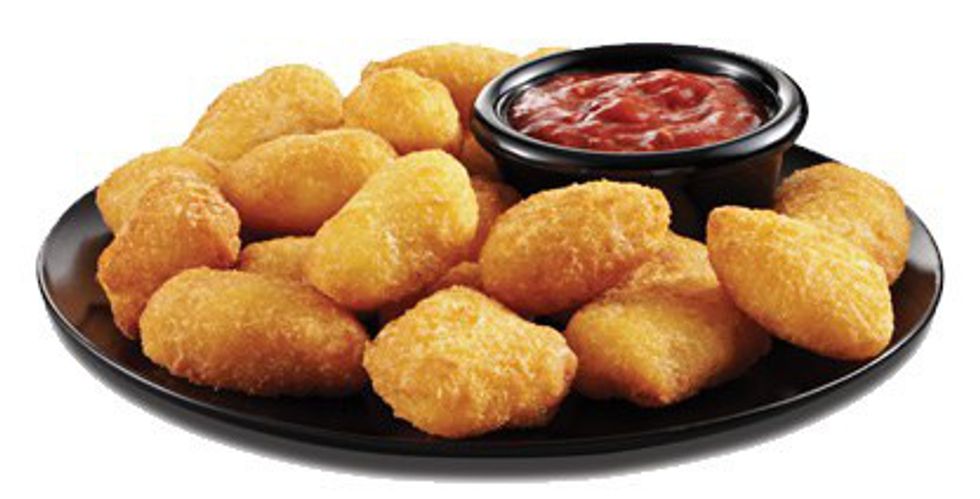 With deep-fried cheddar cheese served with marinara sauce, you can never go wrong.
8. Zaxby's Club Meal
Chicken fingers, cheese, bacon and tomatoes -- what could be better?!
7. Cajun Club Meal
Oh, this is what could be better.
6. Fried Pickles (only specific times)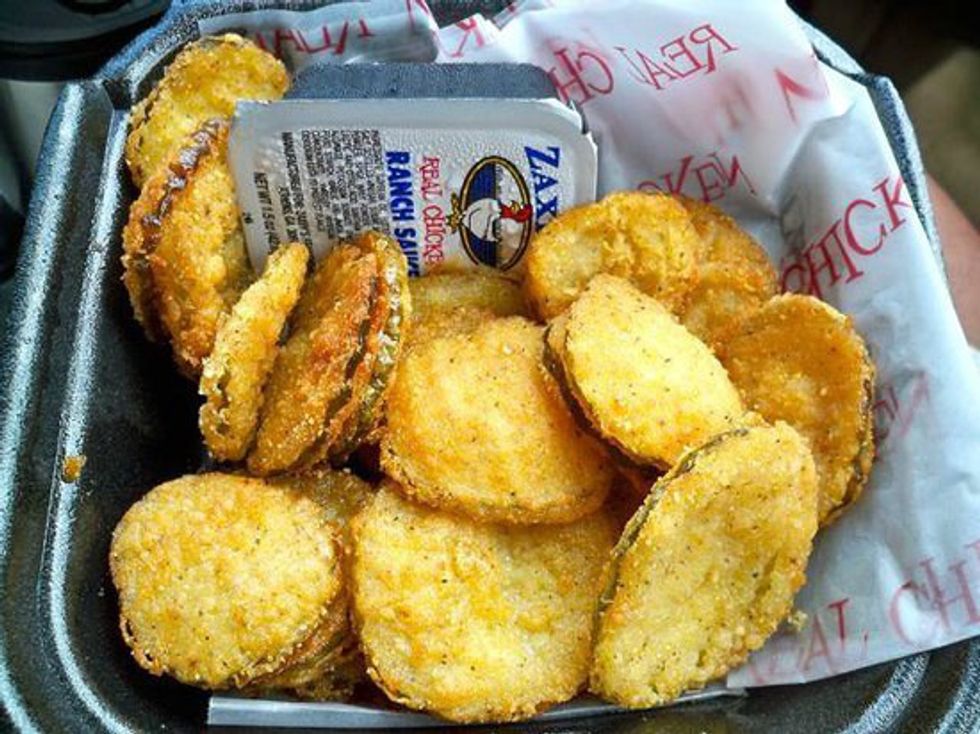 I love fried pickles, and Zaxby's always comes through when they have their fried pickles.
5. Chicken Finger Plate
#basic. My favorite thing to do is get them rolled in a sauce, normally lemon pepper or teriyaki, and there's no extra charge!
4. Wingz and Things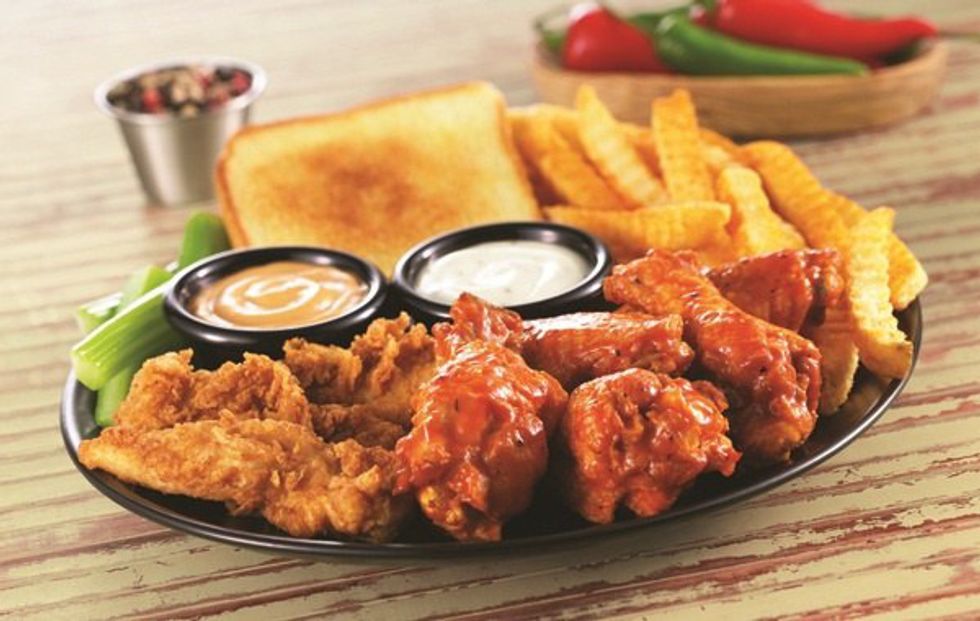 It's a classic. You get wings, chicken fingers, fries and toast. It's the ultimate meal.
3. Chocolate Cookie Milkshake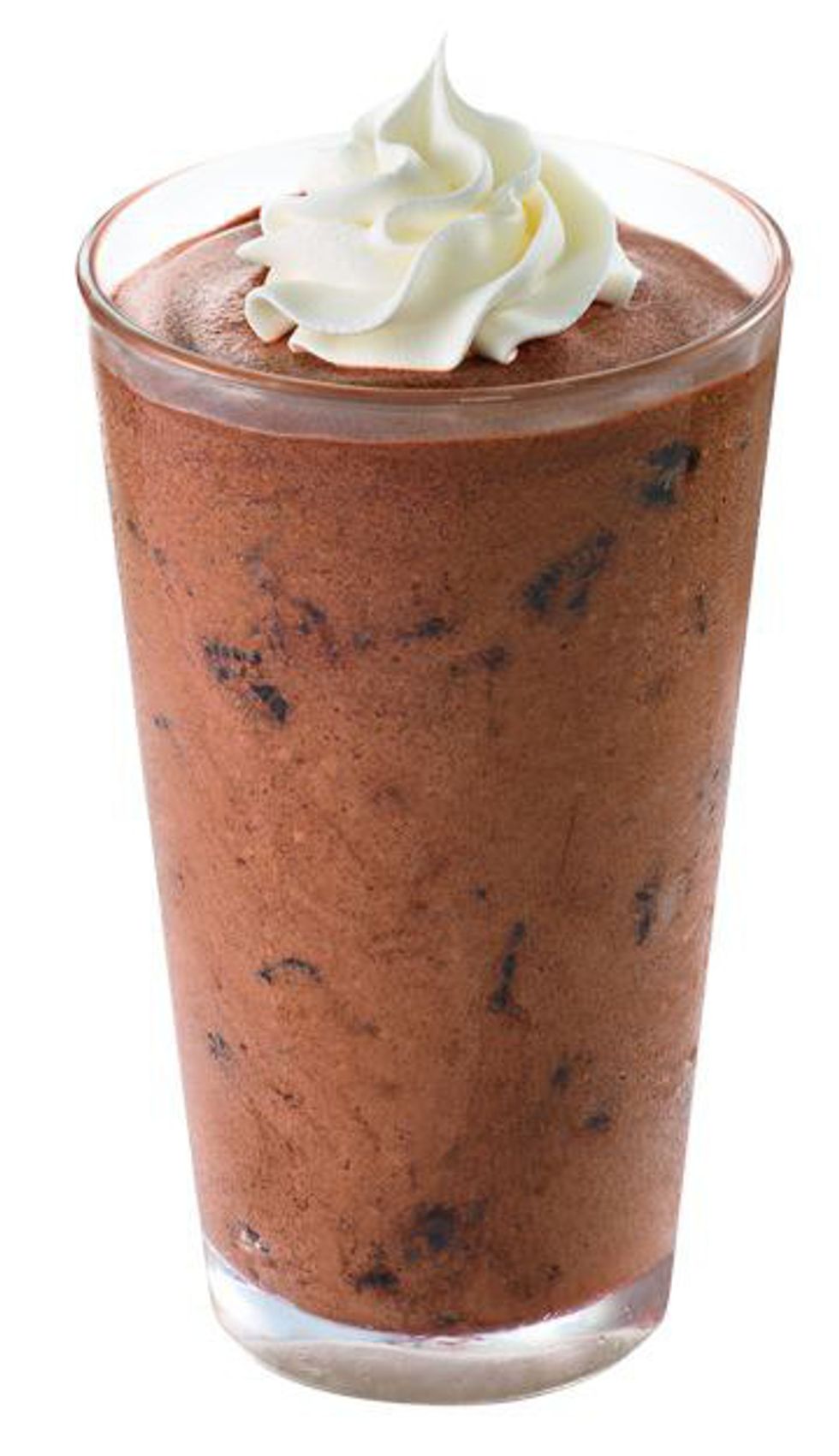 This classic is perfect with any Zaxby's meal and it even comes in a cup that you can keep, which makes it 10 times better.
2. Tater Chips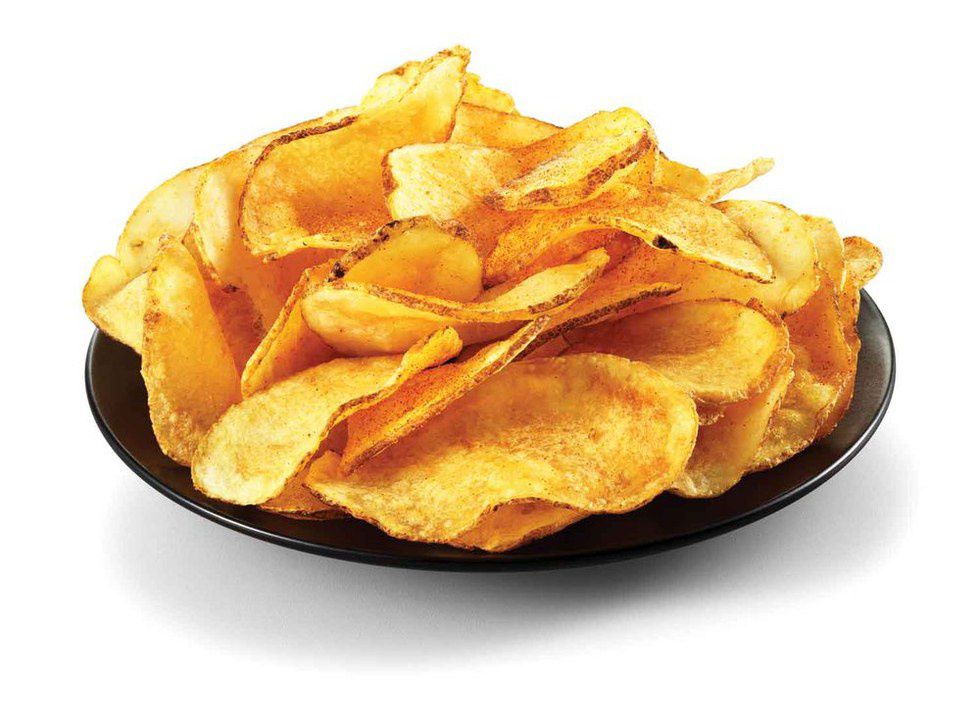 I feel really Southern when I order these, but they're worth it. Served with ranch, these house-style chips are sure to satisfy your appetite.
1. Kicken Chicken Sandwich Meal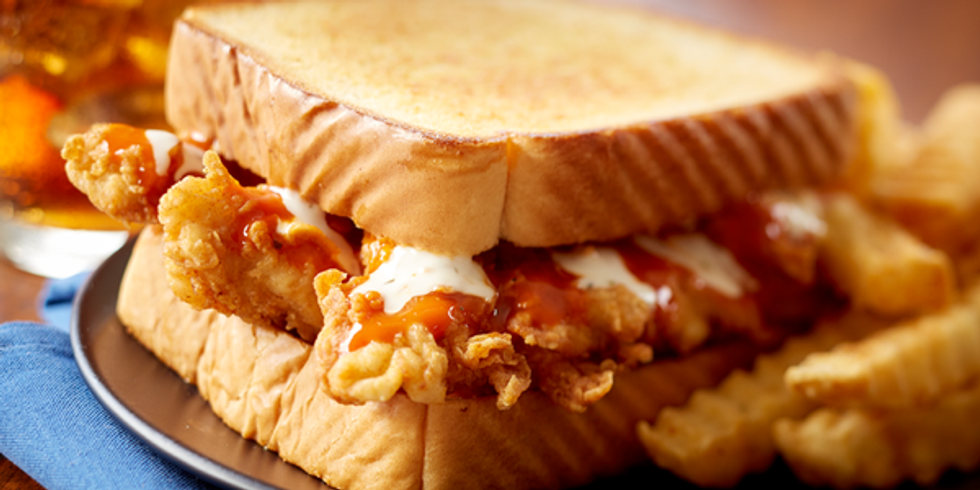 You've got your spicy cooled down with some ranch on the goodness of toast. Hands down my go-to choice.