I was first introduced to the world of United Kingdom bands through the novel The Perks of Being a Wallflower. When Asleep by The Smiths came bustling to life through my television's speakers, I was instantly entranced. Bands like the Smiths or the Cure have a knack to surface deep feelings revolving around love, loneliness, and depression among its listeners. From masking dark lyrics with upbeat rhythms to artists being uniquely themselves. It's safe to say that English bands have skillfully learned the art of heartbreak.
Below I have listed five well-known English bands, including a blurb of their most iconic songs. Enjoy.
The Smiths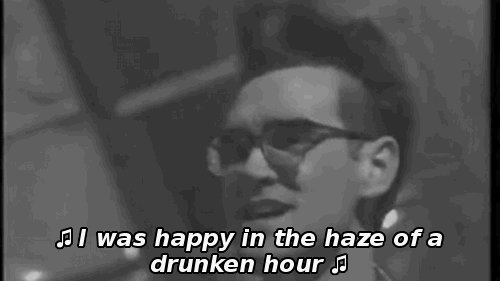 Heaven Knows I'm Miserable Now by The Smiths media1.giphy.com
Asleep: "Deep in the cell of my heart. I will feel so glad to go"
This Charming Man: "On a hillside desolate. Will nature make a man of me yet?"
The Boy With The Thorn In His Side: "And when you want to live... How do you start? Where do you go? Who do you need to know?"
The Cure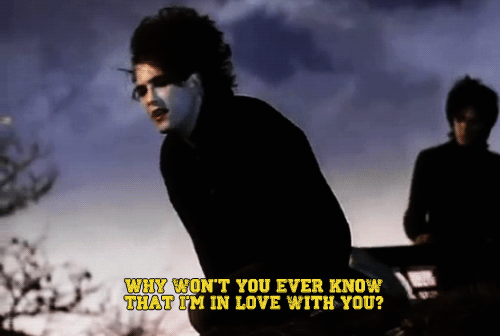 Just Like Heaven by The Cure media0.giphy.com
A Forest: "I'm running towards nothing. Again and again and again and again"
Pictures of You: "Looking so long at these pictures of you. But I never hold on to your heart"
Lovesong: "Whenever I'm alone with you. You make me feel like I am whole again"
Friday I'm In Love: "It's such a gorgeous sight. To see you in the middle of the night"


Joy Division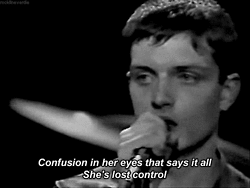 She's Lost Control by Joy Division media0.giphy.com
Love Will Tear Us Apart: "And the resentment rides high. But emotions won't grow"

Disorder: "I've been waiting for a guide to come and take me by the hand, could these sensations make me feel the pleasures of a normal man?"
Transmission: "No language, just sound, that's all we need know, to synchronise. Love to the beat of the show"
Atmosphere: "Worn like a mask of self-hate. Confronts and then dies"
Shadowplay: "To the depths of the ocean where all hopes sank, searching for you, I was moving through the silence without motion, waiting for you"
New Order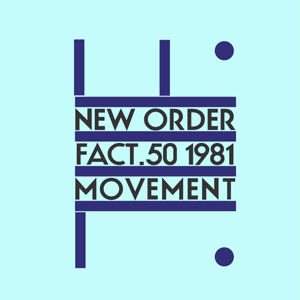 New Order media2.giphy.com
Blue Monday: "But if it wasn't for your misfortune, I'd be a heavenly person today"
Bizarre Love Triangle: "Every time I see you falling. I get down on my knees and pray"
True Faith: "My morning sun is the drug that brings me near. To the childhood I lost, replaced by fear"
Ceremony: "All she asks is the strength to hold me. Then again the same old story"
Shellshock: "It's never enough until your heart stops beating. The deeper you get, the sweeter the pain"
Depeche Mode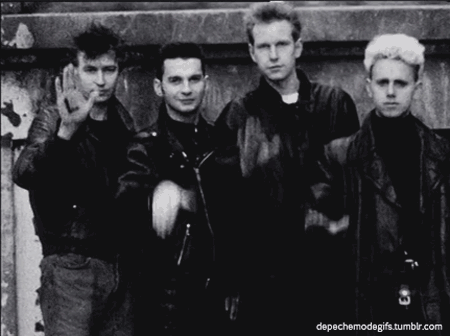 Depeche Mode media1.giphy.com
Strangelove: "From your sea of love. I'll take more than another river full"
Personal Jesus: "Someone to hear your prayers. Someone who cares. Your own personal Jesus"
Enjoy the Silence: "Pleasures remain. So does the pain. Words are meaningless. And forgettable"