Summer is over, and as a college student, I'm more than ready to head back to campus and start a new year. I'm beyond excited to see what the next semester holds for me, and yet I know deep down that soon enough, I'll be longing for summer once again. So I decided there was no better way to prepare myself for the good, bad, and ugly moments of college than to find quotes from one of my favorite shows that accurately portray what some college days are like.
1. Blowing off writing your paper to hang with friends.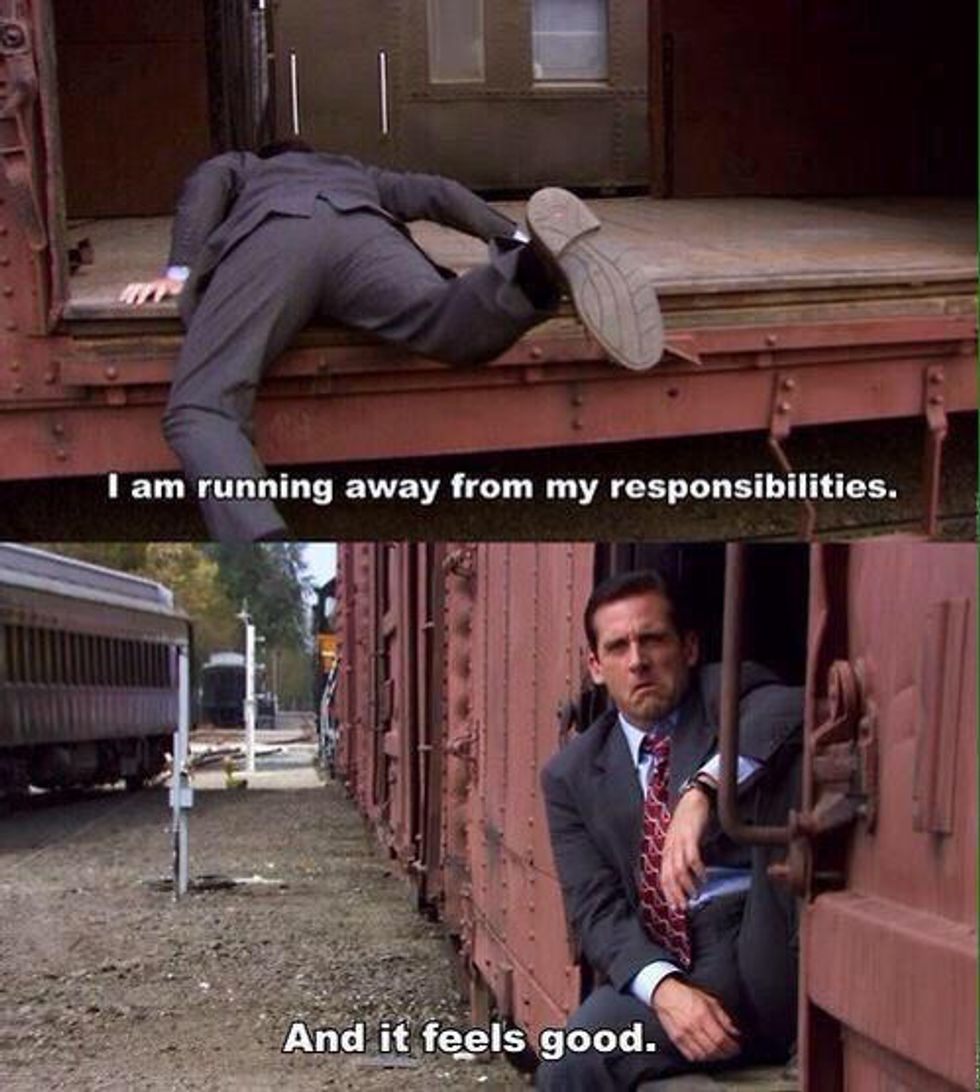 2. When you have no inspiration for that essay due in the morning.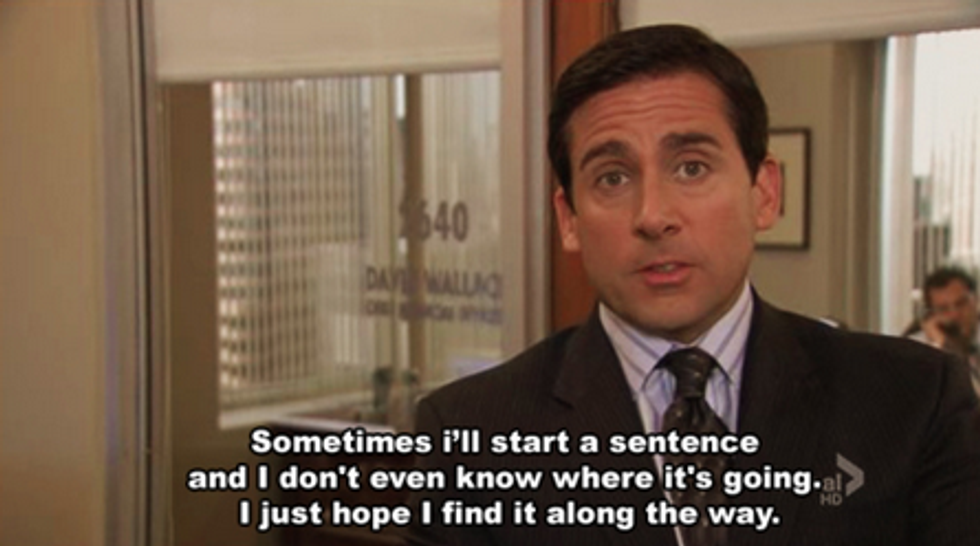 3. When the professor asks you a question and you were dozing off.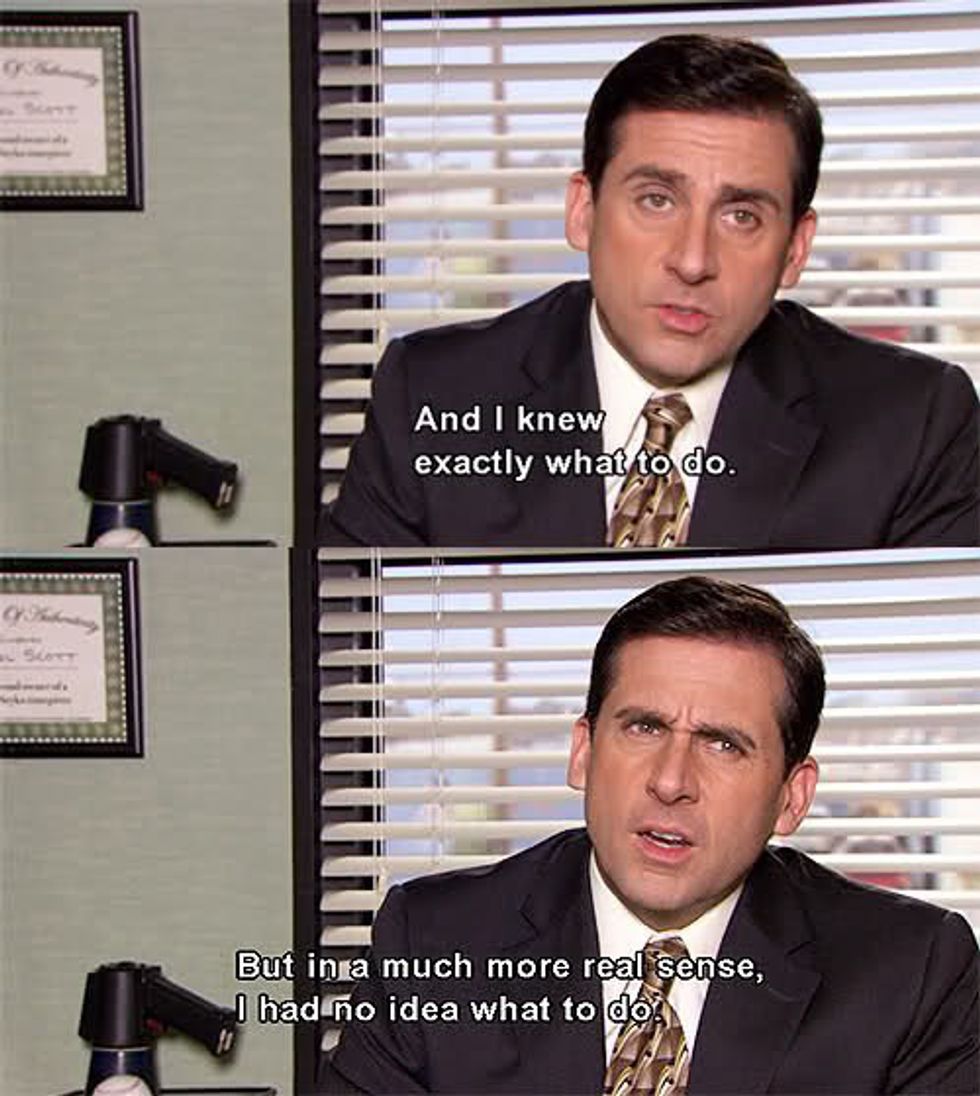 4. When you're wondering why you're still single.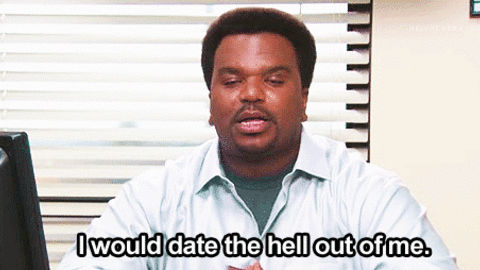 5. After you've pulled an all-nighter and haven't had your morning coffee.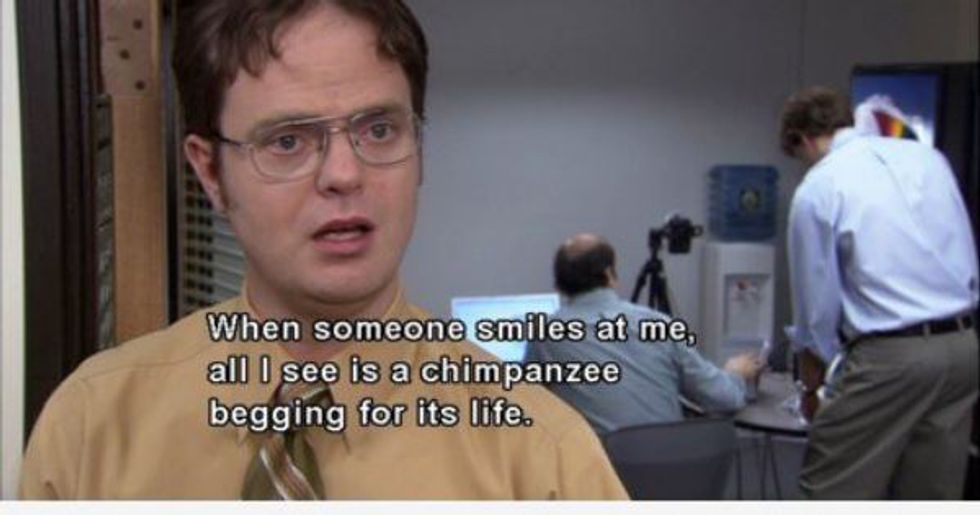 6. Sitting in your worst class.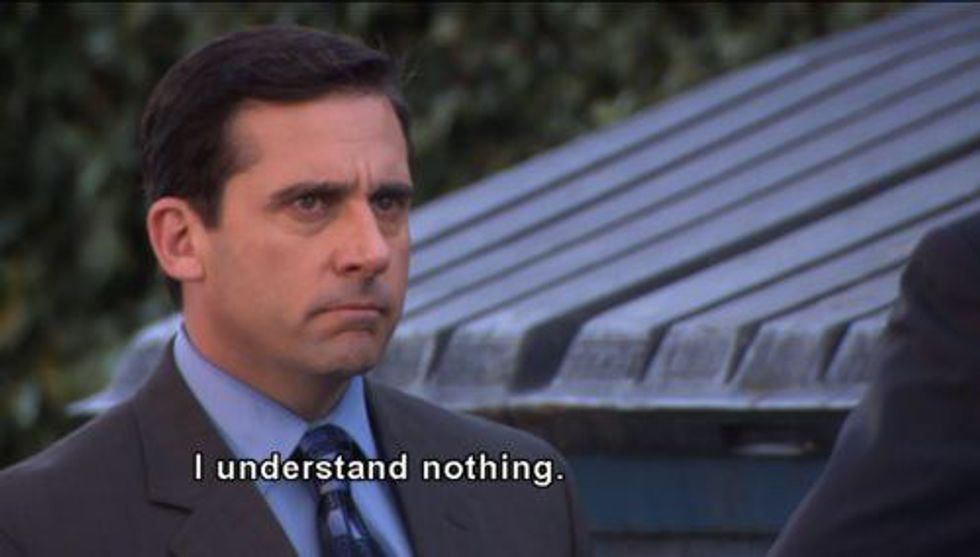 7. Walking out of an exam you probably bombed.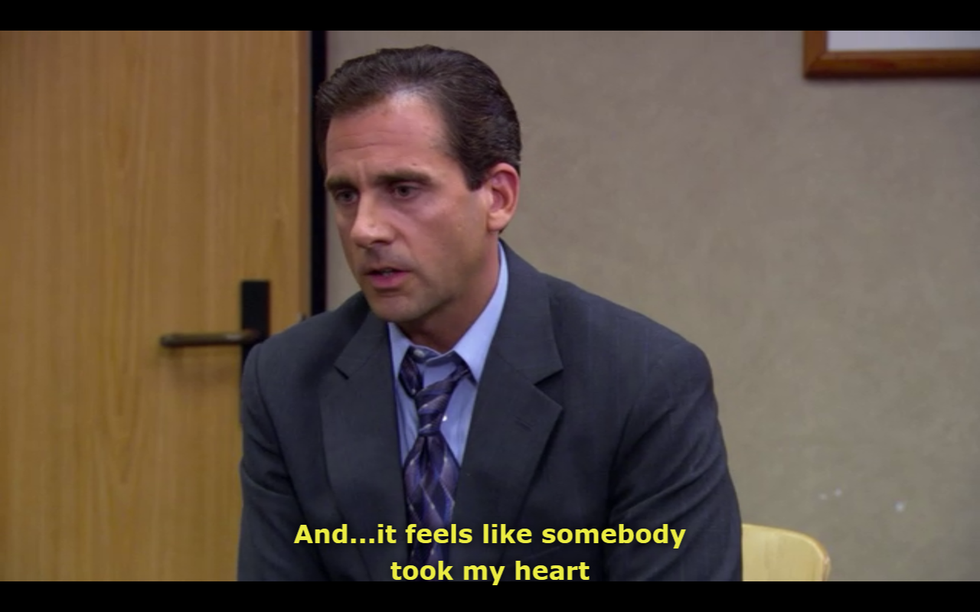 8. After paying your bill for the semester.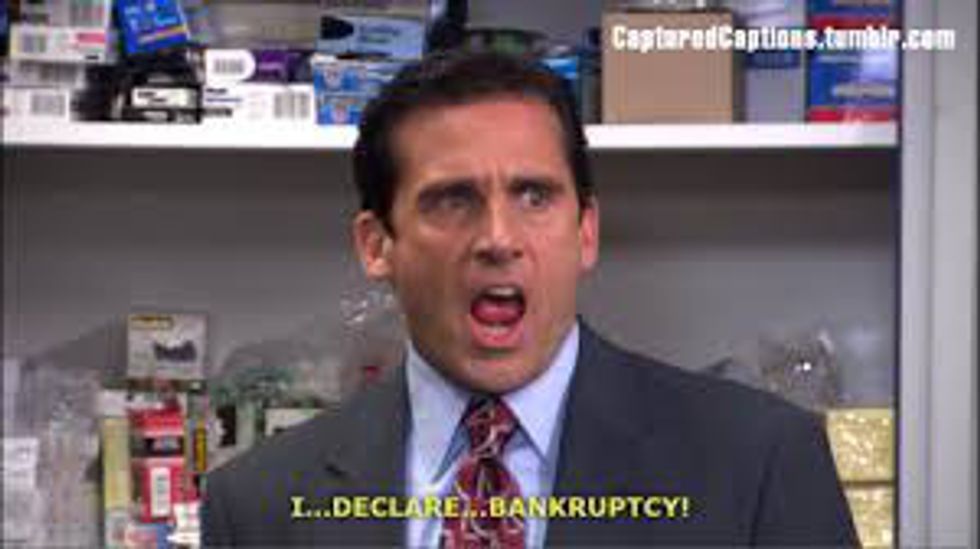 9. When you've given up on being healthy.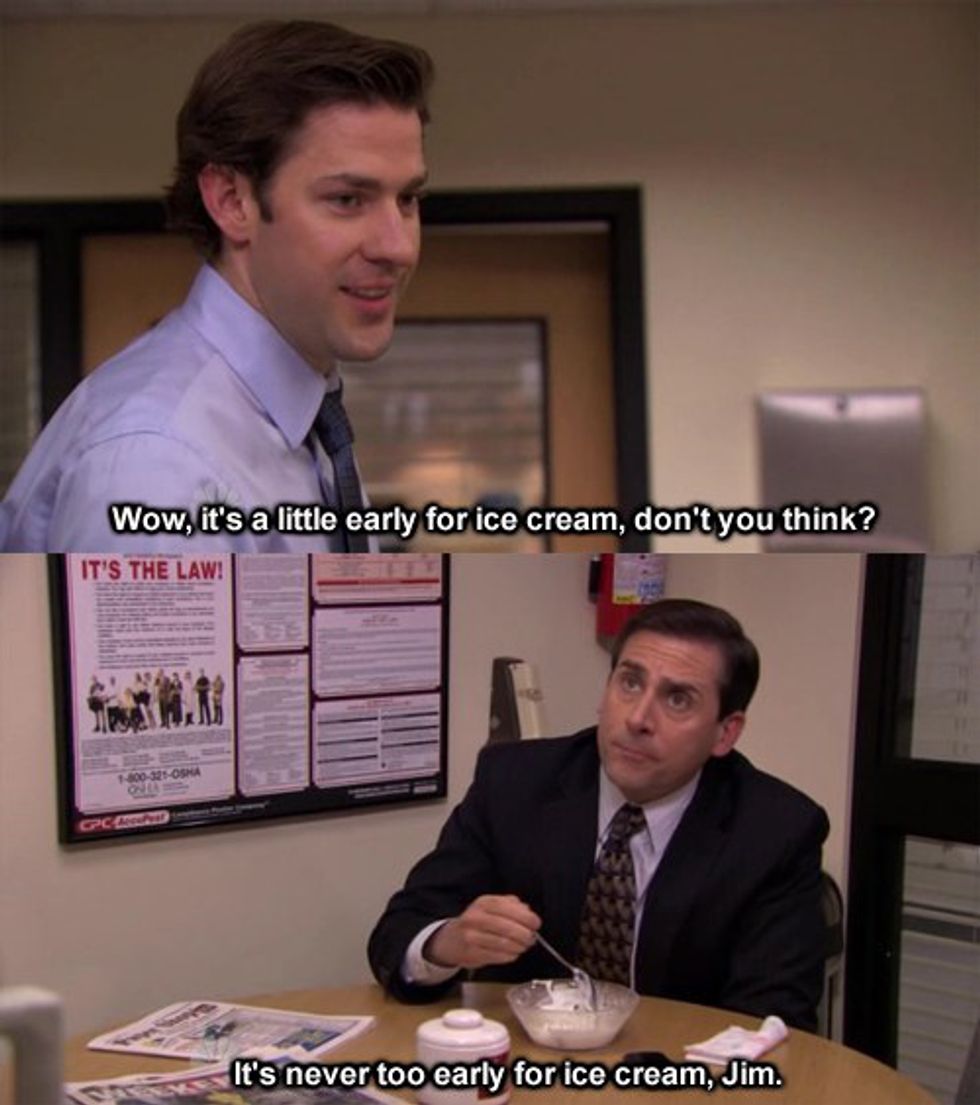 10. If you were to be honest about your plans.