This week, I've compiled a list of random facts about the handsome, Mr. Bradley Cooper ...
1. He was born and raised in Philly
2. Acting wasn't his first love … cooking was
3. He graduated with honors from Georgetown University with an English degree
4. Cooper worked as a door man in a luxurious NYC hotel while studying drama at The New School
5. He played one of Carrie Bradshaw's lovers in the show "Sex and the City"
6. Before he decided to be an actor, he wanted to go to military academy and move to Japan to become a ninja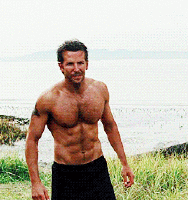 7. His father influenced him to become an actor
8. He lived next door to a movie theater
9. He watched French-language films while in college
10. He can give interviews in fluent French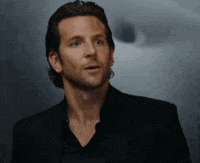 11. He's acted on Broadway
12. He is quoted as saying, "When I'm into a woman, I literally can't stop staring. I become completely entranced."
13. Cooper has admitted to not using deodorant

14. Ever since his father died, he says that he doesn't care about winning an Oscar. It's not something that he finds important. "It would change nothing. Nothing. The things in my life that aren't fulfilled would not be fulfilled."
15. His mom was his date to the Oscars in 2013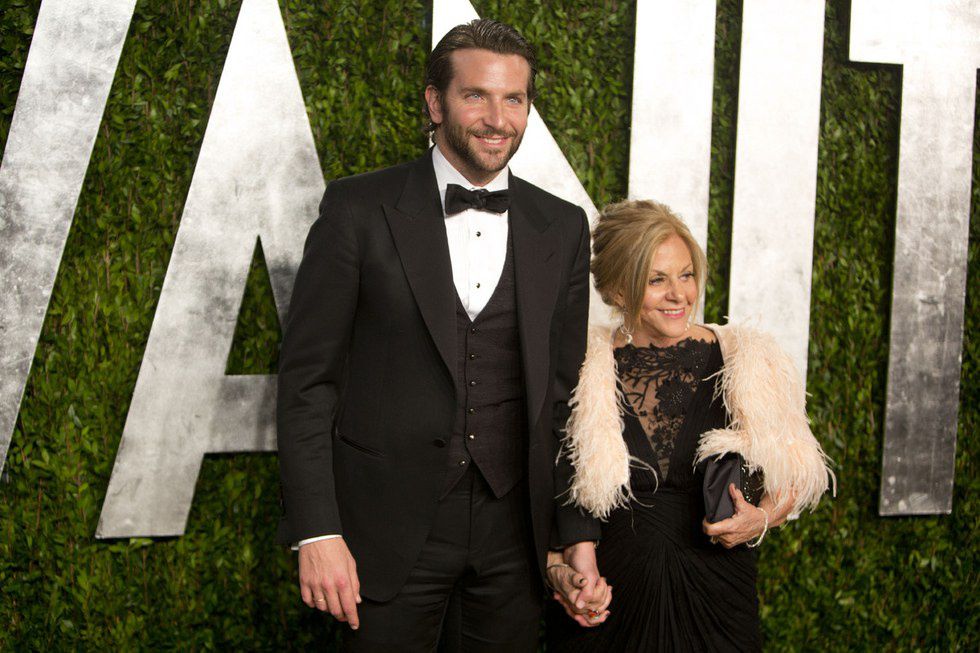 16. He was an executive producer for his film, "Silver Linings Playbook"
17. He doesn't think he's that funny
18. He loves to play football and golf

19. He loves making sandwiches
20. His dream is to be a director one day
21. He has six scars on his forehead. He said to PEOPLE, "My biggest one goes from my left eyebrow to my scalp. In eighth grade a big glass lamp fell off the wall and onto my face."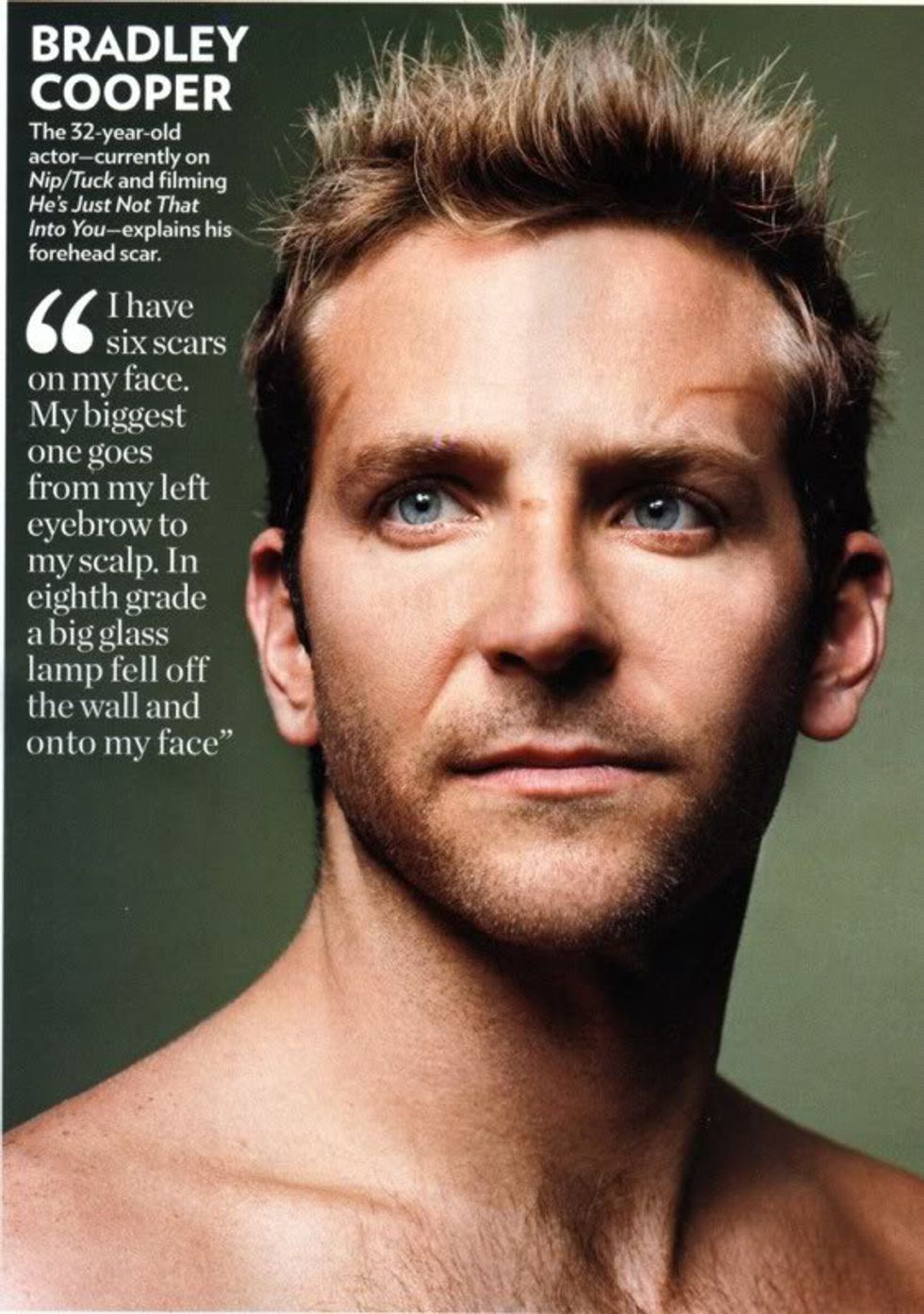 22. In 2014, he formed a production company with Todd Phillips who directed him in "The Hangover"
23. Oh, and his net worth is $60 million