Fashion is something that forever changes, and it's mostly inspired by the media world we live in. These shows have not only changed the game in the sense of entertainment, but they also give us some major looks that are still relevant to this day.
1. "Lizzie McGuire"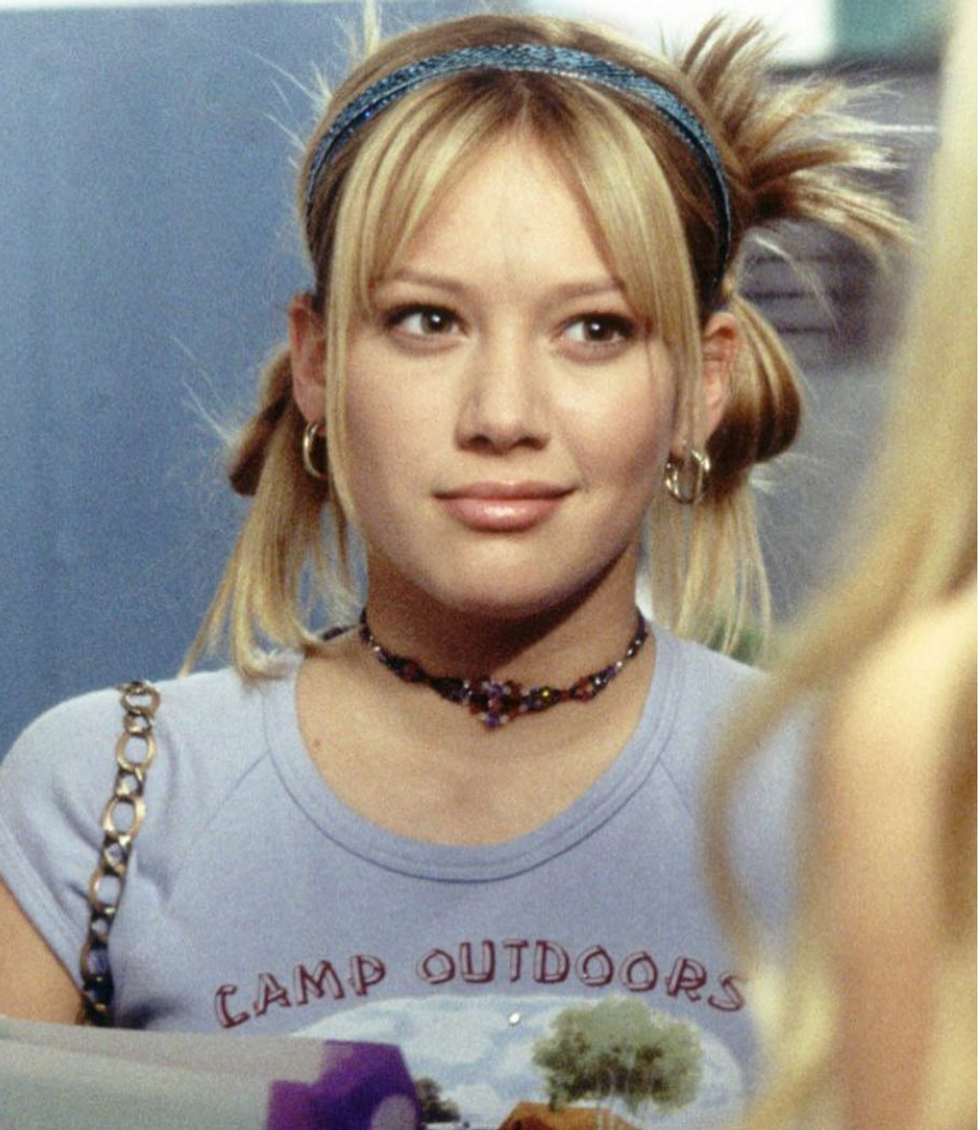 This iconic TV show features some of the best in fashion, including this simple graphic tee, paired with a choker and hoop earrings.
2. "Friends"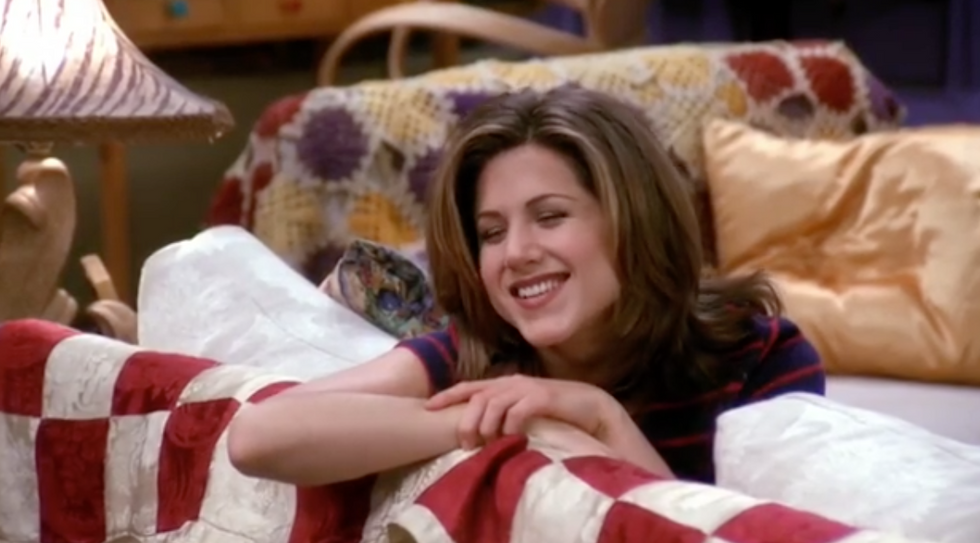 Rachel has been a style icon for many people since late 90s but really sprang into action in the 00s when everyone started wearing her looks. She basically invented the Brazilian Blowout, right?
3. "Zoey 101"

Okay, so this look may not have been the most influential, but these characters have definitely inspired almost all of the accessories we wear today (especially Zoey's key).
4. "That's So Raven"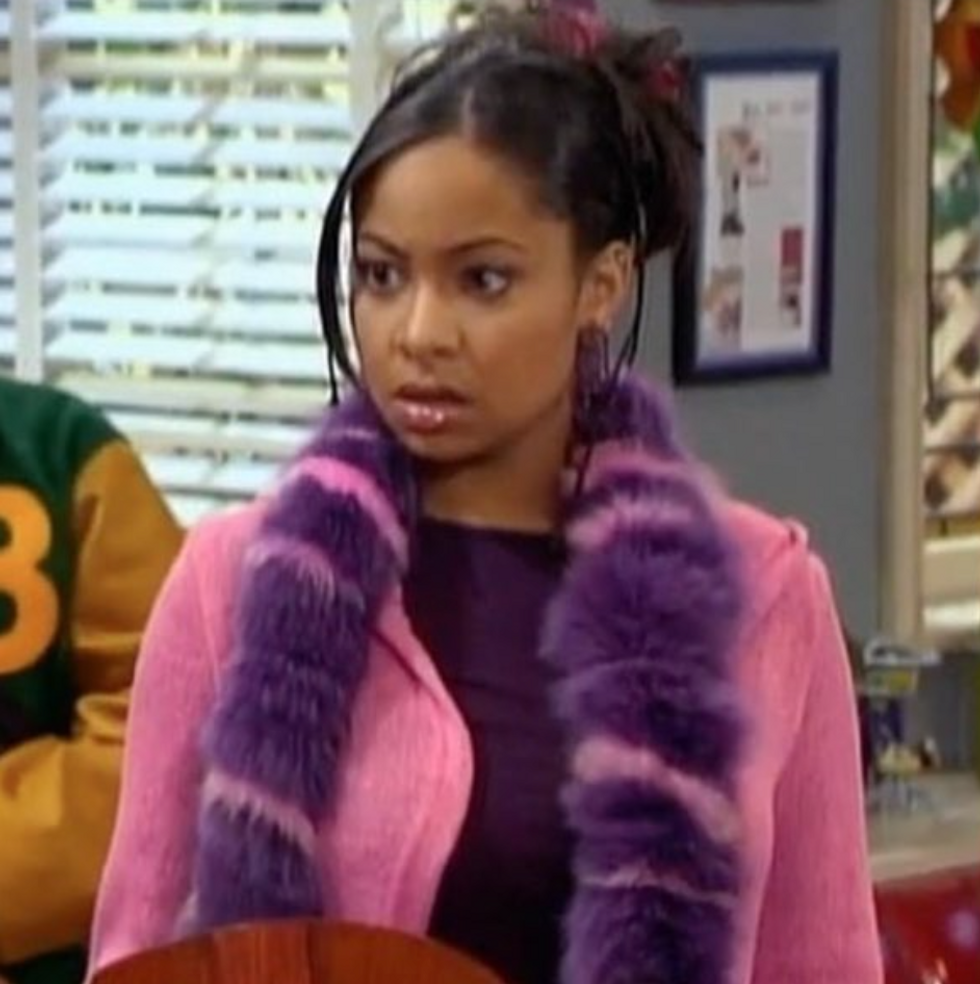 The fashion designer herself has been creating looks that everyone can be inspired by from everyday, casual styles to glamorous night-outs.
5. "One Tree Hill"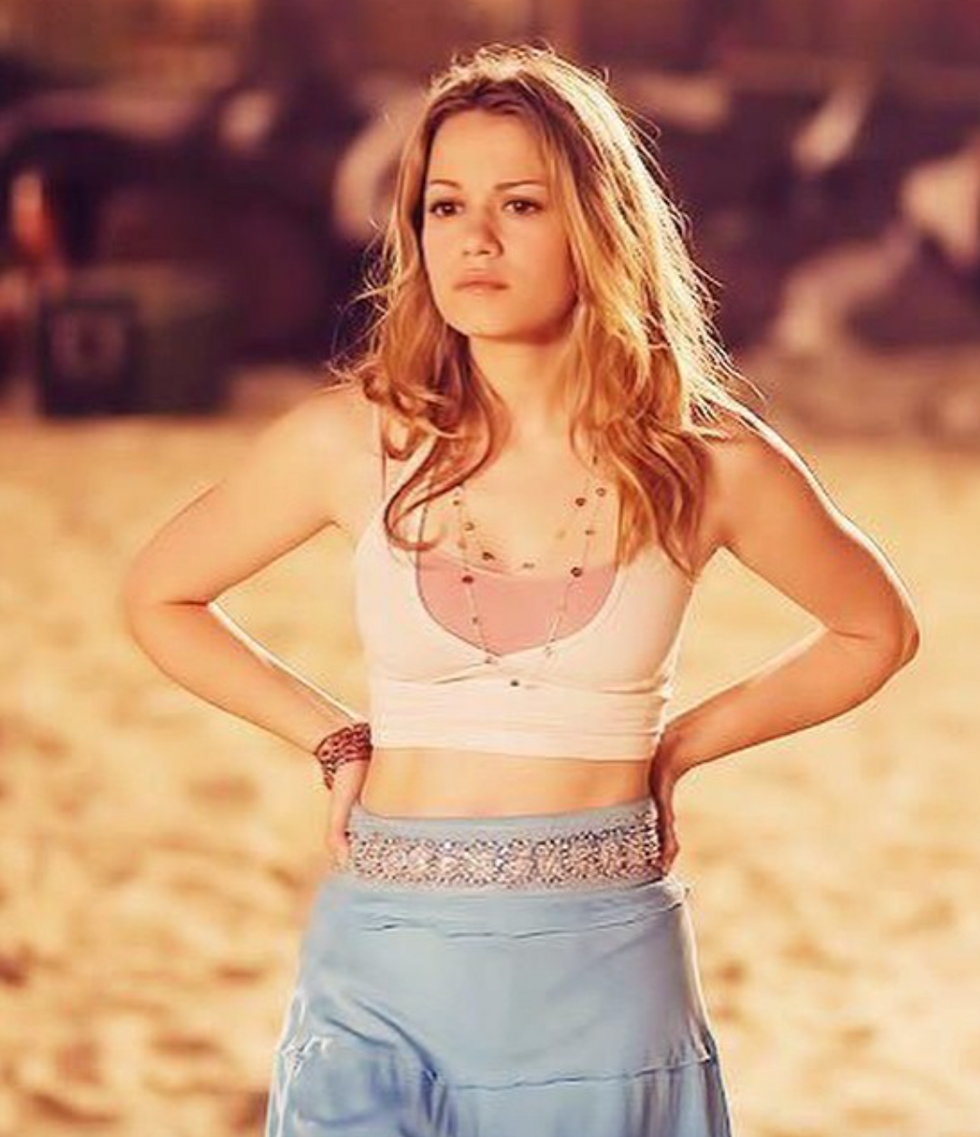 "One Tree Hill" isn't only influential in the plot, but style as well. Haley taught us how to be comfy chic, even as a smart and sophisticated girl.
6. "Gossip Girl"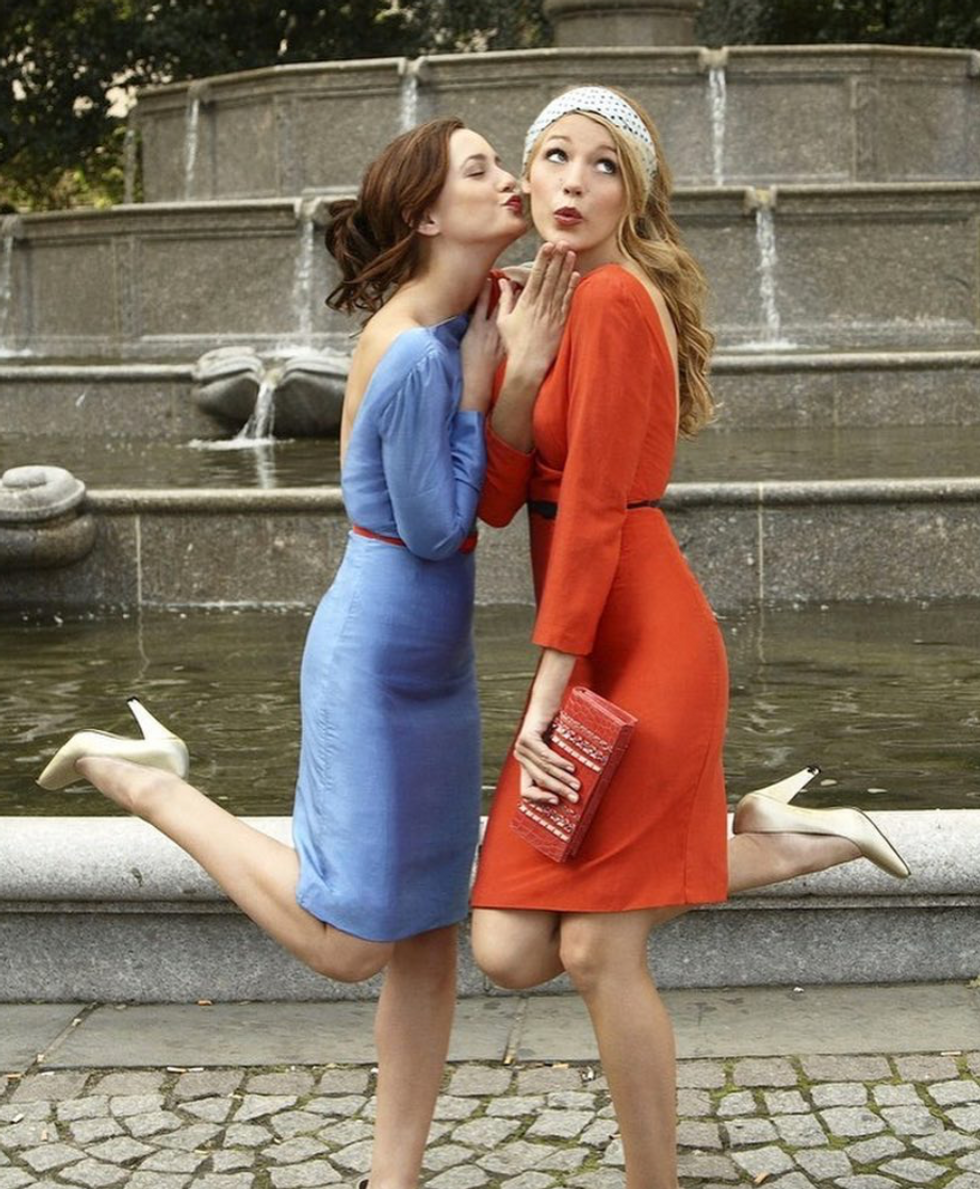 "Gossip Girl" gave birth to the concept of couture, and it may have been the best thing since sliced bread. So, for all of you who love to dress up, you can thank Gossip Girl.
7. "Hannah Montana"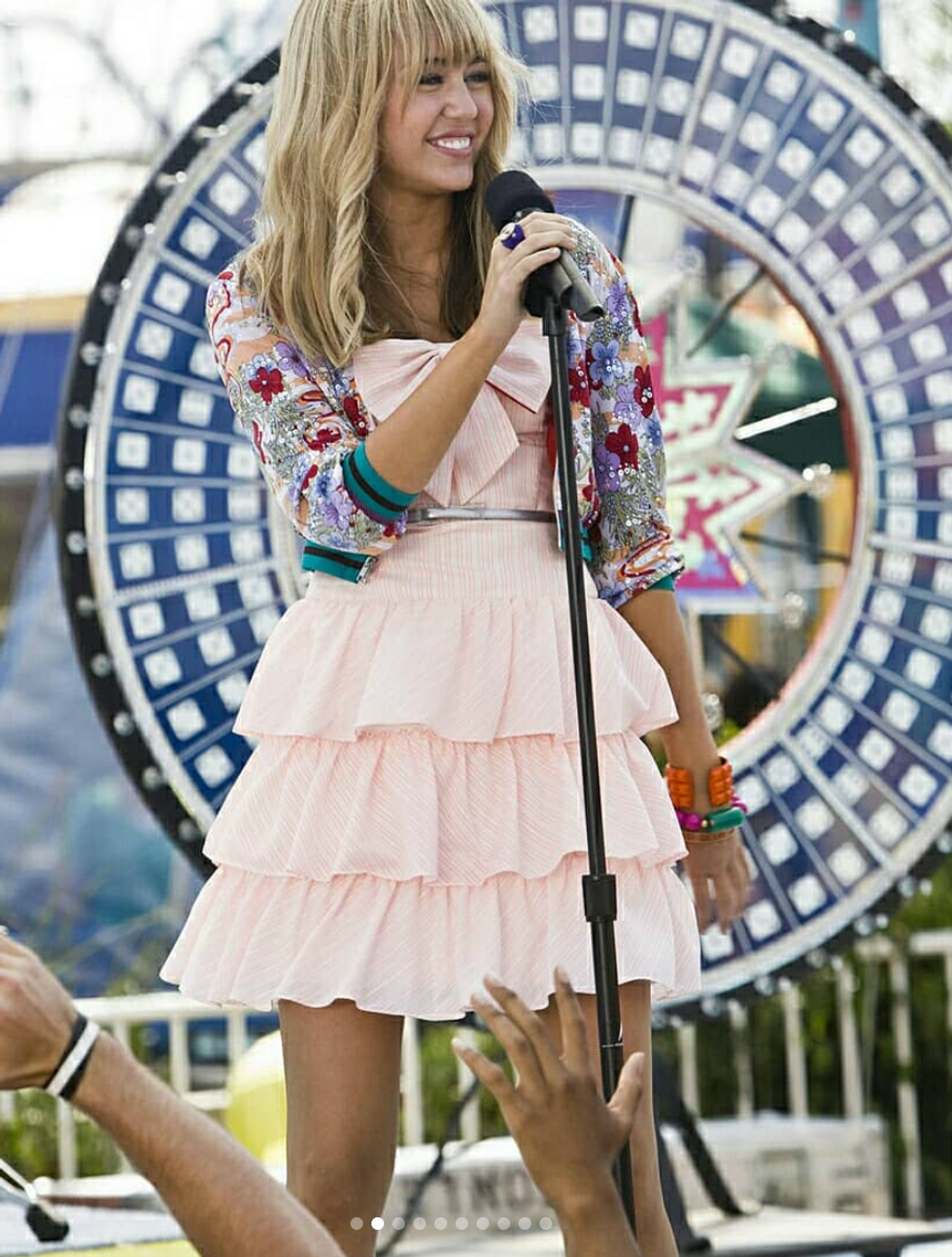 Hannah Montana had a beige scarf with sparkles, so I had a beige scarf with sparkles. She's the queen of three worlds: singing, country, and style.
The 2000s definitely knew what they were doing when it came to style, and we can all take something from at least one of these shows.