We all know that horrible feeling when you find out that a show you watch has been cancelled. Whether it be one that was new, one you were just getting into, or a show that you've been devoted to for years, it still hurt when you found out it wasn't going to be coming back. Here are just a few great shows that were axed way too soon.

1. Terra Nova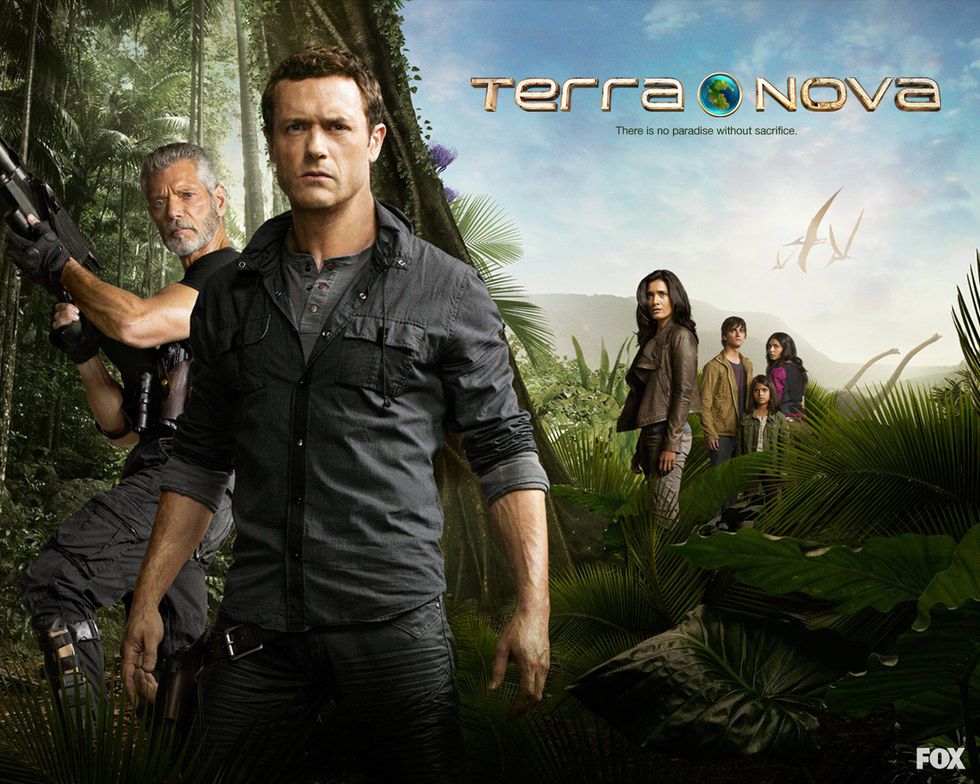 This show envisions a dystopian future that forces part of its inhabitants back into the Cretaceous period. It focuses on the Shannon family as they deal with dinosaurs, boy drama, disease, authority, and a group of rebels. Sadly the show only got one season and left audiences with their mouths open, eyes wide and praying for a second season.
2. Recovery Road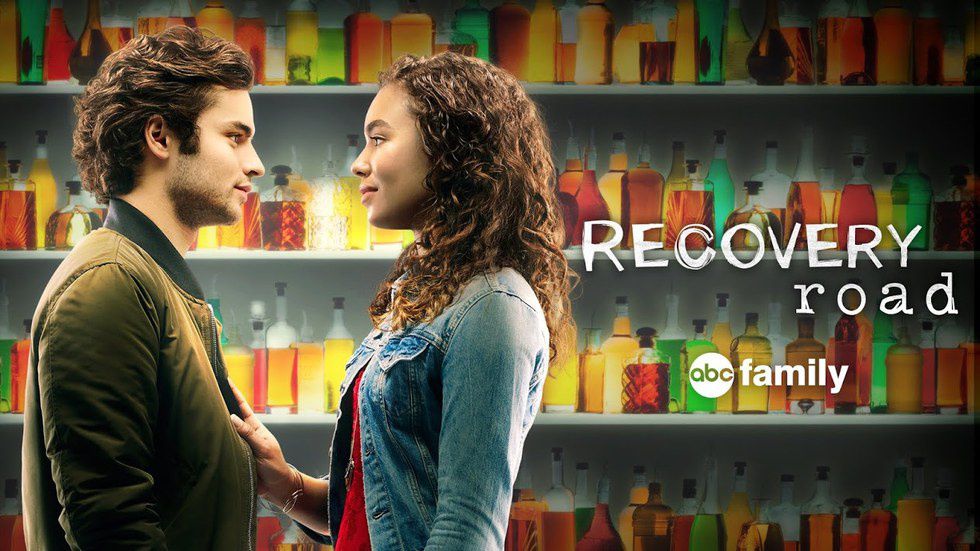 Addiction, romance, action, secrets and much more were all enveloped in this 2016 ABC Family, now known as Freeform, teen drama. This was definitely my guilty pleasure and I was crushed to find out that it wasn't renewed for a second season. Who wants to start a petition?
3. The Secret Circle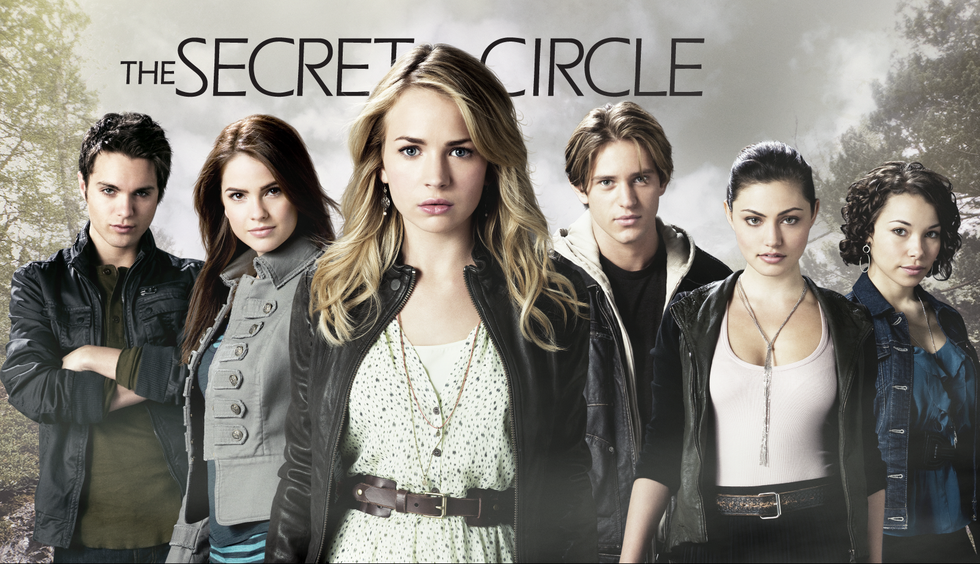 This 2011 supernatural teen drama had you on the edge of your seat with each episode. Not only did it end on a huge cliffhanger, the cancellation came as a shocker to many. Despite having a large fan base, it being the CW network's third-highest rated performer and having a few petitions and fundraisers to renew it, the show still ended with only one season. Luckily, Netflix has you covered if you want to watch it.
4. Marvel's Agent Carter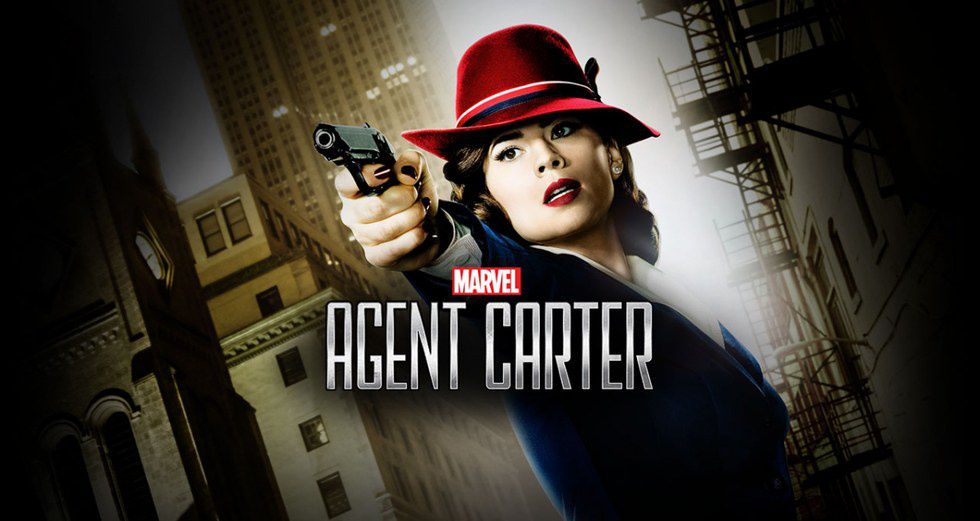 Anything that takes place in the Marvel Cinematic Universe should never be cancelled. This series follows Agent Carter, with Hayley Atwell reprising her role from the Captain America films, as she figures out how to balance her life as a secret agent with that of a single woman. Not only does it feature a strong female lead, but it shows Peggy Carter in a way that viewers haven't really seen. With only 18 episodes to make up two seasons, this show definitely did not get enough time to prove itself.
5. Jane By Design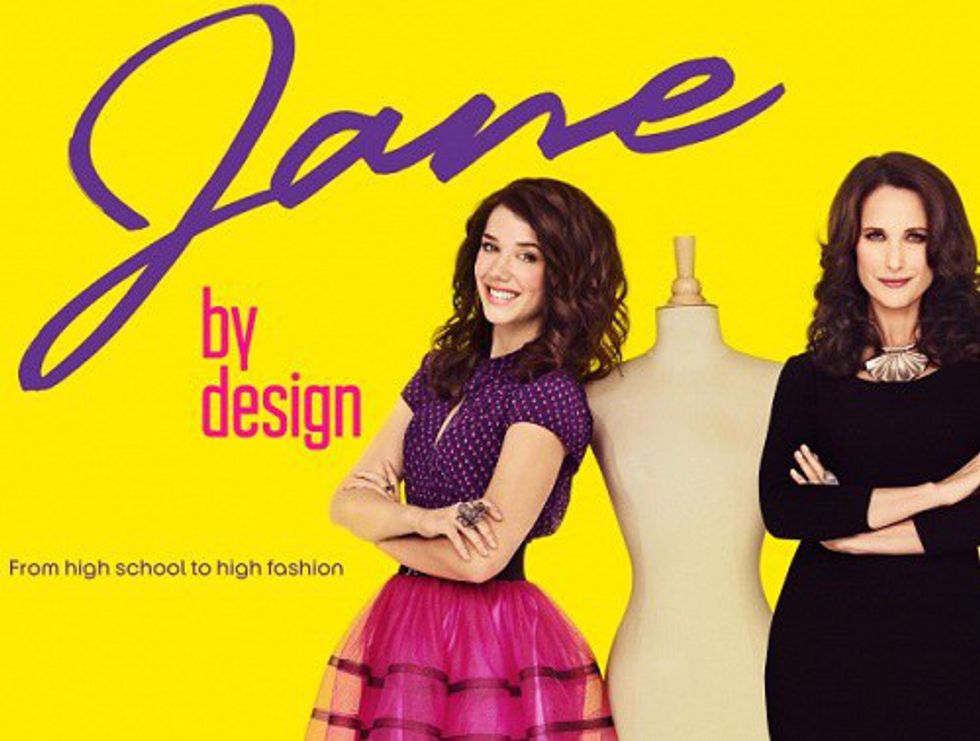 A high schooler finds herself trying to juggle and balance her two lives. She gets mistaken for an adult and lands her dream job in the fashion world but must also deal with homework. Was it the absolute best TV show? No. Was it good enough to give it one more season? Yes.
6. Veronica Mars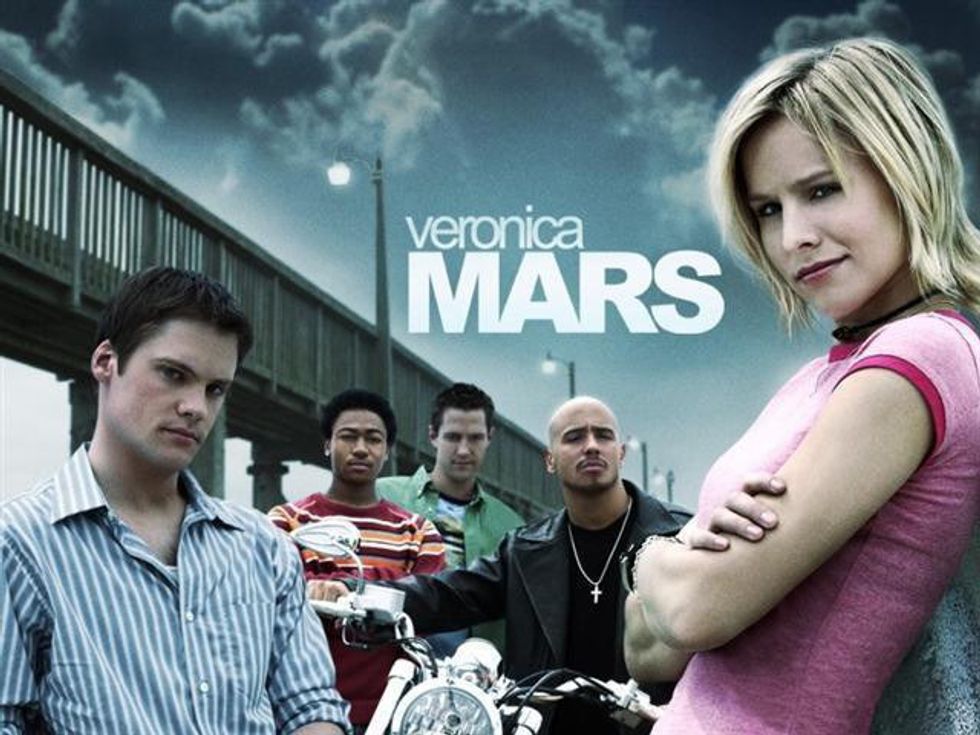 Kristen Bell should be reason enough for this show to have kept going. The series followed Veronica Mars, high schooler and private investigator, as she dealt with everyday teenage drama and solving mysteries. While it did last three incredible seasons, it could have definitely gone on for a lot longer. There are so many people who love Veronica Mars that they even petitioned, and succeeded, in getting a movie made on it.
7. Unforgettable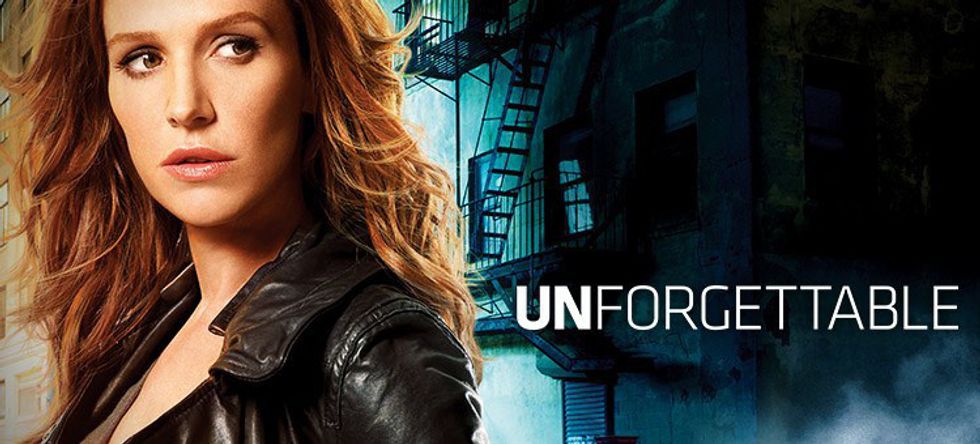 This crime drama series starring the amazing Poppy Montgomery first aired in 2011. Even though it received mixed reviews, many people seemed interested in it. Fans were in for an emotional roller coaster ride as the show was cancelled after its first season, they renewed for a second and third season, cancelled again, picked up by a new network and renewed for a fourth season, and then cancelled once again. And if that wasn't enough already, it left with an unresolved plot line.
8. Eye Candy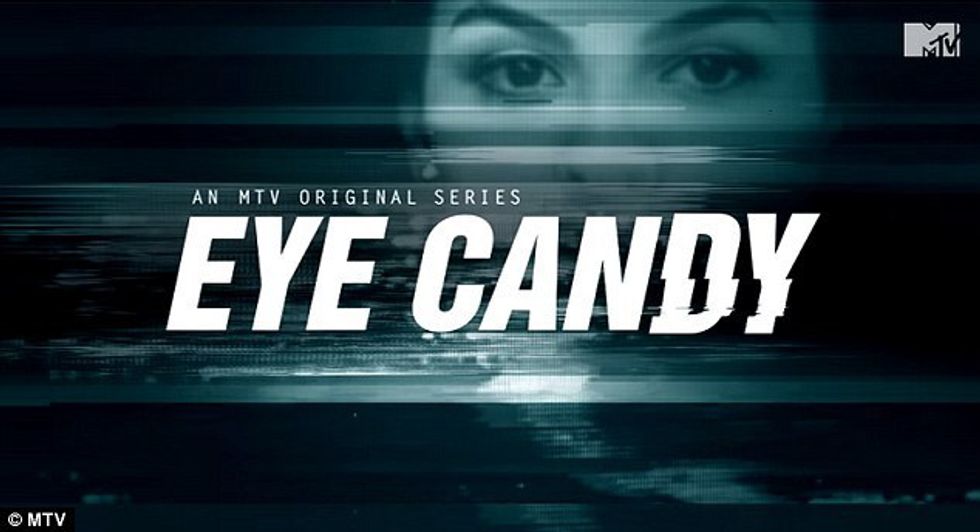 Yet another show that left the audience on a major cliffhanger. Seriously, if networks are going to cancel shows at least give them one more episode to wrap everything up. This thriller follows Victoria Justice as Lindy, a tech genius who's on the hunt for a serial killer and her sister. It's got everything from drama and suspense to romance and twists. MTV should really reconsider canceling this one.
9. The Lying Game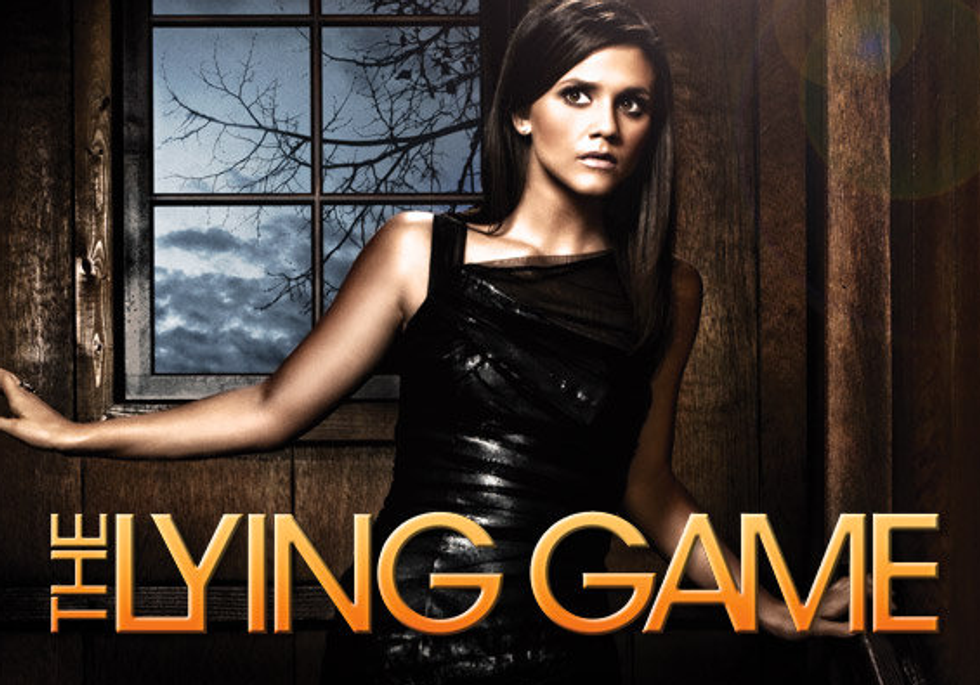 Twins separated at birth, a mysterious birth mother, a love triangle and lies were all attributes of this teen drama series that aired on ABC Family back in 2011. It lasted for two seasons and the network took a long time on deciding whether or not it was going to be renewed for a third season. While there was hope, it was eventually announced that it would not be returning.
10. The Carrie Diaries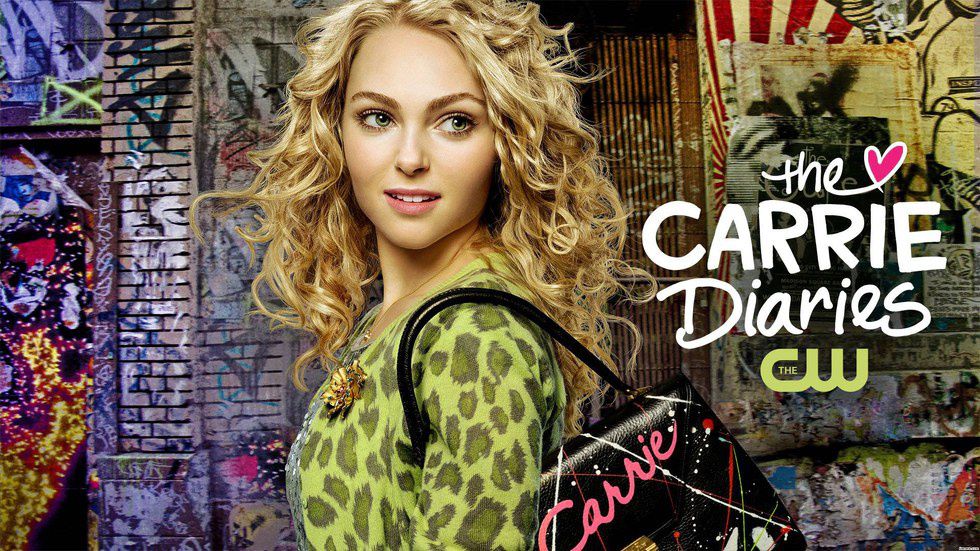 The prequel to classic Sex and the City, this series followed Carrie Bradshaw as she deals with life in high school while making a name for herself down in NYC. Even though it only lasted two seasons, you can binge-watch it on Netflix.
These were just 10 cancelled shows that were cut too short. What other ones are there?