Being a kid in the late 90s and early 2000s, there are many great shows that I feel nostalgic about when I see reruns or a "Throwback Thursday" post on Facebook. The following is a list of TV shows that should bring all of us college kids back to childhood.
1. "Rugrats" This is still a favorite of mine!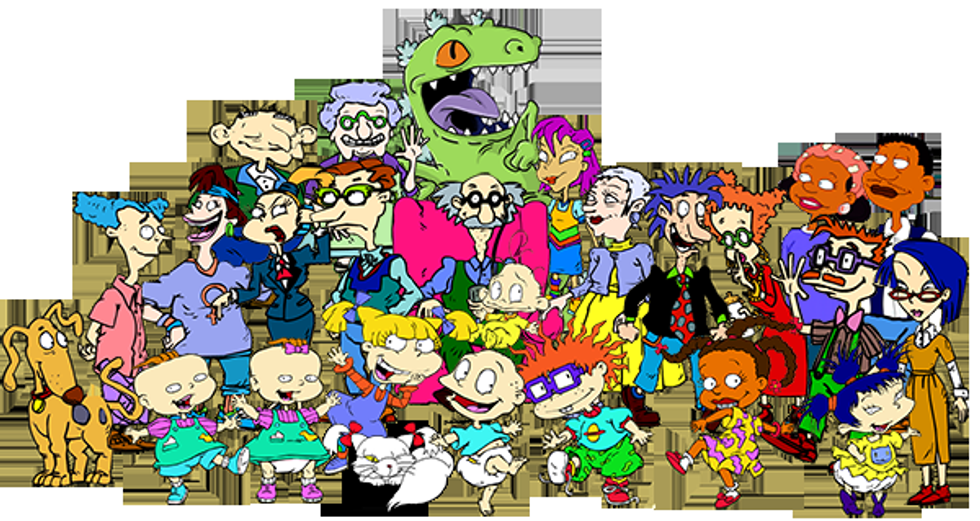 2. "Hey Arnold" Another one of the greats from Nickelodeon!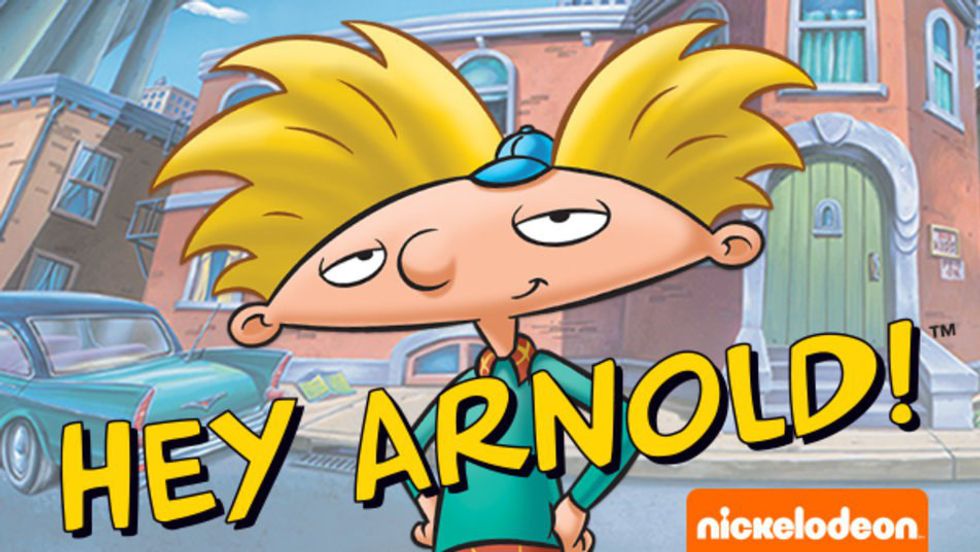 3. "The Amanda Show"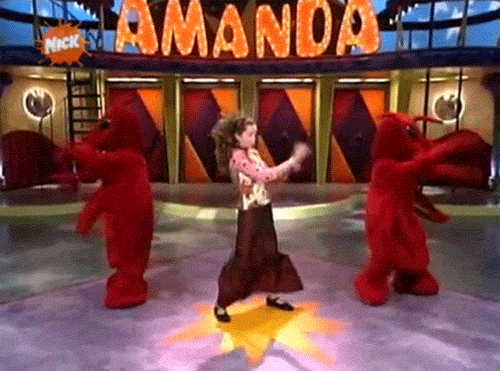 4. "Drake and Josh" This show is still funny! I watch reruns of it with my sisters.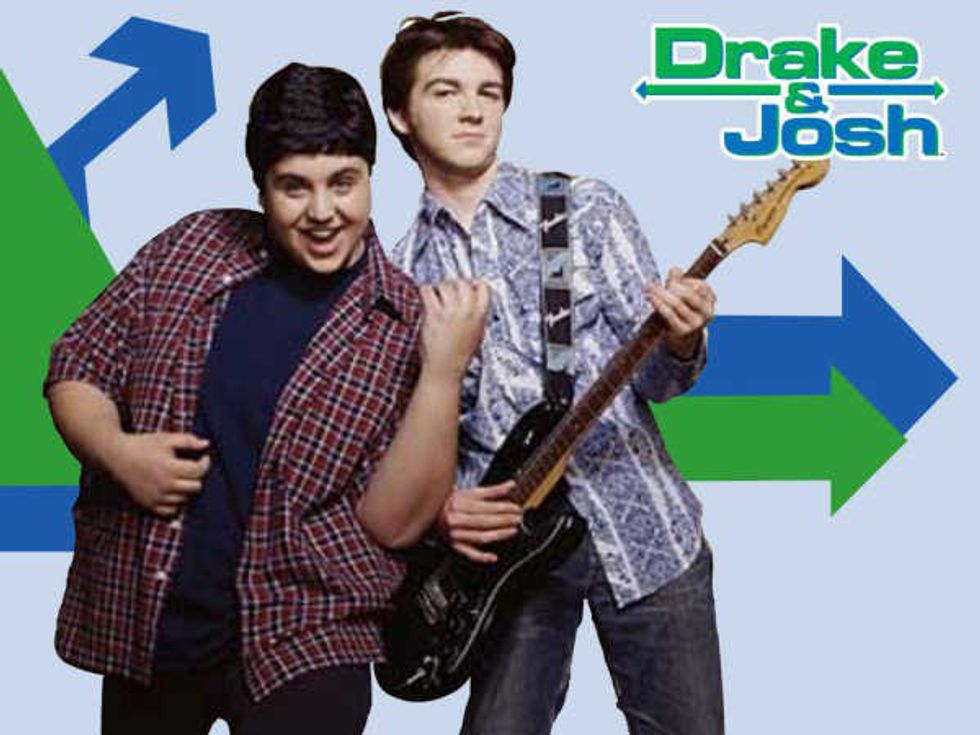 5. "As Told by Ginger"
6. "The Wild Thornberrys"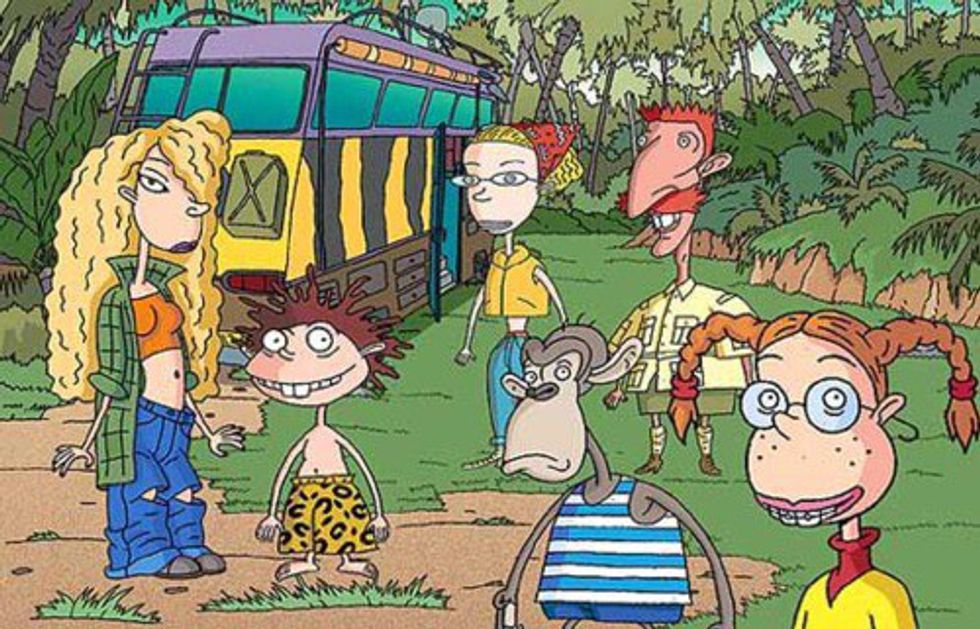 7. "Little Bill"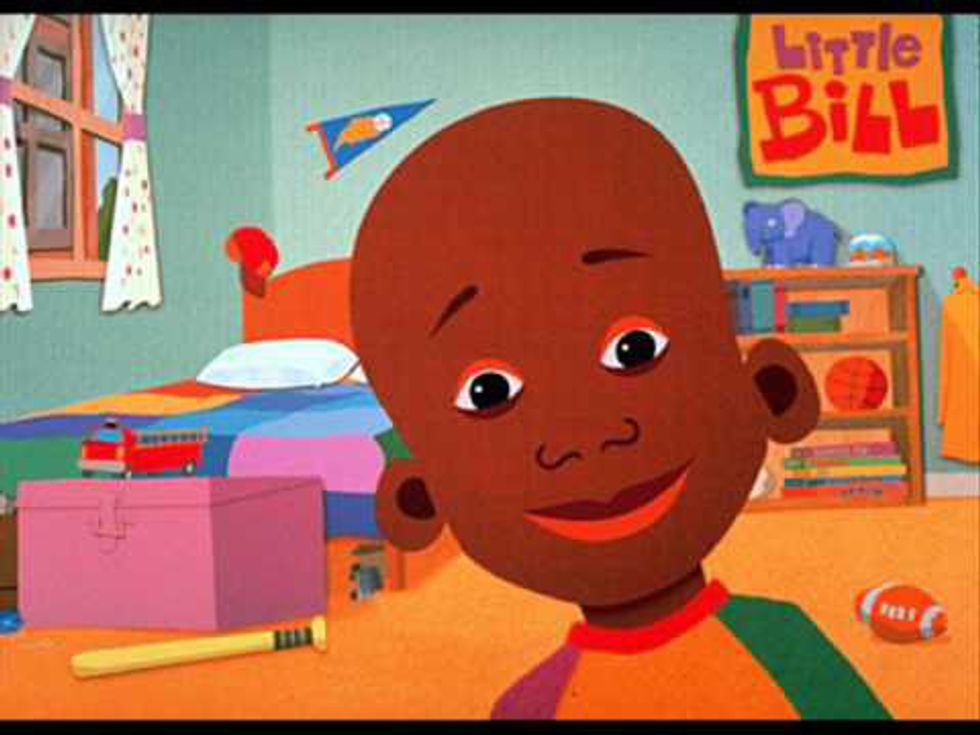 8. "Little Bear" A win for Nick Jr.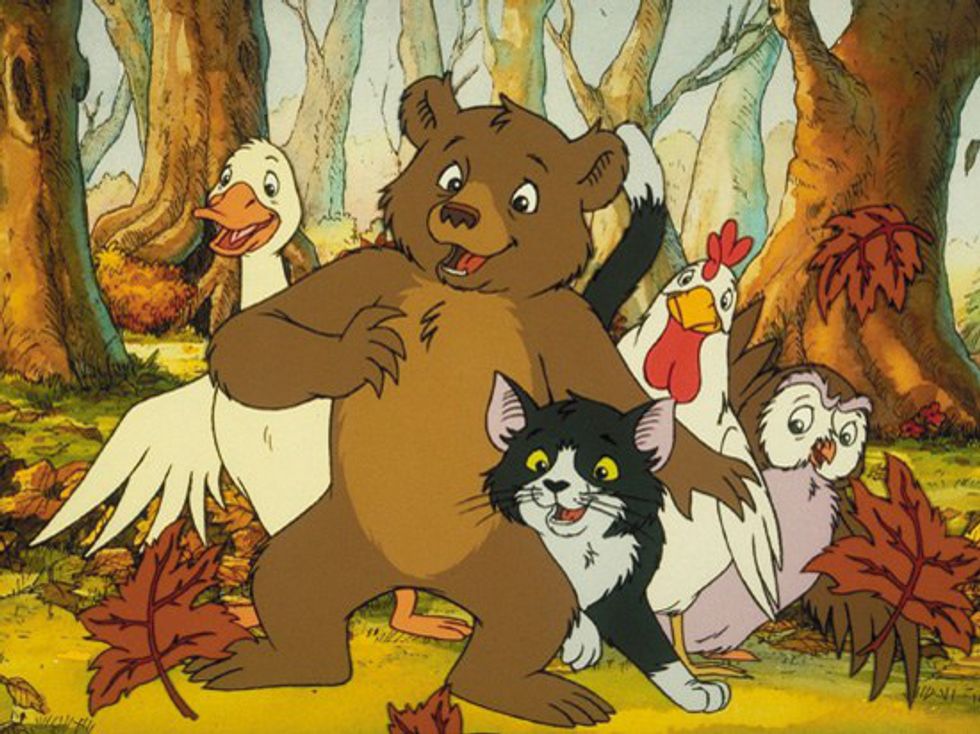 9. "Blue's Clues" It just wasn't the same when Steve left.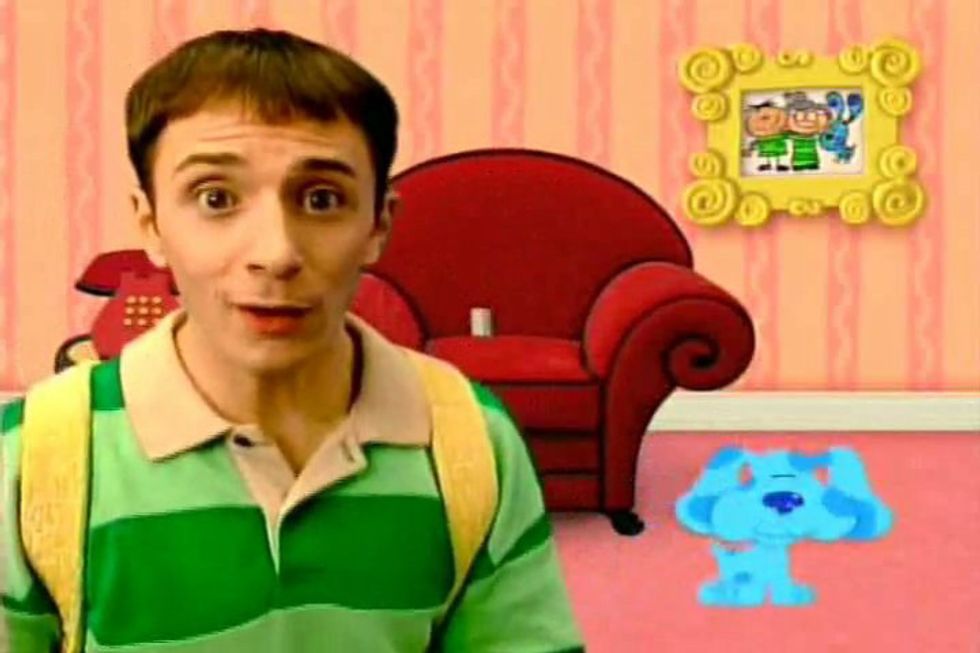 10. "PowerPuff Girls"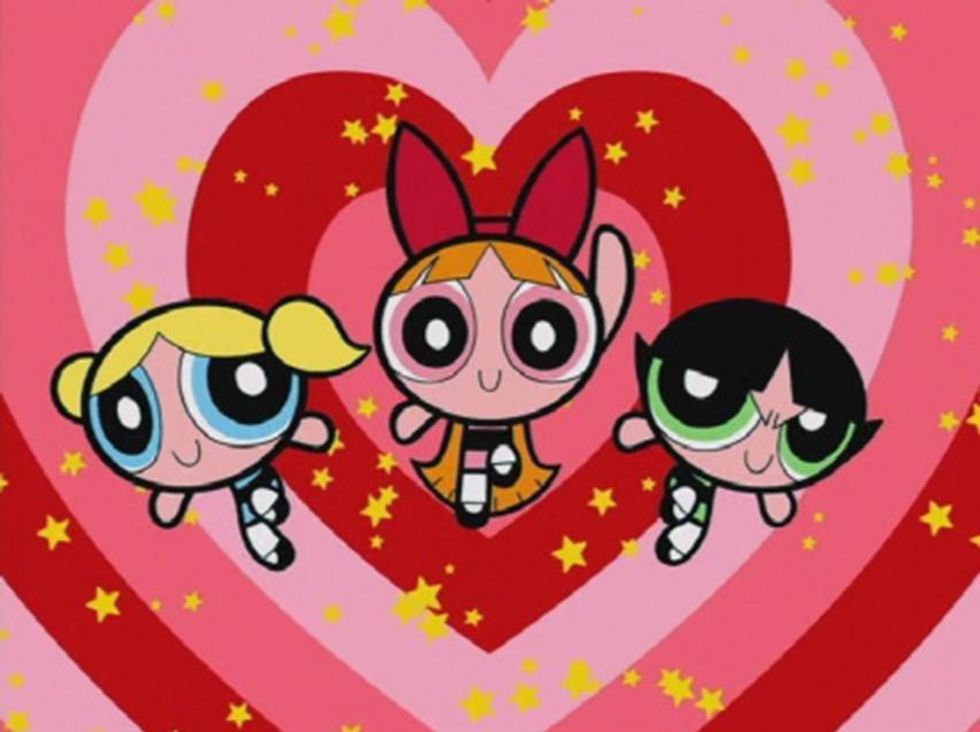 11. "Scooby-Doo"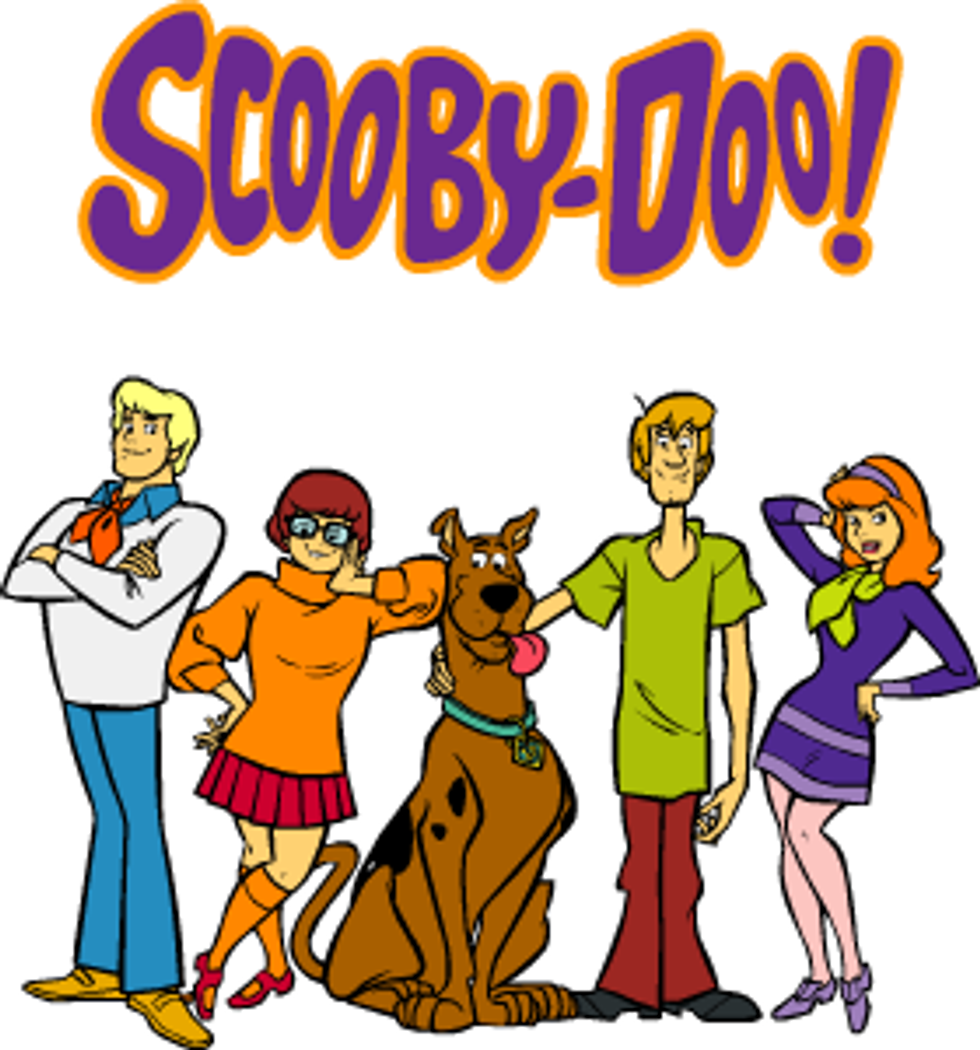 12. "Dragon Tales" I loved PBS Kids!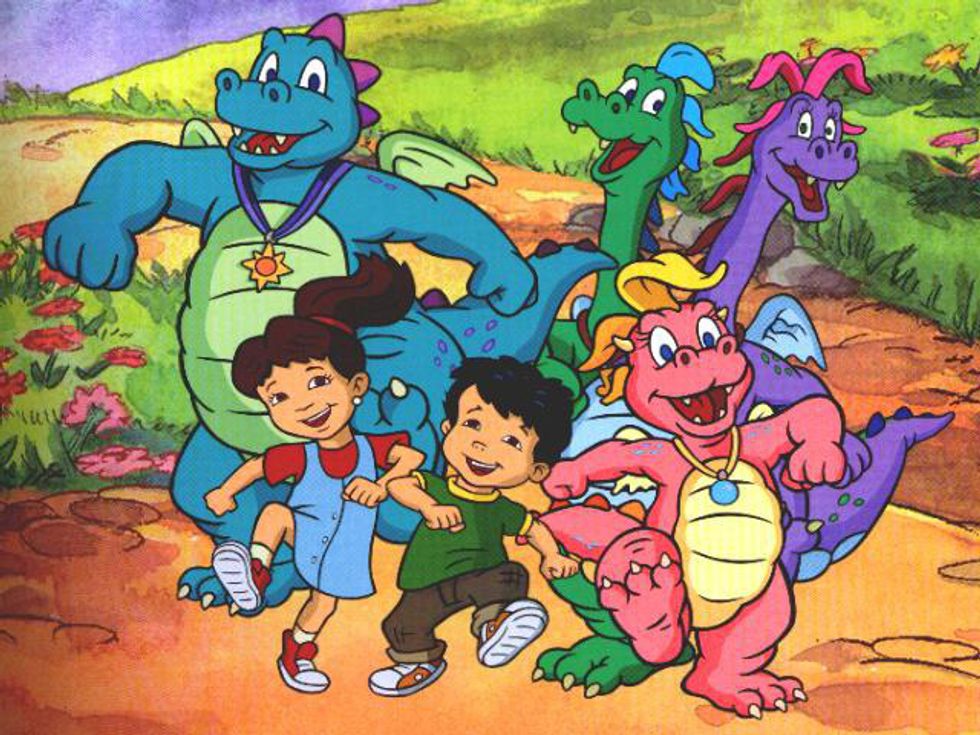 13. "Liberty's Kids"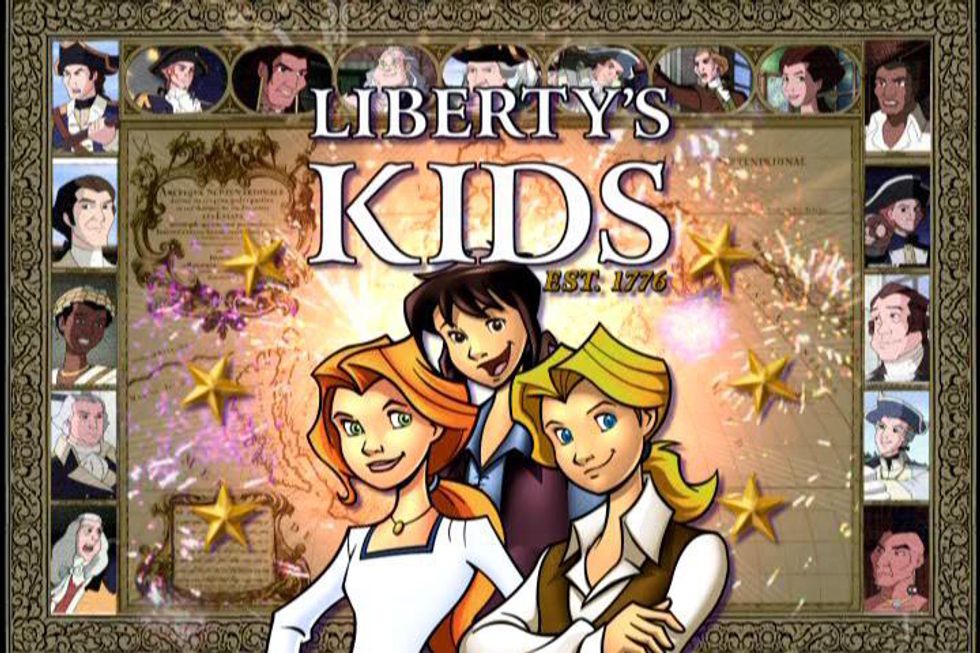 14. "Sagwa"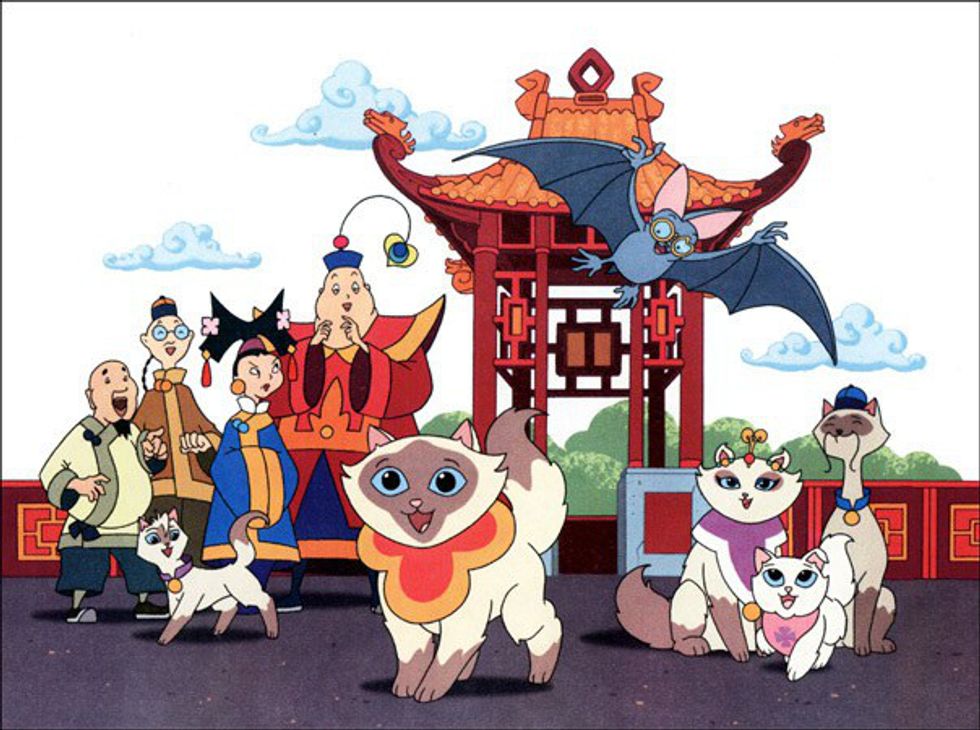 15. "Arthur"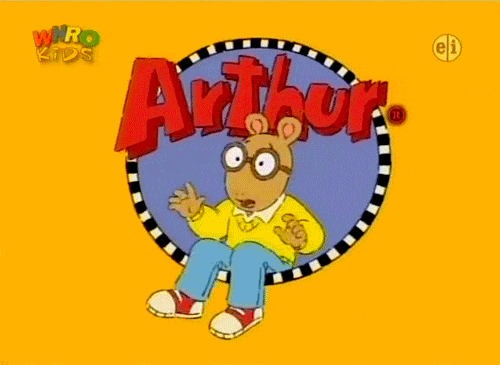 16. "Roly Poly Oly" I loved Playhouse Disney!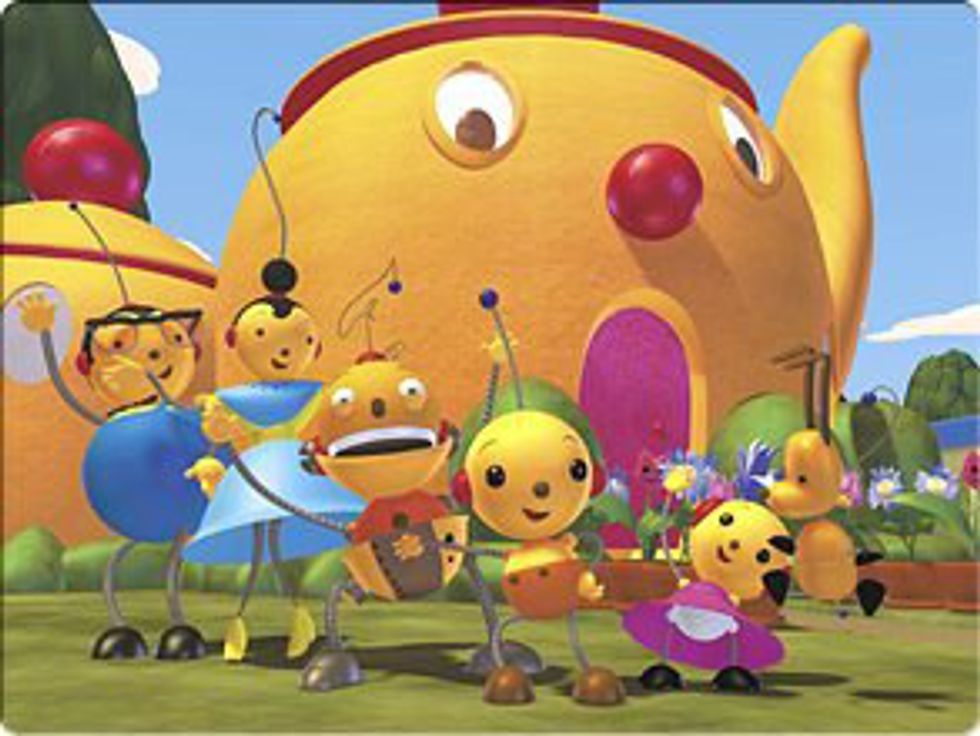 17. "Bear in the Big Blue House"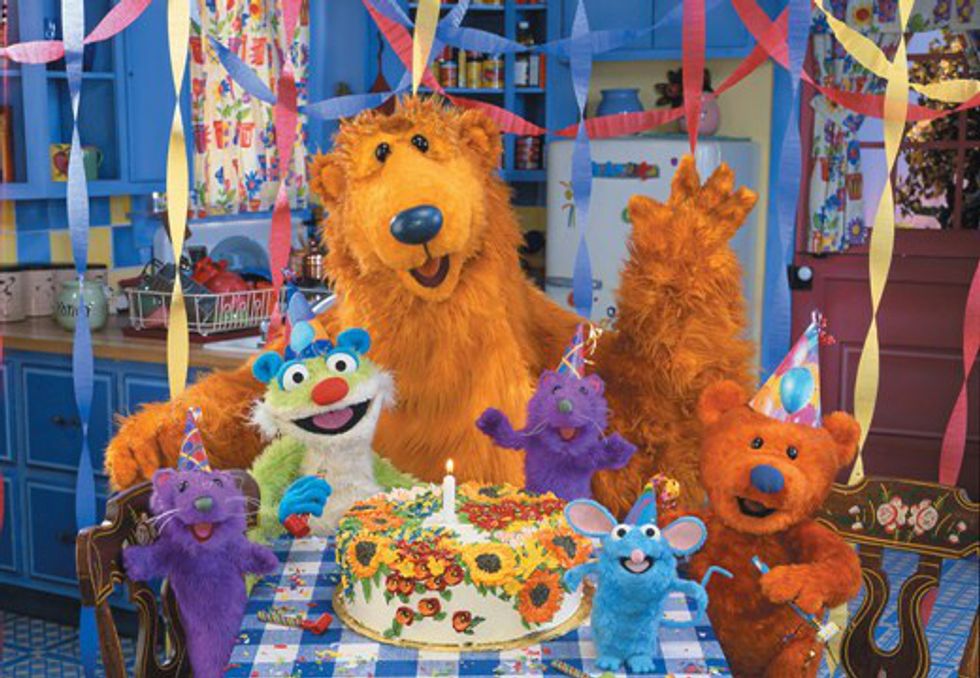 18. "Out of the Box"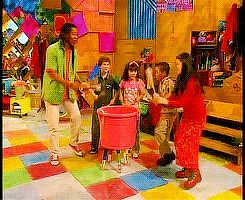 19. "Lizzie McGuire" This was always a favorite of mine! I wish Disney still made shows like this one!

20. "Lilo and Stitch: The Series"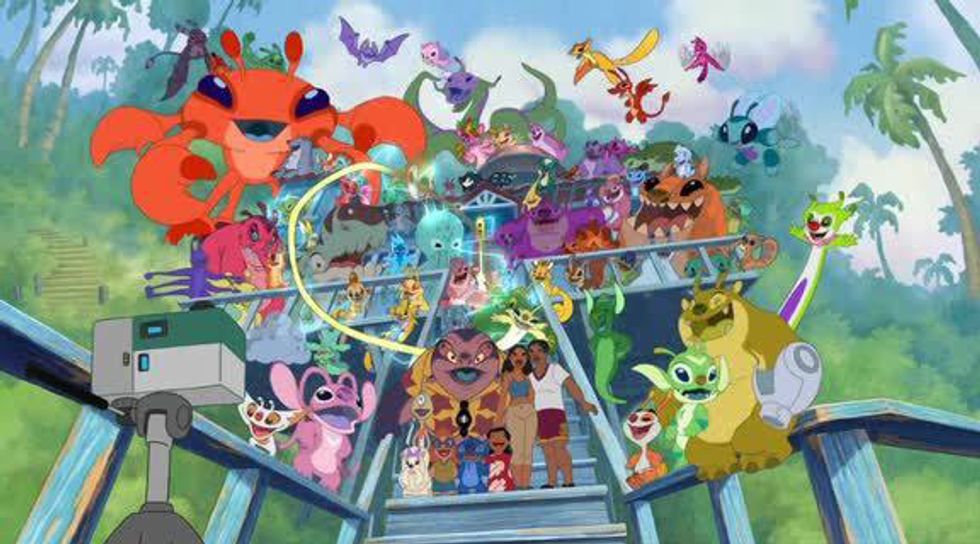 21. "Kim Possible" I used to have a Kim Possible skort and lunch box!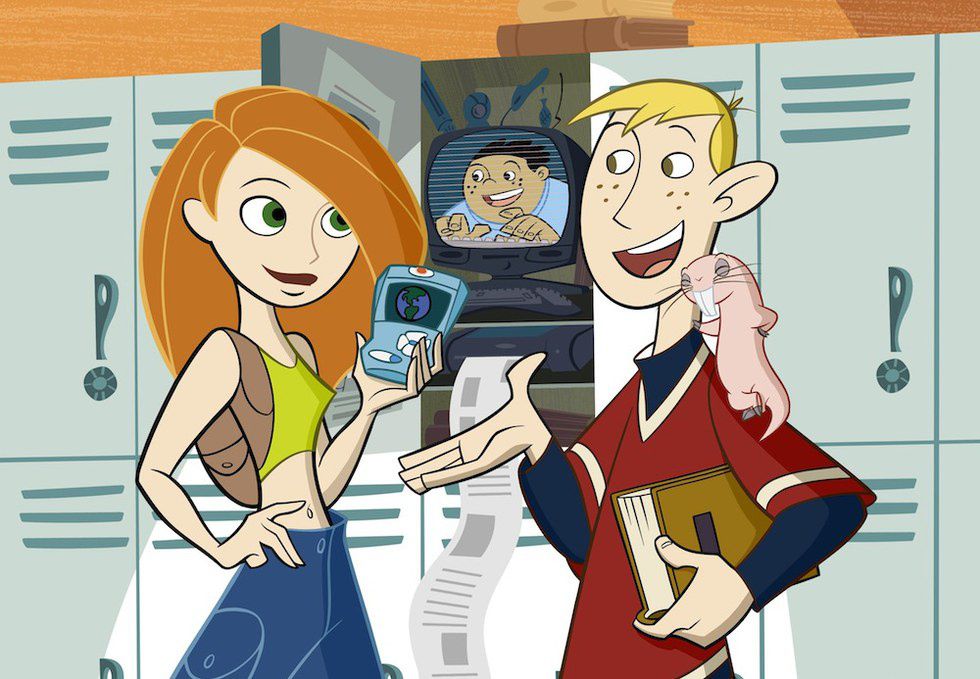 22. "Recess"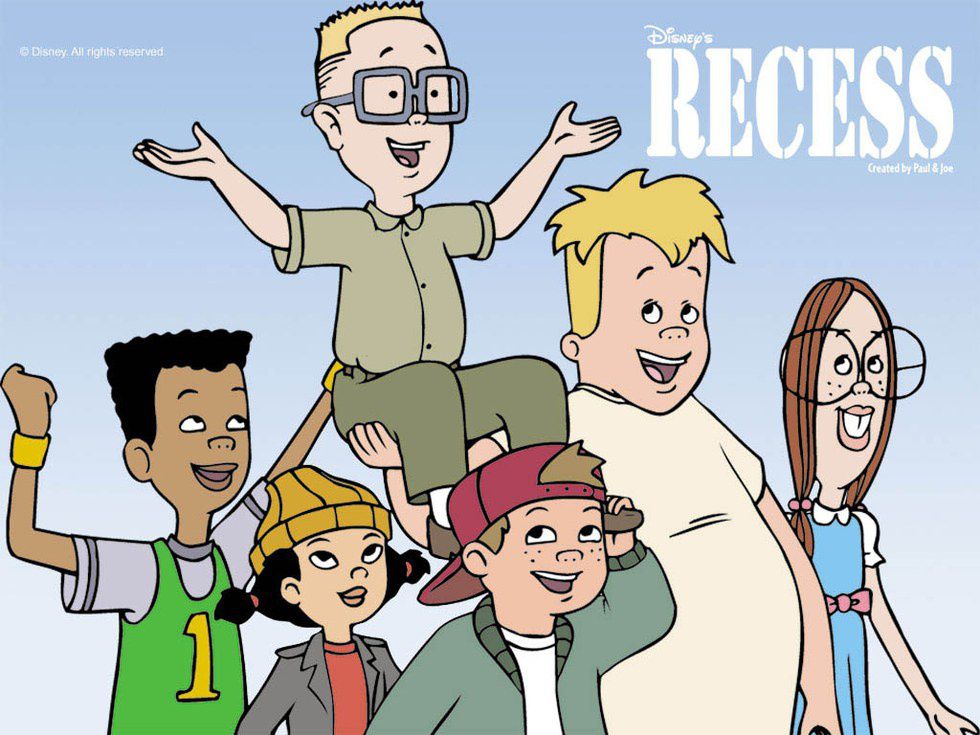 23. "That's So Raven"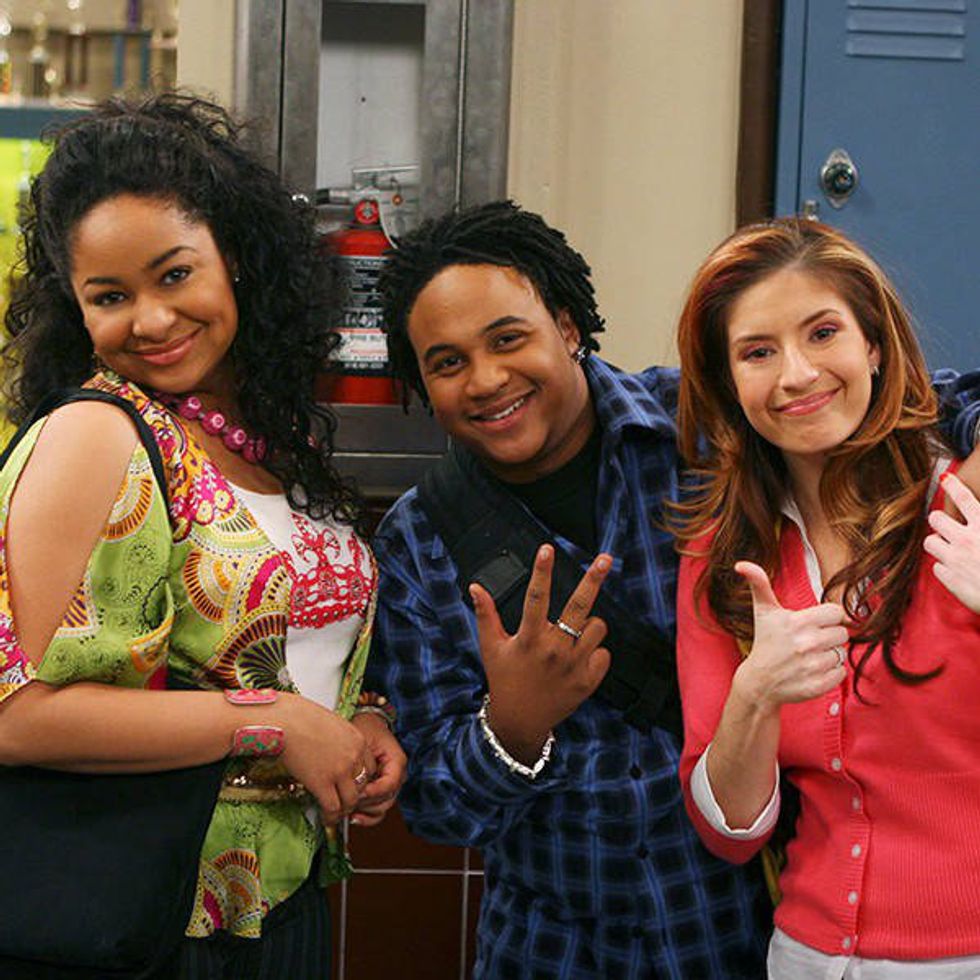 24. "The Suite Life of Zack and Cody"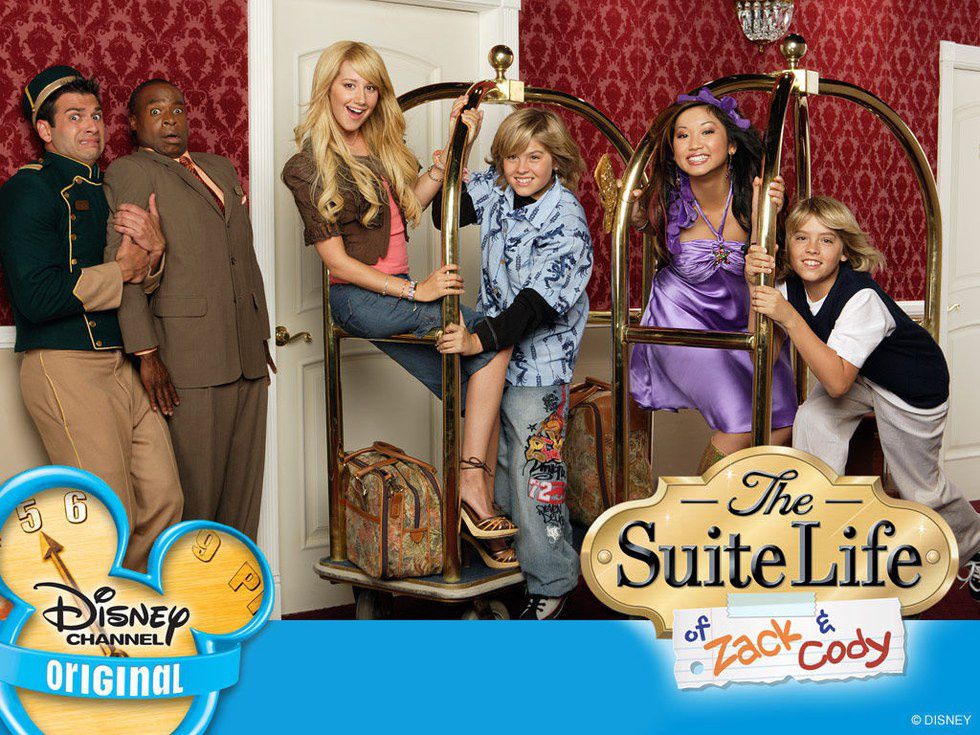 25. "The Proud Family"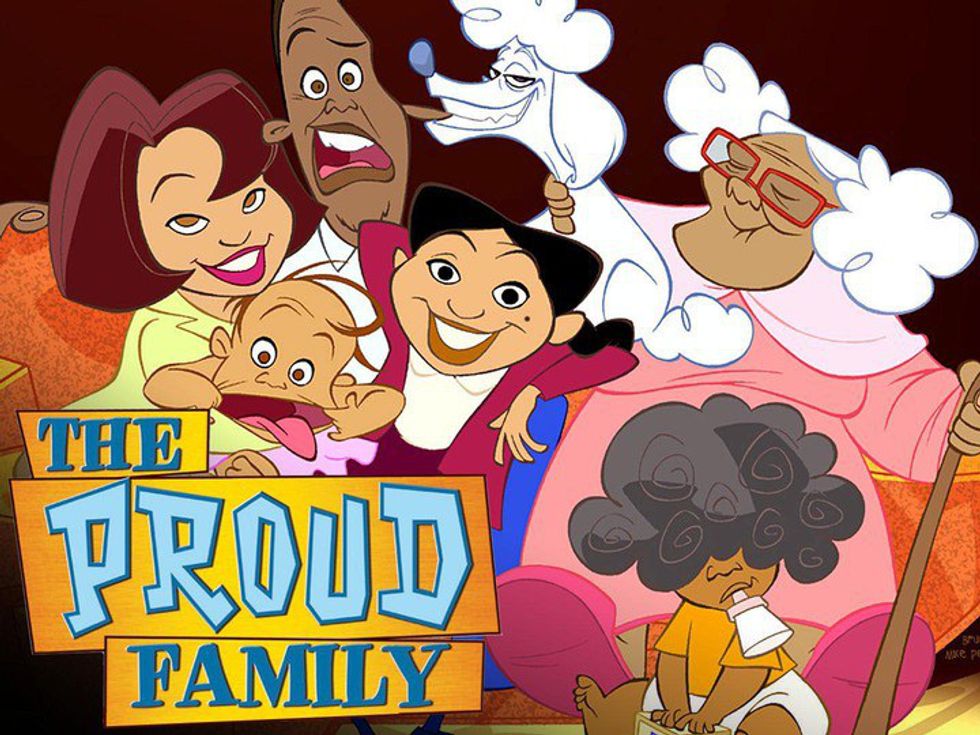 26. "Mickey's House of Mouse"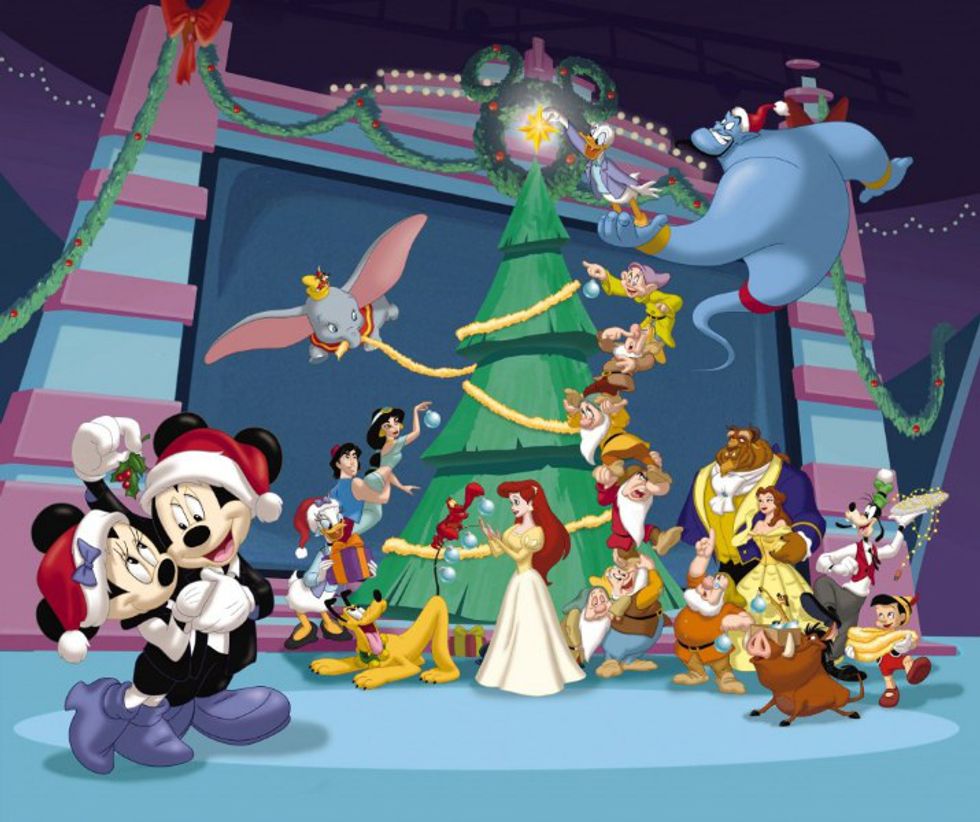 27. "Hannah Montana"