I've been really critical of Donald Trump, from the primaries, to his Presidential campaign, to his current actions since becoming the President-Elect.
That being said, I don't think everything has been bad - and certainly not as bad as MSNBC and the hard left would have you believe. I'll give you three times Donald Trump has been right, and there are more.
1. Nikki Haley Selected as Ambassador to U.N.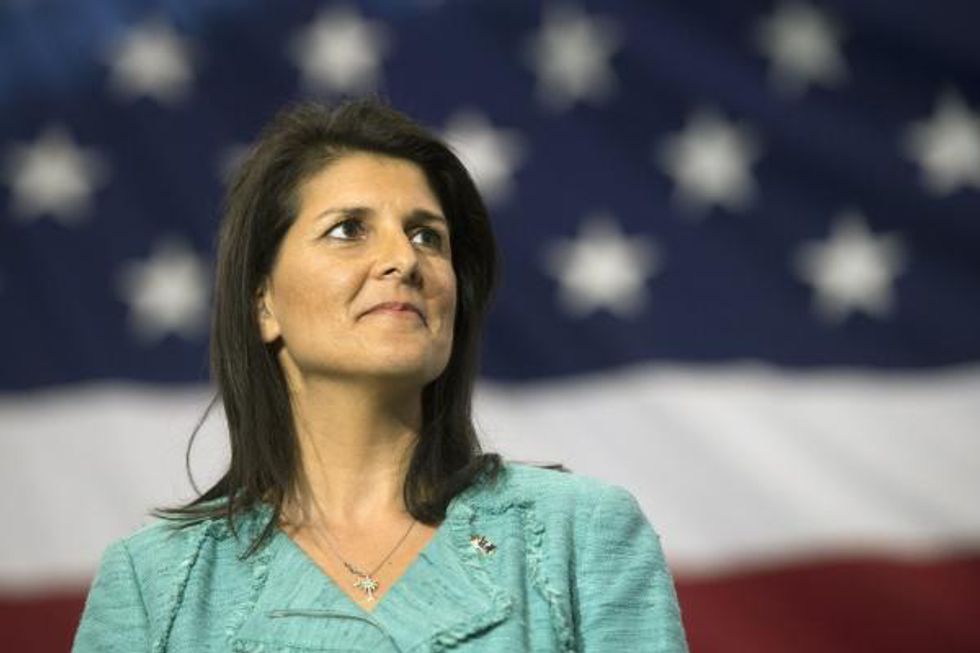 Haley's selection as Ambassador to the U.N. brought a bevy of different opinions, particularly on the right side of the spectrum - as Trump fanatics cringed at the pick, while conservatives celebrated the pick.
Haley is a strong conservative, and is certainly not afraid to call out conservatives who are liberal on matters. She called out Marco Rubio on his amnesty support. She called out Jeb Bush on his support of Common Core.
She's also STRONGLY pro-Israel, a huge plus around conservative circles. As Governor of South Carolina, Haley signed legislation prohibiting the state to contract companies that were boycotting Israel.
2. Fidel Castro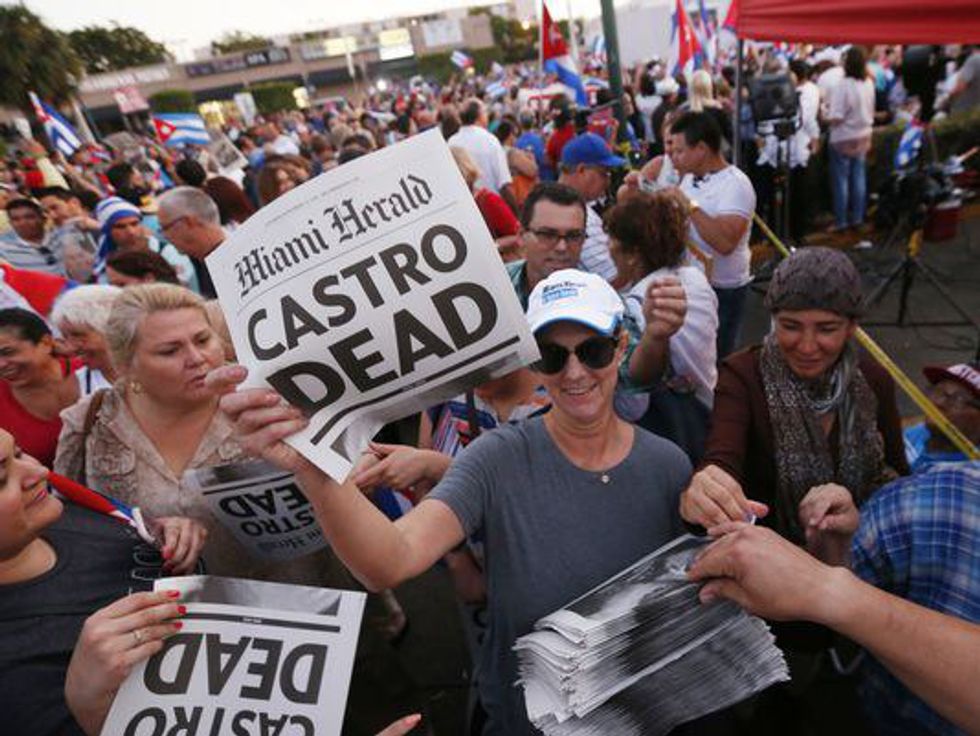 First, let me be absolutely clear. In no way, shape, or form should the life of Fidel Castro be celebrated. Castro was one of the most vicious leaders, subjecting citizens of Cuba to jail, torture, and death - for not believing the same things as him. Several liberals have come to the defense of Castro since his passing, marking him as a great man who did great things for Cuba.
Check this quick clip from NBC6 in Miami, on how CUBANS feel about Castro.

Donald Trump came out swiftly with a tweet (of course,) indicating his knowledge of Castro passing. He then followed up with a statement that painted Castro exactly as he was;
"Fidel Castro's legacy is one of firing squads, theft, unimaginable suffering, poverty and the denial of fundamental human rights.'

Trump hit the nail on the head, in his full statement.
3. Det. Benjamin Marconi
[rebelmouse-proxy-image https://media.rbl.ms/image?u=%2Ffiles%2F2016%2F11%2F29%2F636159817103482577-181107917_detbenmarconi.jpeg%3Fquality%3D85%26strip%3Dall%26w%3D770%26strip%3Dall&ho=https%3A%2F%2Faz616578.vo.msecnd.net&s=16&h=becd42d2eedd0e616081170c8680c765b6ff51b3449a7e61cbda1ba0494681b5&size=980x&c=666583428 crop_info="%7B%22image%22%3A%20%22https%3A//media.rbl.ms/image%3Fu%3D%252Ffiles%252F2016%252F11%252F29%252F636159817103482577-181107917_detbenmarconi.jpeg%253Fquality%253D85%2526strip%253Dall%2526w%253D770%2526strip%253Dall%26ho%3Dhttps%253A%252F%252Faz616578.vo.msecnd.net%26s%3D16%26h%3Dbecd42d2eedd0e616081170c8680c765b6ff51b3449a7e61cbda1ba0494681b5%26size%3D980x%26c%3D666583428%22%7D" expand=1 original_size="1x1"]
When Officer Benjamin Marconi was ambushed, in his car, most Americans took a second to read and learn who this officer was. In turbulent times between officers and non-officers, ambushes of officers have spiked.
That could have been the end of what we knew about the officer, in addition to what was to follow. Until Marconi's son, Dane, posted a status on Facebook.
He had just ended a call with President-Elect, Donald Trump. Trump expressed his condolences, but beyond that, we're not sure what was said. Trump's camp has elaborated, and it doesn't appear they will.
Unfortunately, in these times, the appreciation for good police officers is at a low. As leaders of this country, I wish more politicians would make calls to families and denounce senseless violence, such as this.
Trump, you did good.
---
Trump has been critiqued from every angle possible, which in the position he is assuming, is both fair and normal. Generally speaking, Trump has been tame as the President-Elect, but has had some questionable business moves that he will need to shore up before Inauguration.
In all of the critique out there, Trump did very well on these three things.