Sometimes it's hard to be happy. It just is. We live in a fallen and broken world and it is hard to be happy all the time. Our circumstances, the people around us, and sometimes just ourselves keep us from happiness. We may not always be happy, but (if we are believers and followers of Christ) we should always be joyful. You may be like "OMGosh she's so dumb those are the same thing". And to some people they may mean the same, but to me and for the purposes of this article they have different meanings. So, to me happiness is a temporary feeling of pleasure or contentment based on what is happening in my life/ around me, and joy is permanent or enduring contentment no matter what is happening in my life/ around me.
Joy is found in the Lord. Who NEVER EVER changes.
Happiness is found in ourselves, our circumstances and those around us. Which are CONSTANTLY changing.
Here are some verses from the Bible that the Lord has given us to be able to look back on, to remind us where our TRUE joy should be found.
1. Psalm 16:11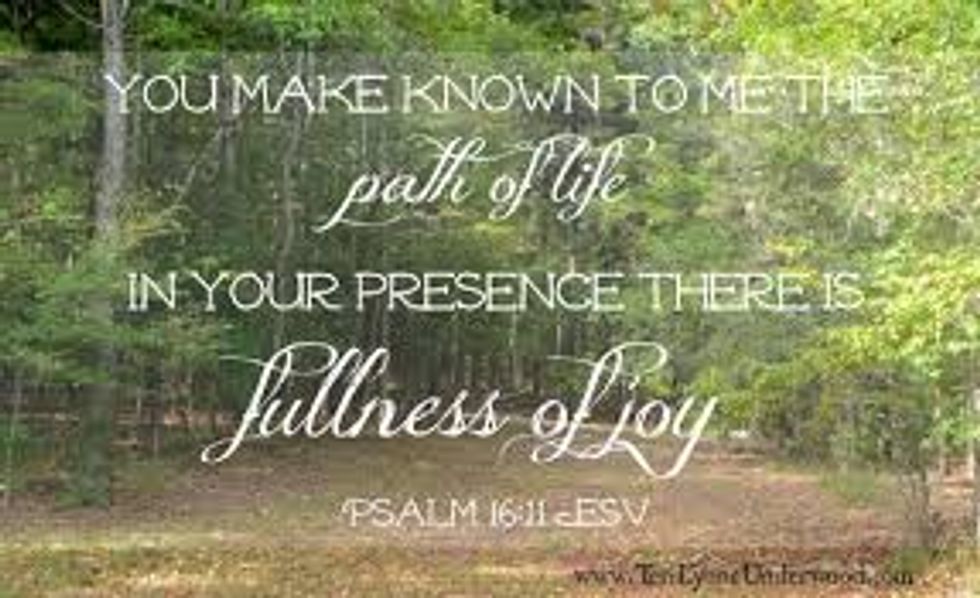 "You make known to me the path of life; in your presence there is fullness of JOY; at your right hand are pleasures forevermore."
2. John 16:22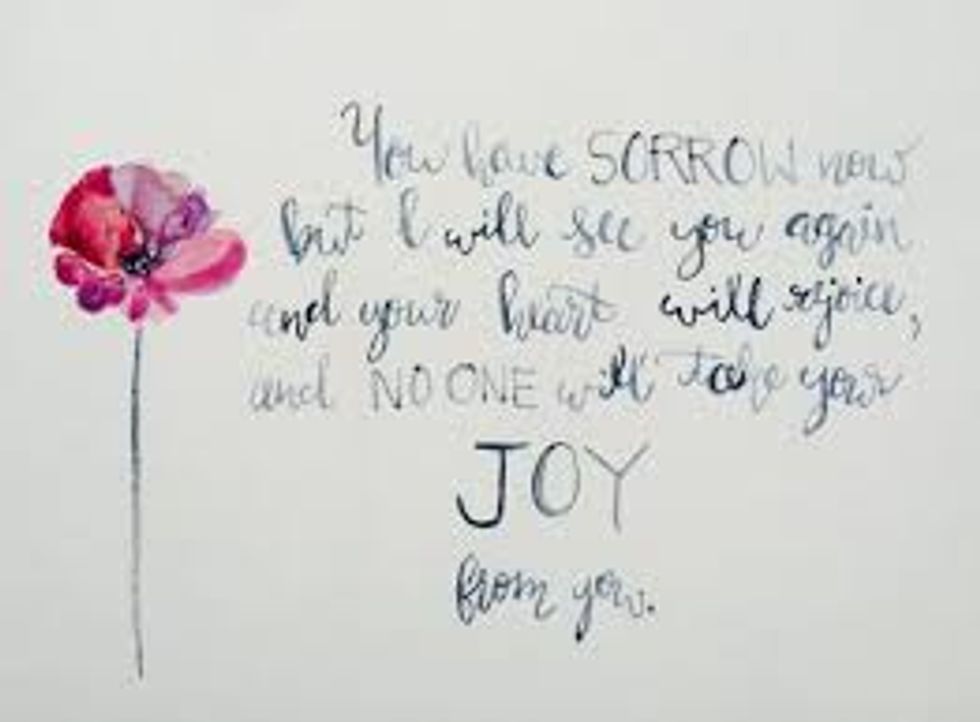 "So also, you have sorrow now, but I will see you again, and your hearts will rejoice, and no one will take your JOY from you."
3. 1 Peter 1:8-9
"Though you have not seen him, you love him. Though you do not now see him, you believe in him and rejoice with JOY that is inexpressible and filled with glory, obtaining the outcome of your faith, the salvation of your souls."
4. Psalm 5:11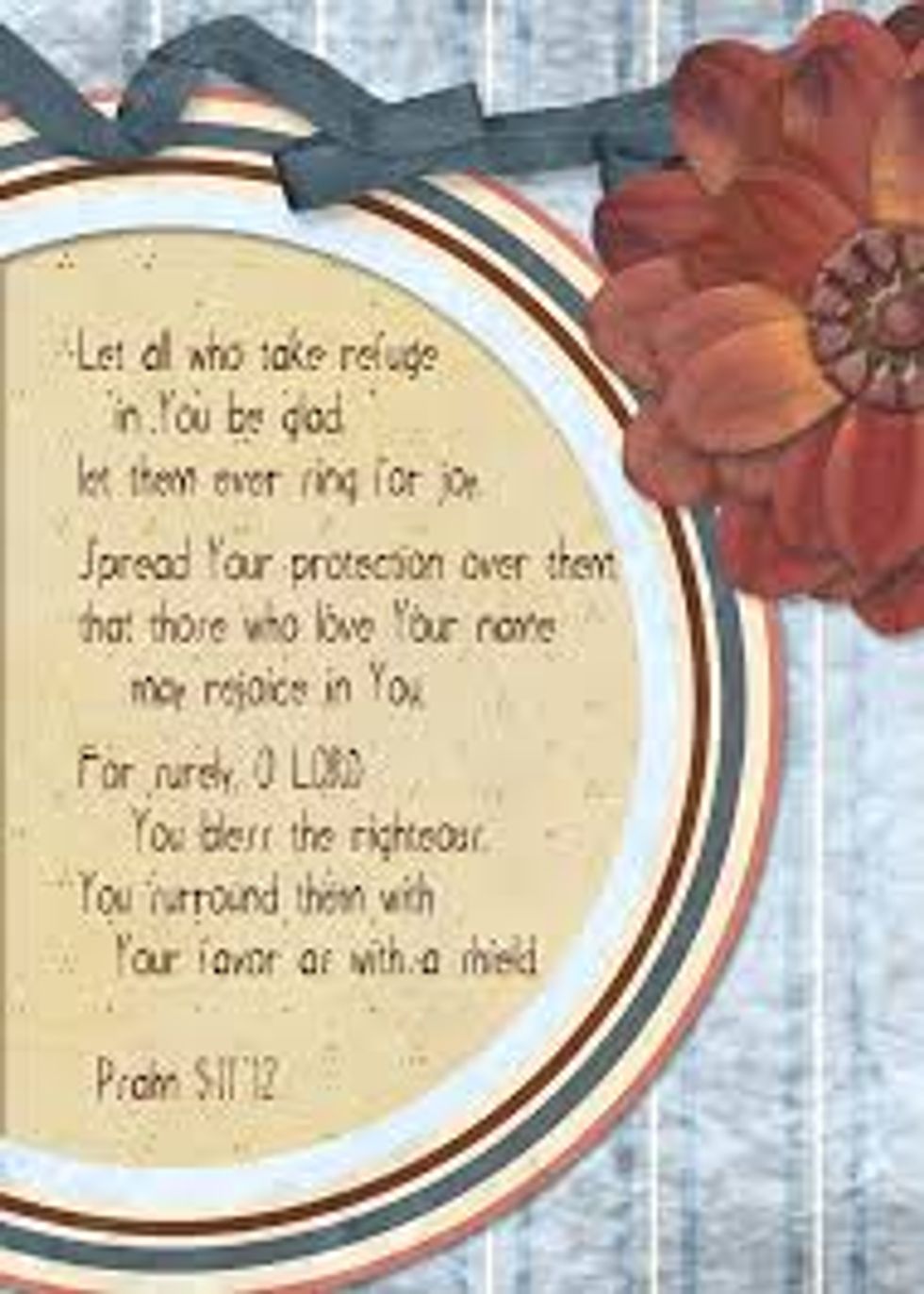 "But let all who take refuge in you rejoice; let them ever sing for JOY, and spread your protection over them, that those who love your name may exult in you.
"
5. Galatians 5:22-23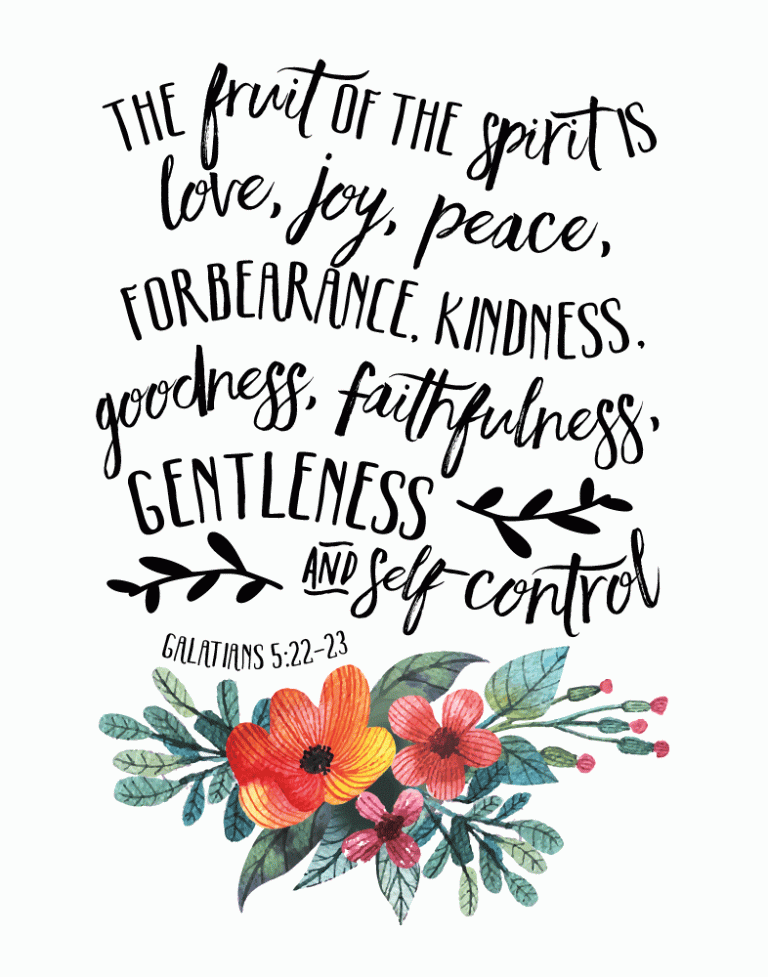 "But the fruit of the Spirit is love, JOY, peace, patience, kindness, goodness, faithfulness, gentleness, self-control; against such things there is no law.
"
6. Nehemiah 8:10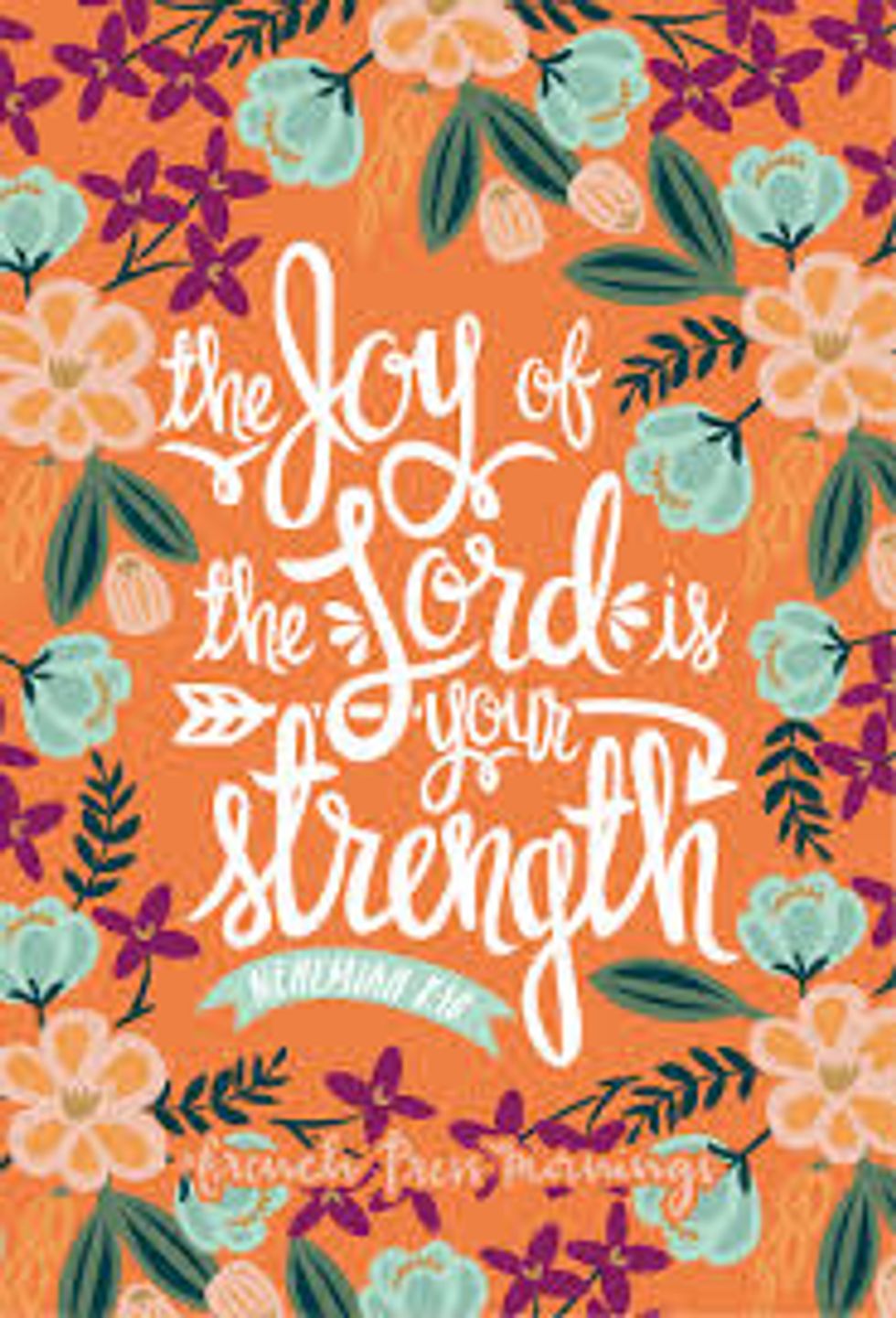 "Nehemiah said, "Go and enjoy choice food and sweet drinks, and send some to those who have nothing prepared. This day is holy to our Lord. Do not grieve, for the JOY of the Lord is your strength."
"
7. Isaiah 12:3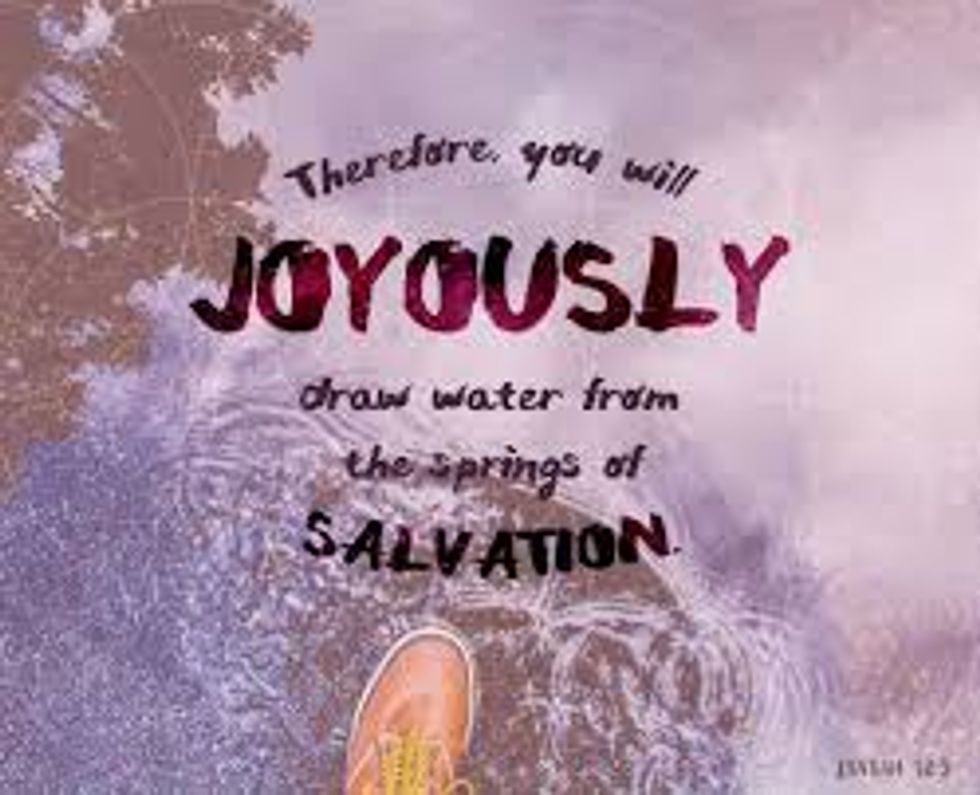 "With JOY you will draw water, from the wells of salvation.
"
8. Romans 15:13

"May the God of hope fill you with all JOY and peace as you trust in him, so that you may overflow with hope by the power of the Holy Spirit.
"
9. Hebrews 12:2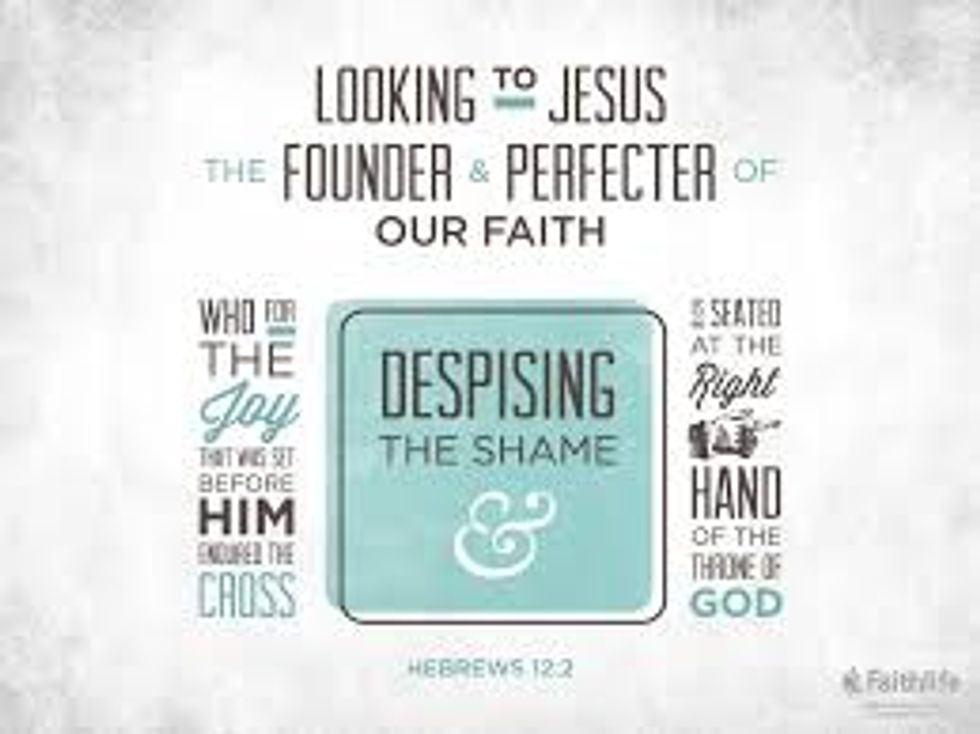 "fixing our eyes on Jesus, the pioneer and perfecter of faith. For the JOY set before him he endured the cross, scorning its shame, and sat down at the right hand of the throne of God."
10. Psalm 94:19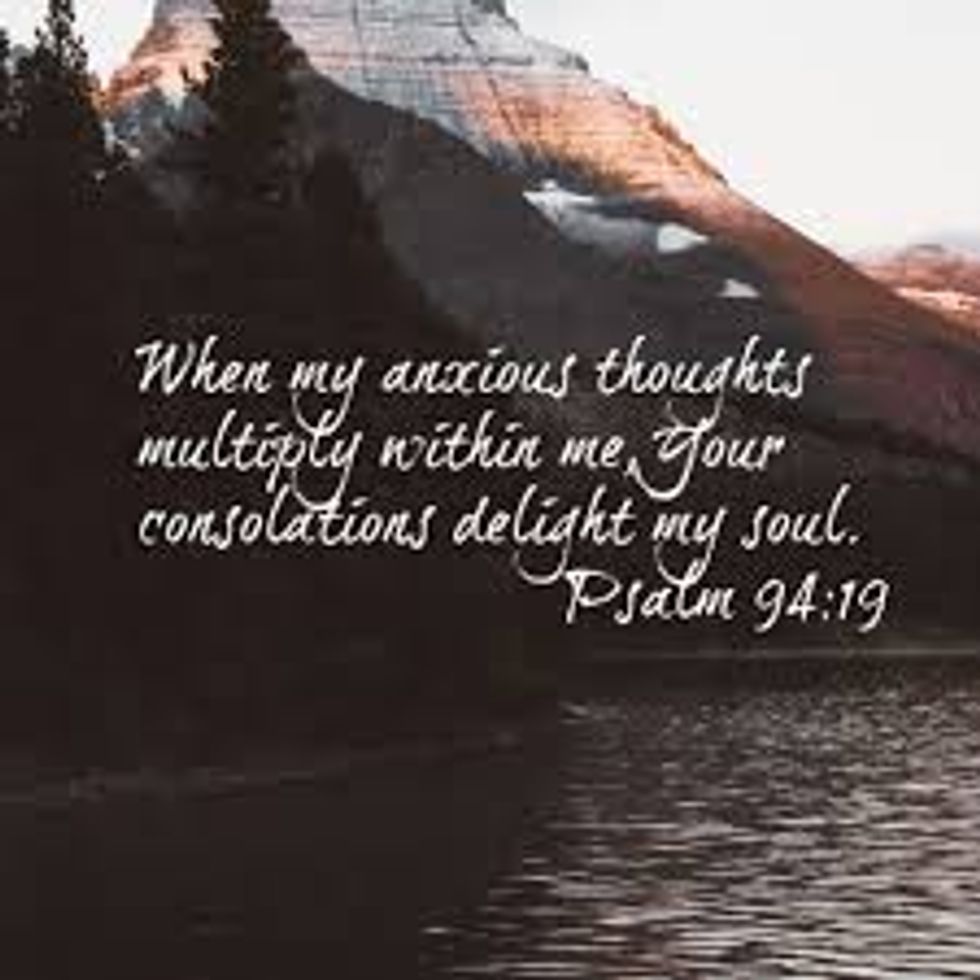 "When anxiety was great within me, your consolation brought me JOY.
"
Remember to find your joy in Him!
Go read my other article, for 10 Bible Verse To Remind You He Is In Control.