Troye Sivan is teasing another album with the recent releases of many singles but he surprised us all when he launched his collaboration piece with the one and only Ariana Grande called "Dance To This" and I'm obsessed.
The Name Speaks For Itself..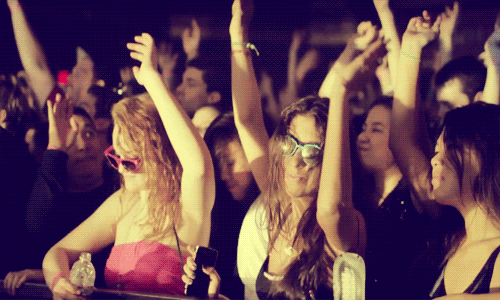 GIFER
Its such a good song to dance to! the beat is super catchy and you could dance to just that alone, it is a super upbeat and fun song!
Ariana & Troye have such a vibe!!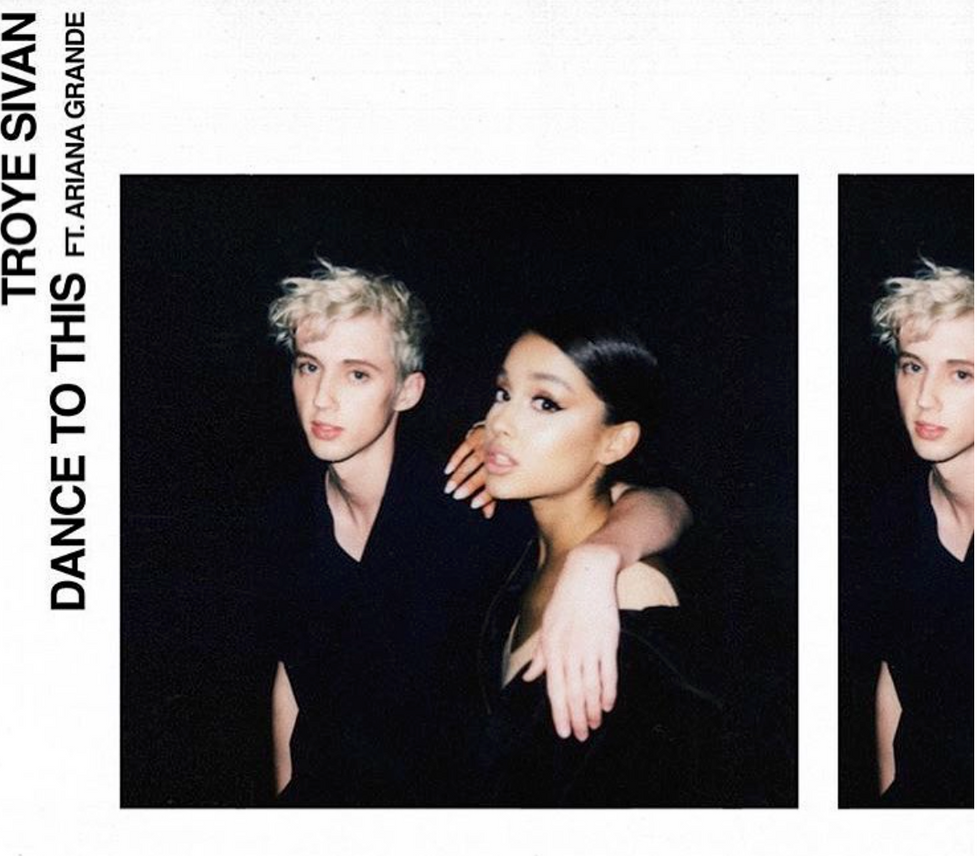 TroyeSivan Instagram
Both Ariana & Troye have a true aesthetic and when you combine them, all you see is #Queens
The song is just too relatable!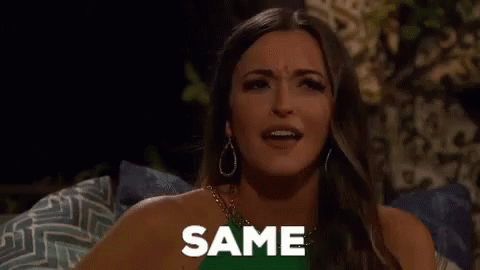 Tenor
The song is literally about just dancing around with friends at home and not going out, how relatable is that??
Those HIGH NOTES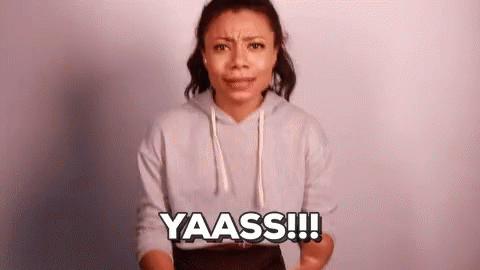 Tenor
between Ariana's beautiful vocal range and Troyes high notes its high note heaven. The combination of their high notes is almost angelic
Troye's Development Is ON POINT!!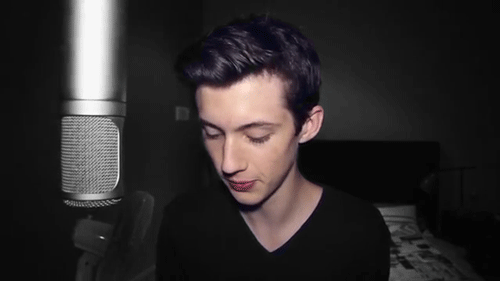 Giphy
Troye used to be a well known youtuber with a couple covers and now he's collaborating with ARIANA GRANDE! What a way to grow into a star!