This is a response to "5 Beautiful Cities To Visit Before 25."
Traveling on a budget is essential to your twenties, whether studying abroad, taking a trip with your best friends, or going on a solo trip! Here are five great travel destinations to hit in your twenties and beyond, in no particular order.
1. Berlin, Germany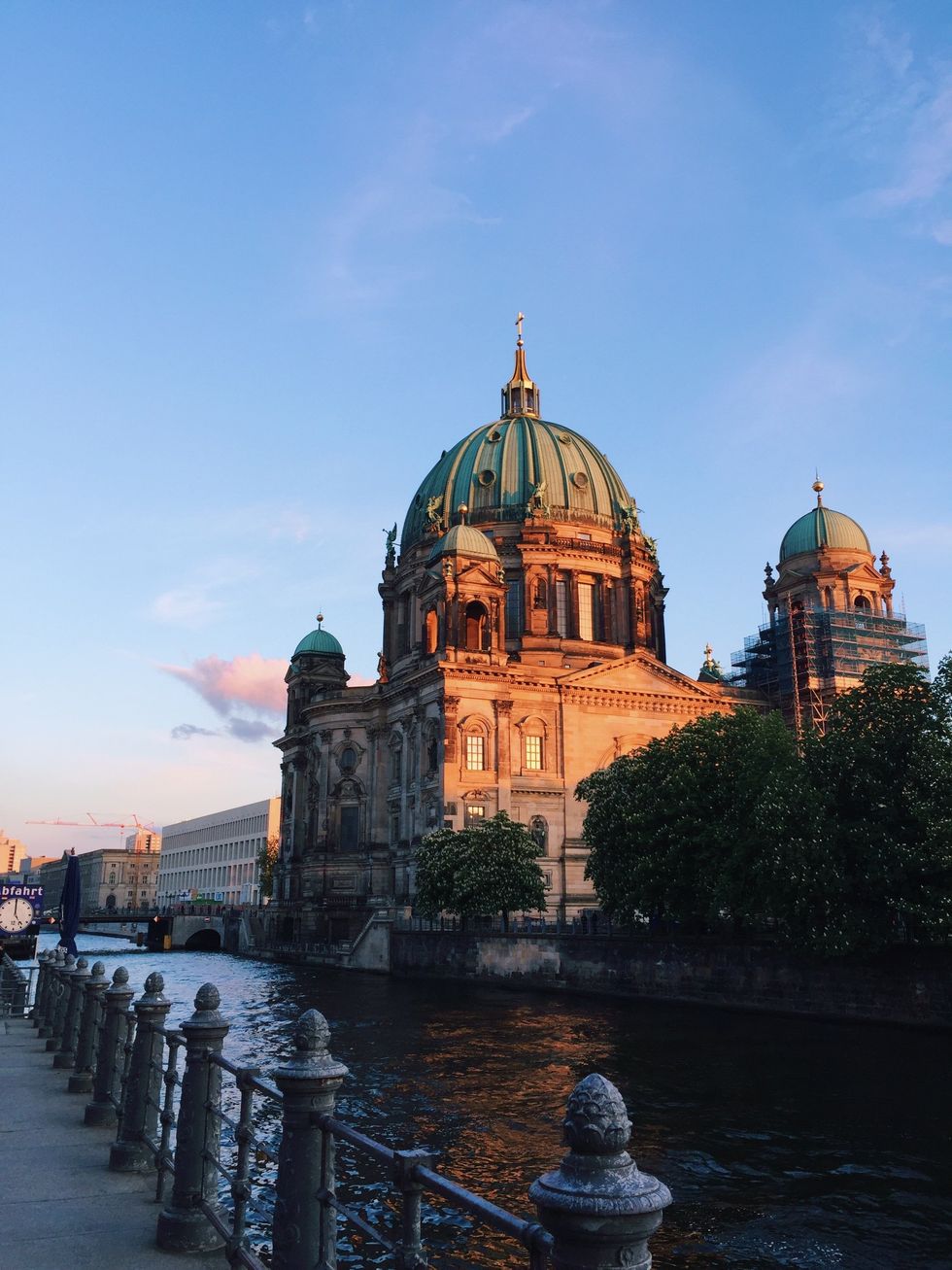 Reiseuhu / Unsplash
I feel like I can't have a conversation about my study-abroad experience in Europe without raving about the week I spent in Berlin. No matter what you're interested in - whether it's food, history, culture, or art - Berlin has it. If you like music and dancing, the nightlife is unparalleled.
2. Tokyo, Japan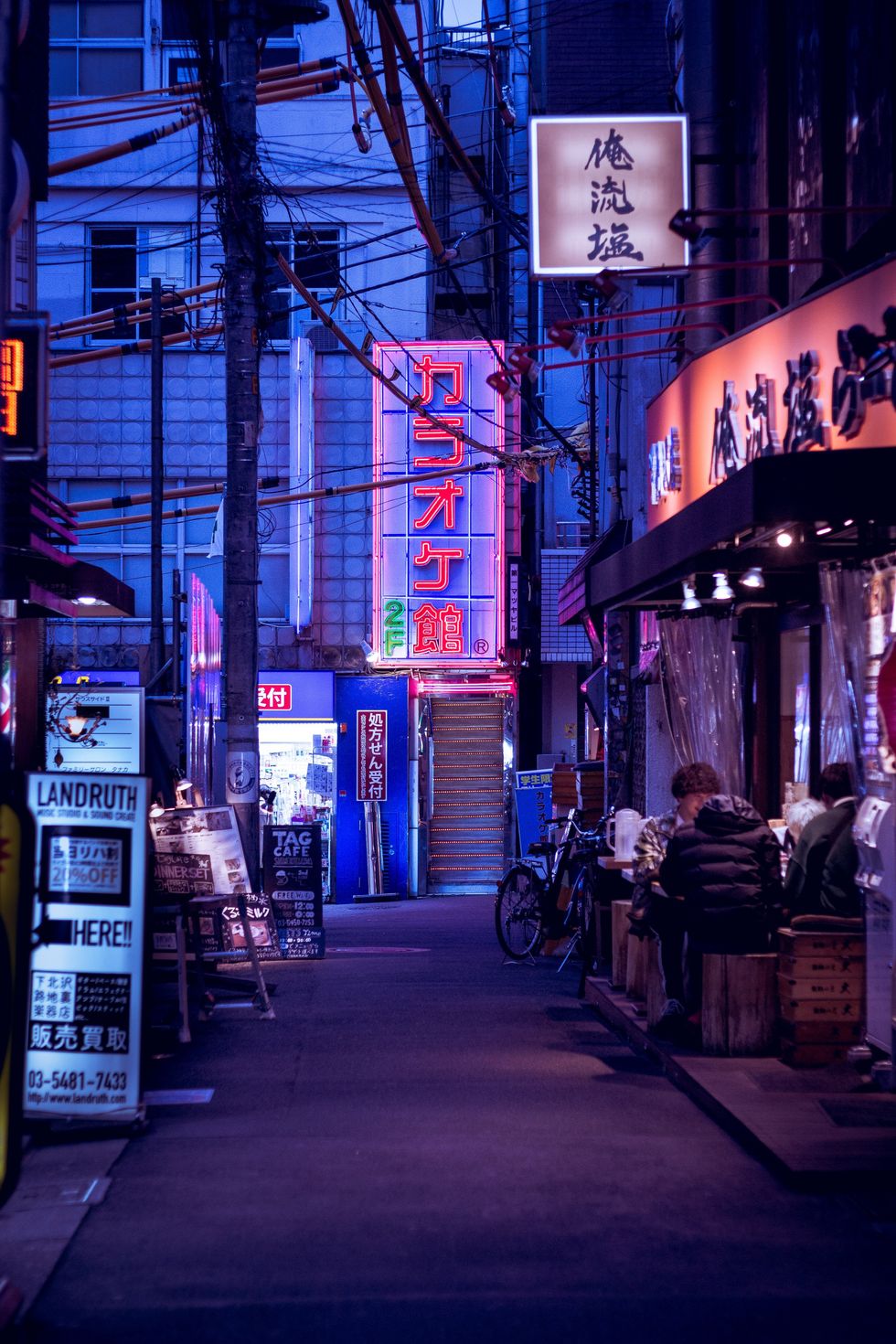 Gregoire Jeanneau / Unsplash
Okay, I admit I'm biased on this one. My boyfriend has lived in Tokyo for the past three years for college and although I haven't been (yet), I've seen how appealing the city is for those in their twenties. From savory snacks to sweet treats, Japan has so many options for you to eat. From the whimsical Ghibli Museum to the amazing traditional temples around the country, book your next destination trip to Japan!

3. Lima, Peru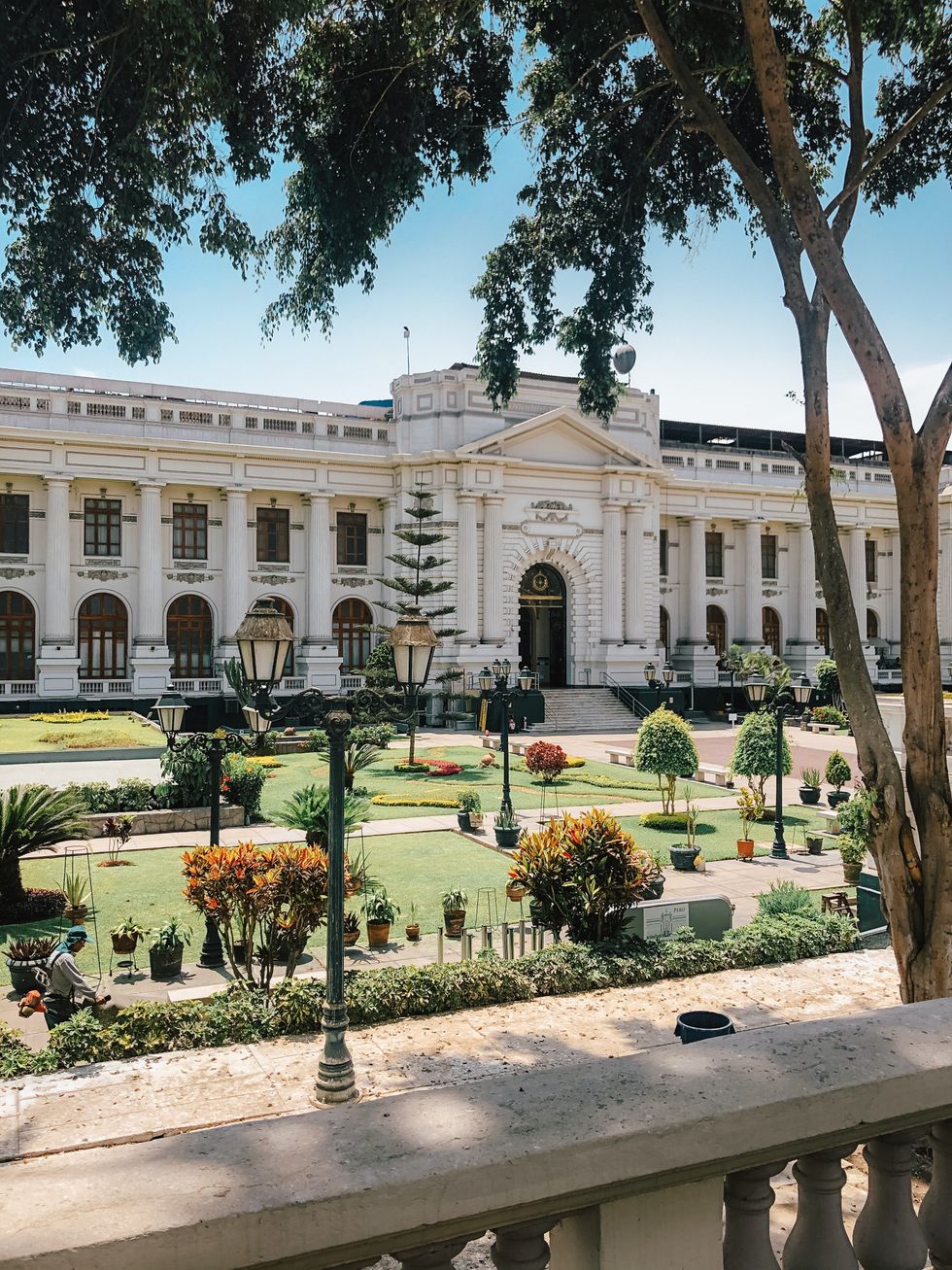 Cesar Gutierrez / Unsplash
My best friend from high school had an internship focused on sustainability in Peru last summer and I could not be more jealous. Peru is the perfect destination for those who enjoy the outdoors and love to have fun. Learn how to surf, go on hikes that lead to amazing views, and explore incredible Peruvian classic food!
4. Amsterdam, Netherlands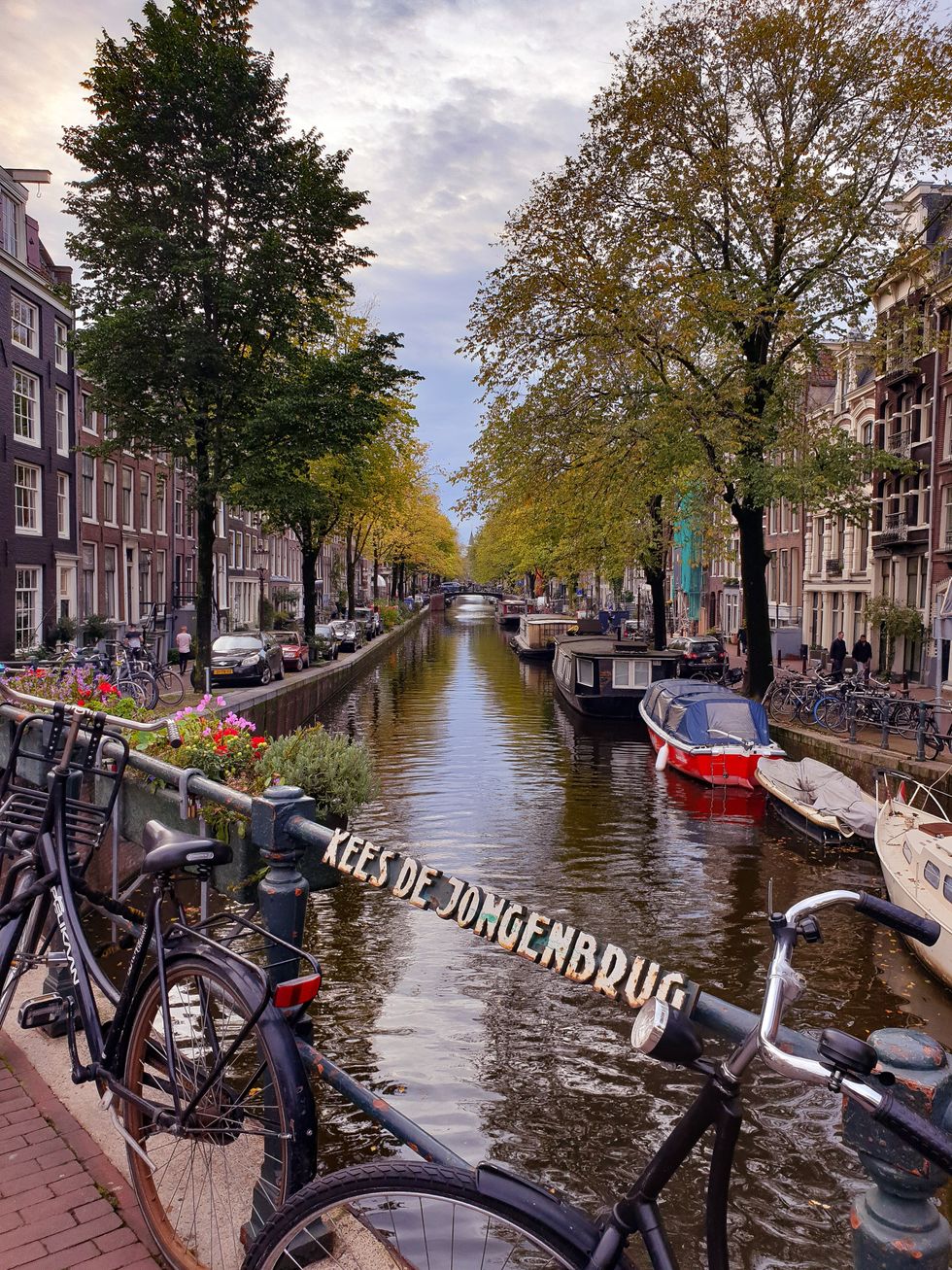 Jonne Mäkikyrö / Unsplash
Although I wasn't able to visit Amsterdam while studying abroad, I heard so many great stories from my peers about their experiences in the Venice of the North. Other than the obvious pass time, check out the largest flea market in Europe, attend a film festival, and go vintage shopping!
5. Madrid, Spain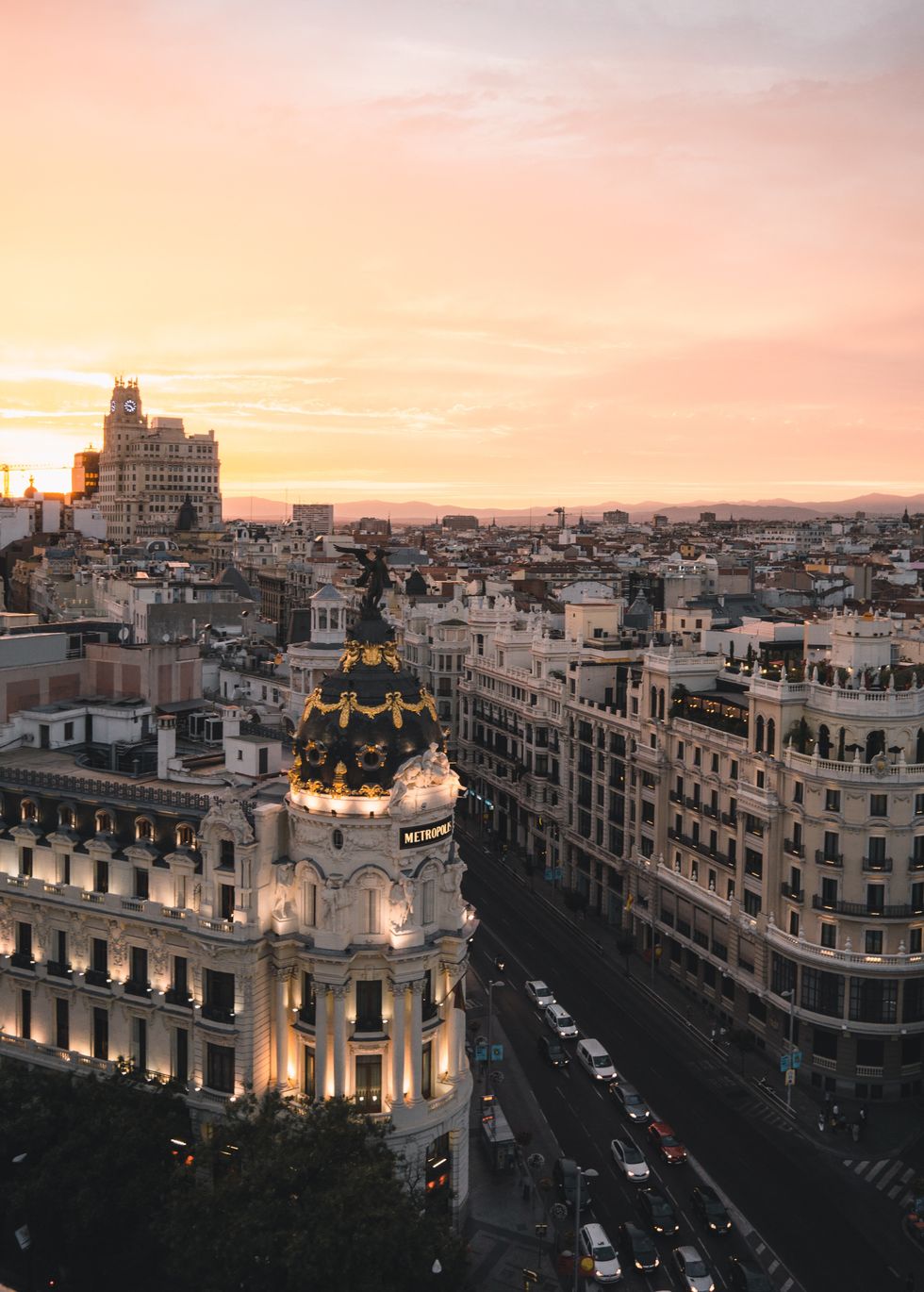 Alex Azabache / Unsplash
I was lucky enough to visit Madrid while abroad as well and it was truly the best weekend trip ever. From eating tapas with friends to singing karaoke with strangers to enjoying different outdoor markets and everything in between, Madrid has so much to offer!