"The greatest show on Earth", they call it. With an amazing explosion of color, music, unique culture and so much more, Trinidad and Tobago Carnival cannot be rivaled.
The original celebration of Carnival is wholly different from the modern day celebration. Carnival was born out of the West African slaves on the island mimicking the French plantation owners' festivities, as they were not allowed to participate. Since slavery was abolished, Carnival developed more and more into what it is today, a two-day street parade of large masquerade bands. Now, Carnival is all about the costumes, the colors, the music, the ability to throw stress away for those two days and be free.
Today, Trinidad and Tobago Carnival is celebrated annually, on the Monday and Tuesday before Ash Wednesday. Trinidadians wait the whole year to be able to get these two days to forget about all their worries and troubles and just let go. These are also the two days out of the year where women are able to feel comfortable about their bodies and not worry about anyone criticizing them for being "too fat," "too skinny," "too square" or too anything.
However, in more recent times, American and British news outlets have commented on the festival labeling it as, "vulgar" and "inappropriate." Apart from the media, foreign individuals often criticize West Indian culture, referring to it as "sexual" and "lewd." This usually makes not only me, but many West Indians incredibly annoyed and upset. This is simply our culture, and Carnival means a whole lot to us. Therefore, to have it labeled as something that is "inappropriate" and "vulgar" is highly offensive. Furthermore, the criticizing of the women who participate in the festival is counteractive to the reasons many women put on their costume and go on the road. To be free for just two days.
To combat the negativity related to Carnival, here is a compilation of a few photos of women of different shapes and sizes having a great time on Trinidad Carnival Monday and Tuesday 2016!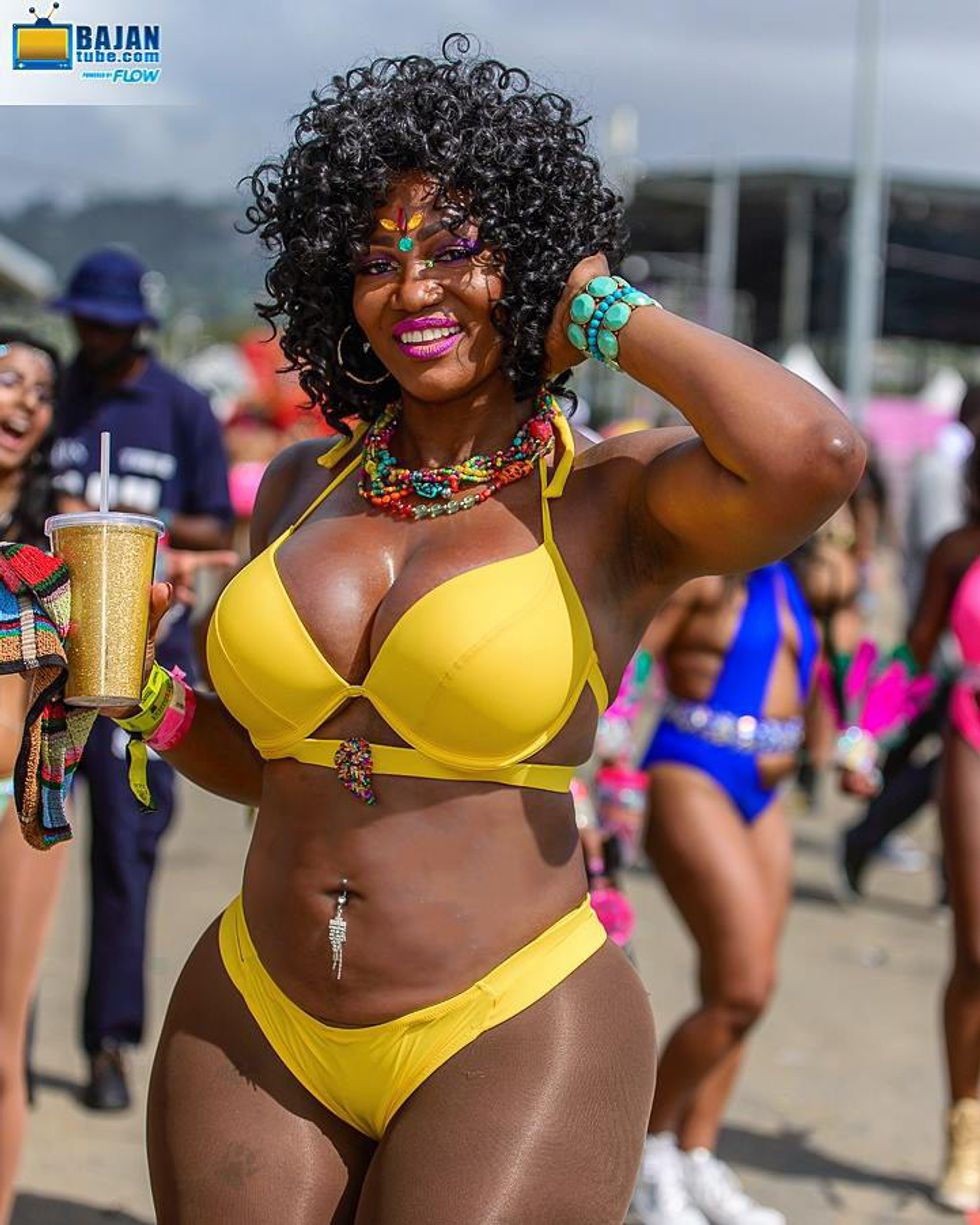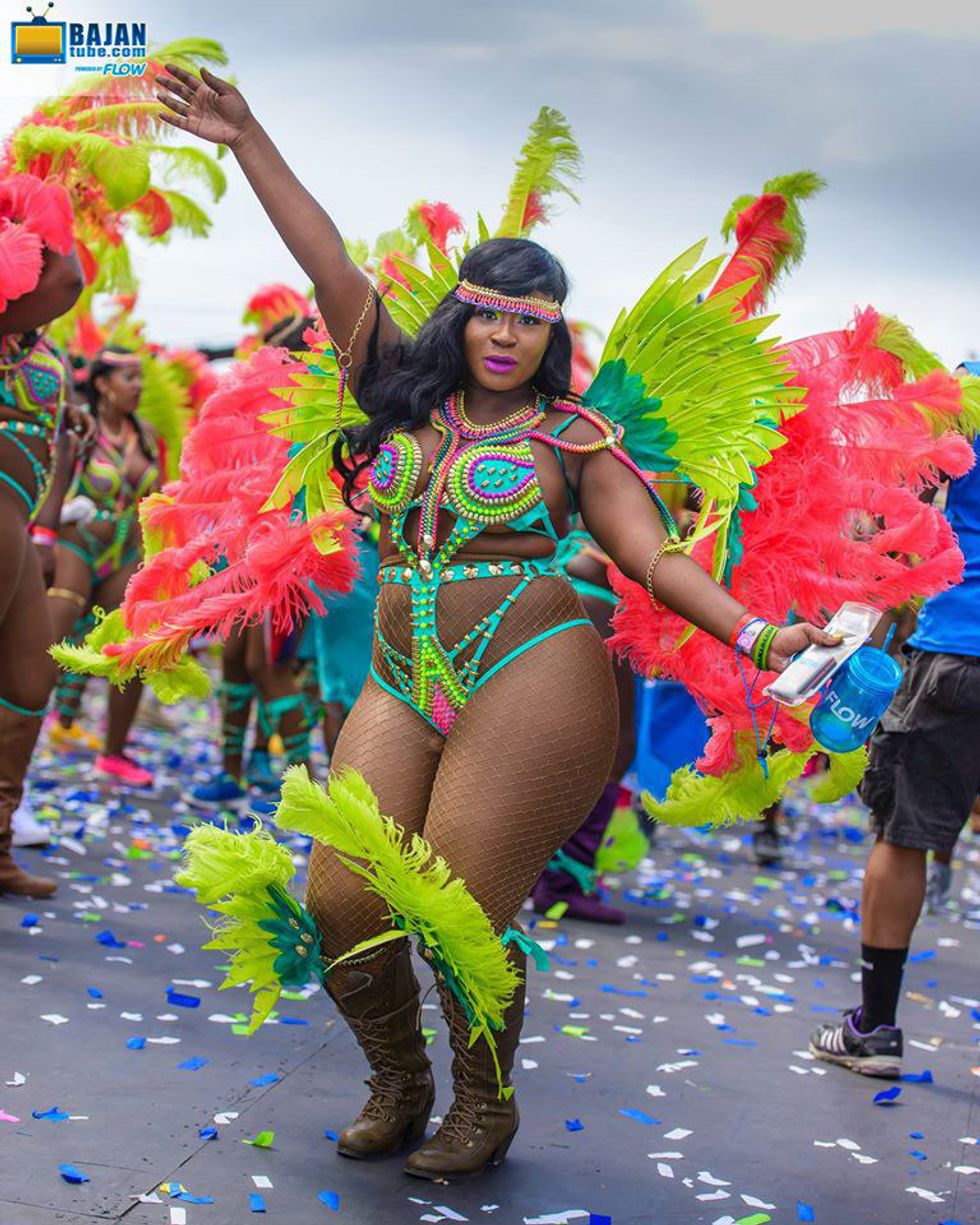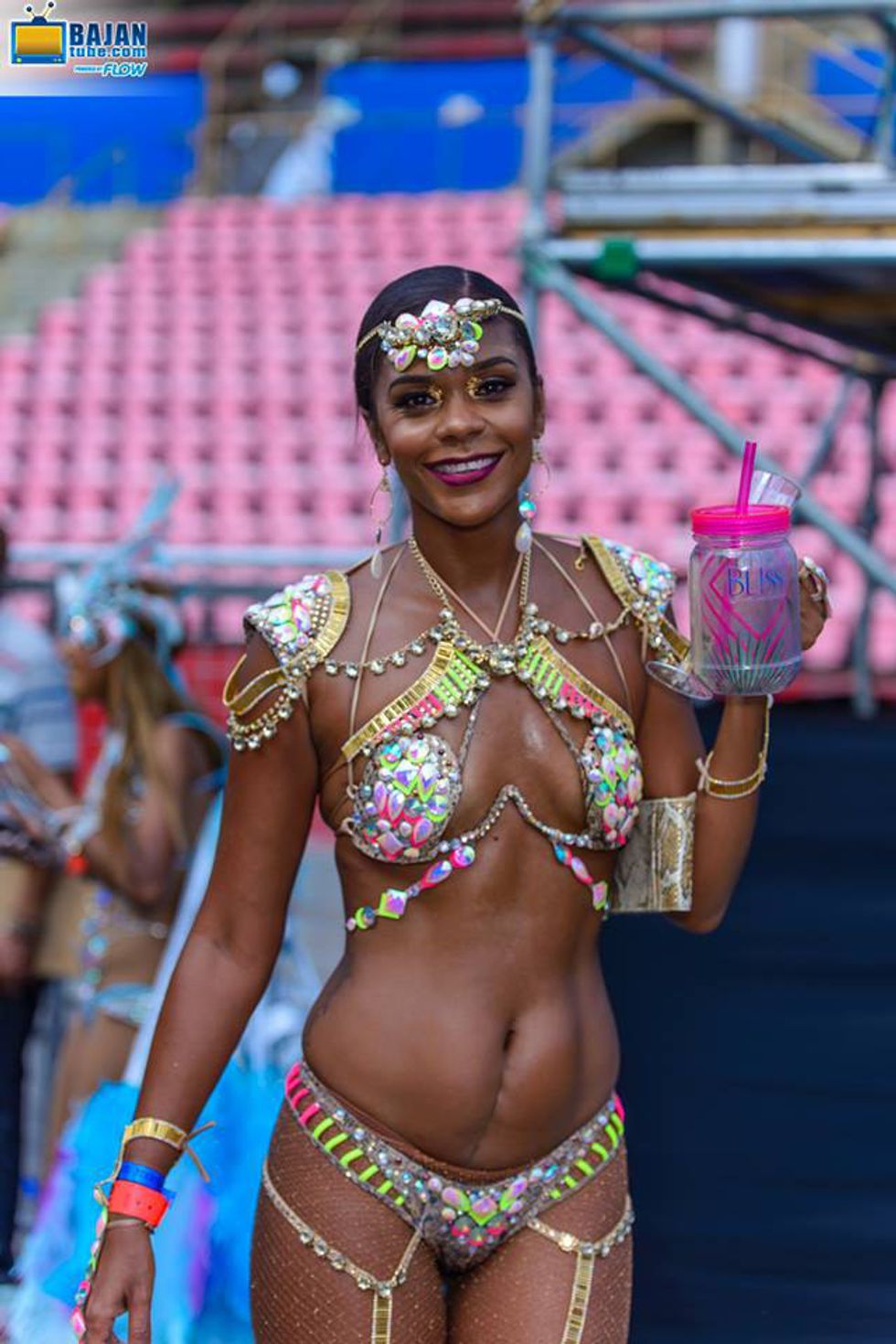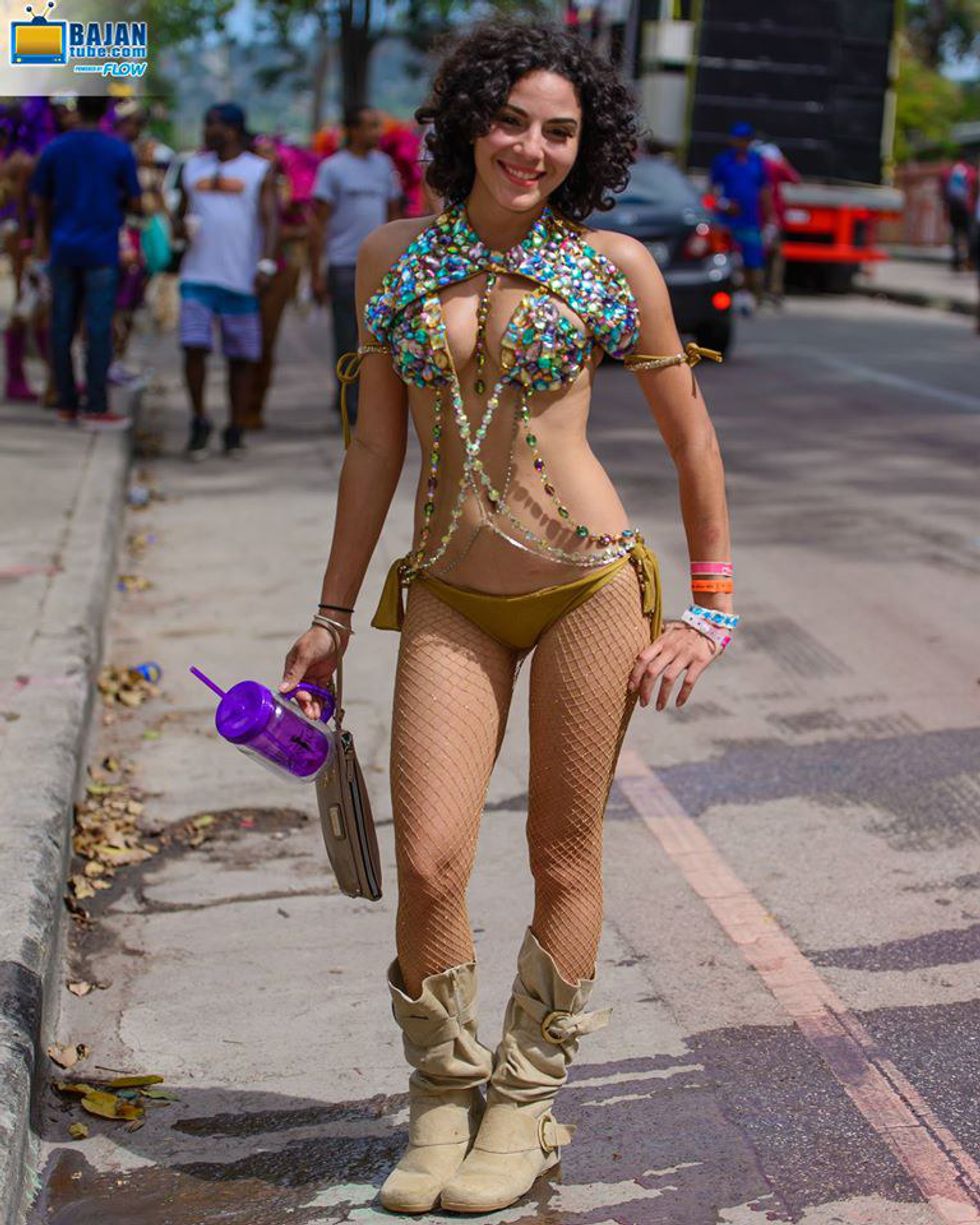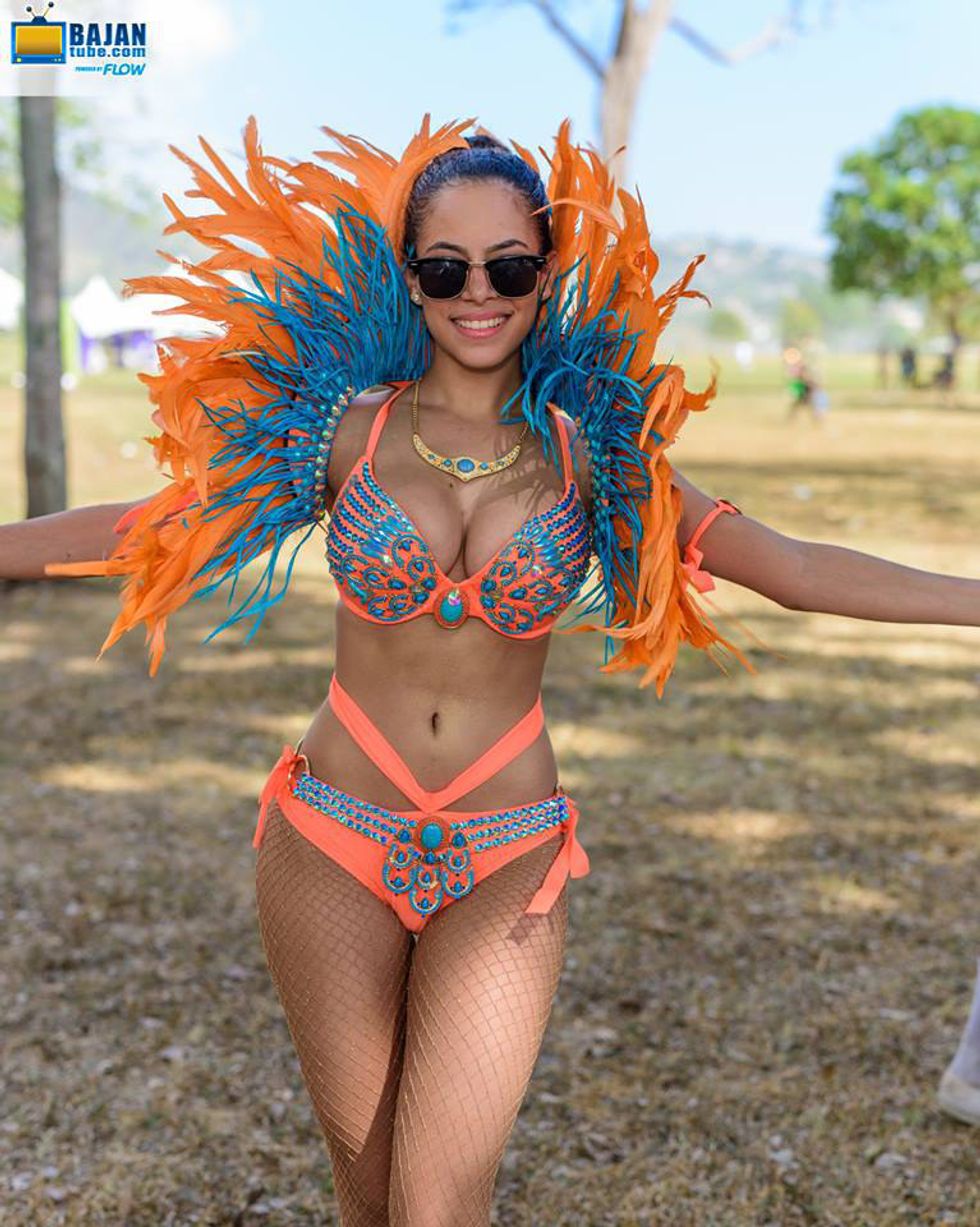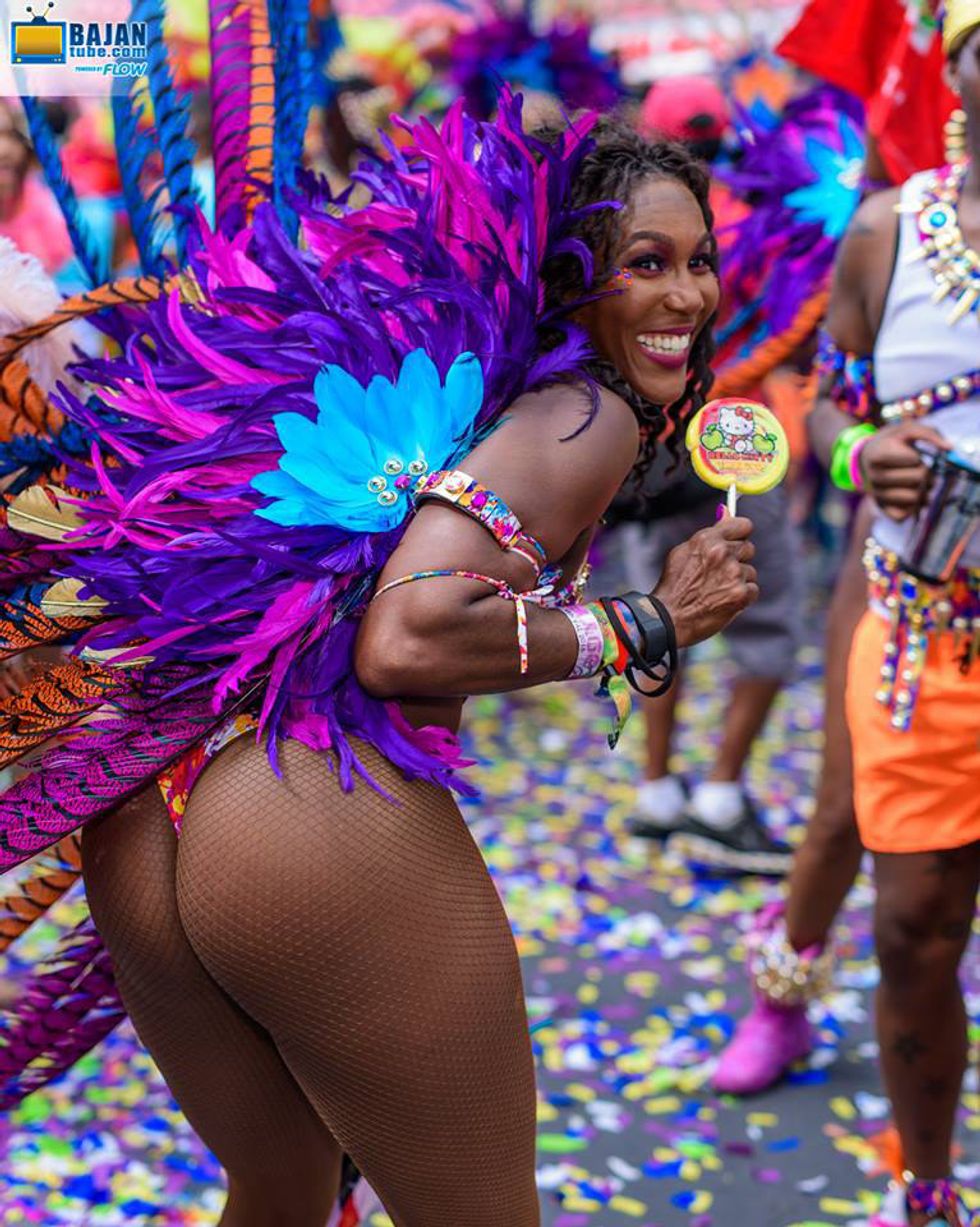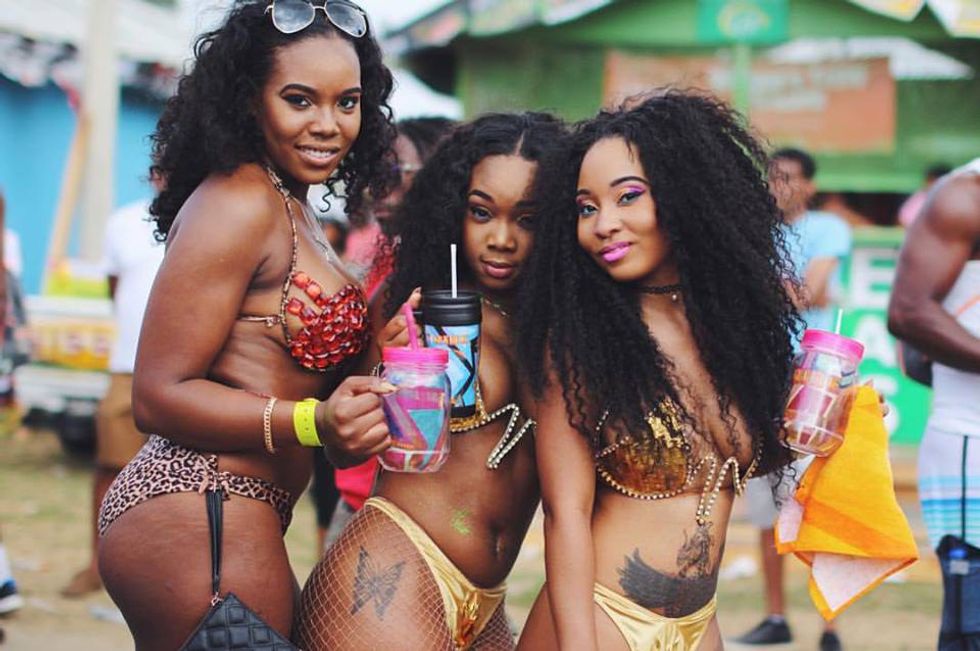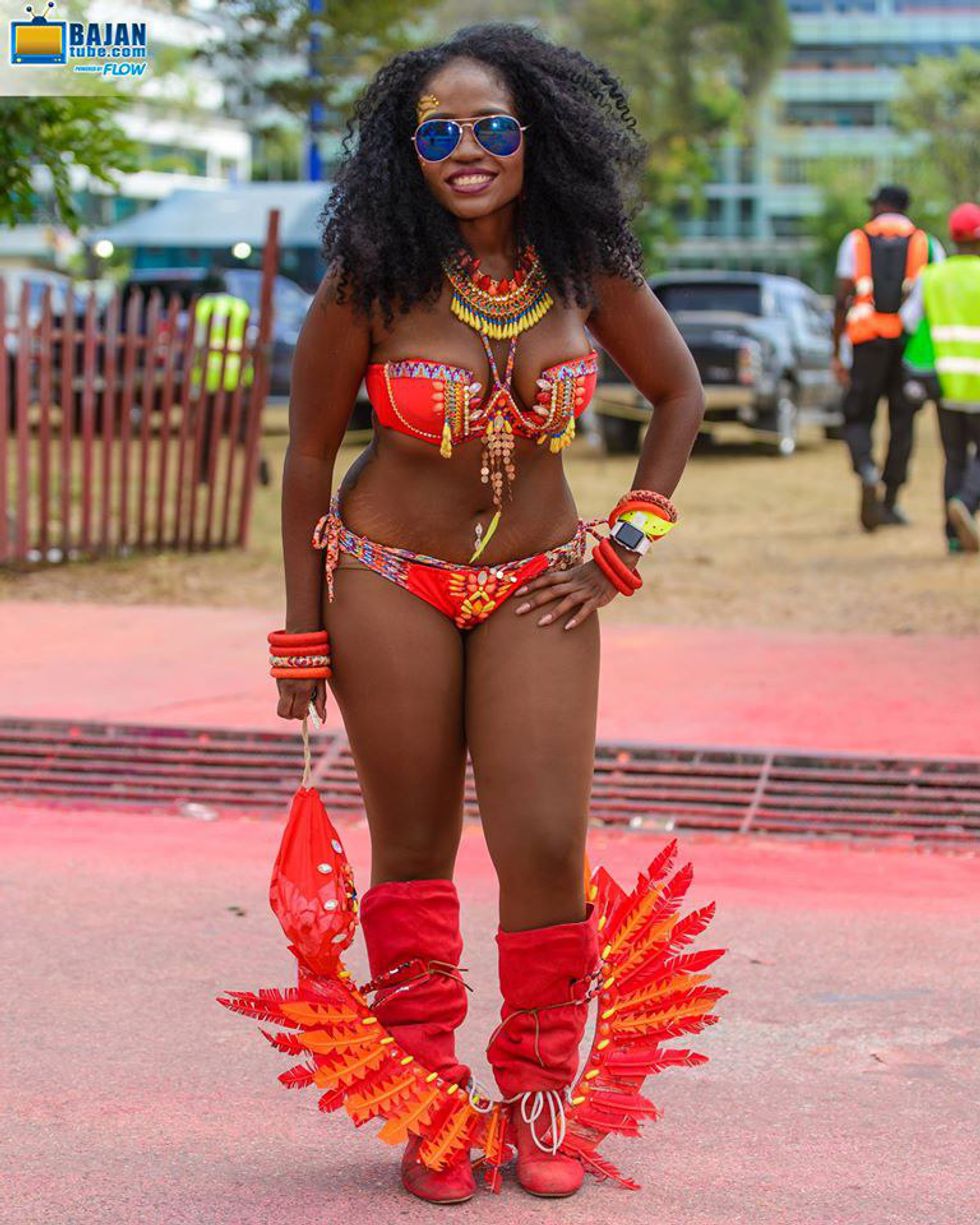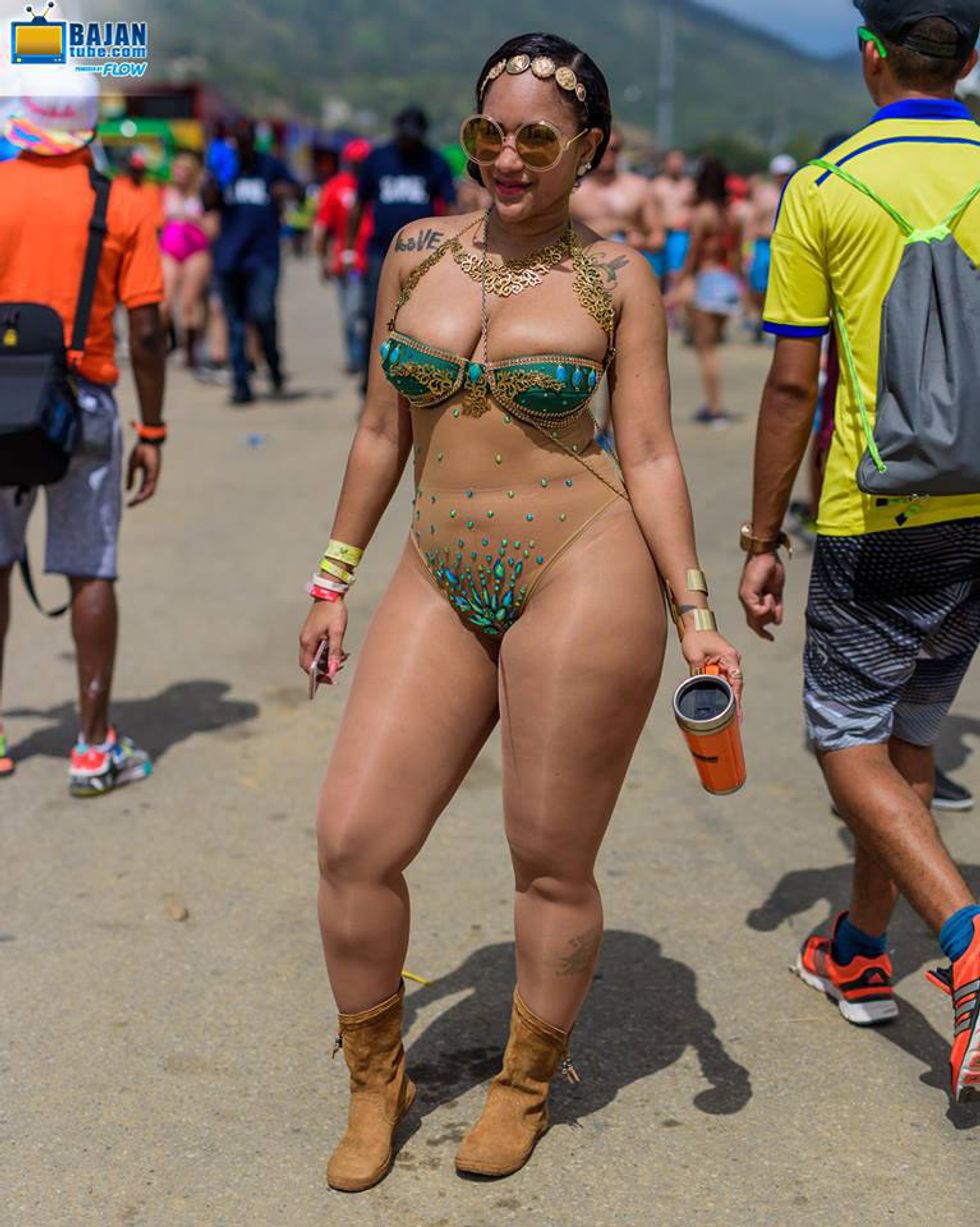 Please, do not criticize what you don't know! All are welcome to participate in or even watch our festival. It is truly a mind-blowing experience to see people of all races, ethnicities, shapes, sizes, social statuses, and genders come together and forget about yesterday and tomorrow, and just enjoy themselves. It is so beautiful to see women put on their costumes, go on the road and forget about their imperfections and flaws.
Trinidad and Tobago Carnival is truly the greatest show on Earth!