Remember when you were a kid and went trick-or-treating with all of your friends? You got to pick out a costume at the nearest Halloween store, find yourself a bucket, bag or pillowcase to collect candy in, and then hit the streets with your parents and siblings, neighbors or closest group friends. The best part is going door to door and showing off your cool costume, but then you get tired and head back to your house. It becomes fun again when you get to spread your candy collection on the floor and trade with your siblings and friends. You soon realize you have come across some strange "treats"....
1. We get it, you're a dentist, but a TOOTHBRUSH? Me oh my thats not what kids are wanting to find.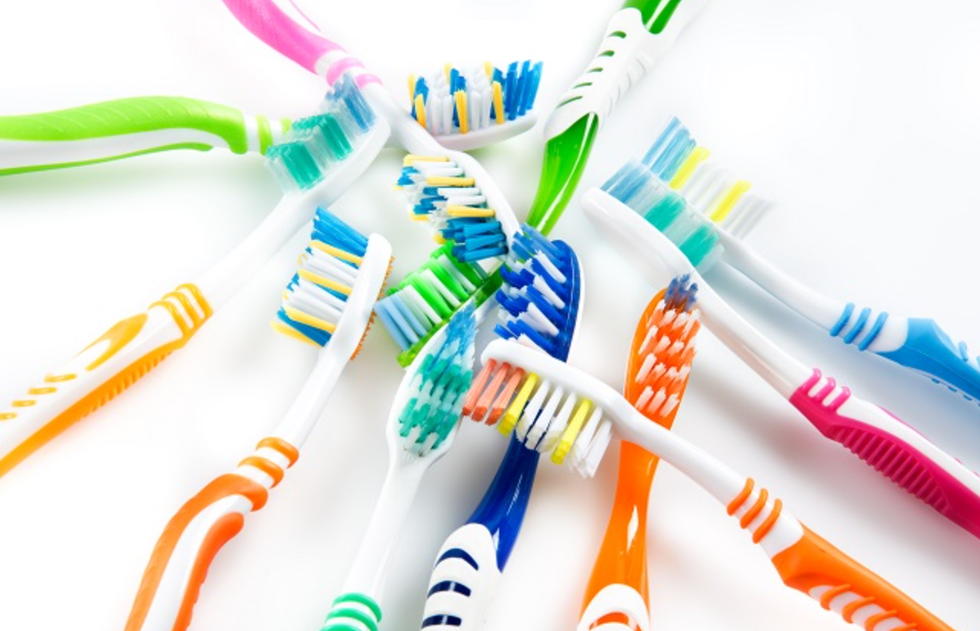 2. No I'm not at the apple orchard tonight, I'm out trick-or-treating. I do not want an APPLE!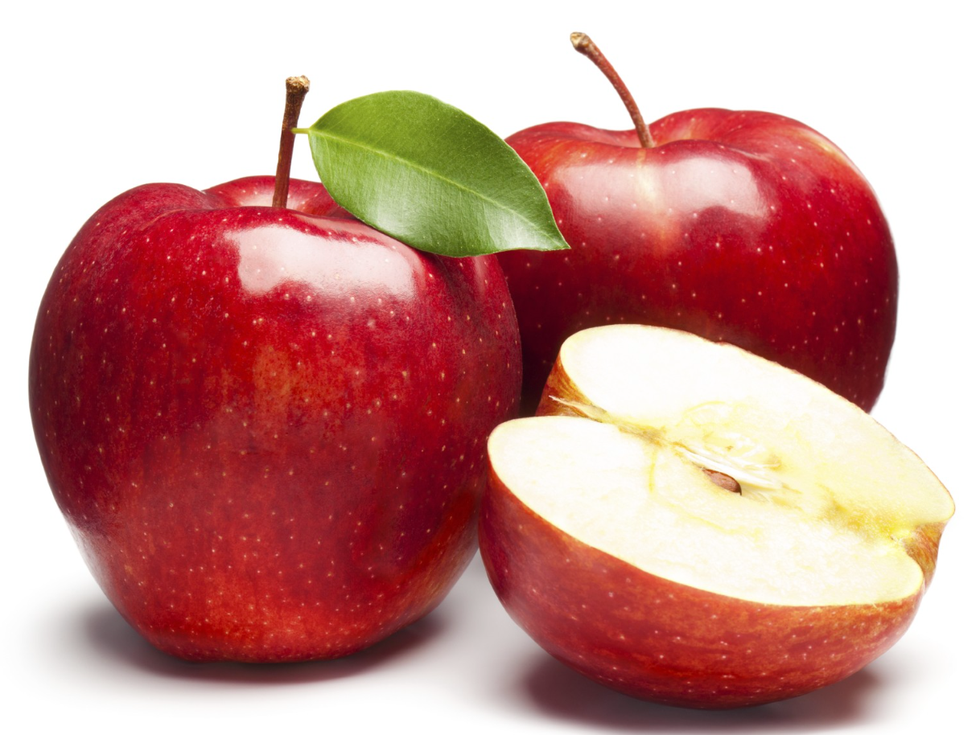 3. Thank you for the kind offering of money, but you can save that QUARTER for your next parking meter. Its not like that quarter can buy me a candy bar in this day in age.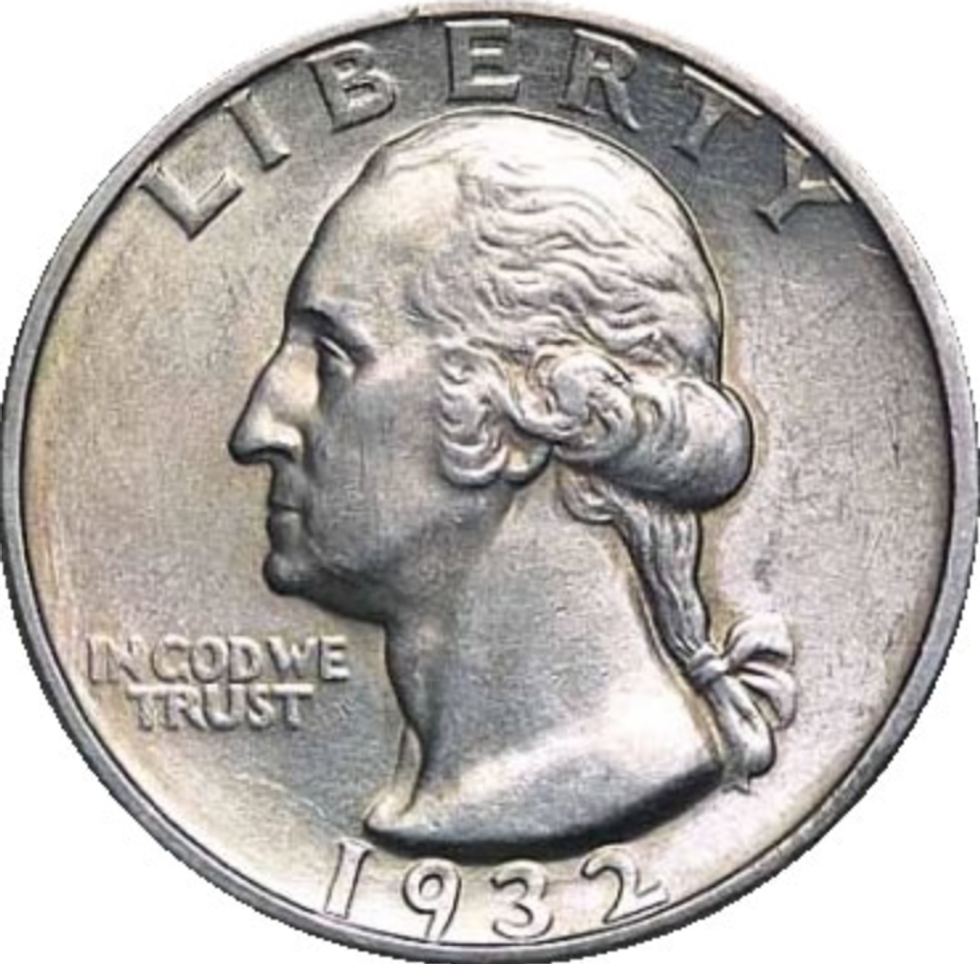 4. Now why the heck would I want a bag of POPCORN? That means I have to unwrap it, walk to the microwave, and then wait for it to cook! And popcorn balls, don't even get me started.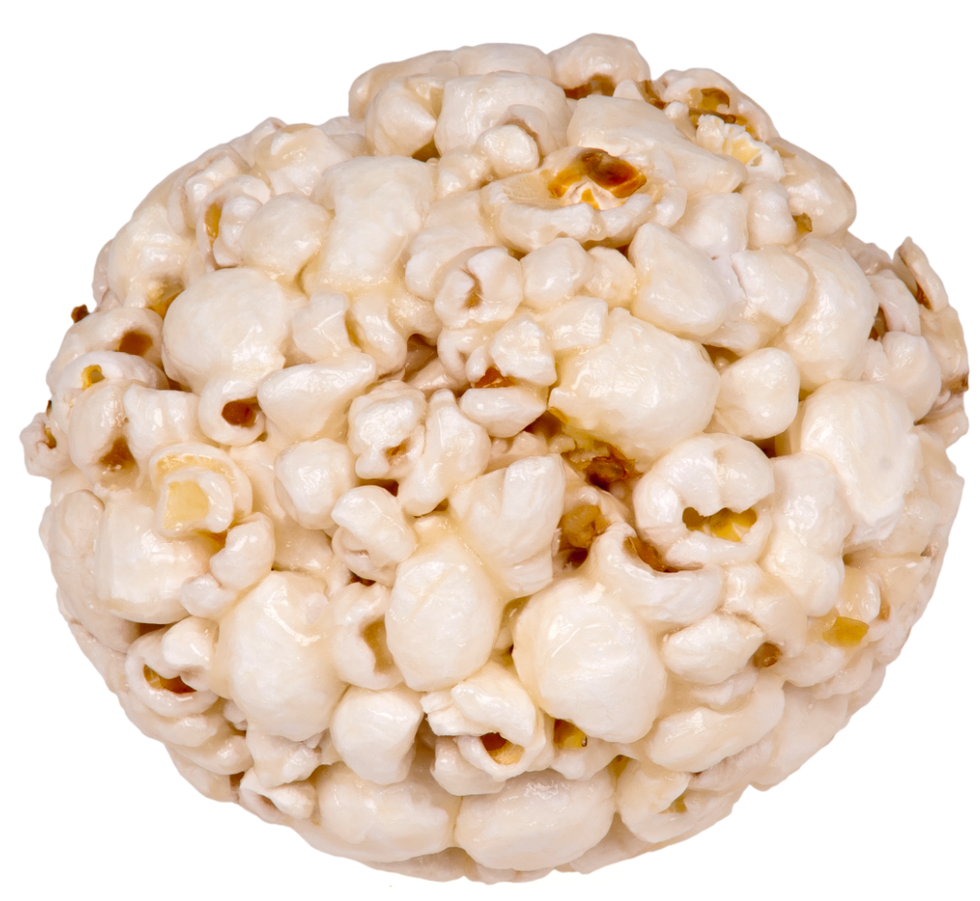 5. It is not my schools lunch or snack time, so no thank you I do not want a GRANOLA BAR. I appreciate your thought on keeping children healthy and recognizing obesity in our country, but with all this candy, a granola bar won't help much.