Walking up to the barn where all I could hear was tiny barks and whines. Being a child I overly exciting in hearing those noises because I already knew what they were. Opening the barn door my sister and I saw a group of golden clouds cuddled up in a stall. There were so many of them and yet one stood out from the rest of them. It wasn't hard to choose because of how calm and sweet he was. My mom, sister and I knew he was the one. Our own little golden retriever.

I still remember naming him; my mother allowed my sister and I to name him. Us being kids we thought of silly, cute, common names, yet we finally decided. Sebastian. Of course, named after the legendary Johann Sebastian Bach. Our family has always had a passion for music, especially classical.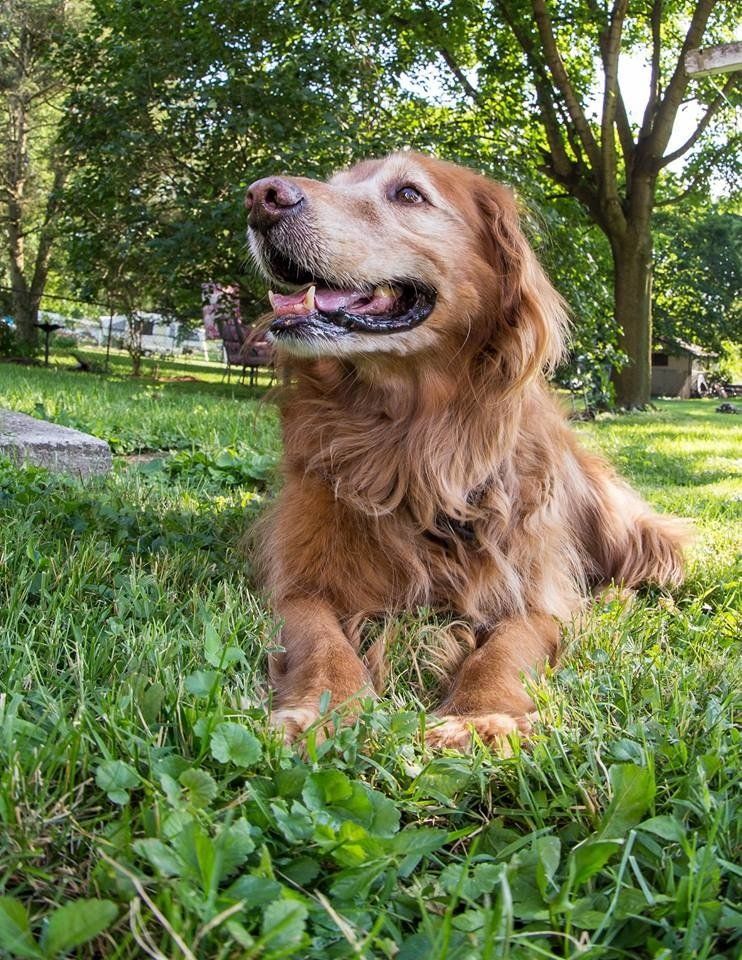 Personal Image
Even though I have memories of other dogs in life like our dog Sadie. I never really got to connected to them as much as our Sebastian. He was always the golden star of the family. He always had that dog sense, kind of like spidey sense, when the someone in the family was upset. Sometimes he would bring his favorite toy over to me when I was upset to get me to play with him. He was the mediator of the family; when things went wrong or I simply had a bad day I could just sit and hold him. Things just felt better when I would hug him. He was kind of the family therapist.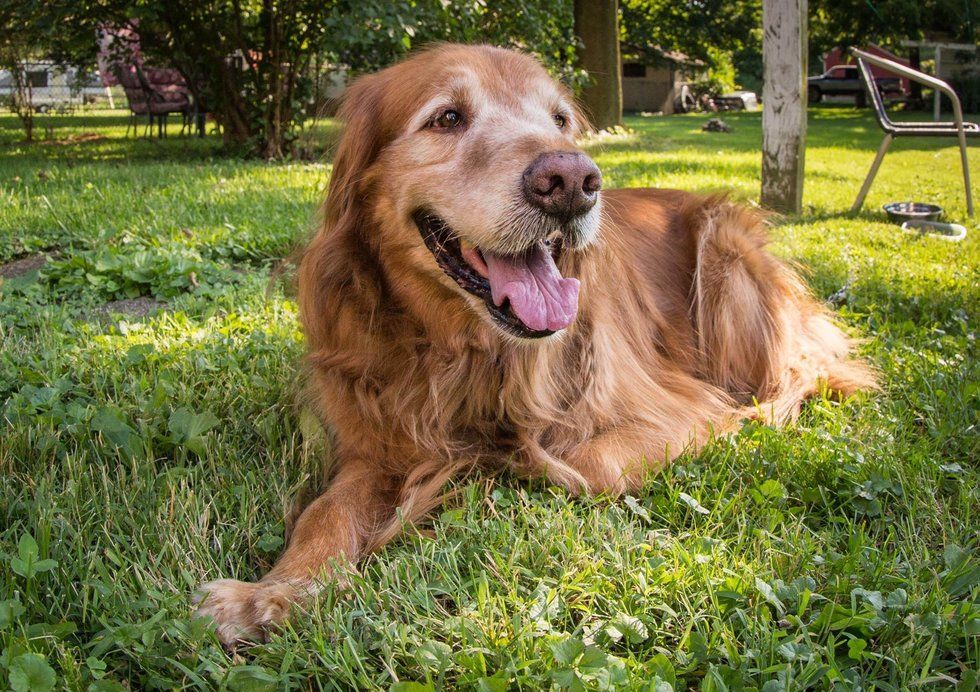 Personal Image
You know, its hard to understand that not everyone in your life is permanent. Fifteen years. Fifteen years he was with us and it still hard to believe that he is gone. I always just felt that he would never leave us. That he was meant to be with us for the rest of our lives. He was there for my worst and best times and I always assumed he would be there for the rest of my memories. Always be there for my sister and me, welcome us home after being away for college. Wagging his tail and giving us that usual charmer smile.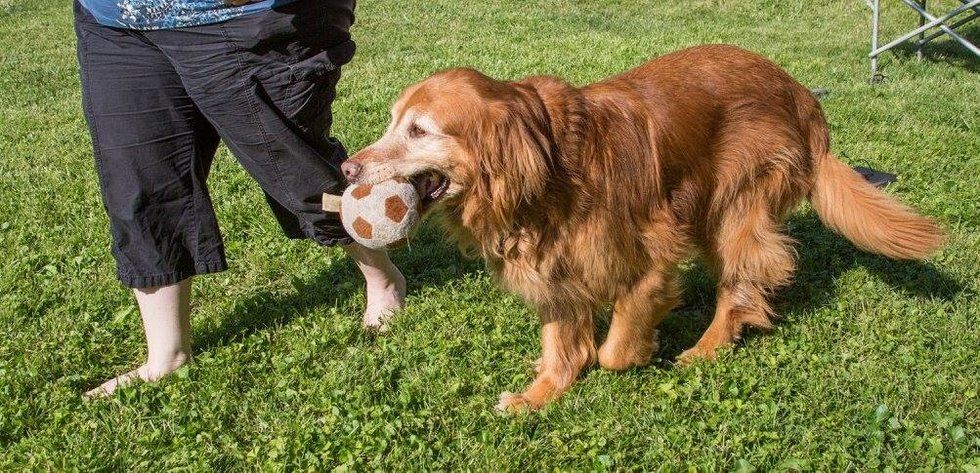 Personal Image
I remember my mother texting me about having to put him down. I was at work on break when I got the message. It was absolutely heartbreaking having to go back into work knowing that my life best friend wasn't going to be around soon. I didn't cry at first, I guess it was because I didn't fully grasp the idea of him being gone. When I went to see him the final time I just broke down. Now, when I return home I can't greet him when I enter the front door. I can't say "Hey Bud!" or "How's my pupper?"
No matter how much it hurts letting go our best friends, we need to do what is best for them. He was in so much pain and he was telling us that. No matter how much we wanted for him to hold on a little long we knew that his time has come.

He is probably running around doggy heaven and eating all he wants. Hey, just to let you know Bud I am keeping your favorite toy safe. Goodbye, Sebastian. You will always be our good boy.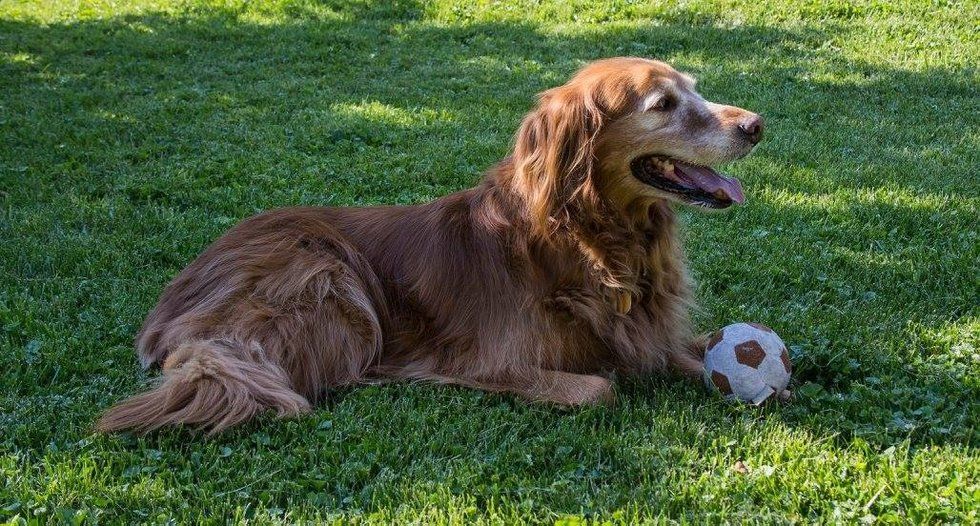 Personal Image