I'm sure we all agree that moms deserve much more than they have. They are beautiful angels given to us, to help us get through this crazy life thing.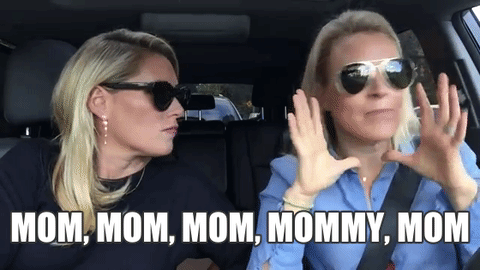 So I propose that this Mother's Day, daughters around the world treat their mamma's the way they deserve! Like the queens they are. Here are 15 ways you can do just that! Most of these ideas are things that you (the daughter) should pay for!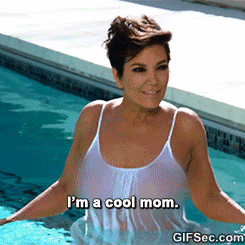 1. For the chill mom
Go to a Spa.
Have a PJ movie marathon.
Go to the movies/ a play together.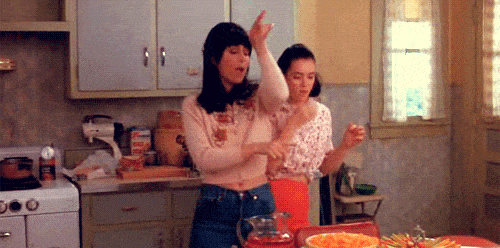 2. For the hard-working mom
Make her breakfast in bed.
Get mani-pedi's together.
Clean the house for her.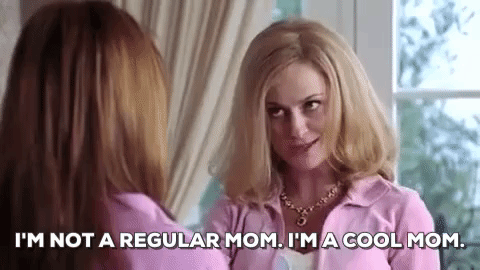 3. For the fun-seeking mom
Go to a nearby amusement park.
Have a night on the town.
Go on a weekend trip.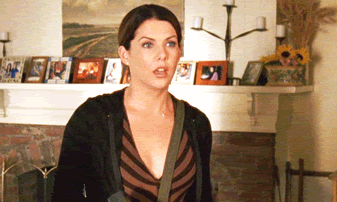 4. For the fashionista mom
Buy her all new makeup/beauty products.
Go on a shopping spree.
Clean out her closet, to make room for the next season's trends.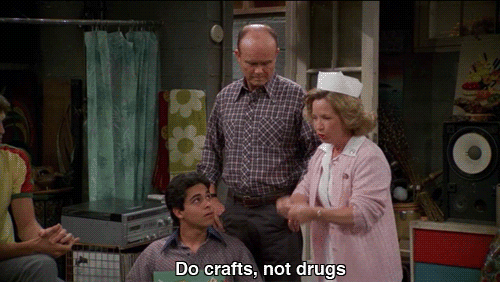 5. For the creative mom
Go buy things at your local craft store and do a craft together.
Take a creative/ crafty class together- or look up tutorials online.
Go to a nearby museum.
---
HAPPY MOTHER'S DAY MOM!!