Bucket lists are a great thing to have to make sure you accomplish everything you want to do in your life. Whether it is something small, like graduating high school, or something more difficult, like opening your own business, setting and accomplishing goals is incredibly rewarding. Some bucket list favorites includes places to travel. Here are a few of the places I've been that I think everyone should definitely add to their list.
Disney World

They say Disney World is the happiest place on Earth, so everyone should make the trip to this magical amusement park to decide. I have been a few times and I absolutely love it every time. Meeting Disney princesses, watching fireworks over the castle, riding the teacups--the adventures are endless. Even if you are an adult, I definitely recommend channeling your inner child and taking in everything that Disney has to offer!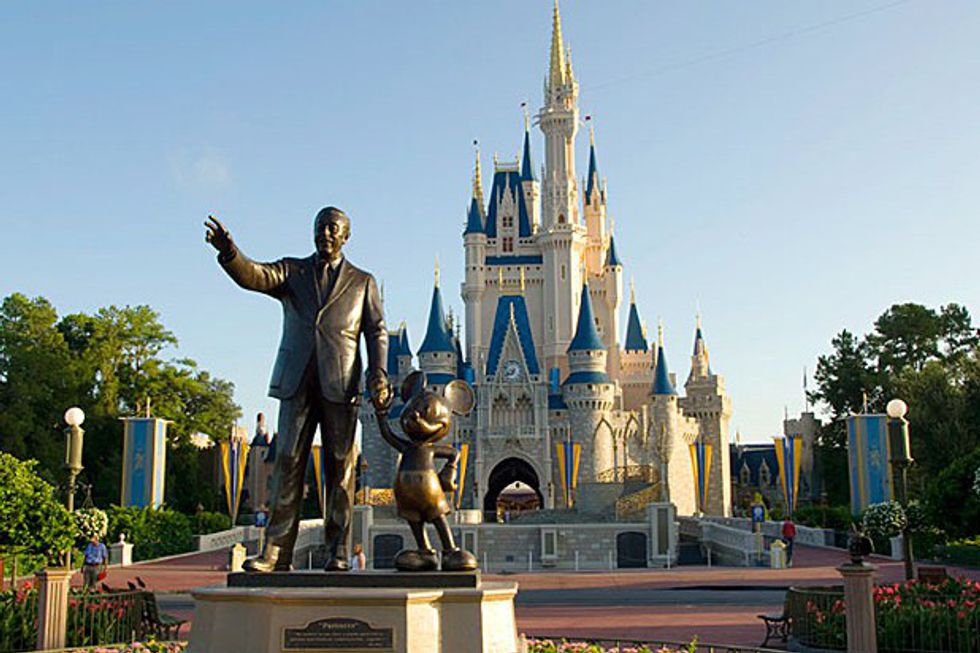 Washington D. C.

The nation's capital is another great place to visit. There are a ton of monuments and museums, so there is something for everyone. Some places to hit are the Smithsonian, the Washington Monument and the Holocaust Museum. Take a stroll by the White House (or as close as they let tourists get to it) and take in all the history that Washington D.C. has to offer. You're likely to have an amazing trip that you won't soon forget.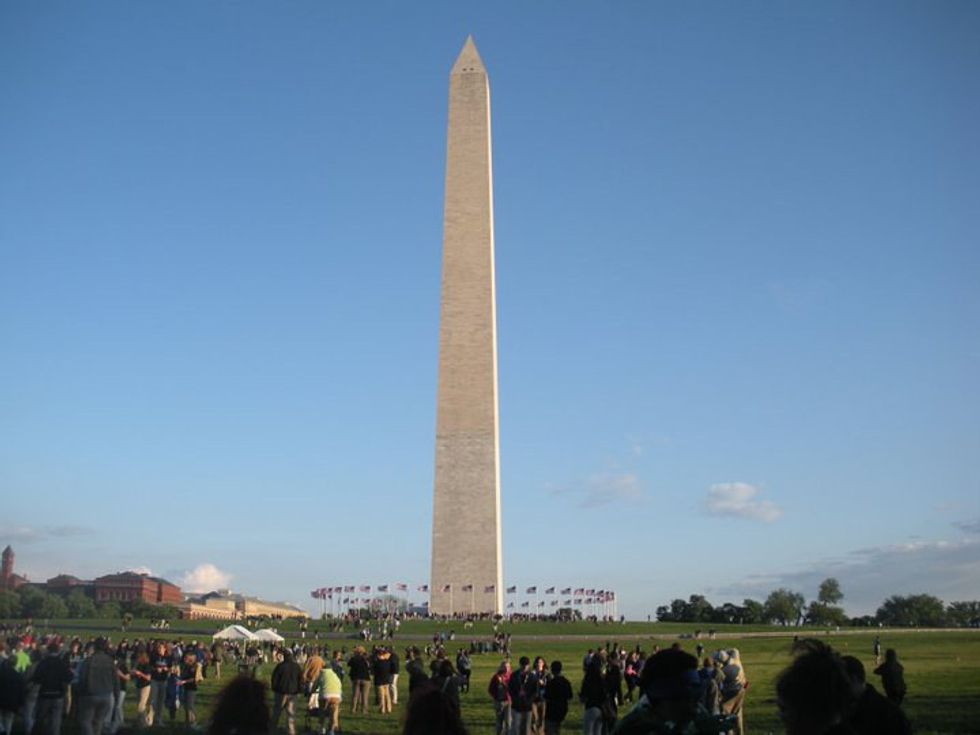 Niagara Falls
I recently went to Niagara Falls, and it is difficult to put into words how genuinely breathtaking it is. It is one of the most gorgeous places I have ever been to in my life. There are boat rides from both the Canadian side and the United States side and a museum about some individuals that have gone over the Falls inside barrels as well as some history about the area. It really is a great place to go for people of all ages. I would say take a camera, but pictures don't even do it justice. Take time to put your phone away and indulge in the natural beauty.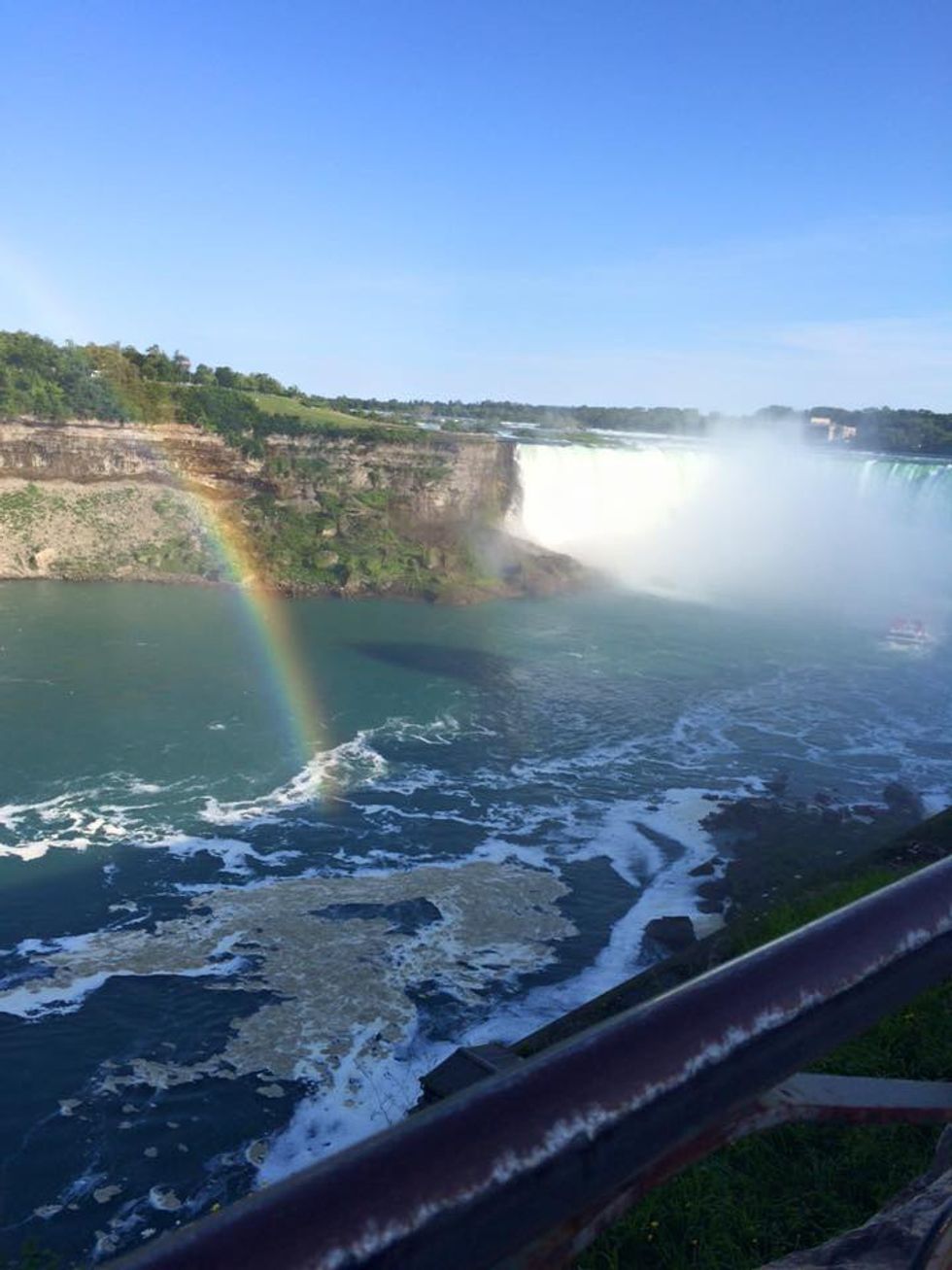 Los Angeles
Los Angeles is another gorgeous location to add to the list that is, if you know where to go. Doing the "touristy" things in LA is fun, but Hollywood Boulevard is always crowded and so is Rodeo Drive. One great, lesser-known place to go is Griffith Observatory. With a view of the Hollywood sign against the whole Los Angeles skyline, the view is definitely worth it (partially because you're standing at an altitude of 1,135, almost 1,000 feet over the city! Additionally, taking a drive down the Pacific Coast Highway is a must. Make a few pit stops at the beaches on the way and definitely hit up Santa Monica Pier. There is a vast amount of places to see in LA, but those are definitely some of my favorites.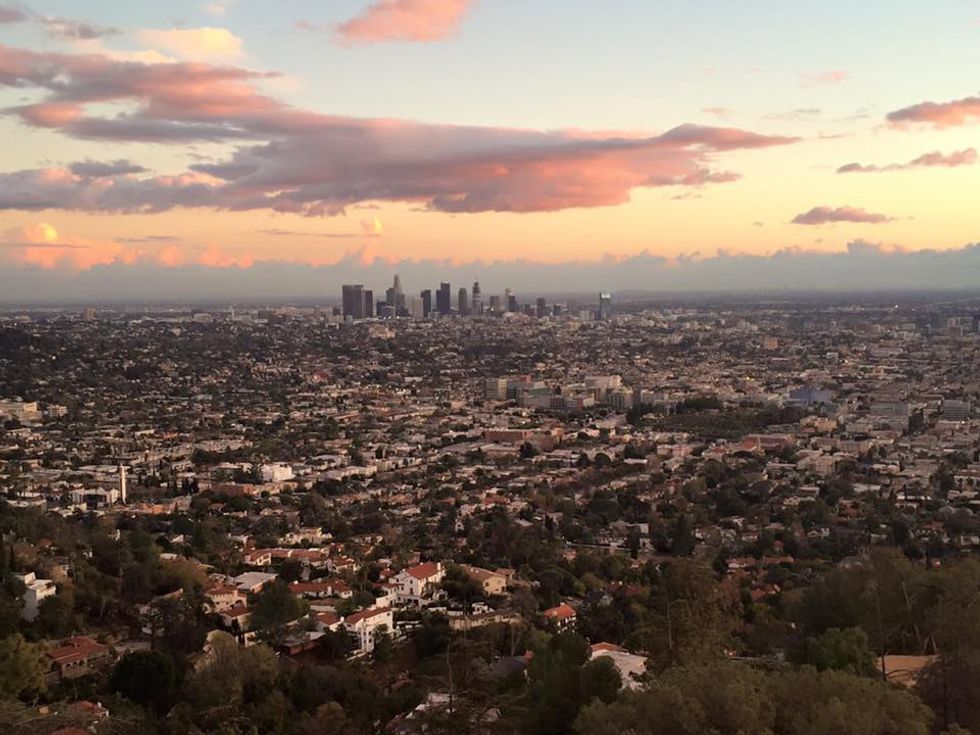 Somewhere Overseas

The only places I have ever been out of the country are Canada and the Bahamas, but I plan to travel more. If given the opportunity to experience a different culture, one should take that opportunity to see eye-opening places and grow as an individual. So whether it is for a study abroad, a family trip, or just because, add another country to your bucket list and share the memories forever.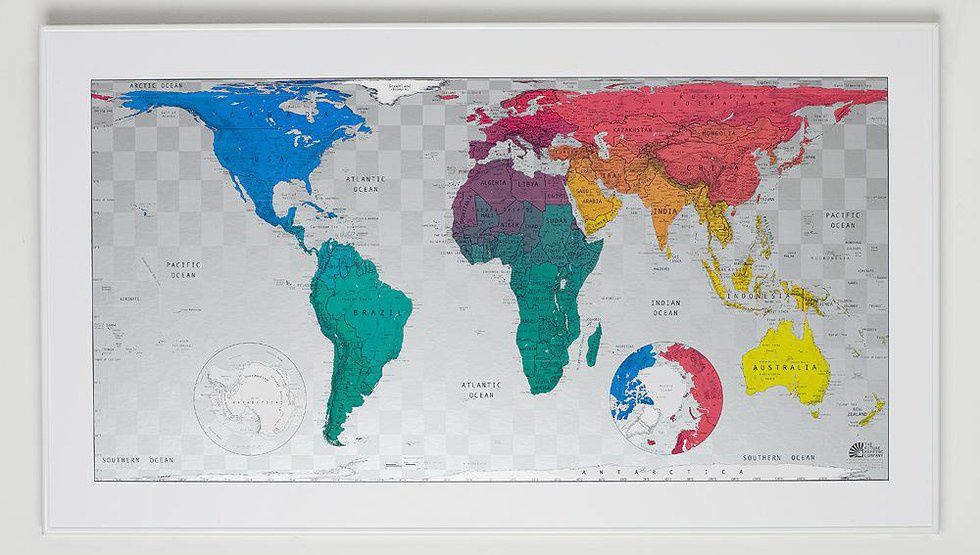 HAPPY TRAVELING!