This summer, I have put it on my personal bucket list that I want to be a tourist in my own city. When doing some research on costs to take a vacation to New York or San Francisco, I realized that my hometown, Atlanta, has so much to offer in itself. Not only is it cheaper, but it's also a great way to explore different parts of the same area I have never seen before. For anyone taking a trip to Atlanta or just looking to sight-see in your own neighborhood, I've compiled a list of 10 popular and fun things to do in the capital of the Southeast.
---
Ponce City Market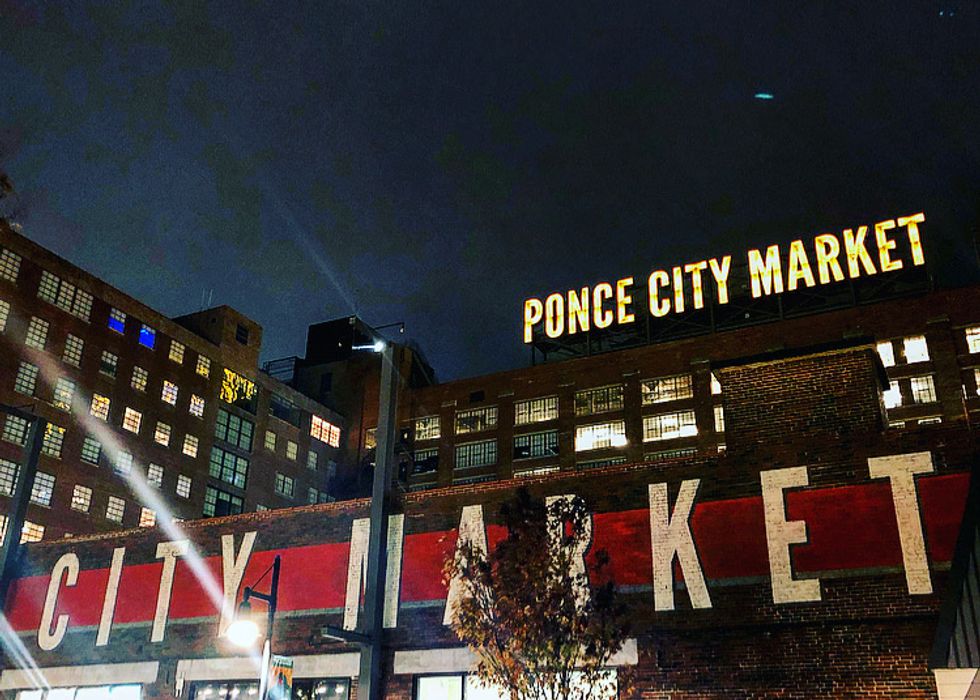 Through Ponce City Market, any food lover can find fine dining, as this market is known for its unique combination of music and cuisine. It is also home too some of the world's best shopping centers. On top of the building resides the famous Skyline, an amusement park featuring games as low as $1 to $3 to play.
Atlanta BeltLine
Along the Atlanta BeltLine you can walk, jog, run, or bike while enjoying the scenery around you. You can also stop in between at one of the restaurants along the way to refuel. With all the beautiful views and art around, the BeltLine is a great way to stay active.
Mercedes Benz Stadium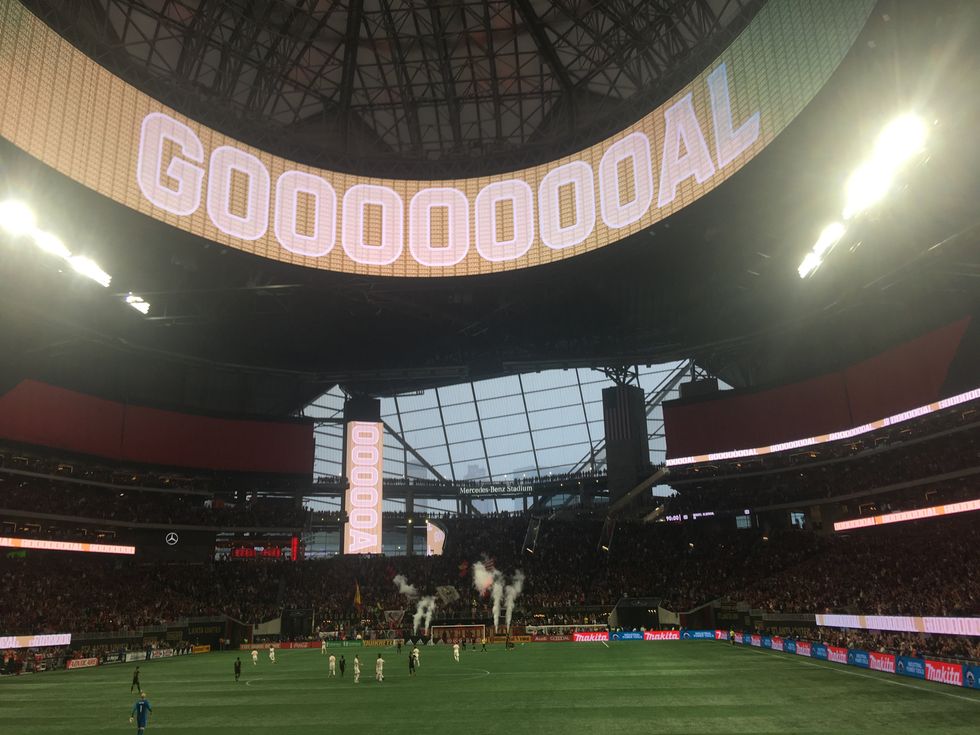 Stop by the world-famous Mercedes Benz stadium to watch a sports game or even the fan experience. This stadium is known for the best stadium food on the planet, technology and video displays, and legendary games.
Centennial Olympic Park
Spend an afternoon basking in the sun at Centennial Olympic Park, home to its Fountain of Rings and Downtown views. The Georgia Aquarium, World of Coca-Cola, CNN Center, and Chick-fil-a College Football Hall of fame are all within a walkable distance.
Atlanta Botanical Garden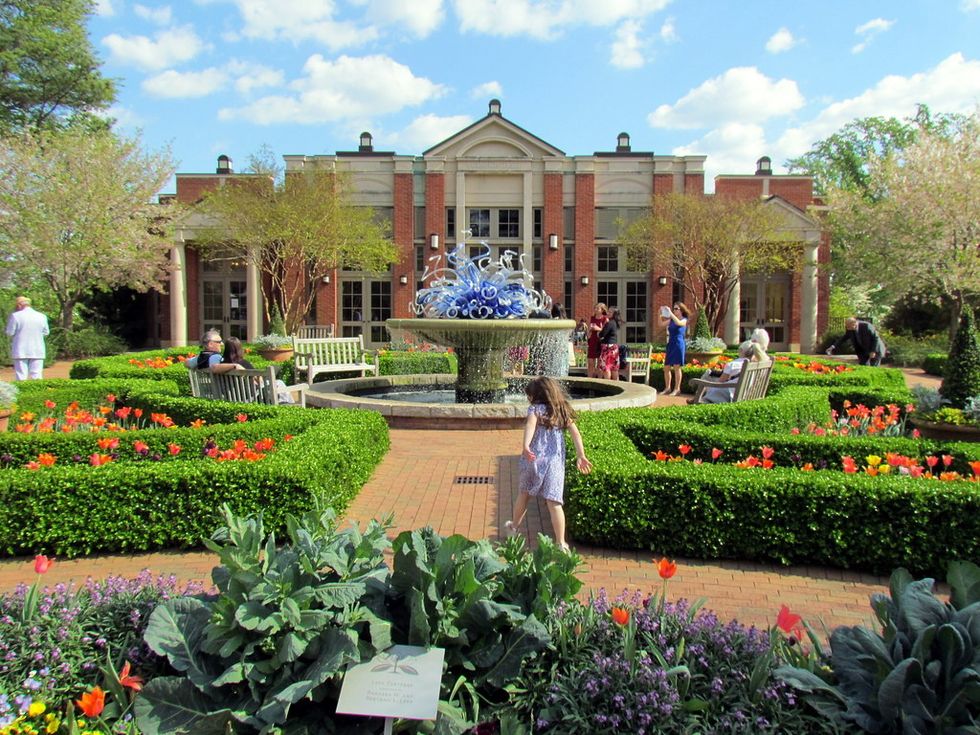 For all the nature lovers, Atlanta's Botanical Garden is a must-see. It spreads its roots across more than 30 acres and is home to some of the most beautiful flowers and gardens in the world.
The Shops at Buckhead Atlanta
For all the shopoholics looking to tour Atlanta, the Shops at Buckhead Atlanta and Lenox Square are the places to go. However, these are extremely luxurious shops, featuring high-end stores such as Louis Vutton, Jimmy Choo, and Dior, so don't be disappointed if you end up having to leave empty-handed. Regardless, shopping in such upscale boutiques always guarantees a fun experience.
High Museum Of Art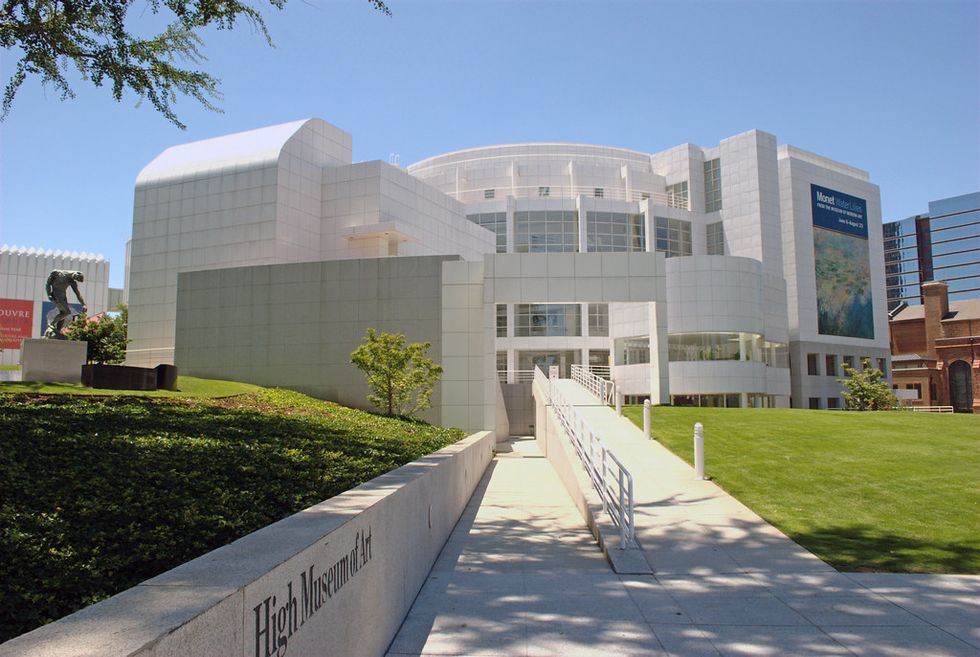 I can personally say that the High Museum of Art, a.k.a. "the High," is a must-see in Atlanta, as my junior year prom was held there. As the name implies, it is an art exhibit, however, a ticket will get you into the special exhibitions and the permanent collection featuring over 13,000 pieces of art.
Six Flags Over Georgia
As all the thrill-seekers already know, Six Flags is one of the world's most renowed amusement parks, with its biggest rides including Goliath, Scorcher, Batman, Superman, and Daredevil. Basically, Six Flags is home to some of the biggest, fastest, and wildest roller coasters you can find anywhere.
World of Coca-Cola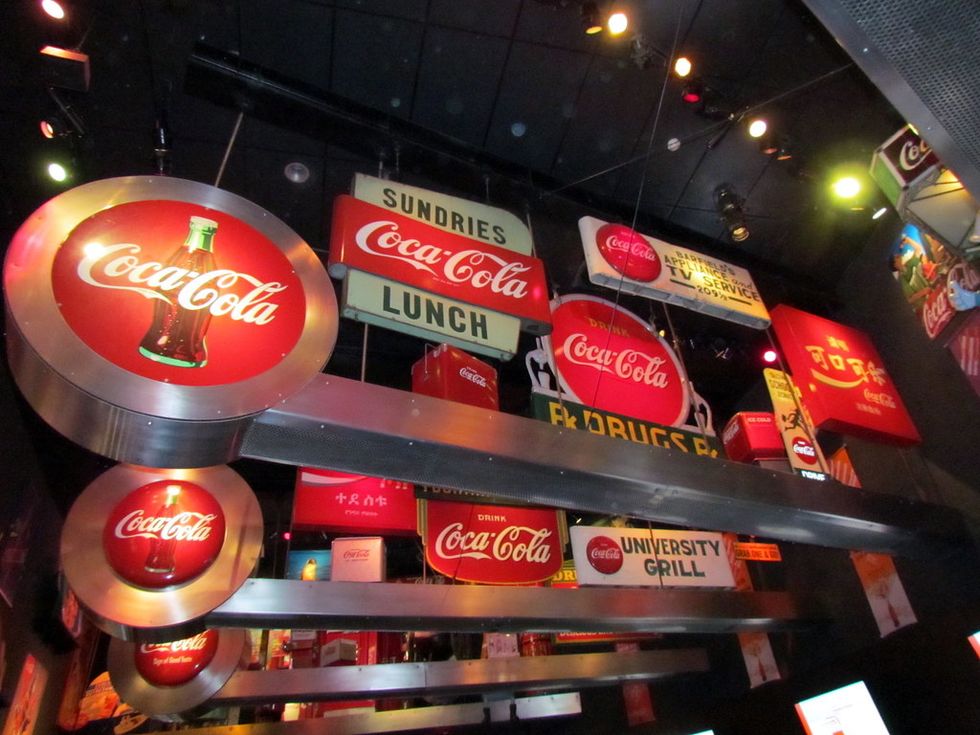 Search for the secret formula in the headquarters of the all-famous soda, Coca-Cola. Experience a "taste" of the bottling and manufacturing process and then sample Coca-Cola beverages from over 100 places in the world.
Stone Mountain Park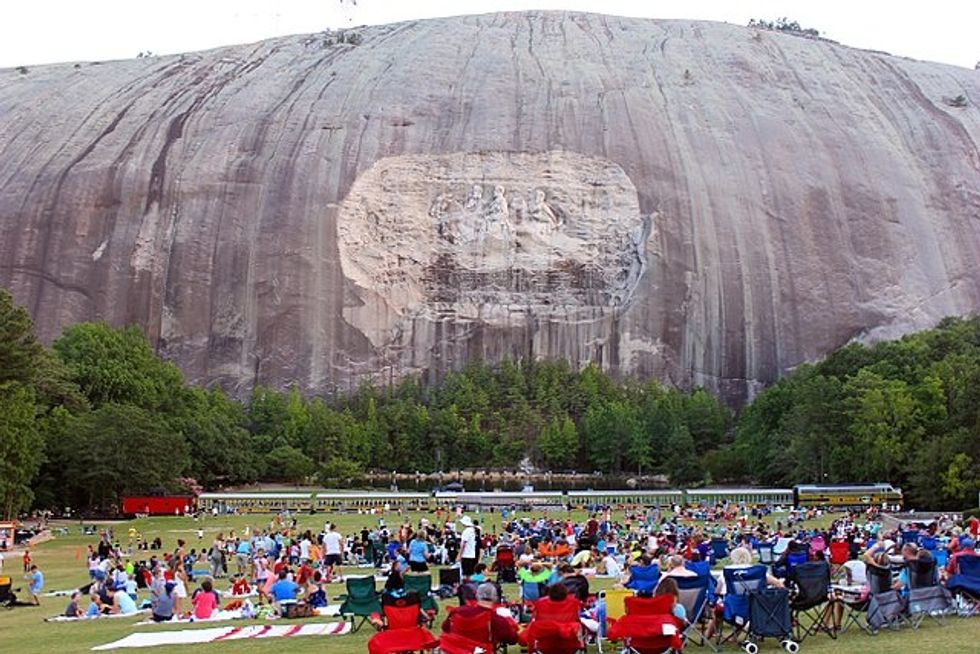 Visit Stone Mountain, and I can guarantee you will have "mountains" of fun! Stone Mountain is a perfect spot to take a hike to the top with a beautiful view, or take the Skylift to the top. Stone Mountain is also home to the longest laser show in the world, so make it worth your while by staying past dark and experiencing the show.