Lately, I have had Disneyland fever. I have been wanting to go on all of the fun rides and relive my childhood while eating a famously delicious Disneyland churro. Unfortunately, I am a broke college student. So, I am coping by doing the next best thing; ranking the rides at Disneyland.
10. Mad Tea Party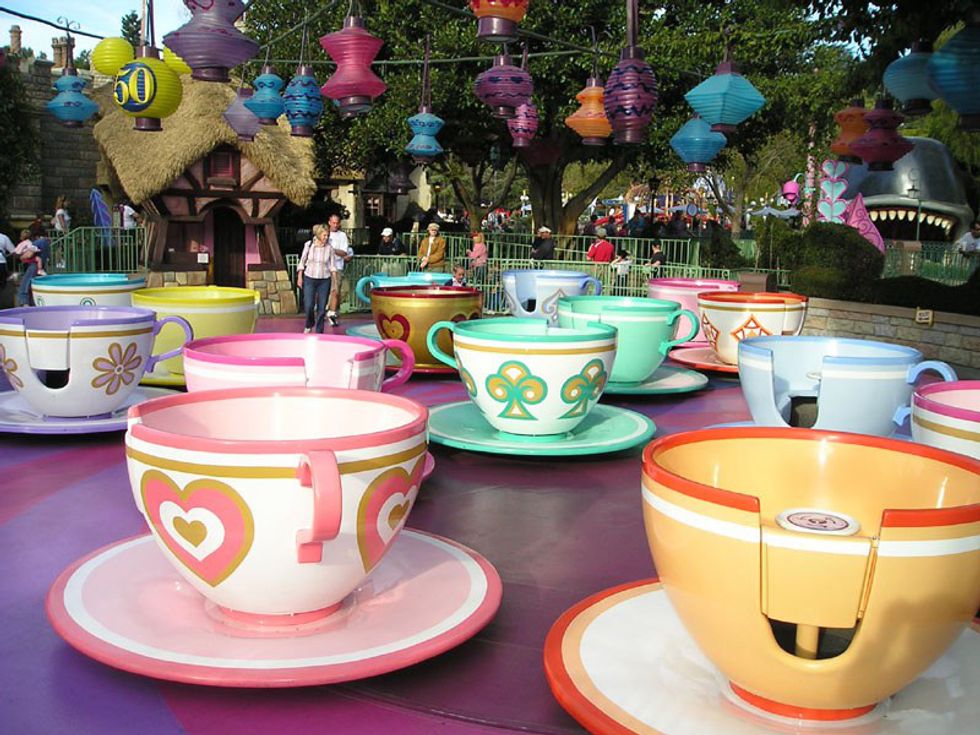 Experience the craziness that is "Alice in Wonderland" while spinning in tea cups!
9. The Many Adventures of Winnie the Pooh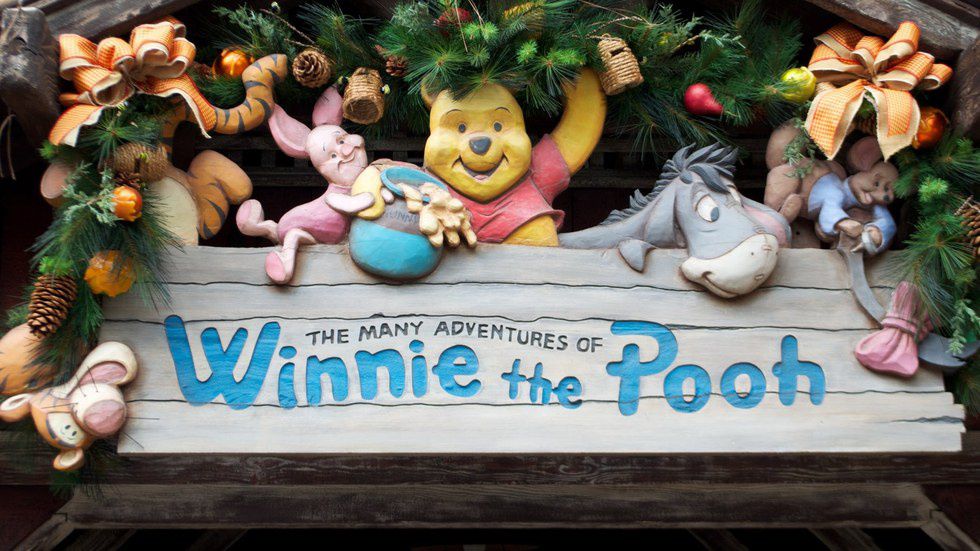 Join Pooh Bear and friends on an adventure through the Hundred-Acre Woods.
8. Dumbo the Flying Elephant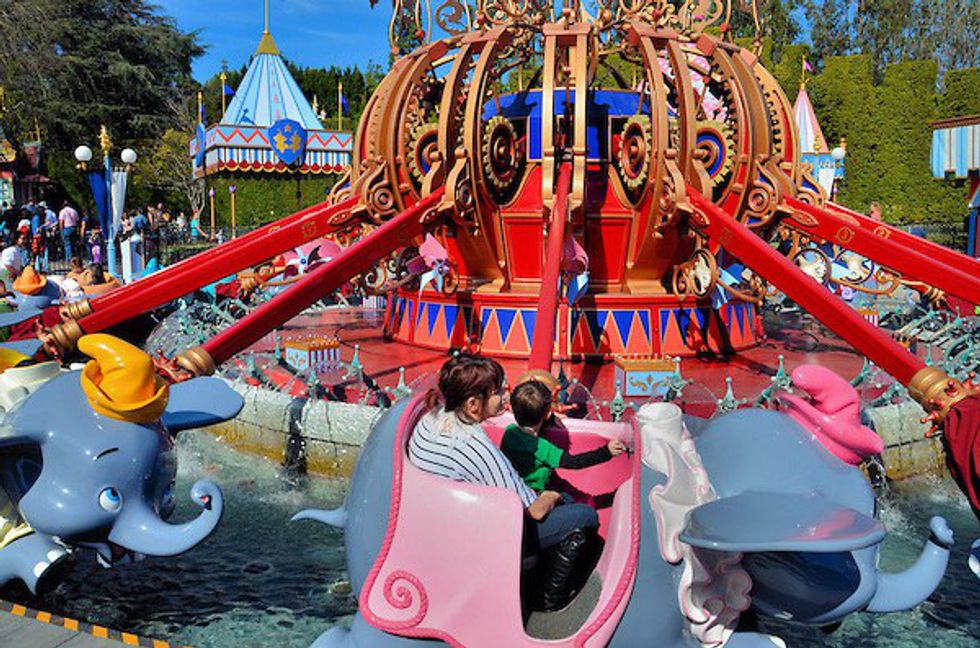 Fly through the air of Disneyland in the famous flying elephant.
7. It's a Small Word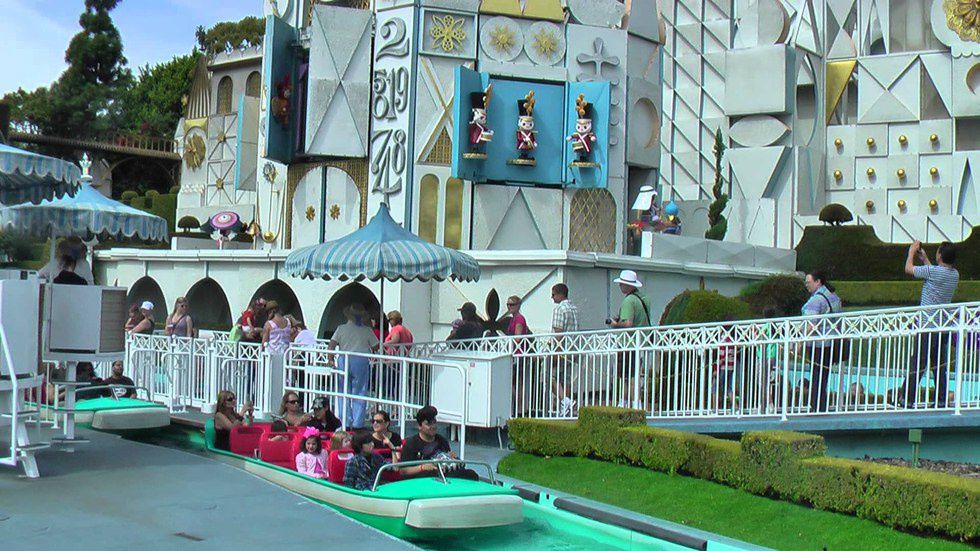 How much fun would it be to travel around the world and see people of different nations living in peace? If you would like experience that, then It's a Small World is the ride for you.
6. Pirates of the Caribbean

Follow Jack Sparrow on his pirating adventures.
5. Sleeping Beauty Castle Walkthrough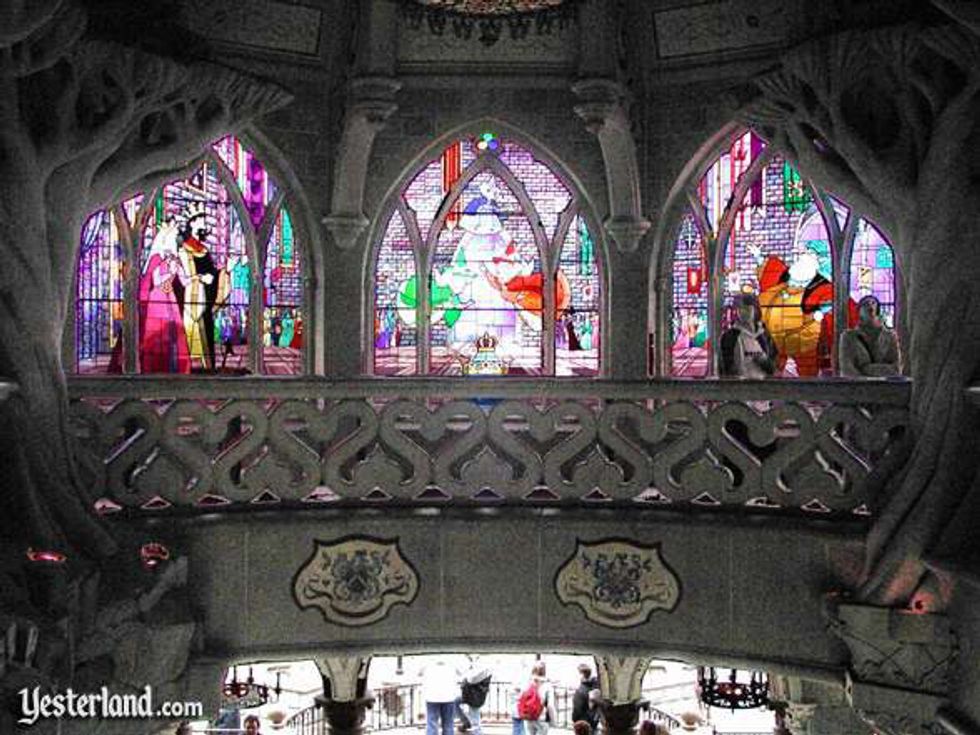 Explore Aurora's castle while vignettes tell the story of "Sleeping Beauty."
4. Matterhorn Bobsled

Slide down the Matterhorn Mountain in a rickety bobsled. You may even meet the abominable snowman!
3. Haunted Mansion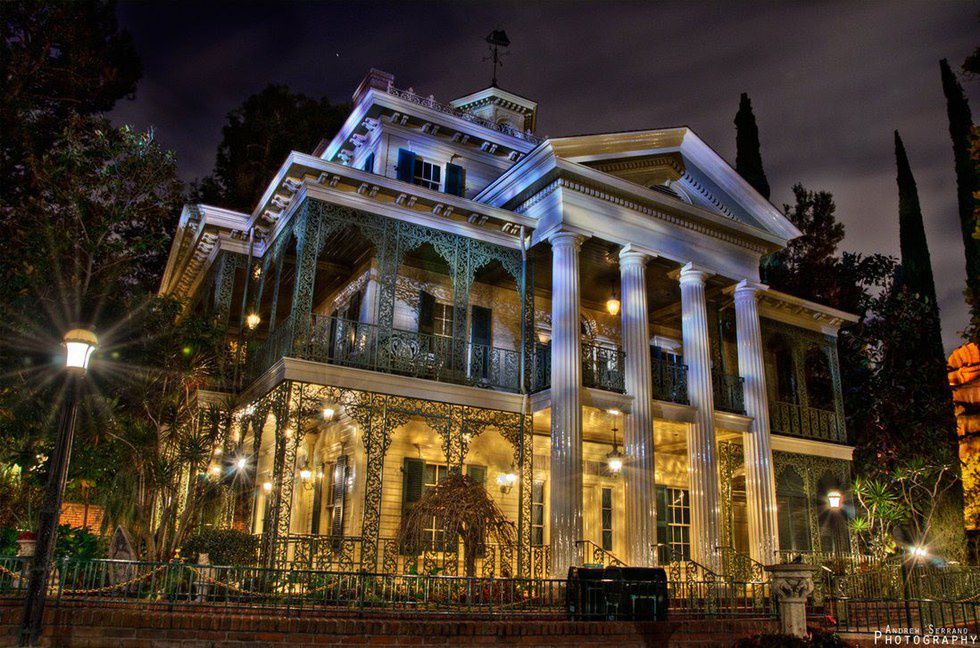 Tour the spooky mansion, home of 999 ghosts!
2. Splash Mountain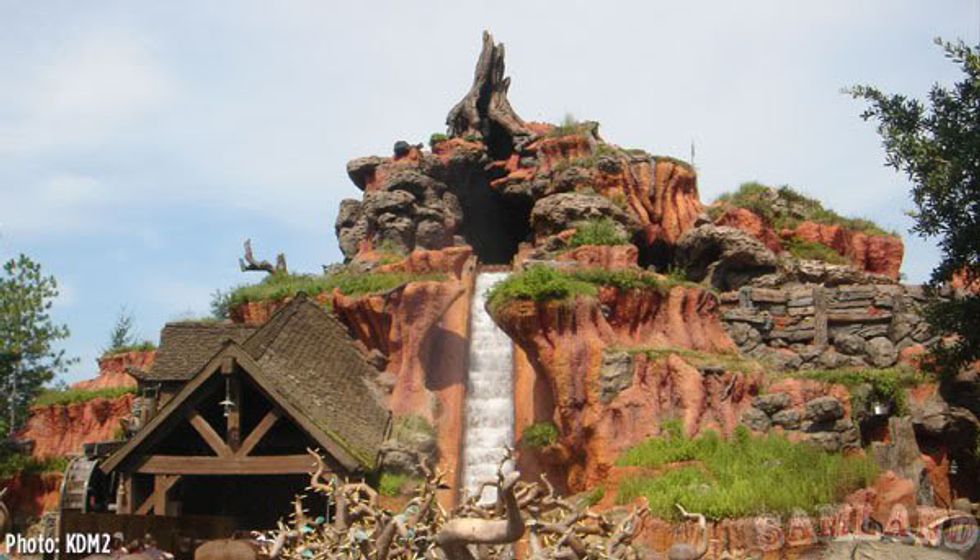 Based off of "Songs of the South," this fun ride takes brave people down five stories of water into the briar patch.
1. Peter Pan's Flight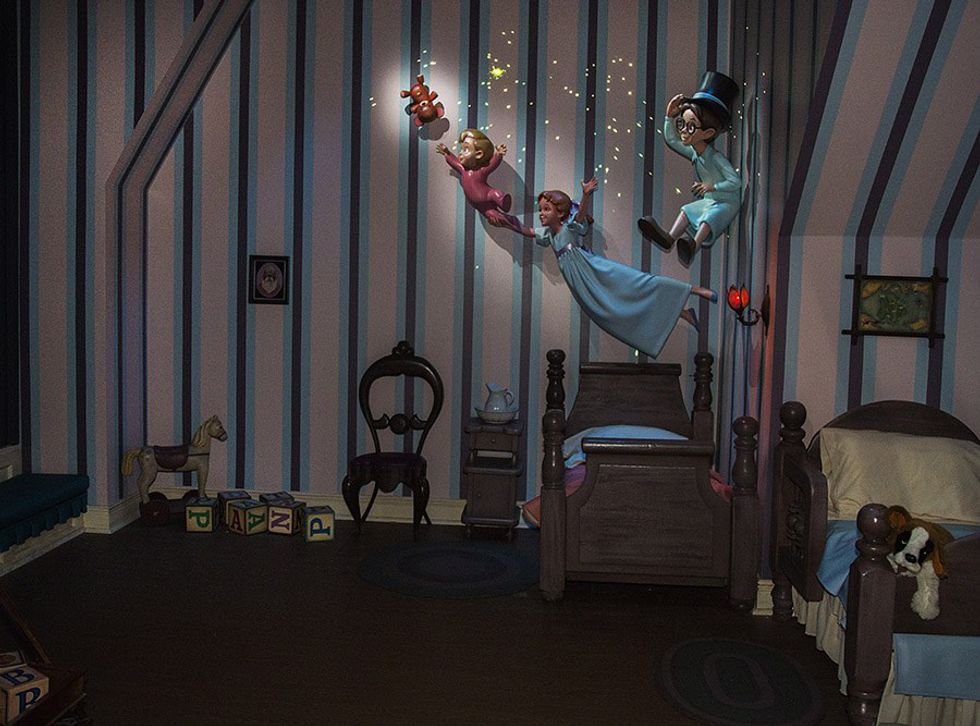 You can fly! You can fly! You can fly! Soar from London to Neverland with the Darling children.