Springfield, Missouri may seem like any other ordinary college town, but when you take a closer look, it contains so many fun and interesting qualities. Aside from the rich history of Springfield and the amazing people that reside there now, there are also many enjoyable activities to do and places to visit! If you're new to Springfield, or just visiting, this is the perfect guide to fun and affordable date ideas for you.
1. Sequiota Park
Sequiota Park is right down the road from the historical Galloway Station area. This park has a small lake where several geese spend their days, paved walking and biking trails that take you about three miles each way, and a forest area behind the park that makes for a great hike! You can also bring a blanket and have a picnic, or walk down the road to have dinner at the Galloway Grill (the beer-battered fries are amazing).
2. Firehouse Pottery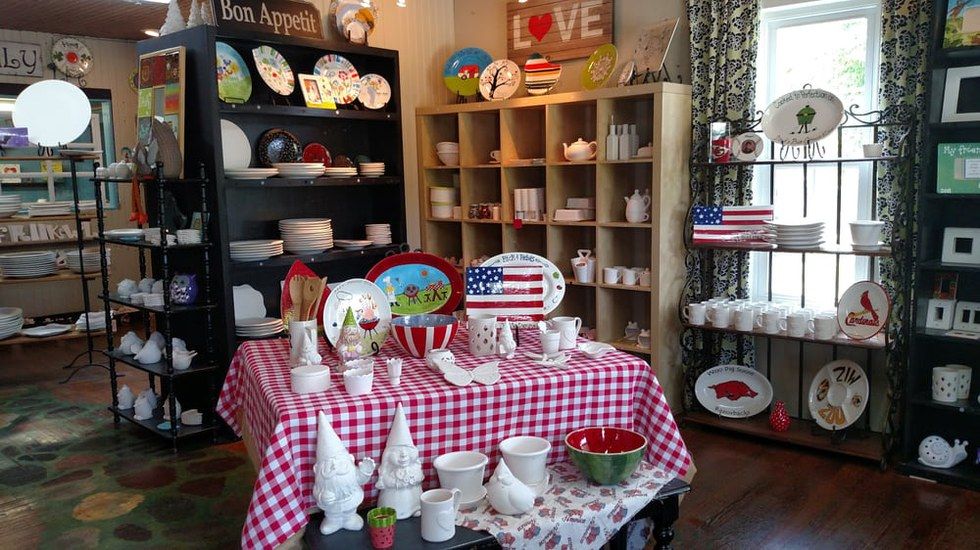 This pottery joint is great for couple that love to be creative together. First, you pick out your piece of pre made pottery, then you decorate it with paint, stamps, and stencils. In about a week you can pick up your finished product! If you and your significant other love painting or making crafts, then this is the perfect date for you!
3. Tea Bar and Bites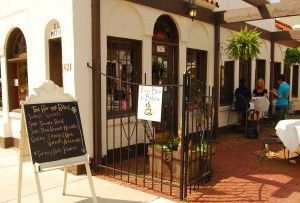 Tea Bar and Bites is an adorable tea room located on the adorable Pickwick St. Here you can find great appetizers, refreshing meals, and amazing aesthetic, and, of course, tea! This is a fabulous place to visit if you and your significant other are wanting a light afternoon snack, or if you're going out for drinks in the evening, as they have happy hour specials as well.
4. Mudhouse Coffee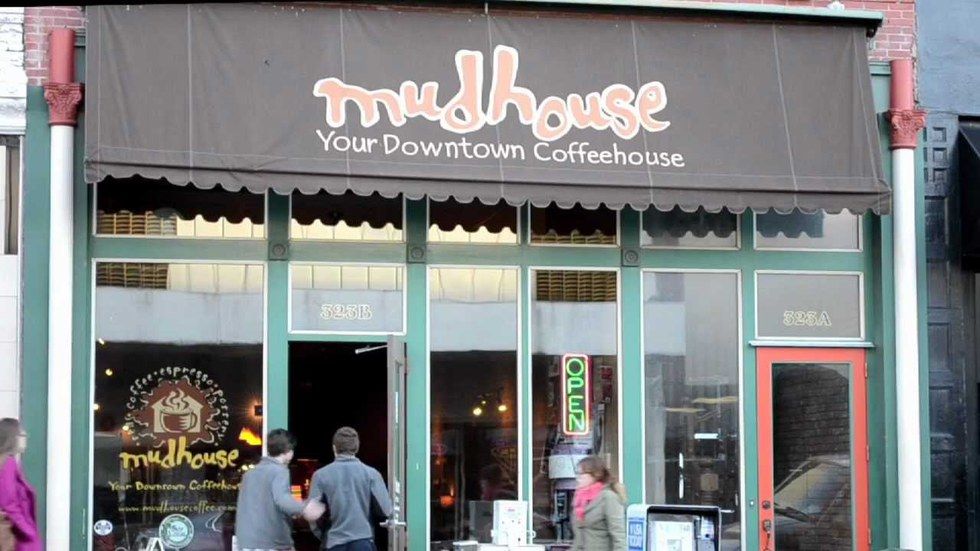 This coffee house is a staple of Springfield's downtown area. With many options for cold and hot coffee, pastries, and food, this coffee house has something for everyone. Not to mention, the atmosphere of this restaurant is always cozy and inviting. The decor features photographs and art made specifically for this coffee house, fliers and posters of things that are happening in Springfield, and gender neutral bathroom signs!
5. Alchemist Attic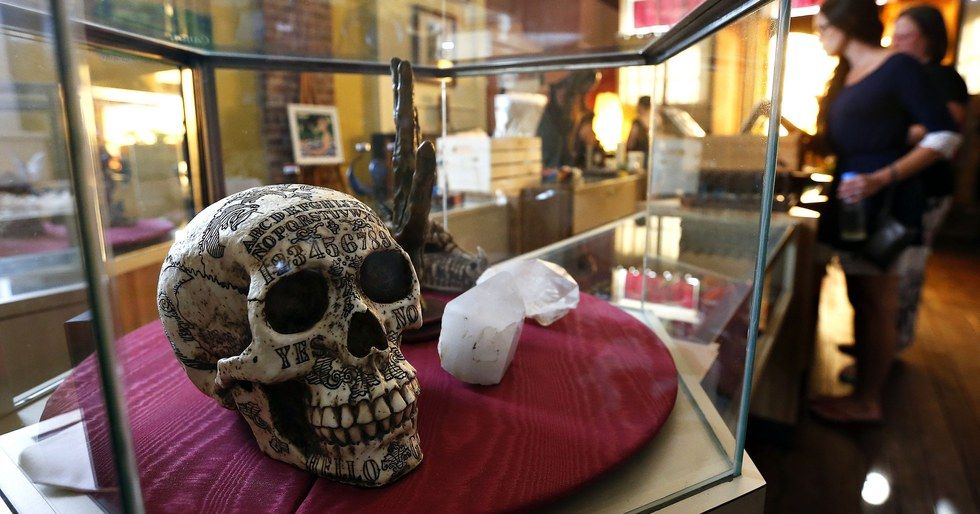 The Alchemist Attic is an amazing shop near the square in Springfield. Climb the stairs to this actual attic to find metaphysical and spiritual gifts and trinkets of every kind! The vibes in this shop are friendly and enticing. This small shop is great to visit if you're feeling curious.
6. Rama Thai Cafe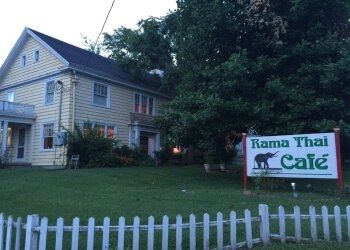 For the absolute best Thai food in town, visit the Rama Thia Cafe. They offer options for anyone, and they can even dial down the spiciness of your dish (If you're a wussy like me). The decor of this restaurant is cozy and cute, and makes for a fun experience.
7. Fantastic Caverns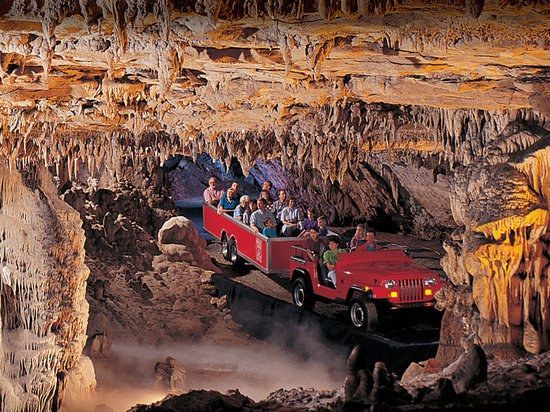 Take a trolley ride through caves and learn about stalagmites, stalactites, and the speak easies that were held in these caves underneath Springfield. You can also go spelunking in smaller caves, as long as you aren't claustrophobic! Afterward you can visit their gift shop and buy crystals, rocks, and informational texts.
8. Nicola's Restorante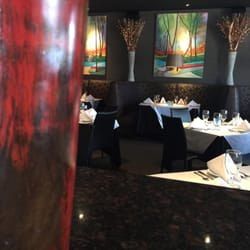 If you're looking for a fancy atmosphere and a professionally prepared dish, then Nicola's is your place. With rich, savory Italian cuisine, dim lighting, and candles, Nicola's is the perfect anniversary or birthday date spot!
9. Kaleidoscope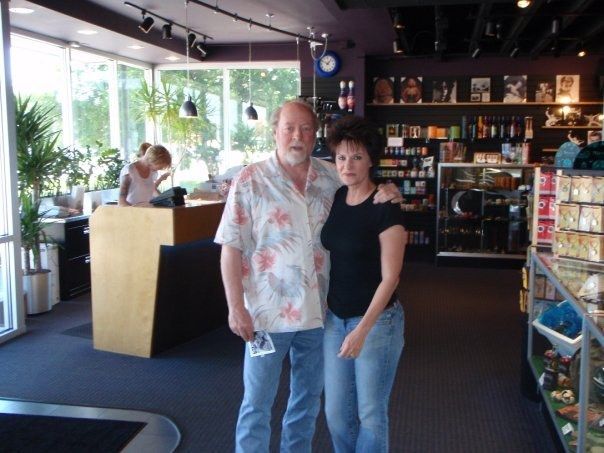 What's a better date idea than getting tattoos or piercings with you significant other? Kaleidoscope not only features a tattoo shop and a piercing shop, but retail as well! You can also venture next door to Eros, the adult boutique that is attached to Kaleidoscope. The romantic vibes will always remain thanks to the couple who founded Kaleidoscope in 1972 as a record shop.
10. 1984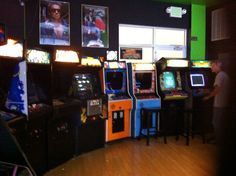 A date at a retro arcade is great for any couple! If you're looking for a relaxed date where you can laugh and have fun with your significant other, then 1984 is a great fit for you. You can also visit one of the many pizza or sandwich joints in the downtown area and really get your retro date on!