Post Malone has become a phenomenon. Not only is his music amazing, his Twitter is so great, but his stage name makes for many great memes. Most of which are using words that rhyme with his name. Here are my favorite 15 Post Malone memes.

15. "Post" Malone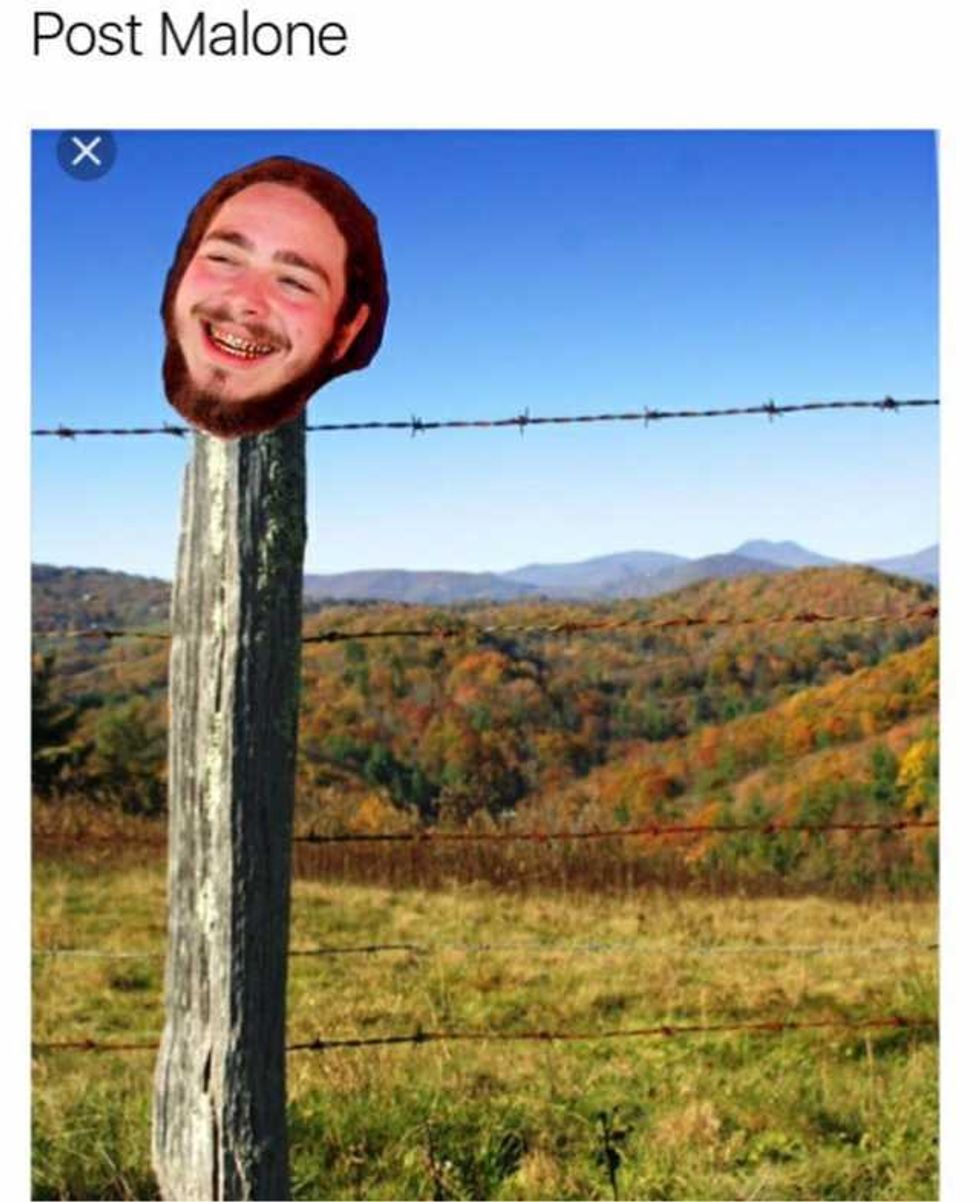 When you take someone's name a little too literally...
14. A Small "ma-LOAN" ....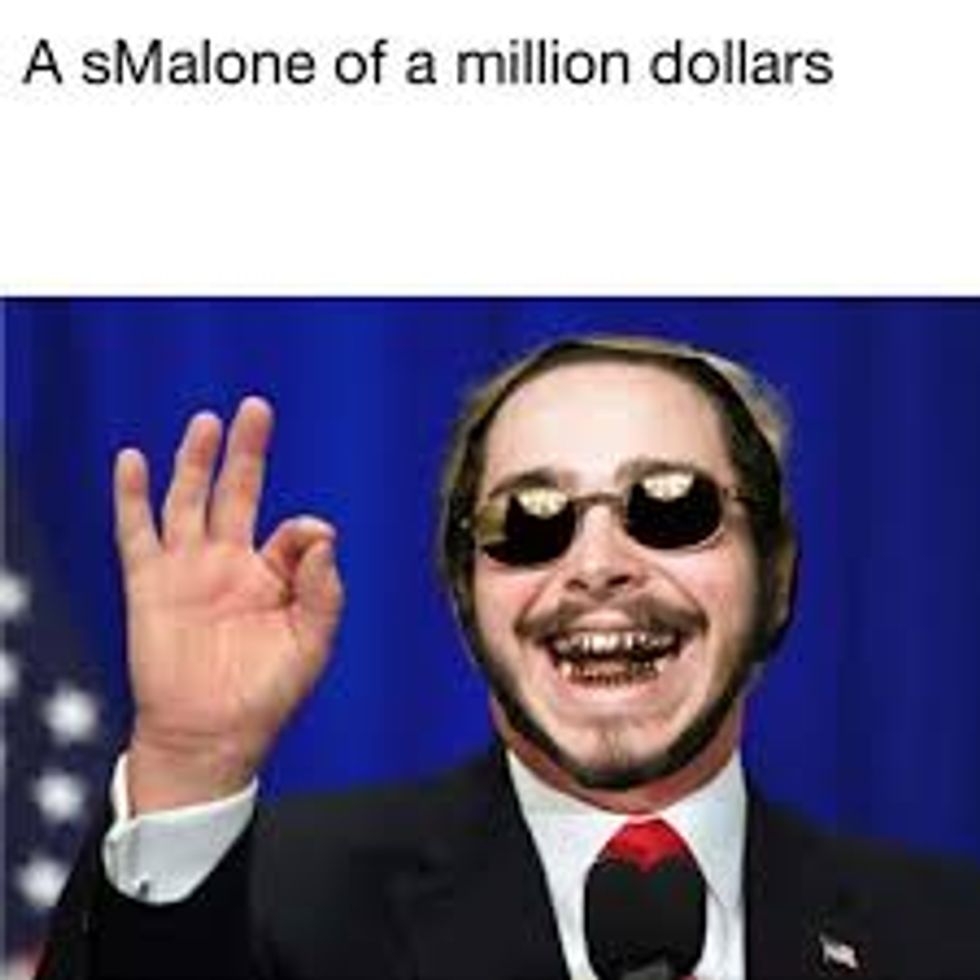 No matter what your political views, this is still a funny meme
13. Bling Bling? Is that you?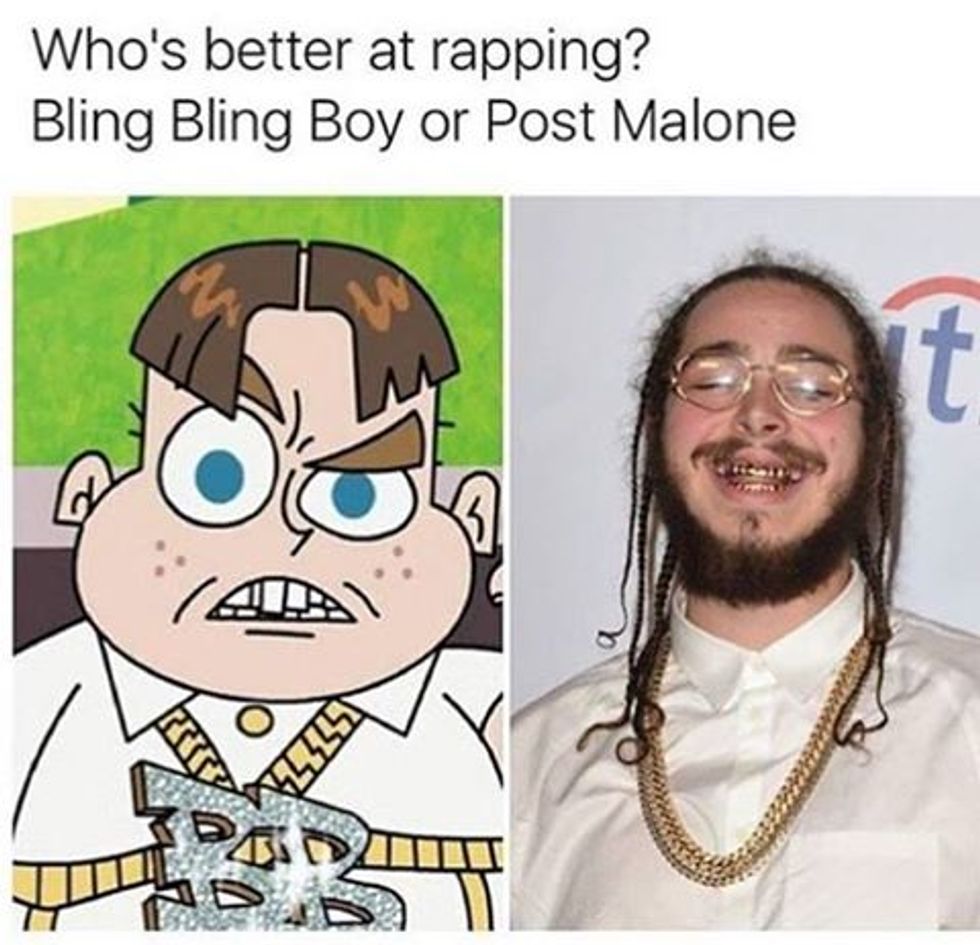 Any "Johnny Test" fans out there that remember Bling Bling Boy? If so, you might want to check out Post Malone, I hear they're similar...
12. Water Malone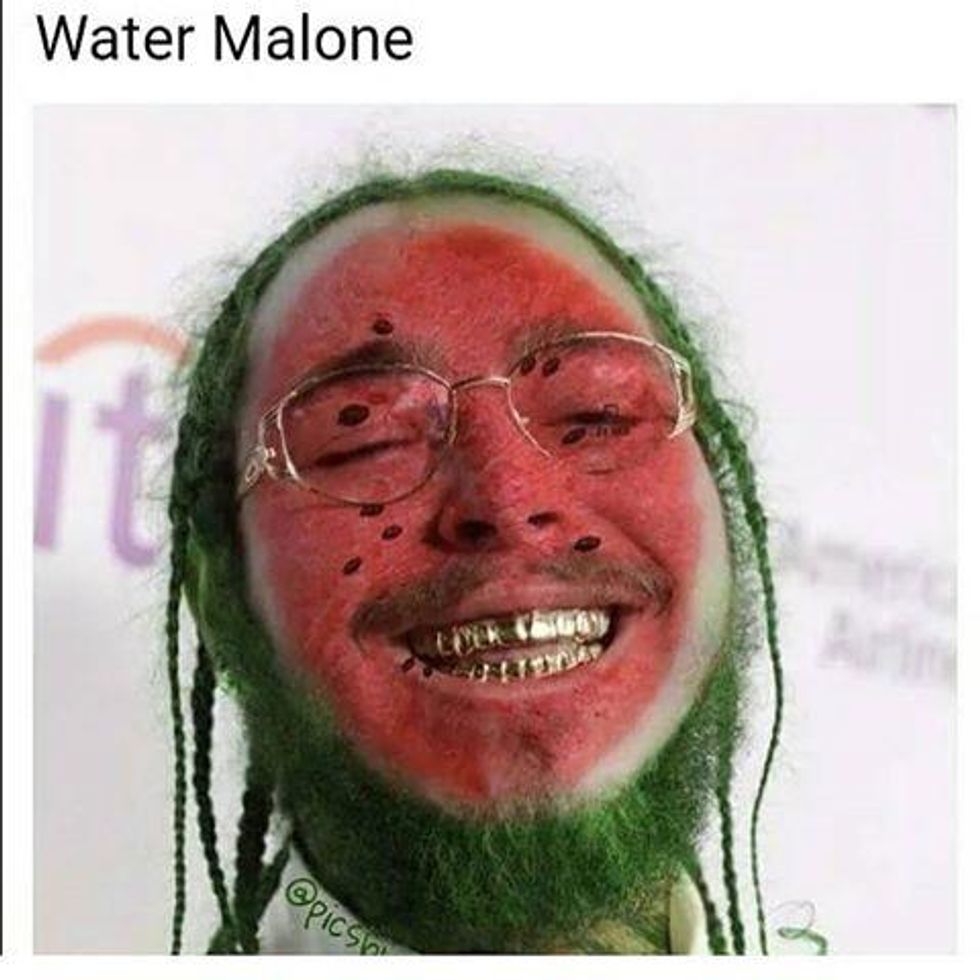 Perfect on a hot summer's day, usually it's best served 'Cold'.
11. Post Calzone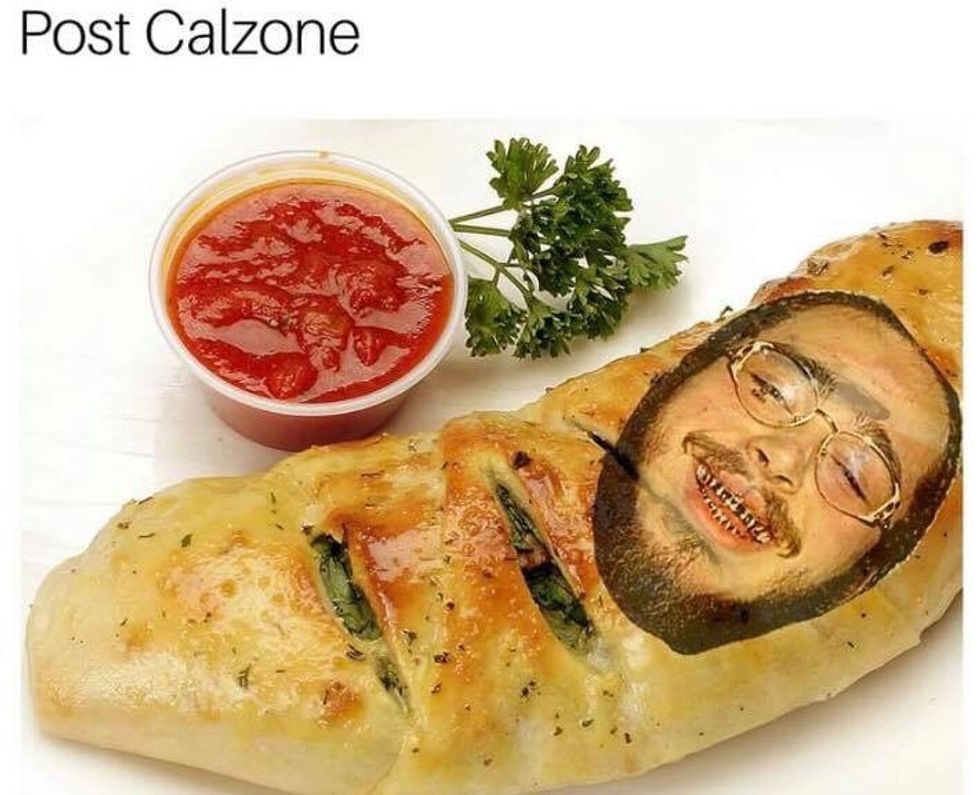 This meme always makes me laugh, I would love to thank who came up with this one.
10. Bolbi??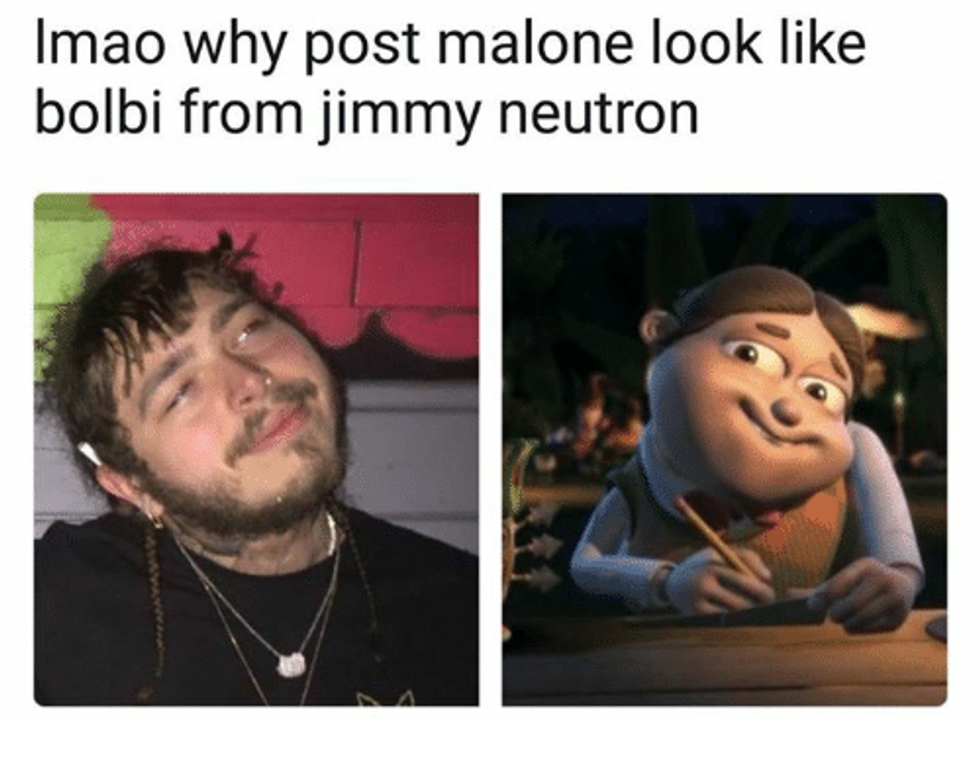 First Johnny Test, now Jimmy Neutron! Post, you guest starred on every kids cartoon apparently!
9. Post Cologne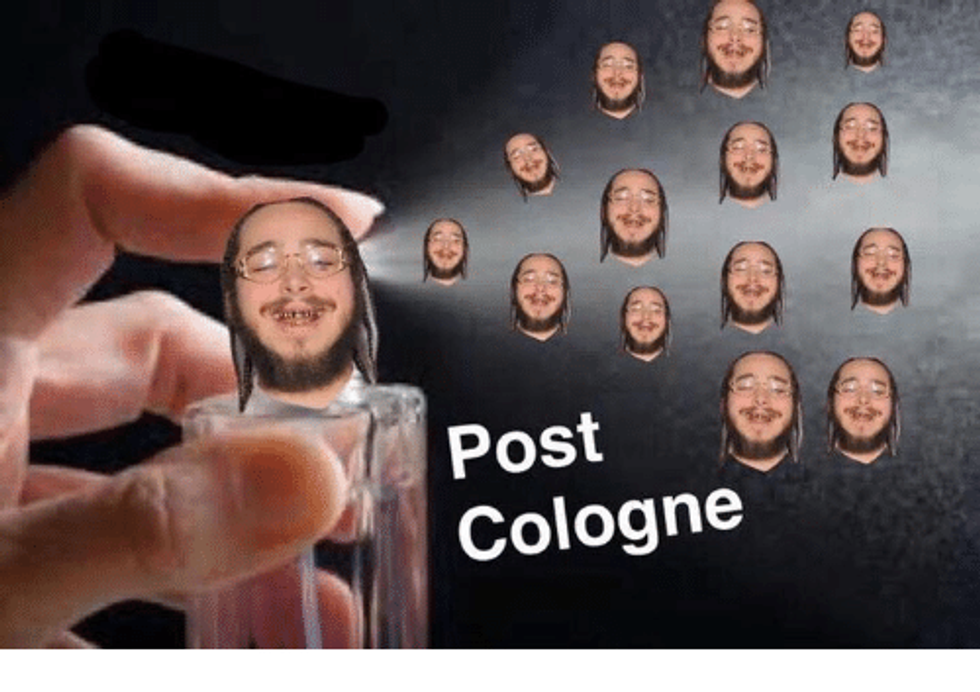 I wonder what this would smell like...
8. Post Timon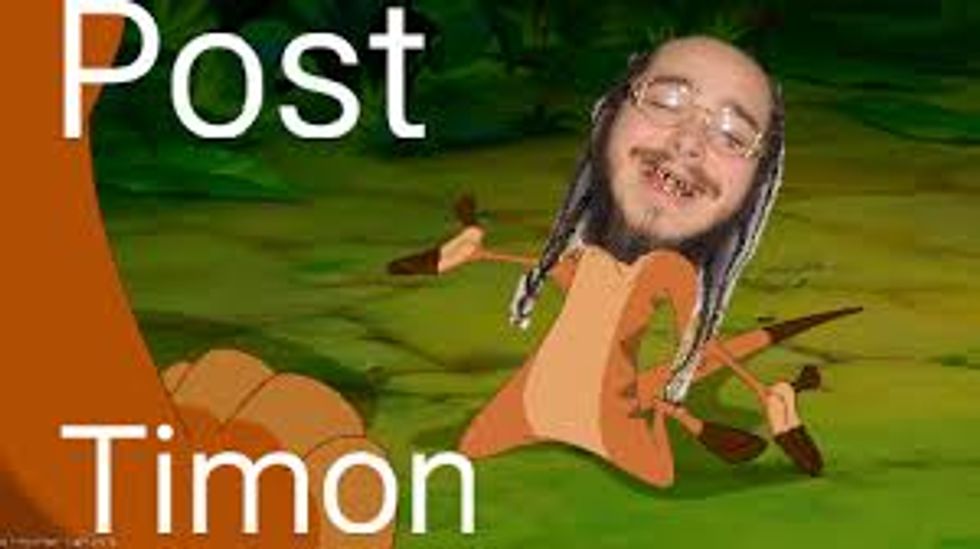 So if Post Malone is Timon, then who is Pumba?
7. Roast Malone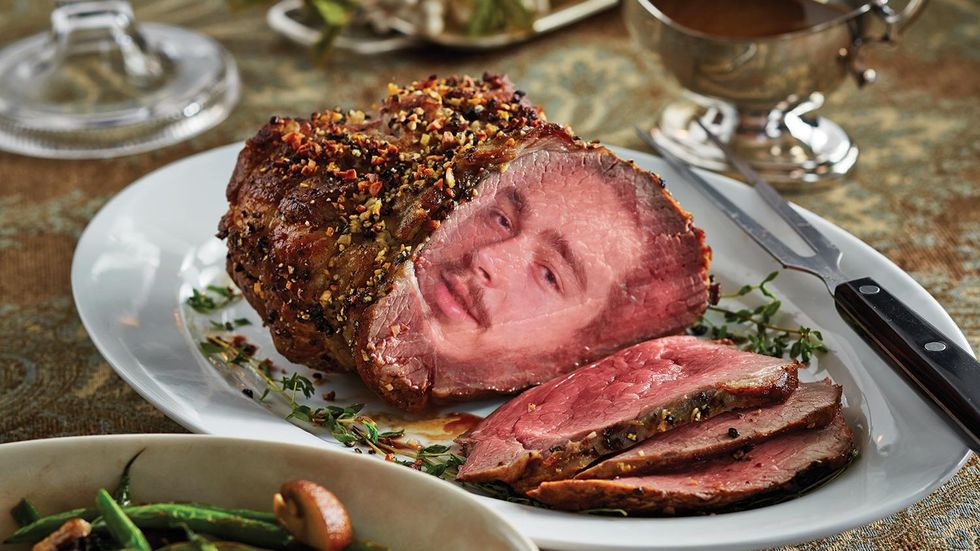 This is a Thanksgiving meal that you could be "Patient" for.
6. Toast Malone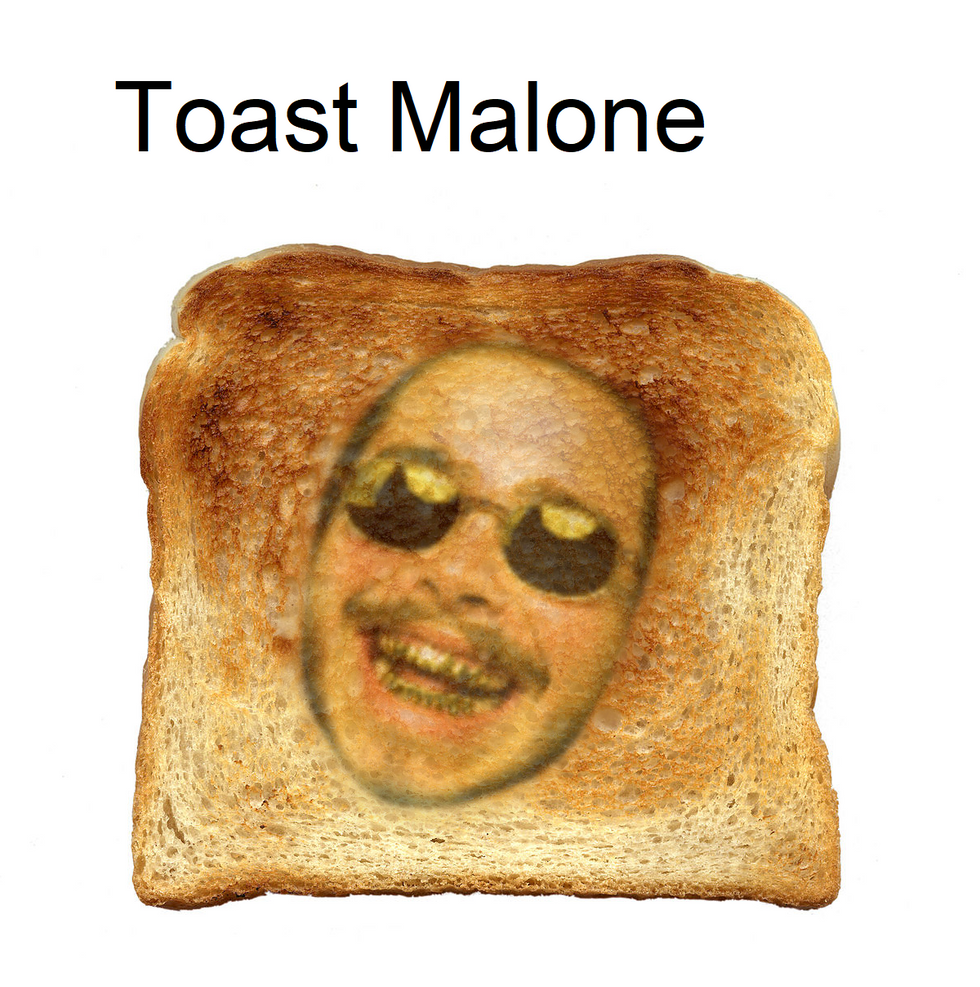 Classic, just classic
5. Post Trombone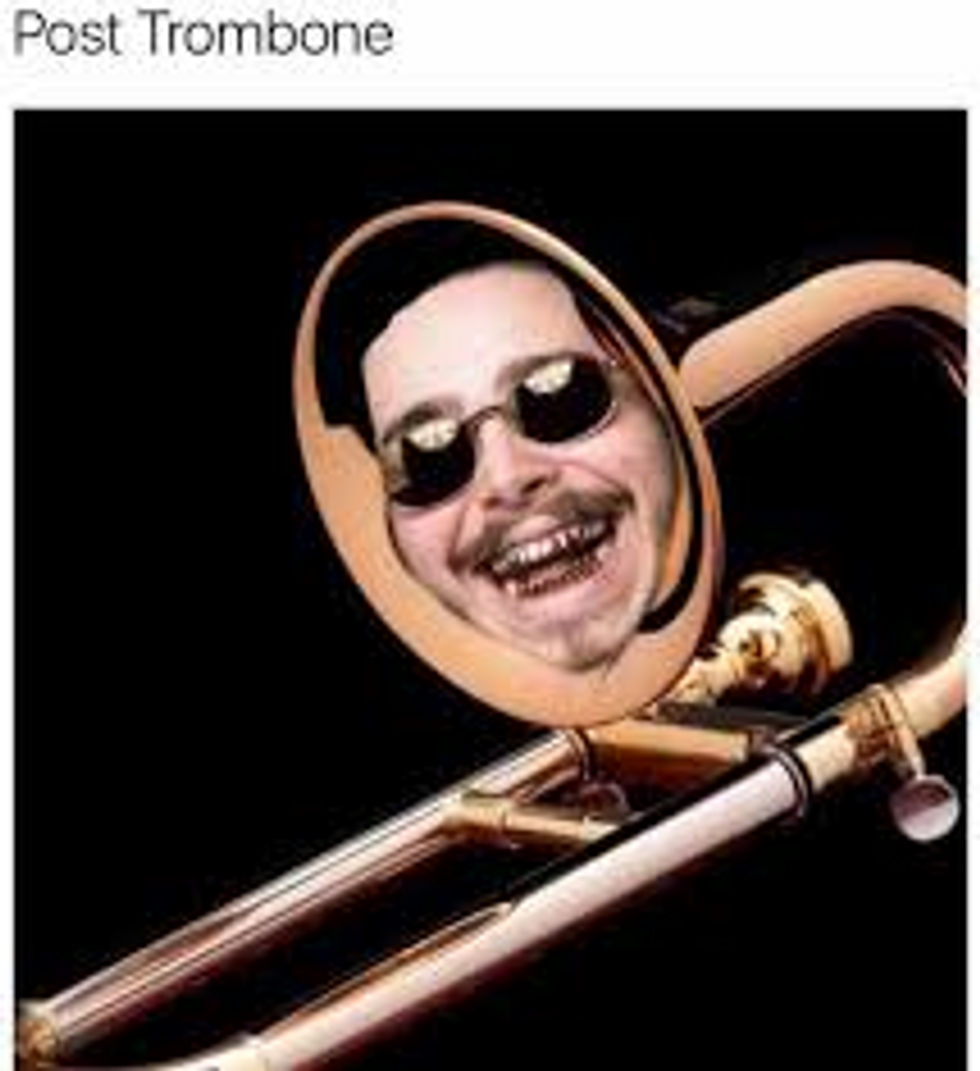 In all seriousness, I would love to hear a cover of "Congratulations" with a big horn section. That would sound heavenly.
4. Host Malone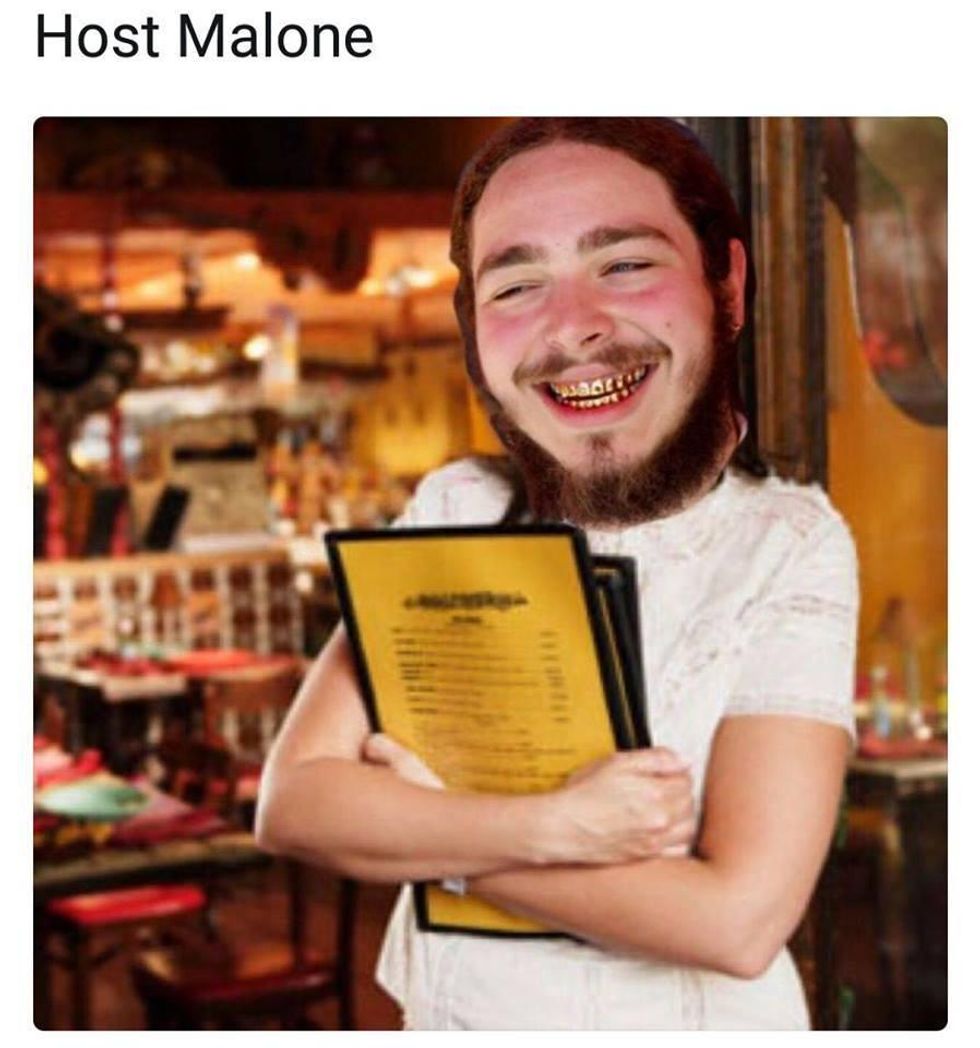 I'd like a table for two please, "Up There" preferably.
3. Home "m-Alone"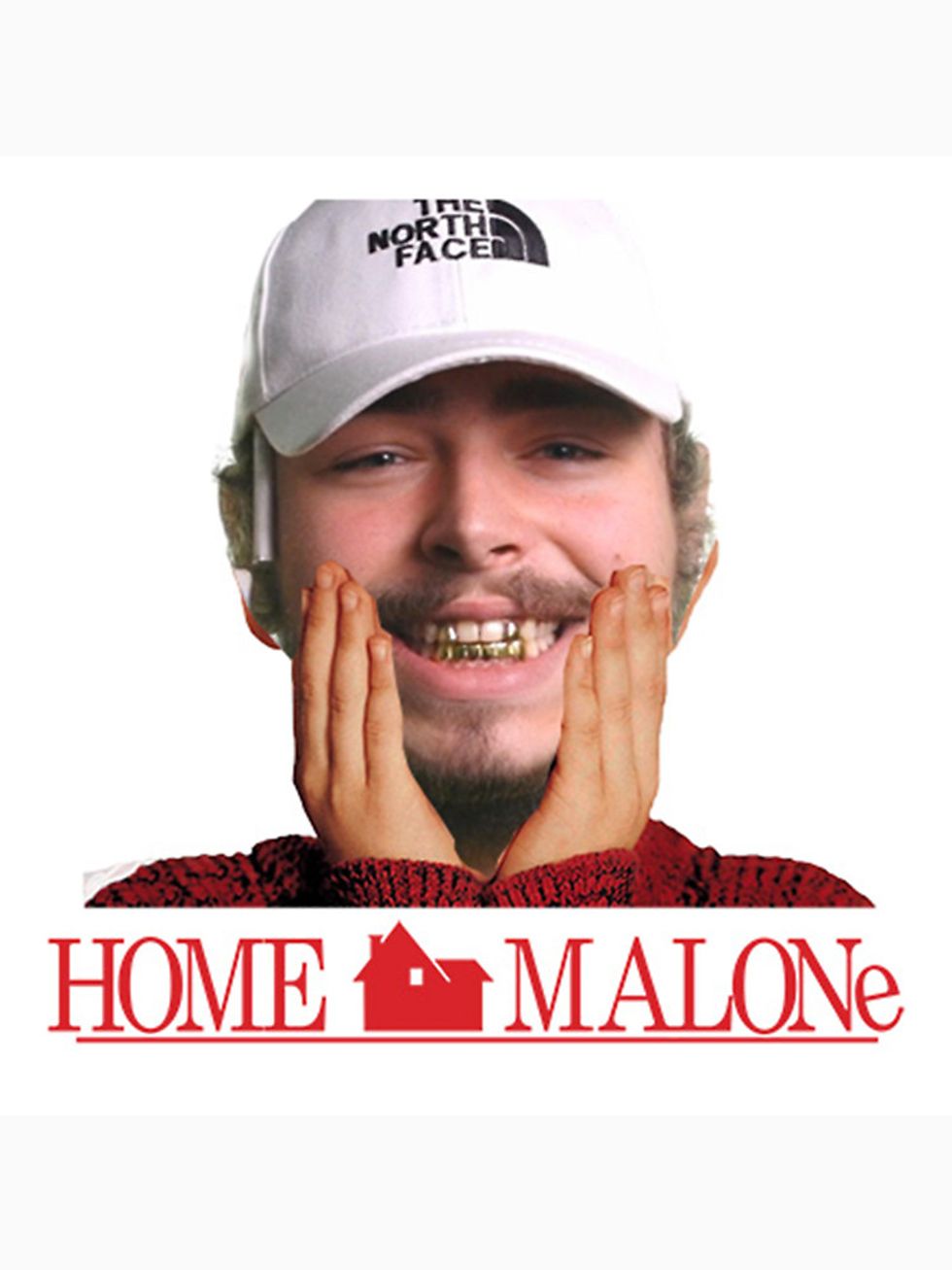 Since Christmas is coming up, this meme is definitely appropriate and unique
2. Coast Malone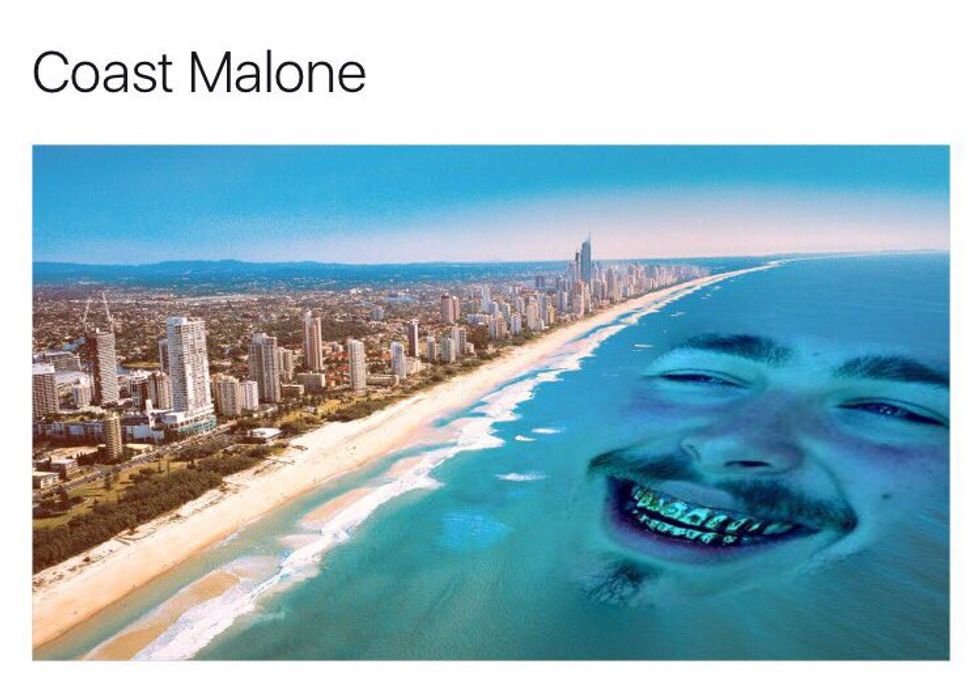 This is my personal favorite Post Malone meme, just because it was the first one I saw.
1. Leave me "Malone"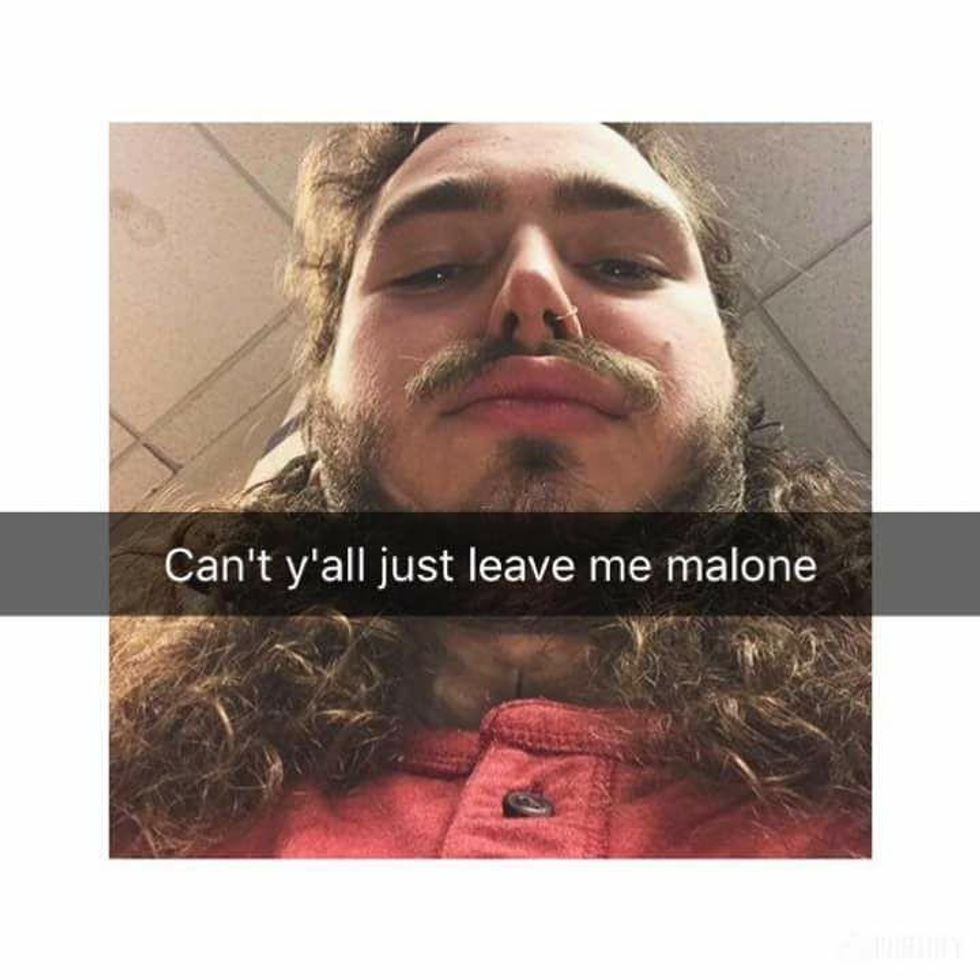 I don't think you can top Post making fun of himself.
---
There you have it, my favorite 15 Post Malone memes. To be honest, Post Malone is such an amazing artist and I think that his style of music and his lyrics are very interesting and new in our music realm. There really isn't anyone like Post Malone and It's so cool to see him carve his own path in the music industry. If you haven't listened to his debut album "Stoney", I would definitely give it a try. His music may not be for everyone - even though if you don't like it at first it might just grow on you - but his memes are something that anyone can laugh at.