Top 5 Memes of 2016
As the year 2016 begins to wind down, we reflect on the many happenings that have occurred over the past year. We've lost celebrities, celebrated scientific and cultural achievements, and watched as democratic systems in countries across the globe flipped the script of politics. One of the most interesting phenomena we've witnessed is the evolution of memes. Not long ago, memes were an underground culture that consisted strictly of crudely drawn stick figures. Now that we've witnessed their entrance into mainstream culture, they're spreading quicker than wildfire thanks to social media. In honor of their cultural impact ranging from this year's unprecedented election to the scientific field of zoology, here are some of my favorite memes of 2016.
1. Harambe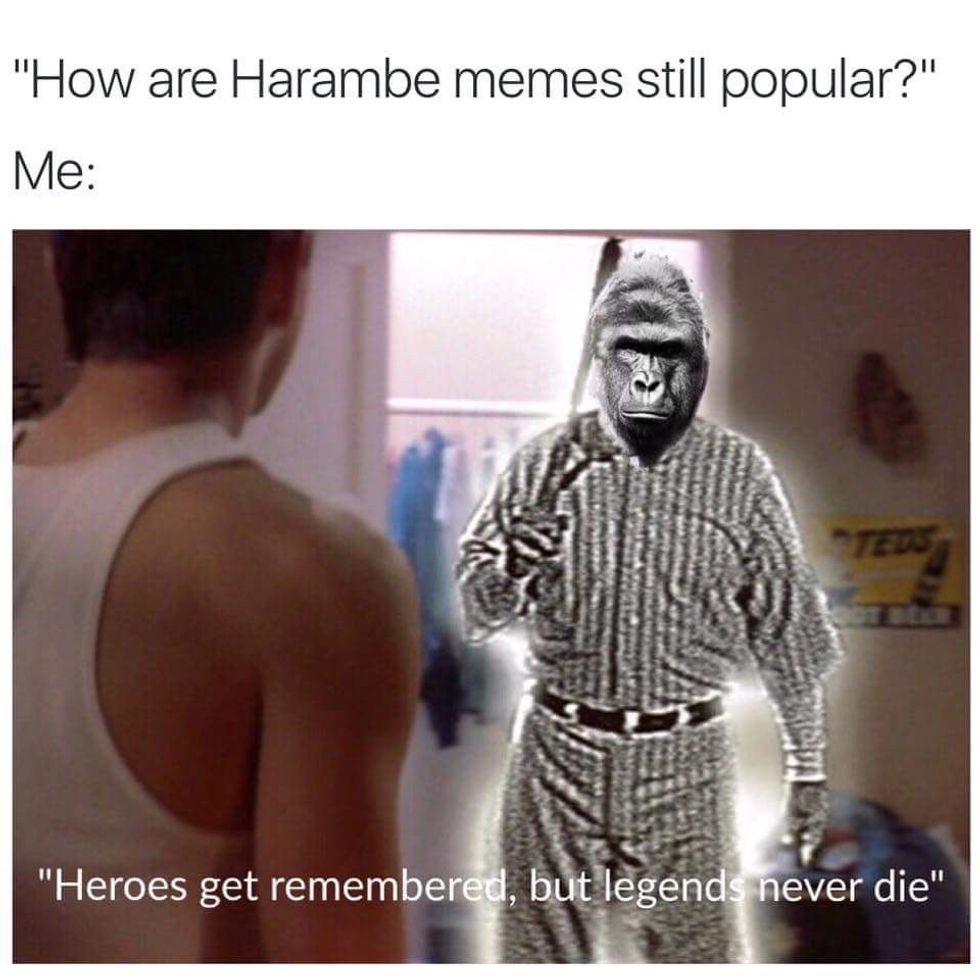 When a small child fell into the enclosure of a western lowland gorilla named Harambe at the Cincinnati Zoo, zoo officials had no choice but to shoot the gorilla in order to prevent any potential harm to the child. This unfortunately resulted in the tragic and controversial death of the beloved gorilla. After the fallout, internet users and social media turned Harambe into one of 2016's most popular memes; so popular that he was at one time polling higher in the 2016 U.S. Presidential Election than Green Party candidate Jill Stein.
2. SpongeGar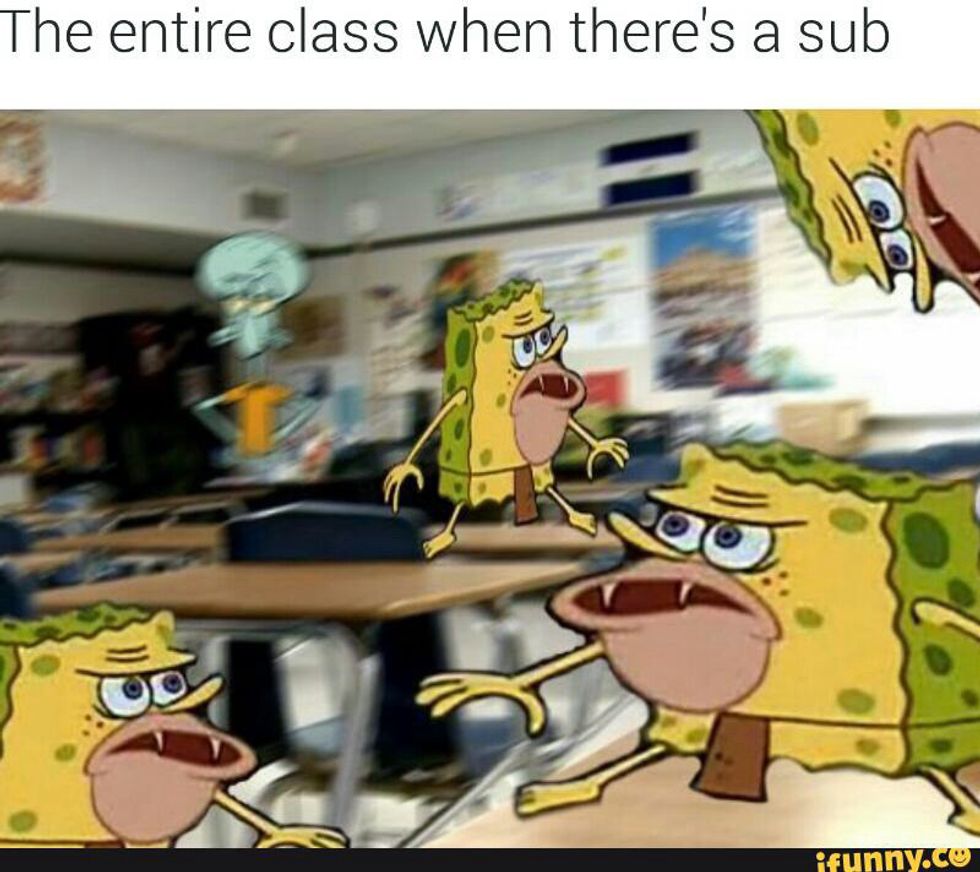 One of the funniest memes of 2016 involved none other than our favorite square sea sponge, SpongeBob SquarePants; or rather his primitive counterpart, Spongegar. The character, taken from an early episode of "SpongeBob" in which Squidward Tentacles travels back in time to find primeval versions of his neighbors SpongeBob and Patrick, was plastered across social media. People had a field day with Spongegar, pasting him in blurry pictures underneath text describing unexpected situations and moments of panic.
3. Bernie vs. Hillary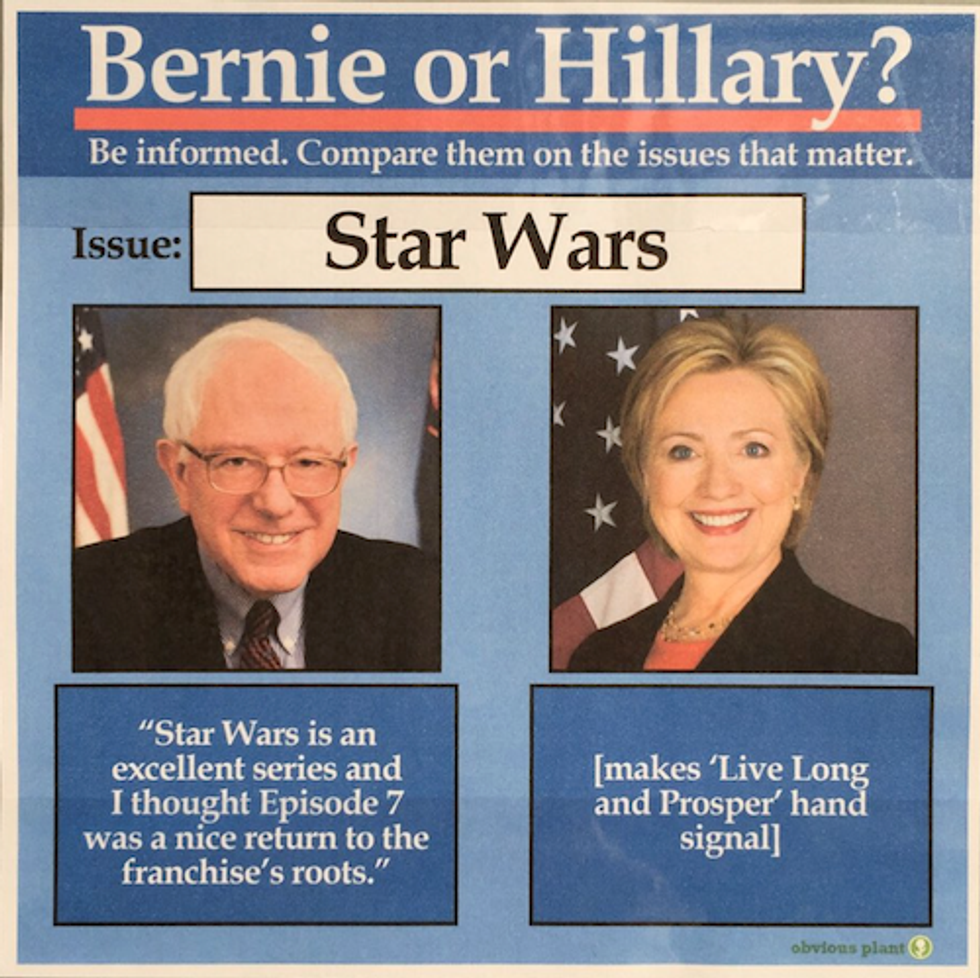 Bernie Sanders, a favorite candidate of millennials who ran against Hillary Clinton in the 2016 Democratic Primary leading up to the Presidential Election, was the favored candidate of this meme. Meme creators juxtaposed the two candidates portraits along with their stances on goofy topics of debate. Bernie would give a detailed explanation of the favorable position, while Hillary Clinton would take a simple stance on a basic or unpopular opinion.
4. Arthur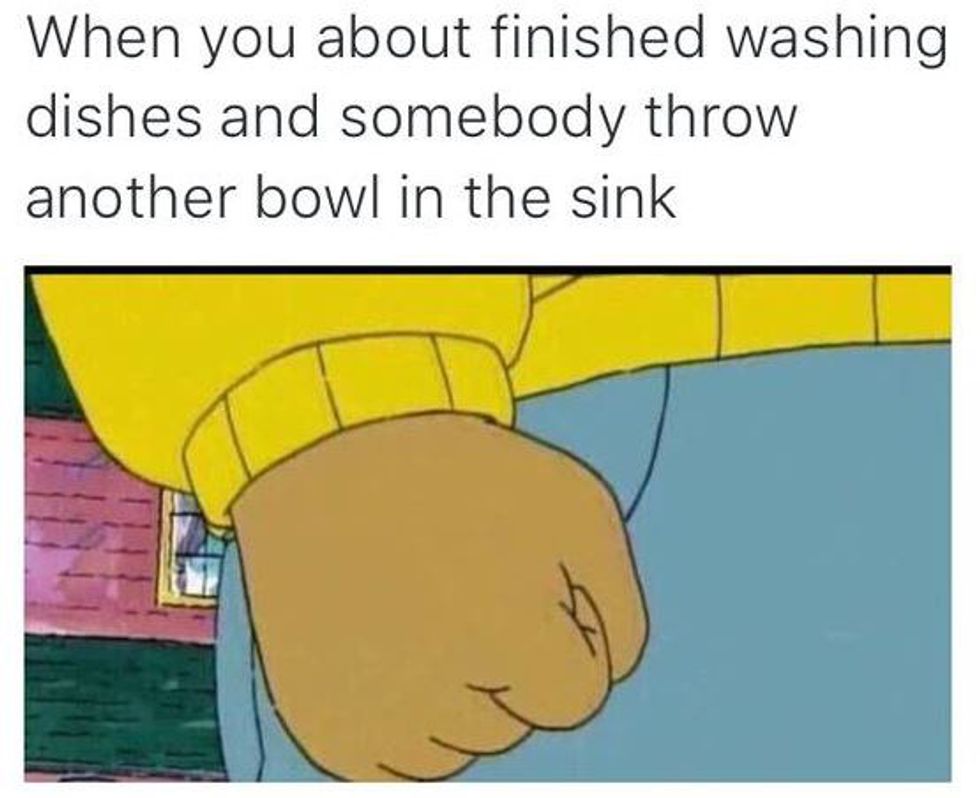 This next meme features everyone's favorite aardvark, Arthur, donning his patented yellow sweater and mom jeans. Users of the meme attached text displaying a frustrating phrase or situation next to a zoomed in shot of Arthur's clenched fist. As the meme evolved, users would doctor the image and customize it to further fit each situation.
5. Evil Kermit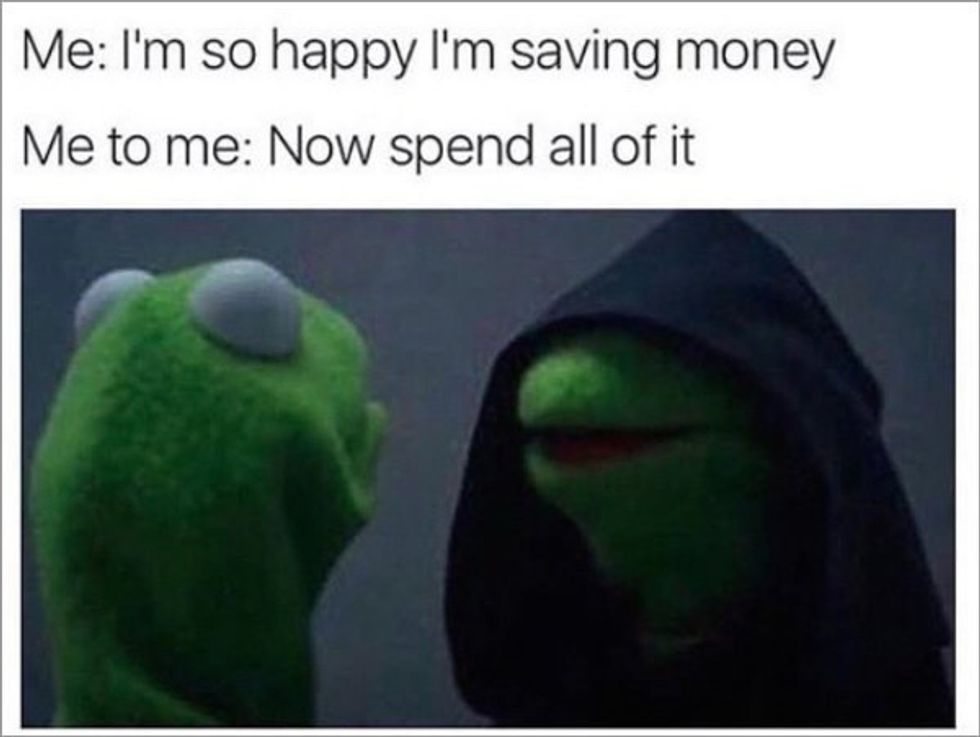 We all know Kermit as the lovable frog from "The Muppets", but 2016 has revealed that Kermit has a nefarious side. In the Evil Kermit meme, the famous amphibian is seen next to his doppelgänger who wears a jet black cloak that cover his eyes. As Kermit contemplates doing positive things like getting work done or being productive, evil kermit suggest taking a nap or scrolling through social media all day. Social media customized this dichotomy to their own predicaments and the meme took the internet by storm.
6. Honorable Mentions:
Joe Biden Post-Election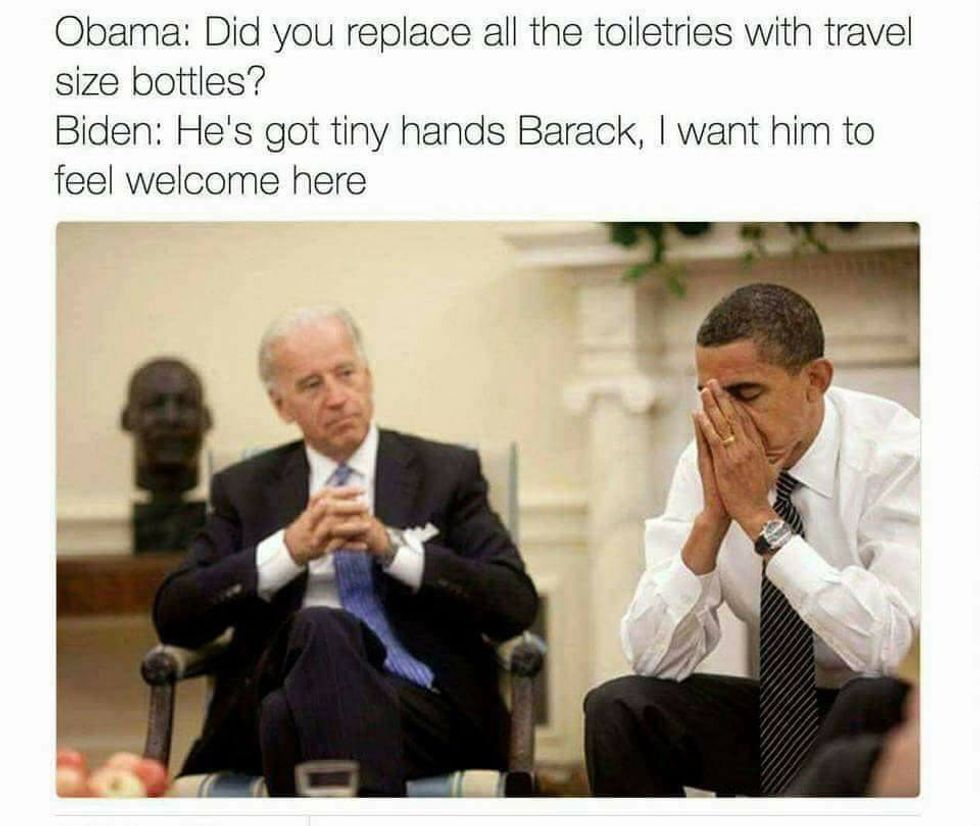 Mr. Krabs Blur Meme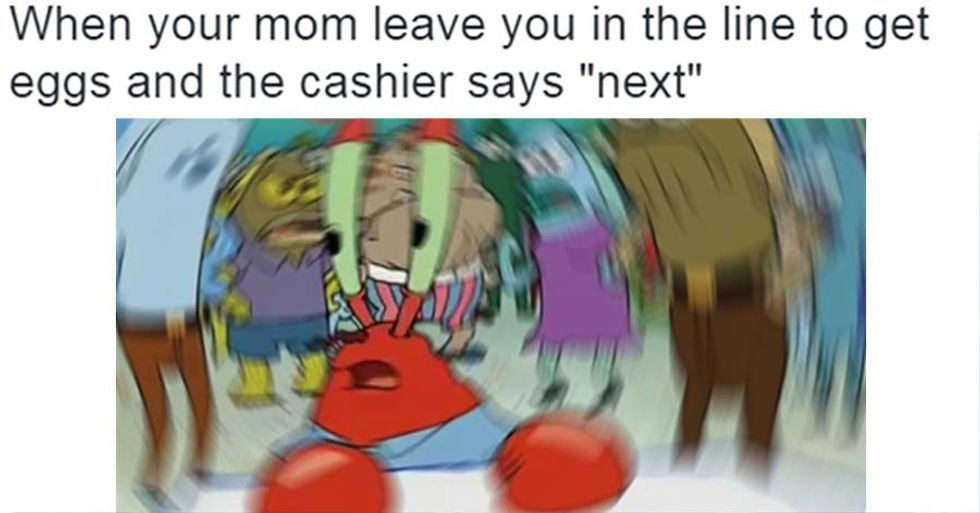 Ted Cruz is the Zodiac Killer
Damn, Daniel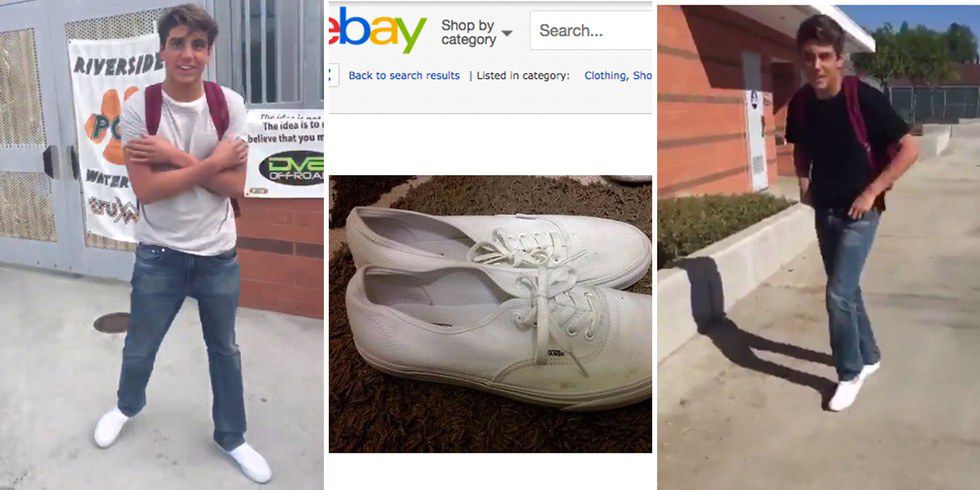 Here's to a year of great memes and plenty more to come!