Looking for that fix for your binge-watching habit? Yeah, me too. I have been searching for some new shows lately, but have found few. So what do you do in these, situations? You re-watch your favorites! If you are a SyFy geek or just love wacky versions of theology, my shows are most likely the same shows you watch already! Here are the top five T.V. shows I have been watching lately!
1. Supernatural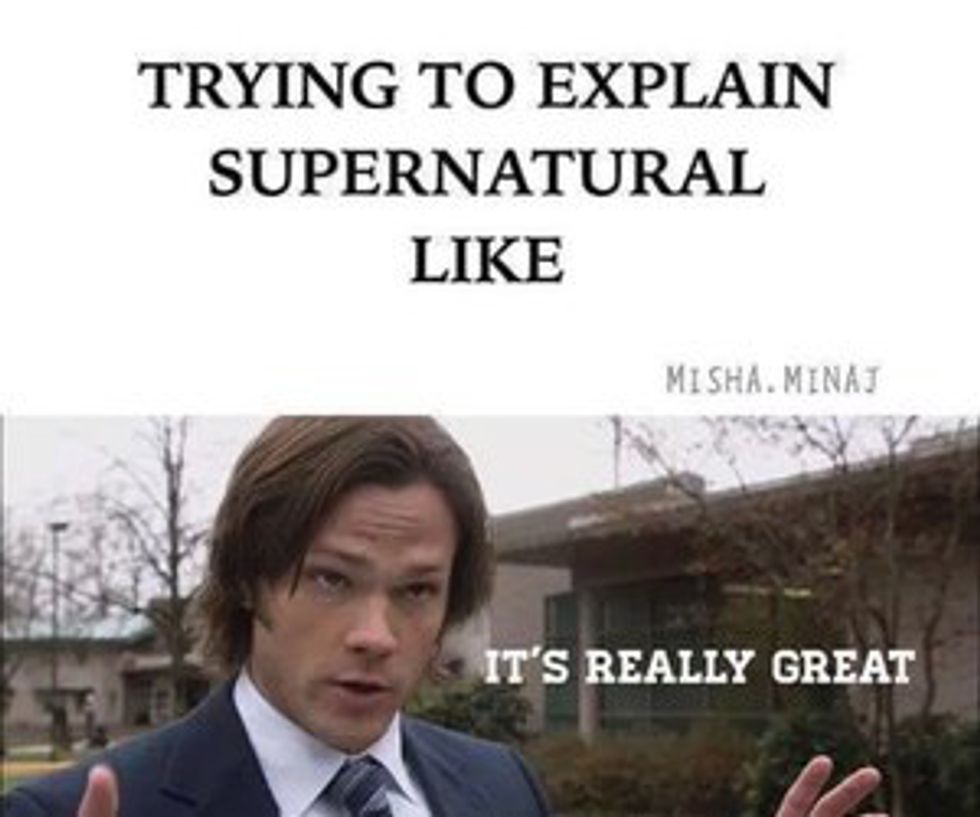 When I say Supernatural I mean before season seven! Supernatural is still hanging on strong, but most of my favorite writers have left. Thus, leaving be to relive Supernatural's glory days! In this show, you follow two brothers as they hunt down supernatural creatures while trying to find their missing father. It is a lovely horror show that focuses on familiar love. It is an amazing and has an intense cult following to satisfy every fan theory or fanfiction need! It also is so long, that you might even get tired of binge watching it!
2. Firefly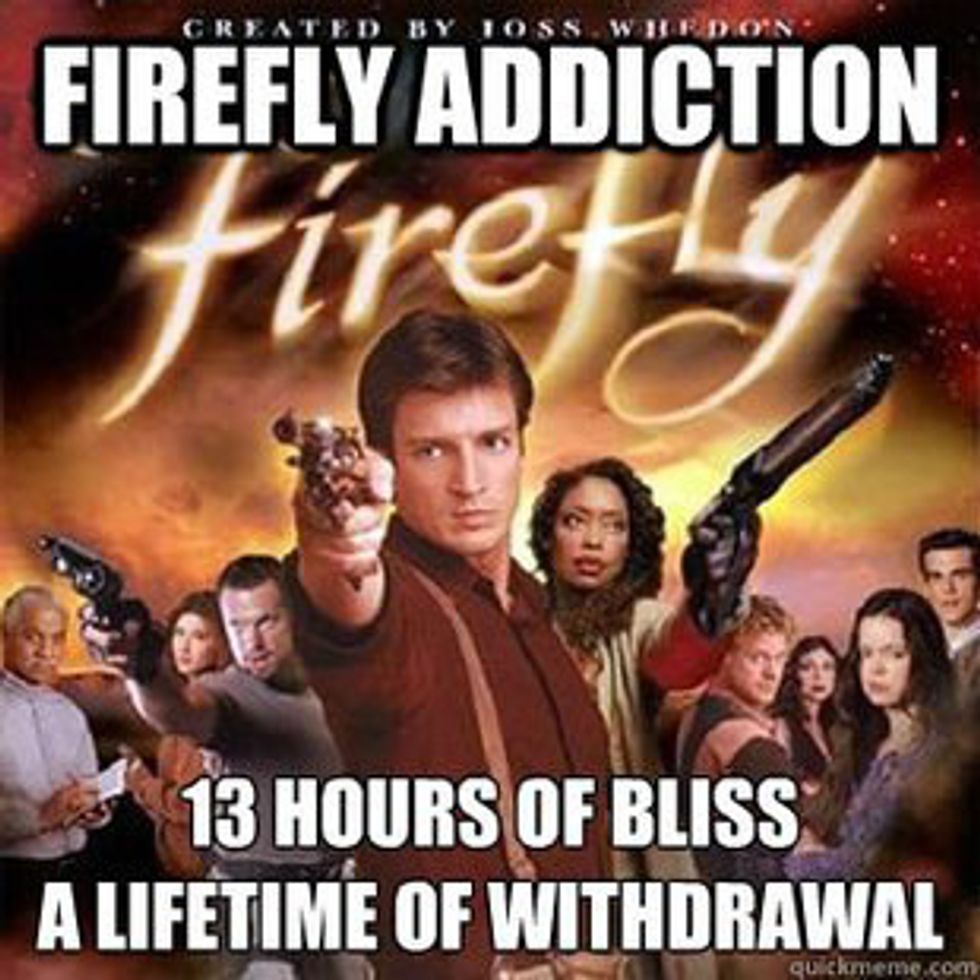 I'm still not over it, and neither in Nathan Fillion who plays the lead character, Captain Malcolm Reynolds. A cowboy in space show if I had ever seen one. It is only one season long but captured the heart of many very quickly. It is surprising that it even got canceled. However, Netflix keeps it up for the fans to watch over and over, finding adventure with our favorite space crew.
3. Dark Matter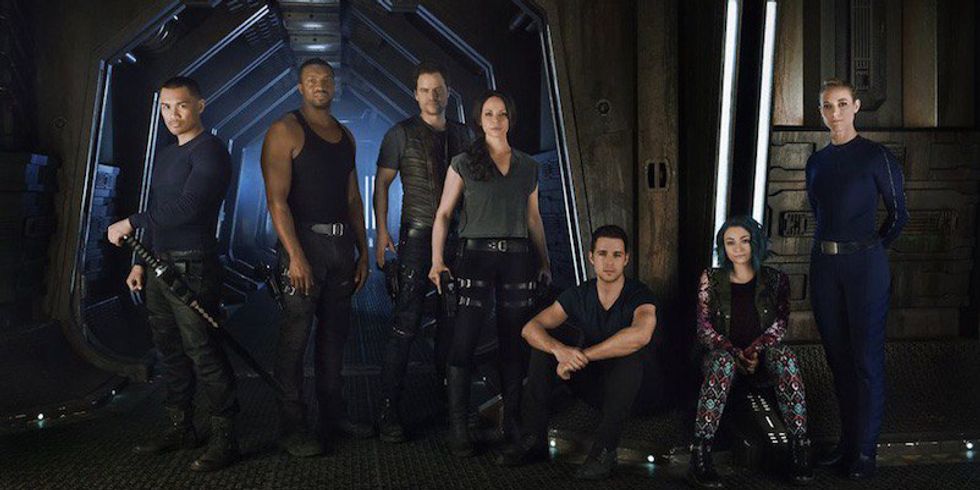 If you are looking for another Syfy show similar to Firefly, you must watch Dark Matter. The crew of the Raza wakes up aboard the ship to find they cannot remember anything. They then go on many adventures to understand their past and how to survive in space where companies with many rivalries control the galaxy. It does not have a huge cult following like the last too, but I found myself easily invested in the characters and surprised on where the storyline went!
4. Lucifer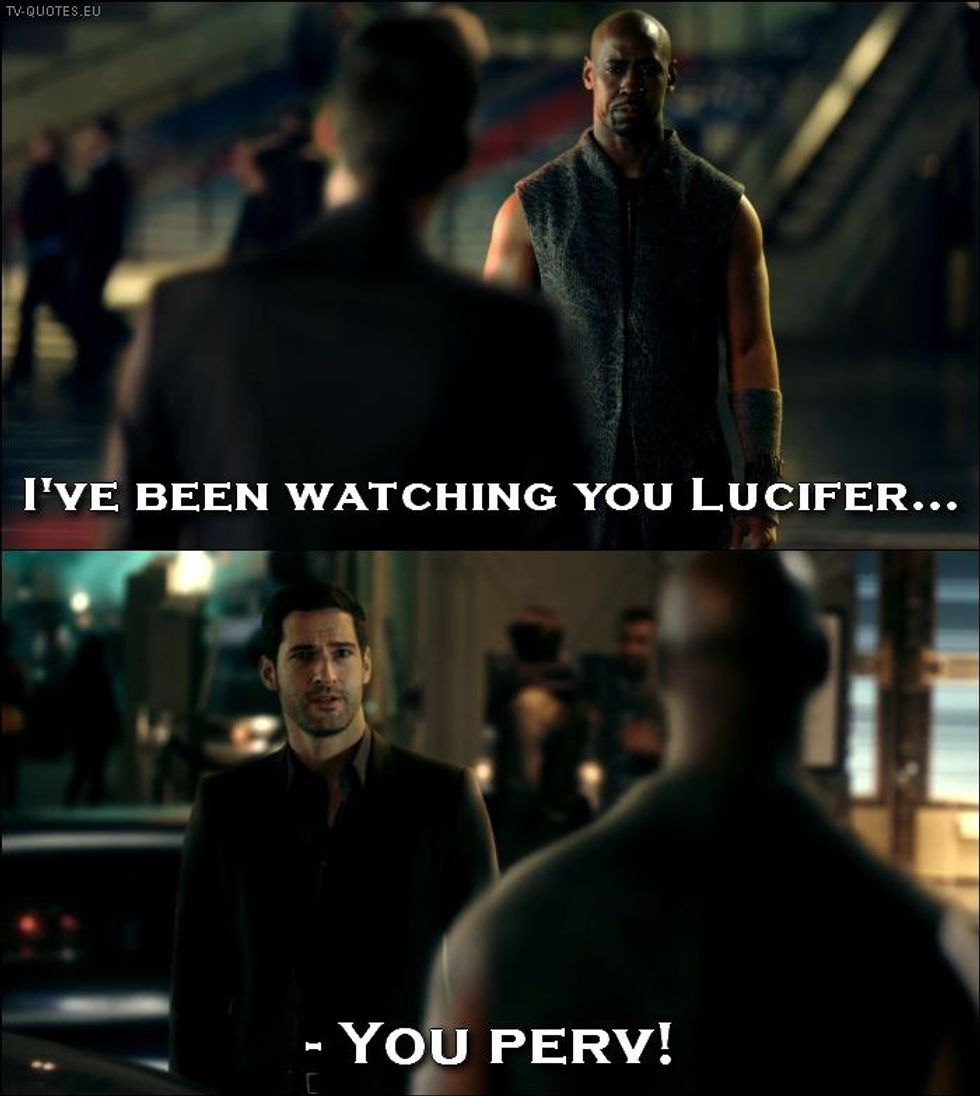 Now watch the first episode before you pass judgment, and then keep watching. Not everything is what it appears to be in this dramatic cop comedy! I never want to get too close to theology based shows, as controversy seems to kill them off quickly. However, Lucifer captivated me, just as the character in the show easily captivates people. The drama does not take away from the comedy and if you never thought you could have sympathy for the devil, this show will prove you wrong.
5. Medici: Masters of Florence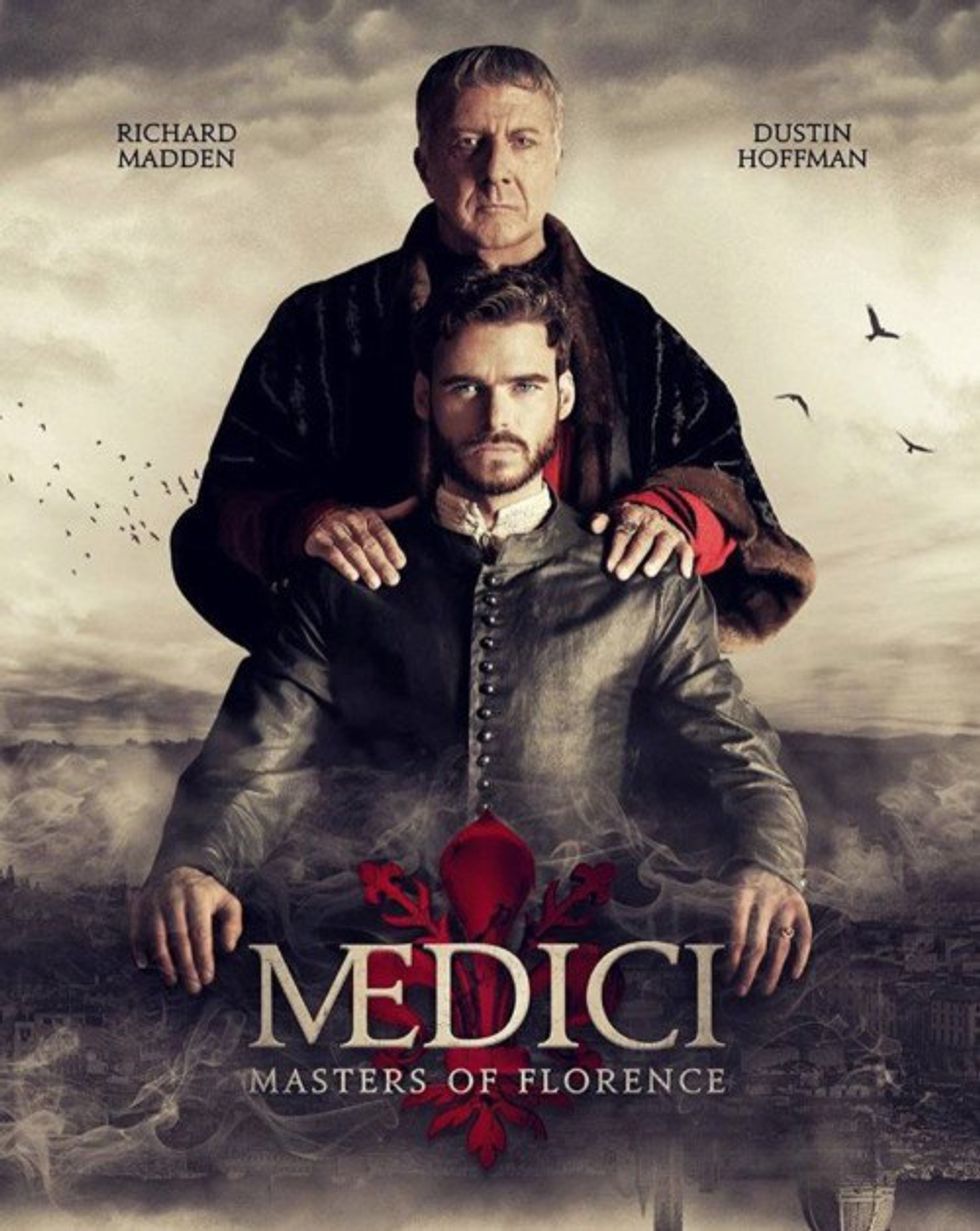 I love period works, in movies and book, but there are view quality shows of that genre. Medici seems to the best period show I have seen to date. It is full of drama and political intrigue, and just a slight bit of history. Some of the violence might be too much at times but is all within the realm of keeping the plot going. It focuses on family and what it means to care for them as well as a city that the Medici controls with their bank. It is an exciting story that is just got its second season!
I hope this helped you find some show that is worthy of a binge watch! Happy watching!