If you've read my previous article about my opinion about wearing makeup then you must know I'm a makeup lover. Although I'm obsessed with makeup, I'm not an expert but I can share with you the products that I love and the products that haven't failed me so far.
1. Smashbox Photo Finish Primer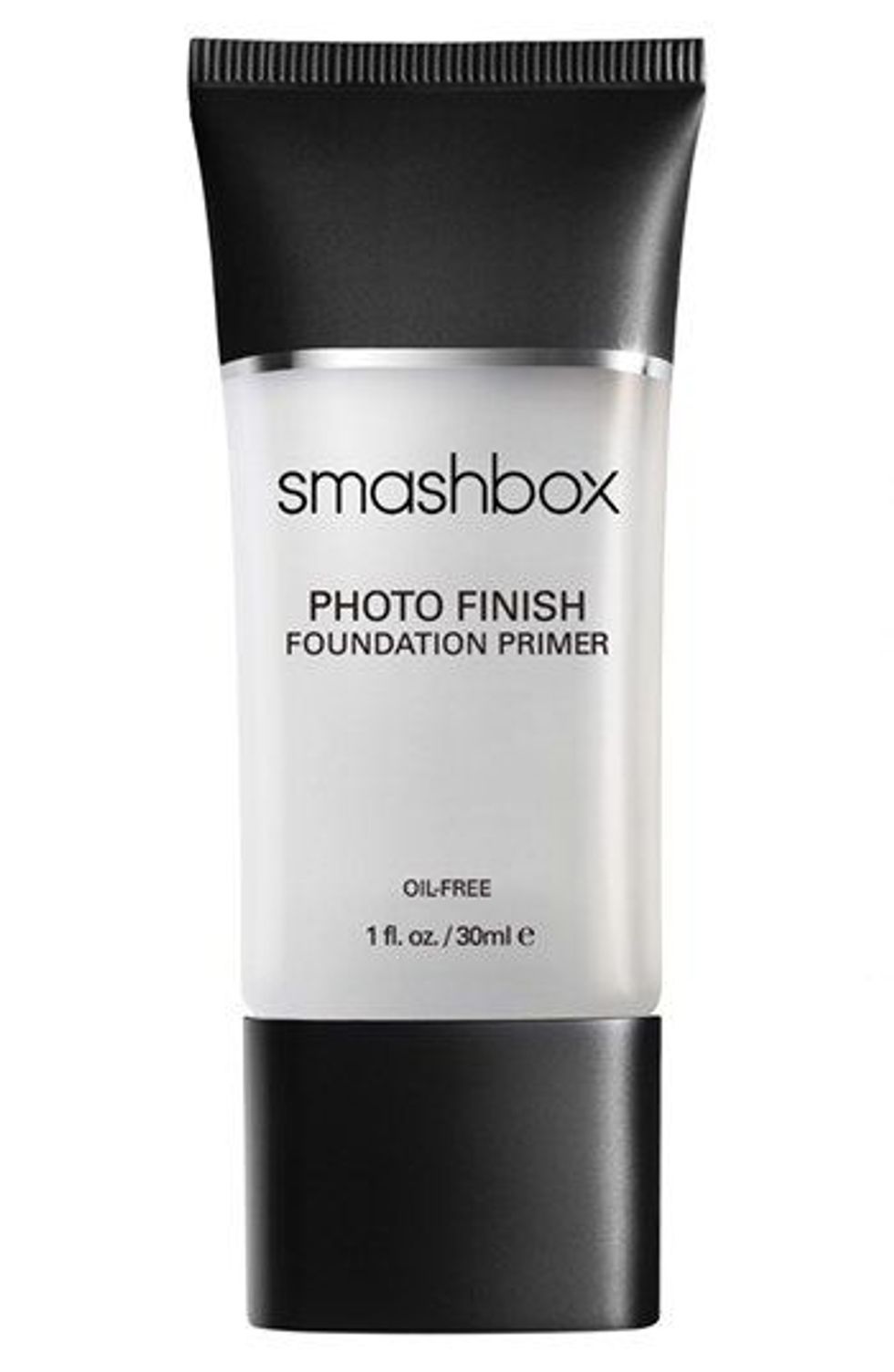 Primer is very important in every makeup look, so it's important to find a good one. I love this primer because it's good for all types of skin and it's not drying like most primers. I also love how little of the product you have to use because a little goes a long way!
2. Clinique beyond perfecting Foundation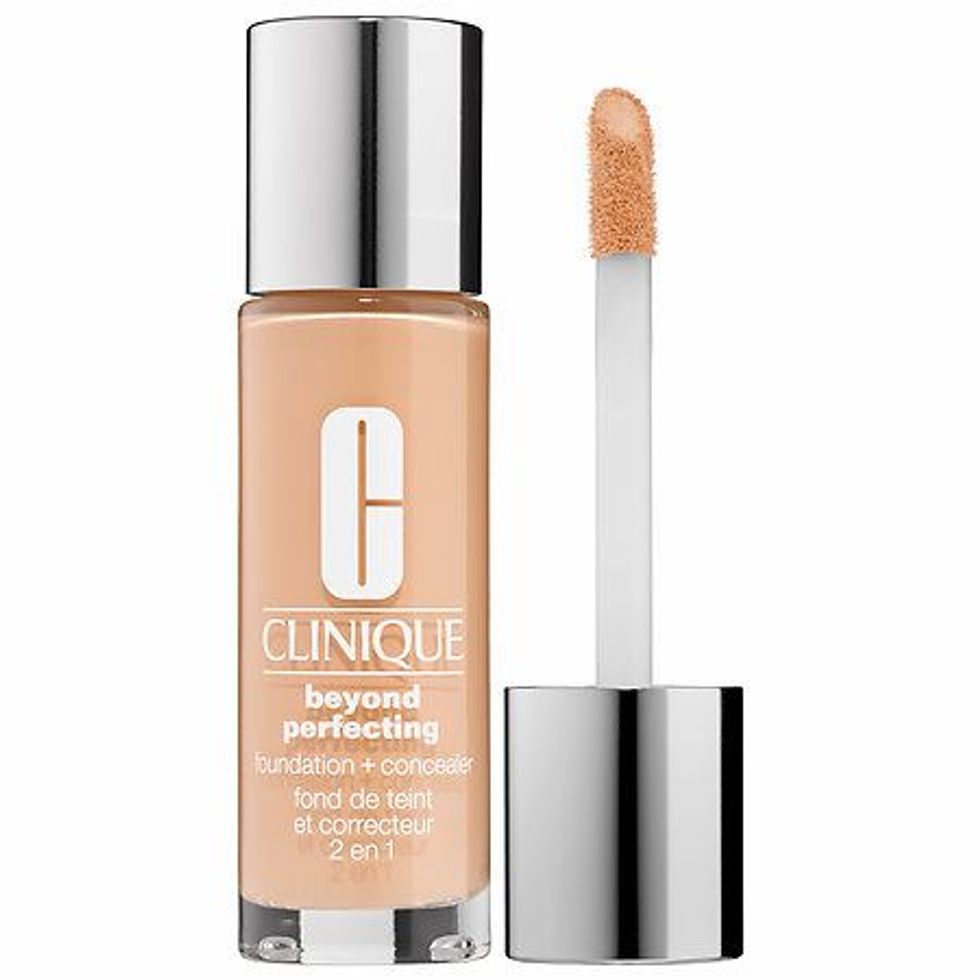 I love this Foundation because it's lightweight and moisturizing! It's perfect for my acne prone skin. The applicator is a wand so it's easy to use and control how much cover you want. There are many pros about this products and I recommend anyone to try this out.
3. Urban Decay Naked Skin Concealer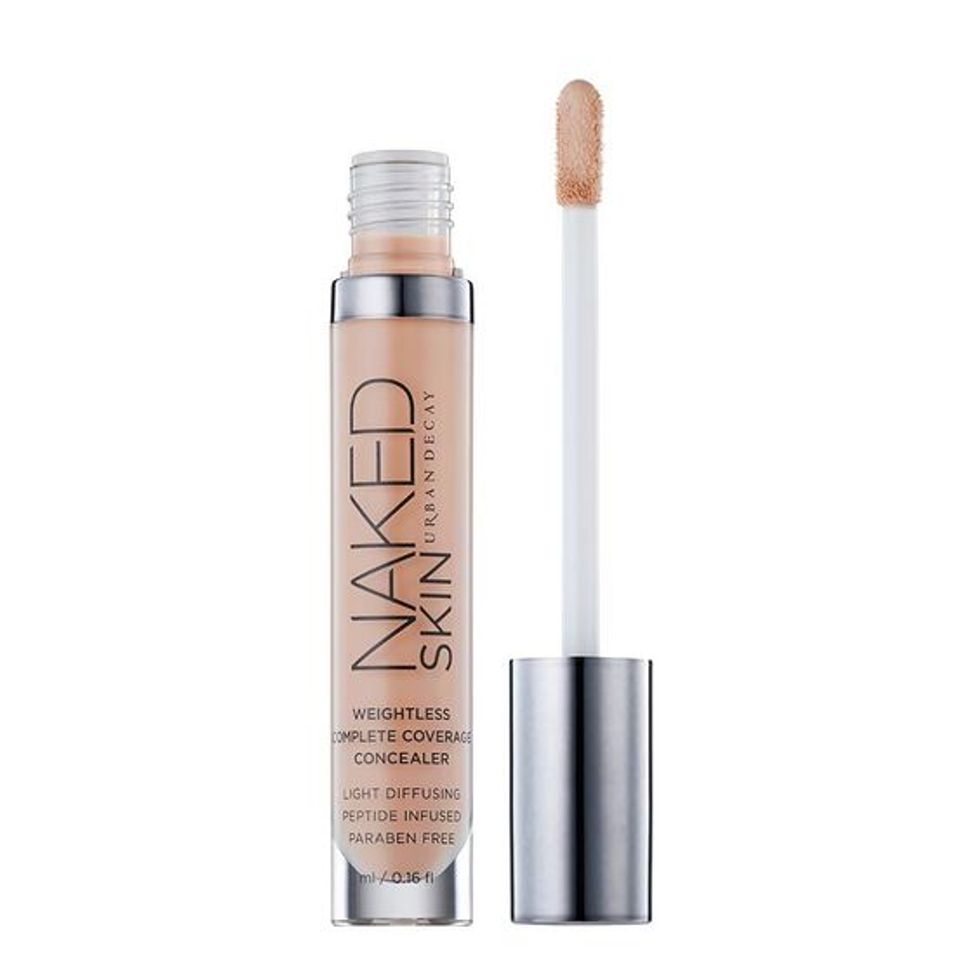 This Concealer is my all time favorite.I have a bit of far circle under my eyes and it this covers them in one swipe. The application is also very easy to use. It says what it does and it's definitely worth the price for me.
4. Maybelline Great Lash Clear Mascara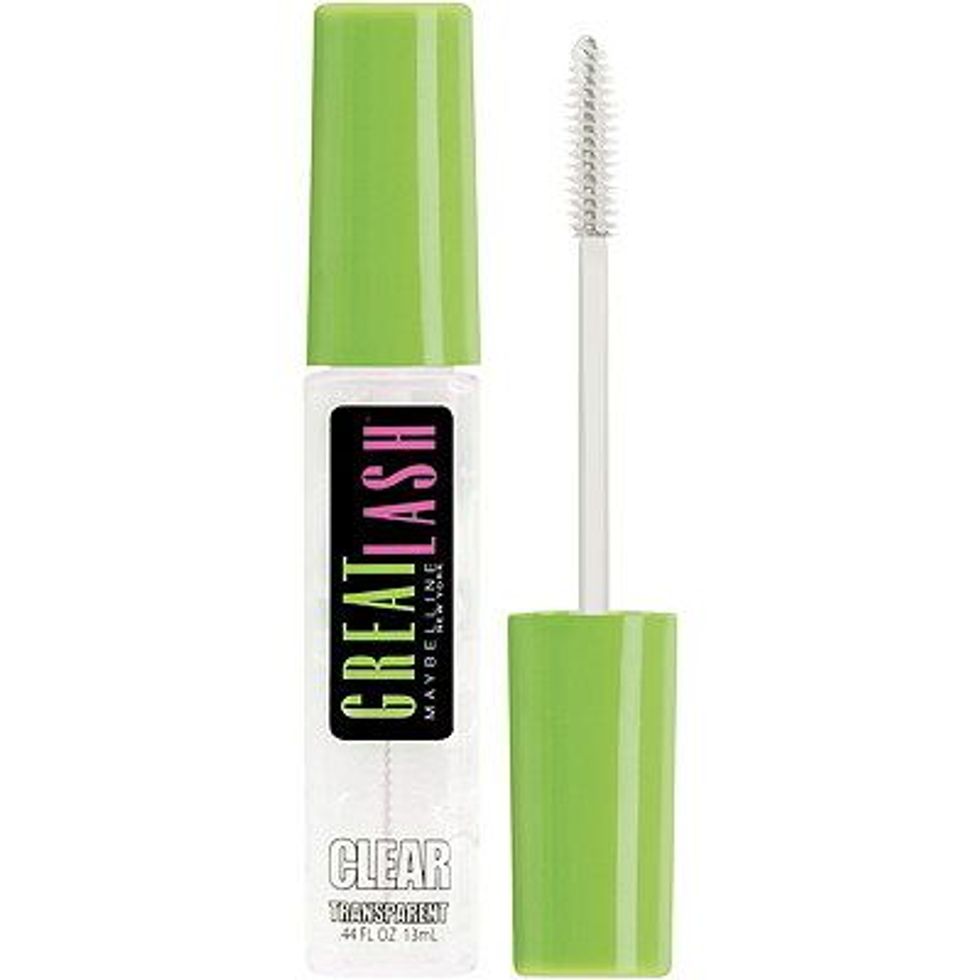 I have to have a good eyebrow gel product because my brows are a bit thick. The one I use besides this is NYX control freak but sometimes it leaves white spots which I don't like. This clear gel mascara is perfect for taking them throughout the day and it keeps them looking neat. Another reason this product is amazing is that it's a drugstore product so it's always in the budget which is always a perk for me.
5. Two Faced Natural Love Palette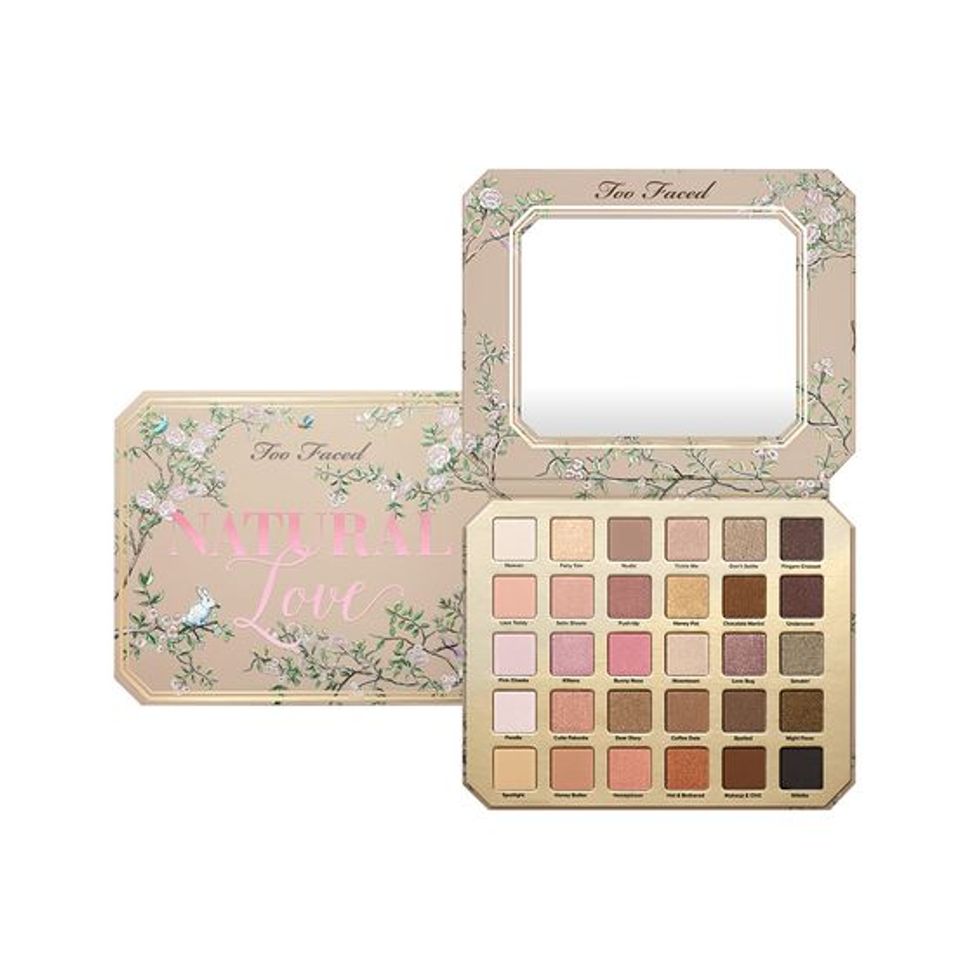 When I first brought this limited edition palette I fell in love! All the colors in this pallet are the ones I always use and I've been using this product almost every time lately so I'm getting my money's worth. The packaging and formula of the eyeshadows are amazing as well as the colors!
6. Smashbox Always on Liquid Lipstick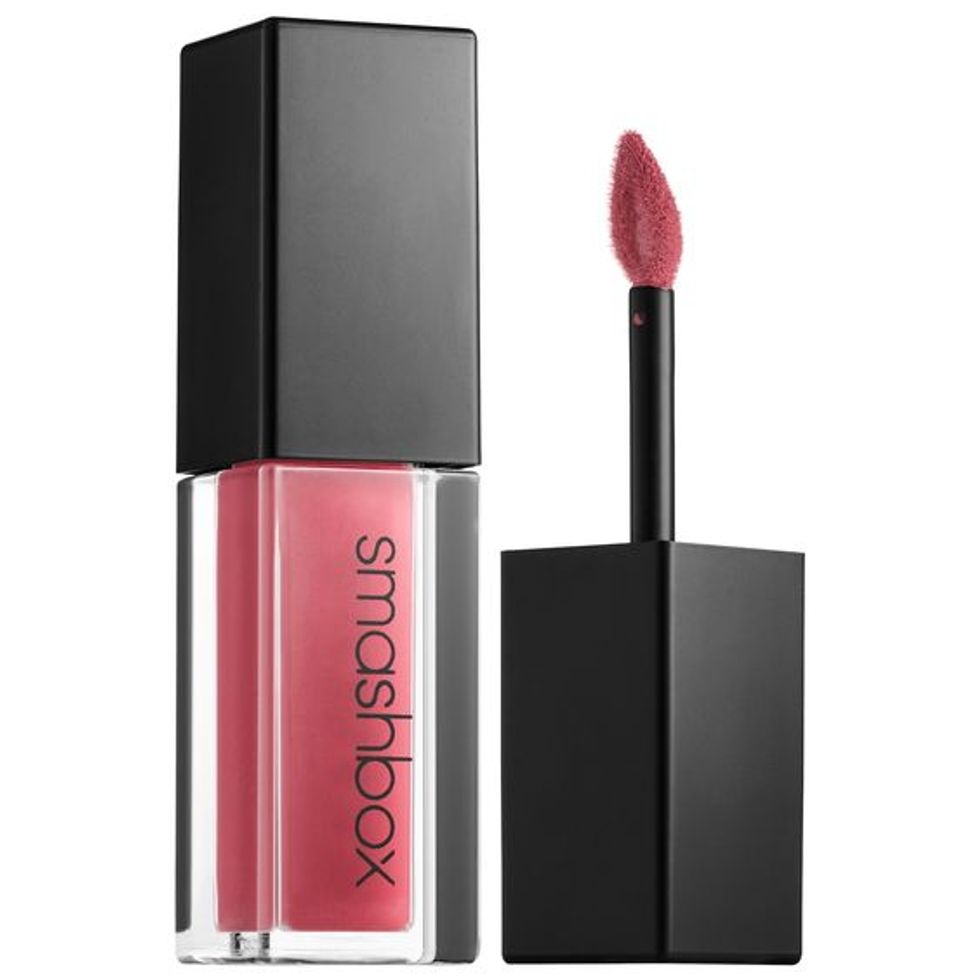 I don't usually wear lipsticks or anything besides lip balm on my lips but I recently bought this matte liquid lipstick and I think I might start wearing more on my lips. The shade that I love is "Driver's seat" and it's not drying at all (my biggest fear in lip products). I would suggest applying moisture before applying anything to your face.
7. Benefit Hoola Matte Bronzer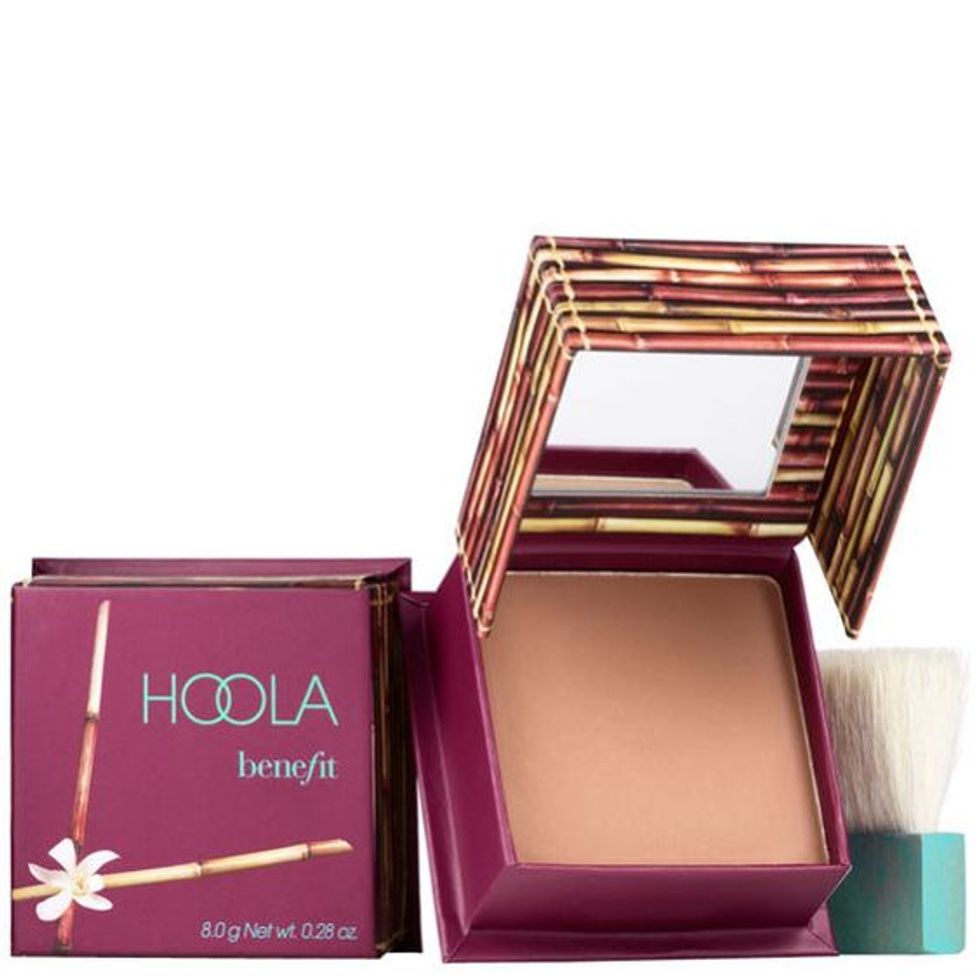 I love having that tan and bronzed glow during summer. This product definitely my does it for me. I apply it to my hairline and under the jaw, and just a little into my cheekbones and I love how well it blends in. It's a great shade to wear every day with a light or heavy look.
8. Mario Badescu Facial Spray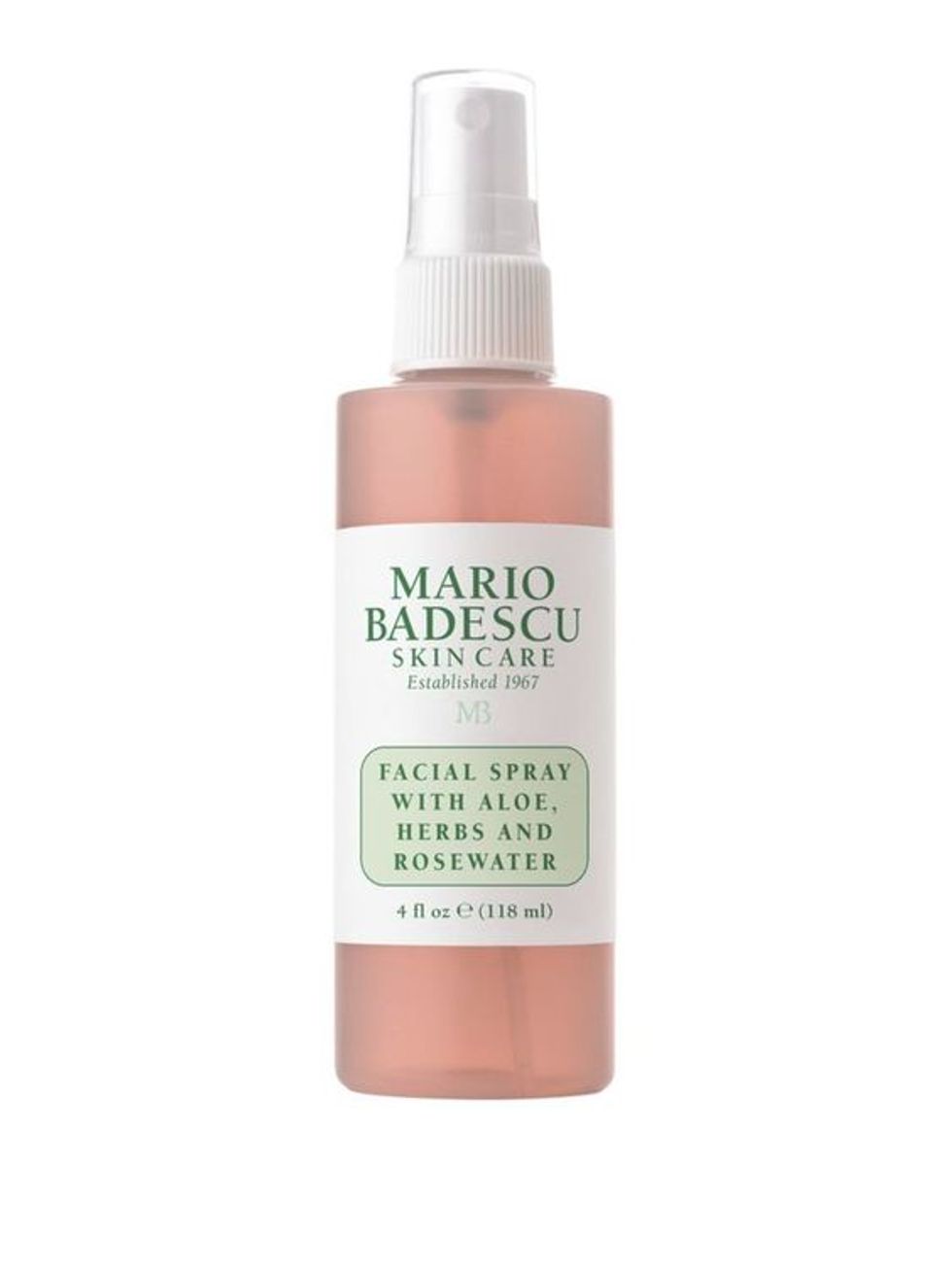 This might be my favorite product right now. I use this spray to prep and hydrate my skin before makeup and even when I don't wear makeup and sometimes to set my skin. This product is super affordable and it smells great (it contains aloe, herbs, and rosewater). You can even spray this on your hair to help with dryness.
I love these products and I reach for them almost every makeup look. I love trying out new things as well but when I use these I don't have to worry about knowing they look good or not, if you're searching for some holy grail makeup products, go to your local Ulta or Sephora and grab some samples, I'm sure you'll fall in love!