Some of my favorite on the go or just sit down and watch TV all day snacks depend on the mood I'm in, who I'm with, where I am, the weather and just every little key factor you can think of! Here's a list of some of the best snacks to have around if you aren't sure what you're looking for, going from salty to sweet to perfect. Not sure what you really want though? Have all of them!
1. Baby Goldfish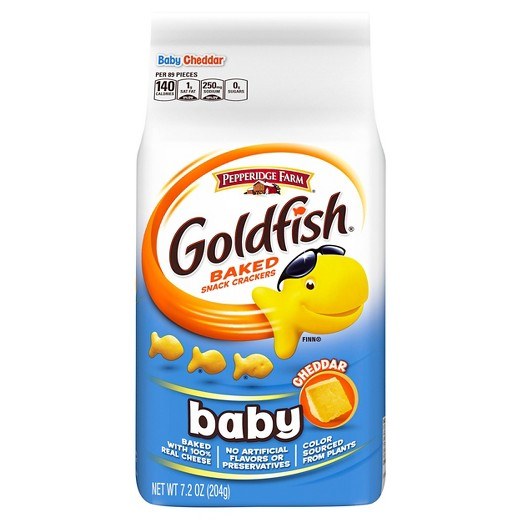 Why baby goldfish and not regular ones you may ask? Well, the baby goldfish are a lot cuter and somehow taste better. Also, they're so small in your hand, they are seriously absolutely adorable!!
2. Pudding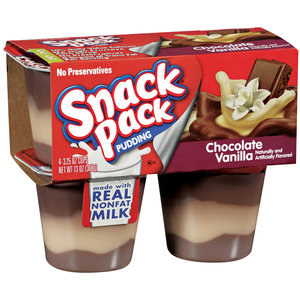 I could eat pudding all day if I wanted to. The best way to eat it is without a spoon by pushing the sides of the cup together. Also to put some whipped cream in a can on top of it and you have a full course dessert practically.
3. Pretzels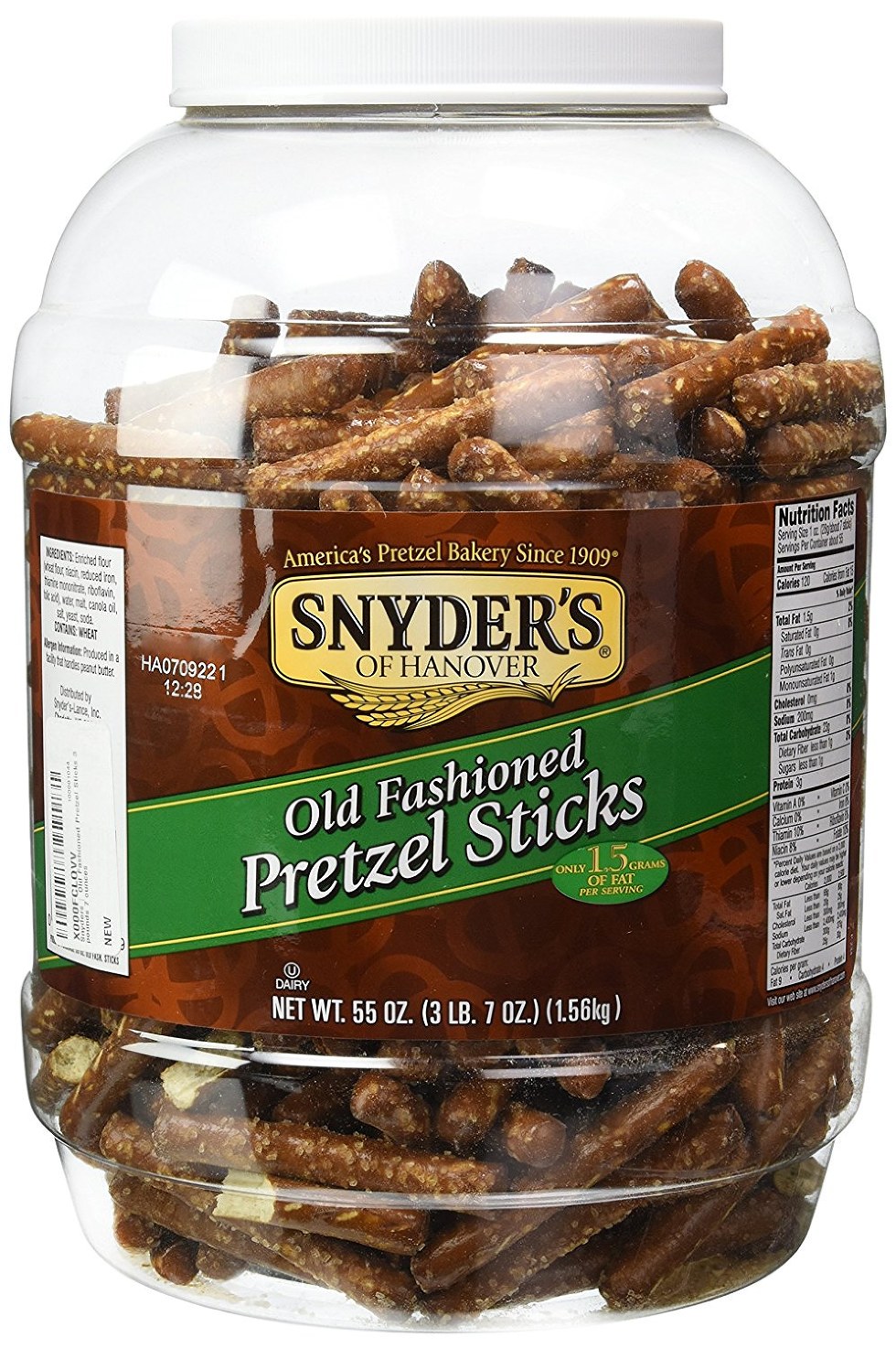 This brand is hands down the brand I will go to when looking for a salty pretzel. They're so perfect and have the perfect amount of salt to pretzel ratio.
4. Nacho Cheese Doritos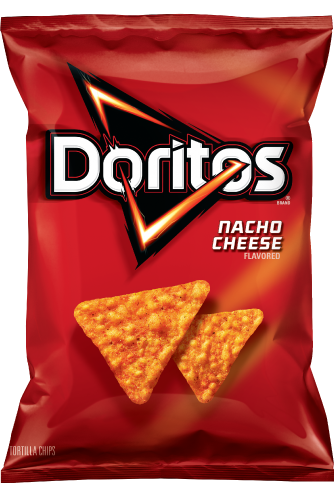 Some of the best chips out there in the history of chips. You can get so creative with Doritos, such as taco salad, using them for multi-layer bean dip, just eating them plain. They are the go-to chip for all the chip needs you may have in your life. Plus, if you like cheese and chips, these are your perfect match.
5. Double Stuf Oreos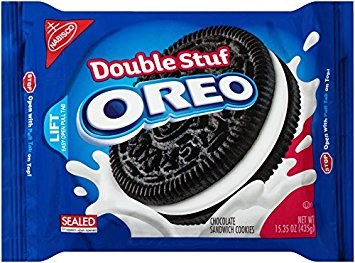 These cookies are amazing all year around, and you can't get the ones that aren't double stuf because those don't taste right. Always make sure if you aren't dipping them in milk to have a glass of milk around. Fun fact, the stuff in Oreos is spelled with one 'f' not two.
Hope you enjoyed by list of all my favorites. Happy snacking!