Being anywhere doing anything is a date if you're with the right person. But if you've been out with your person for hundreds and hundreds of times, here are a few things to do that will account for maximum fun.
1. Have fun in the sun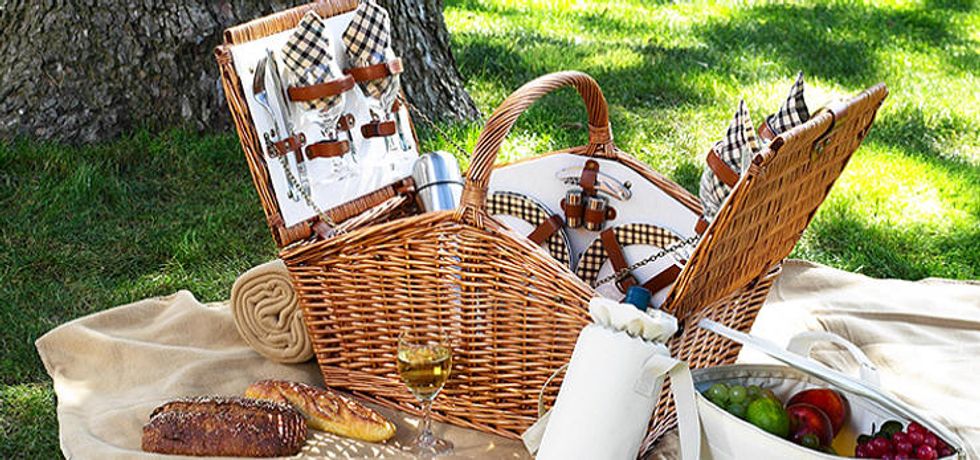 This has got to be the best date I've ever been on. It was my very first and favorite date. He brought the basket and blankets, everything was planned by him. On a sunny day, plan a picnic with all your favorite foods to enjoy while cloud watching. Chocolate covered strawberries can never be too cliche.
2. Appreciate the arts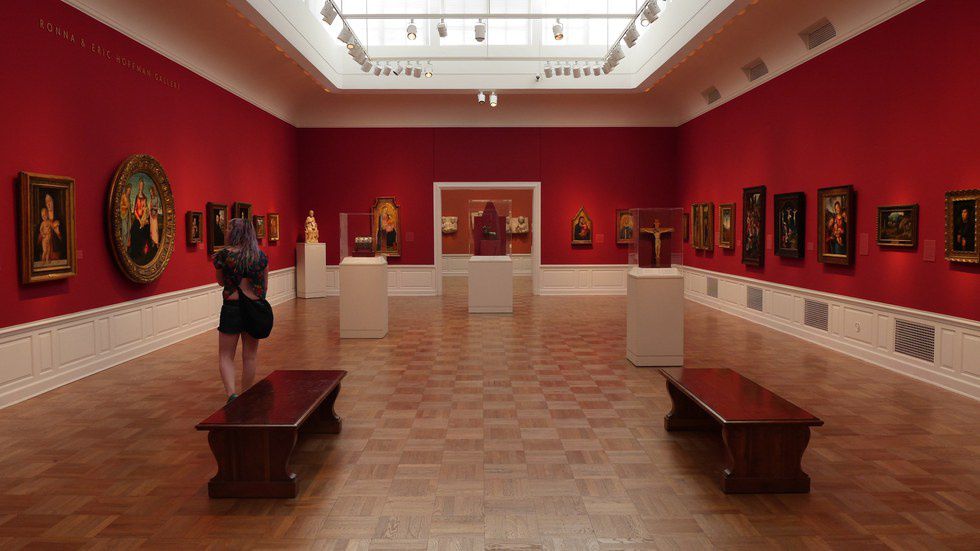 Walking through a museum full of art and history is like time traveling made possible. And the insta pics that come with the date aren't too shabby. The pictures take you on an emotional ride, and is a quiet place to enjoy your human's presence.
3. A Walk Through The City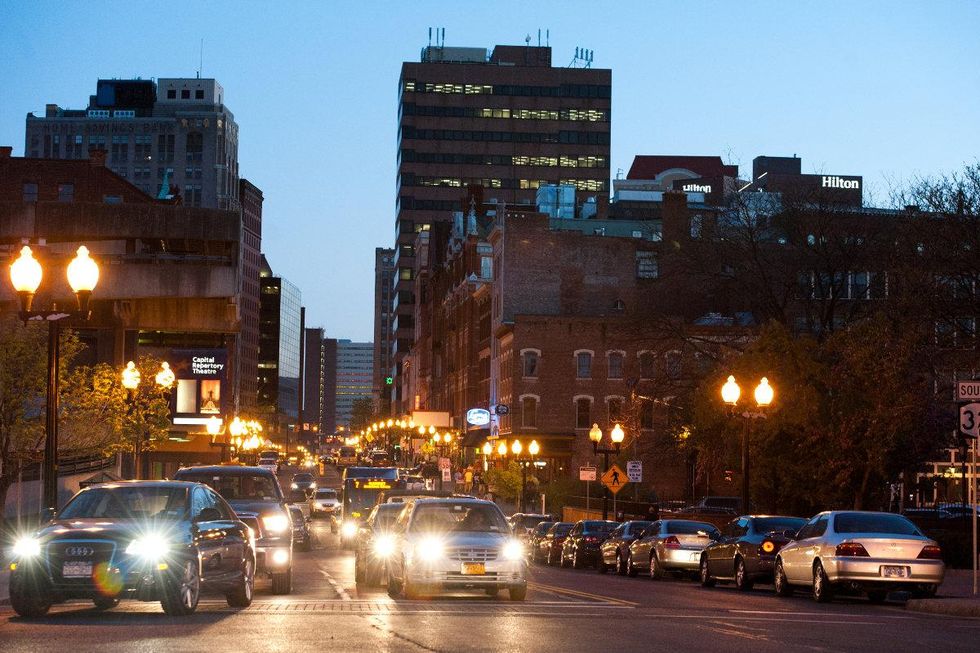 A quick stop at a cafe for a panini and iced coffee before walking through all the stores downtown is a great way to just talk and find out more about your baby. Finding new stores that you love is ensured with this date. Just bring your wallet, sensible shoes, and your SO.
4. A Trip To The Bookstore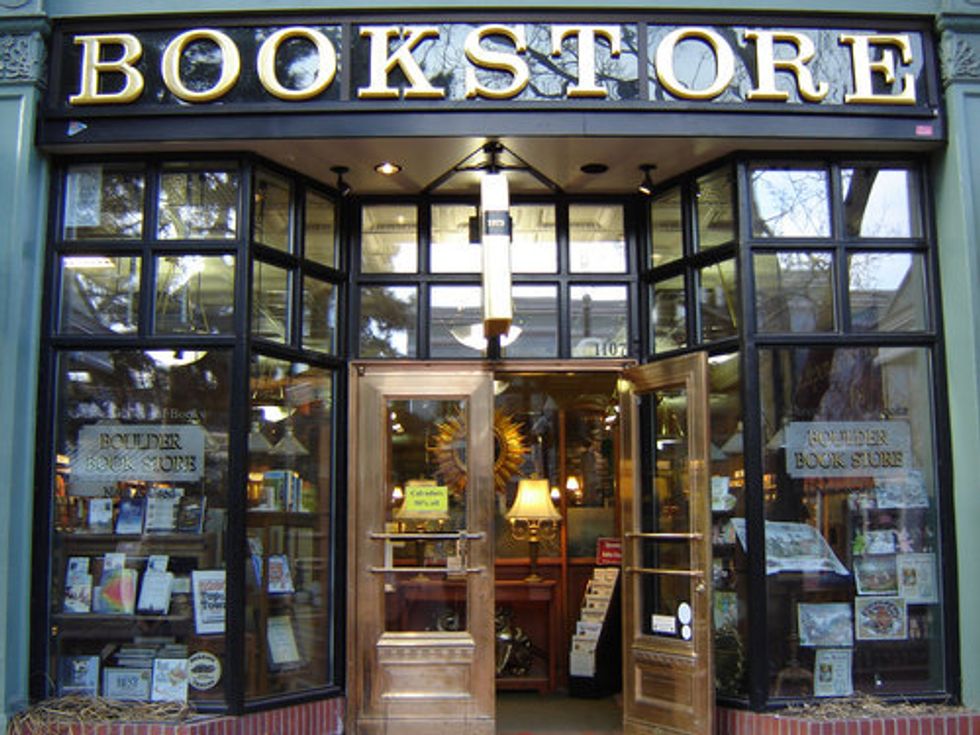 Sitting down and reading all your favorite books and finding new ones is the definition of fun. You get to learn new things from books, and you get to learn all the things your partner loves.
5. There's No Place Like Home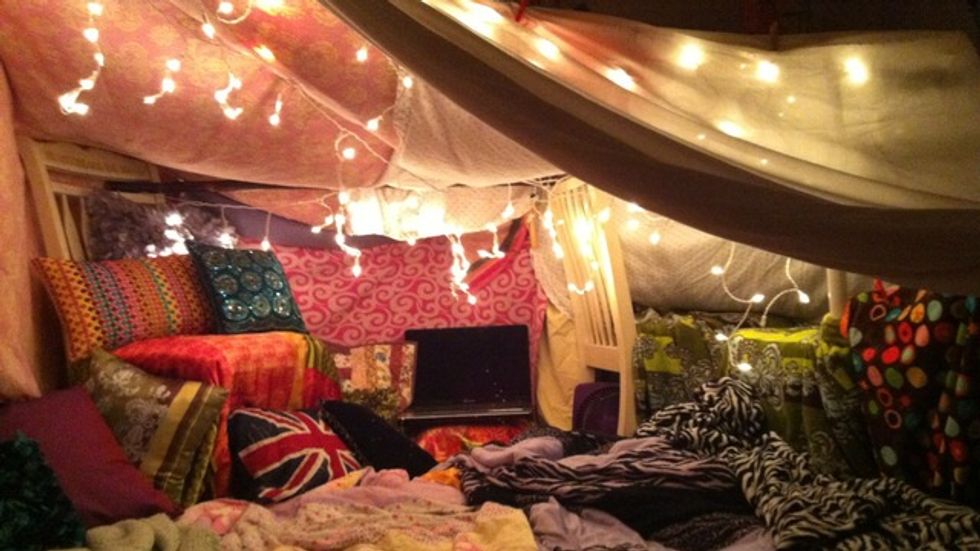 Netflixing in a pillow fort in the comfort of your room is the most classic ever. You could be wearing onesies, you could be wearing nothing. No one cares though because you're with your best buddy and eating every chip flavor possible.