1. Sophia Bush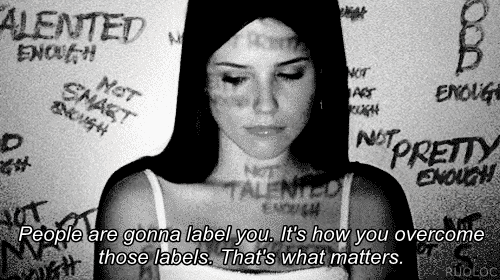 Sophia Bush has transitioned from being best known as an American actress to an influential spokeswoman and activist. She's no stranger when it comes voicing her opinions and injustices on social media. She's an advocate for the Bangladesh Sewing Academy. She's a part of the #NoHormonesPlz campaign. She's spoken and written about mental health and eating disorders for To Write Love On Her Arm. She's a keynote speaker for Create & Cultivate Conference's Second Annual Style Summit. This is just a short list of her contributions to activism for female rights and human rights. She's giving women everywhere the confidence to be outspoken about their injustices without having to apologize for it.

2. Yara Shahidi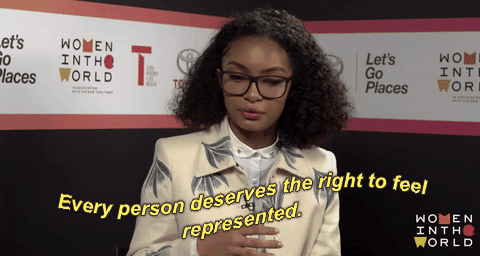 Yara Shahidi is a Yale student, a social activist, and a full-time actress. Yara uses her platform to discuss topics like diversity and feminism. She's a spokeswoman for Science Sleuth mobile text message campaign. She's in a partnership with DoSomething.org. She wrote an essay for i-D about activism and representation in Hollywood and an advocate for girls in STEM careers. If all that isn't impressive enough, Michelle Obama wrote her recommendation letter for Yale. Yara stands as a great role model and mentor for young ethnic girls who are also looking to find their voice.

3. Rowan Blanchard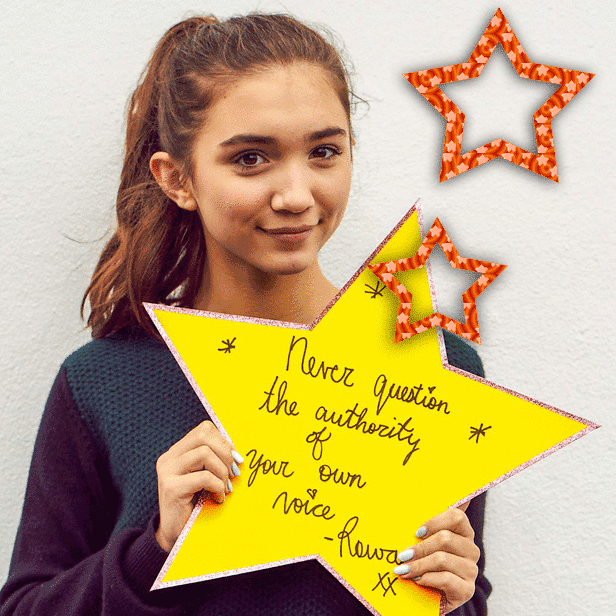 Rowan Blanchard isn't afraid to use her social media to voice her beliefs. She informs and discusses topics such as intersectional feminism, LGBTQ+ rights, and racism. She was honored at the Children Mending Hearts 2017 Annual Empathy Rocks Fundraiser for her activism. She worked with Everlanes 100% Human Campaign to raise money for LGBTQ+ rights through clothing sales. She is also found in many magazine interviews discussing human rights and social issues. Her young voice is influential to many kids, for she's empowering different communities with her platforms.

4. Meghan Markle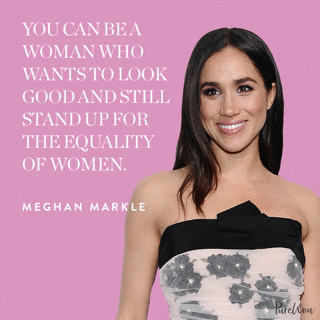 Meghan Markle is a first-generation college graduate, an ambassador for World Vision Canada, a member of UN Women, and the soon-to-be Princess of Britain! Her activisms include working provide access to clean drinking water, worked with women leaders in a Rwanda refugee camp for a gender equality campaign, and gave a speech at UN Women about feminism. Not only are her humanitarian efforts impressive, but she's a successful actress as well. She's been fighting injustices since the age of 11 and got her first big break on the Suits.