Music is a way for people to express themselves.
It helps some people overcome their darkest times and is often their only friend. Many people look forward to the new music that is going to come out during the year. In my opinion, the music gets better every year, from pop to rap to punk rock, the music can only get better.
Here are 20 albums that came out this year in 2016:
1. "25" Adele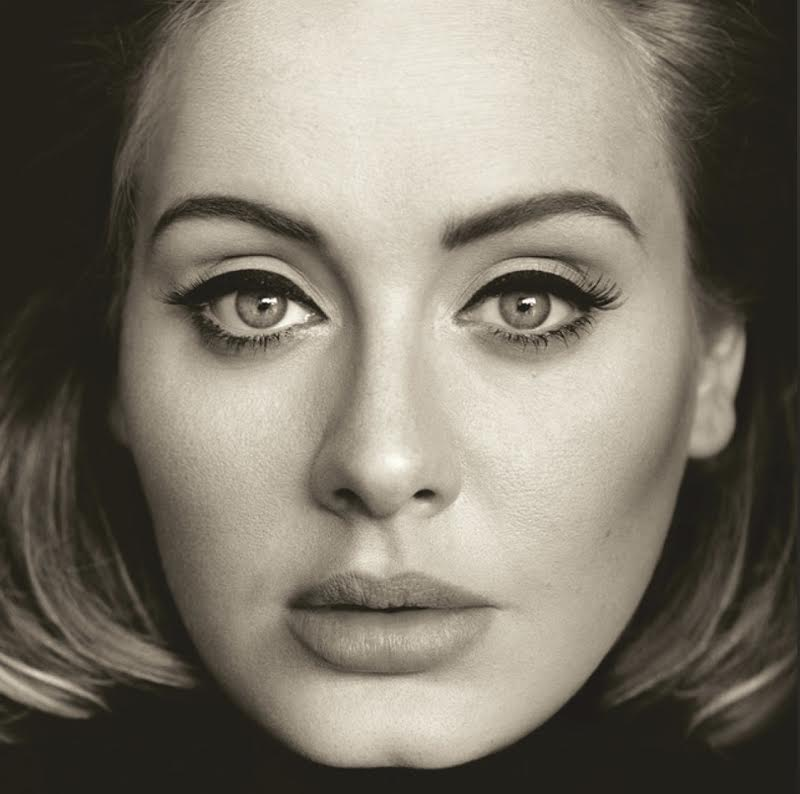 You can't deny that Adele is the best R&B singer. In her song "Hello" she makes you feel as if you had lost yourself and need to be reconnected once again even if you have never felt that way. Adele allows you to feel through her music which is why this album is one of the best.
2. "Anti" Rihanna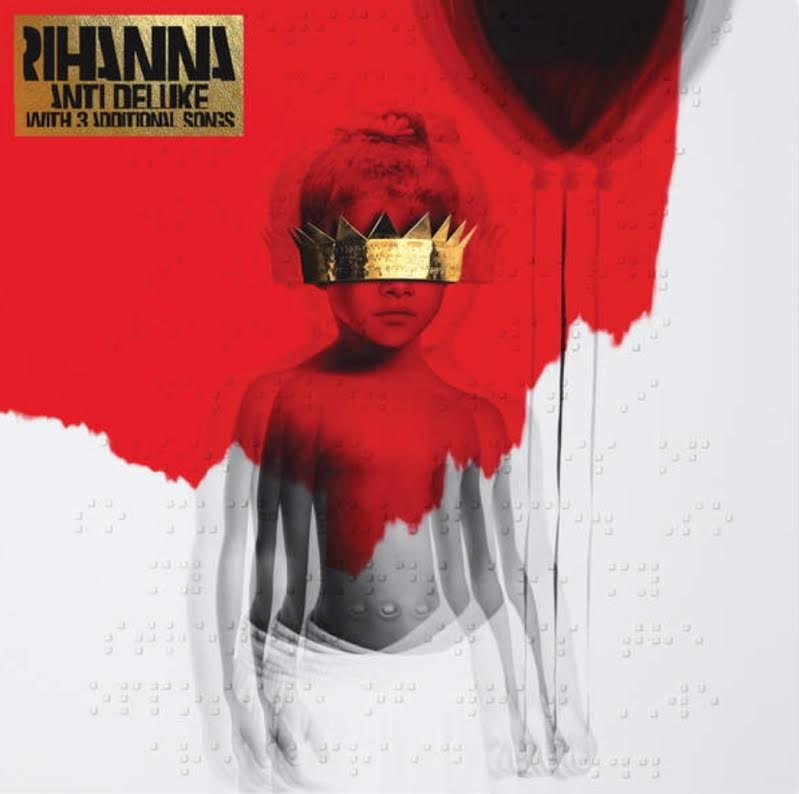 Rihanna is my queen, she takes the feelings I have and either sings about them or rips them apart. In her song "Needed Me" which could also be known as the female savage anthem, she takes how I feel to a whole new level. In this song, she sings about how she's not going to chase around a guy because she doesn't need him like he needs her.
3. "Illuminate" Shawn Mendes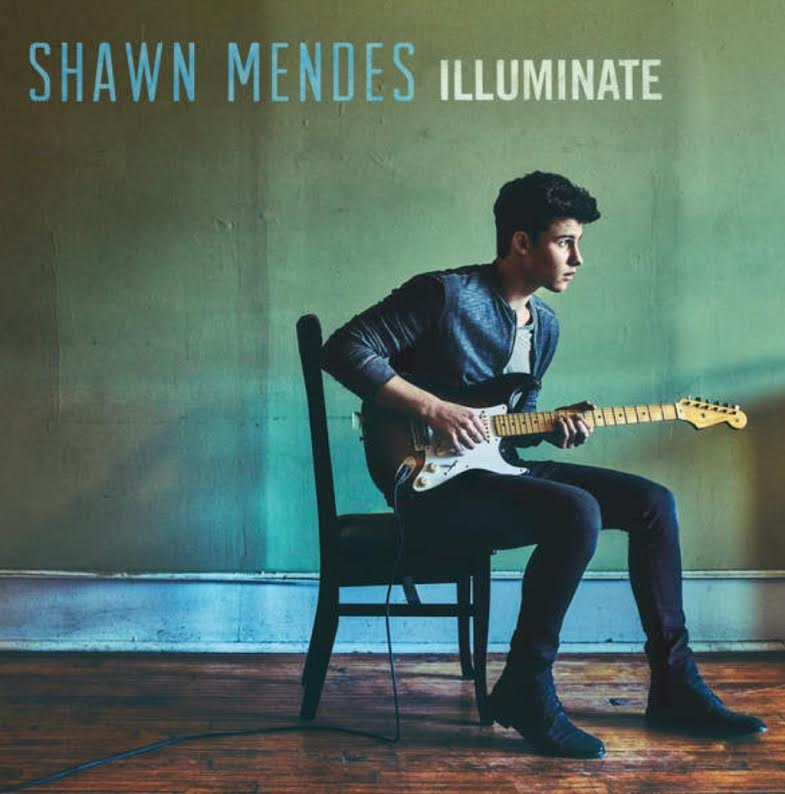 Shawn Mendes's songs carry you away to a memory that either makes you happy or sad. In this album, he has songs like "Honest" and "No Promises" that are about not knowing if you could be the best person for the person that you love and other songs about heartbreak.
4. "The Life of Pablo" Kanye West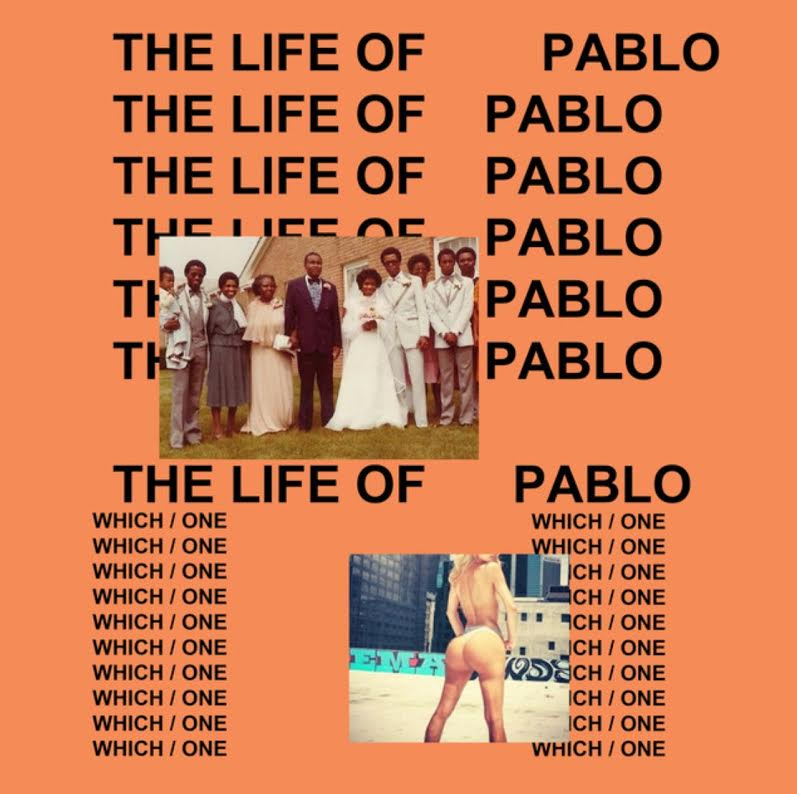 Kanye West always make good hits so when this album came out I already knew there was going to be at least one song I liked. However, I didn't know I was going to like the whole album. In this album, he takes other people's songs and makes them his own masterpiece like in the songs "Father Stretch My Hands Pt. 1" and in "Pt. 2." This album also has the famous line about Taylor Swift. The songs on this album are catchy and have really good beats that you could dance too. Also, the lyrics to some of the songs can be very relatable.
5. "4 Your Eyez Only" J. Cole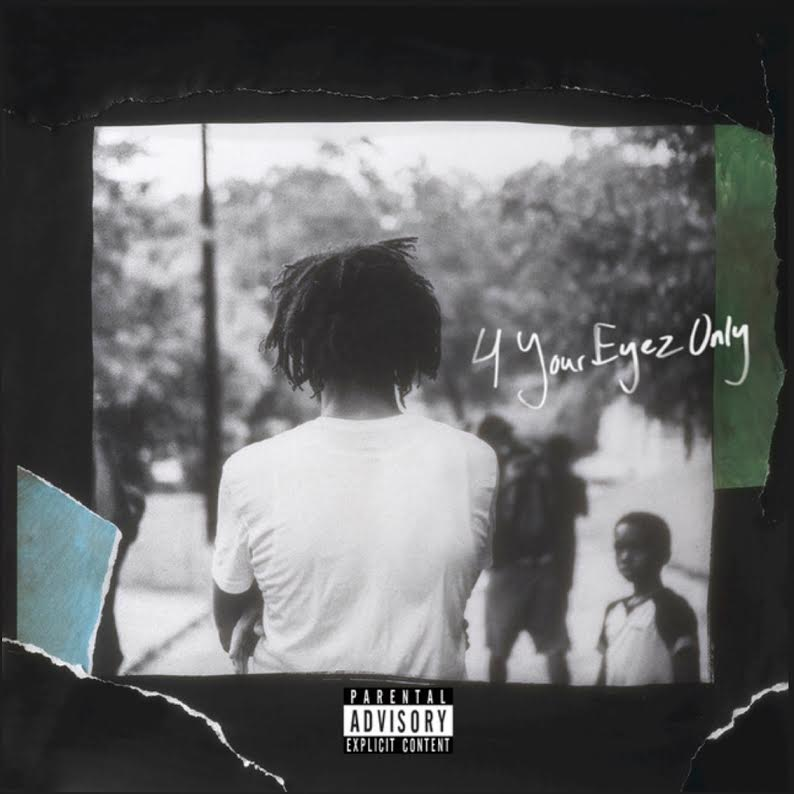 In my opinion, J. Cole is one of the best rappers. He raps about things that mean something to him or what is happening in the news. In this album, he raps in a perspective of one of his friends that died recently with a little of his own perspective.
6. "SEPT. 5TH" dvsn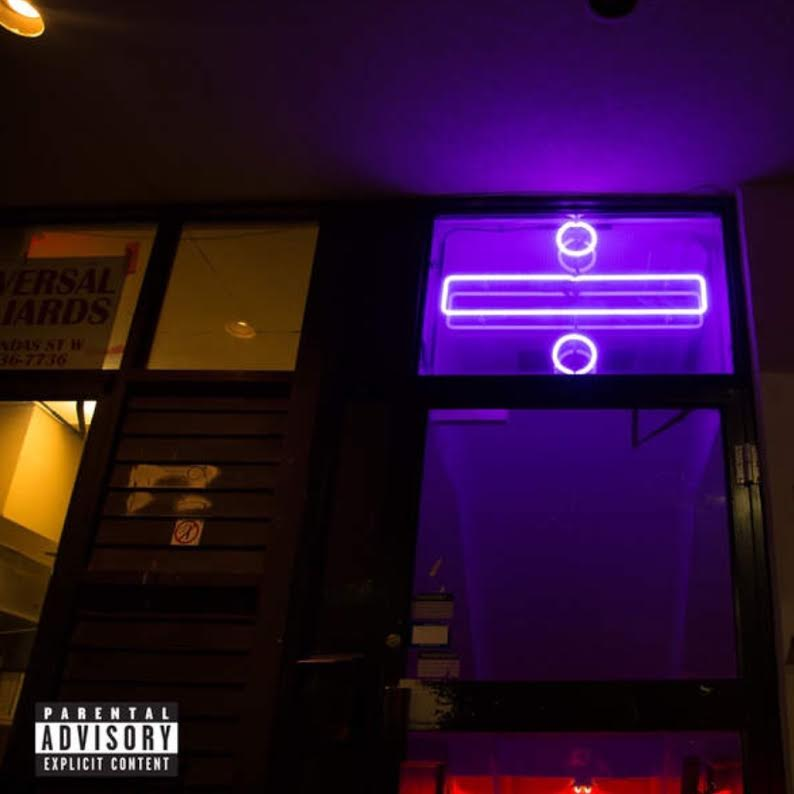 Not many people know who dvsn are, they are an R&B duo from Canada. dvsn has the best vocals that I have ever heard which can take you to another place. This is their first album. One of my favorite songs from this album is "Hallucinations" and in this song, they sing about having an ex you can't get over and how it's impossible to even try to get over them because you keep having dreams about them.
7. "Views" Drake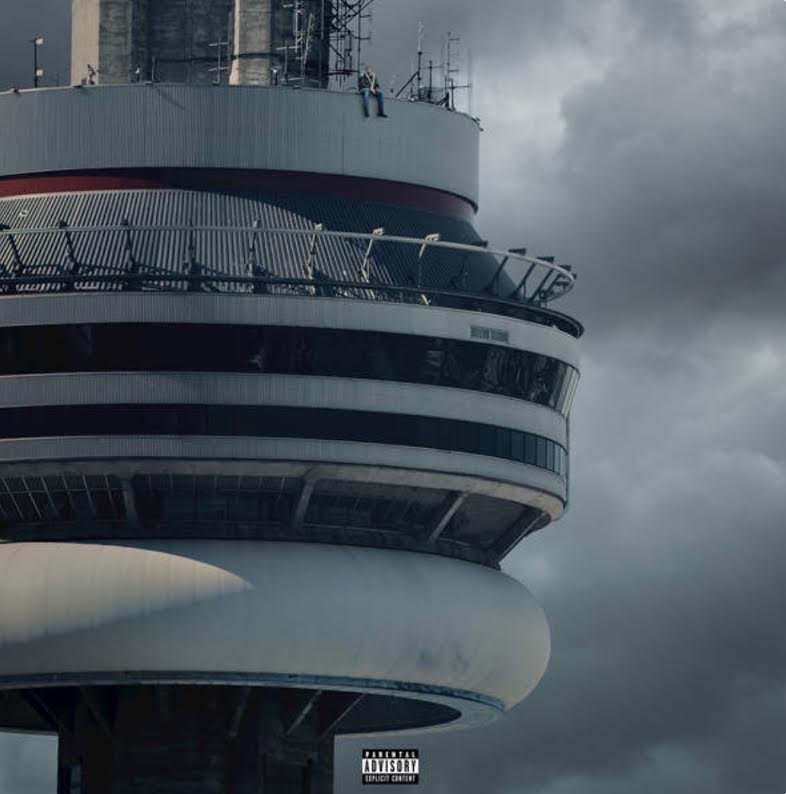 Drake always make good hits, most of his songs are about family, friends, and his fame. He also writes songs that get you in your feelings. Drake's catchy tunes have had people dancing and singing all year.
8. "Starboy" The Weeknd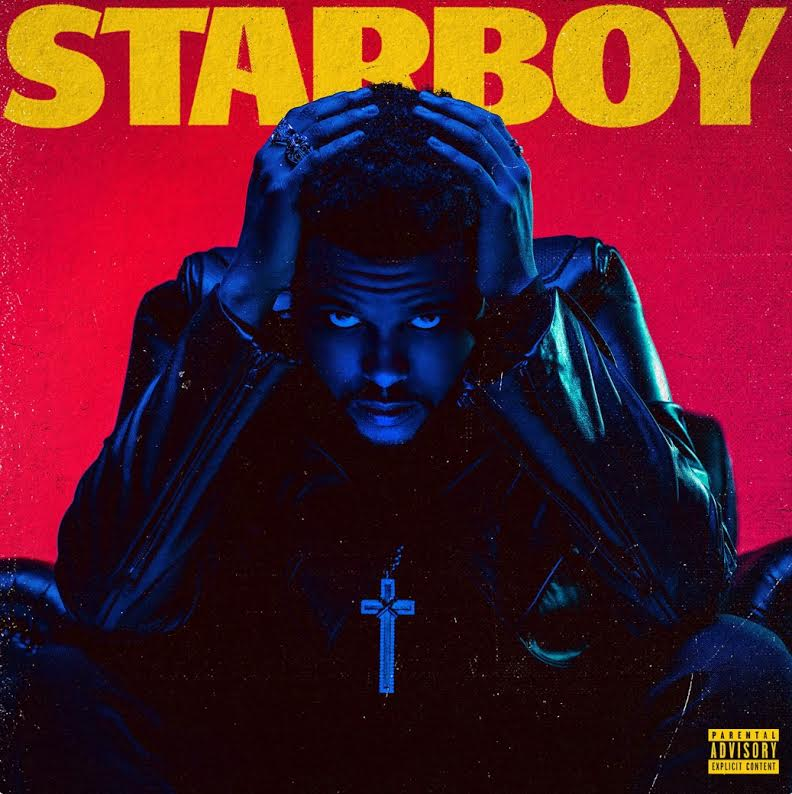 When the Weeknd comes out with an album it's always one of the best albums that have come for the year. His vocals are to die for, the beats have you moving your body when you listen to the song, and the lyrics are relatable.
9. "Stoney" Post Malone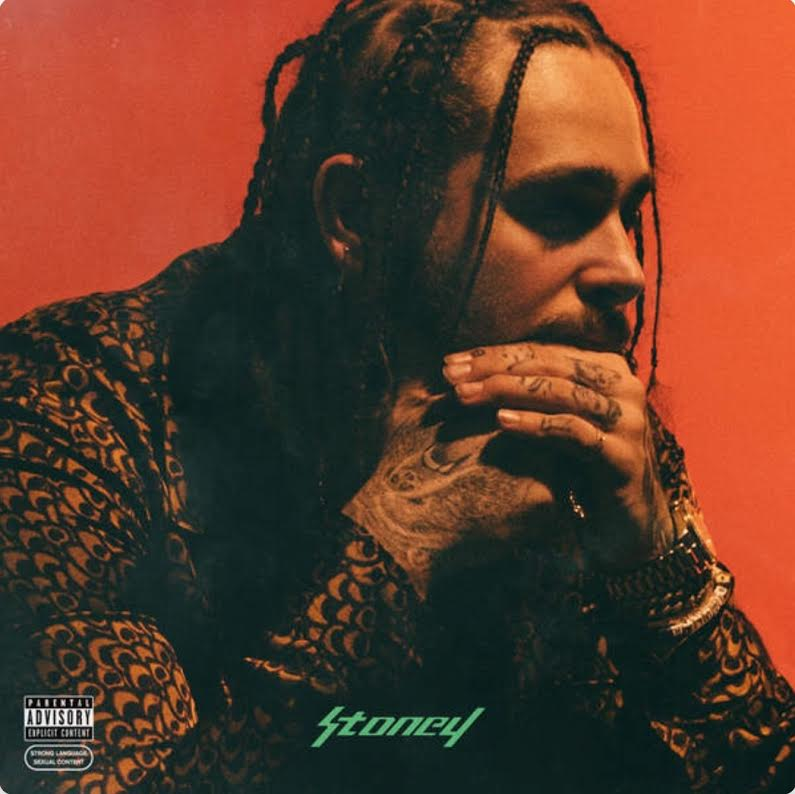 Post Malone hit the world by a storm. One day he wasn't here and the next day you couldn't go a day without hearing "White Iverson" five times a day. In his first official album, he has catchy songs that will get you in your feels.
10. "Nightride" Tinashe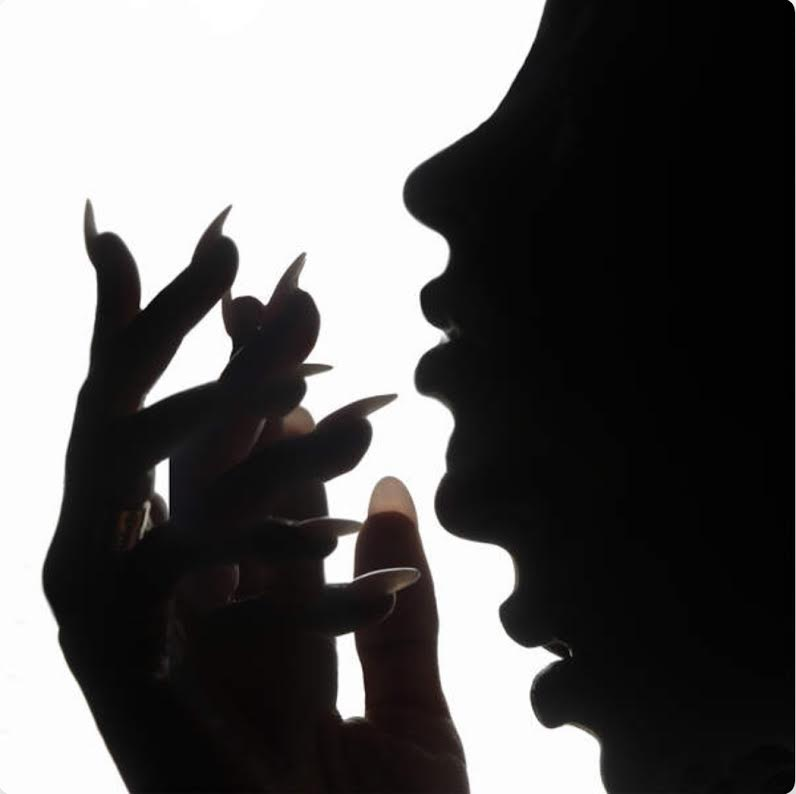 Tinashe has many songs that only make it to the radio station 93.7. She has the beats that you can dance too, like actually choreograph a dance too, and she has lyrics that will make you feel what she's singing. In this album, we go on an adventure of a relationship and the breakup. She sings about breaking up with someone and how a part of her regrets breaking up with him but the other part of her is happy she did.
11. "I think you think too much of me" EDEN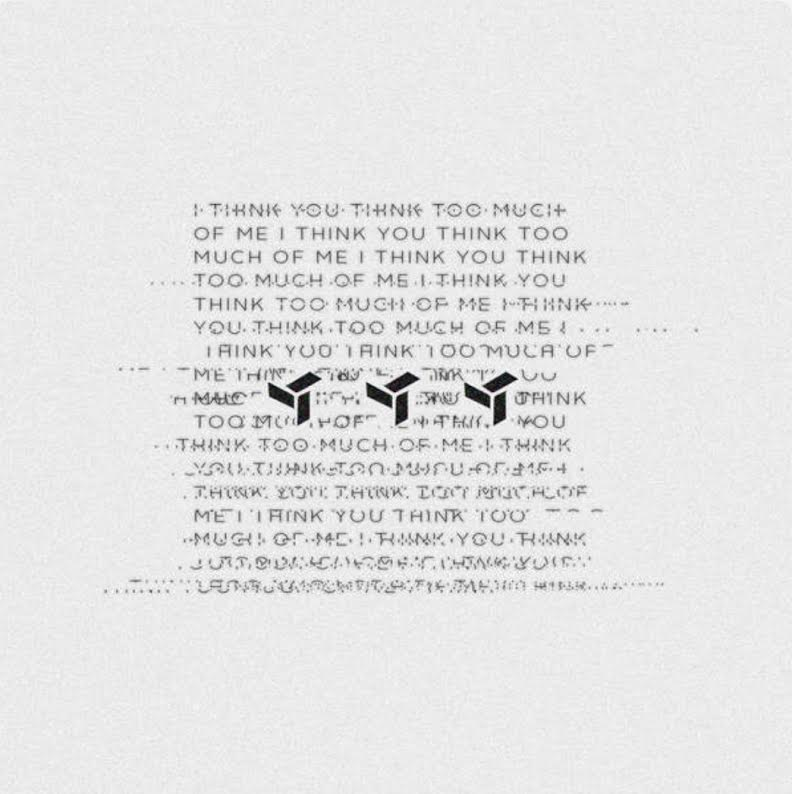 This artist is not very well-known. Eden is an Irish electronic producer, like Calvin Harris, except he sings on all his songs. The vocals are good and the beats are amazing and the lyrics to each song on this album are so relatable.
12. "The Human Condition" Jon Bellion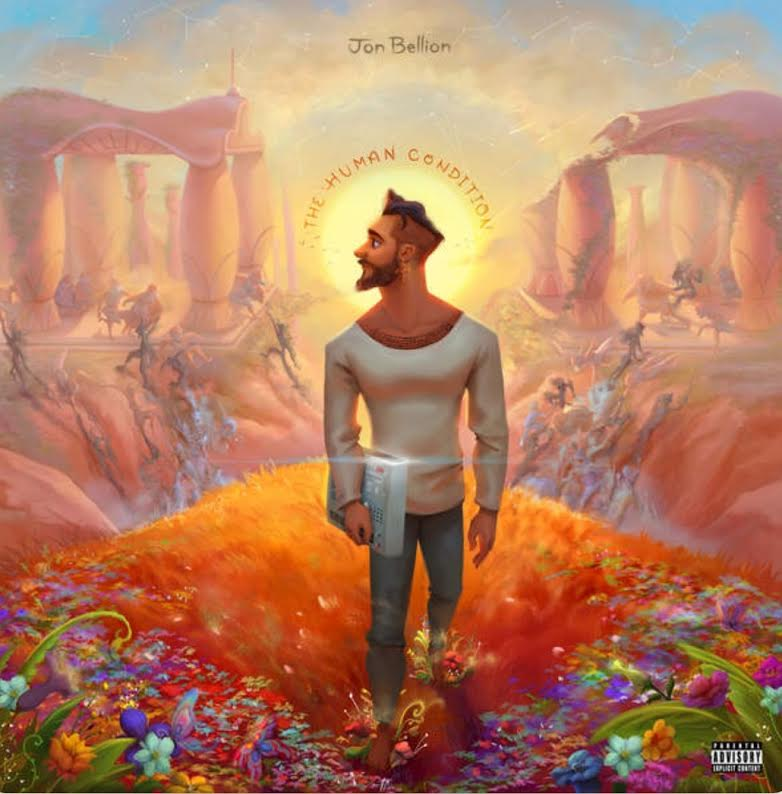 The songs on this album are fun because the beats make you want to dance and bob your head every time you listen to them. The songs also make you laugh because you know it's true or you do that specific thing that he says in his song. The songs are very relatable and the harmony helps you understand what he is trying to say in the song. Right now his song "All Time Low" is currently being played on radio stations and is about getting out of a long-term relationship and being at rock bottom because the relationship took a toll on you and left you with nothing, it even took your pride.
13. "7/27" Fifth Harmony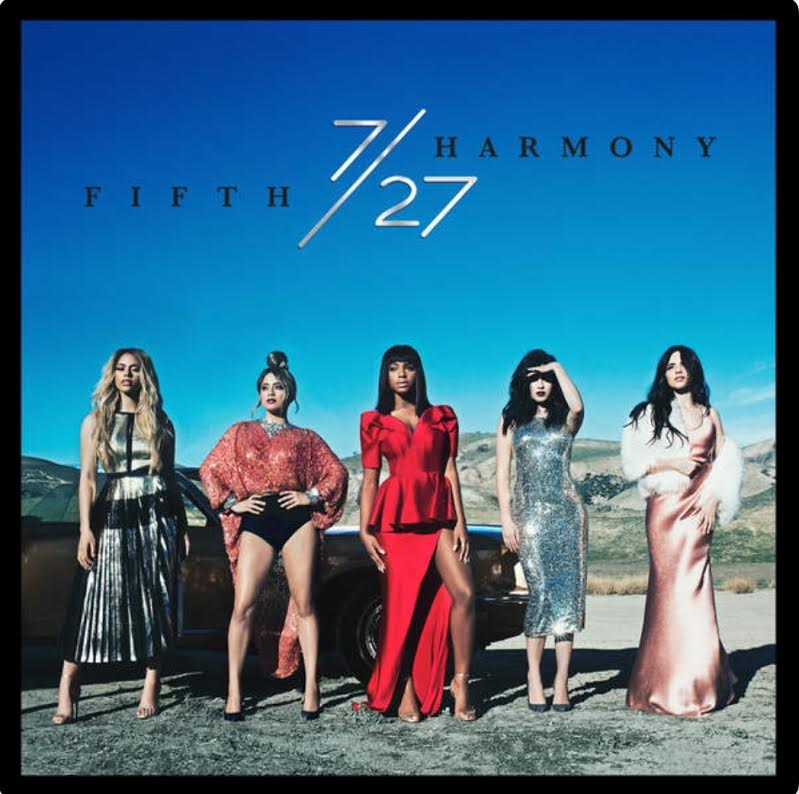 These five girls know how to slay the music game, from their vocals to their dance moves, everything is on point. The meaning behind their songs are also relatable. In their song "Scared of Happy", they tell a story about a girl that has been hurt and she might have found someone that might fix that hurt but she's scared to be happy with that person because she doesn't want to get hurt again.
14. "Mind Of Mine" ZAYN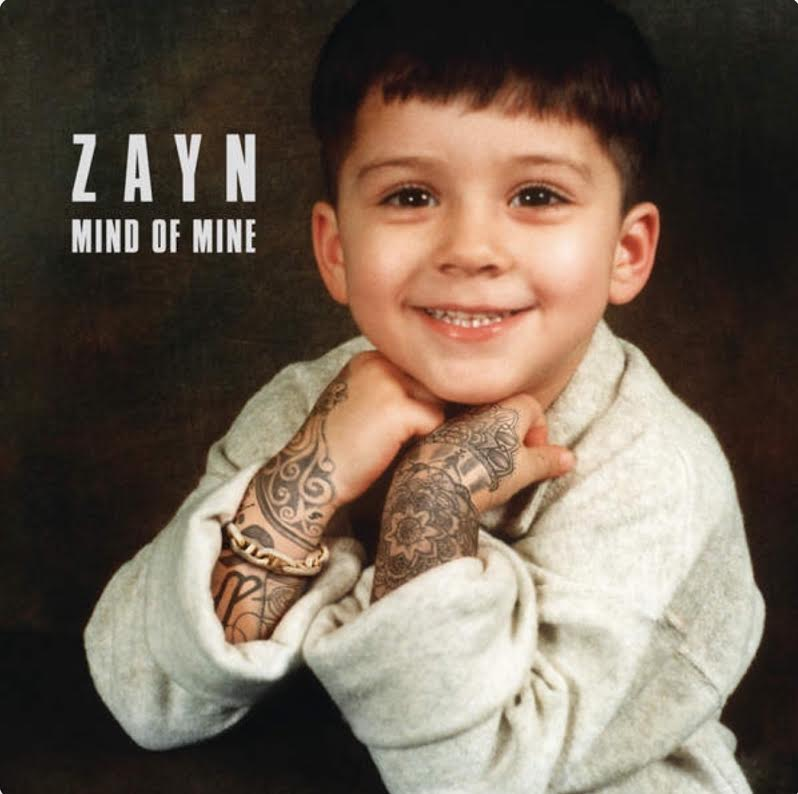 While I was one of those people that hated Zayn for leaving One Direction, I think it was probably the best decision he ever made. Zayn is a really good singer and he's singing about things that he wants to sing without any limitations. In this album, Zayn sings about sex, romance, regret, and getting over those regrets.
15. "Dangerous Woman" Ariana Grande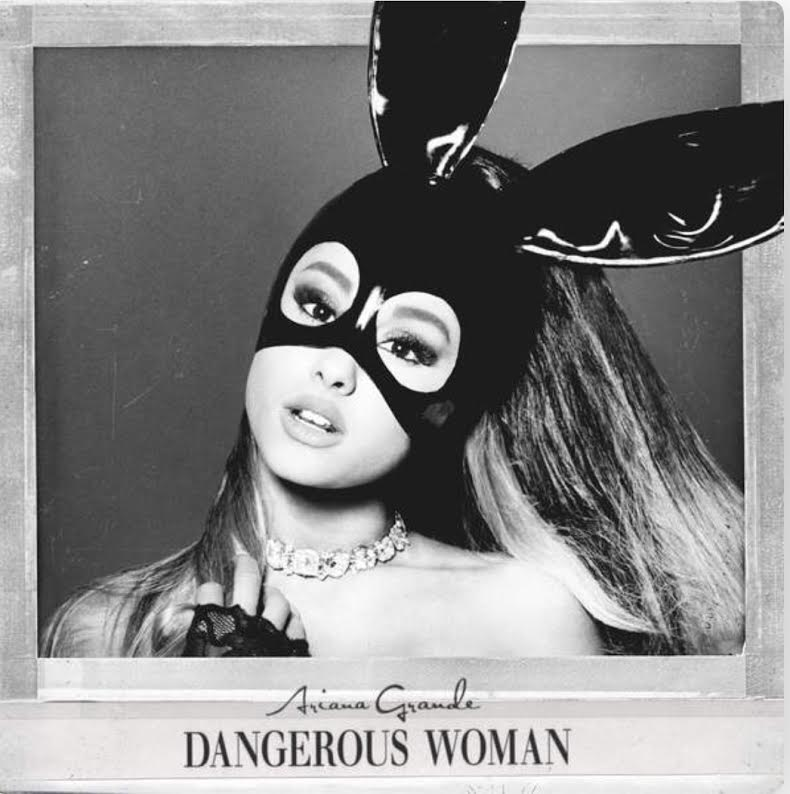 Ariana Grande is one of the best artists in the world right now. Her vocals and sassiness through her music make her one of the best. The best thing about Ariana is that she doesn't need autotune to make a good song, she is legitimately a good singer. In this album, she has the hits "Dangerous Woman" and "Side to Side."
16. "All I Need" Foxes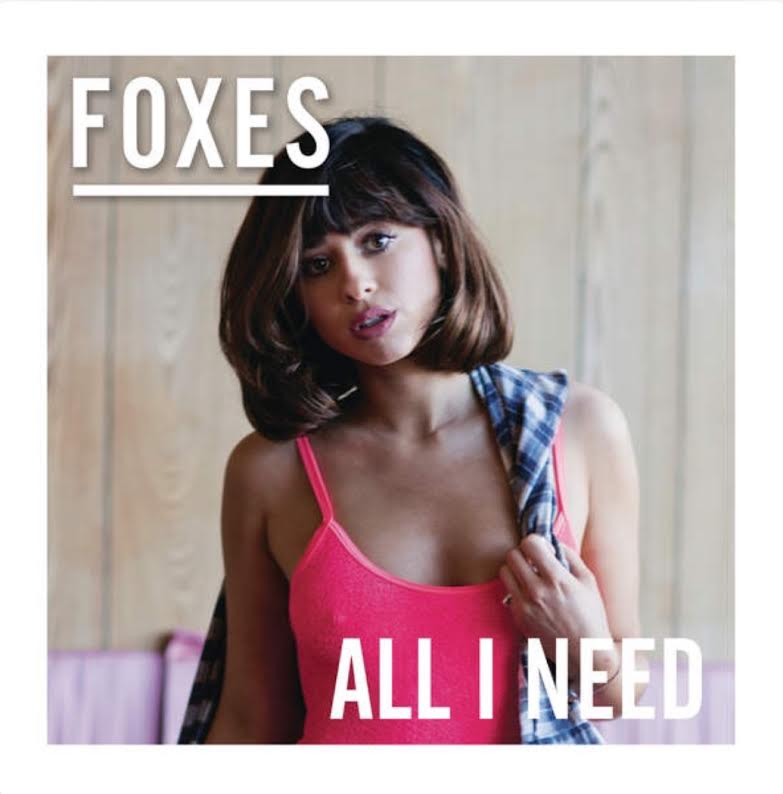 I didn't know Foxes until Zedd's single "Clarity" and just like that song, her whole album will make you want to belt every note. This album is about getting out of a rough relationship and dealing with the pain that the relationship left you with.
17. "I like it when you sleep, for you are so beautiful yet so unaware of it" The 1975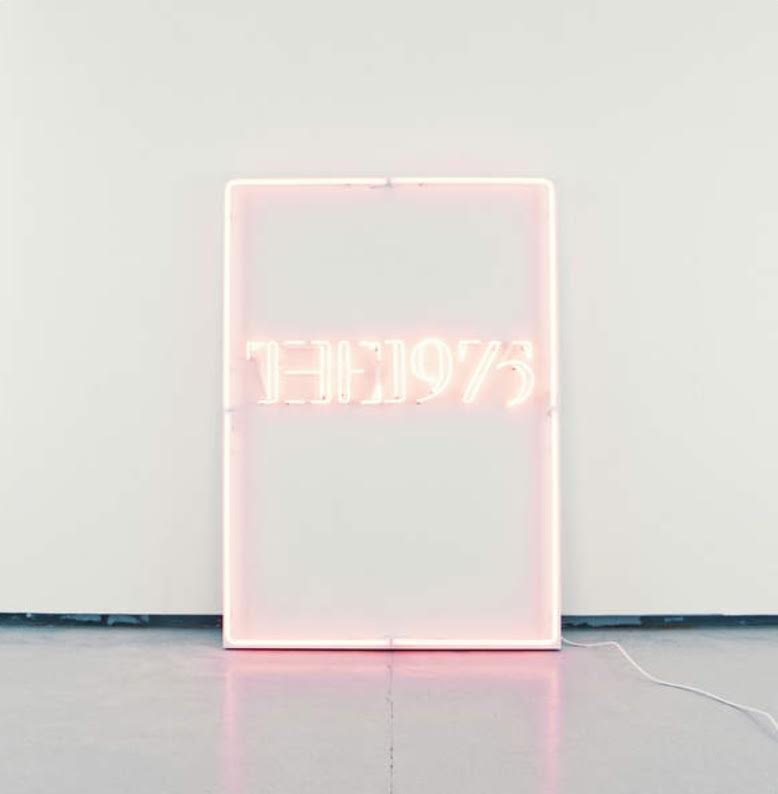 The melody of all the songs on this album are so soothing, if you're having a stressed day, this album will relax you. All these songs will have you swaying back and forth because of the vocals and harmony of each song.
18. "Misadventures" Pierce the Veil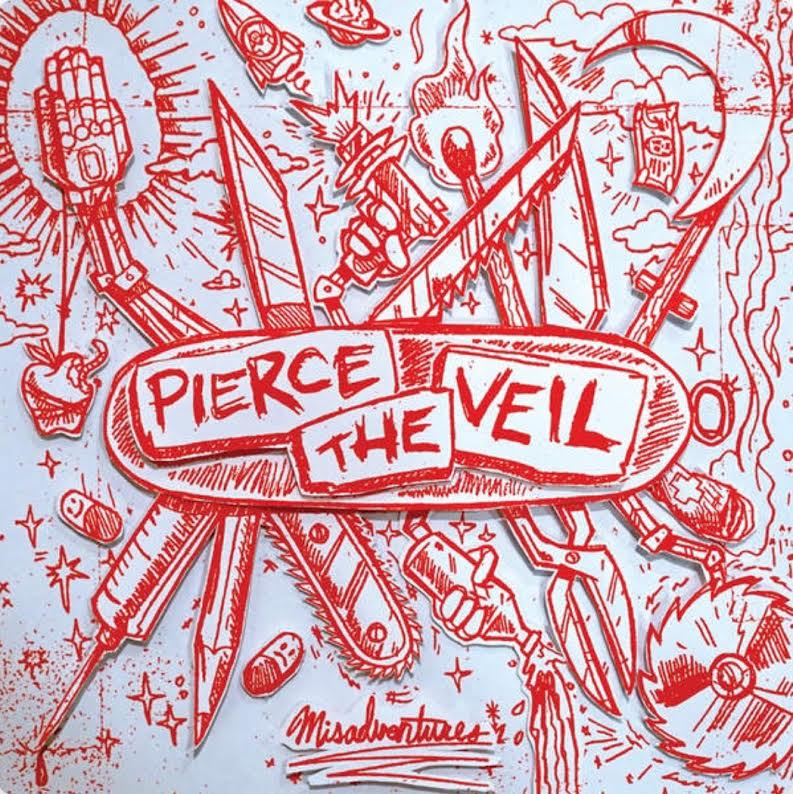 Pierce the Veil makes a lot of music about relationships from a male point of view. This album is about an unhealthy relationship where the guy wants to get out of but feels like he can't. He feels like he is trapped in the relationship with this girl even though she's using him until she finds someone better.
19. "Glory Days" Little Mix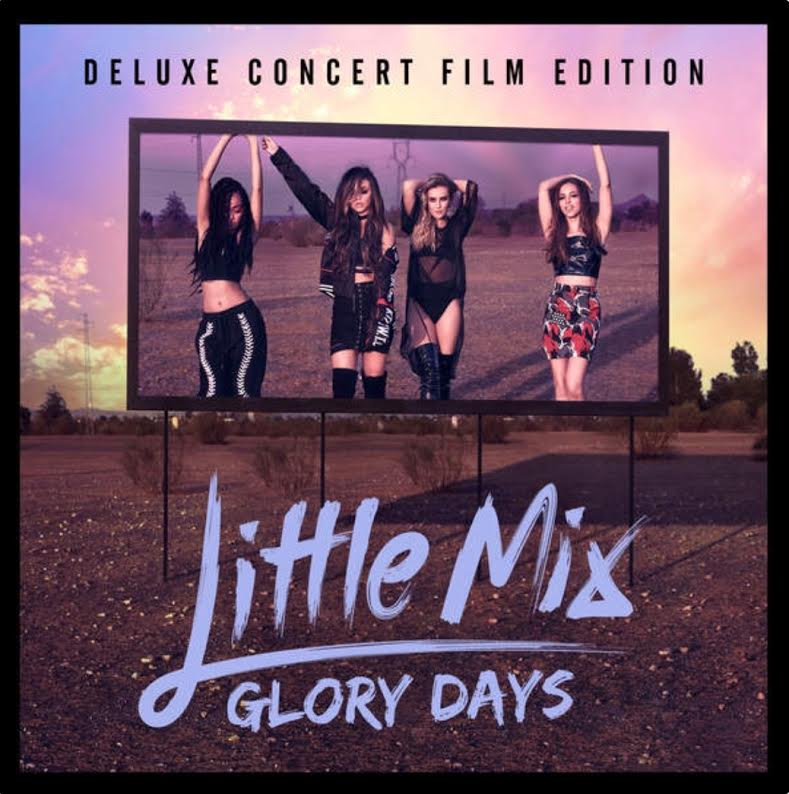 Little Mix always has at least one of the best breakup songs on their album and this year was "Shout Out to my Ex." The vocals of this song and all the other songs on this album are goals, all four of the girls in Little Mix have vocals to die for. All the songs on this album will have you dancing around your room like nobody's watching.
20. "Lemonade" Beyoncé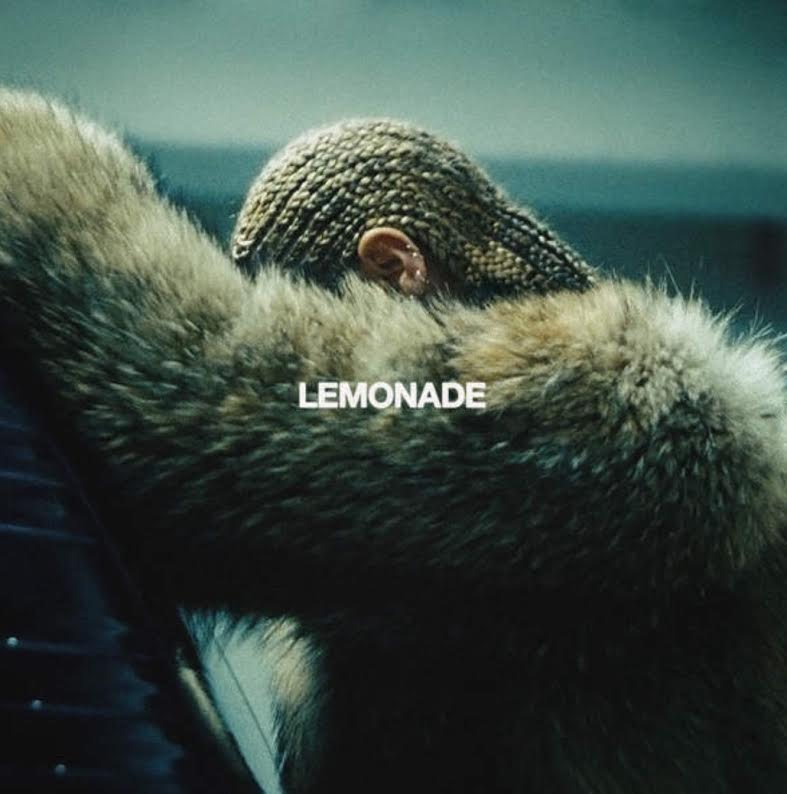 In my opinion, this is Beyoncé's best album. She sings about her marriage, the struggle of being black in America, and how a woman should do what they want to do and not let a man get in the way of that.
You only want to listen to songs that are relatable to how you feel or reflects what you feel. These 20 albums did that for me and probably a little more.