As the world slowly resumes back to normalcy, one might feel ready to go out to the world to appreciate the finer things in life. Here is a list of what places that you should go and check out for yourself.
1. San Diego, California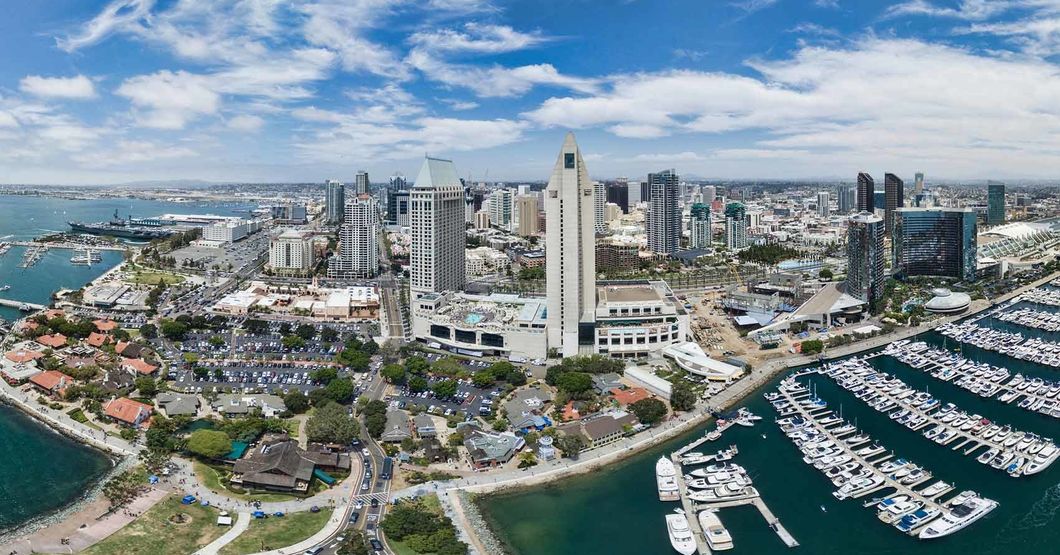 1. San Diego
2. Machu Picchu, Peru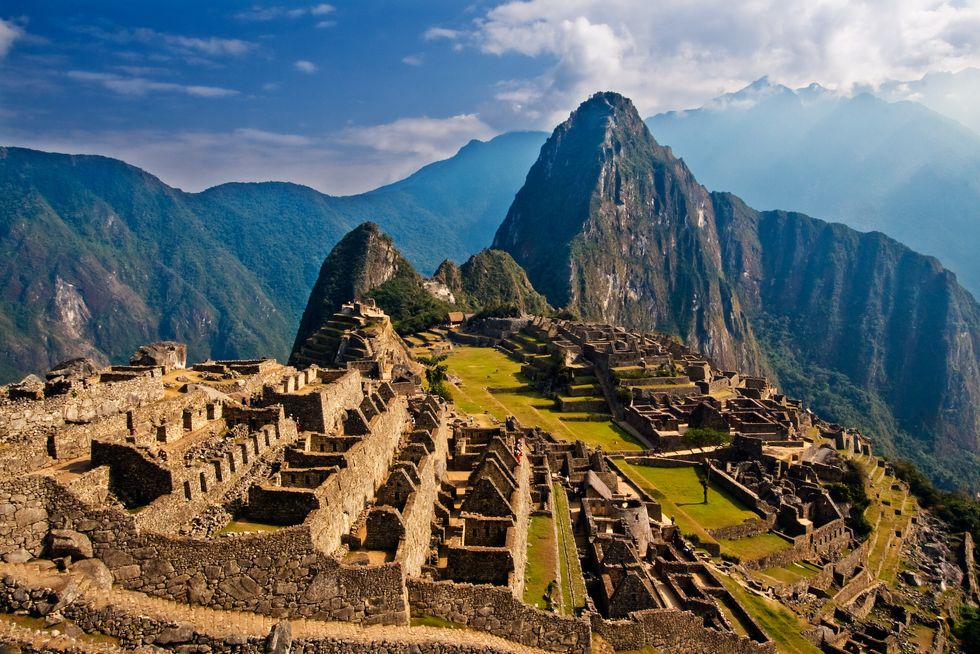 A beautiful day at Machu Picchu upload.wikimedia.org
3. The Grand Canyon, Arizona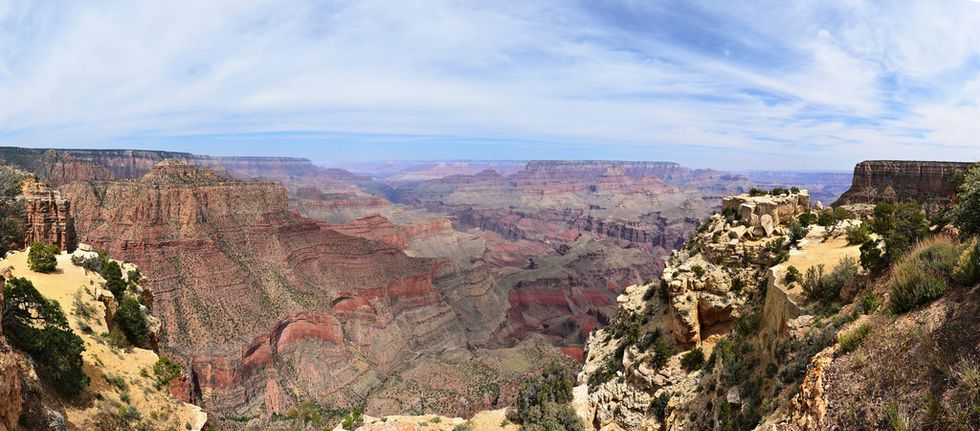 Celebrating Grand Canyon National Park's 100th Birthday Grand Canyon National Park
4. Montreal, Canada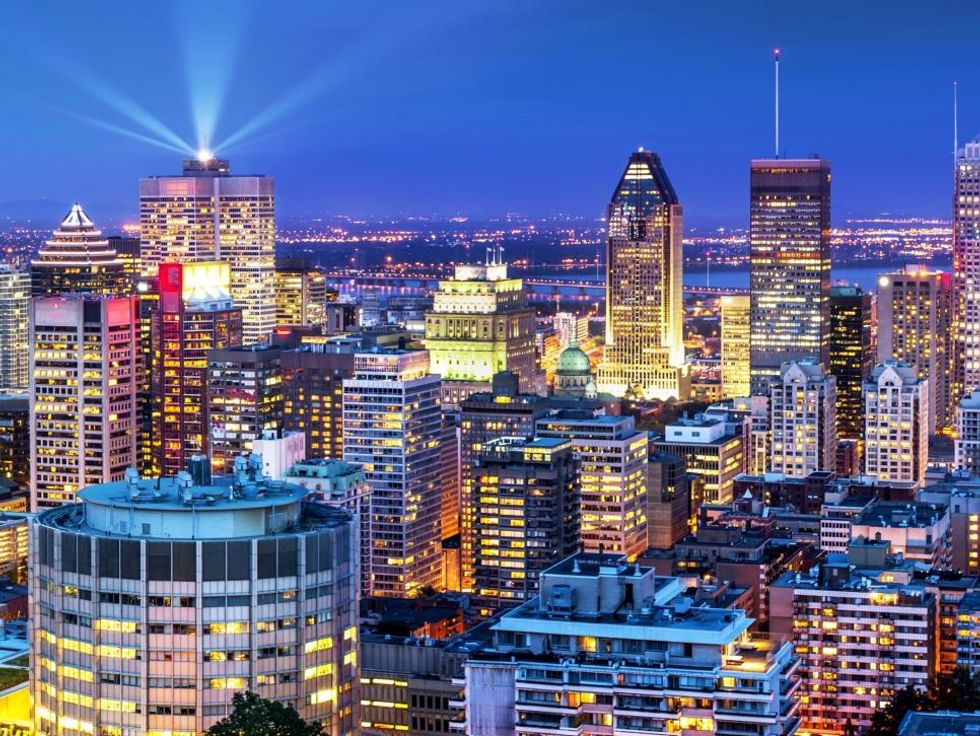 18. Montreal, Canada
5. London, England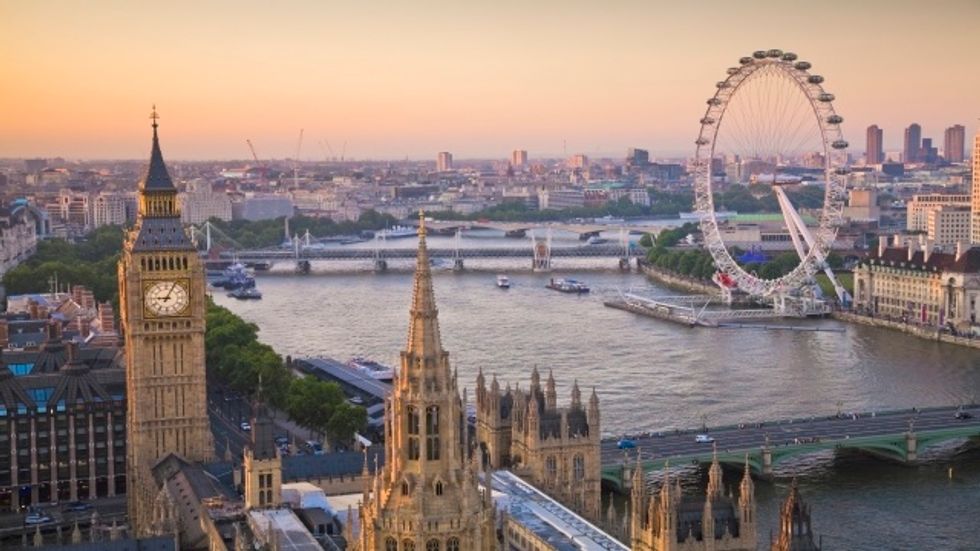 How I Feel Being Abroad https://www.visitlondon.com/things-to-do/visiting-london-for-the-first-time/where-is-london
6. Dublin, Ireland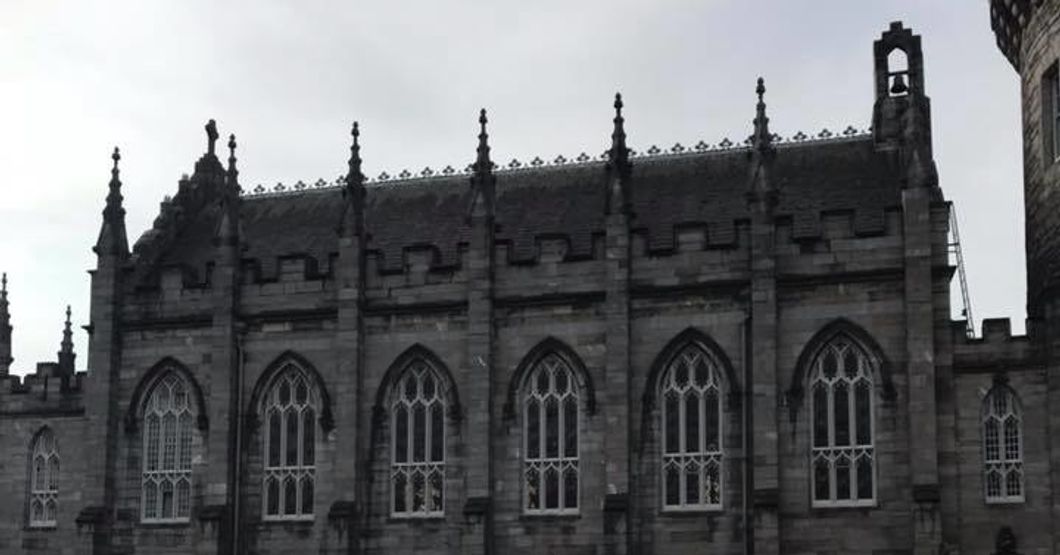 1. Dublin Castle - Dublin scontent-iad3-1.xx.fbcdn.net
7. Edinburgh, Scotland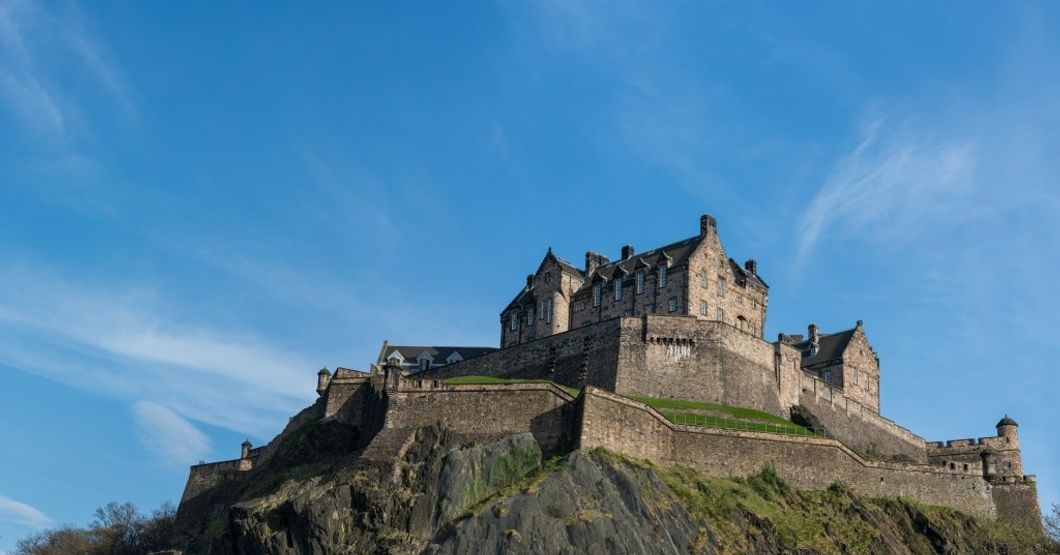 2. Edinburgh Castle, Scotland https://blog.historicenvironment.scot/2016/03/edinburgh-castle-in-your-pocket/
8.  Hong Kong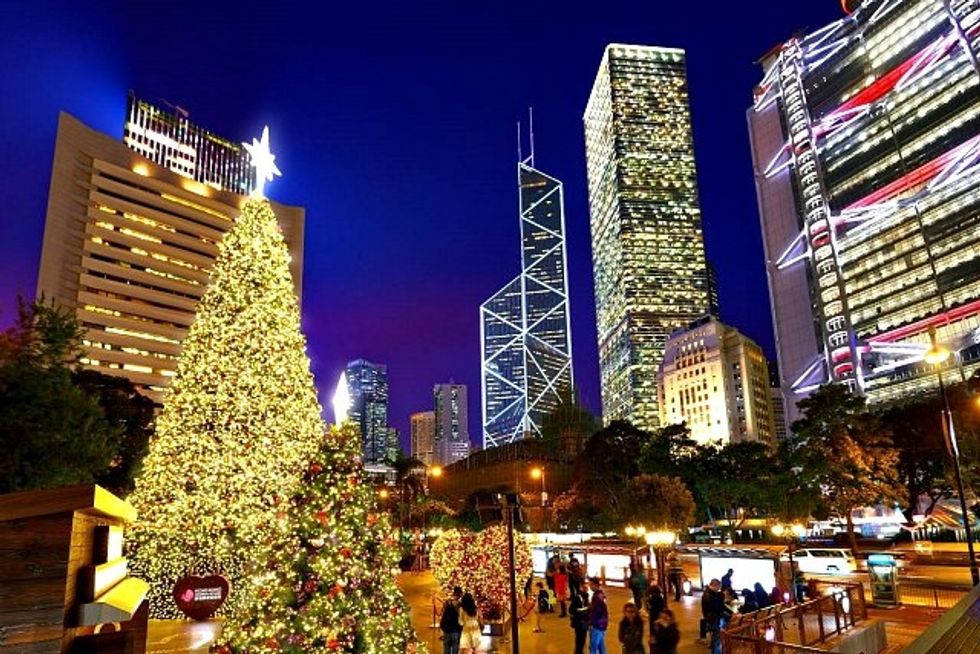 Hong Kong
9. Berlin, Germany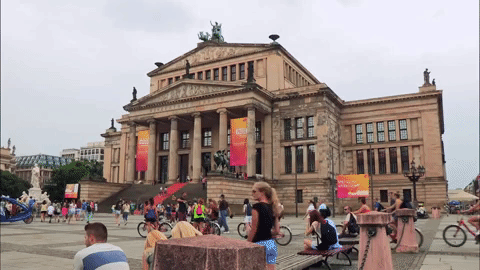 19. Psychology: Berlin, Germany https://giphy.com/gifs/germany-berlin-german-3ohfFmyp5Rm9aDNhMQ
10. Vancouver, British Columbia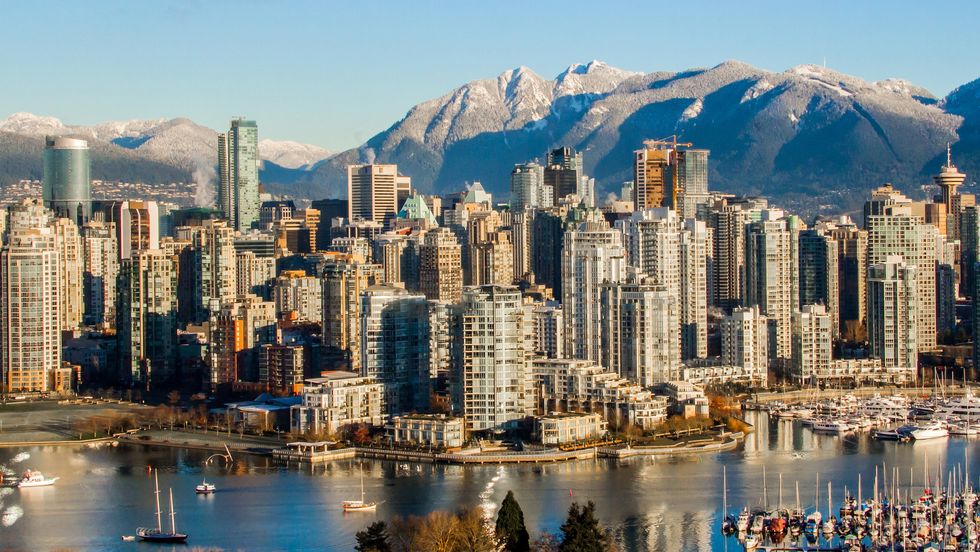 Things To Do in Vancouver, British Columbia
11. Banff, Alberta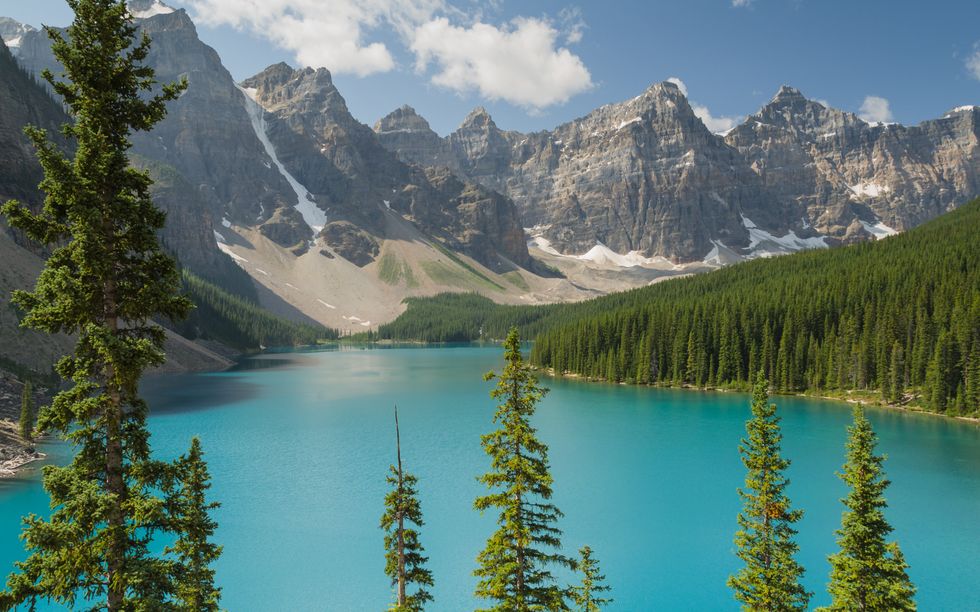 6. Banff upload.wikimedia.org
12. Cornwall, England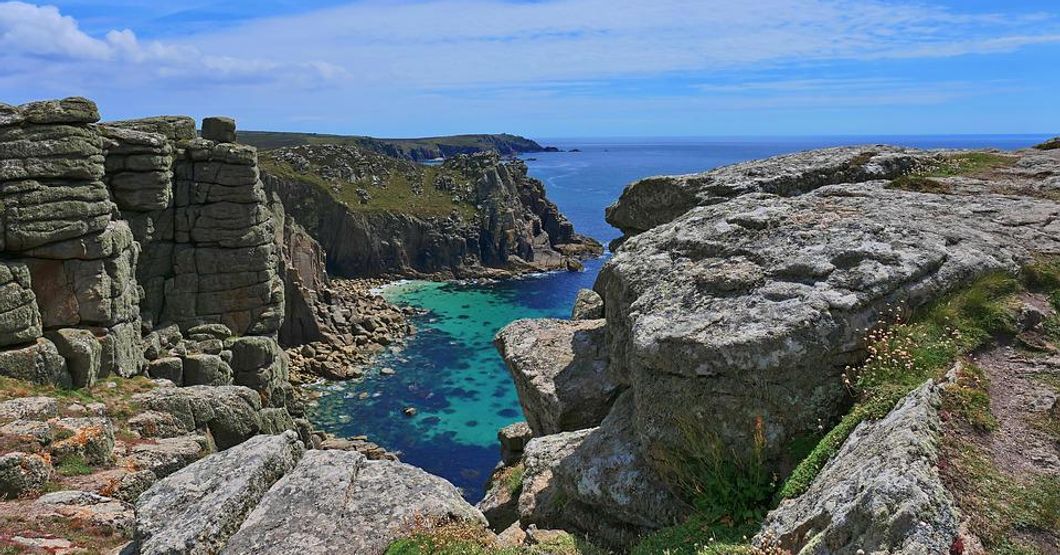 England Cornwall Land'S End - Free photo on Pixabay
pixabay.com
13. Toyko, Japan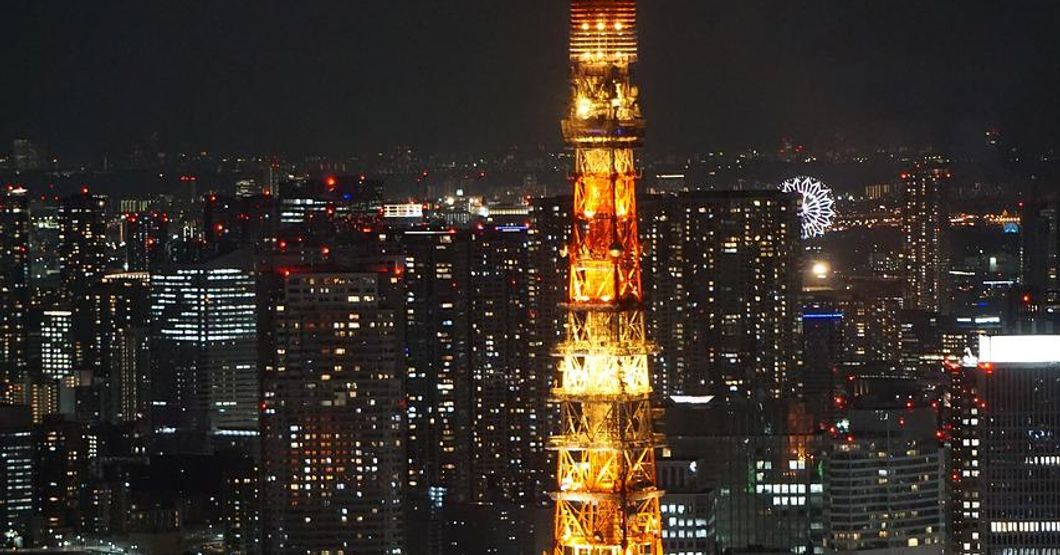 Tokyo, toyko tower, japan, at night, tokyo at night - free image ...
www.needpix.com
14. Sydney, Australia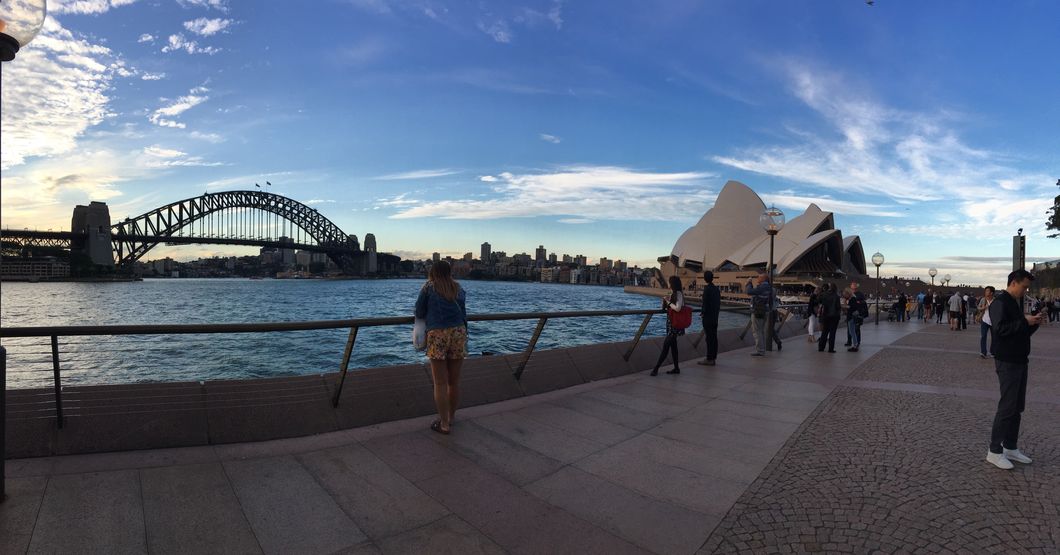 2. Sydney, Australia Gabriela Idland
15. Austin, Texas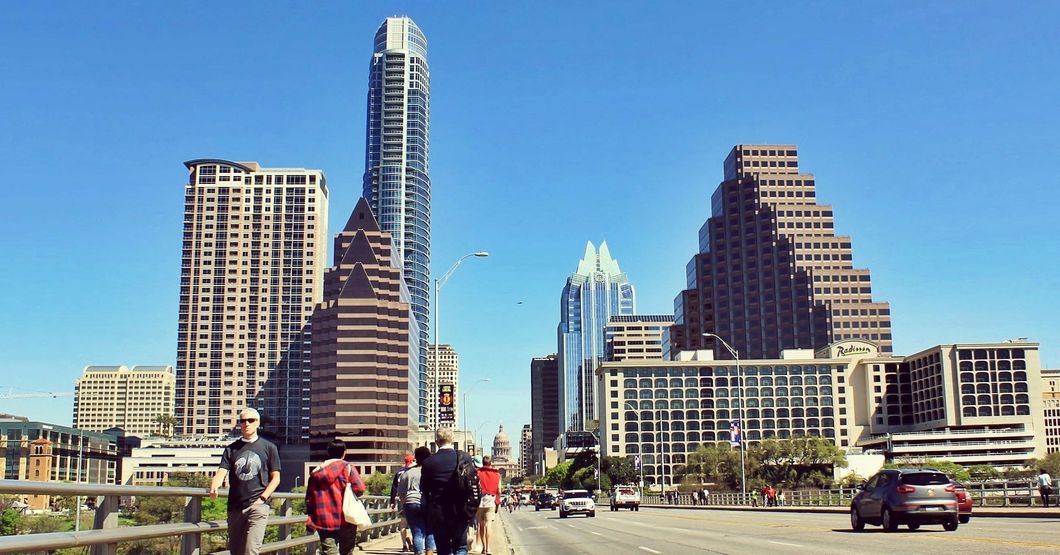 U.S. Army Collaborates With Austin, Texas