As the world slowly resumes back to normalcy, one might feel ready to go out to the world to appreciate the finer things in life. Here is a list of what places that you should go and check out for yourself.
1. San Diego, California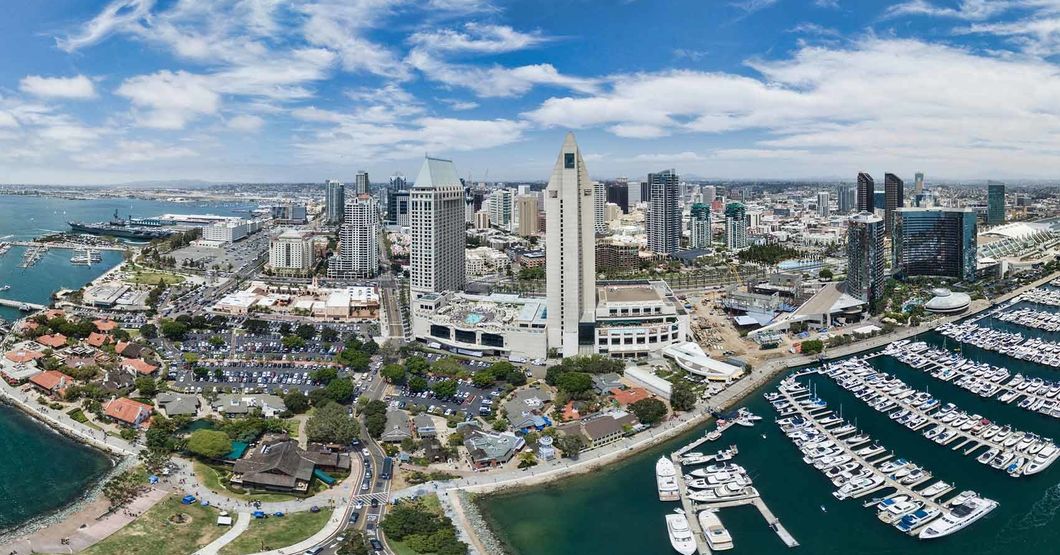 1. San Diego
2. Machu Picchu, Peru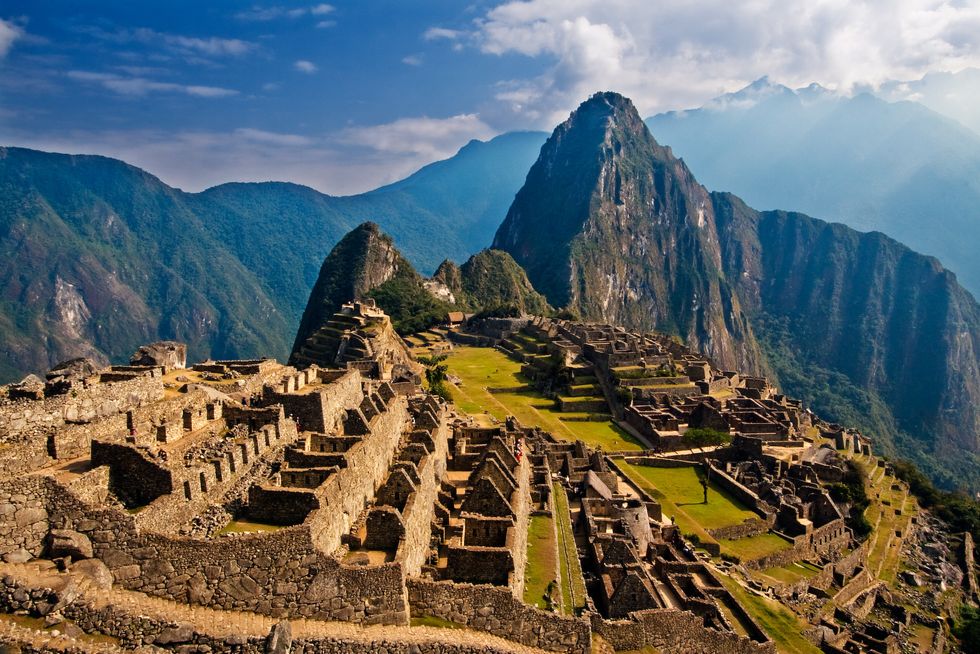 A beautiful day at Machu Picchuupload.wikimedia.org
3. The Grand Canyon, Arizona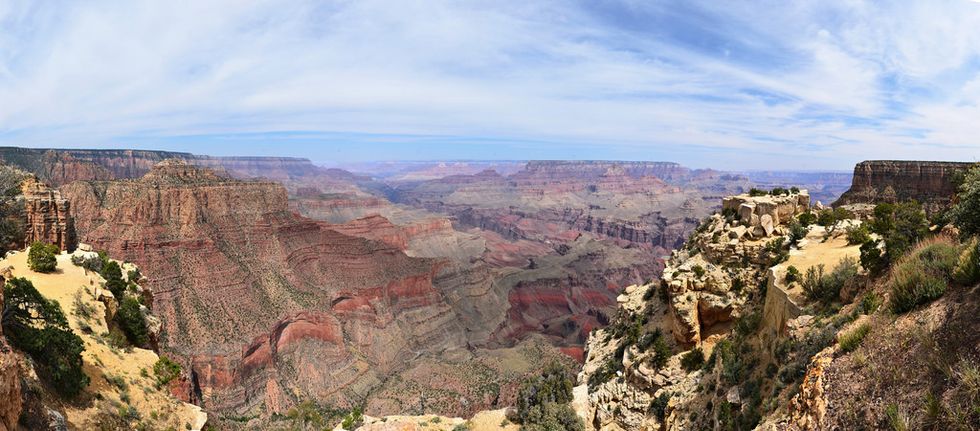 Celebrating Grand Canyon National Park's 100th BirthdayGrand Canyon National Park
4. Montreal, Canada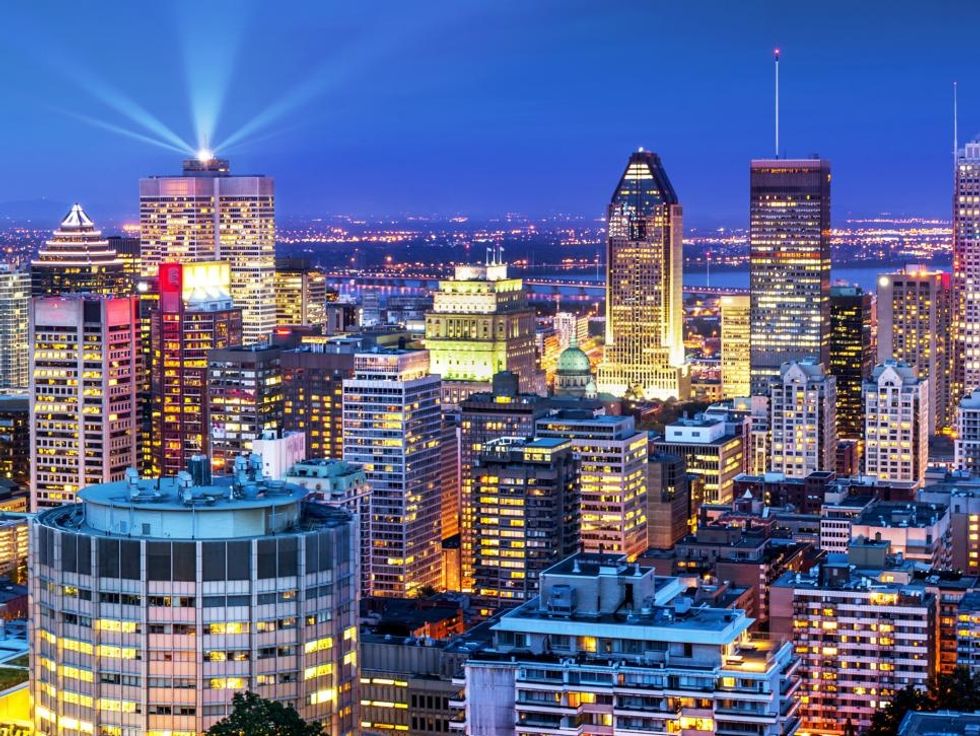 18. Montreal, Canada
5. London, England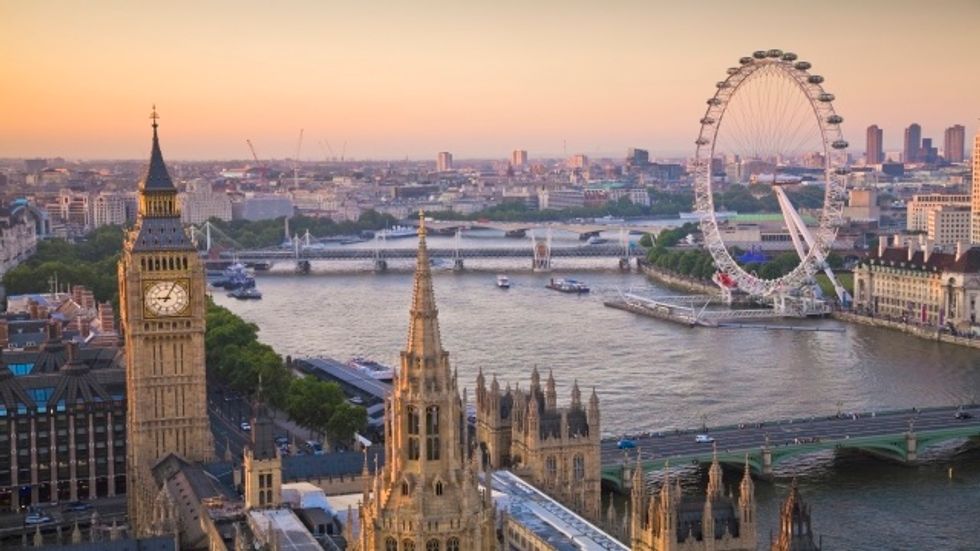 How I Feel Being Abroadhttps://www.visitlondon.com/things-to-do/visiting-london-for-the-first-time/where-is-london
6. Dublin, Ireland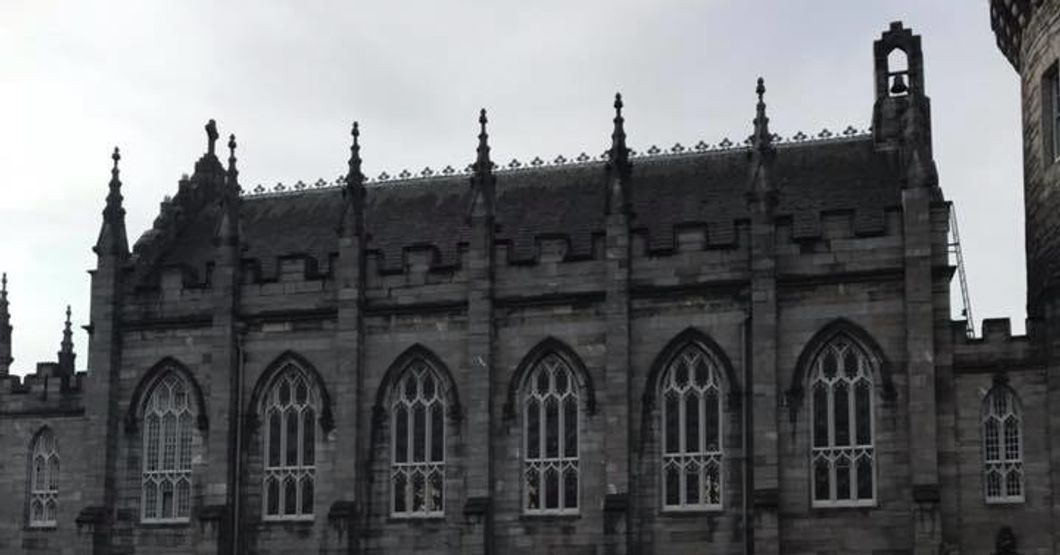 1. Dublin Castle - Dublinscontent-iad3-1.xx.fbcdn.net
7. Edinburgh, Scotland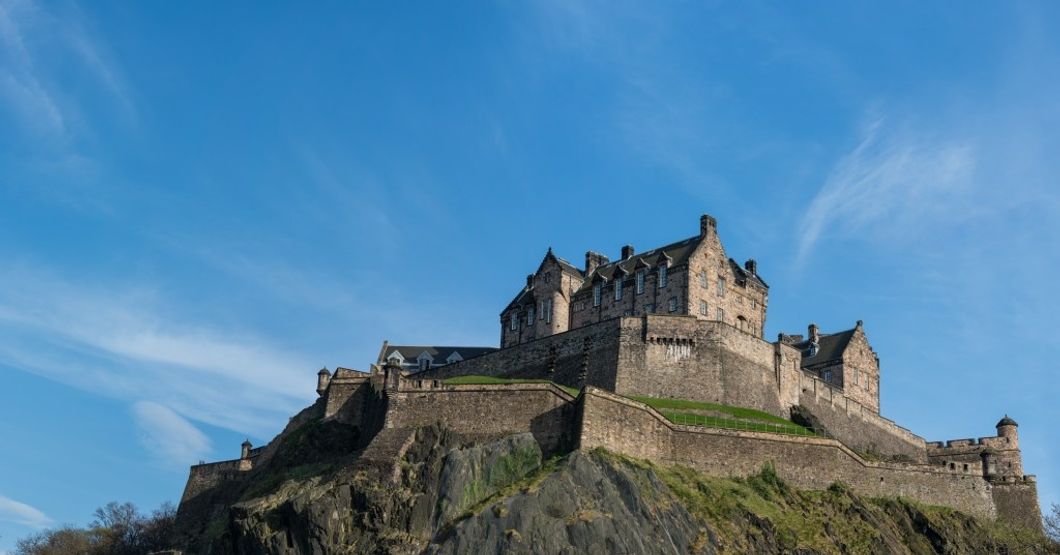 2. Edinburgh Castle, Scotlandhttps://blog.historicenvironment.scot/2016/03/edinburgh-castle-in-your-pocket/
8.  Hong Kong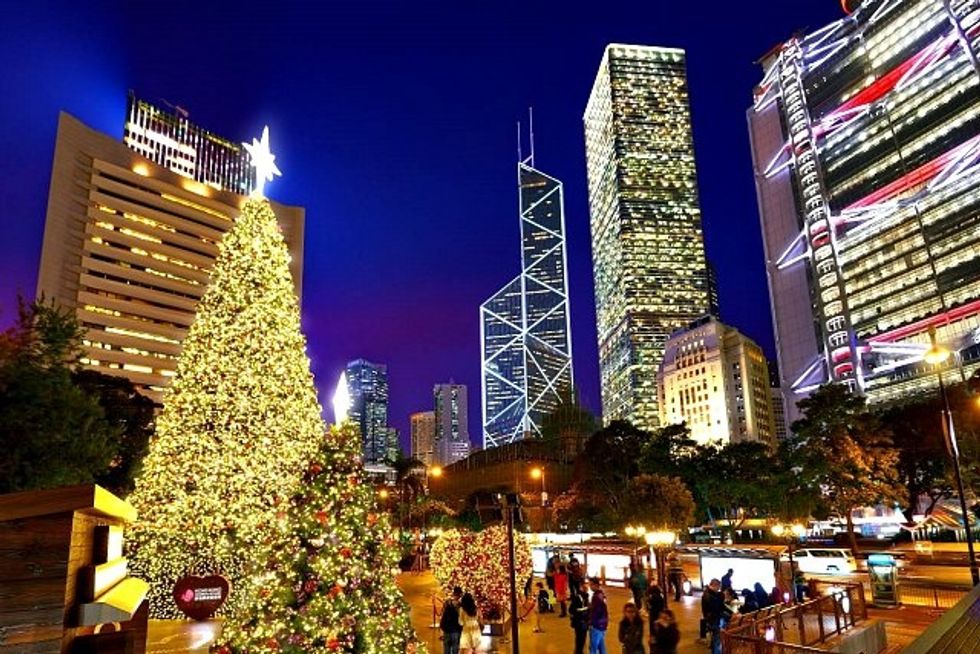 Hong Kong
9. Berlin, Germany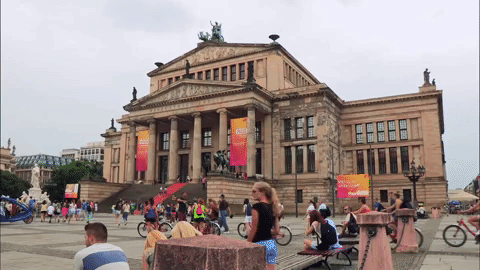 19. Psychology: Berlin, Germanyhttps://giphy.com/gifs/germany-berlin-german-3ohfFmyp5Rm9aDNhMQ
10. Vancouver, British Columbia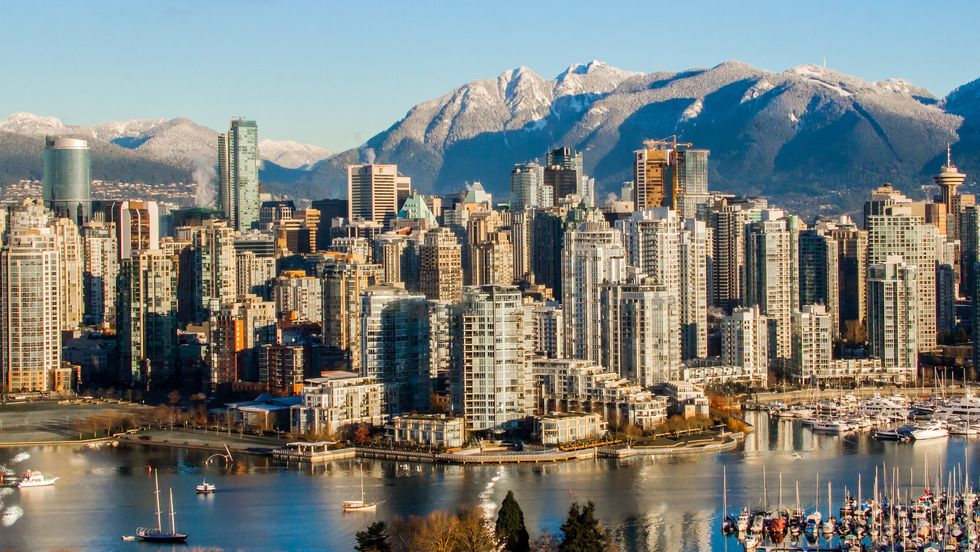 Things To Do in Vancouver, British Columbia
11. Banff, Alberta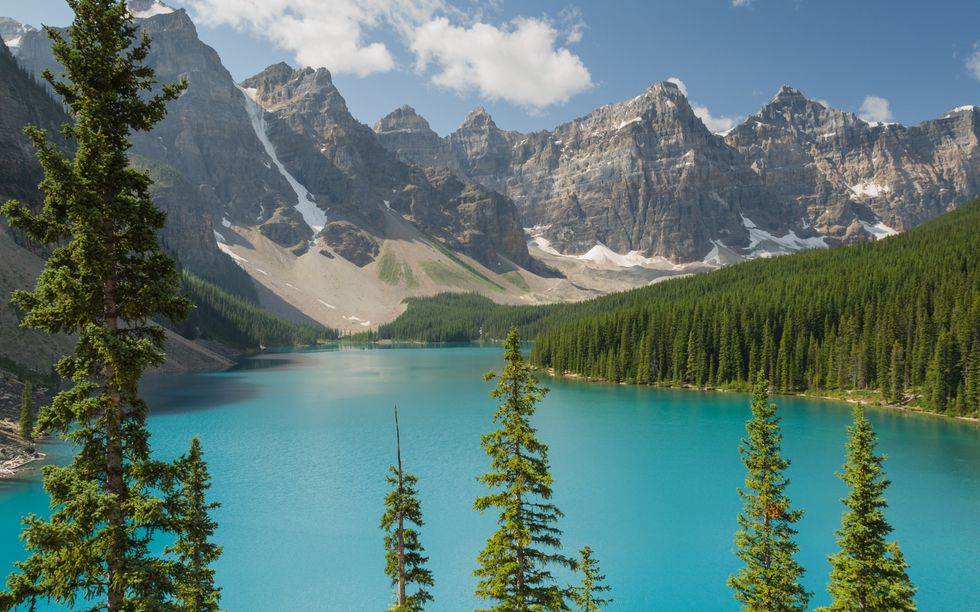 6. Banffupload.wikimedia.org
12. Cornwall, England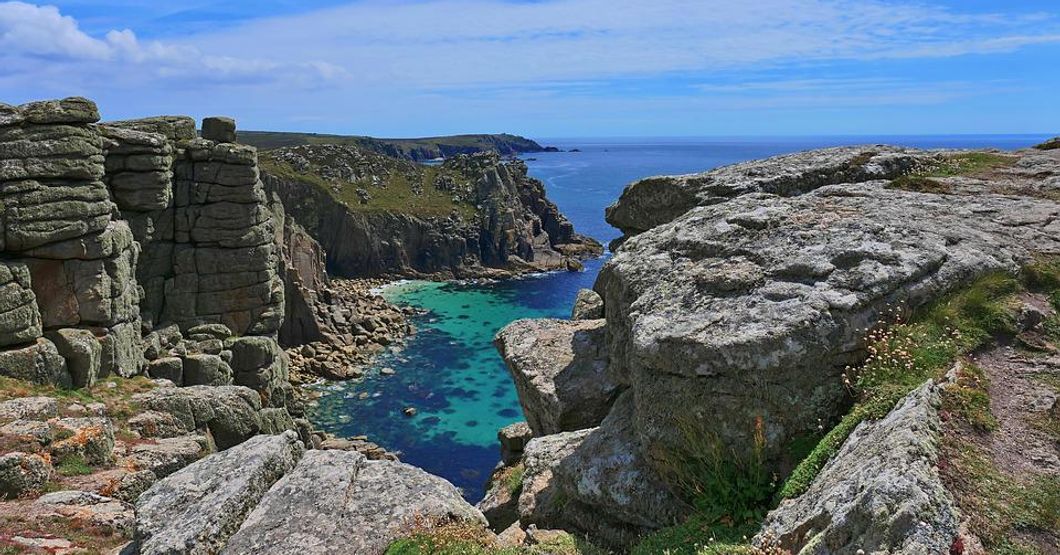 England Cornwall Land'S End - Free photo on Pixabay
pixabay.com
13. Toyko, Japan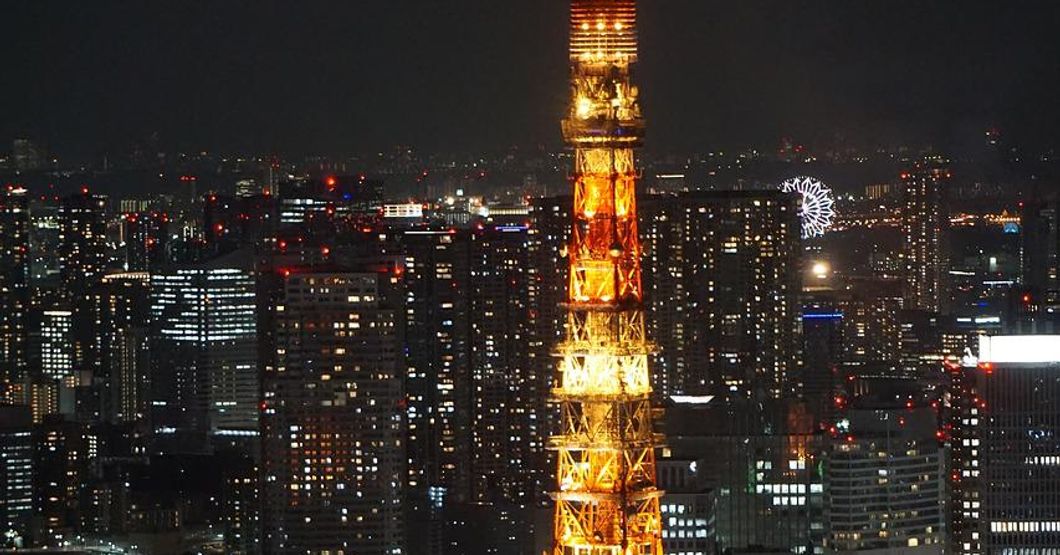 Tokyo, toyko tower, japan, at night, tokyo at night - free image ...
www.needpix.com
14. Sydney, Australia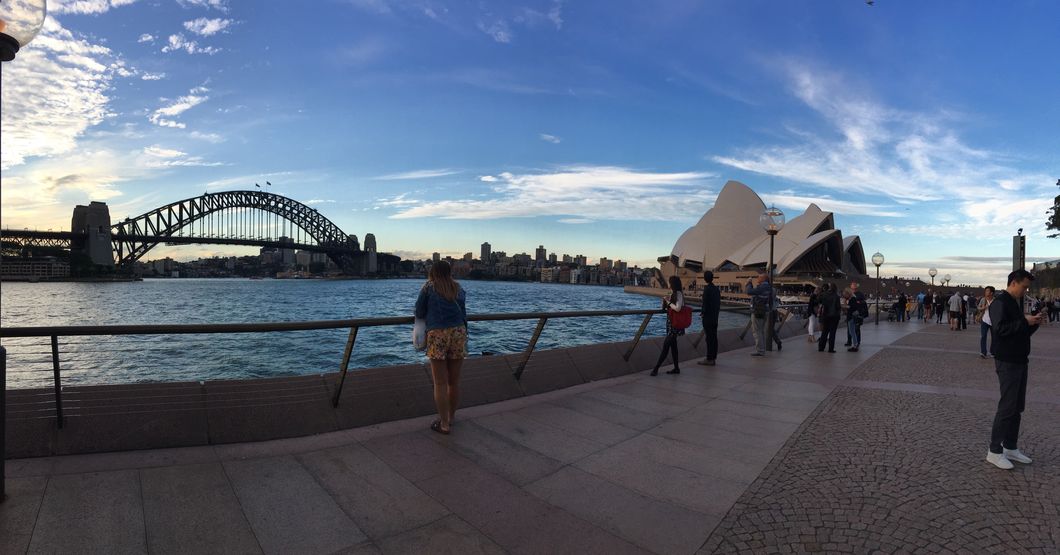 2. Sydney, AustraliaGabriela Idland
15. Austin, Texas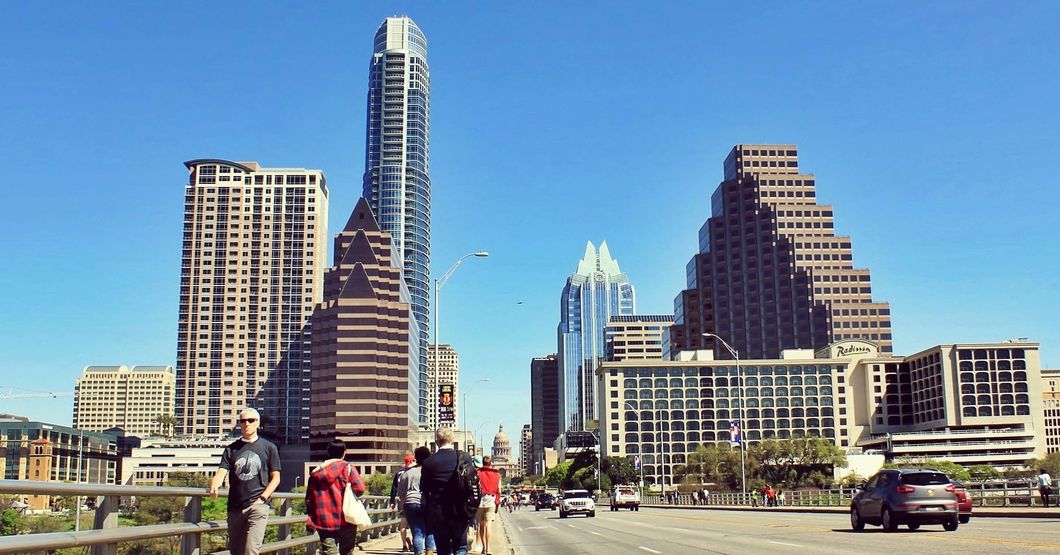 U.S. Army Collaborates With Austin, Texas