This year seems like it's been tragedy after tragedy. Between the endless shootings, the hate spewed from political campaigns, terrorism, police brutality and sexual assaults, the world just doesn't seem safe anymore. With media constantly covering these tragedies, it's brought our society's spirits down. We aren't as happy as we used to be, with good reason.
Through all the bad news and tragedies this week, it's time to look at something that makes everyone happy: ice cream and FroYo. Not only is ice cream the key to making smiles, it's also extremely delicious and loved by almost everyone. Listed below are some of the top places to visit within Fairfield County. You will definitely walk out with a smile!
1. Stew Leonard's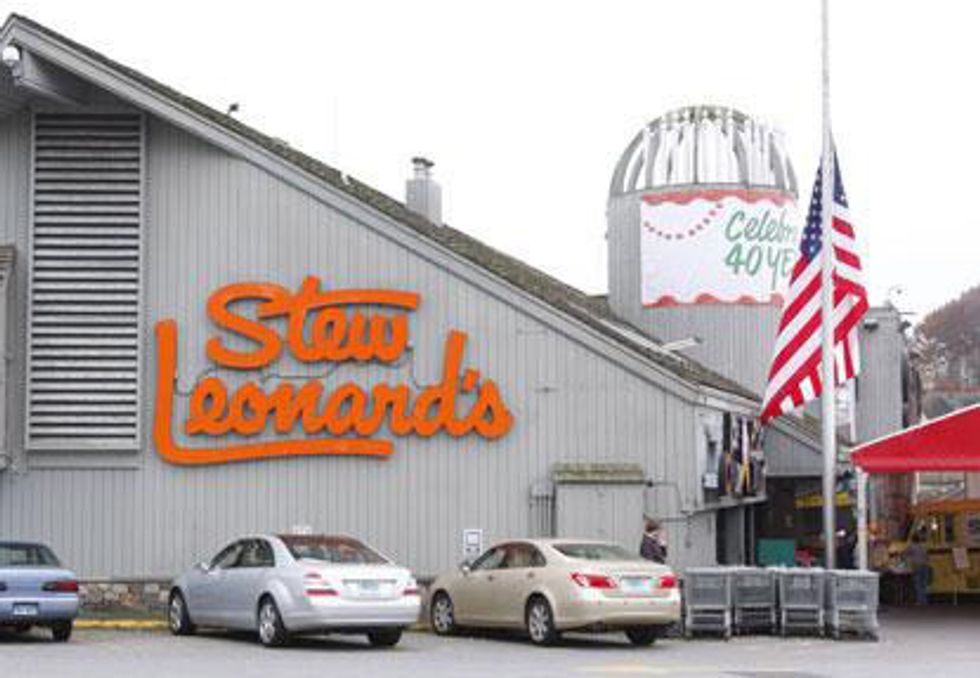 Norwalk, CT
Norwalk is practically known for it's grocery store. Stew's is a huge attraction in Fairfield County known specifically for their milk. All the locals know that it's the place to get soft serve ice cream!
2. Saugatuck Sweets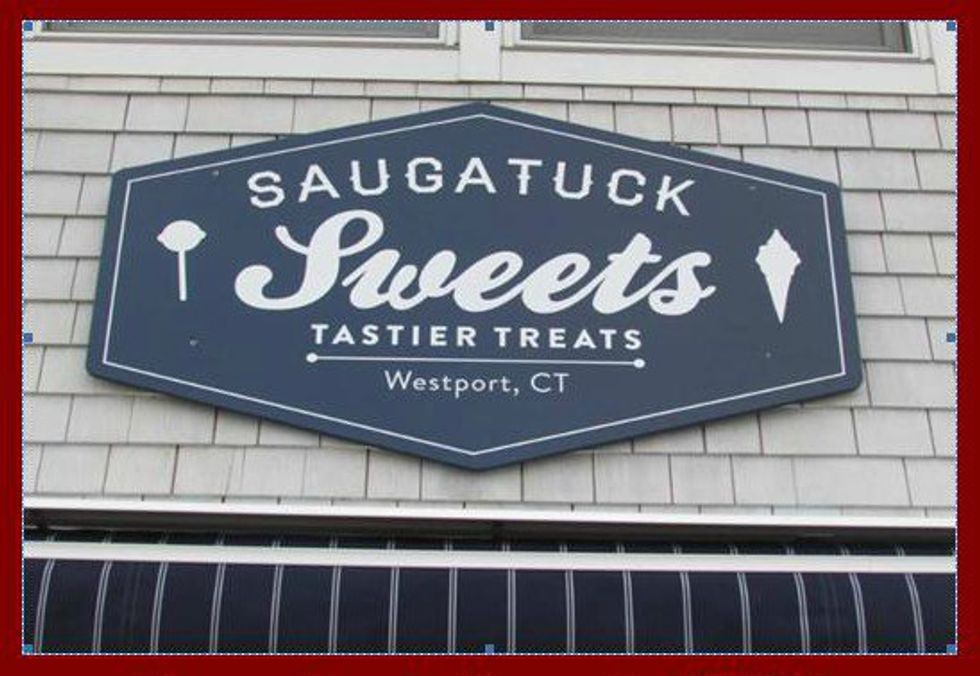 Westport, CT
A local ice cream shop in Westport...what could be any better?!
3. Milk Craft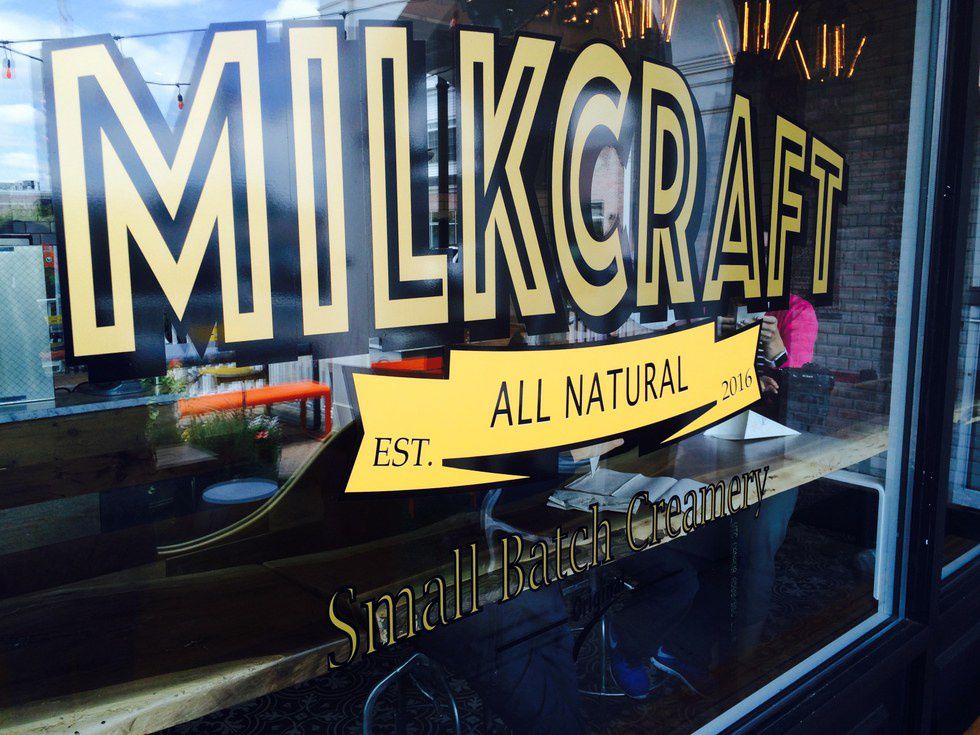 Fairfield, CT
One of the newest places to get ice cream here! See what all the rave is about, it's worth it.
4. Pinkberry

Fairfield, CT
For all the health nuts, froyo is also available here! Check out this chain, with the best toppings you can thing of!
5. Mr. Frosty's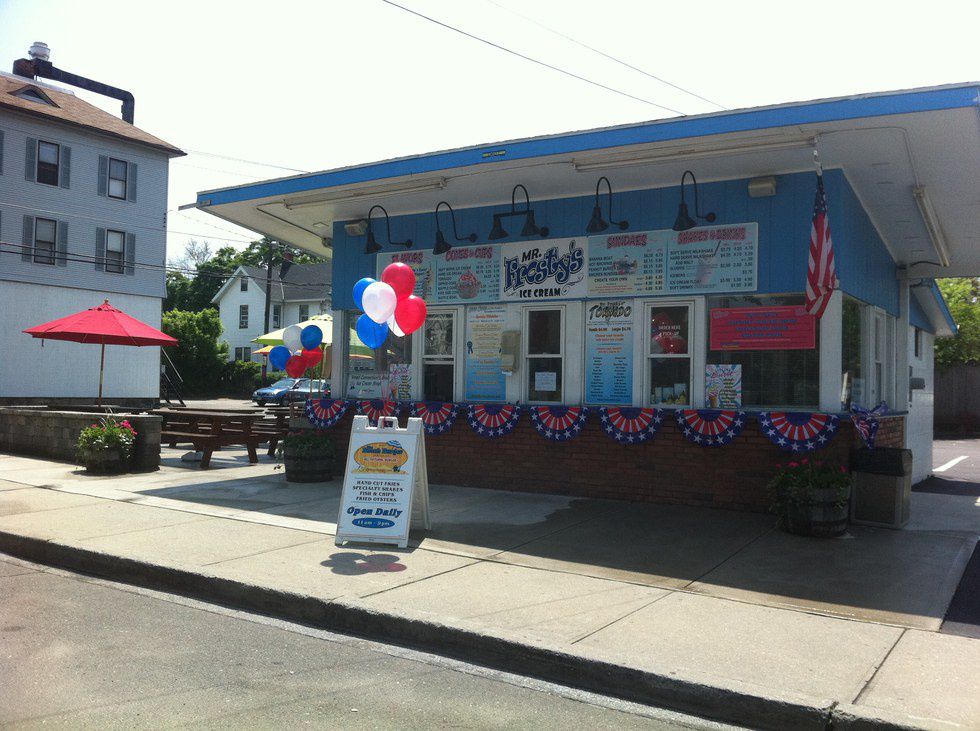 Norwalk, CT
This ice cream shop is one thing: classic. Everyone in Norwalk talks about it and visits it at least once very summer!
6. Sweet Ashley's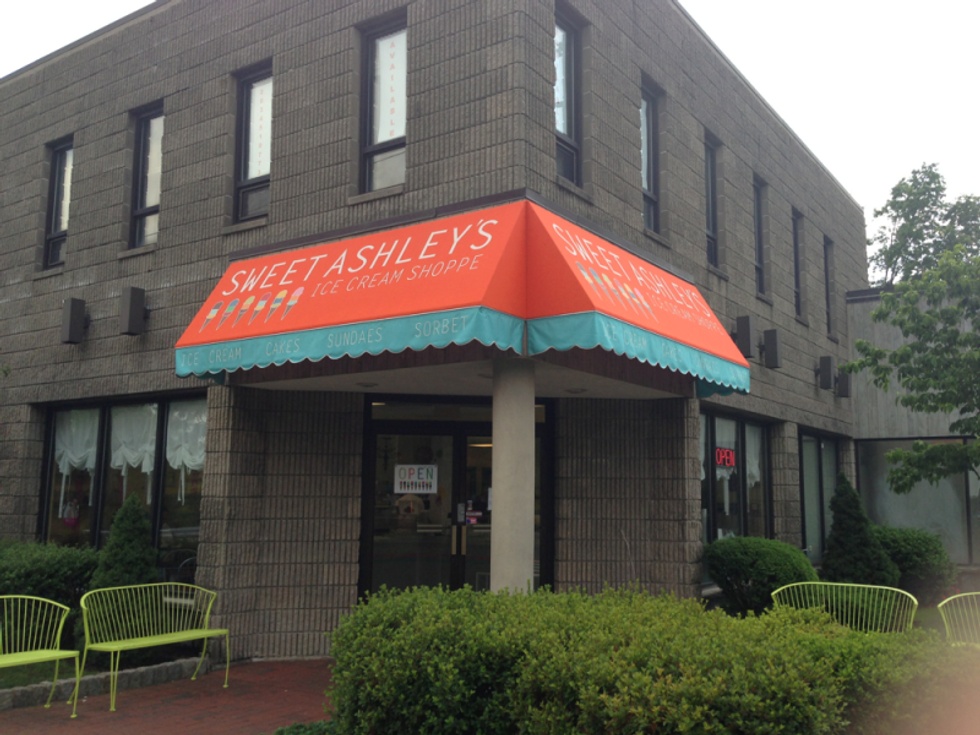 Norwalk, CT
Another classic of Norwalk! It's been around forever with the same great flavors!
7. Ben and Jerry's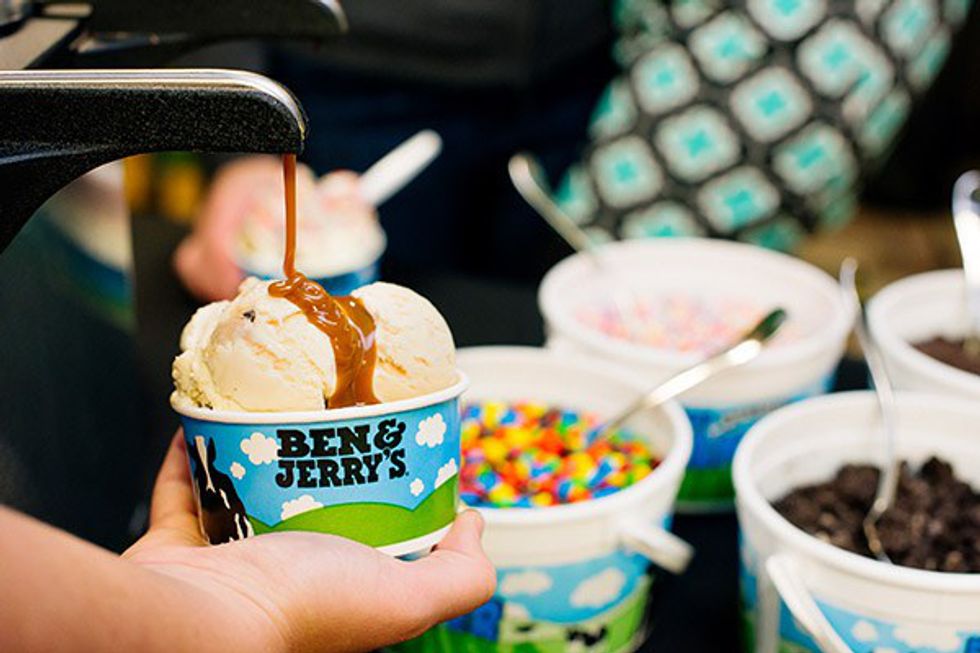 (Sure, we don't have an actual Ben and Jerry's store for them, but the ice cream is still available in our grocery stores! Even the non-dairy kinds!)
8. Coldstone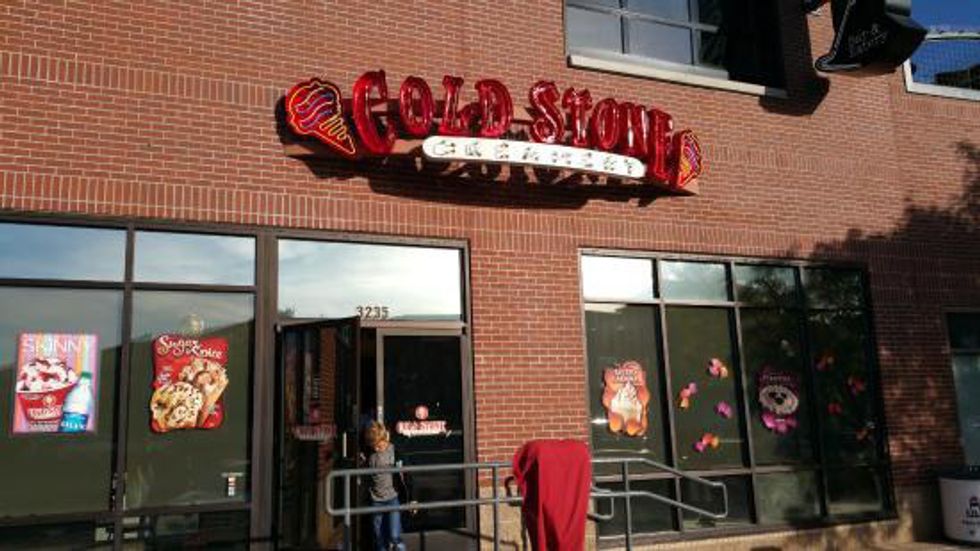 Fairfield, CT
Everyone, even outside of Fairfield County, has heard of Coldstone! Their unique flavors are unlike anything else!
9. Baskin Robins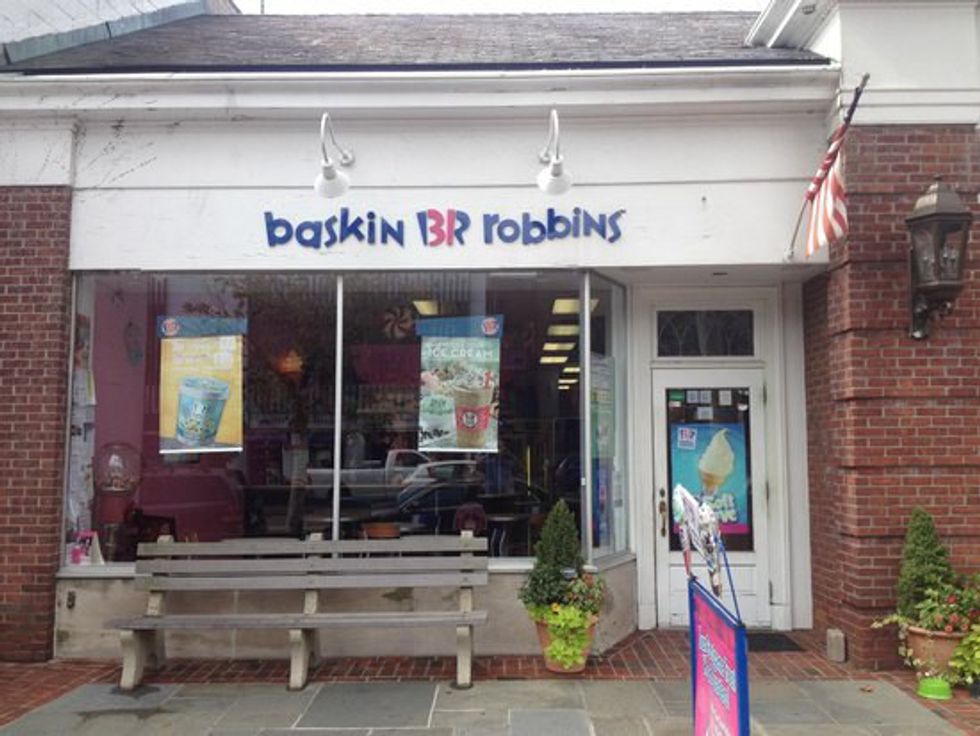 Norwalk, CT
Connected to our Dunkin' Donuts, Baskin Robins also has great treats! Try their milkshakes, it's everyone's favorite!
10. Carvel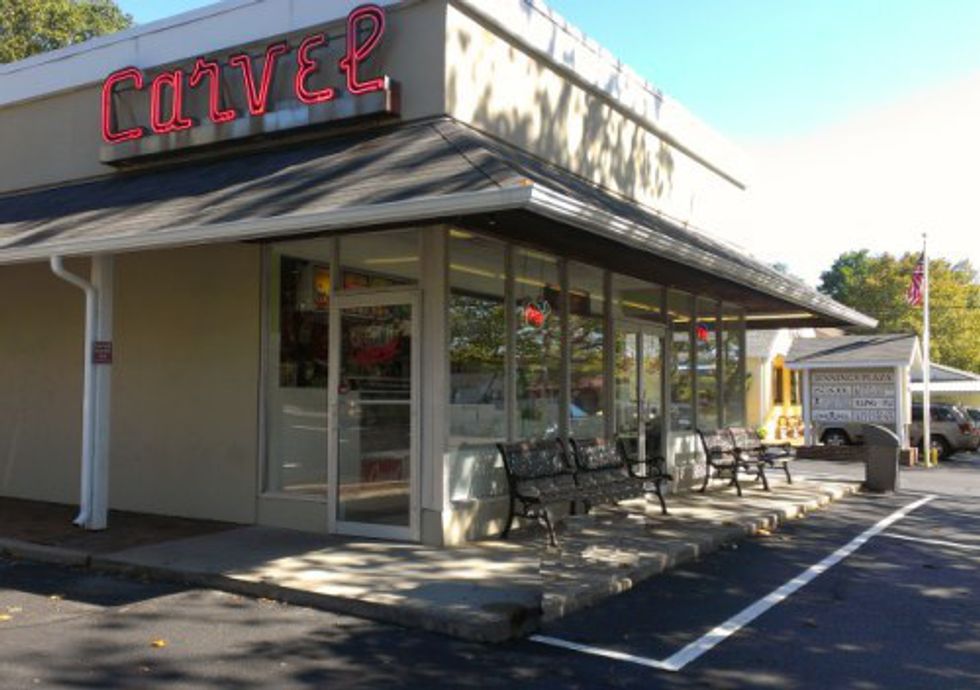 Westport, CT
Three words: Ice cream cakes. You need to have them in your life.
11. Rita's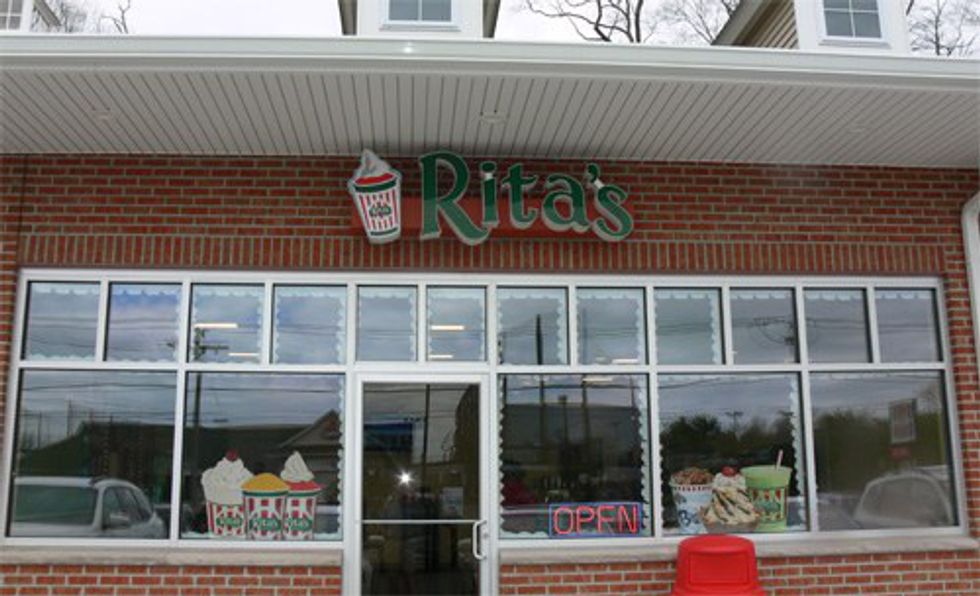 Shelton, CT
Everyone knows shaved ice was a huge trend in the summertime here a few years ago, and now it's here to stay. Rita's has some of the smoothest shaved ice I've ever tasted; completely great!
In times like this, we need to remember to look at the little things in life. With media constantly covering these tragedies, it affects everyone. Remember to keep looking at the glass half full and maintain your happiness. Together, we can all make change.