Disney Channel was a fixture in most of our lives as children and even today, it's hard to forget how great those classic movies were to watch. Here are 11 Disney Channel Original Movies that none of us can forget watching.
1. "Cadet Kelly"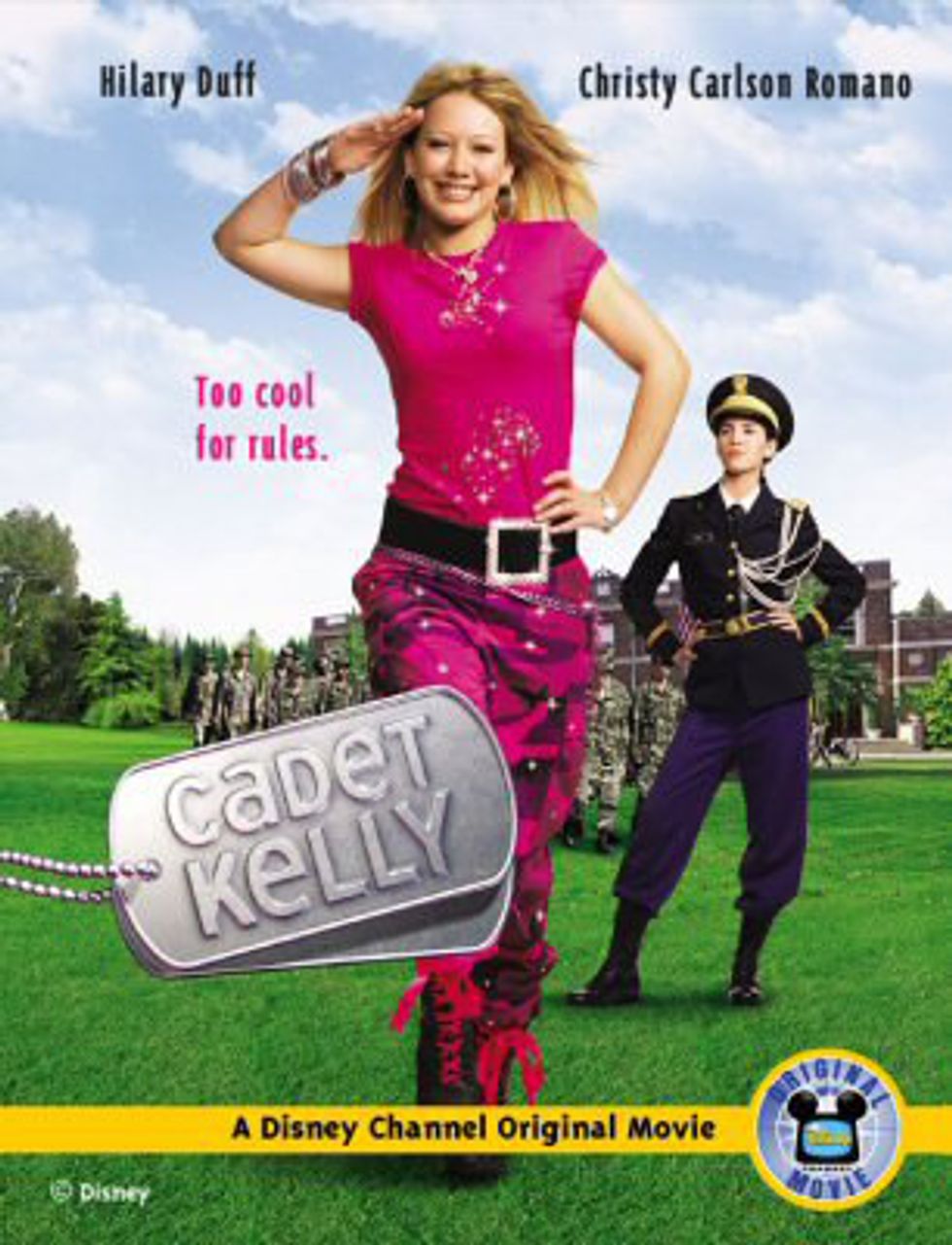 I mean, Hillary Duff and the girl from "Even Stevens"?
2. "The Cheetah Girls"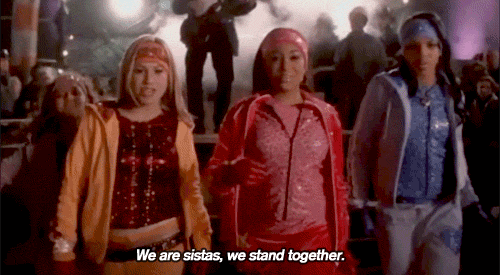 How many times did you and your squad sing and dance to this movie … I know that mine did!
3. "Eddie's Million Dollar Cook-Off"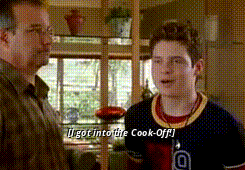 How cool was he? He was a baseball player and a cook. GOALS!
4. "The Even Stevens Movie"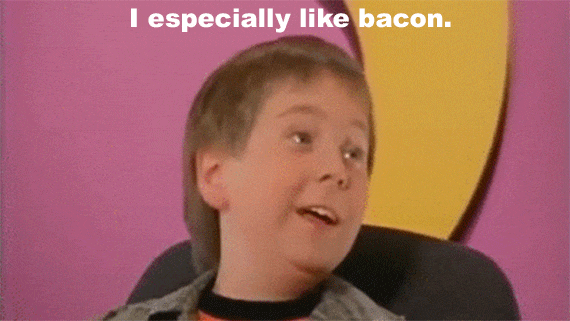 Beans.
5. "Zenon: Z3"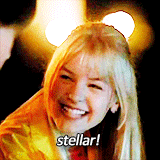 Did you know that the actress who played Zenon is a lead actress on the soap opera, "General Hospital"?
6. "High School Musical"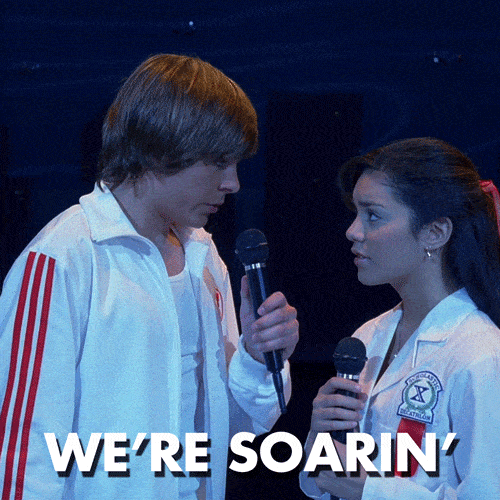 No words. Classic.
7. "Go Figure"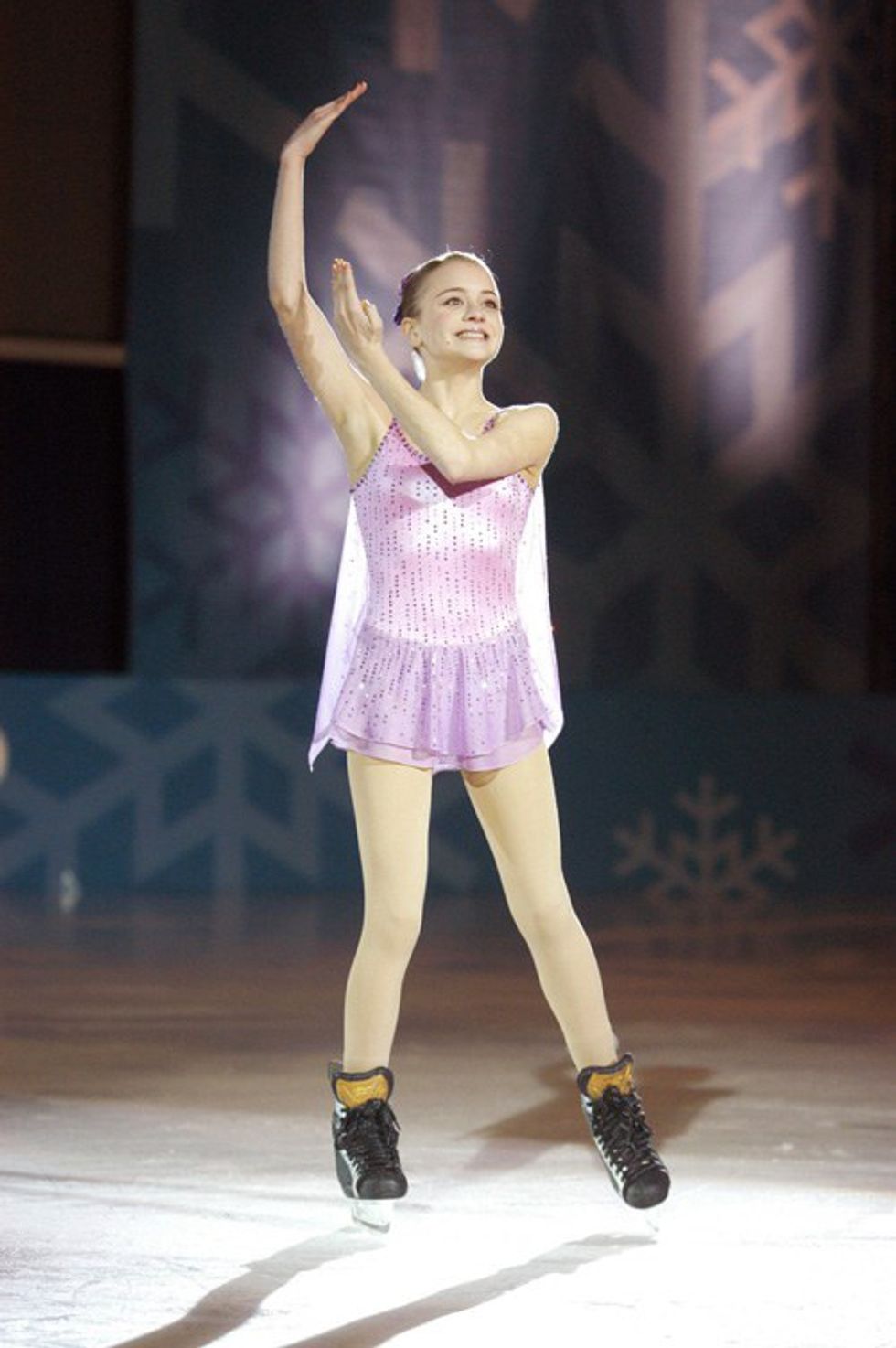 I always wanted to become a figure skater after that movie … it never happened.
8. "Wendy Wu: Homecoming Warrior"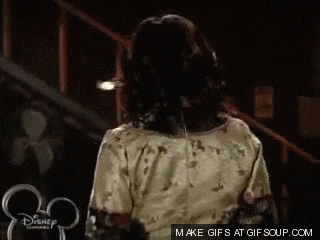 I also always wanted to be able to kick BUTT like Wendy Wu … that also never happened.
9. "Twitches"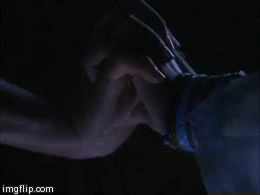 My sister and I thought we had magical powers after watching this movie. We didn't.
10. "Stuck in the Suburbs"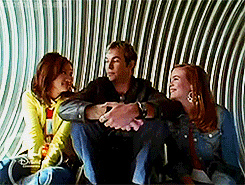 Update on the cast of this movie: Brenda Song is engaged to Miley Cyrus' brother, Danielle Panabaker's sister, Kay played Zac Efron's love interest in the show "Summerland
"
and Taran Killam is a cast member on "Saturday Night Live."
11. "Cow Belles"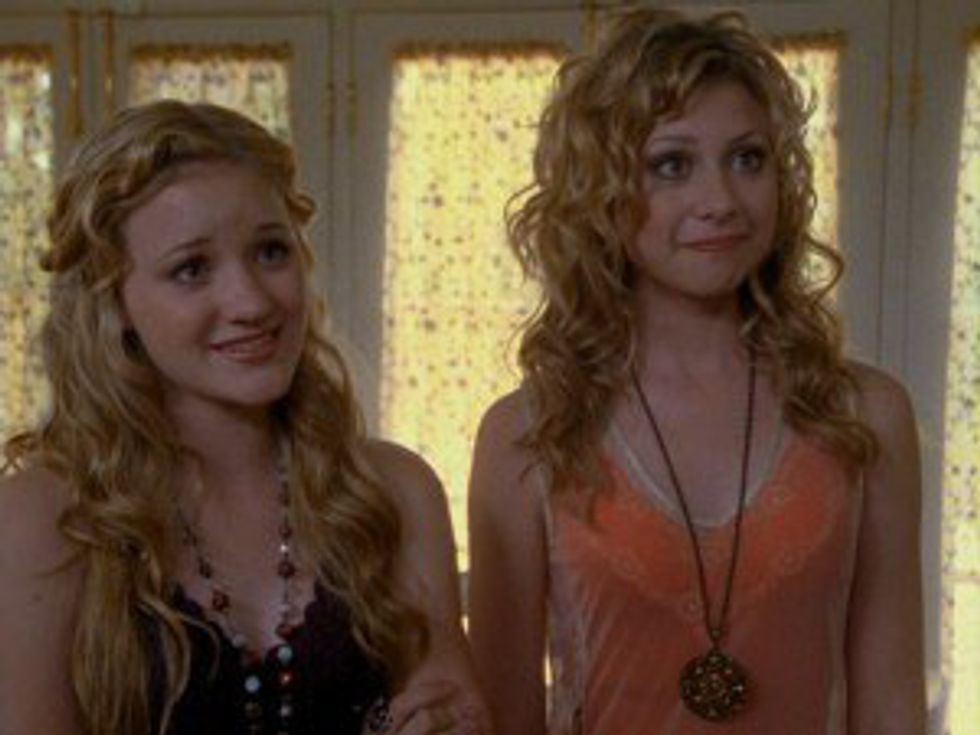 Another update: 2017 will hopefully bring new music from this amazing duo!