Not talking about the Camp Rocks and High School Musicals that graced out tweenhood. But rather, those Original Disney Channel movies that you'd beg your parents to let you stay up past 9:00 to just finish the last half hour! Pleaaaaase mom?!
1. The Lizzie McGuire Movie
When Lizzie and Gordo graduated "Junior High" and you realized that they haven't been in High School this whole time.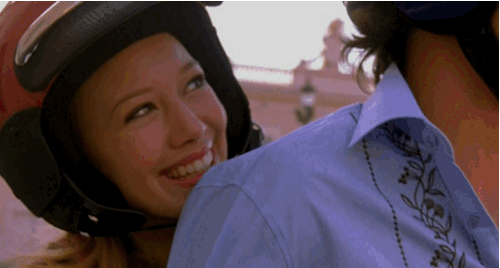 2. Twitches
When Tia and Tamara were low-key 30 but still milking that Disney Channel cow.
3. Zenon

How many Z's can you spot?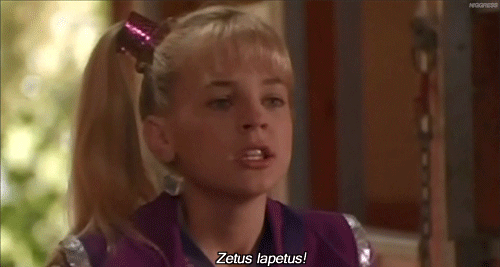 4. Hocus Pocus
When you grow up and realize the skinny blonde witch is SJP.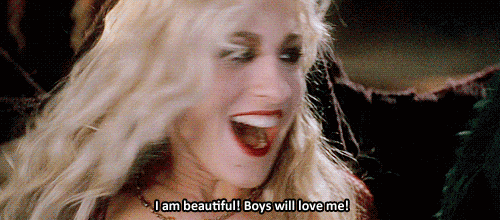 5. Even Stevens Movie
Isn't Beans in jail now?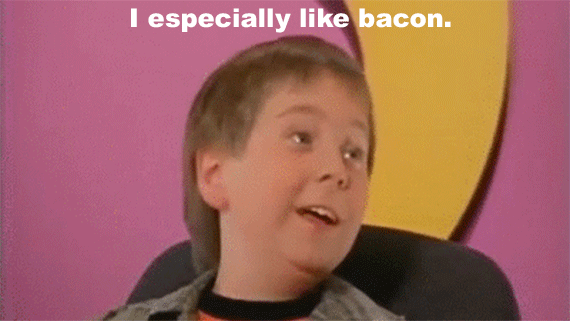 6. The Thirteenth Year
Little did we know this would be our first run in with teen pregnancy. Remember his hot mermaid mom?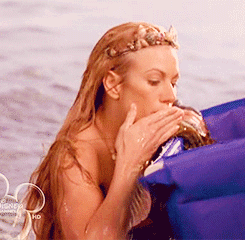 7. Halloweentown Movies
Just an absolute classic.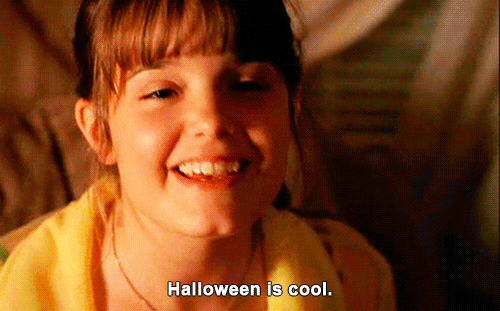 8. Smart House
It's 2015 why doesn't my house talk to me yet?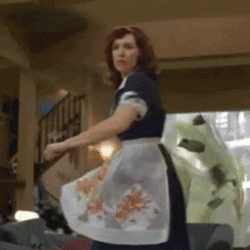 9. Life Size
Tyra and Lindsay simultaneously peaking.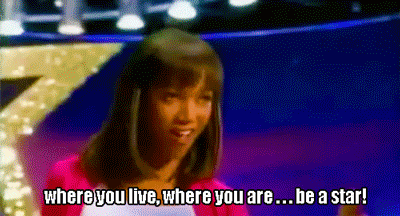 10. Luck of the Irish
Anyone else weirdly attracted to that guy too? No? Me neither.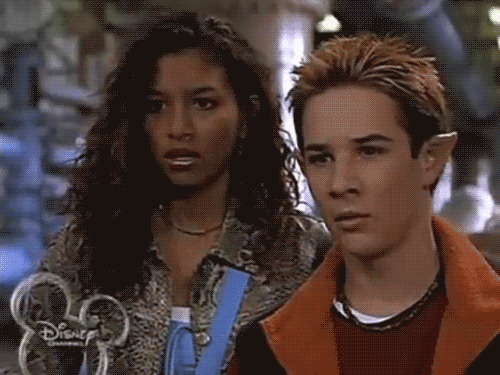 11. Pixel Perfect
That weird one where Phil from Phil of the Future fell in love with that robot pop star. This might have been the start of Disney's downward spiral.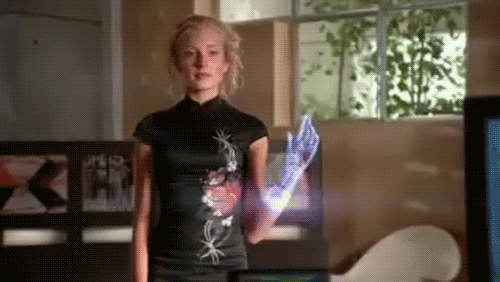 12. Gotta kick it up
SI SE PUEDE AMIRIGHT!?!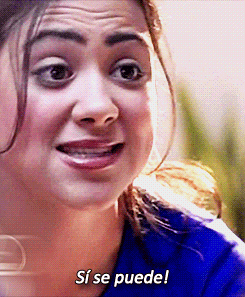 13. Cheetah Girls
God bless the era of bedazzled Juicy jump suits.
Also, anyone else see Adriene Bailons weird Sepia filtered Photobooth nudies? Guess that's what happens when you date a Kardashian.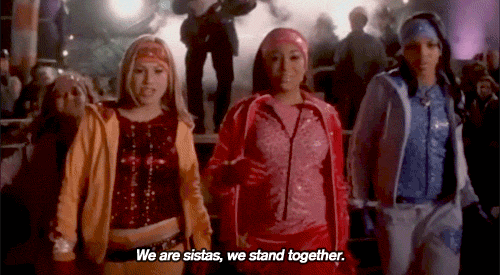 14. Jump In

The beginning and end of Corbin Bleu's career. Sorry Corbin.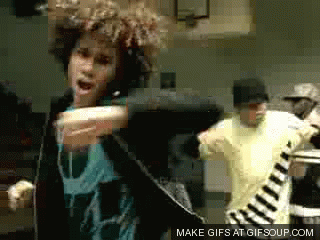 15. Quints
Foreshadowing OctoMom?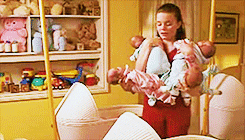 Honorable Mention: Wendy Wu Homecoming Warrior