Now you may be wondering, who is Sister Cindy? Well if you're not able to keep on social media, she's a local evangelical preacher that goes around campuses ranting about the danger of sex and STD's, and lately, she's been gaining traction for her crazy performances that she puts on for each campus she goes to, which can lead to some memorable phrases. Here are a few highlights that will make you laugh!
1. "If you like the big boobies, u r prone to get TITTY WHIPPED"
Sister Cindy calling y'all out https://t.co/2p5zyDgzuY

— cashew whore (@cashew whore) 1580866251.0
2. "In the 70's, I was a DISCO Queen!"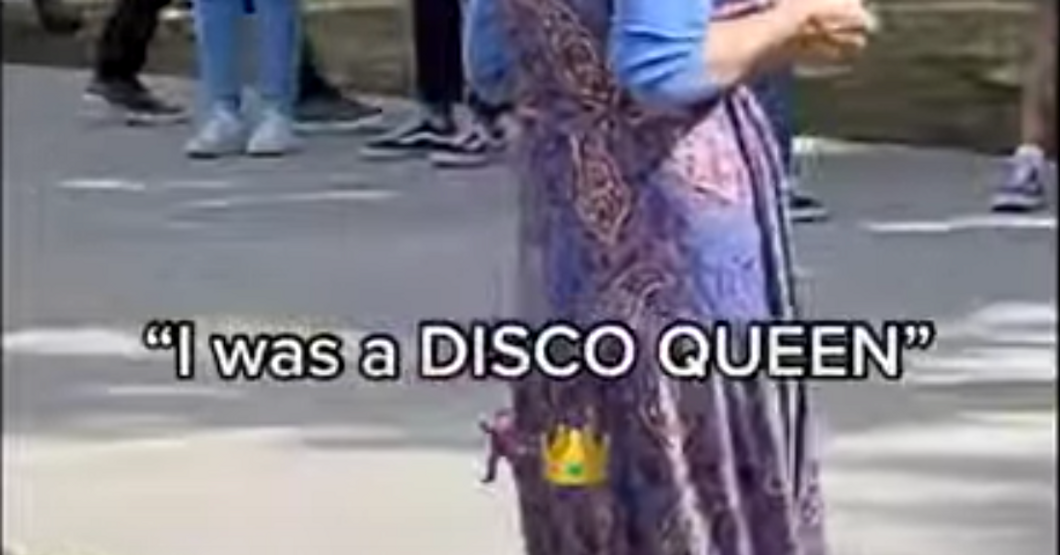 Youtube via syndel
3. "Be a Ho No Mo!"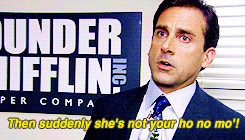 the office ho GIF
Giphy
4. "Ladies! Semen is NOT on the Food pyramid"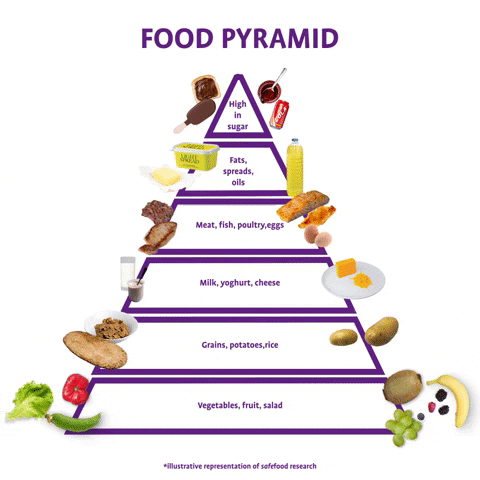 snacks offer GIF by safefood
Giphy
5. "When you die, you'll go to the big CONDOM in the sky!"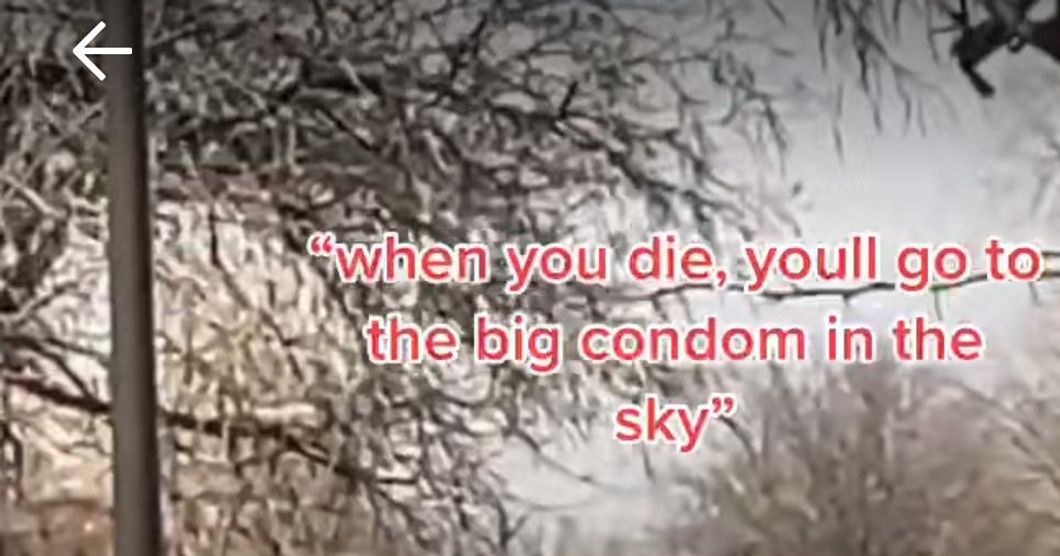 TikTok via jisellarizzo
6. "There are only two types of men: Nerds and losers!"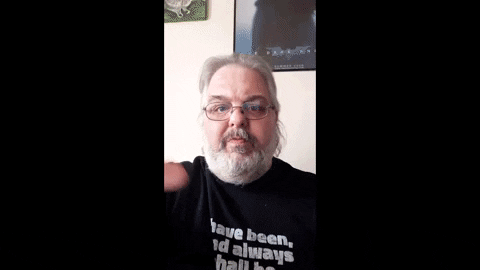 Loser You Suck GIF by Squirrel Monkey
Giphy
7. "This is Sister Cindy's Slut Shaming Show!"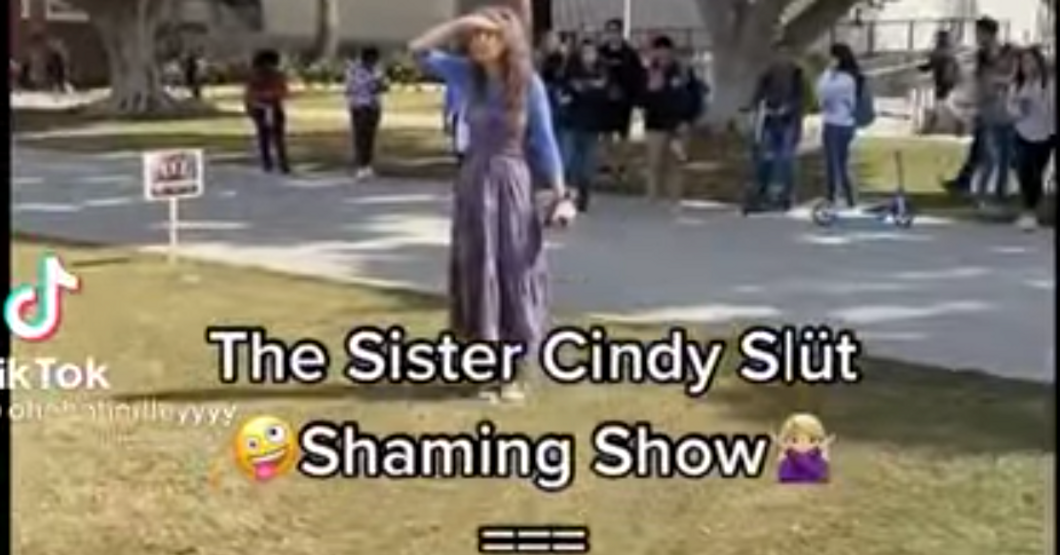 Youtube via syndel
8. "I am here to do some good old fashioned slut shaming"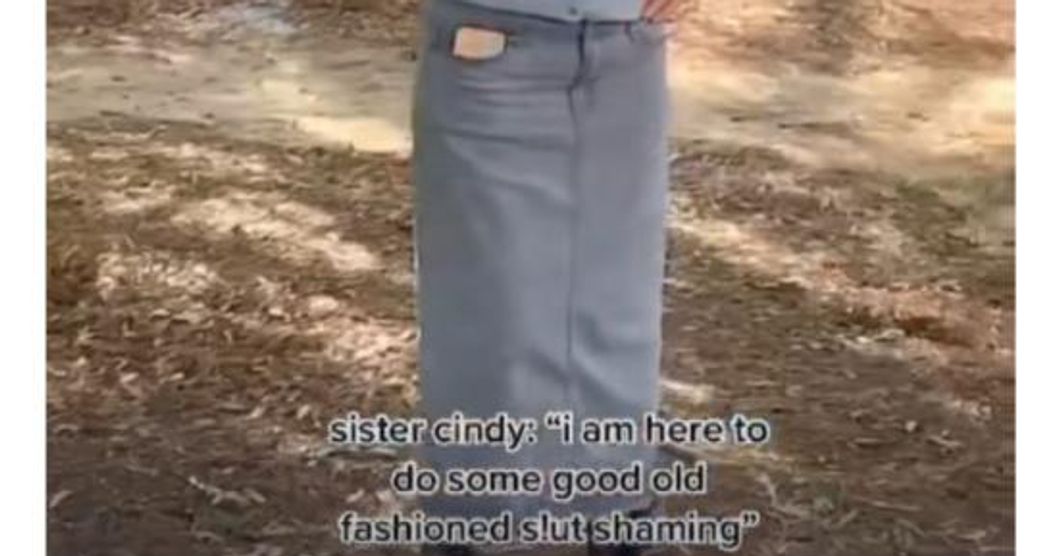 tiktok via @crazcampuscouple
9. "I used to be a bad girl at the University of Florida"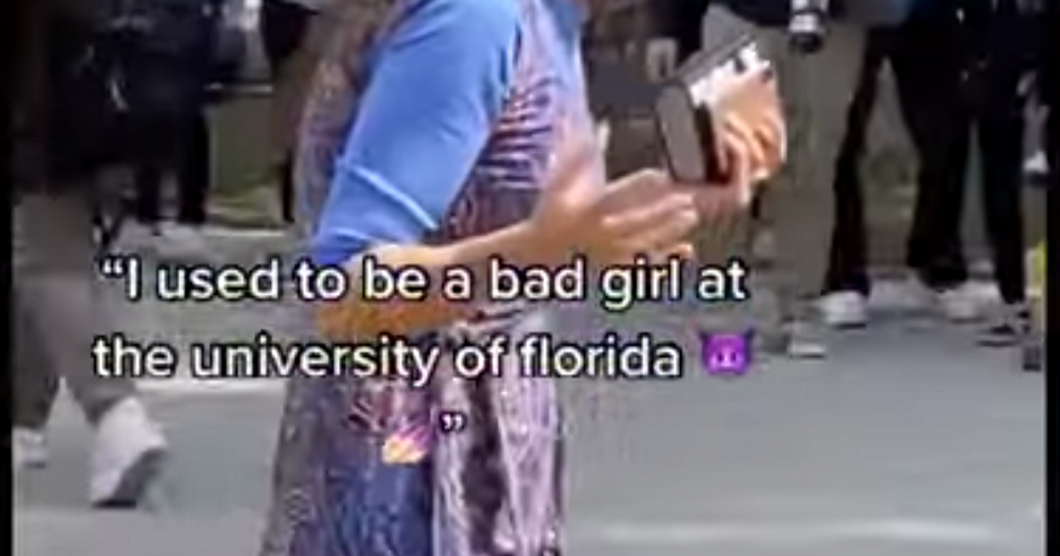 10. "If you are a WAP today, please raise your hand!"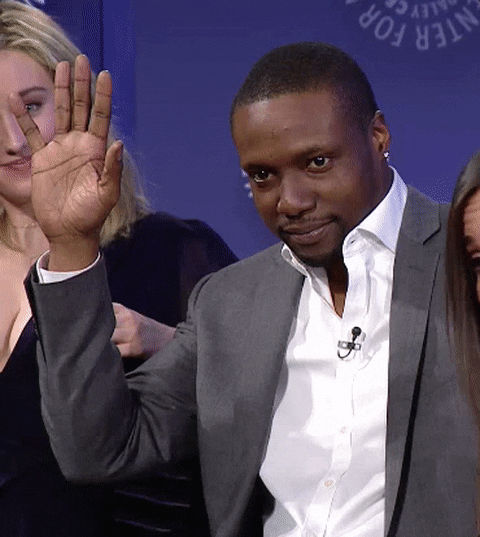 GIF by The Paley Center for Media
Giphy
Related Articles Around the Web