Top 10 Much Watch Series On Netflix!!!
In just a few short years, Netflix has become a very dominant force in streaming programming. It's also become one of the best places to binge-watch television series from several different eras. If you can't find a TV Show that you want to watch on Netflix, then you're not trying hard enough.
With so many varieties and diversity of TV Shows on Netflix, I have taken the liberty to conduct a short 10 must watch TV series on Netflix.
1. Breaking Bad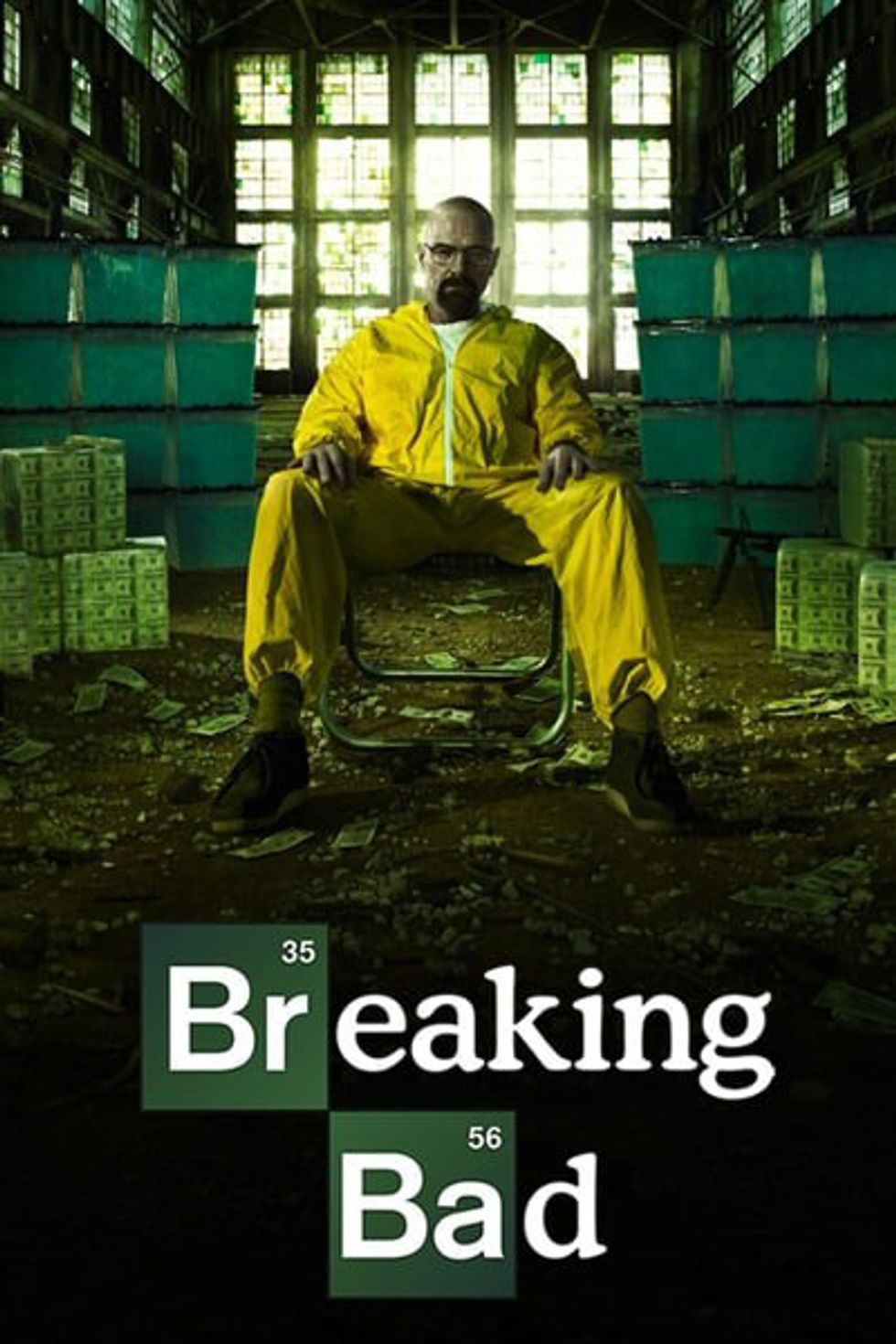 Mild-mannered high school chemistry teacher Walter White thinks his life can't get much worse. His salary barely makes ends meet, a situation not likely to improve once his pregnant wife gives birth, and their teenage son is battling cerebral palsy. But Walter is dumbstruck when he learns he has terminal cancer. Realizing that his illness probably will ruin his family financially, Walter makes a desperate bid to earn as much money as he can in the time he has left by turning an old RV into a meth lab on wheels.
2. Orange Is The New Black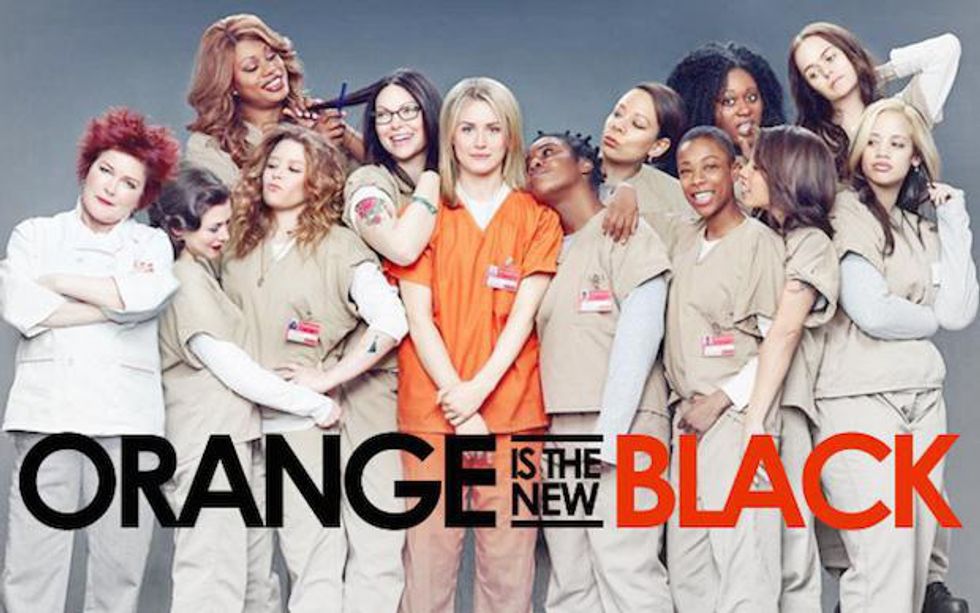 Piper Chapman is a public relations executive with a career and a fiance when her past suddenly catches up to her. In her mid-30s she is sentenced to spend time in a minimum-security women's prison in Connecticut for her association with a drug runner 10 years earlier. This Netflix original series is based on the book of the same title. Forced to trade power suits for prison orange, Chapman makes her way through the corrections system and adjusts to life behind bars, making friends with the many eccentric, unusual and unexpected people she meets.
3. Gossip Girl

High school is over for the privileged former students at an exclusive prep school on Manhattan's Upper East Side, but Gossip Girl still shares text-messaged scoops on scandals and heartache. As the graduates embark on their futures, with some attending college and others focusing on burgeoning care
ers, Gossip Girl continues to stir the pot and feed any potential scandals. And still the identity of Gossip Girl remains a mystery
4. Friends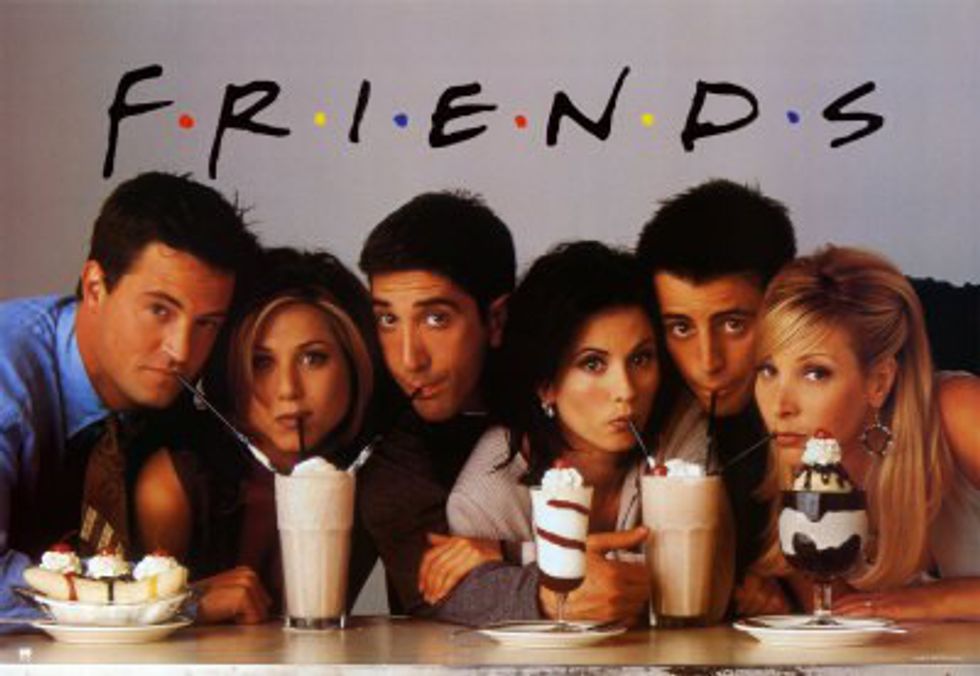 Three young men and three young women - of the BFF kind - live in the same apartment complex and face life and love in New York. They're not above sticking their noses into one another's businesses and swapping romantic partners, which always leads to the kind of hilarity average people will never experience - especially during breakups.
5. Empire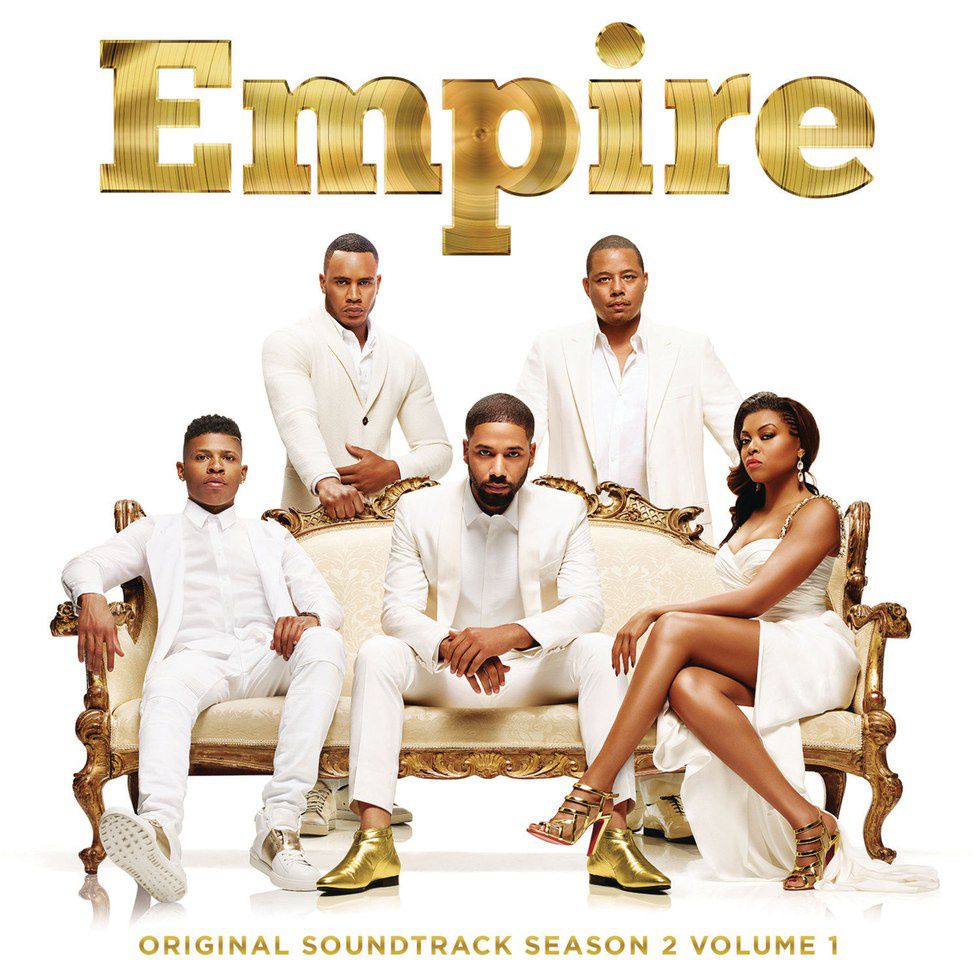 Hip-hop artist and CEO of Empire Entertainment, Lucious Lyon, has always ruled unchallenged, but a medical diagnosis predicts he will be incapacitated in three years, which prompts the sharks to circle. Without further damaging his family, he must decide which of his three sons will take over. His favorite, young Hakeem, is a gifted musician but values fame over hard work. Middle son, Jamal, is talented and shy but gay -- embarrassing to Lyon. The oldest, Andre, is business-minded but lacks charisma. The reappearance of Cookie, his ex-wife, complicates things; she says he owes her for taking the fall for the drug-running that financed his early career.
6. American Dad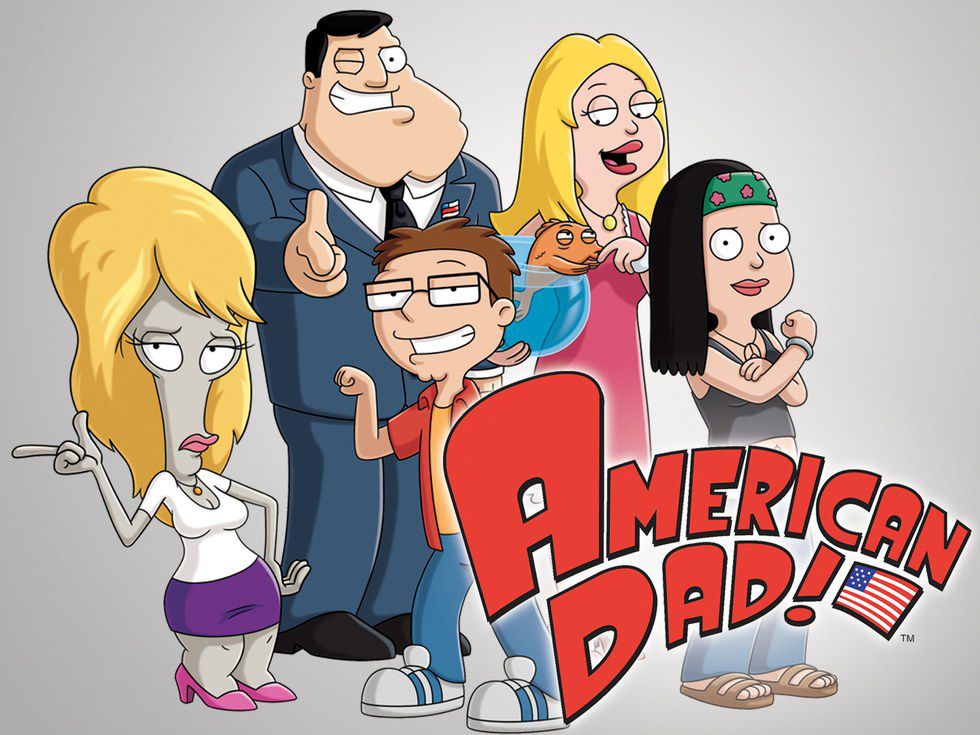 Stan Smith is a CIA agent painfully dedicated to homeland security. His home life includes doting wife Francine, a ditzy housewife, liberal daughter Hayley and socially awkward teenaged son Steve. Also living in the family's Langley Falls, Va., home are Klaus, a goldfish with the brain of an East German Olympic ski jumper, and Roger, an escaped alien from Area 51, who Stan houses in defiance of his employer due to owing Roger a "life debt." Sounds just like the typical American family, right? Maybe not.
7. Screem Queens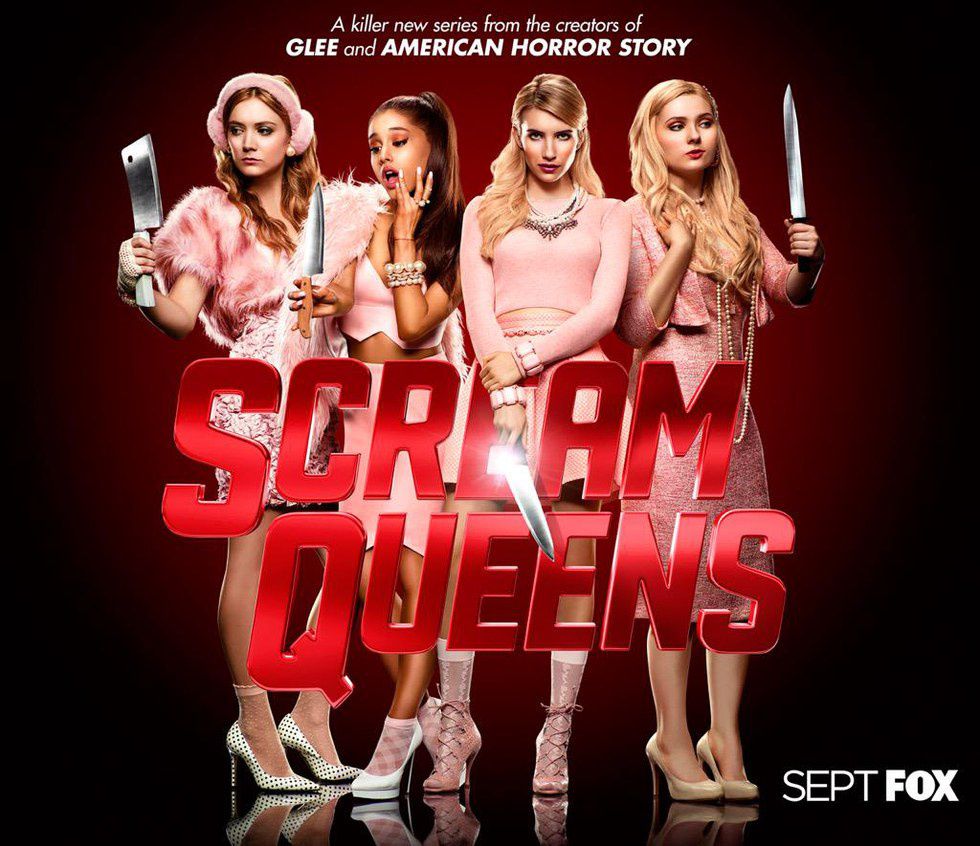 The girls of Kappa Tau have left the hallowed halls of Wallace University behind in favor of another institution, this one with a medical bent. Having moved past the events at their sorority house, the remaining Chanels and Zayday have begun training to be physicians in a hospital recently acquired by Cathy Munsch, their former dean, where they are joined by Chad Radwell, and a couple handsome new faces -- secretive head surgeon Dr. Brock Holt and Dr. Cassidy Cascade, who suffers from a strange medical condition. As strange things start happening around the hospital, the former Wallace students reunite with intrepid investigator Denise Hemphill.
8. The Vampire Diaries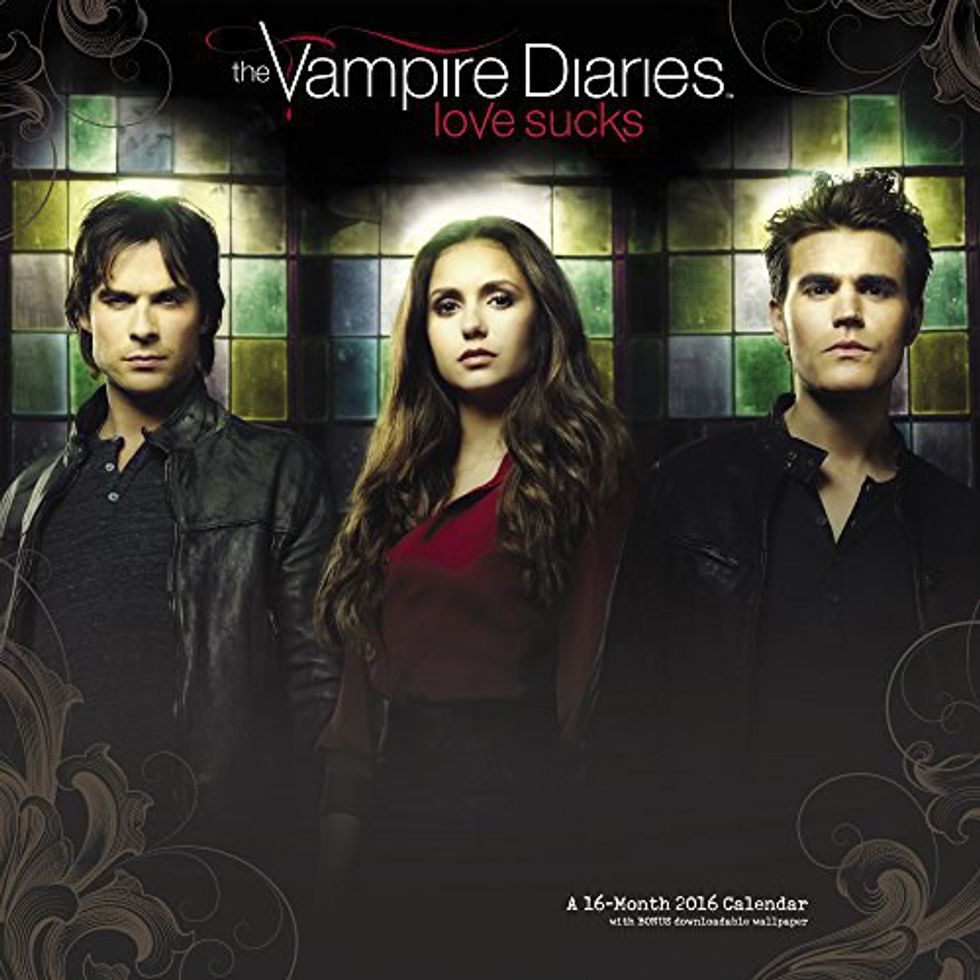 The series follows the life of 17-year old Elena Gilbert, who falls in love with a centuries old vampire named Stefan Salvatore and his brother Damon Salvatore, also a vampire. As a result, this draws Elena and her friends into the supernatural world of Mystic Falls, where it is plagued by vampires, werewolves, witches, doppelgängers and Original Vampires.
9. Pretty Little Liars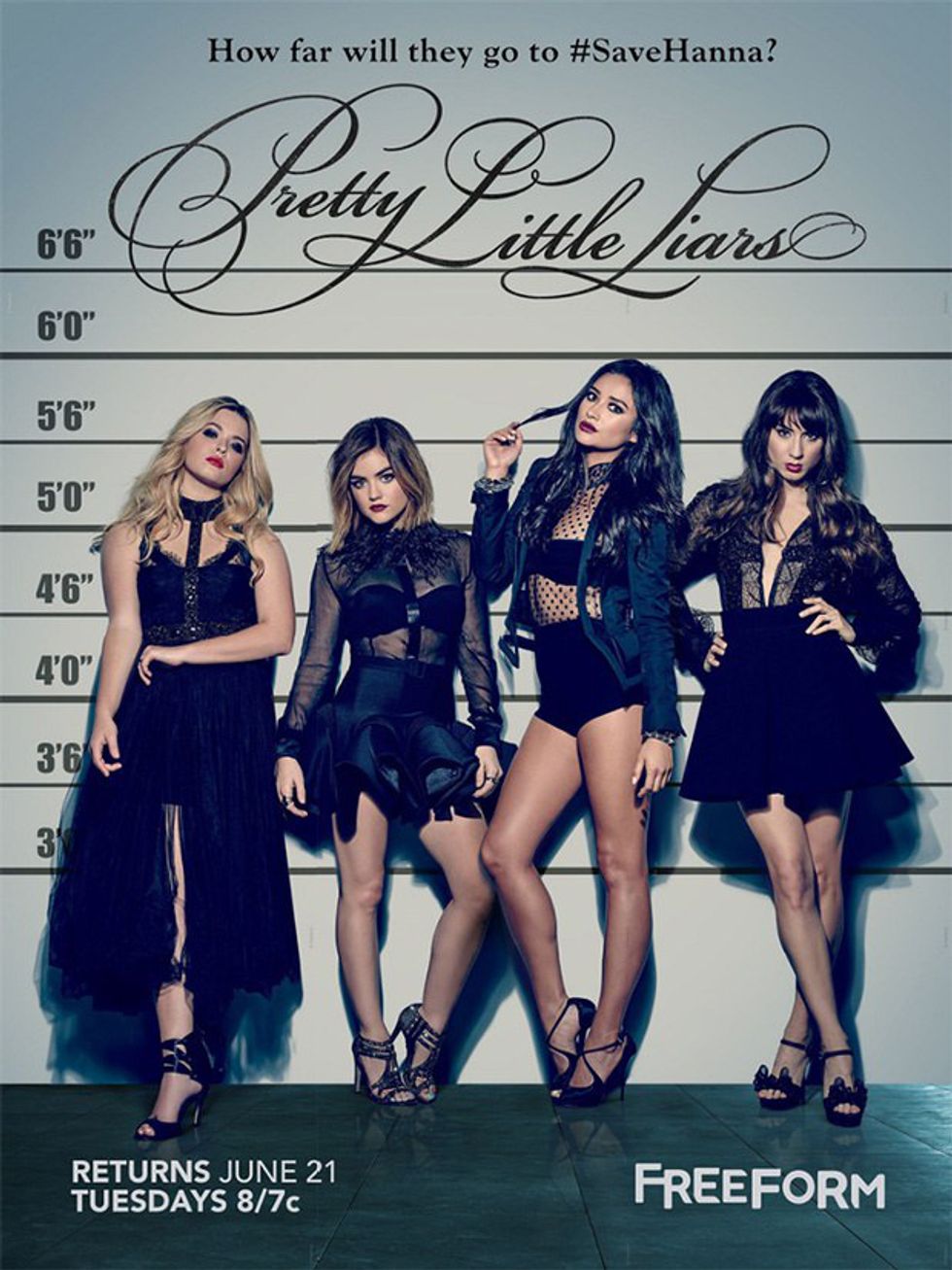 As time has passed since Alison, then the queen bee of the bunch, went missing. Spencer, Aria, Hanna and Emily have gone on with their lives, though they've grown apart. As the years go by, each girl finds herself facing a new set of challenges when anonymous text messages from "A" threaten to expose all their secrets -- both old secrets the girls were sure only Alison knew, and newer secrets developed after Alison's disappearance. Who is "A" and how does he or she know the things he or she knows?
10. New Girl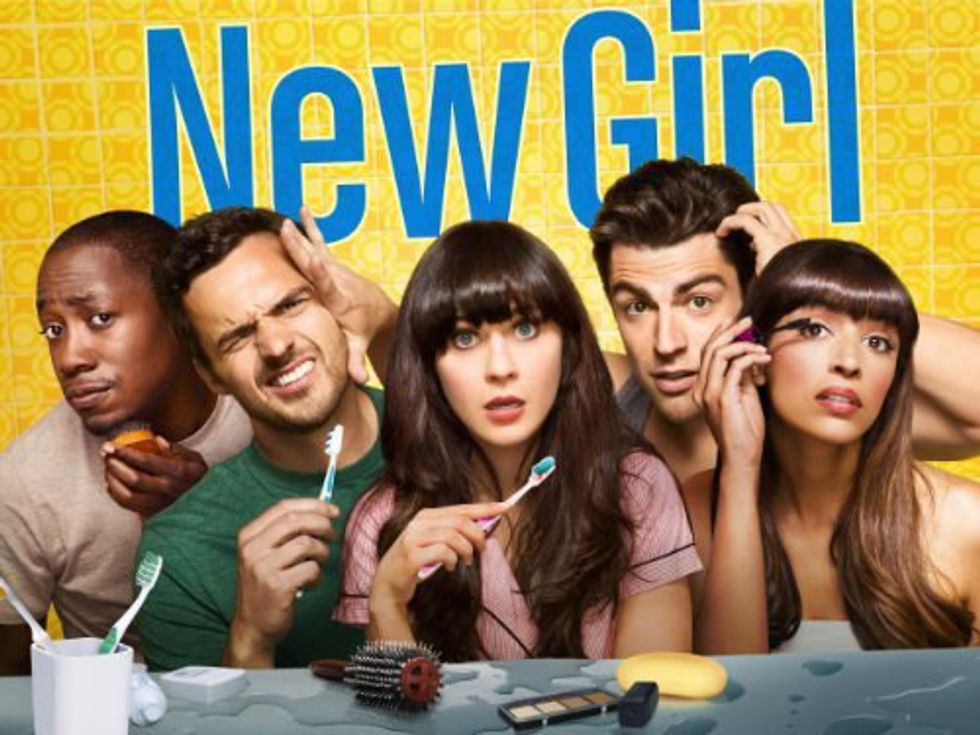 After going through a rough breakup, awkward and upbeat Jess moves in with three single guys. Intelligent and witty Nick is an underachiever who took the bartender off-ramp on his road to success. Schmidt obsesses over his social standing and looks at Jess as a personal project. Winston is a competitive former athlete who, after realizing he will never become a pro, moves into the loft. Together with Jess' best friend, Cece, they bond to form an unlikely, and dysfunctional, family.