The way in which we access music is constantly evolving. Individuals with smartphones and the luxury of Spotify or Apple Music have millions of songs right at their fingertips. However, if you're anything like me, you might be bored with your music library at times. Finding that perfect album or song can be a difficult task and keeping your collection of music fresh and enjoyable might prove frustrating and overwhelming. Searching for music on streaming services can help you find a good supply of music, but can also send you in circles. If you want to expand your new mountain of music, look no further and just read this list of websites.
10. "Live for the Funk"
If you're looking for a soundcloud based discovery website, "Live for the Funk" is a great place for you. This site has an expansive collection of soundcloud links that go on for hundreds of pages. Songs on this site span from Drake remixes to completely independent artists and DJs. If you use soundcloud on a regular basis, Live for the Funk would fit your music discovery needs.
9. Friends with both arms
"Friends with Both Arms" is a music blog that keeps up to date with trending independent music. This site posts monthly mixtapes full of new tracks. Along with monthly mixtapes, this blog compiles other mixtapes created by different artists under the tab Mixtape Series. This blog utilizes soundcloud as well in order to compile the different mixtapes.
8. "Lyfstyl Music:
"Lyfstyl Music" covers a wide spectrum of music in the independent scene. This blog focuses on new music and gives opinions on recent popular artists as well. "Lyfstyl Music" gives album reviews, but also expands beyond music. It also updates its readers on film art and design. If you're just looking for something cool and new, "Lyfstyl Music" is a great site to use.
7. NPR Music
National public radio provides a great source for finding and listening to new music. The greatest features that NPR Music offers span from first listens, where you can listen to albums and songs prior to their release dates and the tiny desk series. Tiny Desk invites artists from all sorts of musical backgrounds and films them at the NPR studio. These small concerts span from classic artists like Sun Ra to Sylvan Esso. NPR offers a diverse collection of music that you could never get bored with.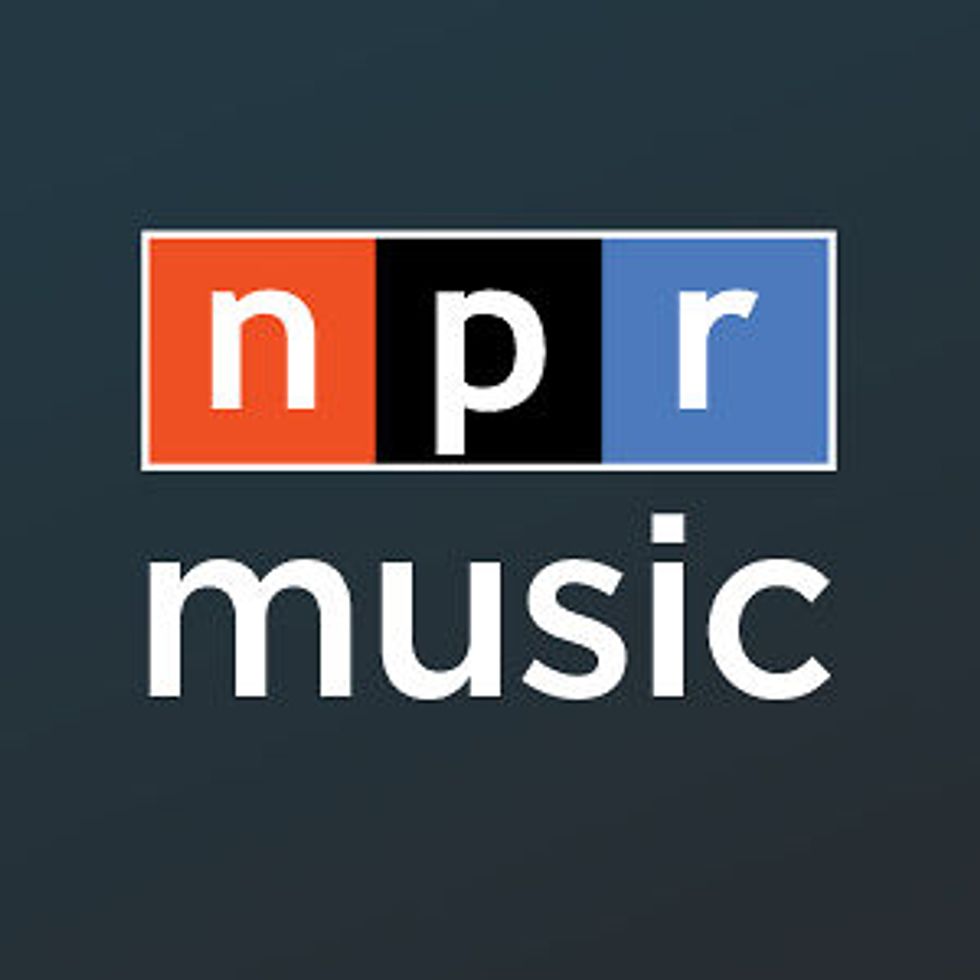 6. Hypemachine
Hypemachine is a website that connects multiple music blogs together. The best aspect offered on this site is the expansive collection of genres. No albums or reviews can be found here, just the latest remixes and trending songs. If you make an account with Hypemachine, you can favorite songs and create a collection of your own. You can divide your music on this site into different categories such as Up, Down, and Weird. Hypemachine allows you to interact with other accounts as well, and share music with your friends online. Sharing is caring, and Hypemachine helps make this easy.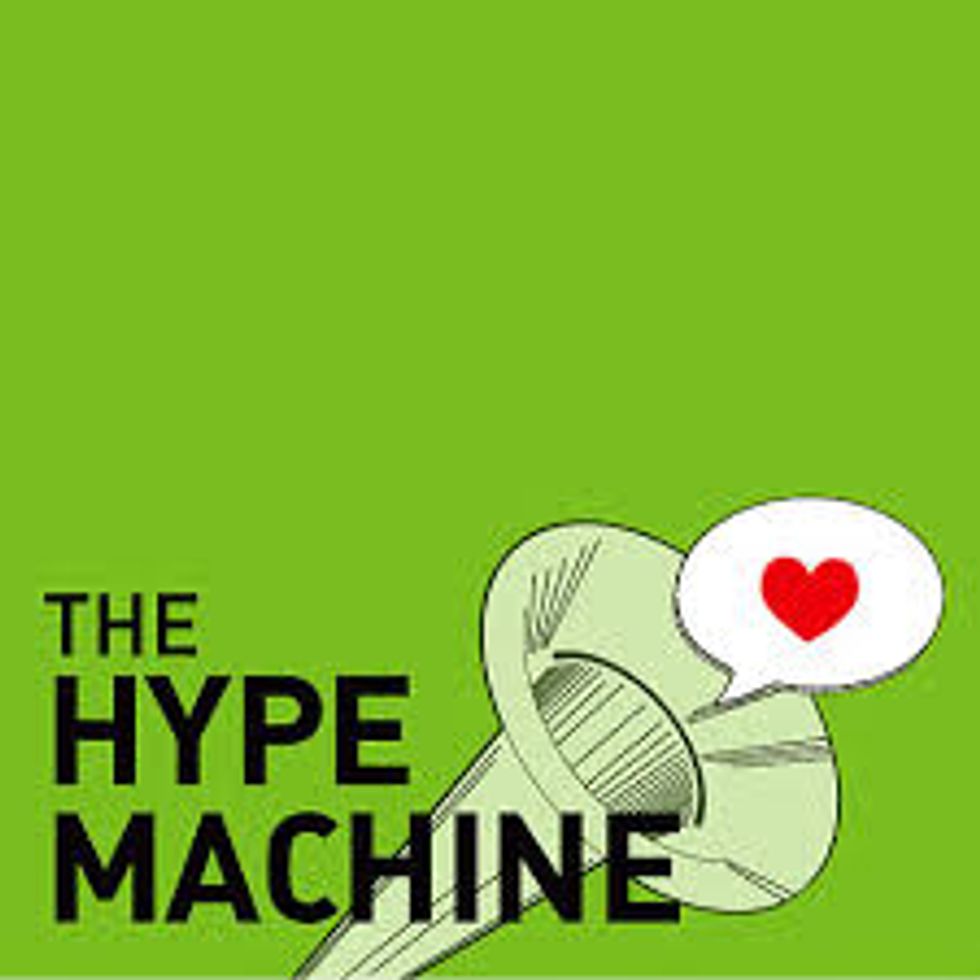 5. "Portals" Music
"Portals" is the ultimate independent music blog. With a sleek look and cool collection of photo essays, this site directs you to the right place if you're looking for independent artists. "Portals" sifts through Bandcamp and soundcloud and gives you a variety of mixtapes, tracks, and reviews. This site also gives out a monthly mixtape on soundcloud as well. "Portals" provides a unique collection of music, and if you are in for something weird and usually experimental, give this site a go.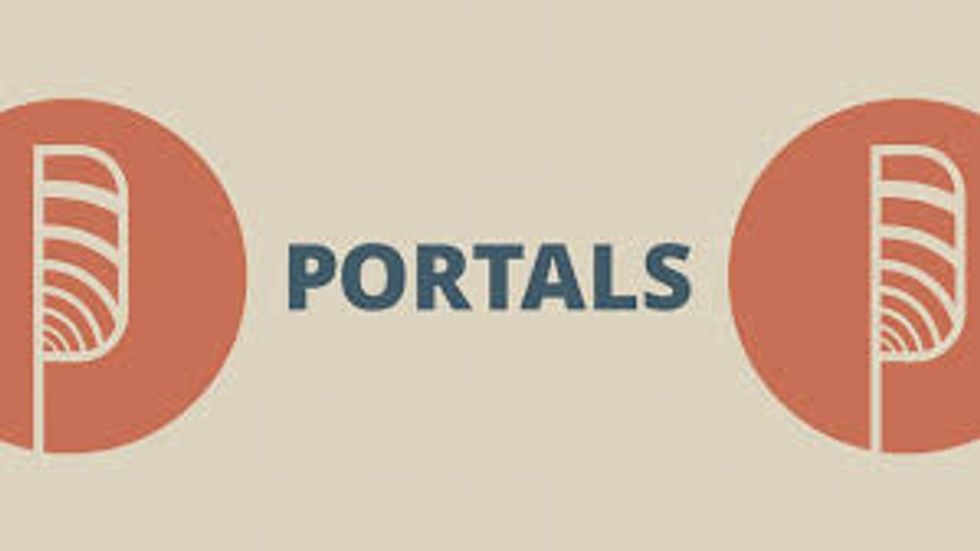 4. Bandcamp
Bandcamp is an incredible platform that allows independent artists and record labels to flourish. Artists can choose just how much they want to charge the listener to download their music. This usually spans from a free download to $8.. This site provides a weekly radio playlist called Bandcamp Weekly, as well. Bandcamp has a massive collection of independent music, and if you are willing to look, there is bound to be something on this site that fits your musical needs.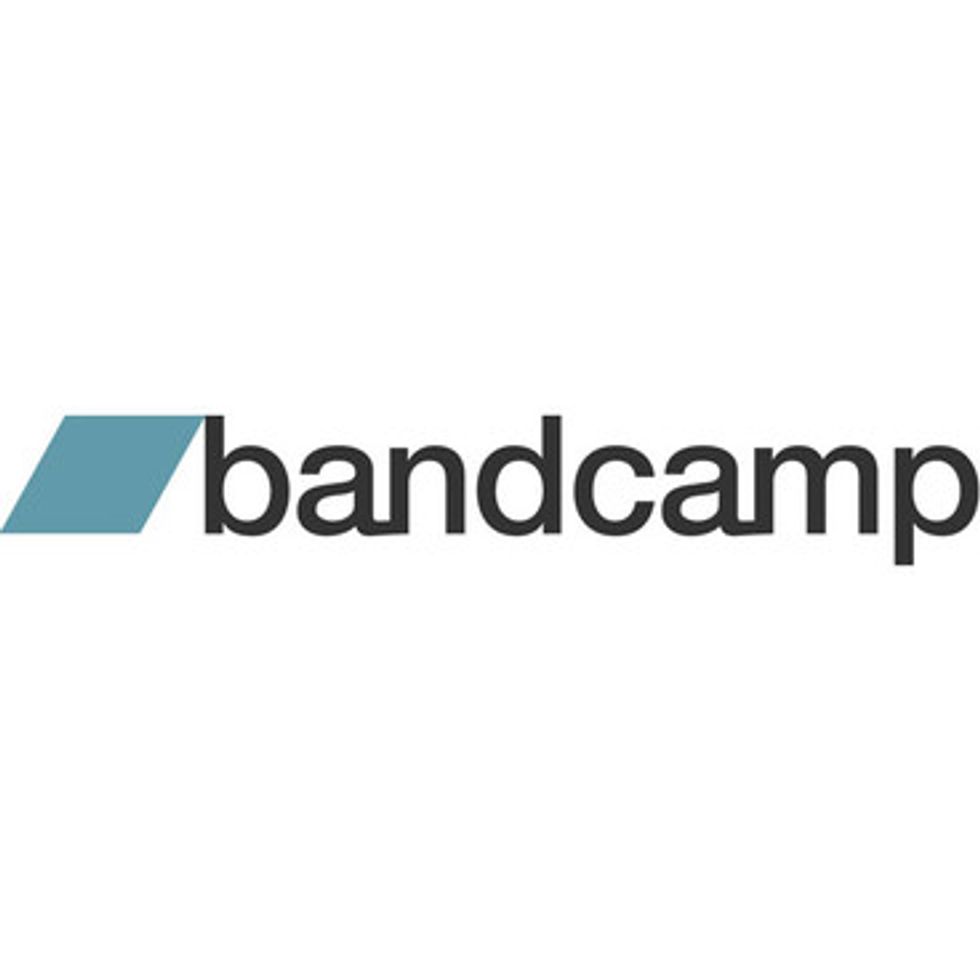 3. Stereogum
Stereogum covers and reviews music across all genres. This website updates you on the latest controversies in pop music along with the hottest new independent artists. Stereogum also gives great album-of-the-week suggestions and lists that span from the five best songs of the week to the 50 best albums of 2015 so far. Stereogum is a massive site that elaborates on a variety of music.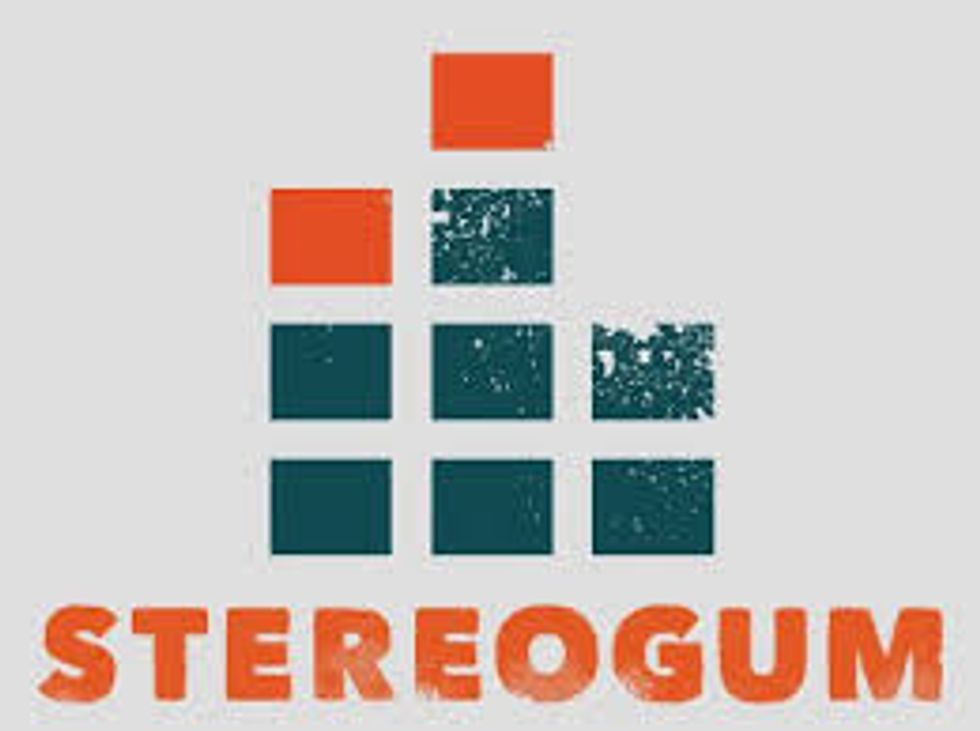 2. "Pitchfork"
"Pitchfork" is a Chicago based music blog that, like Stereogum, reviews music across multiple genres. Music news coverage is also an integral part of this website. Their diverse album reviews also allow you to sift through a large catalog of independent and popular music. "Pitchfork" has the largest album review section out of all these sites and allows the user to dig deep and find something they have never heard before.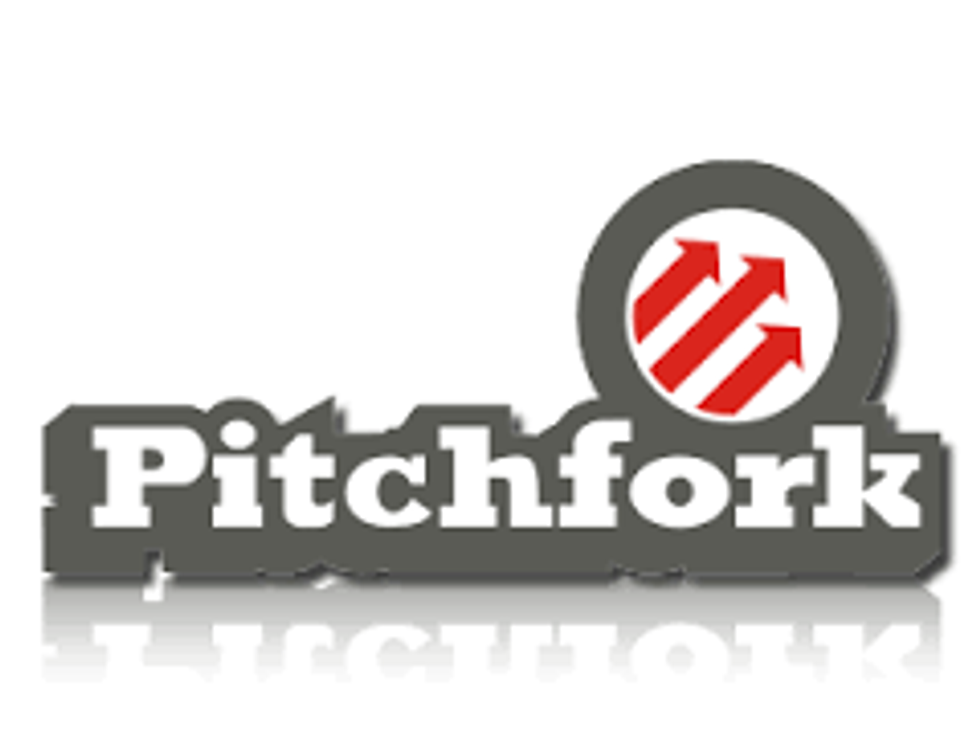 1. Music Map
Music Map is by far the best and most reliable music discovery website on this list. This site gives you the most control over the style of music you are looking for. Just type in any of your favorite artists in the search box, and a plethora of similar artists will pop up and hover around the musician you just typed. The closer the artist hovers next to the one you searched, the more each will have in common. This site can search almost any artist that exists on a streaming service or iTunes. If you find an artist you like, click on their name and more suggestions will pop up. You can spend hours searching and trying to find that musician that is perfect for you.
These websites are a great way to grow your music collection and find the best kind of music for you. As the music industry continues to evolve, so will the ways in which we find new music. Utilizing these sites and tools can help you find the perfect tunes and listen to the freshest sounds that artists have to offer.