Over the years, we have been exposed to many amazing animated children's movies. Nothing was better than actually watching these films as a child. We were so lost in the world of those animated movies that the dirty references flew right over our heads as our parents silently cracked up next to us. These films were such a huge part of our childhood and bring back many fond memories.
And so, here are the top 10 animated movies. While not all of these were from our childhood, they can bring out the child in all of us once again.
10. Aladdin

Disney made a lot of princess movies but none match up to this one (other than maybe snow white).
9. Up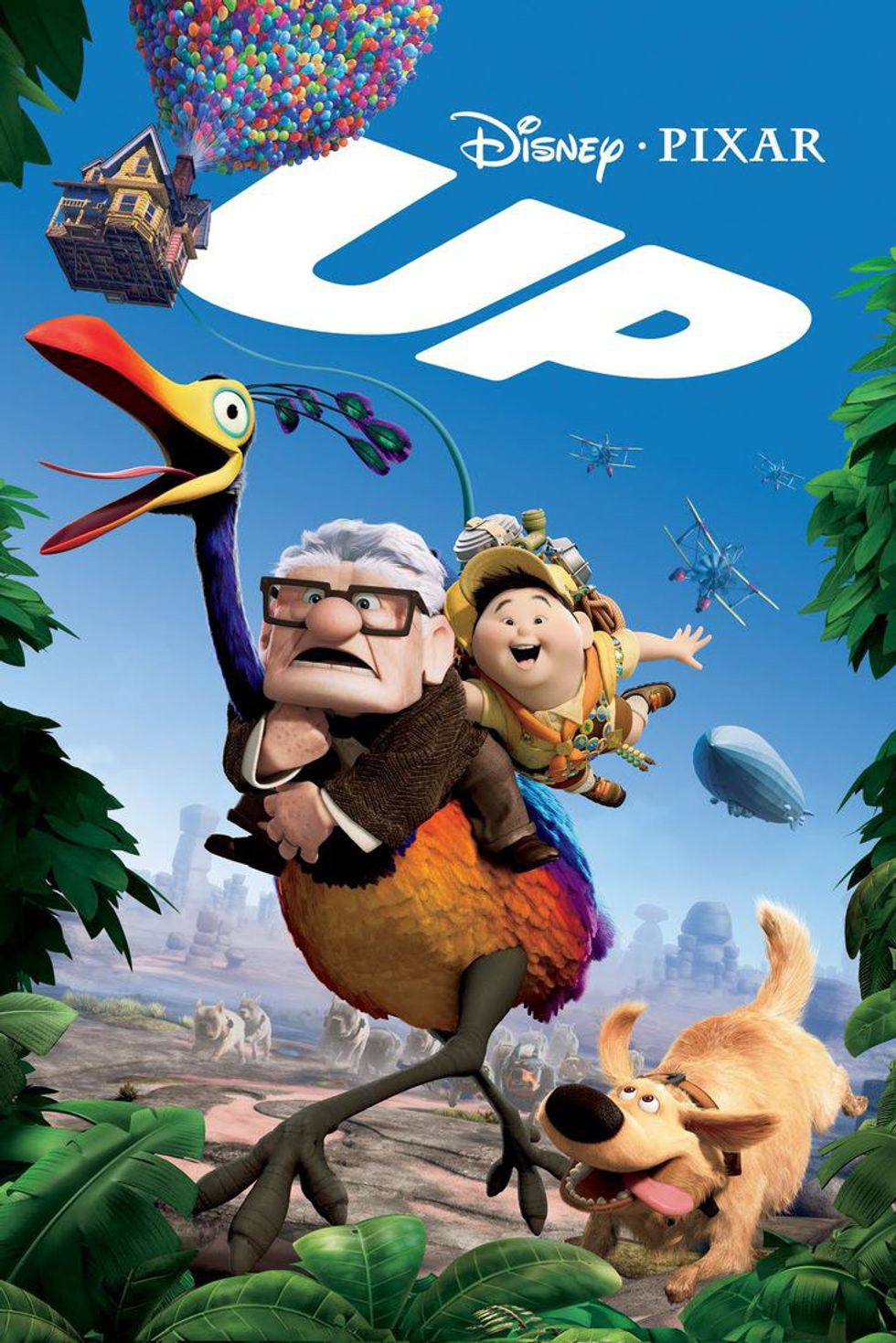 What this movie showed us is that you are never too old for an adventure. While the beautiful yet depressing opening scene had us in tears, the rest of the movie had us smiling and laughing our brains out.
8. Despicable Me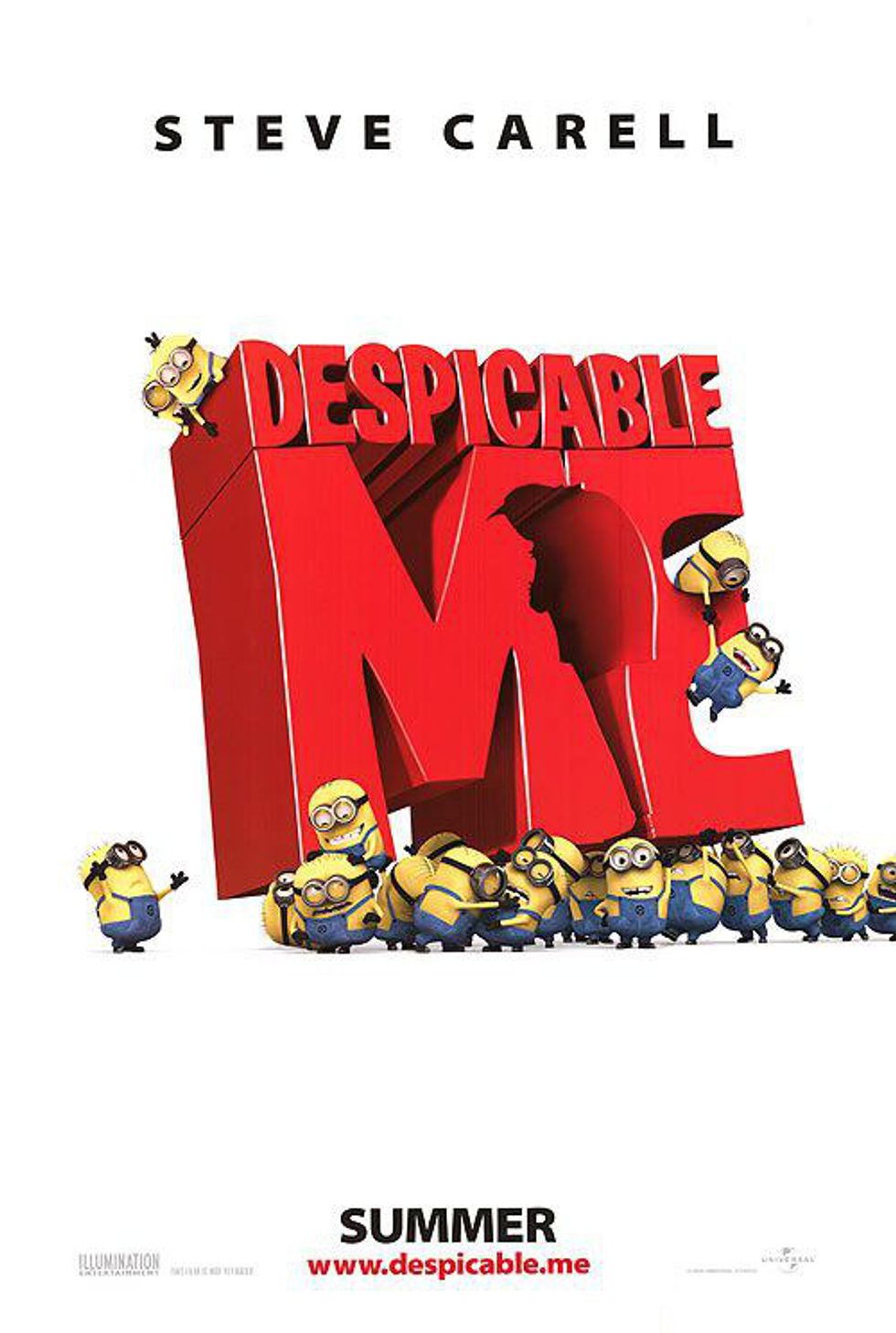 Only Despicable Me could make a great movie about a villain. What truly made this movie were the minions.
7. The Incredibles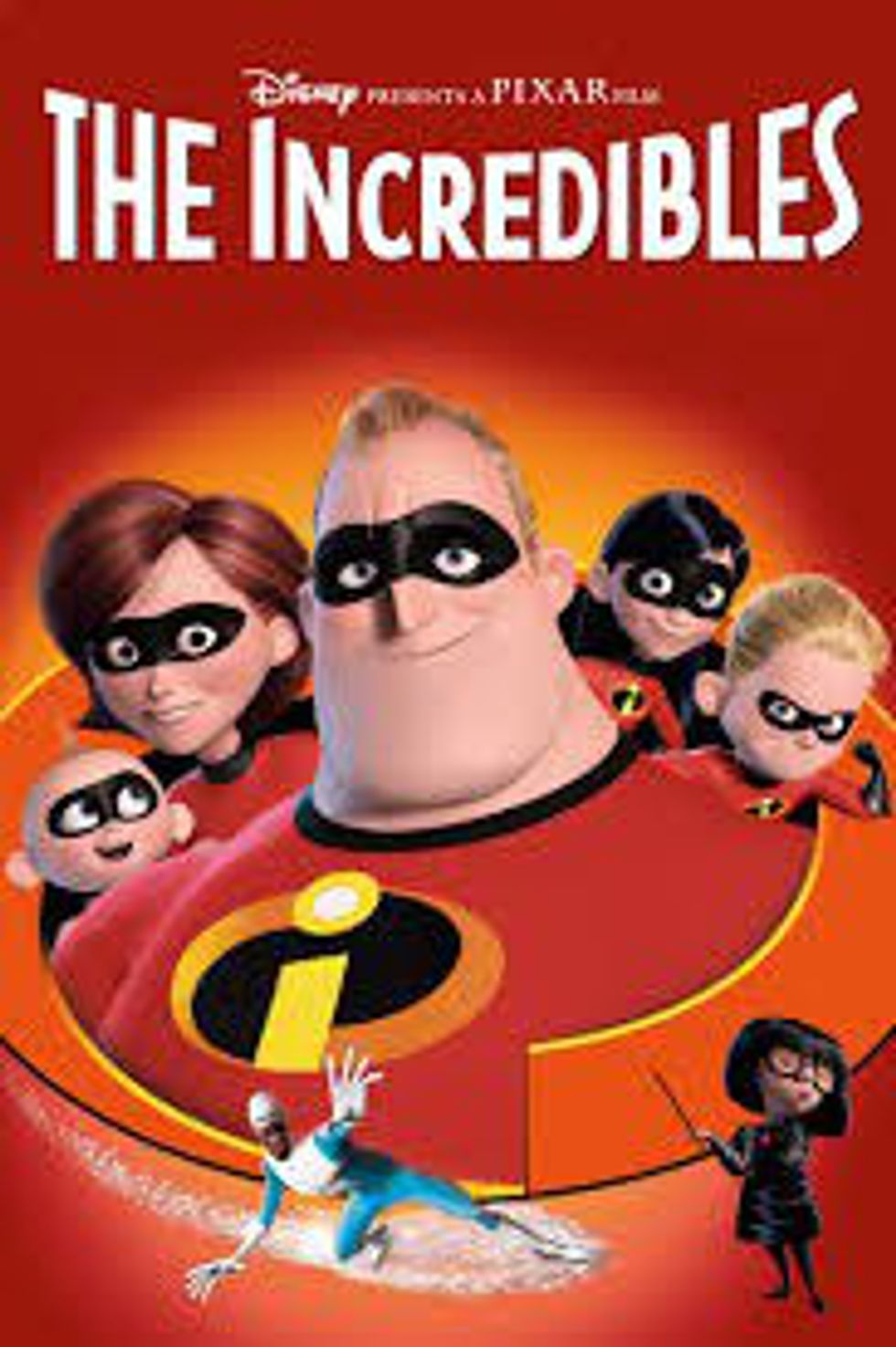 A great movie for a family gathering. The only other thing I can say is "WHERE IS MY SUPER SUIT?!"
6. Monsters, Inc.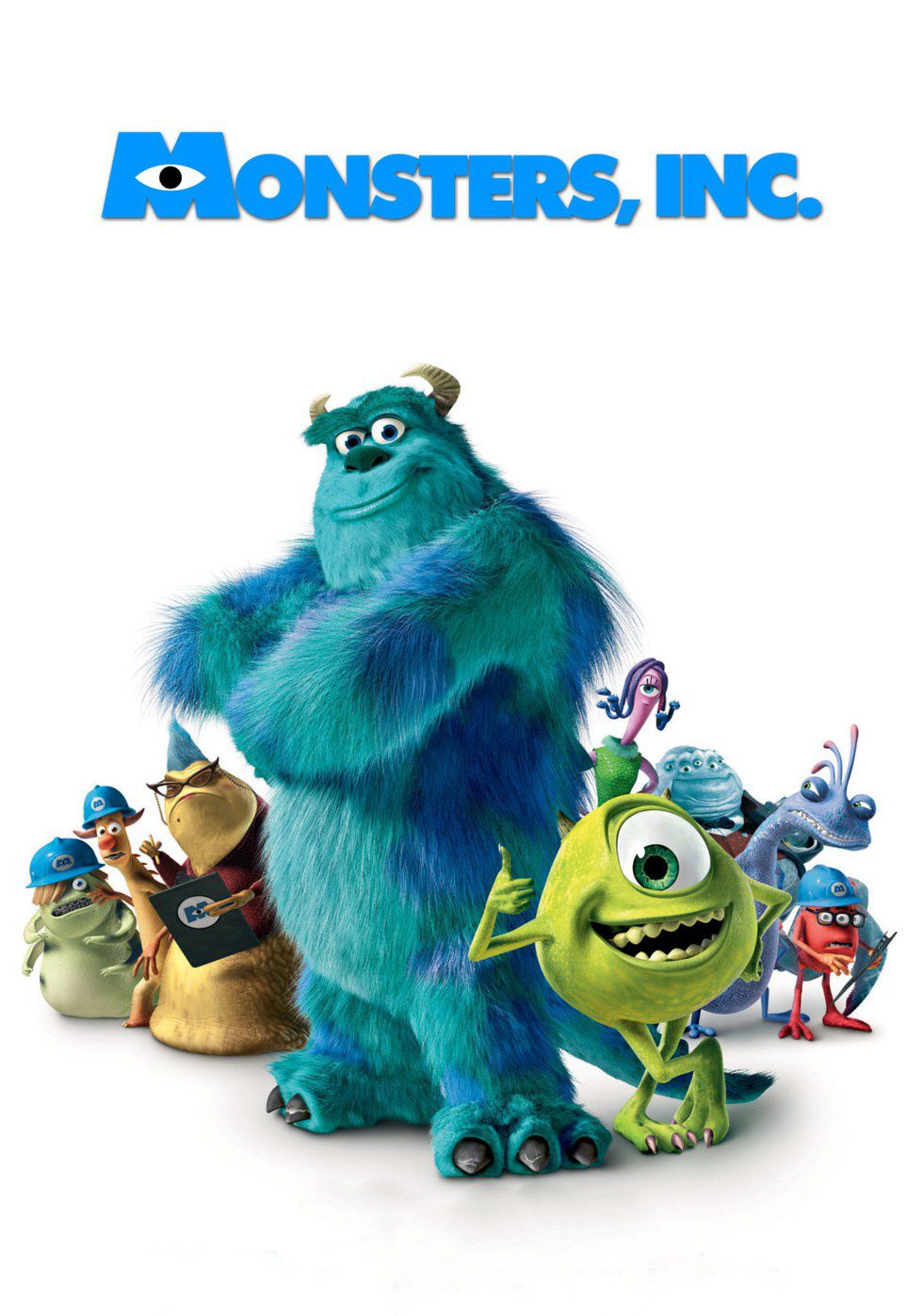 Not much more you can say about this other than the fact that it is just a great movie. Even if you are not into children's animations, you can't help but enjoy this movie.
5. Frozen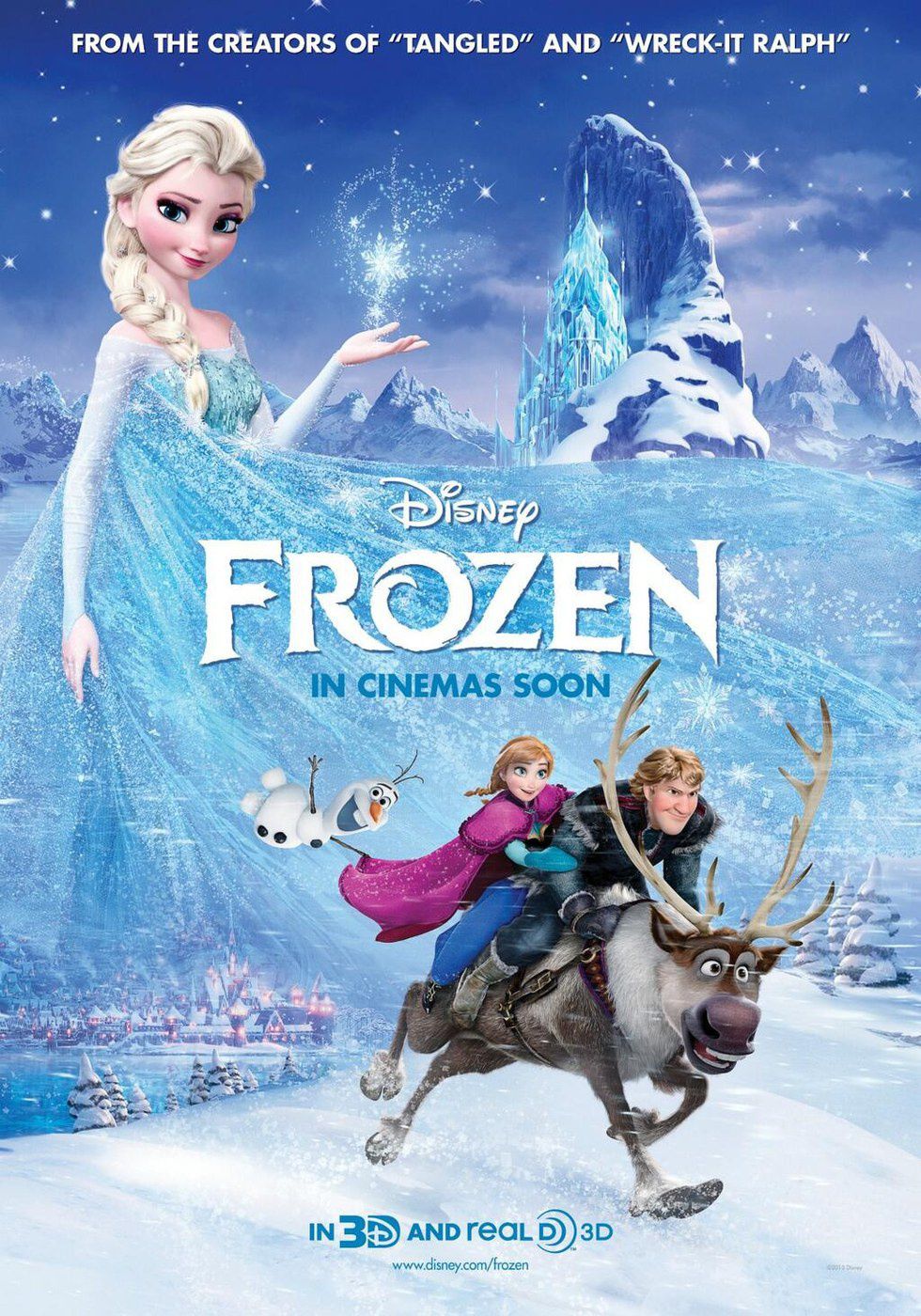 It may have been recently released, but that does not take away any of the greatness that this movie possesses. The jokes still made us laugh, the songs still made us sing along, and the movie made us all children again.
4. The Lion King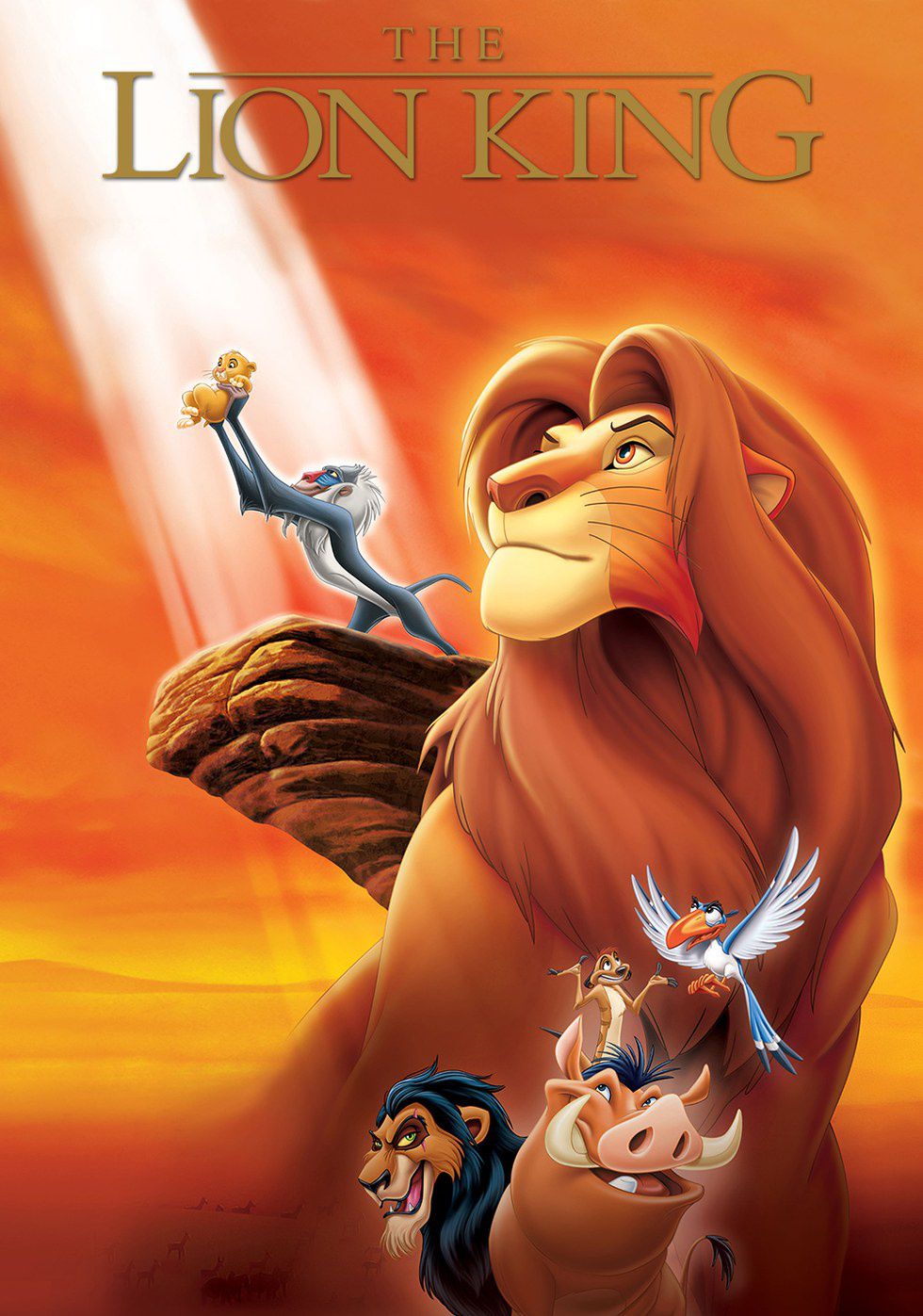 There has never been a more beautiful opening scene to a movie than the "Circle of Life" in The Lion King. The movie truly defines the Hero's Journey that we learned about in high school english.
3. Toy Story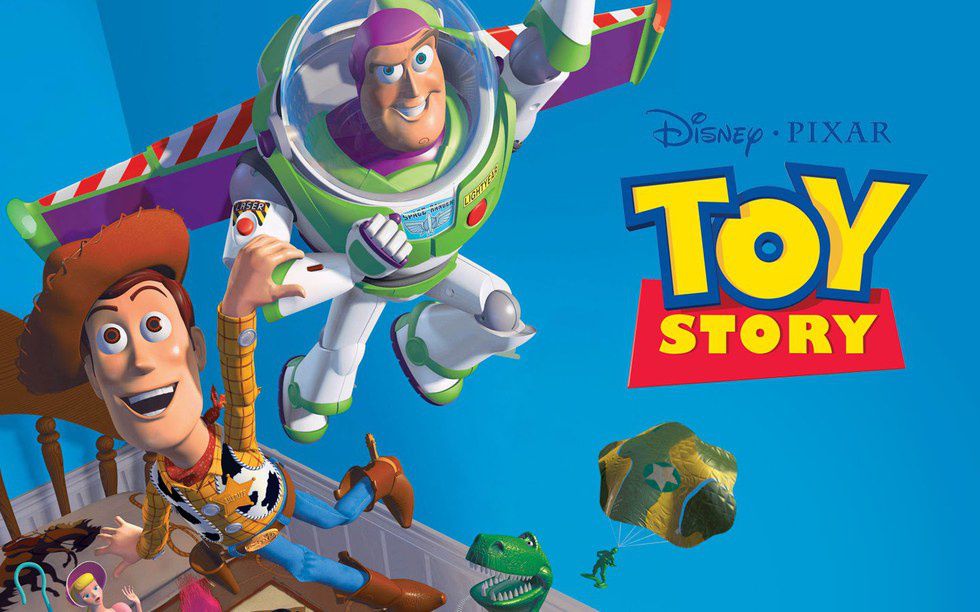 This ranking is based on not only the 1st movie, but also the second and third. No movie screams childhood more on this list. What makes these movies so great is the timing of the releases. By the time Toy Story 3 had been released, most of us had grown up to the teenage phase of our lives. But after the ending scene of the movie, we all learned that you can grow up out of your childhood but you can never leave your childhood.
2. Finding Nemo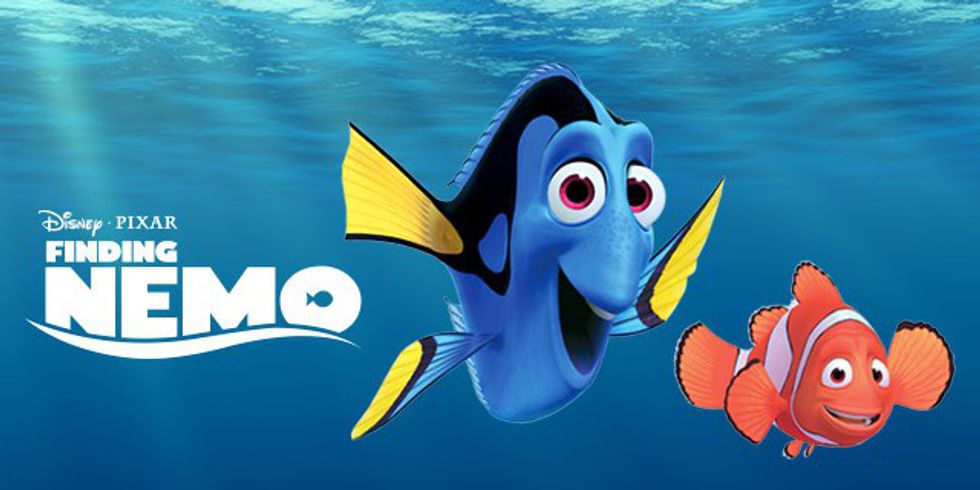 Just a great movie. It really showed when it made $936.7 million in the box office. If you didn't see finding Nemo as a child, then you must not have had a childhood. Also, Crush is my spirit animal.
1. Shrek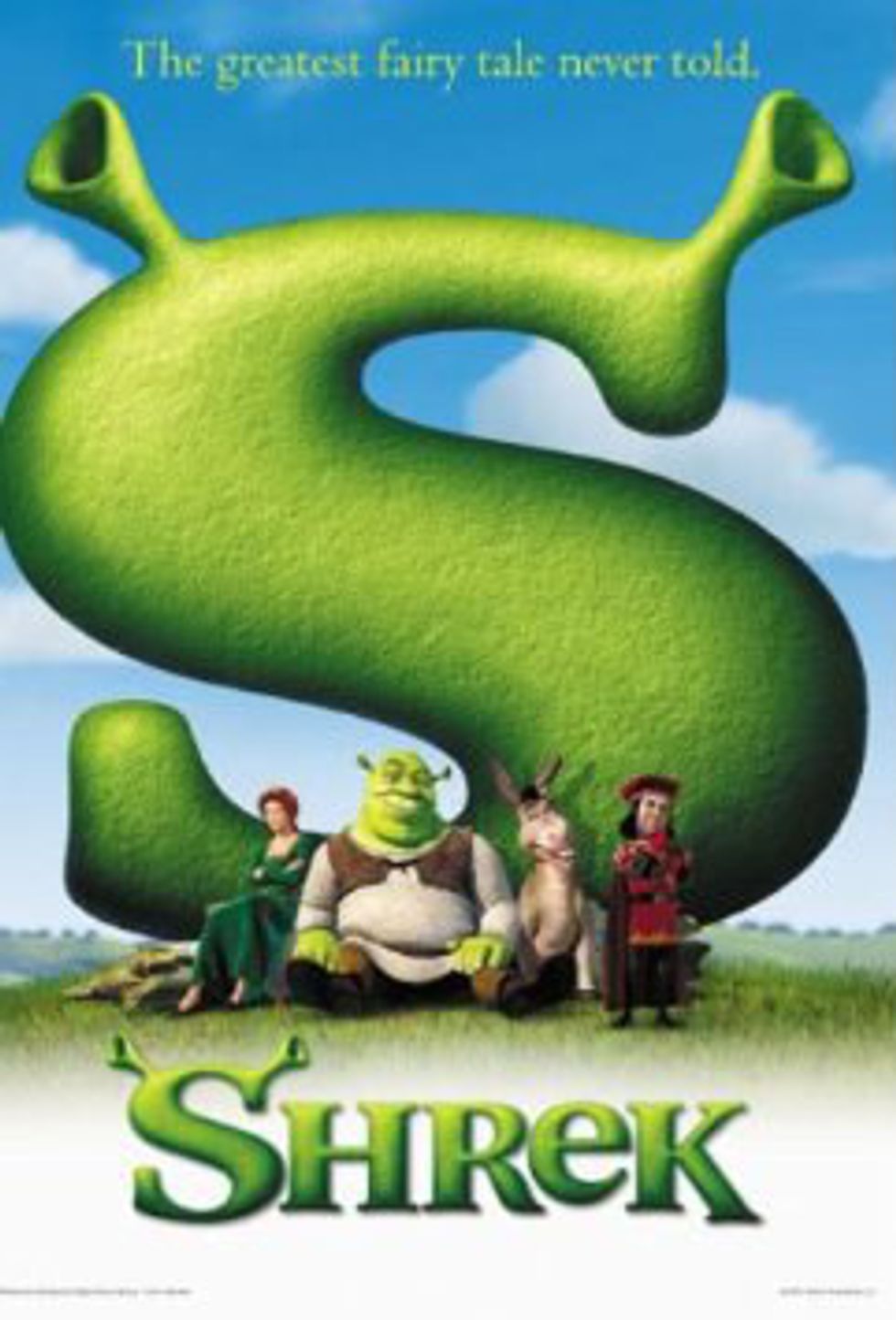 Simply the best. Whether you are a kid or an adult, this movie remains the funniest, most clever, and best animated movie ever. Not to mention it has the second best soundtrack in history, only to High School Musical.