MVP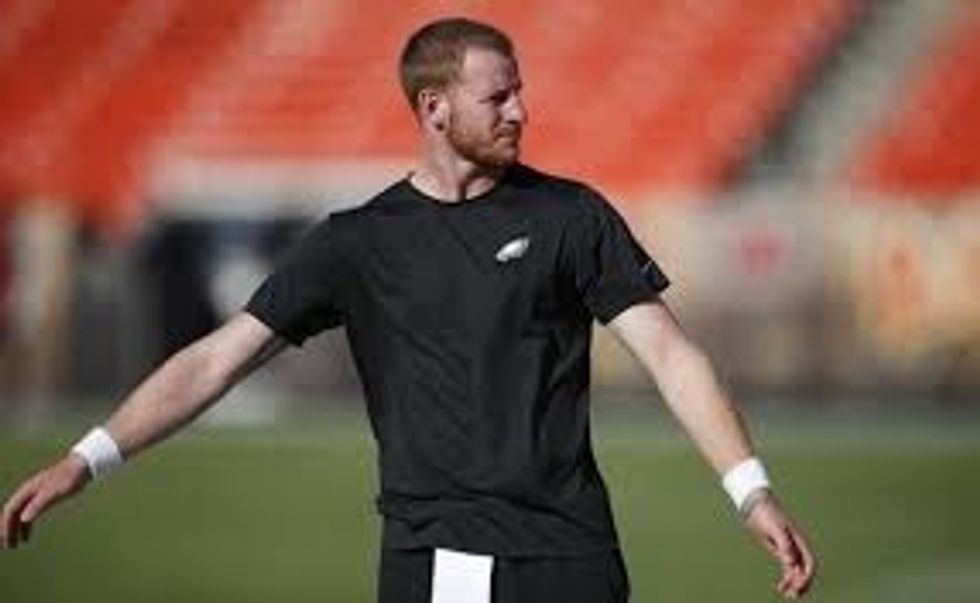 The MVP in the NFL always seems like its going to the same people. But the NFL is a strange place and you never know who could step up and break out of the shell. My pick for MVP this year is Carson Wentz. The eagles still managed to win the superbowl without their main quarterback last season but I think that Wentz will produce an amazing bounce back year. This would propel the defending champions too new heights.
DPOY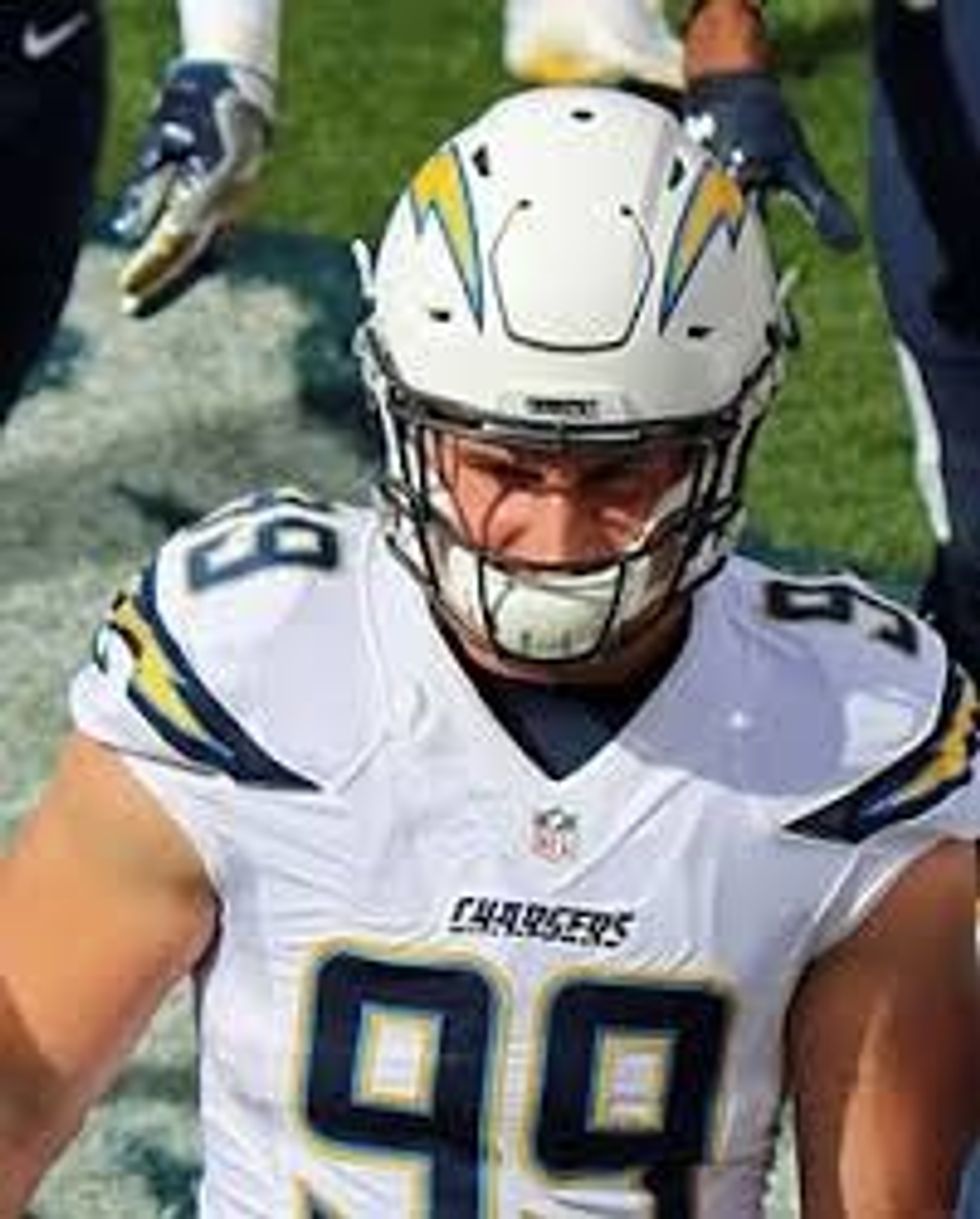 The defensive player of the year seems to be an award that JJ Watt was born for. But after a couple seasons of injuries and other issues, Watt may not have the monster season that people expect of him. My pick for this year is Joey Boss. Bosa has continually helped the Chargers on defense and this year would provide a great opportunity for him to make the jump into the elite.
OPOY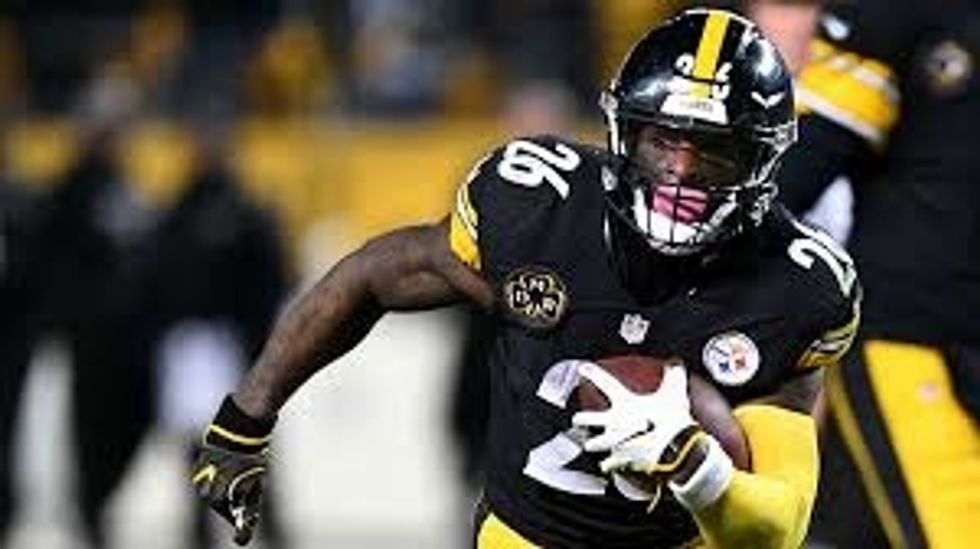 Le'veon Bell. The man is a workhorse running back who has fought every possible injury and other factors preventing him from breaking out. Bell is ready to make a jump into the best offensive player in the league and will more than definitely make the Steelers contenders.
BOY(Bust of the year)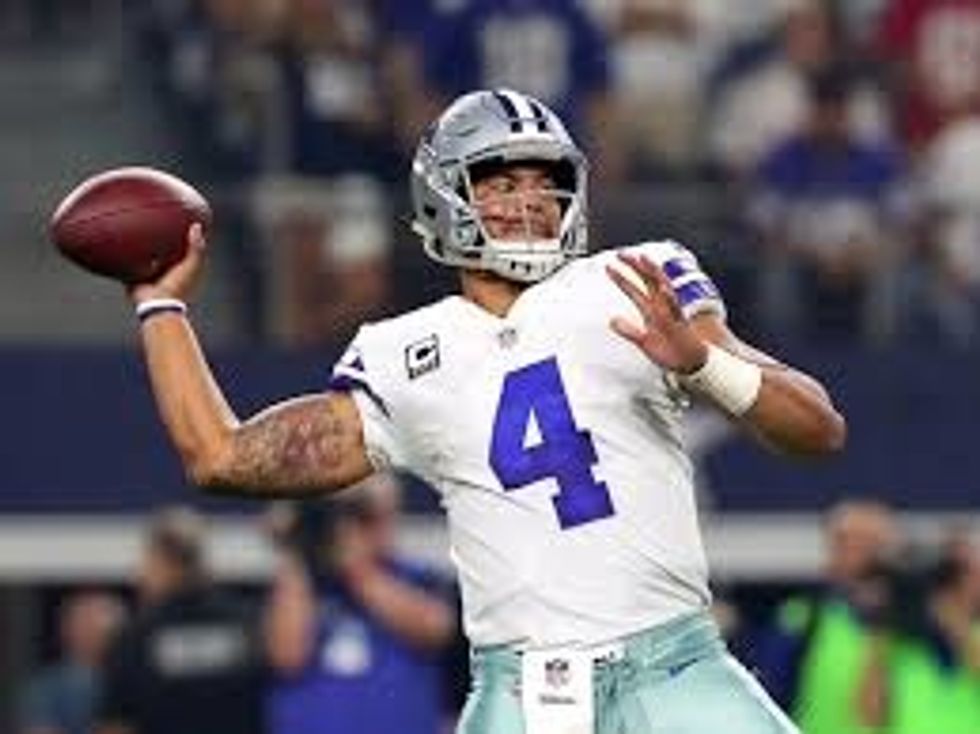 As much as it sucks, some players never seem to live up to their expectations. I think the person who will have an off year will be Dak Prescott. Prescott had a big rookie year but slightly failed to live up to expectations in his sophomore slump. I think the slump will carry over and prevent Prescott from being elite this year.
The NFL is strange place and something is never set in stone. But considering the previous years of the NFL and the overall trends presented in recent years, I think we're in store for an exciting year.