Tom Welling, mostly known for his role as Clark Kent for 10 seasons on the hit WB/CW show, Smallville, is my favorite actor. He portrayed Charlie Baker for two movies (starring Steve Martin and Bonnie Hunt), Cheaper by the Dozen and Cheaper by the Dozen 2, Nick Castle in The Fog, Secret Serviceman Roy Kellerman in Parkland, starting Cleveland Browns quarterback Brian Drew in Draft Day, and a doctor/fiancé to Teresa Palmer's character in the Nicholas Sparks romance-adaptation, The Choice.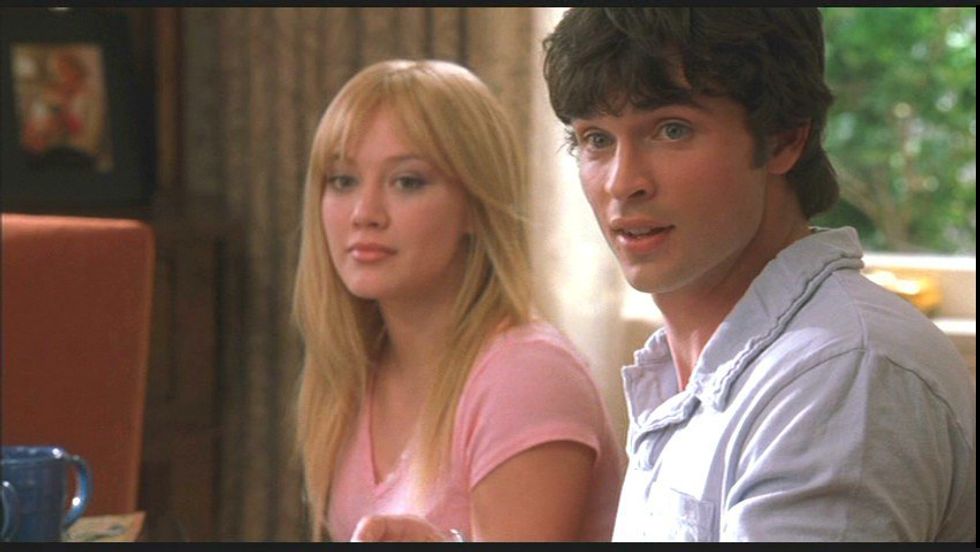 Welling has appeared in a number of films over the years, as well as doing 10 years of television on Smallville and a 6-episode arc on Judging Amy before that. The downside? He hasn't been too active ever since Smallville wrapped in 2011. He has the talent – very few would even attempt to deny that. Unfortunately, for some reason, people just won't seem to cast him and I'm here to help put an end to that ridiculous trend.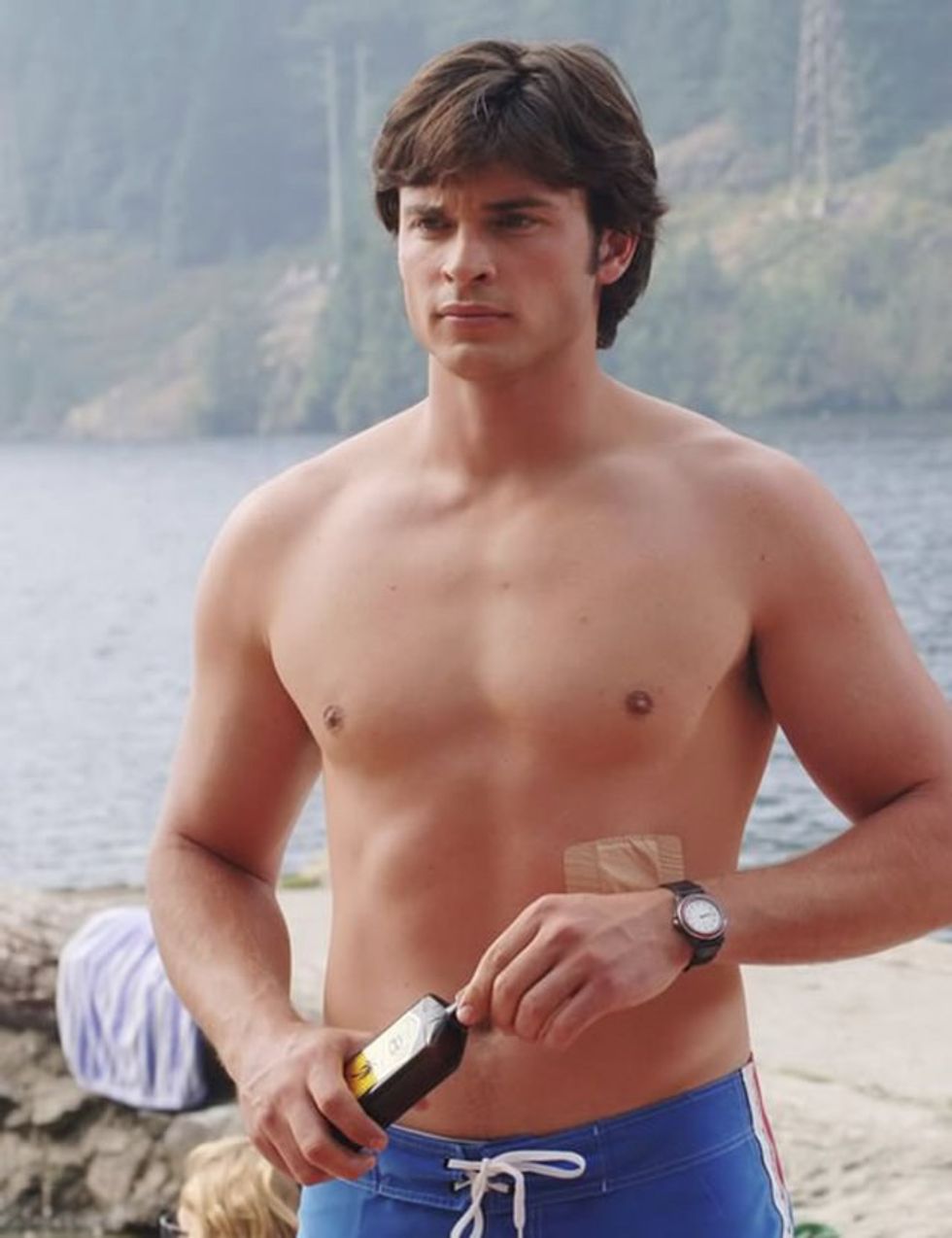 When Welling first left construction and decided to enter the entertainment industry, he wasn't an experienced actor. It showed during the first few seasons of Smallville, but as the show kept going and as he kept continuing to act in occasional movies, his talent grew tremendously. There were scenes in particular episodes that required him to show emotion and a darker, villainous side – which he did spectacularly. One episode at the end of the seventh season saw Welling's character sobbing and making the audience feel that emotion, while another episode in the third and tenth season portraying a villainous Clark Kent and I didn't realize he had the ability in him to do so – a pleasant surprise, for sure!
[rebelmouse-proxy-image https://media.rbl.ms/image?u=%2Ffiles%2F2016%2F12%2F21%2F636179031729296023887716005_Tom%2520Welling%2520crying.gif&ho=https%3A%2F%2Faz616578.vo.msecnd.net&s=861&h=fc0c041f56efdfc9888c38b7a1760d6632dd266611faaf44a5bbd005c57ed161&size=980x&c=448436217 crop_info="%7B%22image%22%3A%20%22https%3A//media.rbl.ms/image%3Fu%3D%252Ffiles%252F2016%252F12%252F21%252F636179031729296023887716005_Tom%252520Welling%252520crying.gif%26ho%3Dhttps%253A%252F%252Faz616578.vo.msecnd.net%26s%3D861%26h%3Dfc0c041f56efdfc9888c38b7a1760d6632dd266611faaf44a5bbd005c57ed161%26size%3D980x%26c%3D448436217%22%7D" expand=1]
Even outside of Smallville, he has done some great work in feature films. In my humble opinion, he had one of the best scenes in all of Draft Day with Kevin Costner in the Browns locker room. Welling was critically under-utilized in that movie. In Parkland, he demonstrated a panicked, confused, and angered Secret Serviceman throughout the film's entirety. One standout scene in particular saw him having a confrontation with a medical examiner for the body of President John F. Kennedy. The tension within that scene was goosebump-worthy. ET posted an article just before Parkland hit theaters that read: "Tom Welling Soars in 'Parkland'."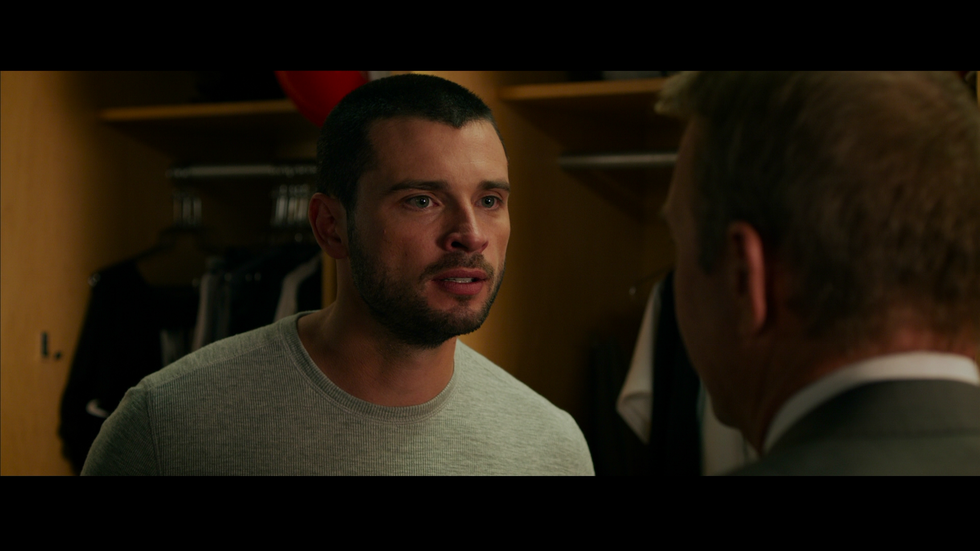 One of the knocks on Welling by his critics is that he is a "wooden" actor – only easy on the eyes. It's not really about the fact that it's false, which it is. It's about the roles he has taken on and how those scenes are written. Just because someone might be attractive, that doesn't mean that the actor can't act. Zac Efron and Channing Tatum are currently proving that notion to be wrong. Welling's role in The Choice was basically the attractive fiancé that would create a difficult decision for Teresa Palmer's character. In The Fog, it wasn't his fault that the script and the movie were both mediocre at best. Good actors sometimes end up in movies that don't turn out great, but that doesn't define their career. Critics sometimes think that an actor is wooden and lifeless since they might be looking for an Oscar-caliber performance. Welling certainly hasn't taken on a role that could be considered for something of that stature, but he's no slouch and what he does well, he does really well.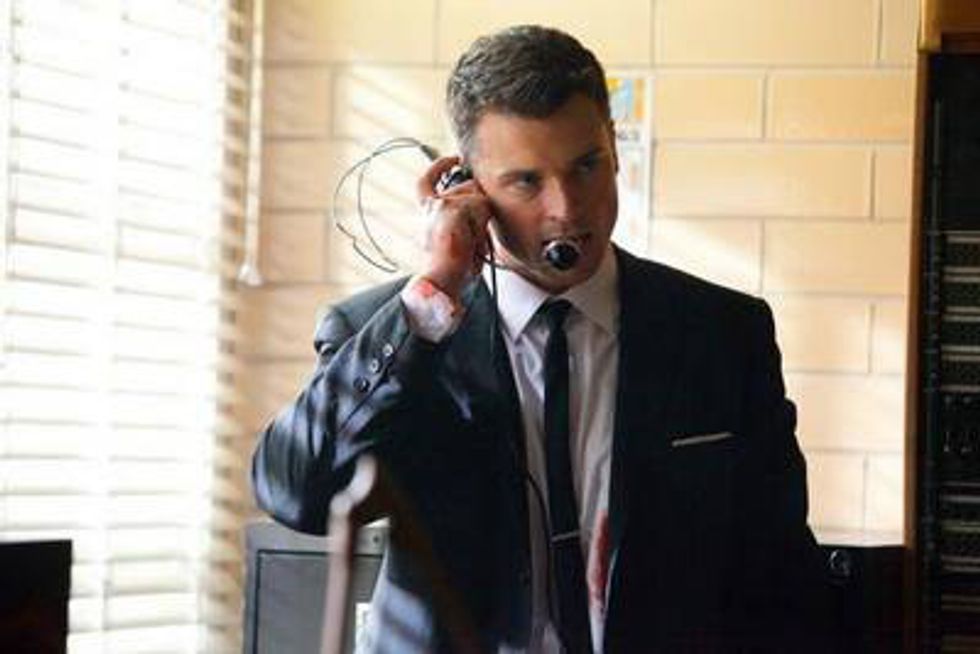 Welling's production company, Tom Welling Productions, created a television show for CBS last year called Section 13, which saw the pilot written by Bones writer and producer, Carla Kettner. He was going to be producer and star as the lead, but, sadly, the show didn't make the cut. Welling also produced the final three seasons of Smallville and another CW-show, Hellcats. The YouTube channel, Looper, uploaded a video a few weeks ago about why Tom Welling hasn't had a thriving, successful career in Hollywood yet. Basically, the video told of studios potentially being cautious about him since his movies haven't been met with positive critical reception and also the time he took off from acting between Smallville and Parkland caused him to lose momentum. Sure, he has been a little picky (including a strong disliking of returning to the superhero genre) and yes, his divorce in between Smallville and Parkland could have been a factor for the time away, but he is actively seeking opportunities to shine again. It's only a matter of time. Plus, he's a nice and respectful guy. People enjoy working with him.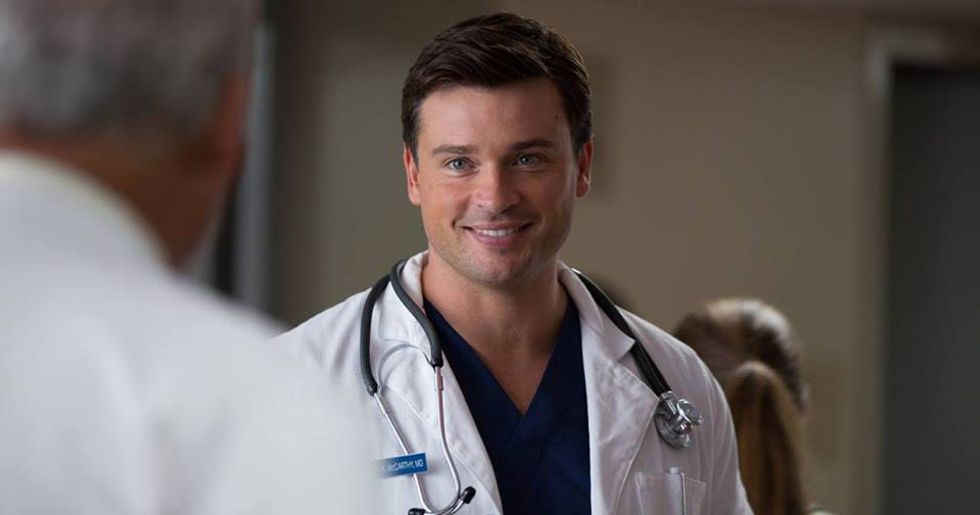 Sometimes in life, people just need an opportunity. Some people work hard their entire life and never get that opportunity, while some don't work hard much at all and get multiple opportunities. Life isn't fair and I understand that, but Tom Welling is a guy that should be a household name in Hollywood. He appears to be a guy that people won't recognize by name, but when you point out his character from a movie or show, they say "Oh, that guy!" I sinceriously wish his predicament could change and I hope it will. He has the talent – so let's hope he finds the limelight again sooner rather than later.