Dear High School Friend Group,
We had some good times, we had some not so good times. Most of us had been friends since kindergarten, and now we are all out on our own. Some of us are at college and some of us are elsewhere. Although we are all apart, I think about you frequently and hope you're doing well.
Some of us had a falling out and haven't talked since graduation and I still care for you as much as I care about those I've kept in touch with. We have gone through the horrors of middle school together, to arguing over how we should decorate the homecoming wall.
Even though I haven't talked to a lot of you, you are a big part of me. You shaped me as we were both growing as individuals. You were there for me as I went through a silly breakup that I thought it was the end of the world. We were all there for each other when times went for the worst and tragedy would strike our little town.
Know that I am always here for you, whether we had a falling out or not. Know that you will always be a big part of me and I love you. You will make it through this semester, you'll make it through the work week, you'll be okay but if things don't feel that way this article can give you a push to rant to me about it. Very proud of you and miss you lots.

Love Always,
Brenna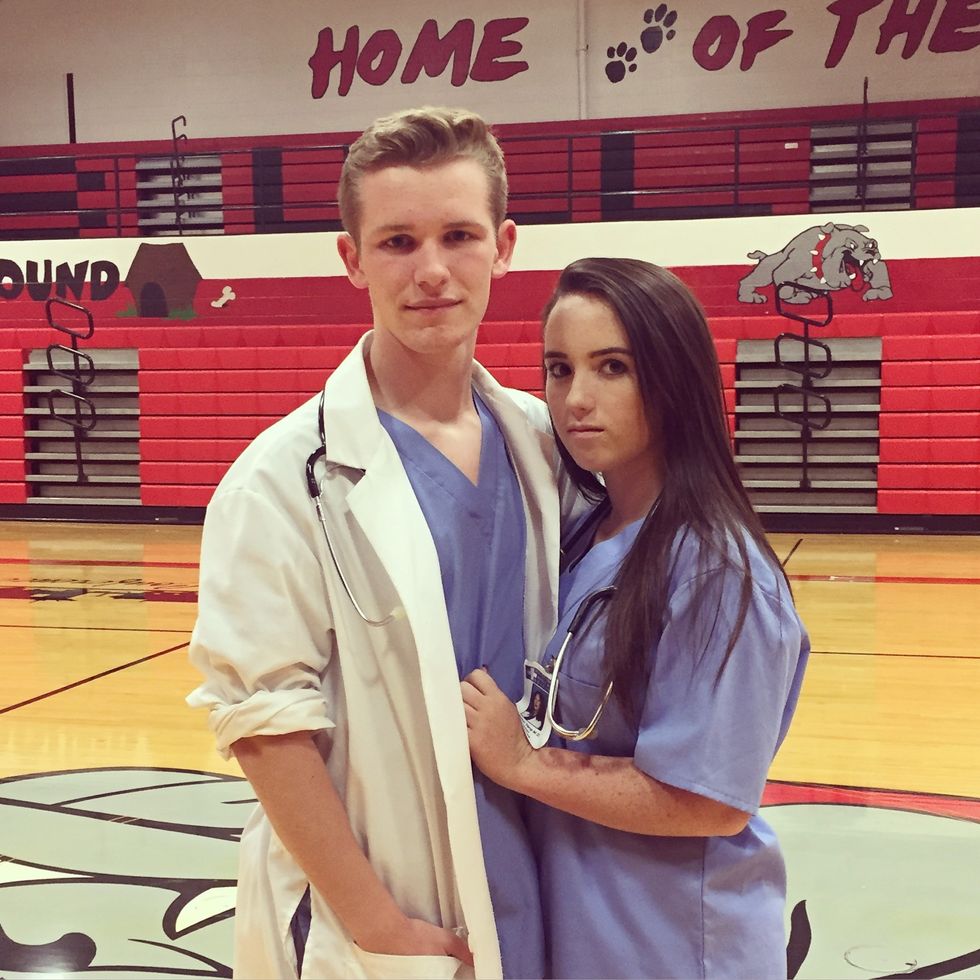 Brenna Barber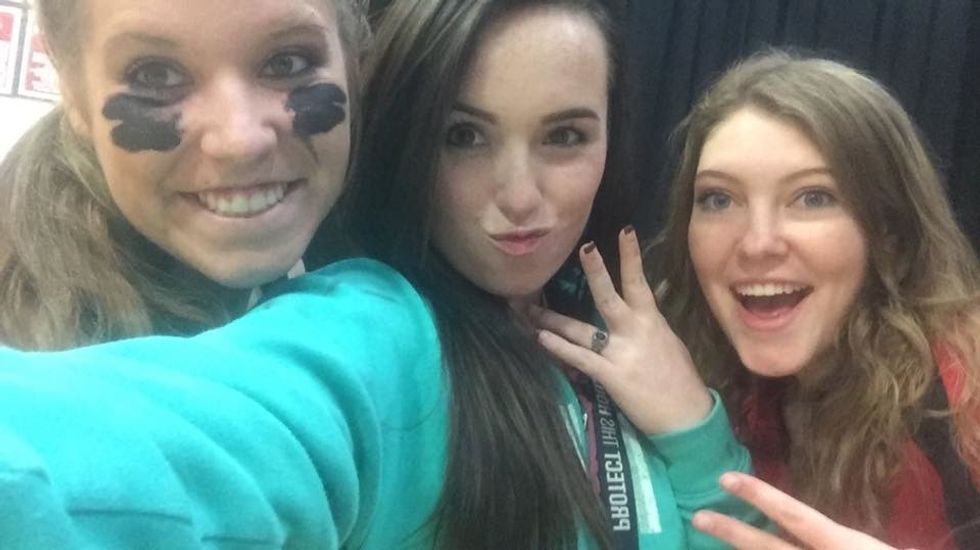 Brenna Barber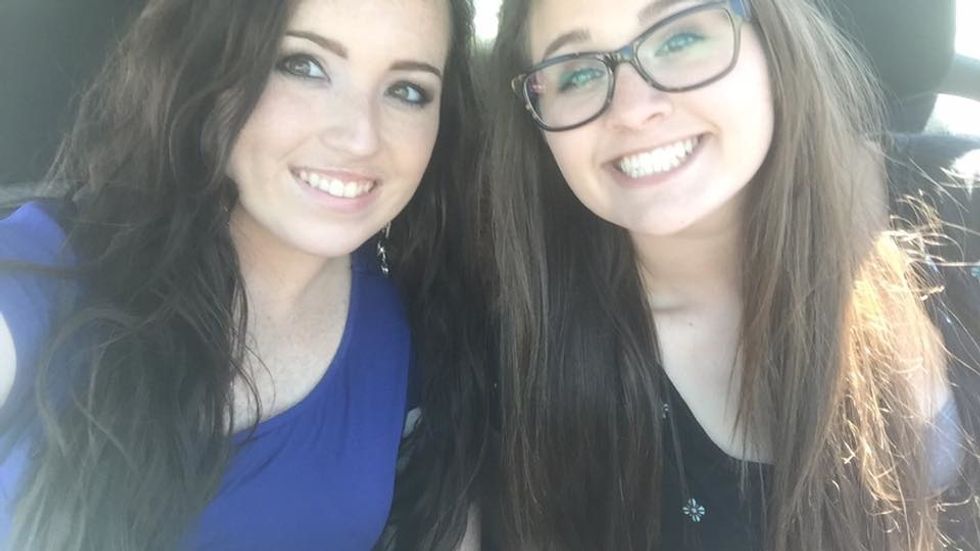 Brenna Barber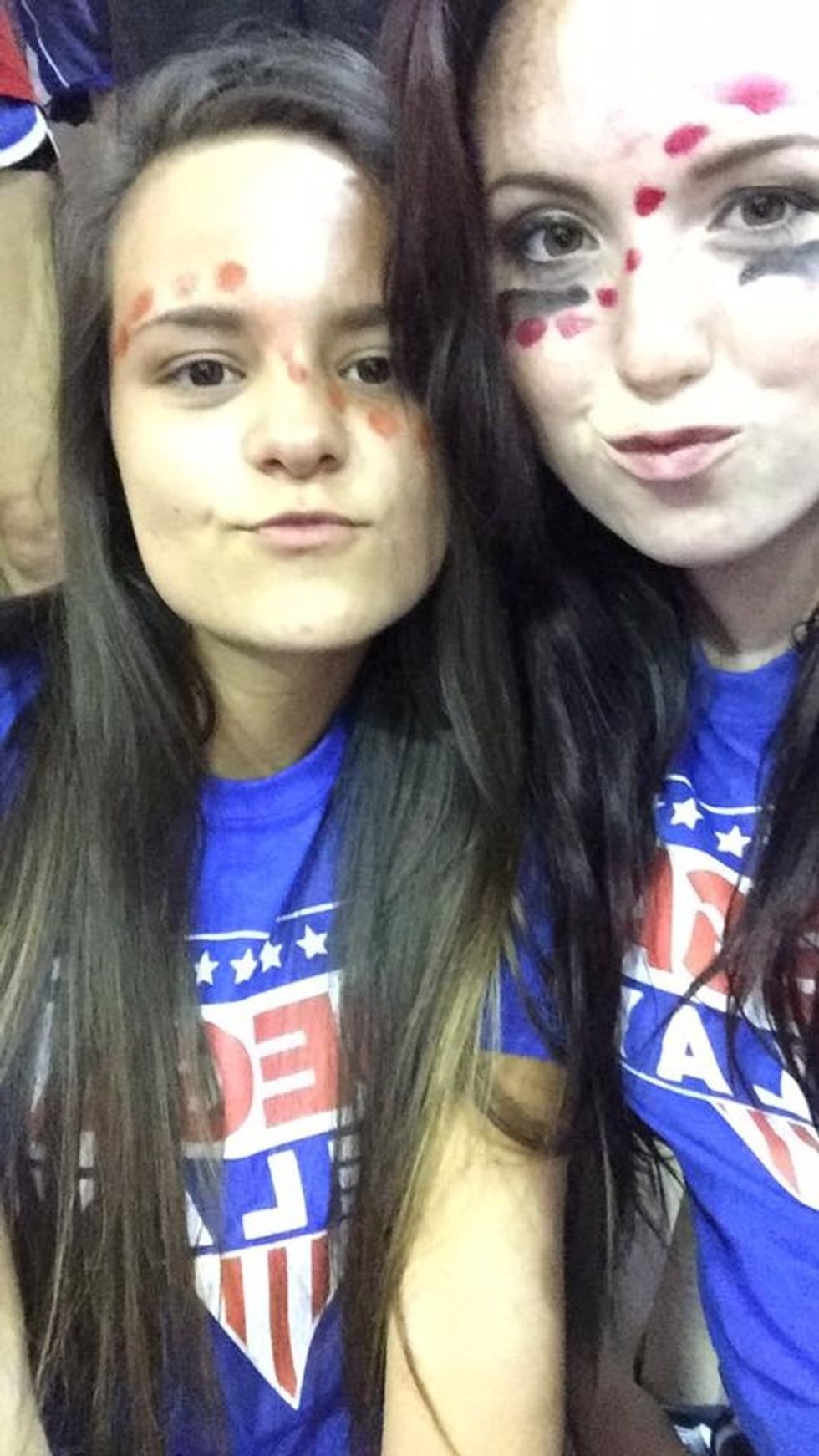 Brenna Barber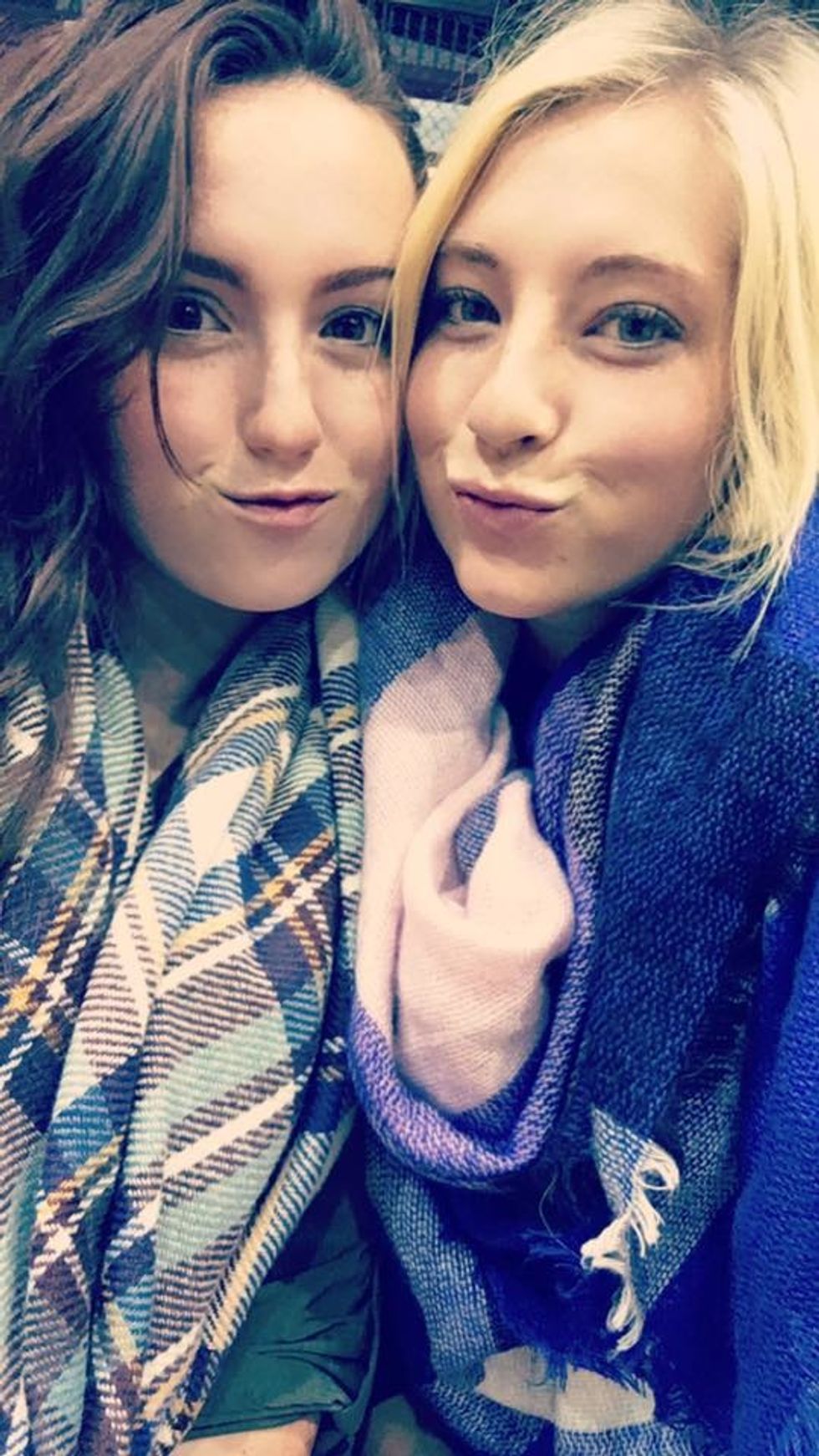 Brenna Barber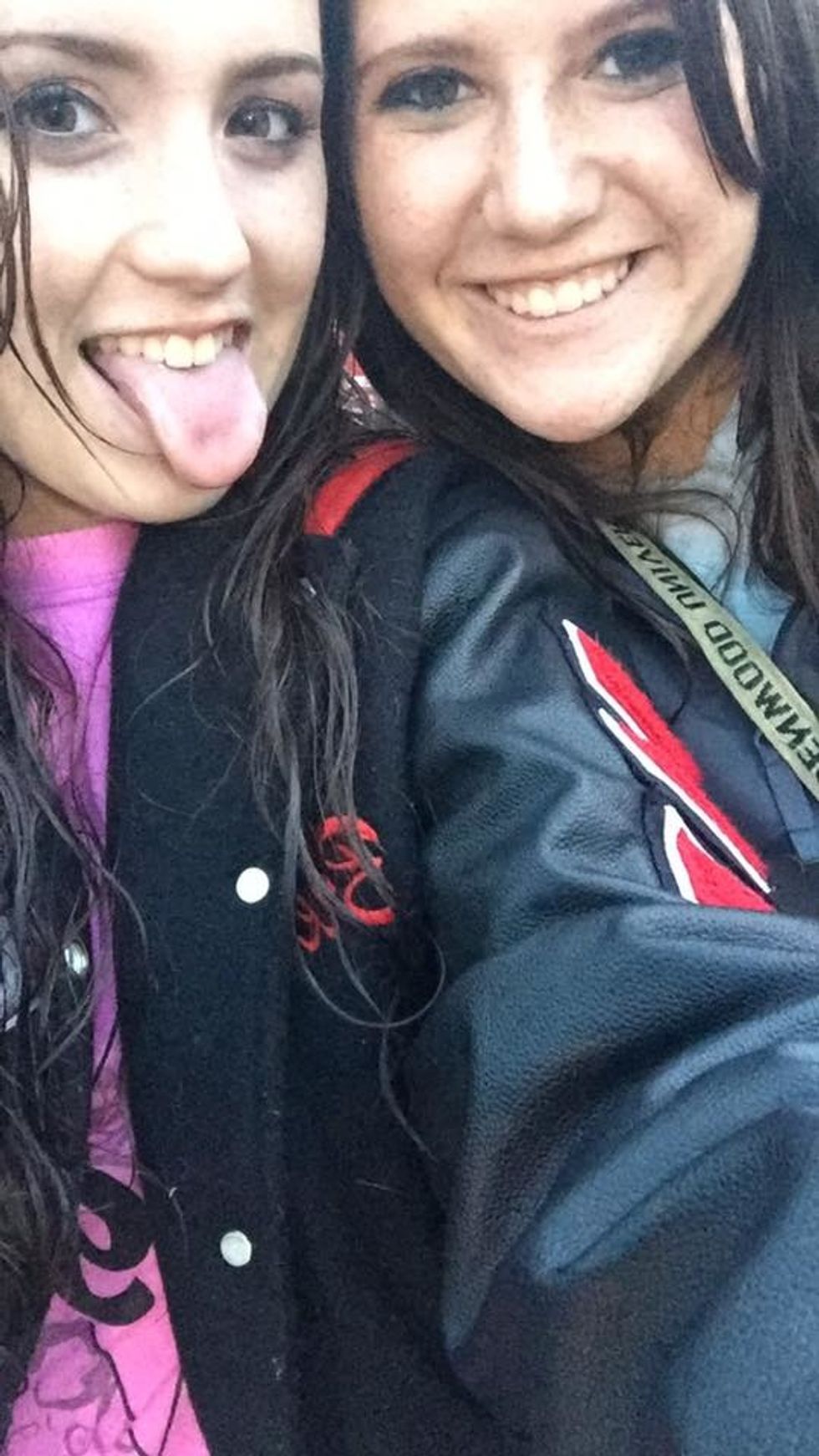 Brenna Barber
From Your Site Articles
Related Articles Around the Web