Big Sis,
So, this is it. This is the year we have been dreading since the day we were born—the first year we will be separated from each other. All I can say is, I'm not ready. I'm not ready for you to leave me, I'm not ready for you to be an adult, I'm simply not ready to be apart from you. Yes, we fight, but there's nobody I would have rather had by my side these 20 years.
From the day I was born, you were there. You have guided me my entire life, or at least for as long as I can remember. You helped teach me how to ride my bike and you kissed my "boo-boos" when I fell off and started to cry. You always took the blame for my mistakes, even if that meat getting gruff from mom and dad. You always shared everything with me, and even gave me things you loved just because it meant making me smile. You have always been my partner in crime, too. From thinking what bad-asses we were as little kids to being the actual bad-asses we are now, you've been by my side in every step.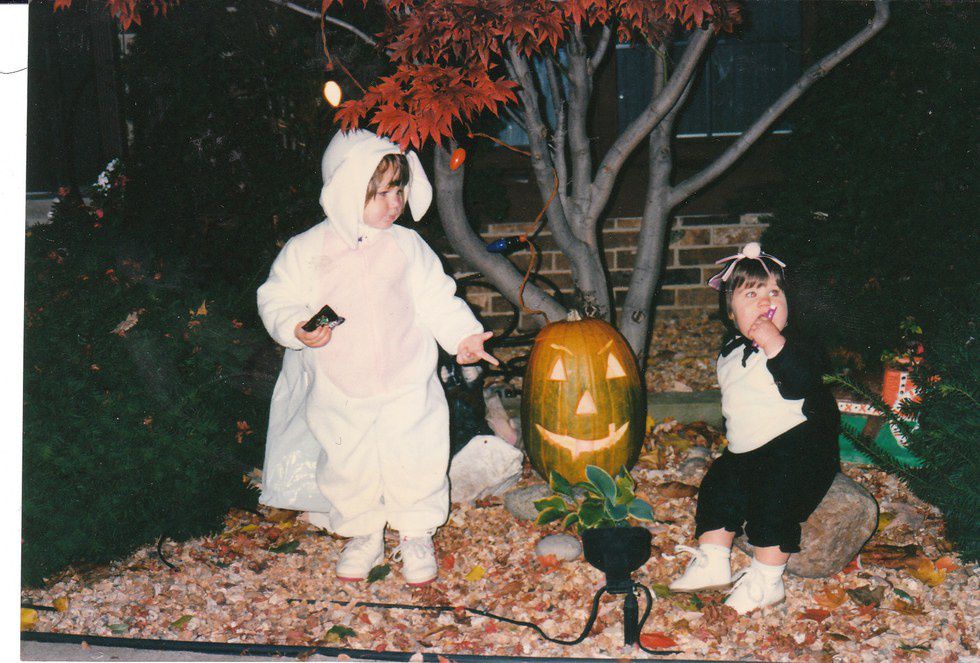 I've never been without you, and I honestly don't know how to be. Yes, we were separated during the years where I was still in middle school and high school as you moved onto high school and then college, but this time, it's permanent. There's no me following you to your next destination within a year—this is the last year we will spend together—and that realization is hitting me like a freight train. I'm going to miss you so, so much next year, and as I realize you're graduating in just one short week, I can't help but to already start missing you even though you've not yet left.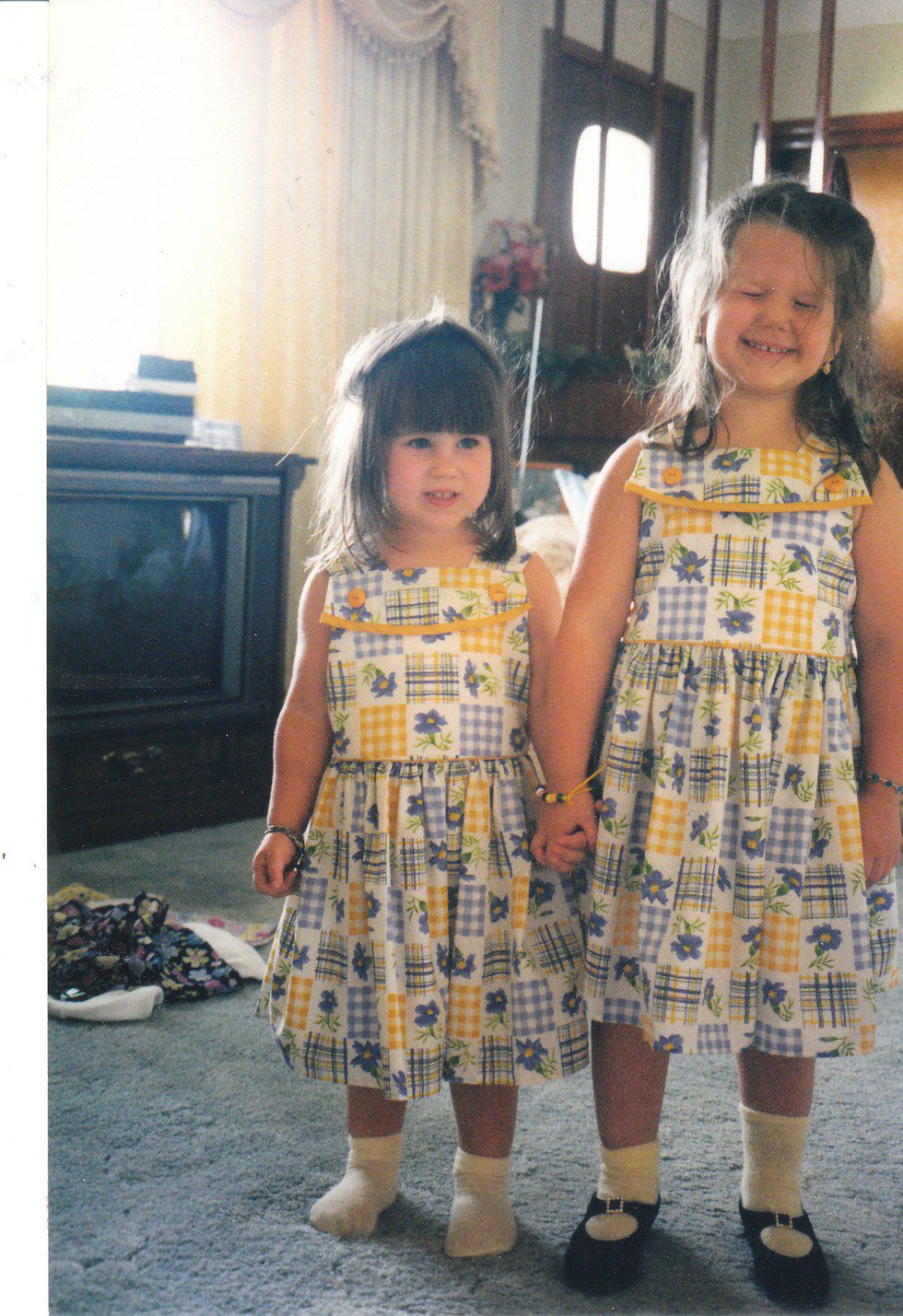 I can't easily put into words how much you mean to me, C. You are the stars that shine in the sky, you are the strength to my fear, you are my comfort, you are the constant reminder that I'm beautiful and that I don't need anyone to tell me that, and you are the person who believes in me, pushes me, and always makes me feel loved.
I know you're scared for the adult world just as much as I'm scared of you leaving me, but I know you're going to do great things. You're smart, talented, and incredibly beautiful inside and out, and nobody should ever tell you otherwise. If they do, they're wrong and you don't need them in your life—never forget that.
I can't say that I know from experience, but I'm sure that being a big sister isn't easy—especially with a little sister as crazy as me—but you've done a phenomenal job. Growing up with you by my side and always having a person to laugh with and shoulder to cry on has been the best part of my life. This first summer and year without you is going to suck a lot, but we'll get through it.
Thank God for technology because I'm still going to send you all the ugly Snapchats, text you all the time, FaceTime you at the most inopportune moments, and call you just to hear your comforting voice when I'm feeling down. There's no way in hell we're getting rid of each other, as if either of us want to. You are my very best friend, and I'm so lucky to have you.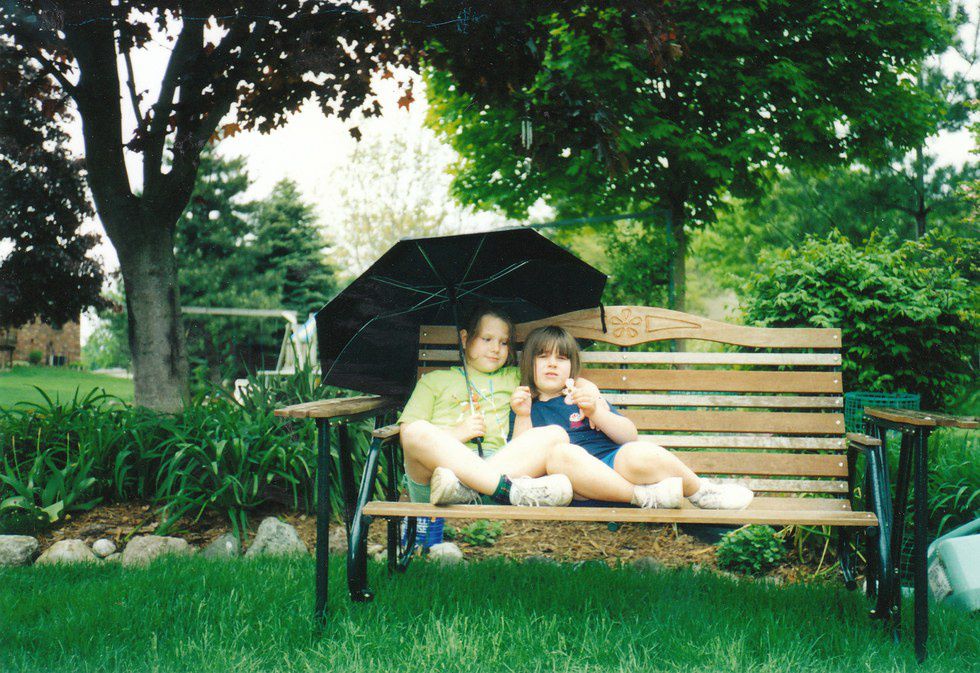 "For there is no friend like a sister
In calm or stormy weather;
To cheer one on the tedious way,
To fetch one if one goes astray,
To lift one if one totters down,
To strengthen whilst one stands"
―Christina Rosetti

I love you with all my heart, Eliza Thornberry

Xoxo,
Your Little Sister