To my person,
I will never forget the first day that we met. It was the first day of preschool and my mom had just dropped me off. As I started to walk into the classroom I noticed that you were sitting alone on the floor crying. Not sure what to do, I went over to you and asked if you wanted to go play. Your face immediately lit up as we walked into the classroom and in that moment I knew that you would become my best friend. Ever since that day we've been attached by the hip and I wouldn't want it any other way.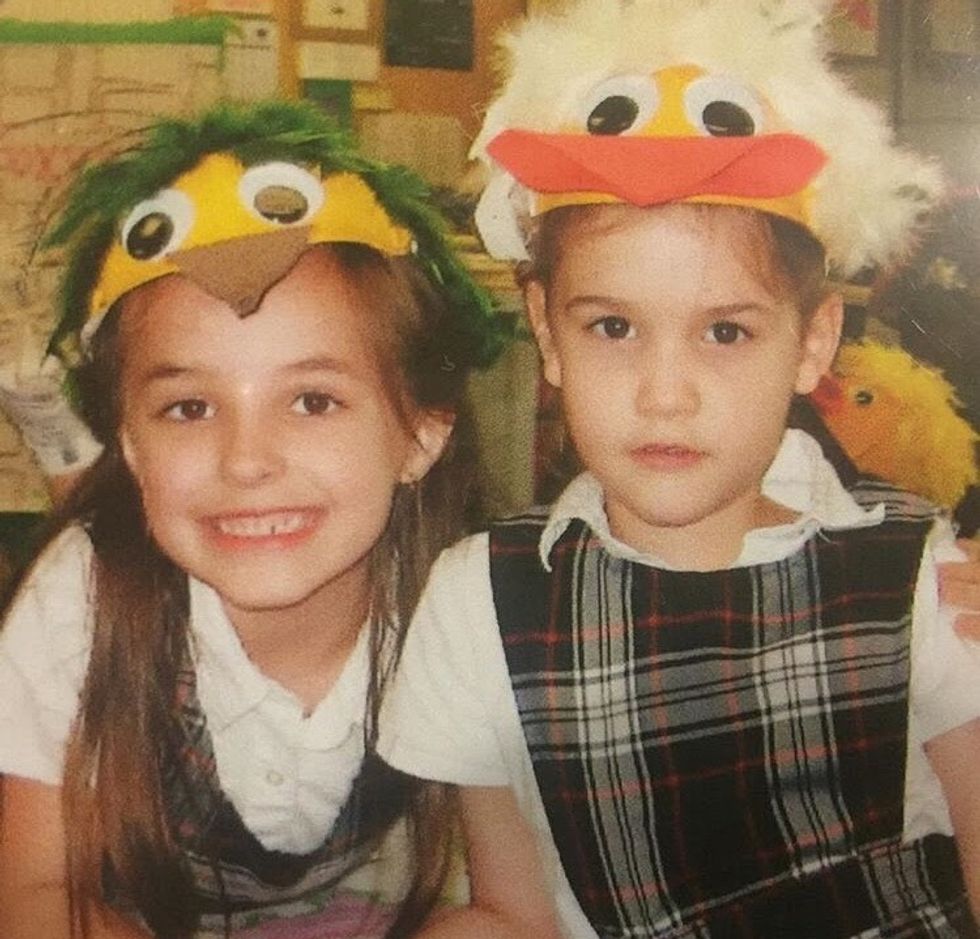 April Roberson
Our friendship is the one true relationship that I can count on and for that I am forever grateful. This friendship of ours goes beyond our laughs and lake days. It's real. Through blood, sweat, and tears you've always been right by my side no matter what. You pick me up when I am drowning in pain. You cheer for me even when my ego is a little too high. You love me even when you should hate me. But, most importantly, you stand by me.
Our friendship is the perfect example of trust. You taught me that the right people can be trusted and will not betray you. No matter how dark the secret or how crazy the adventure, you never speak a word about me to anyone. You care about protecting my heart from the awful things in this world and when I am broken you are always there to pick up the pieces no matter how long it takes them to heal.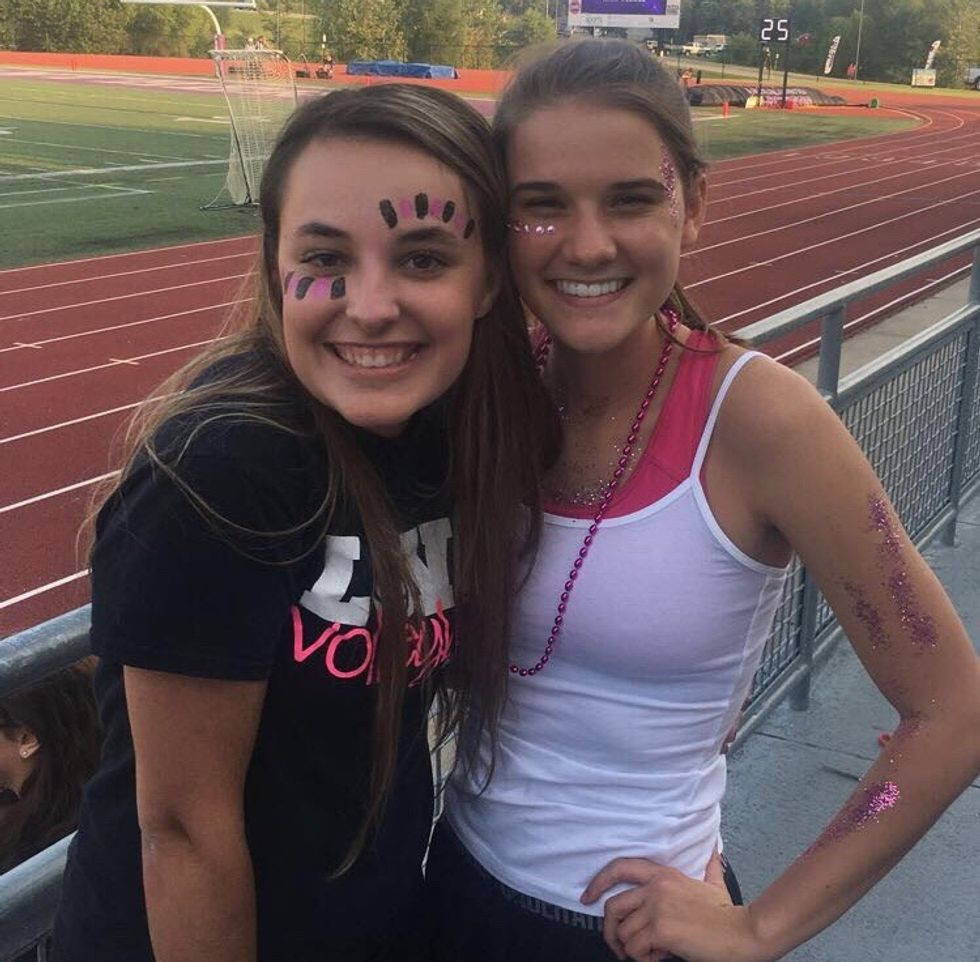 April Roberson
Our friendship has been a lifetime of happiness with a little bit of spunk. Not only do you encourage my crazy adventures, but you're always right by my side for each one. You keep life exciting and you make it easy. You are a true gift from God and I feel completely indebted to you for the role that you've played in my life. Our friendship is so special because it's full of our tremendous amounts of giving, sharing, and most importantly, love. There's not a day that goes by when I don't feel overwhelmingly thankful to have you by my side doing life with me.
So thank you, to my person. Thank you for always showing up for every little thing and making life so much better. Thank you for being my adventure inspiration and my lifelong travel buddy. Thank you for loving me unconditionally through the good, the bad, and the ugly. Lastly, thank you for being the one person that I can forever count on in this life time. I love you with my whole heart and I wouldn't want to do life with anyone else. You are my person.
Love,
Me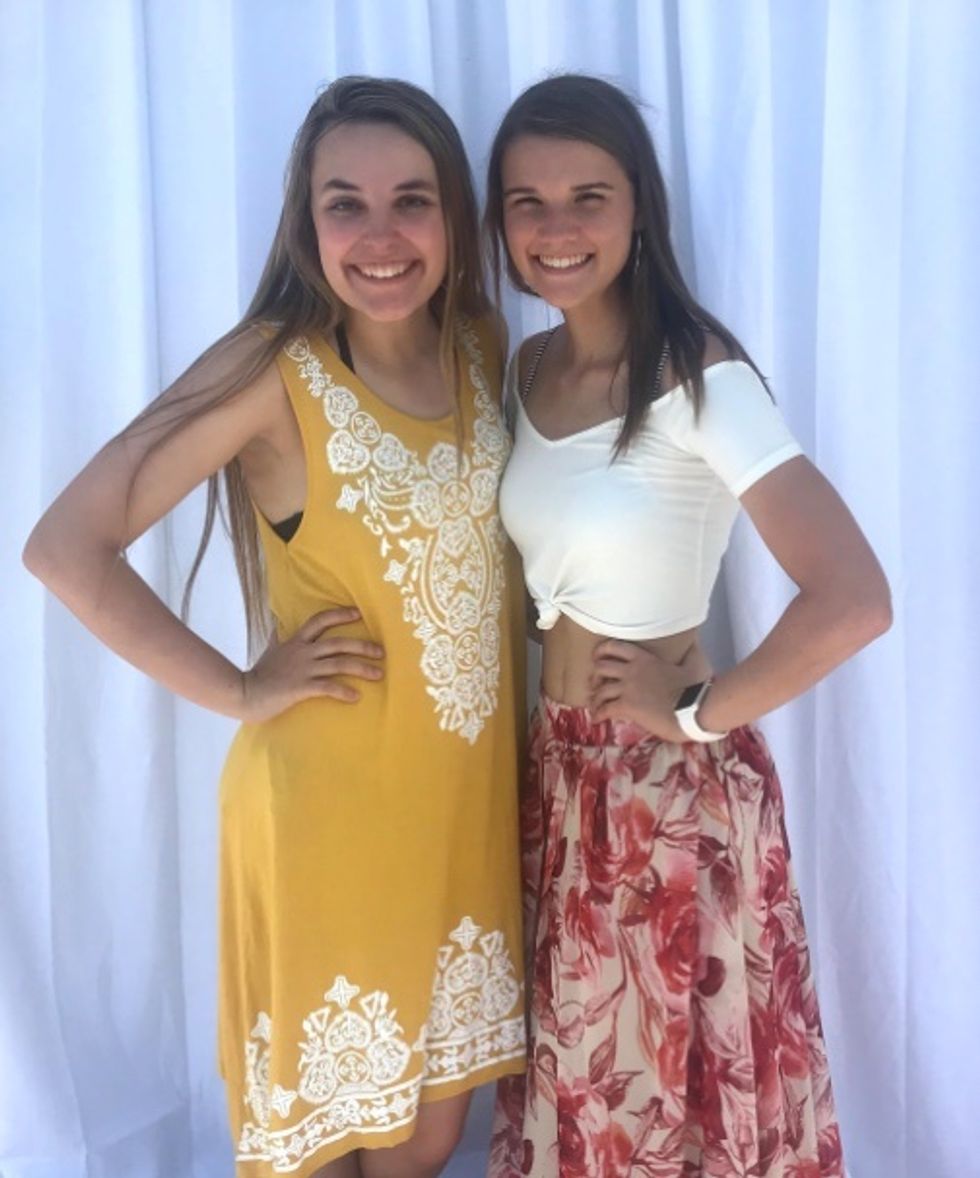 April Roberson