It feels like it was just yesterday when we met in first grade. Who knew the girl with curly blonde hair and glasses would be my closest friend fifteen years later? I'm so lucky to have such a great friend to help shape my paths as I age. There's so much I have to thank you for, I don't even know where to begin!
Thank you for all of the laughs
Your humor always brings a smile to my face. Whether it's your jokes, crazy stories, or impressions of people, you never fail to make me laugh. Some of the best/funniest times in my life have been shared with you, like when we put a frosting cup filled with crayons in the classroom sink, tackled the chicken salad sandwiches (or whatever meat that really was) at Outdoor Ed, and struggled to get our dresses clean at the BBQ restaurant before Broadway. I truly value all of the quality time we've spent together, even though 99% of it is just us laughing.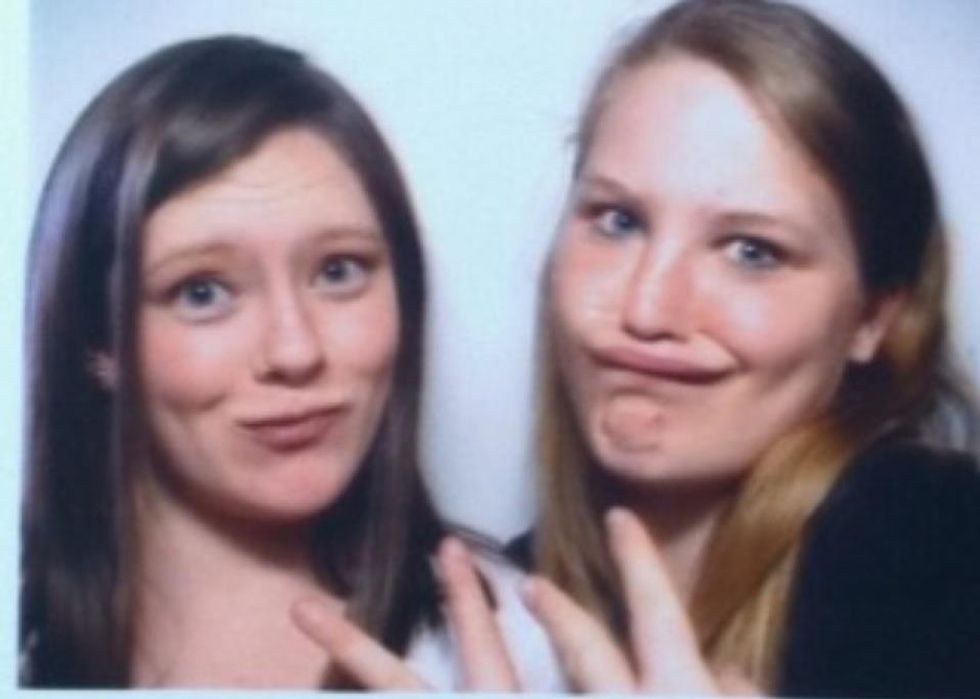 Thank you for the amazing adventures
We've gone so many places together. I loved exploring DC and New York with you, checking out all of the museums, monuments, and memorials, while causing mischief along the way. Also, Disneyland for your birthday was the best, even though we were freezing the rest of the day from Grizzly. Even though those were some pretty big adventures, I love going everywhere with you. You make going to new places so much fun, for your enthusiasm and excitement oozes from you, which is awesome. You have such a drive for adventure and exploring, which is a great drive to have.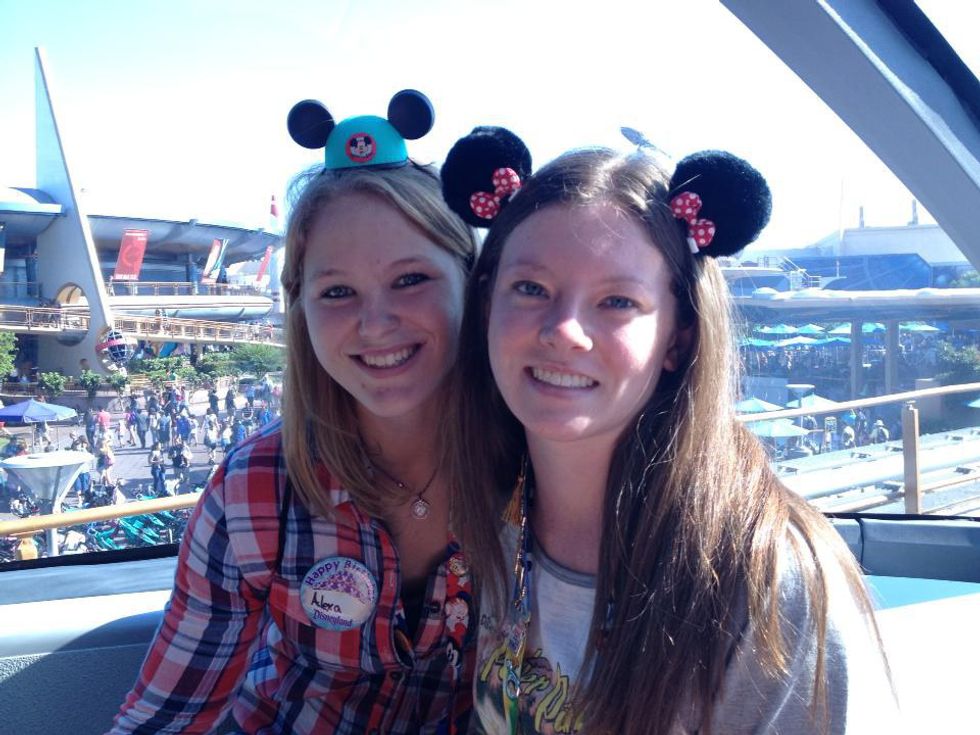 Thank you for your support
I can't count all of the times where I've called you, seeking advice on a problem in my life. You have a great ear and really listen to my struggles. Your guidance helps me tackle my issues, while also reassuring me that everything will be ok. I appreciate your support not just through the difficult times, but also through the happy times. You're happy to cheer me on when I have a performance, an audition, or an exam. I'm so glad to have you by my side during the ups and downs of life.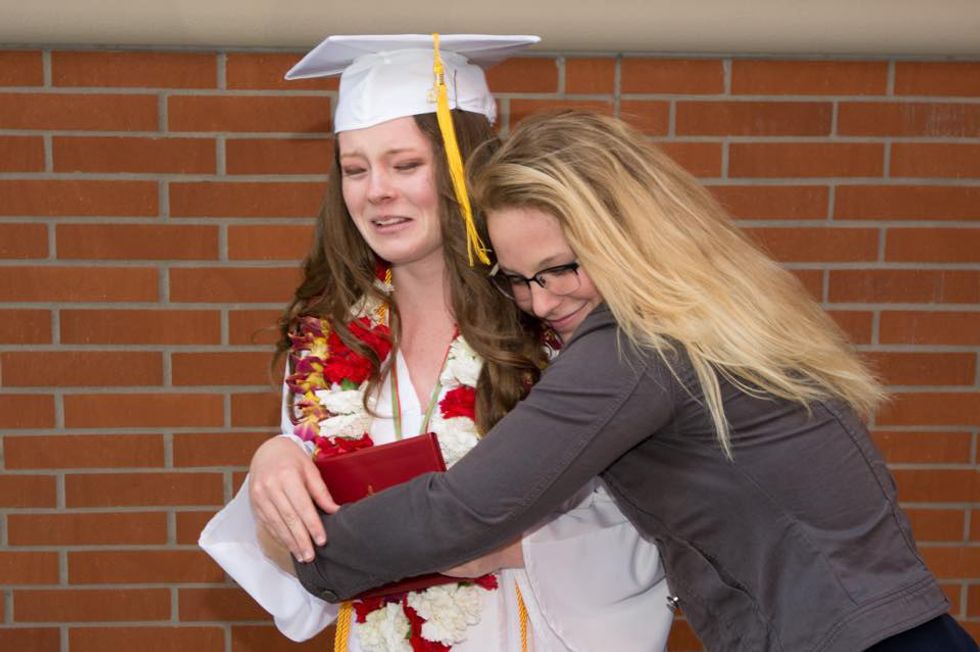 There's so much more I could say about how grateful I am to have you in my life, but I think you already know the rest.
Best friend, I hope you
- never doubt your worth
- understand how intelligent and talented you are
- remember youre beautiful
- seek help when you need it
- know that even though we're far away, I'll always be here for you
- continue to grow into the best woman I know you can be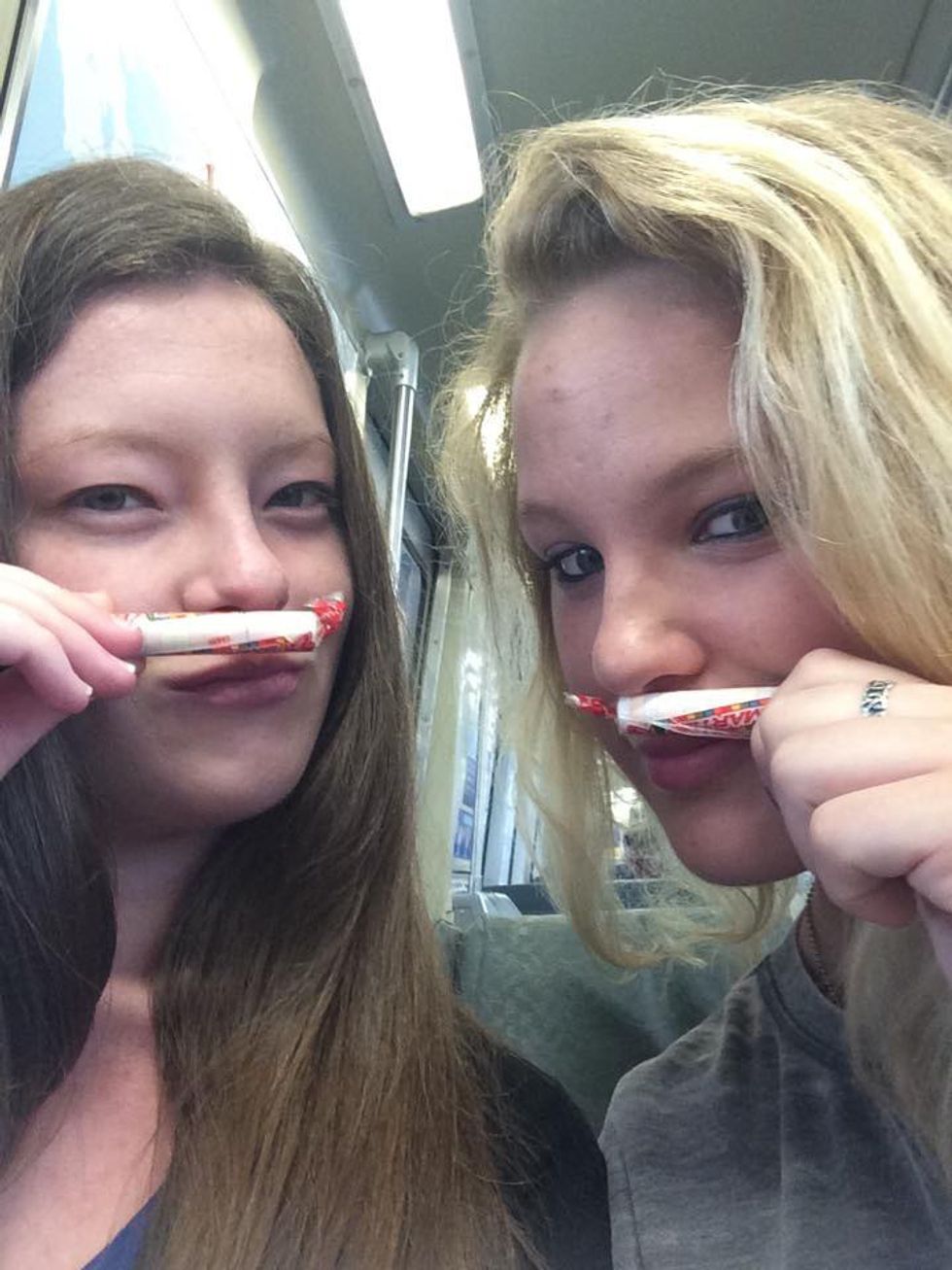 Love you forever